Movies Reviews
Why No Time To Die was the Perfect Send-Off For Daniel Craig As 007
"She does have your eyes," was the heartfelt last statement that Madeleine (Léa Seydoux) says to Bond over the radio in the final scene of No Time To Die, just prior to when Bond gets engulfed in the missiles that are en route to the bunker he's in before he dies. It's certain that that line and that particular scene, and the way director Cary Fukunaga shot it, made audiences around the world emotional and perhaps feel gutted and heartbroken in what was Daniel Craig's last take and swansong as Bond.
No Time To Die was the longest-ever Bond film in terms of run time, running for a total of 164 minutes, and it was a visceral depiction of several plots and narratives that intertwined with each other following the plot lines of the previous films, and from Madeline's history involving Lyutsifer Safin (Rami Malek) and how Bond finally found love and something to live for after all his years as a heartless, cold-blooded killer.
The film itself was the perfect farewell for Craig after his 15-year stint as the iconic superspy, and he is arguably one of the most suave, lethal, and classy Bonds there has ever been.
Here's why No Time To Die gave fans the ideal send-off for Daniel Craig as 007.
A Complete Story Of Bond From Start To Finish
Unlike several other Bond actors before him, Daniel Craig as Bond delivered a complete story from start to finish. The Bond movies before Craig all served up plots and screenplays that were written pertinent to only a particular mission. However, Craig's movies as Bond delved into his backstory and early beginnings in Casino Royale and followed his story from one movie to the next.
Casino Royale gave viewers a look into Bond's fledgling years as a spy finding and losing his first love in Vesper Lynd (Eva Green) & his first mission in trying to stop Le Chiffre (Mads Mikkelsen). It then sees him seeking revenge by trying to find the people that turned Vesper against him in Quantum Of Solace. Bond then has to save M from Raoul Silva (Javier Bardem), a former double-o agent who is out to eradicate MI6 and kill M in Skyfall. Bond manages to kill Silva but can't save M's life as she succumbs to her injuries & dies.
Bond then meets his most deadly adversary in Ernst Stavro Blofeld (Christoph Waltz) in Spectre; it's also later revealed that Blofeld is Bond's foster brother. Bond subsequently finds love with Madeline who is introduced in Spectre which then contrives to culminate in the explosive & heartbreaking end to No Time To Die, where Bond ultimately dies.
In fact, Daniel Craig had discussed killing off Bond in his final film with producer Barbara Broccoli right after Casino Royale as he recounts in a conversation with Variety.
In its entirety, viewers got the complete picture and story of Bond's life throughout all five of Daniel Craig's movies as they progressed from one plot to the other all the while linking the storylines from the preceding film to the next one. It did finish rather tragically, but the film also served as an impassioned and dramatic finale for his stint as the iconic and revered character.
Bond Bested All His Enemies Before He Bowed Out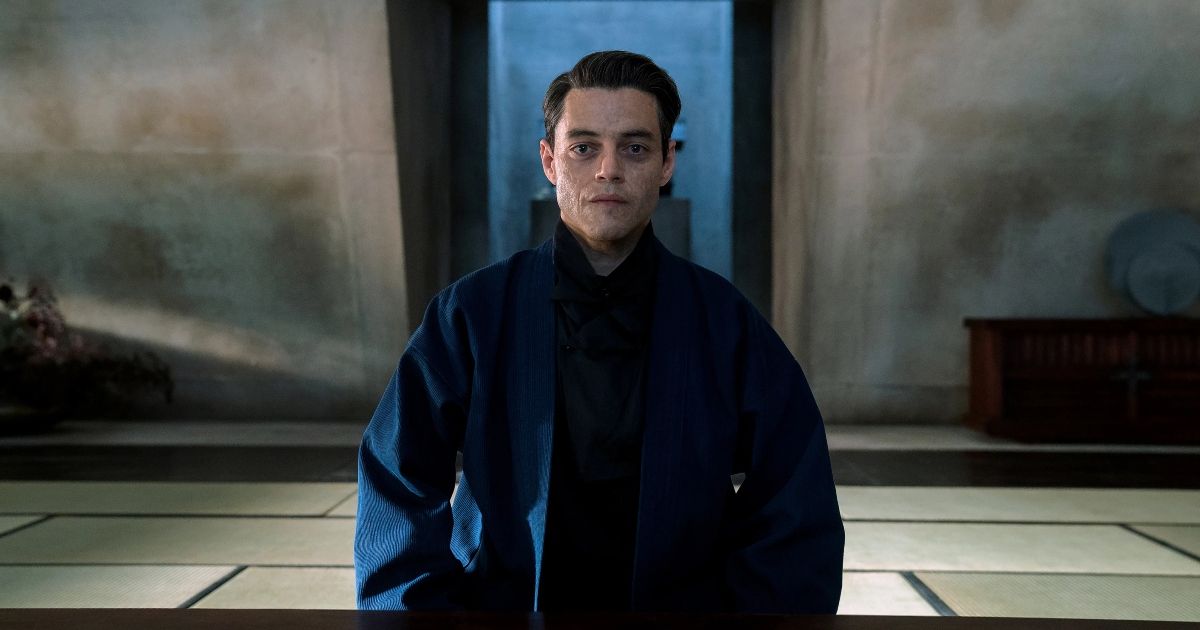 Although Bond succeeds in nearly all of his missions throughout the five movies starring Craig, his tryst with his foster brother Ernst Stavro Blofeld remained a pervading theme. Blofeld was an adversary who surely got under Bond's skin and was an enemy who remained rather elusive and a villain who Bond simply couldn't kill. Blofeld called the shots from the shadows in Casino Royale, Quantum Of Solace, and Skyfall and is finally revealed in Spectre becoming Bond's deadliest nemesis.
In No Time To Die, Blofeld is still running his "Nine Eyes" operation and enterprise through a bionic eye implant while being held captive. Bond finally, albeit inadvertently, kills Blofled after being infected by Madeleine with Safin's nano-virus. Bond also kills Safin in the final part of No Time To Die, thus succeeding in killing all of his most dangerous enemies before he dies in the explosion at the end of the movie.
Related: No Time To Die's Explosive Finale Broke Guinness World Record
Bond Fought For His Family Instead Of Himself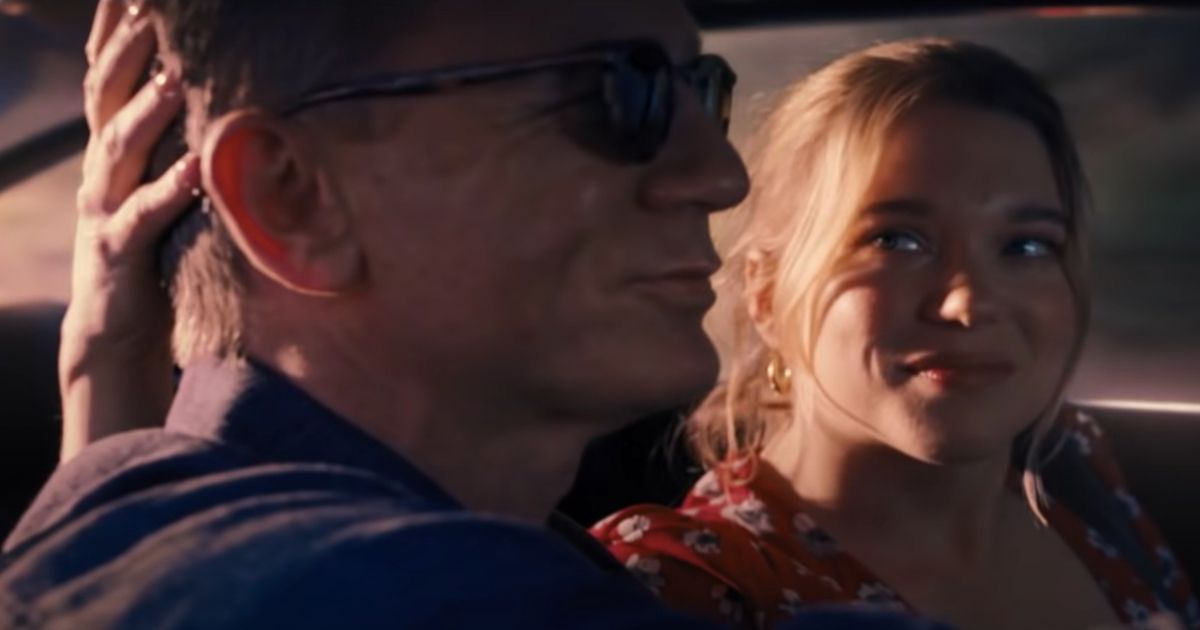 No Time To Die showcased Bond's love and sacrifice for his family, as he saves Madeleine and their daughter Mathilde by ensuring their safety from Safin's clutches before he proceeds to give up his own life so that they can live. Bond had no choice but to sacrifice his life for his family after Safin injects him with the Heracles nano chemical, which entails that he can't be in contact with his daughter Mathilde. Bond then kills Safin mercilessly with gunshots to his head and then has to open the blast doors so that the Navy can destroy the bunker, but he has no time to leave the premises.
The fundamental change in the narrative of Bond having something to live for in Mathilde and Madeleine, and something to protect and fight for, is a stark contrast from the earlier films where he's only looking out for himself, other than trying to save M in Skyfall.
In the earlier films, Bond would gladly forget love and his lovers and leave them in the dust in order to complete his tasks and duties and succeed in completing his missions as a secret agent.
However, No Time To Die depicts Bond coming full circle from living a self-centered life to finding purpose, love, belonging, family and meaning & in the end, preferring to die rather than not being able to spend a moment with his daughter because of being infected by Safin's nano-virus. He bows out rather heroically as he lays down his life so that Mathilde and Madeleine can live.
No Time To Die's Box Office Performance & Awards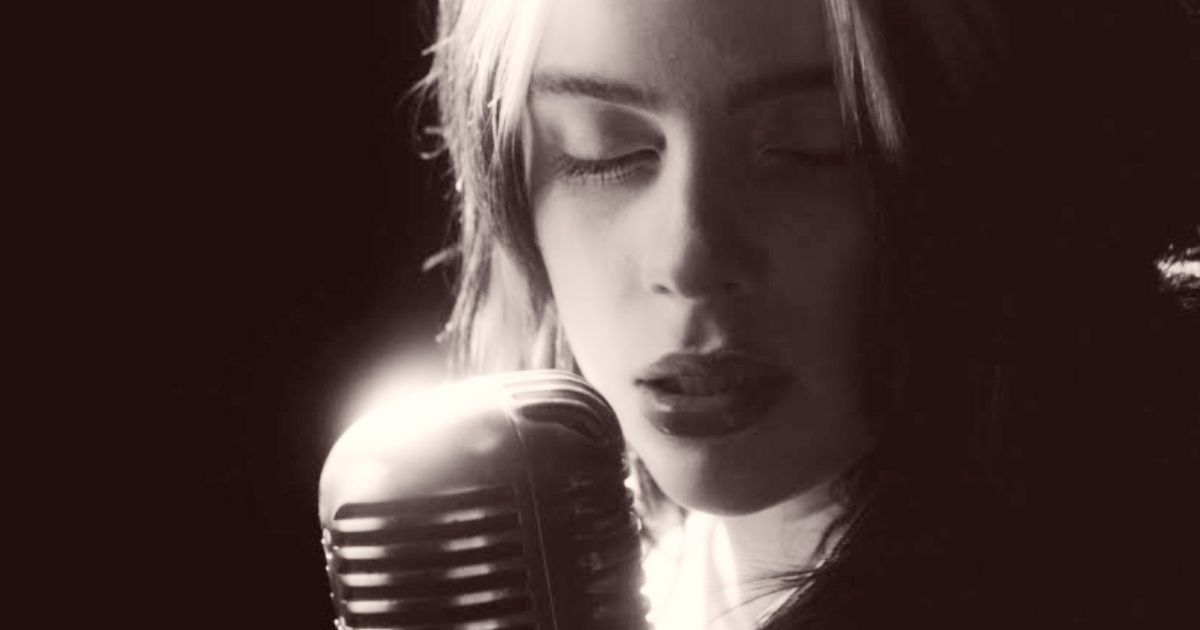 No Time To Die wasn't the highest-grossing Bond film starring Craig, perhaps due to the timing of the film's release shortly after the COVID-19 pandemic. It couldn't match Skyfall, which grossed a little over $1 billion dollars. However, it did gross $774.2 million, making it one of the highest-grossing films of 2021. Nevertheless, those box office figures are quite impressive considering that it was just after the world recovered from the arduous lockdowns of COVID-19, and judging by those numbers, it could be inferred that fans of the franchise did actually like the film.
Apart from its box office performance, the film won an Oscar for Best Original Song with Billie Eilish and Finneas O'Connell winning the coveted award for their title track to the film. The film was also nominated for two other Oscars that year, in the categories of Best Visual Effects and Best Sound. The movie also won a BAFTA for Best Editing, capping off an impressive trophy haul for Craig's final film.
Related: Daniel Craig Say He Doesn't Regret Stepping Down As James Bond
No Time To Die Set The Precedent For The Next Bond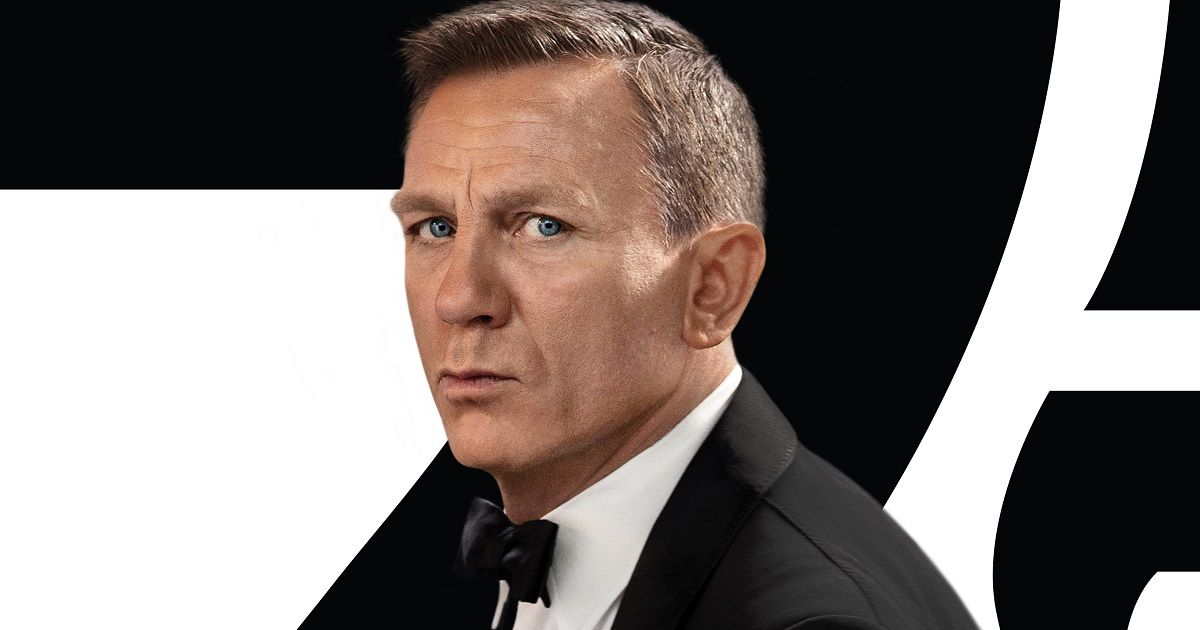 After 15 years, five films, and becoming the longest-serving Bond actor, Daniel Craig gallantly bowed out in No Time To Die. The final scenes after his death in the film as M and the other agents raise a toast to him, sets up the precedent rather intriguingly for whoever the next Bond actor is.
No Time To Die showcased all the explosive action, class, guile, finesse, and charisma we've come to expect from Craig as Bond over the years, and was a fitting and poignant send-off for the actor for fans around the world; ardent fans of the franchise would argue that Craig is perhaps the greatest Bond there has ever been.
All of Craig's films as Bond, and No Time To Die in particular, gave fans a thrilling & exhilarating journey into the life of Ian Fleming's popular character, and it's certain that Craig's successor will have some formidable boots to fill.