When it comes to action heroes, certain names jump to mind: Arnold Schwarzenegger, Sylvester Stallone, and Bruce Willis, or superhero actors like Chris Hemsworth and Ryan Reynolds might be the first people think of. The most famous women action stars tend to be Linda Hamilton or Sigourney Weaver, yet Mary Elizabeth Winstead is a performer who should be spoken of in the same breath as an action icon.
Winstead has been acting for over two decades now and has appeared in a wide variety of genres and films. She has headlined original action films, taken on iconic superheroes, and will soon step into the Star Wars universe as a character in the Disney+ series Ahsoka, where she is rumored to be playing the fan-favorite character Hera Syndula. Here is why Mary Elizabeth Winstead is a great action star, but also an icon in a variety of genres.
From Scream Queen to Action Hero
Mary Elizabeth Winstead's early career was filled with horror movies, making her an iconic scream queen. Lead roles in films like Final Destination 3, Black Christmas, and 2011's The Thing, along with a supporting role in Death Proof, solidified her as a horror film icon. The Thing in many ways acts as a transition point from horror icon to action heroine, and in 2012 she starred in Abraham Lincoln: Vampire Hunter, which merges action and horror the same way Winstead did in her career. She would later return to horror in 2016's 10 Cloverfield Lane, which is one of her best performances.
Related: Here's Where the Cast from Scott Pilgrim Vs. the World Is Today
In 2007, she starred in Live Free or Die Hard as Lucy McClaine, the daughter of John McClane (played by Bruce Willis). While she does fall into the damsel-in-distress role, starring in a Die Hard sequel with Bruce Willis is in many ways a passing of the torch for Winstead to step into an action icon in her own right with her follow-up films.
Winstead Can Play Any Role in an Action Movie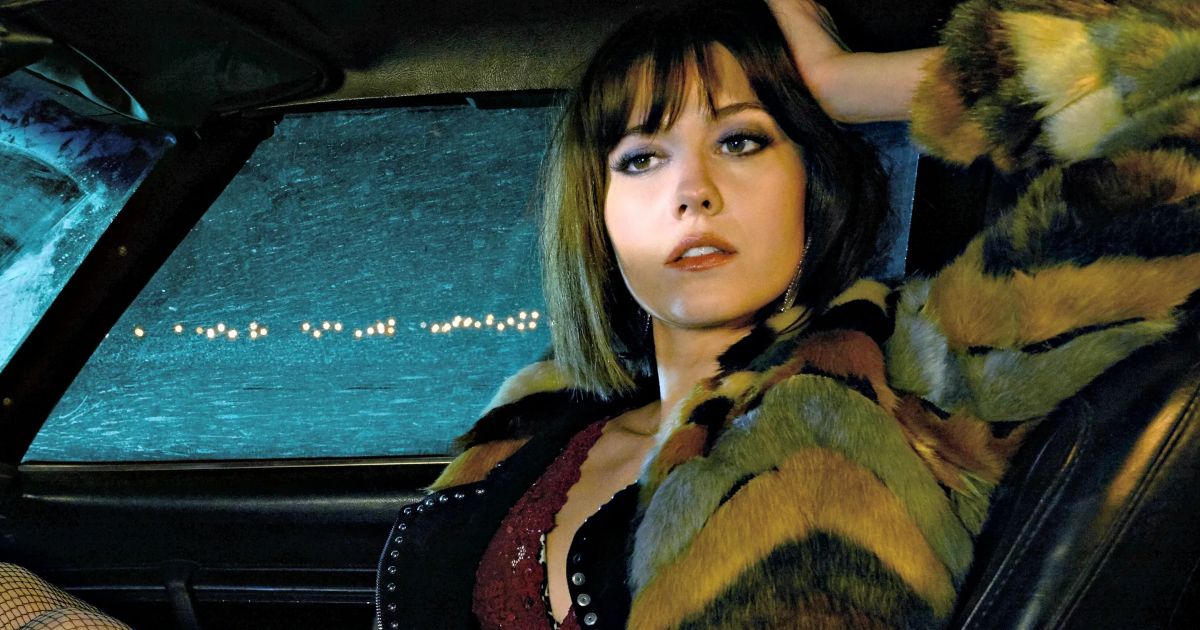 One of the best thing abouts Winstead is that she can play any role in an action movie. Where most action stars tend to fall solely into playing heroes or villains, Winstead can play both and supporting roles. Her first major action film is the Disney family film Sky High, where she supposedly plays the girl next door love interest only to be revealed as the film's antagonist, Royal Pain. She effectively plays both a traditional love interest and a sinister foe with ease.
She has taken on the lead role in action films like Kate and Birds of Prey, but also does not need to be the star of the film. In Scott Pilgrim vs. the World, she plays Ramona Flowers who in any other film would just be the central love interest, but not only does Winstead give the character plenty of personality to be more than the ideal female fantasy of the male hero, she also gets to step into some big action scenes. She plays a supporting player in the action movie Gemini Man as well. This ability to step into any role for an action movie be it lead, love interest, villain, or supporting hero shows a performer who will jump at the chance for the right role.
Winstead's More Than Just a Genre Star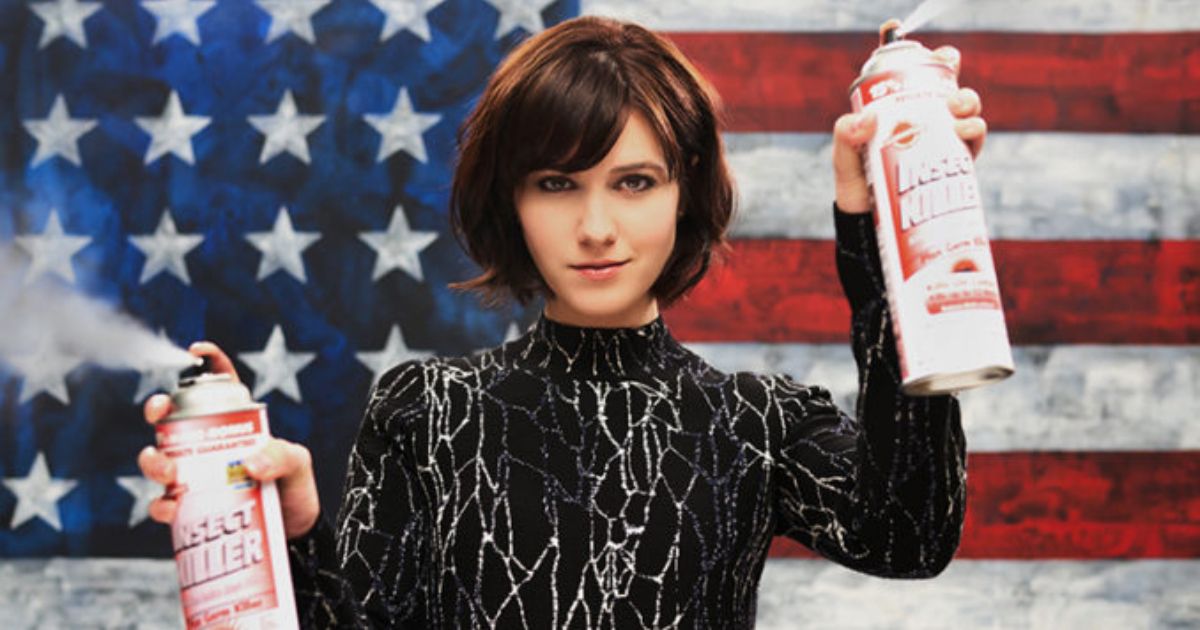 While Winstead is known for genre work like action and horror, she has also ventured outside that genre quite a bit and shown her talents as a dramatic actress. This has allowed her to not be typecast as just a niche genre star but as a serious performer. Her work in films like The Spectacular Now, Smashed, Swiss Army Man, and series like Fargo have shown her skills as more than an action star.
Related: Best Mary Elizabeth Winstead Performances, Ranked
Part of this is her charisma as a star, Winstead has a natural charm to her that makes her captivating to watch in any performance. Even in small roles, she was able to stand out and went from bit parts in films like Bobby or even Death Proof into become an in-demand performer for a number of projects. Mary Elizabeth Winstead can comfortably fit into any genre and get an audience to invest.
Bigger Than Any One Role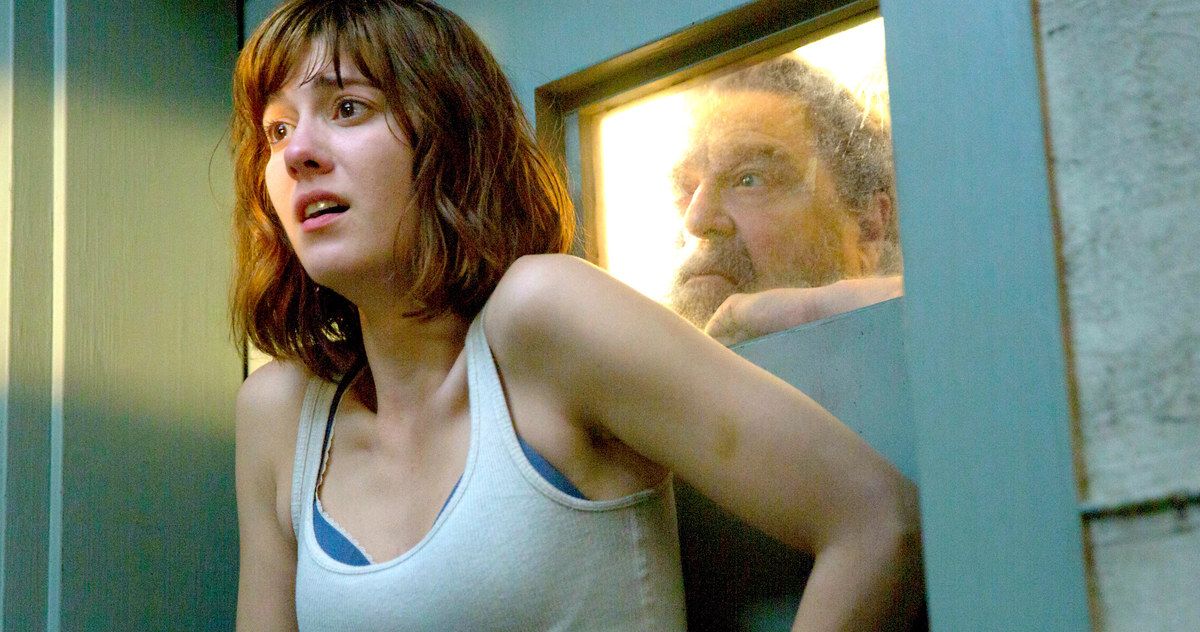 Much has been written about the death of the movie star and how it is the character that is a bigger draw than the person playing them. Robert Downey Jr. is famous, but the box office for films like The Judge and Dolittle showed he could not get audiences out to see him in a non-Iron Man role. Even a big-name actor with a recognizable IP isn't enough; look at how Chris Evans' Lightyear underperformed at the box office. Even Tom Cruise has become reliant on franchises like Mission: Impossible and Top Gun to remain a viable draw. The days of movie stars getting an audience to invest in an action role are fading fast.
Yet Mary Elizabeth Winstead seems to be a different case. Yes, she has taken on a superhero role like Huntress in Birds of Prey, but the character of Huntress was not well known to general audiences prior, and to many fans, it was more an interest in seeing a performer they liked in a DC movie. Winstead alone was able to get audiences to tune into the Netflix film Kate. She has gained a loyal fanbase that will tune in to watch her in whatever role she steps into; her filmography is filled with different genres and performances that she has gained a certain amount of goodwill from audiences that a true star, be it world-famous or cult icon, can bring.