Garden State was a surprising word-of-mouth hit when it debuted in 2004. Amidst his successful run on Scrubs, Zach Braff crafted a unique comedy about a struggling actor who returns to his hometown in the wake of his mother's death. Natalie Portman delivers one of her best performances, as does Peter Sarsgaard in one of his funniest role as a grave-digging stoner. The concept of a major star "returning to their roots" for a personal passion project was virtually unheard of, but Garden State became a surprise hit at the box office. Braff continued to pursue his directing career with the self-funded star vehicle I Wish I Was Here, the comedy remake Going in Style, and the upcoming drama A Good Person.
As is often the case with popular movies that resonate within pop culture, Garden State has been heavily criticized since its initial release and suffered a serious backlash. The film has been accused of being emotionally manipulative and existing purely to boost Braff's ego. The depiction of depression has also been criticized, and Portman's character is often listed as a glaring example of the "manic pixie dream girl" archetype. It's odd to think that a film that seems so derided now was an initial success. While sometimes it's best not to get caught up in initially enthusiastic responses, it's also not fair to get drawn into modern cynicism. Garden State certainly does not deserve the hate.
Zach Braff Is Both Vulnerable and Self-Aware
It's not uncommon for famed actors to step into leading roles for their debut feature films; Ewan McGregor in American Pastoral and Brie Larson in Unicorn Store are two recent examples of stars that couldn't quite deliver a compelling performance when they were busy directing at the same time. However, Braff was able to balance the two responsibilities by delivering a performance that lampooned elements of his own career. Given that Graff had experienced more than a few career hurdles of his own, playing a struggling actor who is not taken seriously showed his willingness to be vulnerable. It was a quirky performance that allowed Braff to show his range without biting off more than he could chew.
Braff's vulnerability extends to the trauma that his character Andrew Largeman deals with over the course of the film. Discussing mental health issues in film can be a challenge, particularly for comedies that attempt to make light of darker situations. Garden State manages to take the issue of depression seriously thanks to Braff's performance; he shows how difficult it is for Andrew to return to his hometown without feeling that he has achieved anything, and the flashbacks to his childhood help shed light on his familial relationships. Andrew is often the butt of the joke, but Braff's screenplay does not try to stigmatize him for being depressed, as it actually shows the ways that Andrew is on a path to healing. This sensitivity gives Garden State an emotional weight that it may not have had otherwise.
Related: Zach Braff's A Good Person: Plot, Cast, and Everything Else We Know
The Supporting Cast Steals the Film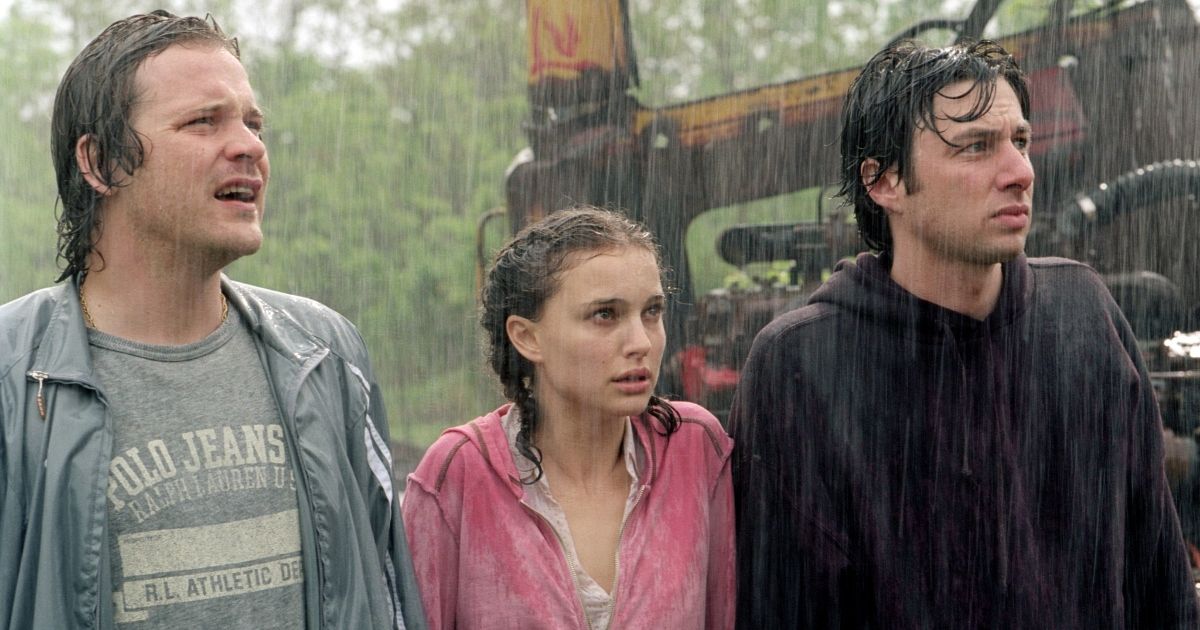 Even for cinephiles that either weren't as familiar with or not a fan of Braff's work going into Garden State, the film offers more than a few standout supporting performances that essentially steal the spotlight. Despite the occasional criticism directed towards the character of Samantha, Portman's performance is hilarious and delightful, adding an instant boost of energy to the story whenever she is on-screen. Considering that Braff's character is a downbeat, often cynical person to be around, having someone as purely joyous as Portman helps Garden State strike the right tonal balance.
Peter Sarsgaard is one of the most underrated actors working today, and he gives another unrecognizable performance as Andrew's former childhood friend Mark. Although Andrew feels that he hasn't achieved anything after leaving home, he finds that Mark has somehow fared even worse; he is a stoner who works as a gravedigger and still lives like a slob in his mother's home. Sarsgaard leans into Mark's absurdities to play a character that nearly feels lifted out of a Coen brothers movie; the scenes between Mark, Sam, and Andrew are hilarious considering how drastically different their personalities are.
Related: Natalie Portman's Best Indie Movies, Ranked
Additionally, the great Ian Holm has a strong role as Andrew's father, Gideon, whose profession as a psychiatrist has given Andrew even more anxiety about any "conditions" he may have. Holm is able to show how Gideon's lack of empathy and professional coldness has made it difficult for Andrew to reach out to people and wrestle with the tragedies within his life; seeing how cruel Gideon can be gives the audience more empathy for Andrew.
The Soundtrack Is Iconic in Its Own Right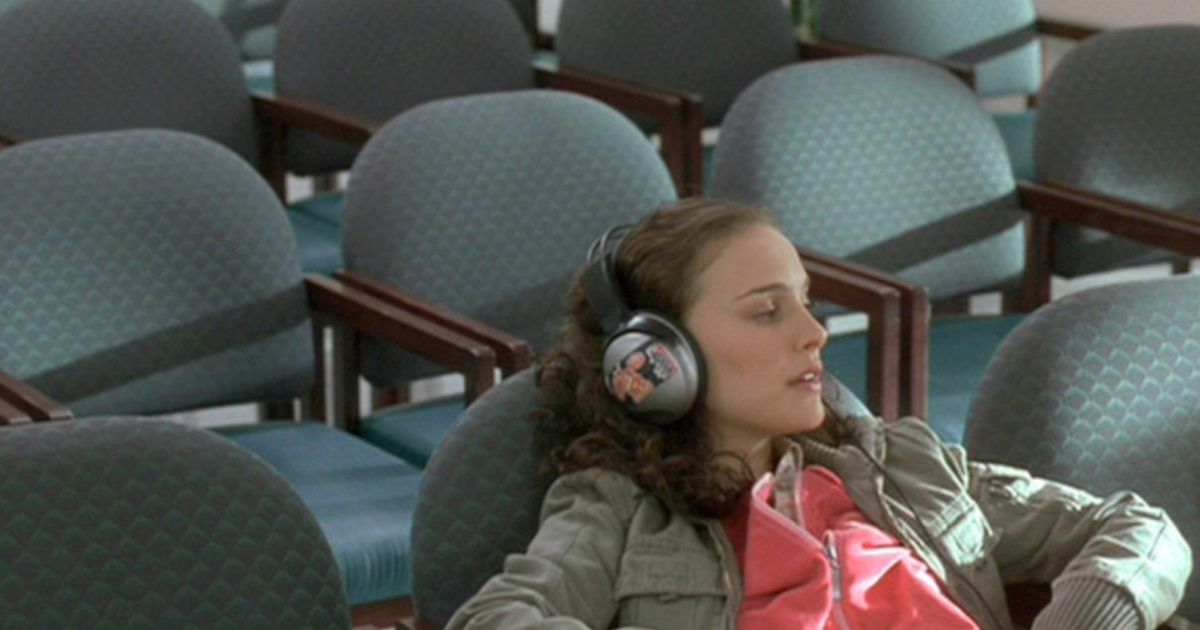 While Garden State failed to receive any Academy Award nominations, it did end up scoring a Grammy Award win for Best Compilation Soundtrack Album for Motion Pictures, Television or Other Visual Media for its incredible soundtrack. If there's one precedent that Garden State sets that continues to be present today, it's having romantic comedies with a unique soundtrack of indie music that speaks to the personal nature of the story; it's unlikely that we would see films like 500 Days of Summer, Juno, The Perks of Being A Wallflower, or Begin Again with such unique music if it wasn't for Garden State. Often, a memorable song can help make a scene even more effective, as it helps the characters express themselves when it's hard to put their feelings into words.
The Garden State soundtrack is eclectic; the mix of recent hits like Coldplay's "Don't Panic" with older titles like Simon & Garfunkel's "The Only Living Boy In New York" make the story feel timeless. Additionally, romantic tunes like Remy Zero's "Fair," Colin Hay's "I Just Don't Think I'll Ever Get Over You," and Frou Frou's "Let Go" make the chemistry between Portman and Braff spark with even more energy. The soundtrack is even incorporated into the story, as Sam is constantly listening to music on her headphones. In one memorable moment, she tells Andrew that listening to The Shins' "New Slang" will change his life.