Movies Reviews
Where Did Meredith Grey to College? What Kind of Surgeon is Meredith Grey?
Although the nineteen seasons of ABC's medical series 'Grey's Anatomy' revolves around several intriguing characters, the same is ultimately the life saga of Meredith Grey. The premiere episode of the show begins with her first day of internship and the series progresses through her growth as a surgeon, partner, sister, mother, etc. Meredith forms endearing relationships with several individuals who call Seattle Grace their home along with her. Her time at the hospital is nothing but extremely eventful. But what exactly happened in her life before her first day of the internship? Where did she go to college? Well, here's everything you need to know about the same! SPOILERS AHEAD.
Where Did Meredith Grey to College?
Meredith Grey went to Dartmouth College, located in Hanover, New Hampshire, before joining Seattle Grace as an intern. Meredith joined Dartmouth after having a severely troubled childhood, which was caused by the separation of her parents Ellis Grey and Thatcher Grey from each other. Ellis, at the time, prioritized work over family life, which created concerns in her married life with Meredith's father. Her affair with her colleague and best friend Richard Webber further added fuel to the troubles in the Grey household, which ultimately led Thatcher to leave home. Ellis' move to Massachusetts to join Massachusetts General Hospital further affected Meredith since the relocation separated her from Thatcher.
Meredith arrived in Dartmouth with enough hate towards her mother. She keeps herself away from the thoughts concerning her separated parents by drinking and partying excessively. Although she couldn't become the best academically due to her lifestyle, Meredith succeeded in graduating from the reputed college. Rather than encouraging her daughter for graduating, Ellis asked Meredith to find a new pathway in her life since the reputed doctor wasn't convinced that her daughter can really become a surgeon. Meredith then left for exploring Europe with her best friend Sadie Harris to be away from her discouraging mother.
Meanwhile, Ellis got diagnosed with early-onset Alzheimer's disease, only to get placed in a nursing home in Seattle. The diagnosis motivated Meredith to become a doctor after graduating from Dartmouth Medical School. She decided to stay in the same city her mother is in, which led her to her childhood home in the city. Meredith then joins Seattle Grace as an intern to follow the footpaths of her mother.
What Kind of Surgeon is Meredith Grey?
Meredith Grey is a general surgeon. Her internship at Seattle Grace ends in the third season of the show. From the fourth season, she treats patients at the place as a surgical resident. Her residency comes to an end in the eighth season of the show, only for her to start working as a general surgeon starting from the ninth season. Meredith chooses general surgery as her specialty over neurosurgery, the field of her then-husband Derek Shepherd. Although the couple argues about the same, Meredith sticks to general surgery. It doesn't take long for her to become an attending as well.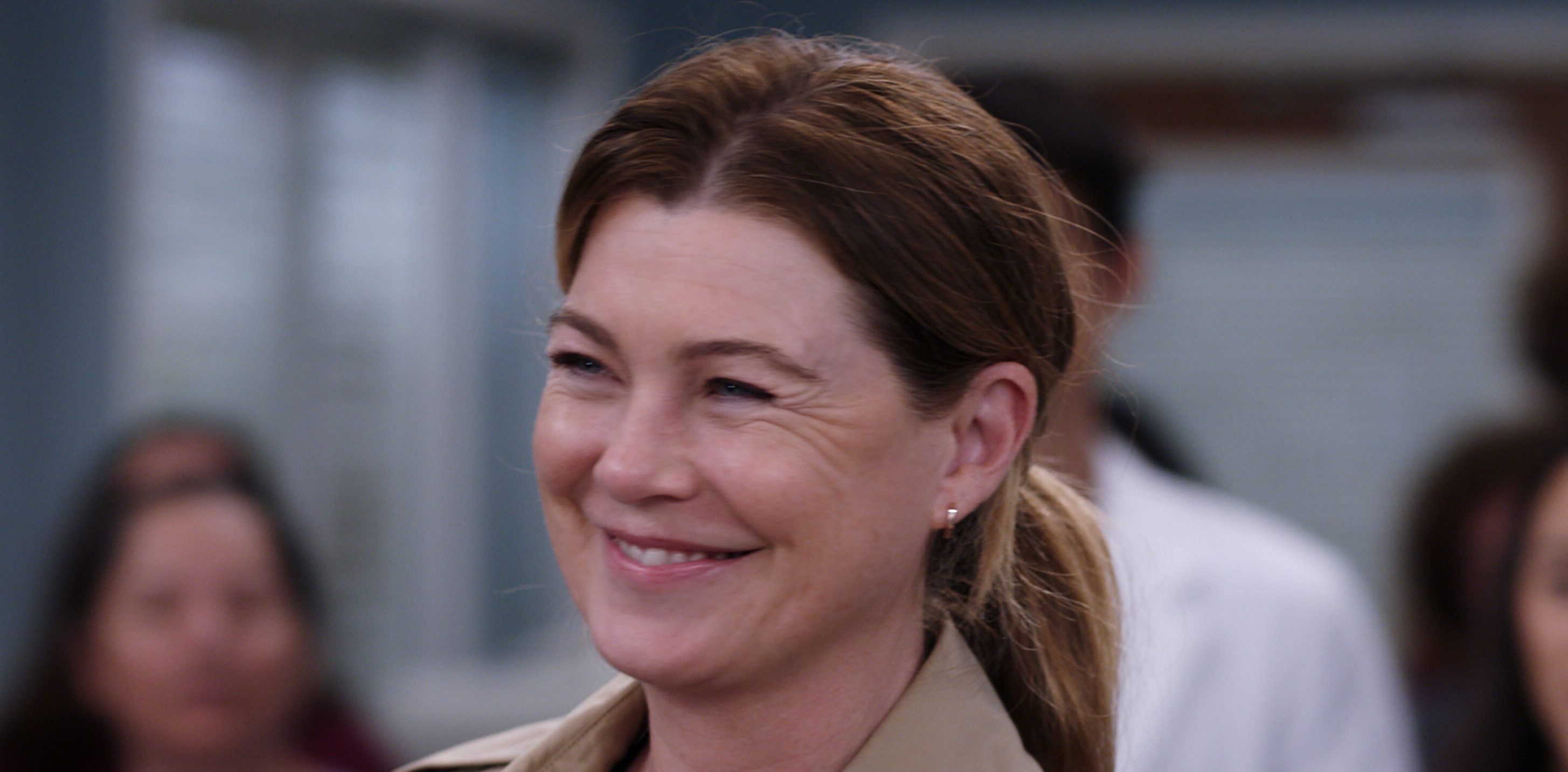 Meredith then becomes the Chief of Surgery, especially after Miranda Bailey departs from Grey Sloan to start her own clinic. In addition to being a surgeon, Meredith is also a researcher, which leads her to commendable developments concerning Parkinson's disease. In the nineteenth season, she moves to Boston from Seattle to find a cure for Alzheimer's disease so that her daughter Zola wouldn't need to worry about the former's possible impending death, etc. Meredith is replaced by Teddy Altman, an attending cardiothoracic surgeon, at Grey Sloan Memorial Hospital.
Read More: What Happened to Reed Adamson? Why Did Nora Zehetner Leave Grey's Anatomy?