In a decade mostly known for summer blockbusters, the '80s are mostly remembered for massive box office hits like E.T., Indiana Jones, Back to the Future, and Batman. However, the decade saw a resurgence in Hitchcock-style thriller films that became cultural touchstones, even if they weren't box office juggernauts.
Fatal Attraction, Blue Velvet, and Body Heat helped create the artful erotic thriller, and several brilliant directors of thrillers produced some of their best films (Brian De Palma, the Coen brothers, Michael Mann, William Friedkin, David Cronenberg, Walter Hill, and many more). However, if the thriller wasn't erotic, then it wasn't given as much exposure. It was as simple as sex being part of the formula that made them successful at the box office. So, what happened to the lesser known thrillers that were immensely cool and clever, but didn't put a half-naked woman on the poster?
We actually dug around the catalogs, bins, and shelves to look for thrillers that could save the day during those conversations. The underrated films that should have gotten more attention in the past and that have the potential of becoming cult films today if only we have more time to seek out classic cinema and not indulge on the franchise-ridden industry that dominates your life today. The '80s are still popular, and trust us, these underrated thriller films only make the decade more interesting.
10
Frantic
In Roman Polanski's Frantic, an innocent surgeon faces the worst fear of his life when his wife vanishes from the hotel room, and she's nowhere to be found. The audience is also unaware of what happened, and Polanski cleverly uses this to his advantage when preparing the setting to attack the mundane.
This withholding of information is how Polanski infuses tension and suspense into everyday banality, as the viewer never knows what is a threat or not to the wealthy main character played by Harrison Ford. Frantic was a box office failure that looks great to this day, but is sadly overshadowed by its director's situation.
9
Eye of the Needle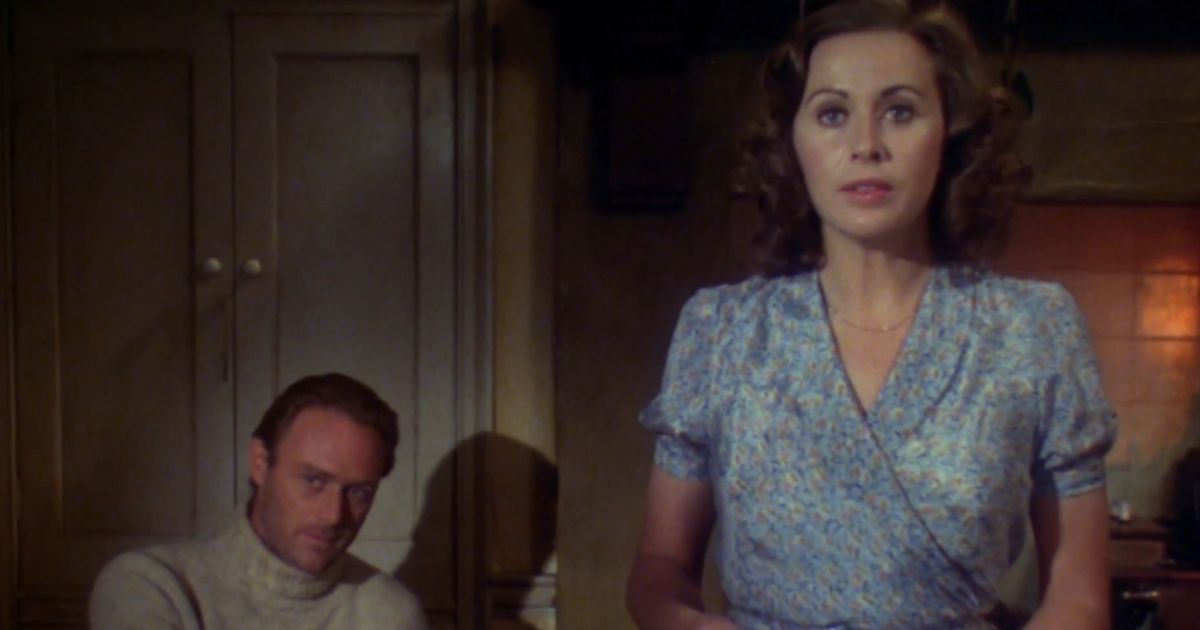 Eye of the Needle is an interesting British thriller that few people remember. It doesn't make it any less good. It's claustrophobic and slowly paced, like several British war films of that era were. It's the story of a Nazi spy played by Donald Sutherland who discovers the plans for D-Day and attempts to return to Germany. But he's forced to stay stranded with a family on a remote location.
Sutherland is cold and disturbing in the film, and Kate Nelligan is heartbreaking as Lucy. Fun fact: Director Richard Marquand went ahead and directed Return of the Jedi after George Lucas saw Eye of the Needle and loved it!
8
After Hours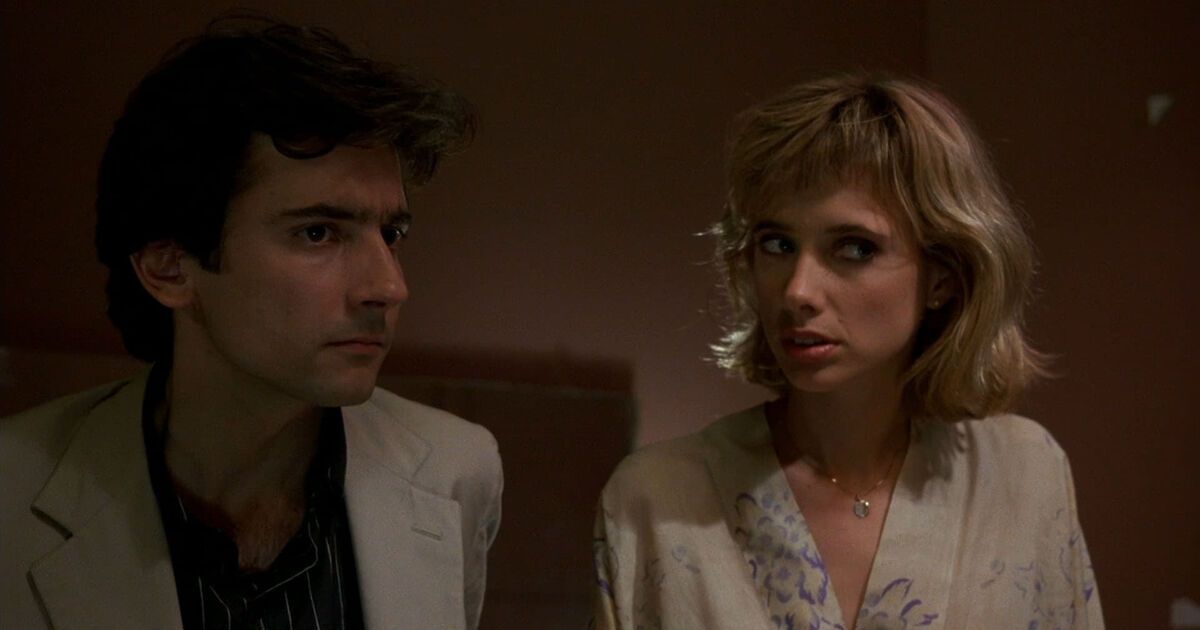 Is it comedy? Is it action? Whatever you think of it, there's no doubt that the underrated After Hours is an anomalous variation on Martin Scorsese's catalog, and it pushes itself to thriller territory while being innocent enough to never step into horror.
This story about a young man trying to make it out of New York during a night full of accidents and mischief is fascinating. Unfortunately, it's never picked among the best of Scorsese's films because it glides by too close to comedy, and is too wonderfully weird to be mainstream.
7
Thief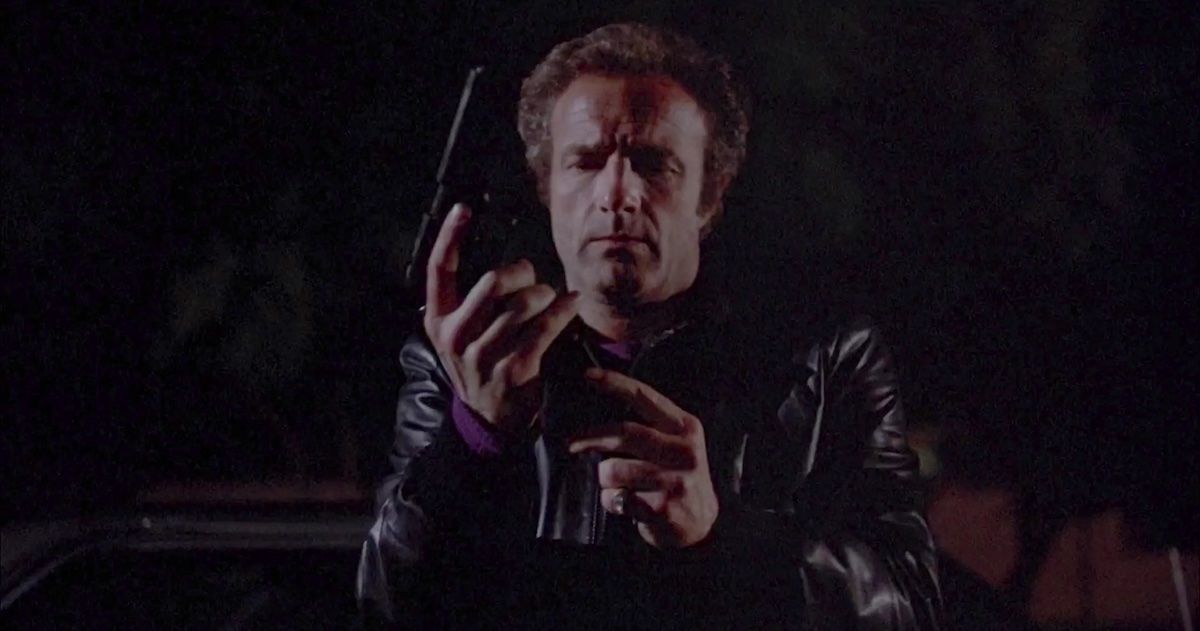 Supported by director Michael Mann's dedication to style, Thief is yet another overlooked film of the list that not many people remember, and they should. With a little noir to it and an incredible Tangerine Dream score, Thief is a trustworthy take on the existential crossroads many criminals face in crime movies.
Related: Thief: Why it May Be Michael Mann's Best Film
James Caan is great as the master in safecracking who one day decides enough is enough. Did you like the scene in Mann's Heat,where Pacino and De Niro sit at a table and reveal their plans to each other? Then you'll love Thief.
6
Dead of Winter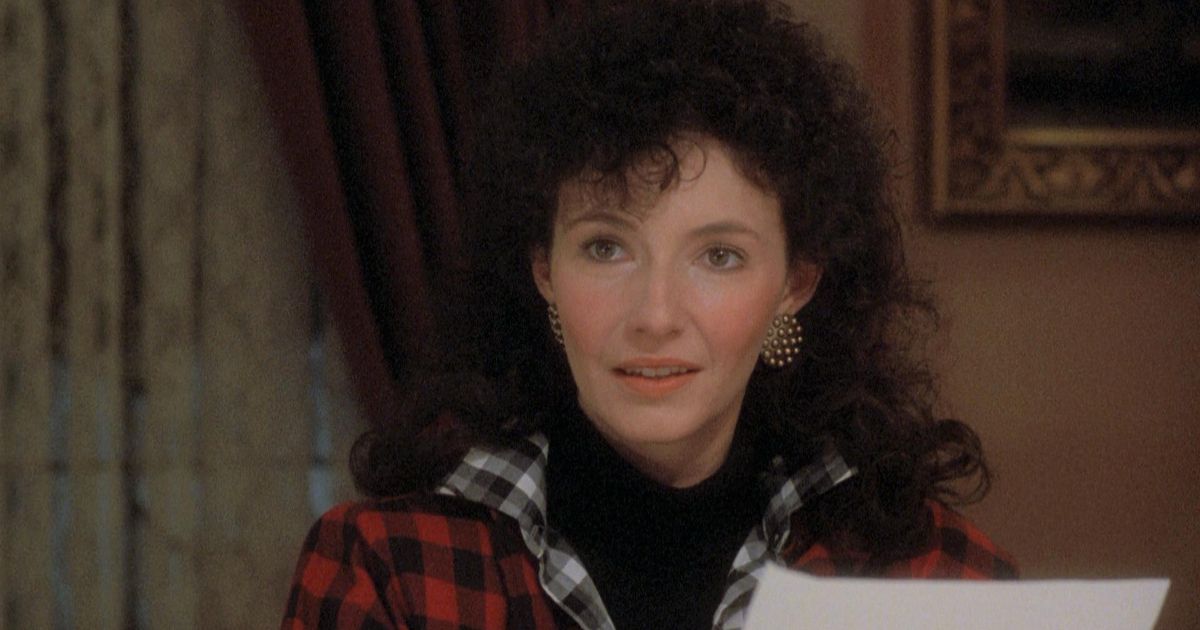 People remember Dead of Winter mostly because Mary Steenburgen plays three characters, but not much more. The horror thriller is a great opportunity for Steenburgen to show her skills, but it's also an undeniably well-written script that keeps everyone on the edge of their seats.
Arthur Penn brings the same cool tension he delivered in Bonnie and Clyde and Night Moves to this great little movie. Sadly, it's one of those films with a hard to find DVD, but Blu-ray copies are available and it's streaming for free with ads on Prime Video and Tubi.
5
F/X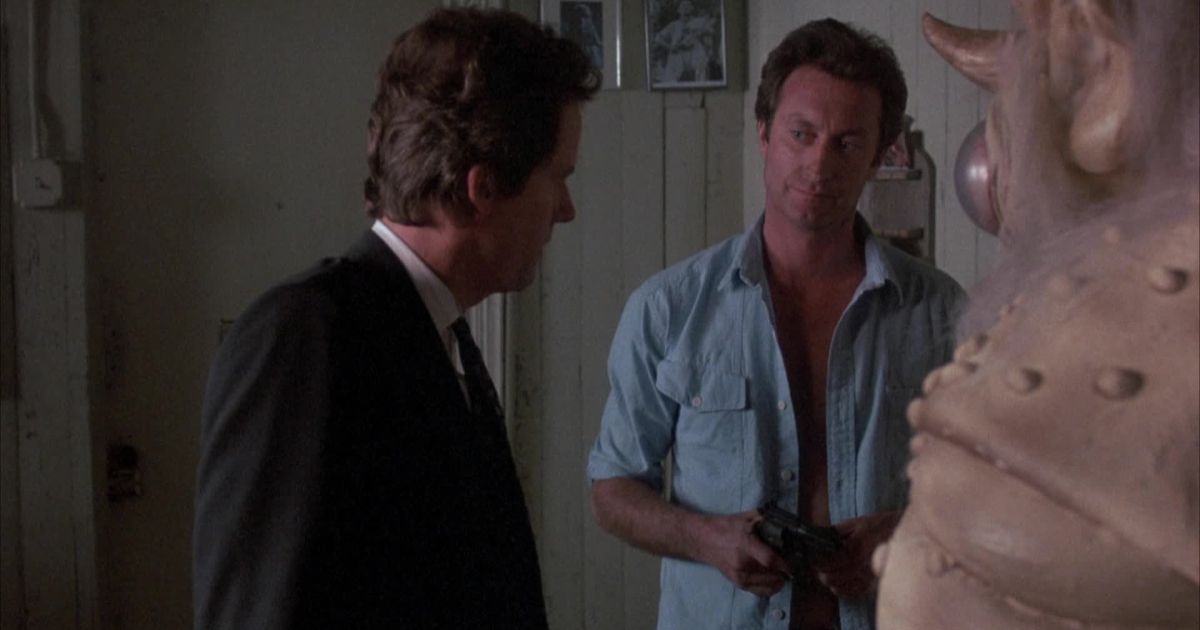 Released by the always trustworthy studio Orion Pictures, the concept of F/X is fascinating: it tells the story of a visual effects artist whose work is so good, the government hires him to fake the death of a snitch. However, things don't turn out for the best.
Now, wouldn't you want to see that today, even in a remake? It's an extremely cool premise. F/X was a hit back then, both with the critics and audiences, and it's gained a decent cult status with the years.
4
The Star Chamber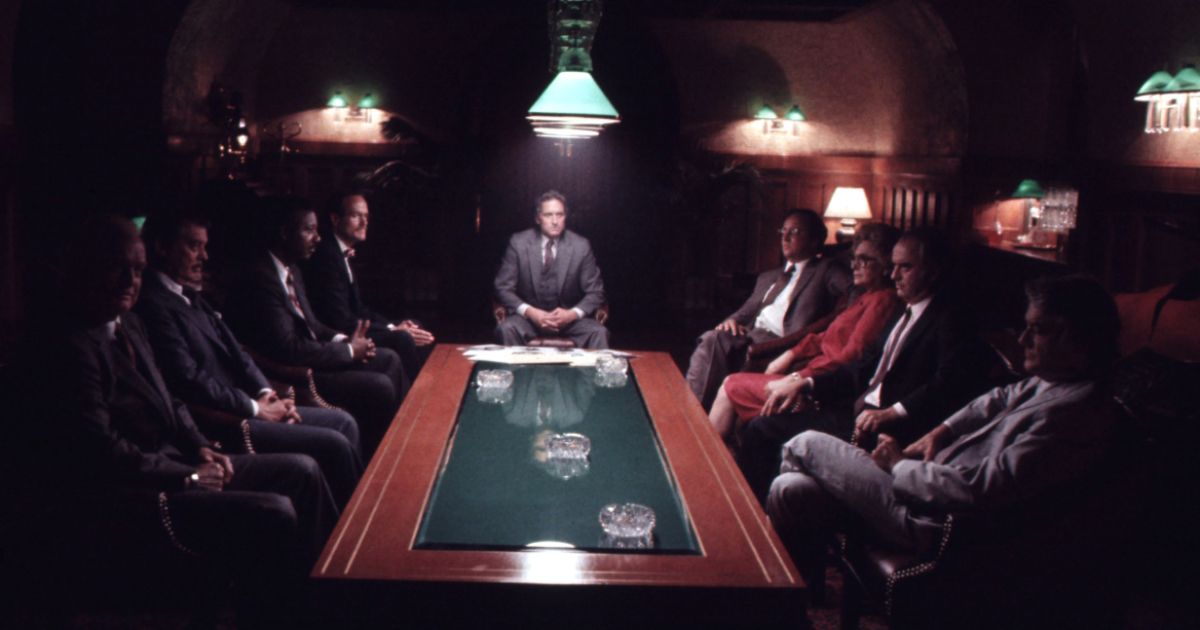 Again a great concept in a film not many people have seen today. The Star Chamber was directed by Peter Hyams (2010 and Capricorn One) and starred Michael Douglas in one of his best roles as a young judge who poses a threat against the agenda of a society of judges who've taken it upon themselves to radically clear the streets.
3
Blood Simple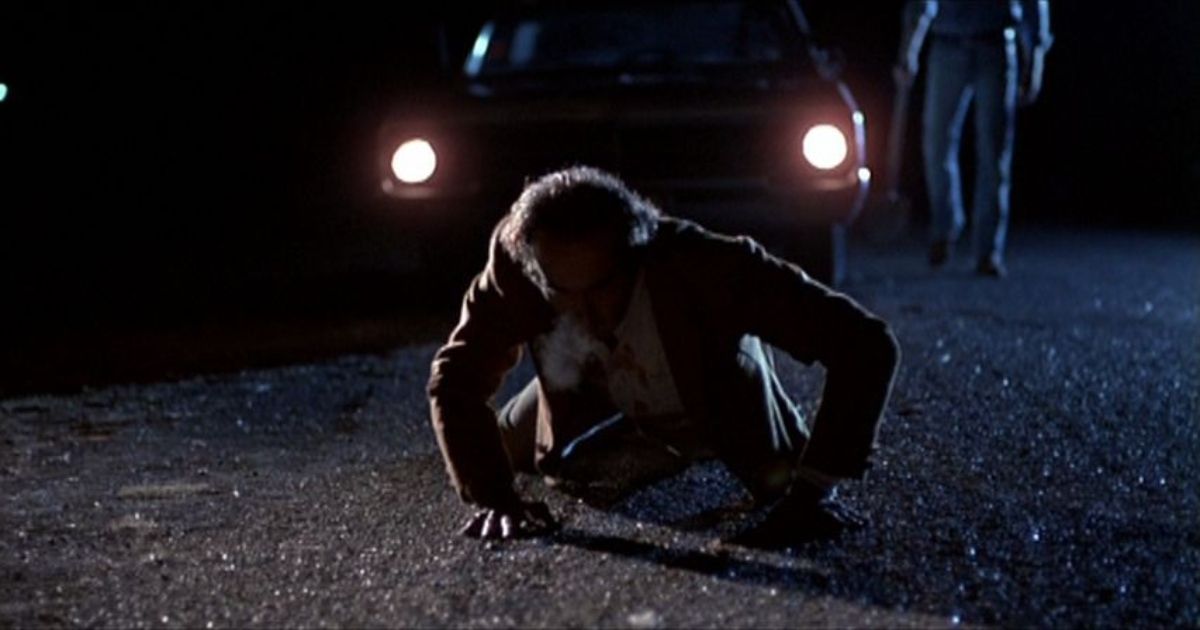 Perhaps we're cheating by calling it underrated, but sadly not many people see the value of the early part of the Coen brothers' body of work. Blood Simple is the best film in the beginning of their career, and it mixes noir style with a black comedy tone that's not easily recognized by those unfamiliar with the work of the Coens. If there could exist a gateway film into the Coens, it would certainly be this one.
2
The Vanishing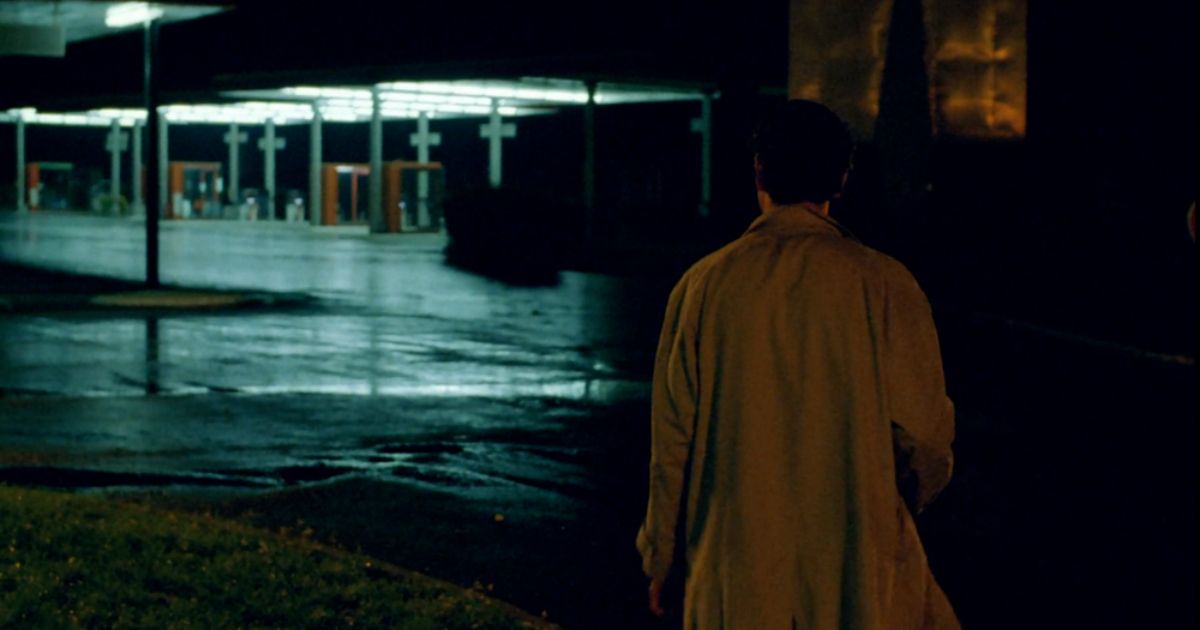 Yes, the original and not the remake. George Sluizer directed one the best films of the '80s that sadly not many people saw, and instead waited for the remake (let's be honest, the remake isn't bad, but this one is far better).
Related: The Vanishing: A Perfect Study in Existential Dread
The Vanishing is a disturbing and perfect portrait of justified obsession that has the guts of ending everything in the bleakest form possible. If you want to see the films on this list, but don't want to ruin your mood early on, start with another one.
1
Road Games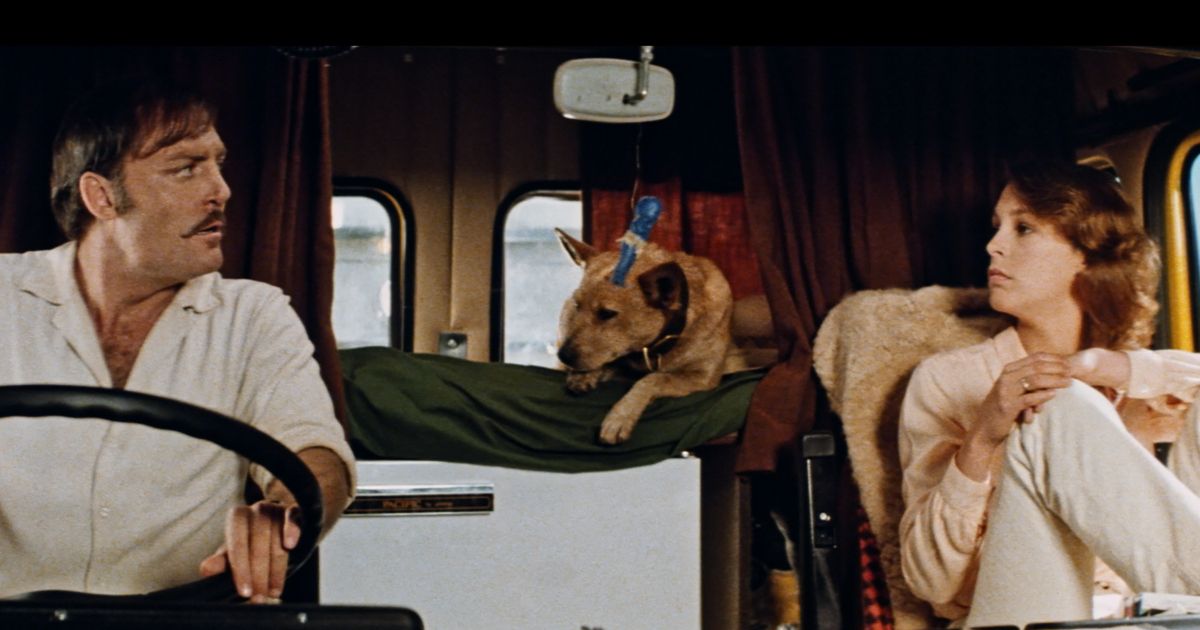 This is a great Australian horror thriller from 1981 that may be not only underrated, but many people didn't have a chance to see until 2019 when Scream Factory released it in Blu-ray. Road Games is an exceptional exercise in tension starring two very good leads that would become horror legends — Jamie Lee Curtis and Stacy Keach.
Road Games is one of those films that gets better each time you watch it, and it remains a great example of the early Australian cinema where directors had the guts to shoot what seemed impossible to shoot. The movie, about a truck driver and the hitchiker he picks up who both decide to stop a serial killer, is extremely entertaining and a real delight.