The 20th century came and went, and the door remained open to new contenders to make a name for themselves. The bar set by the golden age of Hollywood was very high, and big names like Martin Scorsese, Francis Ford Coppola, Stanley Kubrick, George Lucas, James Cameron, and John Carpenter—among many others—had already made some of the most iconic films of all time. Creative minds in the 21st century had some big shoes to fill. In a time when studios rarely take chances with new IPs and audiences' experience is dictated by sequels, remakes, reboots, and adaptions of foreign films for the American market, it's challenging to find something that stands out on its own merits. Yet, the most compelling stories ever told in cinema have been produced in the first 23 years of the 21st century by some of the most creative minds in the business. Though many of these directors took their first steps in the late 90s, it was the new century when they got to blossom and do some of their best work.
The filmmakers listed below have redefined the art of filmmaking by creating some of the most captivating, thought-provoking, and visually stunning films in history. They have tackled complex themes, regurgitating the depths of human feelings in each of their movies, challenging audiences to think about the meaning of being human by crafting their scripts.
10
Paul Thomas Anderson
Paul Thomas Anderson is known for his unique storytelling skills and character-driven films, opening our list as one of the best directors of the 21st century because of his ability to create captivating narratives and evoke powerful emotions from the actors working with him. Anderson's films offer profound social commentary, exploring human nature on every level. The stories chosen by the director can go through the depths of human emotion like no other.
His attachment to any script attracts some of the most coveted talents in Hollywood, such as Daniel Day-Lewis, Tom Cruise, Joaquin Phoenix, and Owen Wilson.
Recommended filmography:Punch-Drunk Love, There Will Be Blood, and Licorice Pizza.
Related: Licorice Pizza is the Coming-of-Age Story We Needed This Year
9
Christopher Nolan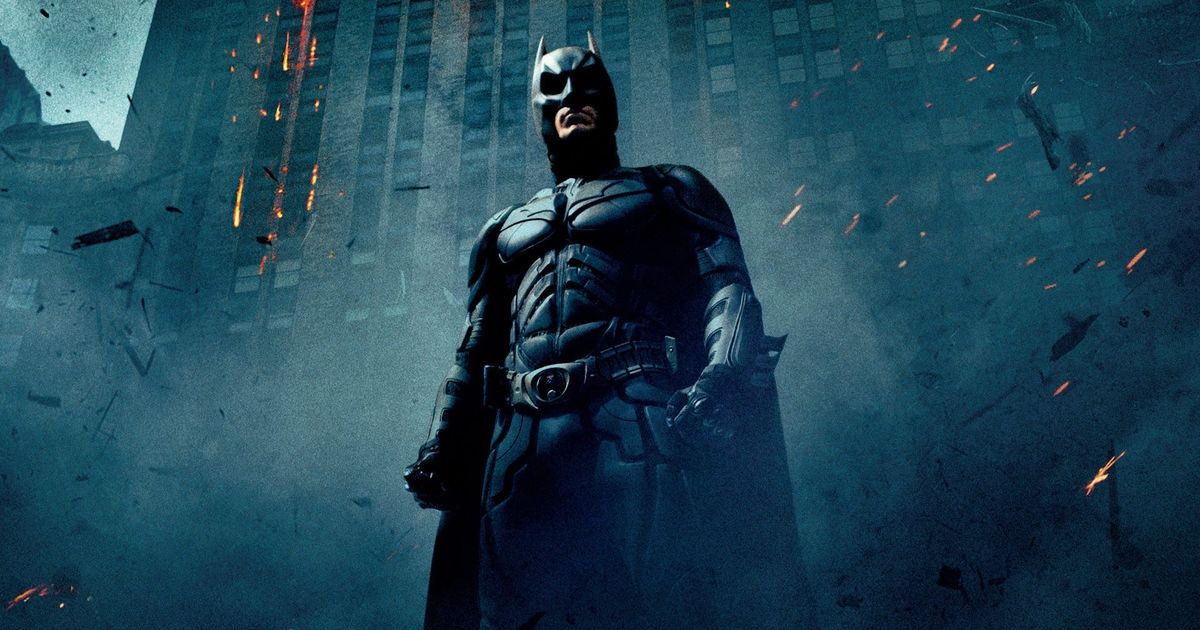 Christopher Nolan is the sole director in this list to lead the charge with a superhero anthology of his design, directing his own Batman trilogy between 2005 and 2012. Nolan is known for his intricate, mind-bending narratives and stunning visuals, achieved mainly with practical effects. Films like Inception and Interstellar have become cult classics, solidifying Nolan's place as one of the best directors of the past 20 years. His latest work on Oppenheimer is set to push the boundaries of what is possible in a film by exploring the chronology of the Manhattan Project.
Recommended filmography: The Dark Knight, Inception, Tenet.
8
Guillermo Del Toro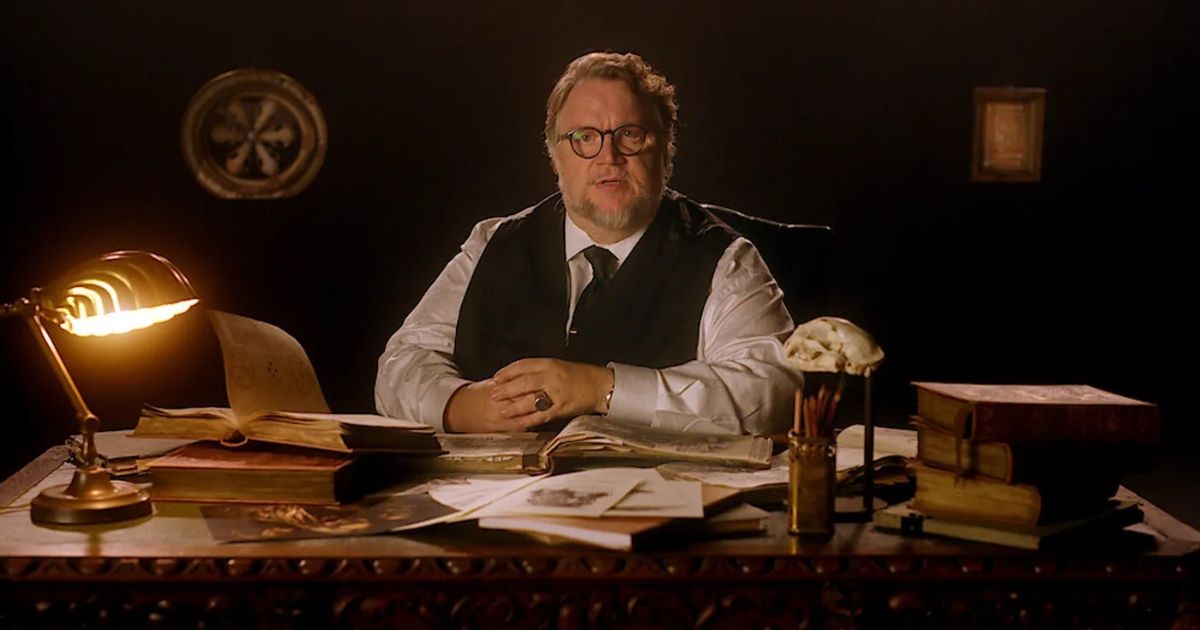 Guillermo Del Toro must be the prodigy child of modern horror. His films have a specific visual style that works as a personal signature. His imagination creates twisted worlds of atrocities that match the intricate visuals of narratives of past authors such as H.P. Lovecraft and Edgar Allan Poe. As a fan of mechas, he's been the only director able to portray a faithful Kaijus vs. Robots adaption in the American market. Despite all his visual tropes, Del Toro still manages to inflict numerous human traits on all the stories narrated through his lenses.
Recommended filmography:The Shape of the Water, Pan's Labyrinth, and Pacific Rim.
7
Darren Aronofsky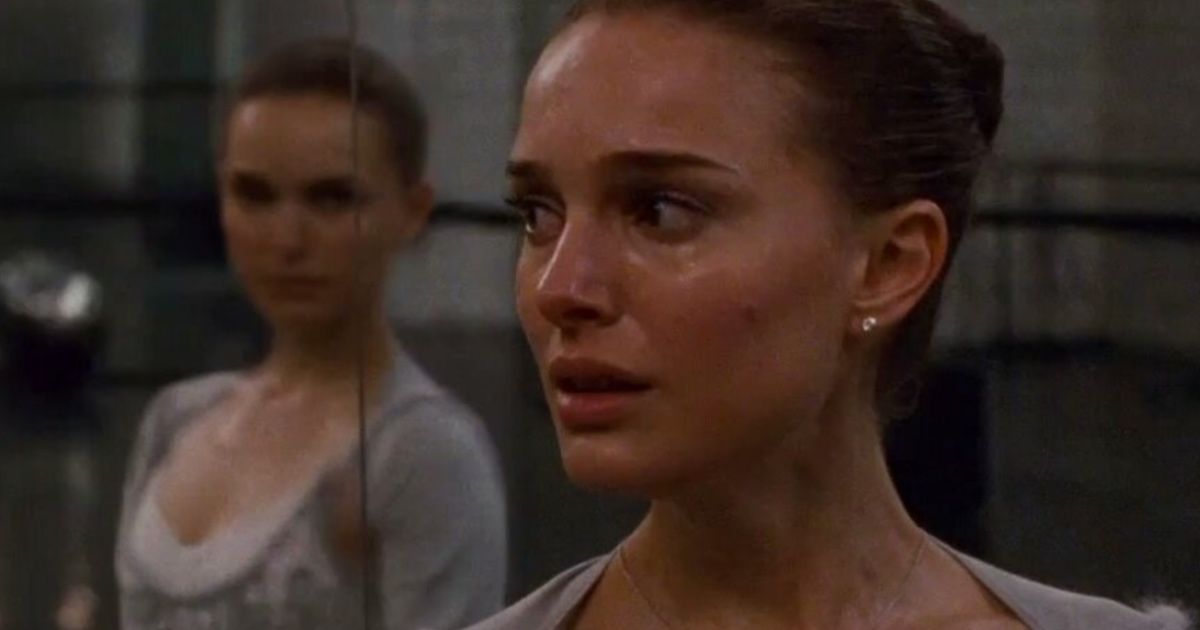 Darren Aronofsky is known for offering dark and gritty films that dig deep into the human psyche. He often explores human vulnerabilities and the ability of his characters to overcome or succumb to their worst nature. Aronofsky goes to extreme lengths exploring the consequences of the actions of his characters in all his stories, to the point of shocking the audience. His ability to create intense and visceral films that challenge the boundaries of human morality has earned him critical acclaim and a large following of fans. He's also the lifeline of some great talents forgotten by Hollywood, such as Mike Rourke and Brendan Fraser.
Recommended filmography:Requiem for a Dream, Black Swan, and The Whale.
6
David Fincher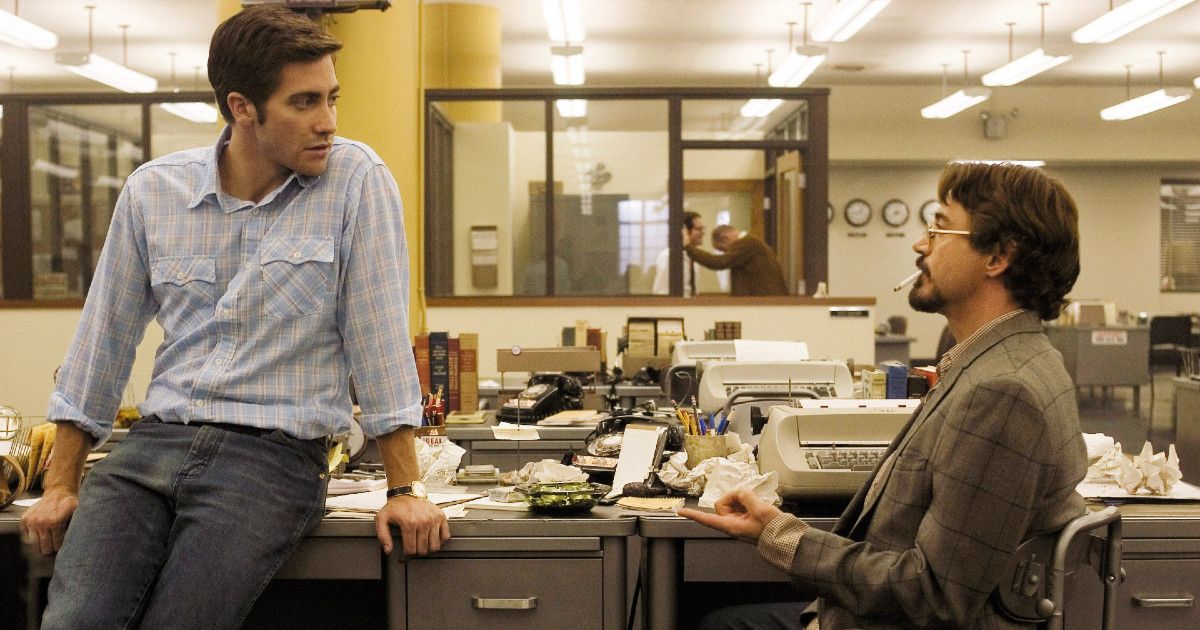 Most people would be afraid to know what's on David Fincher's mind. The American director is known for his dark, brooding films exploring the most twisted complexities of the human psyche. His unique, striking visual style combines traditional film techniques and visual effects, blending to tell cohesive yet haunting stories. Fincher has incredible skills to create tension, suspense, and a sense of desperation in all his stories. The director has a gift for bringing nuanced and subtle performances from his actors to elevate all his films and explore complex themes such as personal identity, social power, and inner obsessions.
Recommended filmography:The Social Network, Zodiac, The Curious Case of Benjamin Button.
Related: Every David Fincher Movie, Ranked
5
Quentin Tarantino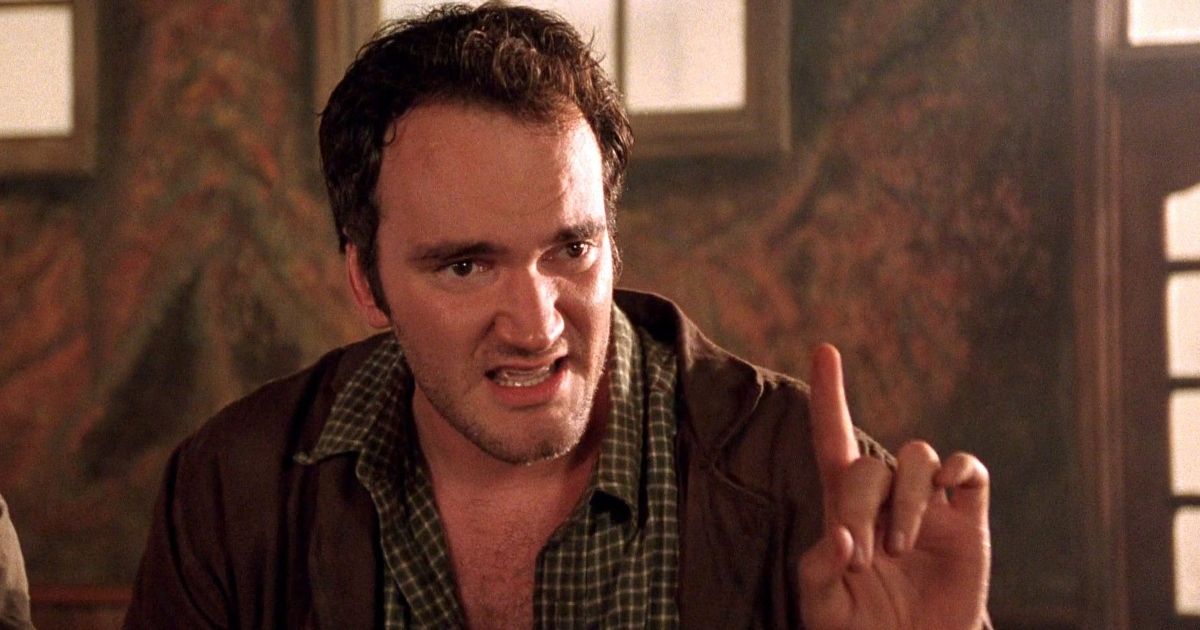 Quentin Tarantino needs no introduction. While many people regard him as a staple of the 90s, he's released most of his films in the past 20 years. Tarantino is known for his stylish and often controversial movies. His ability to create snarky memorable characters combined with his unique approach to storytelling has earned the director multiple awards and critical praise… however, the Oscar for Best Film still eludes him. Tarantino has often said he's retiring after making his 10th film. We'll see if he gets honored by the Academy in his last venture.
Recommended filmography:Kill Bill Vol.1 and 2, Inglourious Basterds, Once Upon a Time in Hollywood.
4
Wes Anderson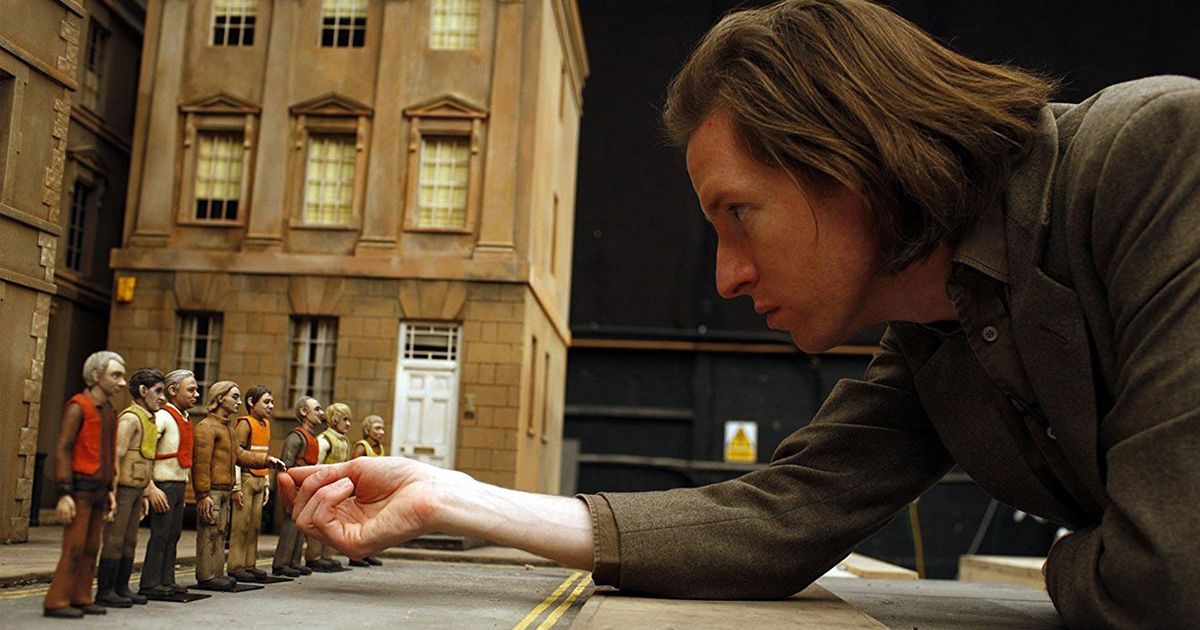 Only a few people can do comedy the way Wes Anderson does. The fabled director is renowned for making whimsical and visually stunning films, often opting for fast-paced comedies infused with melancholic elements such as grief, loss, social dysfunctionality, or even unlikely friendships. His unique approach to character-driven storylines and attention to detail has earned him universal praise in the film industry and a large following of fans. Anderson's films have a penchant for taking the spectator to unique places by stimulating the imagination.
Recommended filmography: The Life Aquatic with Steve Zissou, Fantastic Mr. Fox, and The Grand Budapest Hotel.
3
Alejandro González Iñárritu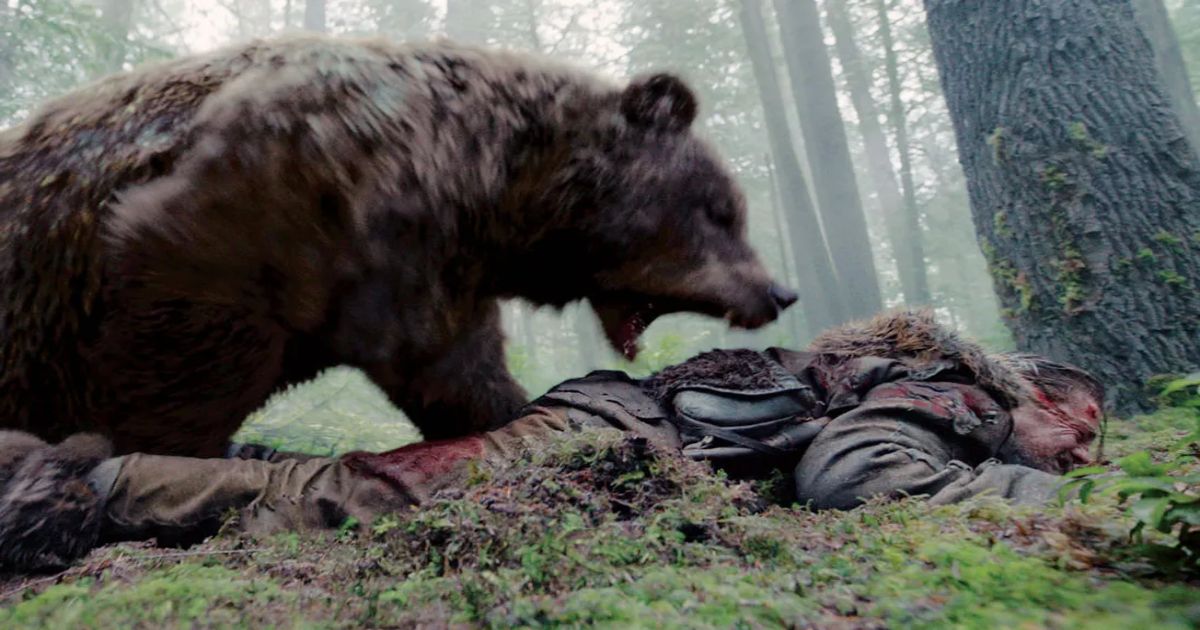 Alejandro González Iñárritu has made a name for himself by leading the charge with some of the most emotionally powerful films in the last 20 years. Many of the Mexican director's movies explore the complexities of the human condition, with themes such as love, loss, and redemption, often characterized by raw emotional performances filled with intensity and striking visuals. His use of long takes and natural lighting is well-documented, as well as his ability to transport audiences to the worlds he creates. He's a master at creating empathy for flawed or unsympathetic characters, a skill that resonates with modern audiences all too well
Recommended filmography:Babel, Birdman or (The Unexpected Virtue of Ignorance), The Revenant.
Related: Here's Every Alejandro González Iñárritu Film, Ranked
2
Lars Von Trier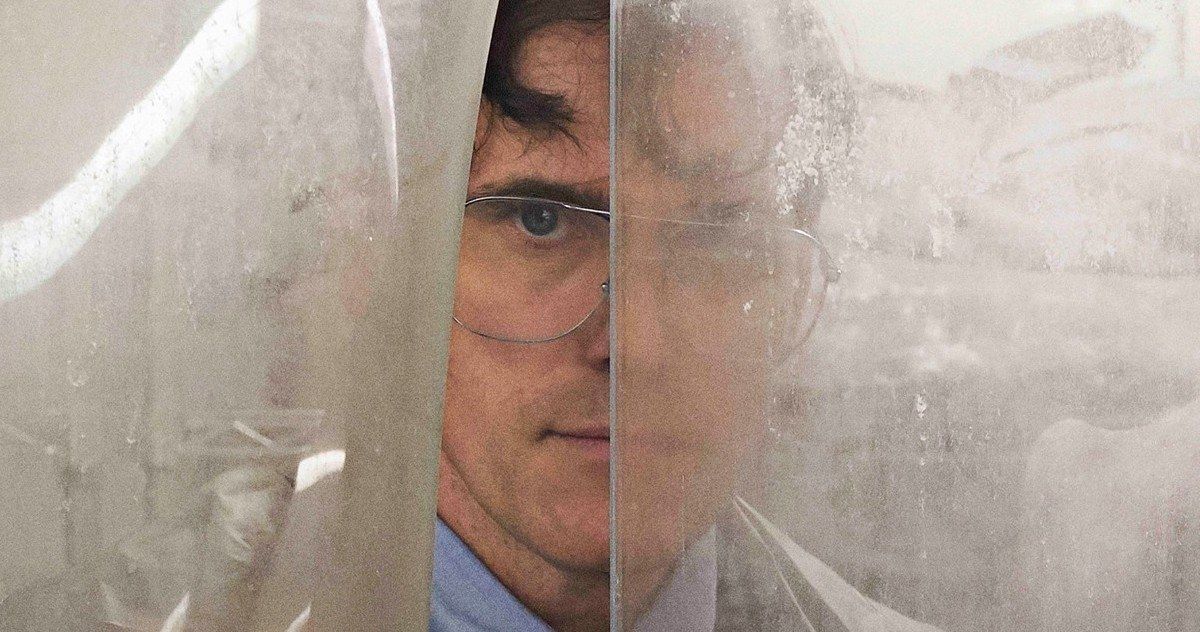 This Danish director has been making films for more than 40 years; however, some of his most impactful contributions to cinema have been released over the past 20 years. Lars Von Trier is known for making uncompromising and challenging movies to push the boundaries of traditional storytelling. His films often deal with taboo subjects such as depression, addiction, and mental illness. His depictions of raw and unflinching human suffering have earned him accolades and many criticisms among his peers. Von Trier is known for his innovative use of camera techniques and willingness to take creative risks to tell stories in unconventional ways to provoke a strong emotional reaction from his audience.
Recommended filmography: Nymphomaniac Vol.1 and 2, Melancholia, The House That Jack Built.
1
Denis Villeneuve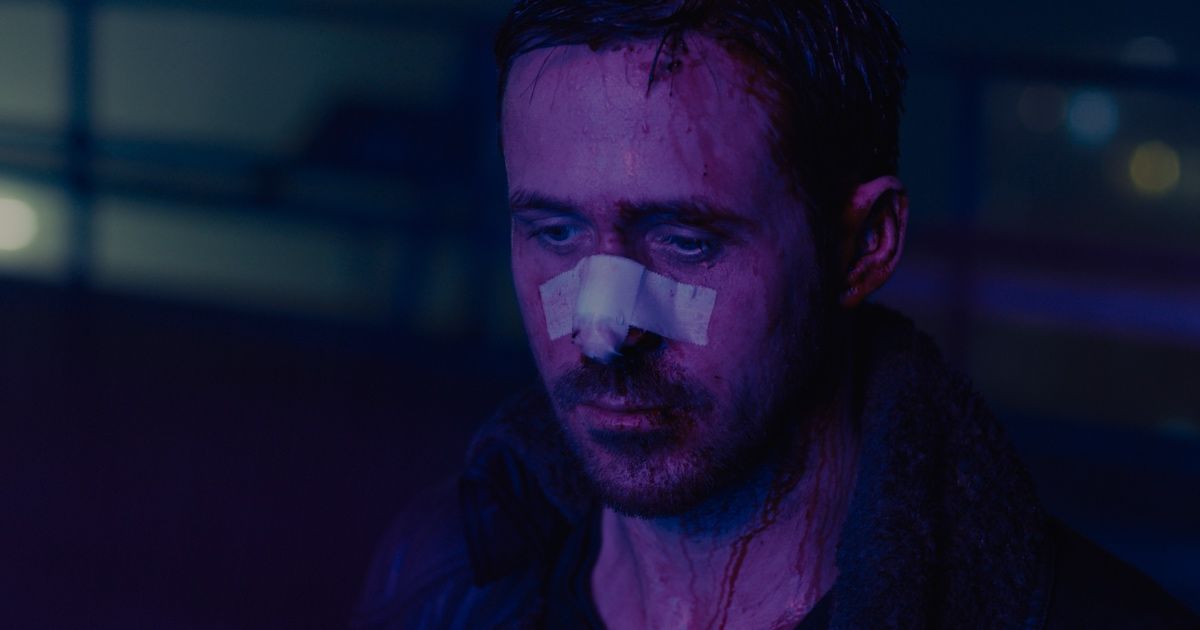 Denis Villeneuve easily takes the crown as the best director of the 21st century thus far. He is a master of tension and suspense, with most of his films creating moody atmospheres full of complex characters who are not always what they seem. Villeneuve has a gift for immersive and haunting worlds that draw audiences into his stories. His ability to blend genres seamlessly allows him to invade your senses by mixing drama, thriller, and science fiction elements for thought-provoking experiences. Villeneuve's films often deal with themes such as identity, memory, and morality, challenging audiences to think deeply about the world around them.
Recommended filmography:Sicario, Arrival, Blade Runner 2049.