Movies Reviews
Stranger Things: 11 Underrated Relationships We Wish Had More Screen Time
On top of the incredible storytelling, close-knitted friendships and relationships are one of the main reasons people have been so drawn to Stranger Things. Given how many central characters the show has introduced to us, the unexplored possibilities of different relationships are endless. There are some we'd like to see more of, and some we know would be a fun combination that we haven't necessarily seen before.
Of course, we only have one more season of Stranger Things to dive more deeply into these relationships. Considering how Season 4 ended with Hawkins in imminent danger, it's likely Season 5 will focus more on wrapping up the stories we've already been following. That said, here are 11 underrated relationships we hope will get more screen time in the next and final season of Stranger Things.
11
Steve and Max
If you truly think about it, there is no good argument keeping us from enjoying more Steve and Max screen time. Both of the characters have a chaotically sarcastic energy that just matches perfectly. We get a glimpse of it in Season 4 when Max grabs the binoculars to see Steve's hairy chest, not to mention how panicked and protective Steve is of her in the "Dear Billy" episode. You can either read the relationship as Max having a cute innocent crush on Steve since he's a positive, unattainable person in her life, or them having a sibling-like relationship.
Related: Stranger Things: Looking Back at 10 Moments That Hinted at Will Being in Love with Mike
10
Will and Hopper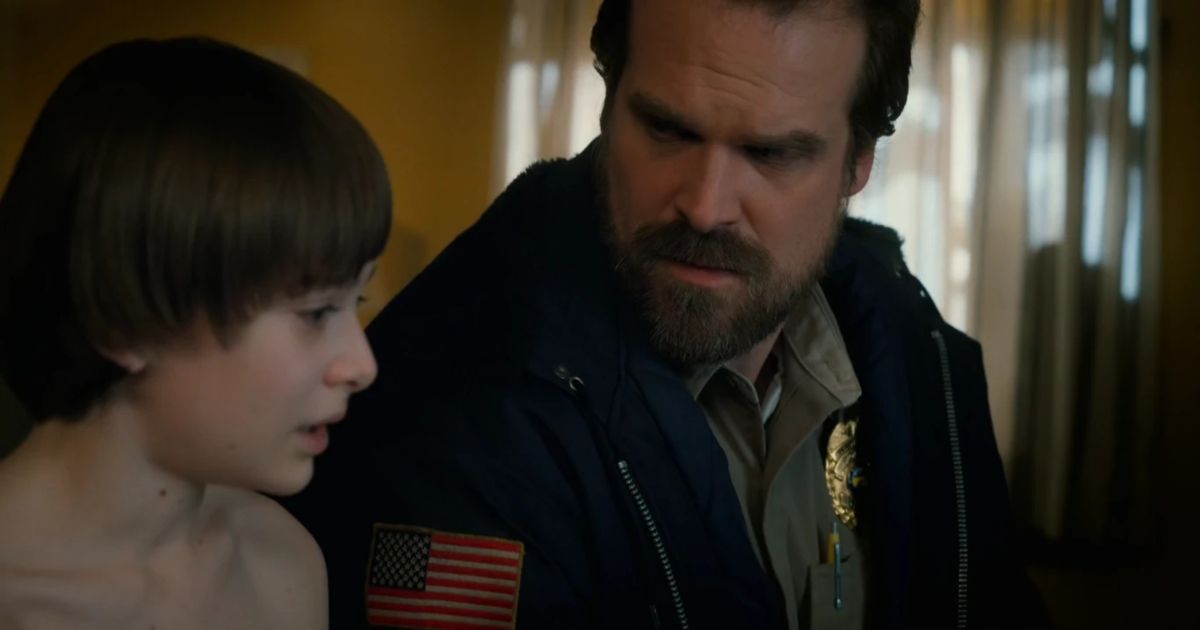 One relationship that definitely needs to be developed more in the final season is between Will and Hopper. Now that Hopper and Joyce are officially together, it's only natural we'd want to see that future stepfather and son relationship be more present on our TV screens. Hopper has always given it his all to save Will from The Upside Down when needed. As a stepfather, he'd definitely bring out the more humorous and fun side to Will. At least, that's what we're wishing for.
9
Dustin and Eleven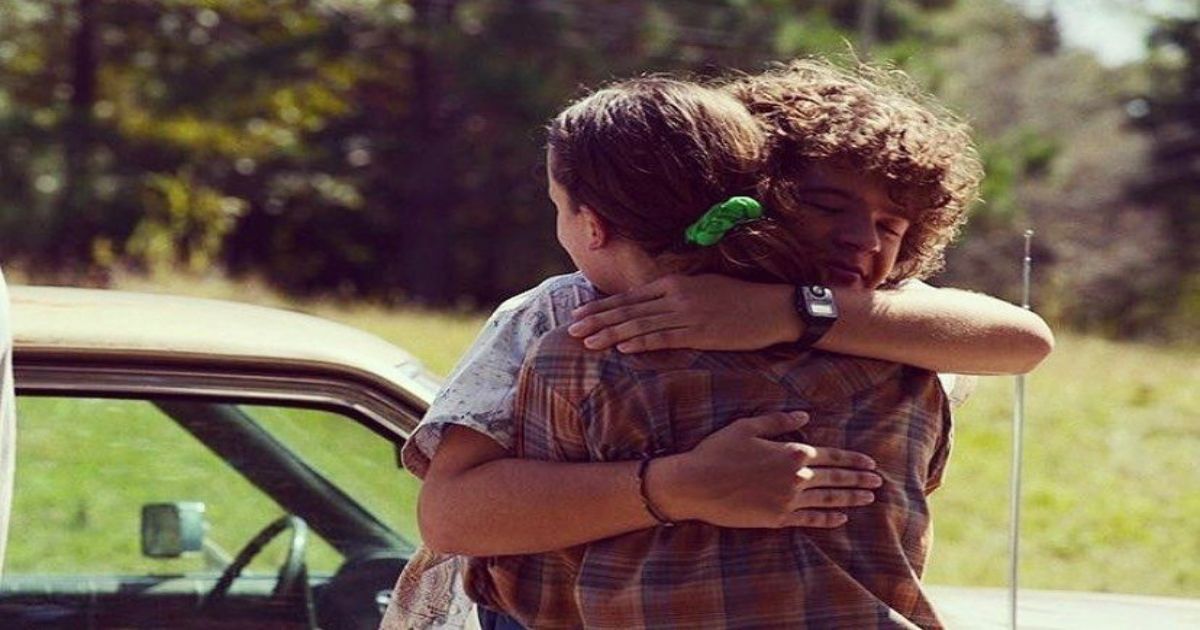 Dustin and Eleven's friendship is definitely one of the most underrated in Stranger Things. They have barely spent time together after Season 1. Having them hug at the end of each season has stopped being enough to show their meaningful bond. "She's our friend and she's crazy!" isn't one of the best quotes from the show for nothing. Another example: when they see each other again in Season 2, and all El says is "Teeth," while Dustin peels back his lip to show them off. He's the only one out of the three core friends who doesn't completely mistrust her, but actually goes out of his way to be her friend.
8
Nancy and Mrs Wheeler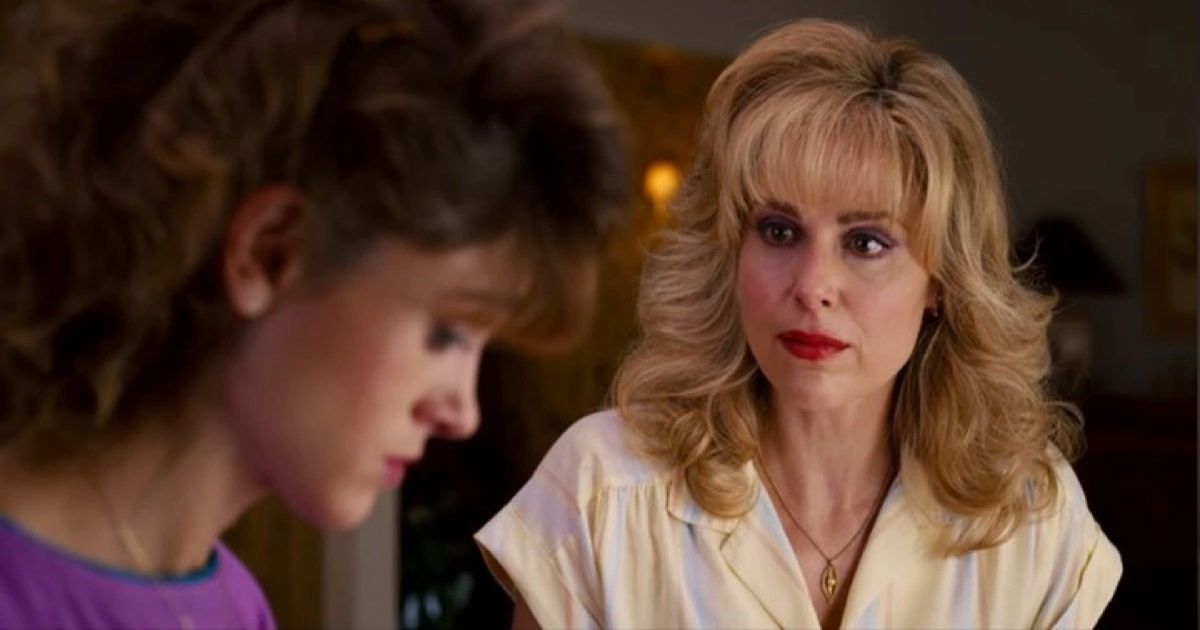 Other than Mrs Wheeler giving great advice to Nancy in Season 3, we haven't really seen any mother-daughter screen time between the two. Which is a shame, considering just how memorable and vulnerable that one moment is for women out there. When everyone was disregarding Nancy as a valuable employee, and she had started to realize how challenging it is to be a woman in the work force of any kind, Mrs Wheeler was there to give her the spark she needed to not give up. We need more of positive and uplifting mother-daughter relationships on our TV screens.
7
Nancy and Mike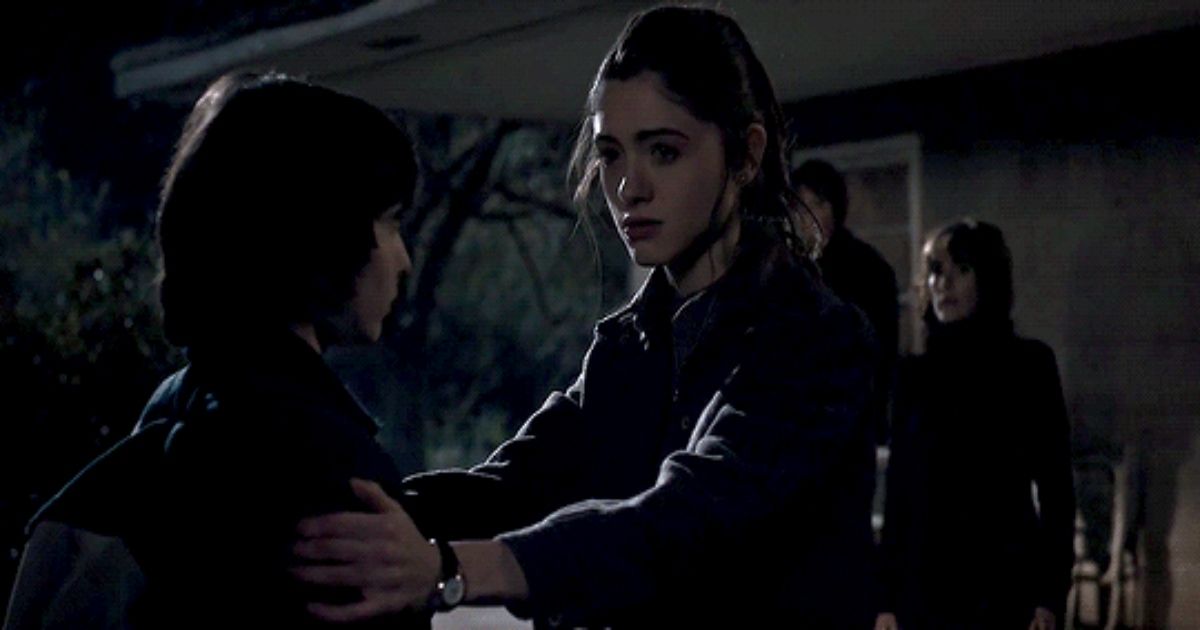 Nancy and Mike had never been that close before The Upside Down happened, but now there's so much potential to portray the older sister-younger brother dynamic, but we keep on missing out. We rarely get moments where they genuinely care about each other's wellbeing, and it's kind off-putting given how they're siblings and the strong themes of family embedded in Stranger Things. There are some small moments from time to time, but we'd like to see them care more about each other. It gets very easy to forget that they're even related sometimes.
6
Eleven and Max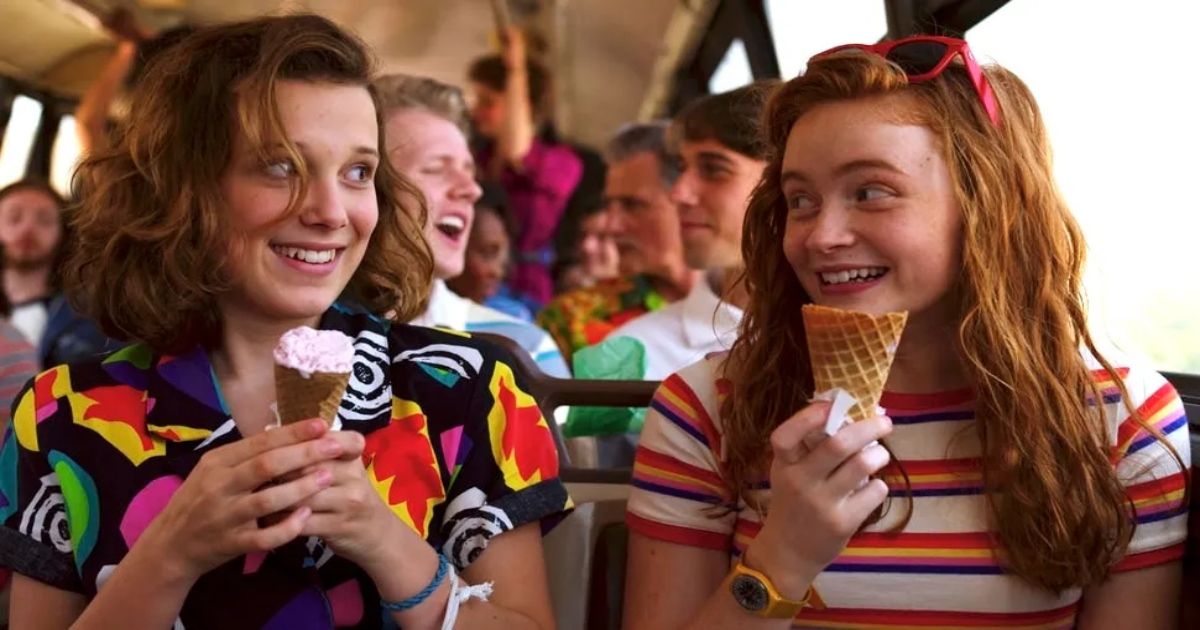 Eleven and Max's friendship has essentially only started in Season 3, when Max decides to show Eleven that boys aren't everything there is to the world. They spend so much time building their friendship in that season and then Season 4 comes around, and there's barely any mention of the two ever being best friends — if we don't count the end of Season 4, of course. We wish they'd at least show them writing letters to each other. If not for anything else, we need more friendships between girls and women in popular movies and TV series.
Related: Stranger Things: Why Nancy Shouldn't End Up with Either Steve or Jonathan by the Series Finale
5
Dustin and Erica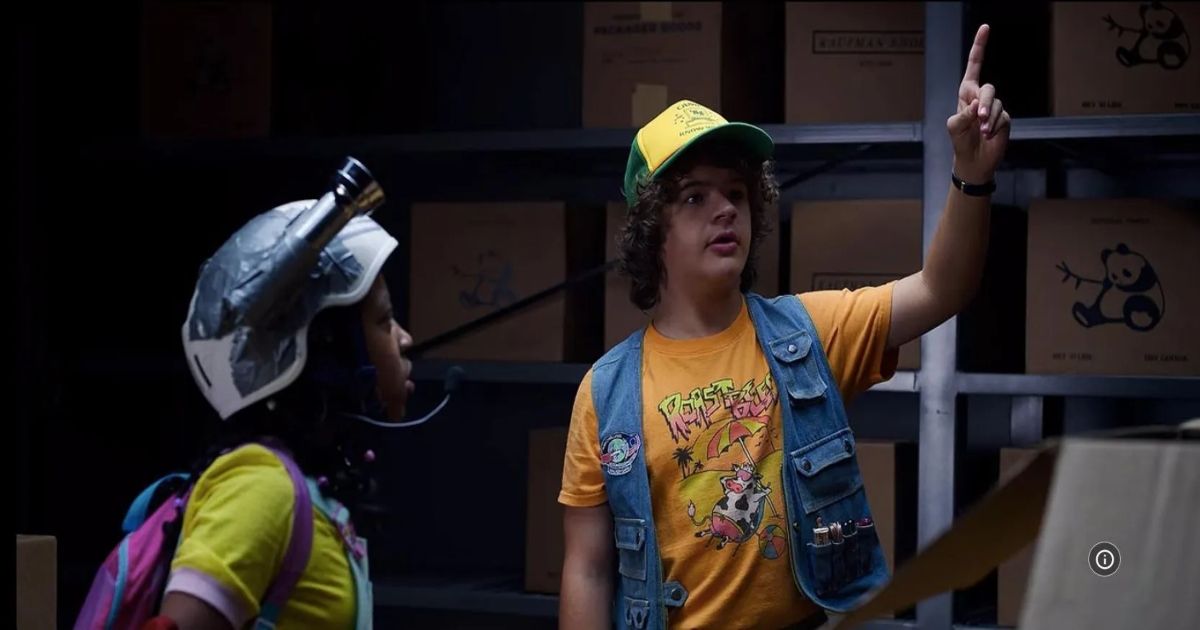 Dustin and Erica's friendship may be one of the funniest element of Stranger Things, and you know it. They both bad-mouth each other and get all sarcastic, but they simultaneously hold mutual respect for one another. We know that it's challenging to dedicate an appropriate amount of screen time for each relationship, but these two need it for the sake of humor. Dustin sees Erica's strengths and nothing else. He doesn't care about her age; he simply knows she's smart, and we need more of that.
4
Murray and Hopper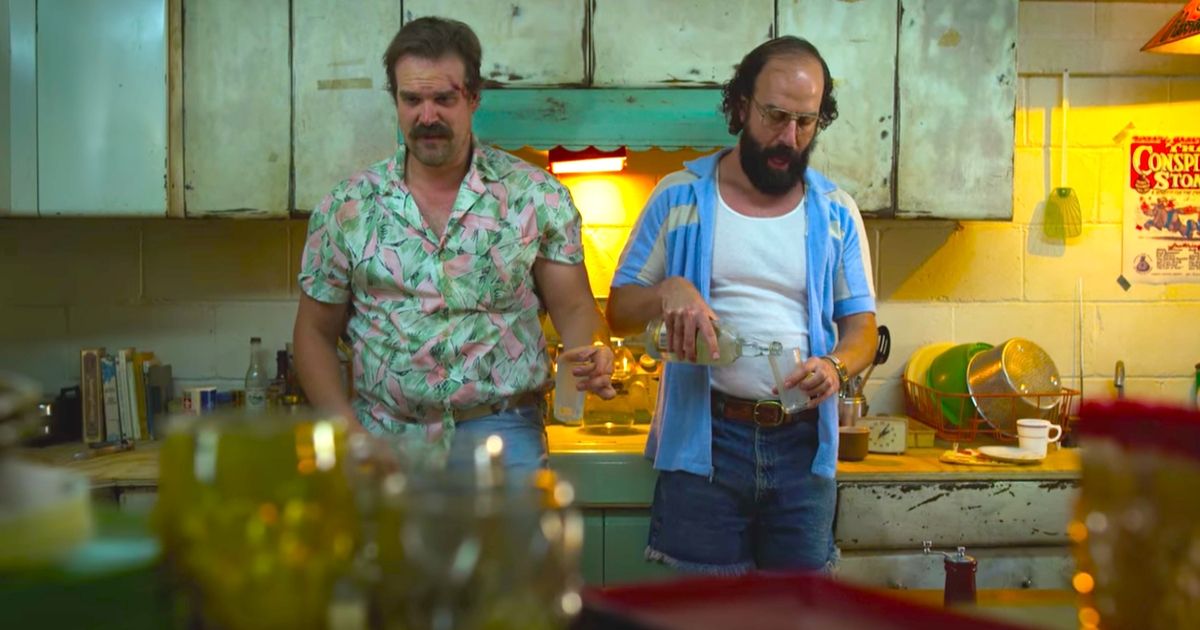 We wonder how far does Murray and Hopper's relationship go? We kind of expected Joyce to go and risk her life for Hopper, but it was interesting to see how on-board Murray was as well. It appears that Joyce and Hopper are way more important to Murray than he lets on. We kind of hoped that Murray would hug Hopper as well during the reunion, but understand that he has deeply engraved trust issues. We'd love to see their friendship explored in more depth post-Russia.
3
Robin and Nancy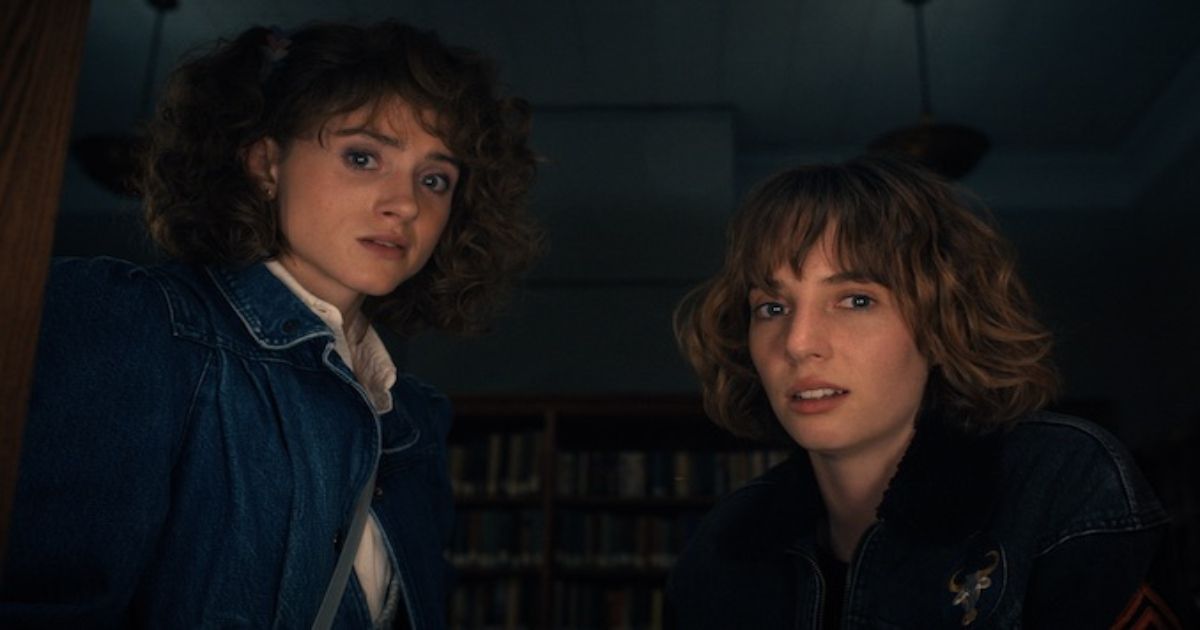 Speaking of women friendships, we need more of Robin and Nancy in Season 5! It's not a secret that after the release of Season 5, Robin and Nancy have become one of the most lovable ships on the show. There was some tension between them from the get-go, and while one might read it as jealousy over Steve, some read the subtext as flirtatious. They have great chemistry with one another; it can either be platonic or whatever you want it to be. What's certain is that we better not abandon it in the final season.
2
Dustin and Suzie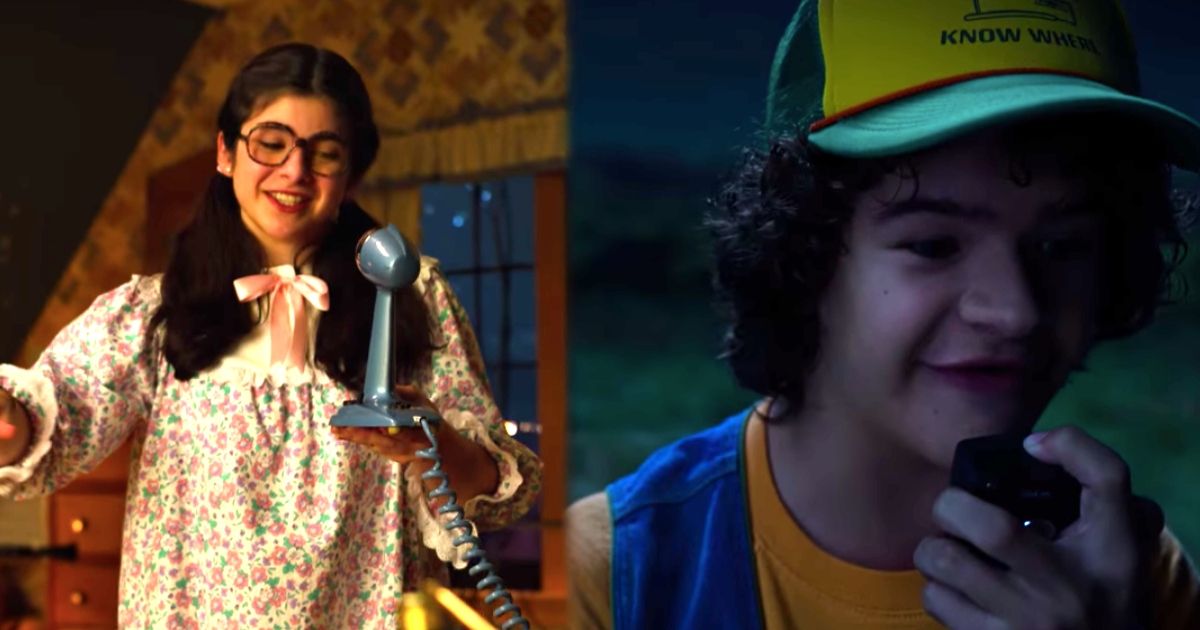 Will we ever see Dustin and Suzie in one place together? We hope so. The fandom may be split on their "Neverending Story" sing-along, but despite all of that, Dustin deserves to be happy with his cute love interest as well. Seeing how dumbfounded the other characters were when all of that was going on, imagine their reactions if the couple acted all cutesy around them in person. It would be a sight that we definitely want to see in the future.
1
Eleven and Will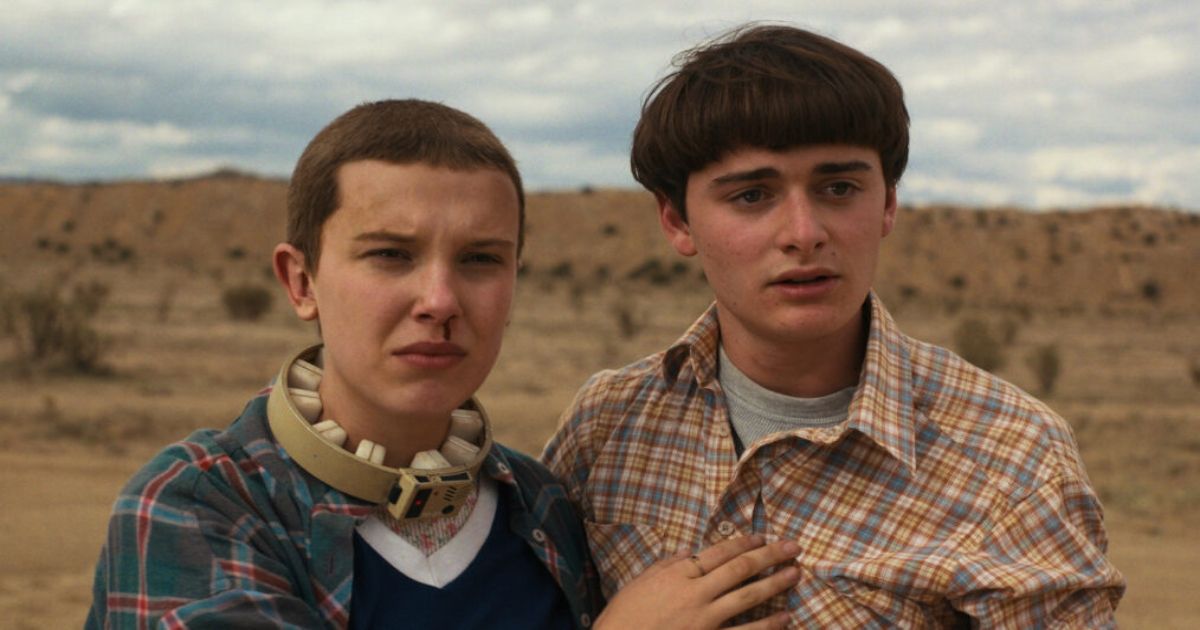 Now that they're basically brother and sister, we need to see more of their friendship. When you think about it, Eleven and Will have nurtured a strong bond right from the beginning, when she was the only one able to reach him in The Upside Down. For those who think that Will hates Eleven, wake up! Will only hated the idea of Mike throwing away their party for a relationship, not Eleven specifically. And with the way they reunited and were genuinely happy seeing they're both okay, it's clear there isn't any resentment. With that being said, we hope to see more of their friendship in the final season.