Movies Reviews
'Sister Wives' News: Kody and Robyn's Nanny Spotted at the Brown's Family Trip to the Aquarium
What does Robyn Brown and Kody Brown's nanny do? According to a fan sighting, it seems Sister Wives fans finally have the answer — the nanny accompanies Robyn and Kody on family outings. Here's what we know about the family's day out to the aquarium and what the nanny was doing there.
Robyn and Kody were spotted on a family outing with their nanny
On March 16, a fan snapped a pic of Kody and Robyn and their two youngest children, 11-year-old Solomon and 7-year-old Ariella, at the Phoenix Aquarium along with their nanny. The fan posted the photos to Reddit, along with some information about what they observed about the Sister Wives stars.
Guess who I saw today…
by u/mhmama76 in SisterWives
In the background, holding the children's jackets, is their long-time nanny, Mindy Jessop, who happens to be Robyn's "step-niece." The person who spotted the Sister Wives stars at the aquarium confirmed the woman with Robyn and Kody was,, in fact, Mindy. "That's her!" the fan commented.
Ariela fell into the fountain at the aquarium
The fan who spotted the Sister Wives stars had a conversation with Kody who revealed that his 7-year-old daughter, Ariela fell into the water at the aquarium. "My husband goes down to where they are to start talking with Kody because Ari had fallen in the water and got soaking wet," the fan wrote in the Reddit thread.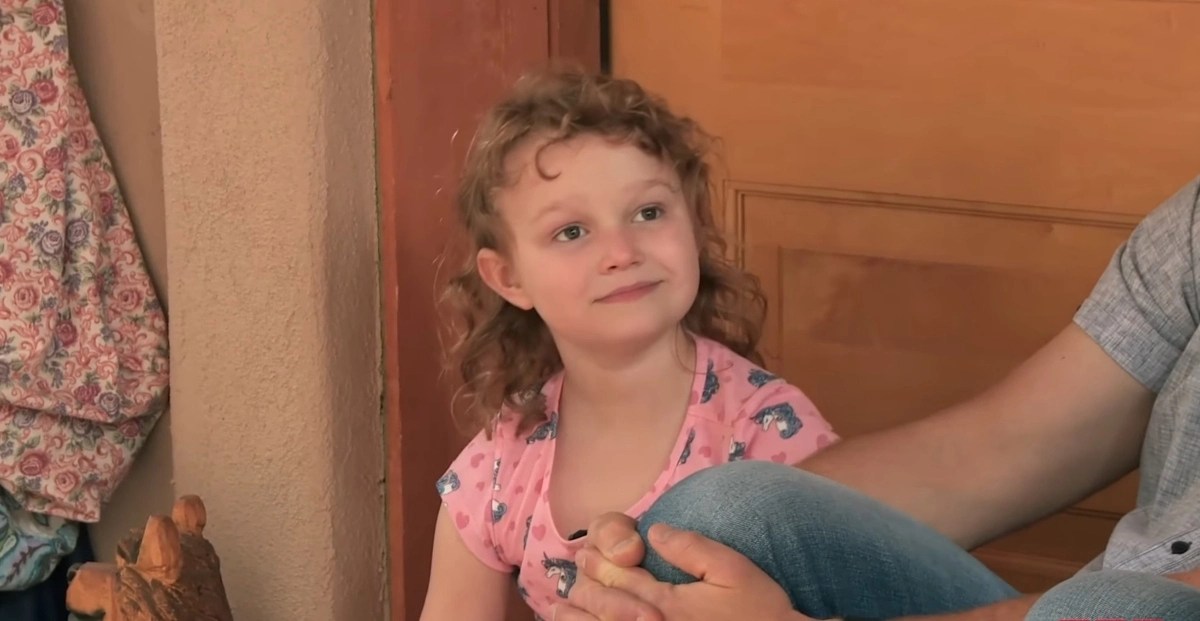 When asked for more details about why Ariella fell in the water, they explained, "So in the middle of this boardwalk is a water feature (for lack of a better term). It had been raining all day and she was chasing [Solomon] around the feature. She thought she could jump across the water to catch him and fell in. That is what Kody told my husband."
"Ari was chasing Sol and fell in the water. Mindy and Ari disappeared, probably to change her clothes, and the other 3 (Kody, Robyn, and Sol) came back in after waiting for a long time on Robyn," the fan continued.
Who is Robyn and Kody's nanny Mindy Jessop?
Robyn's nanny, Mindy, was featured on Sister Wives and confirmed her relationship with Robyn. "She is my mom's sister, from a different mother," Mindy said on Sister Wives Season 8, Episode 4. Mindy also comes from a plural family as Robyn had.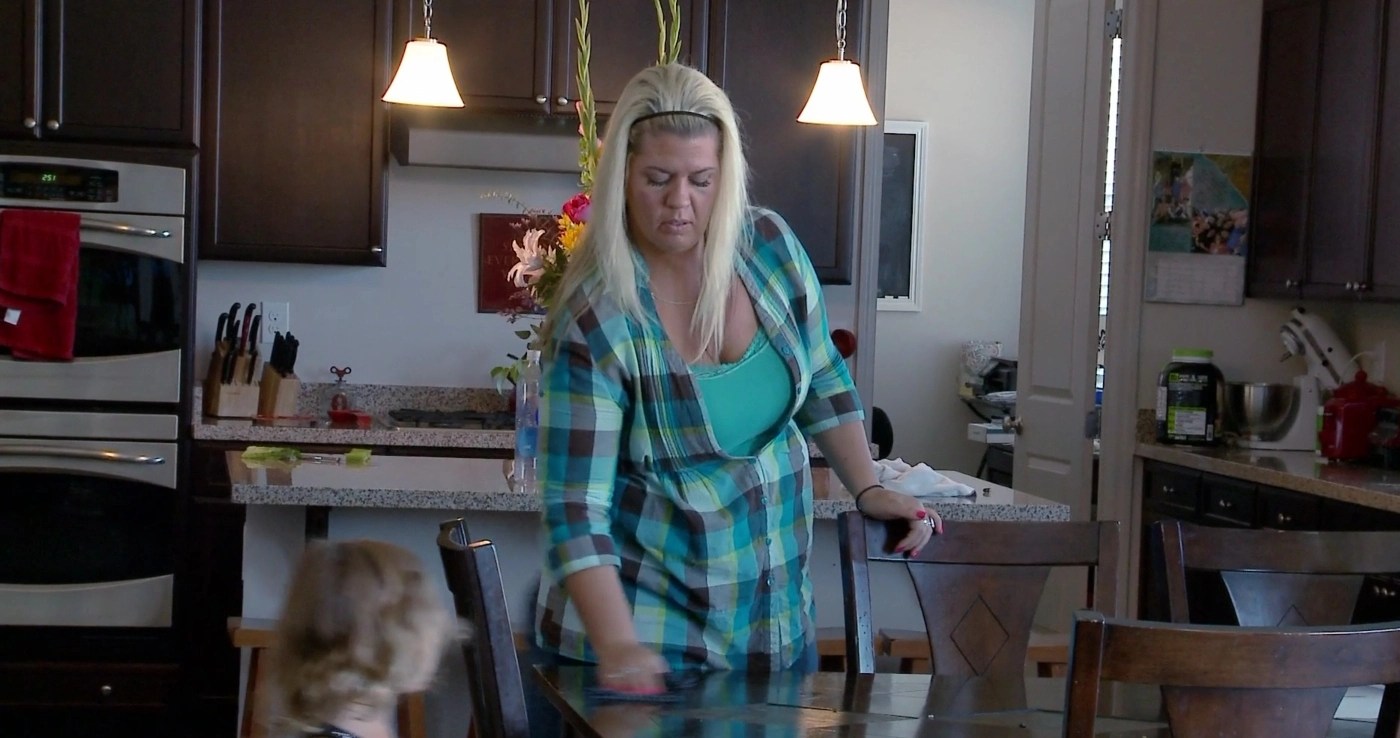 In the season 8 episode of Sister Wives, Christine called out Robyn for hiring her step-niece as a live-in nanny for her five children instead of asking her for help. Robyn defended her choice, saying that Mindy needed work and that she didn't want to bother her sister wives since they were busy working.
Fast forward to Sister Wives Season 16, the then-38-year-old Mindy, who is now married, continues to work as Robyn and Kody's nanny. "Robyn and I have an employee. We call her a nanny. She comes over, she helps with caring for the kids, and she helps with schooling the kids," Kody explained in season 16.
Christine first questioned what the nanny did that allowed her into Kody and Robyn's house despite coronavirus (COVID-19) regulations banning the rest of the family.
"What is the nanny and her husband doing that makes it so they can come over? Cause when I'm home, I do exactly what I should. Yet my girls can't see their siblings. What does the nanny do?" Christine asked.
It seems Sister Wives fans now have an answer to that age old question thanks to this fan sighting. Perhaps Mindy will make an appearance on Sister Wives Season 18, remored to premiere this September.