Movies Reviews
Royal Photographer Claims King Charles III Is 'Punishing' Prince Harry and Meghan Markle for Attacks on 'Darling' Camilla Parker Bowles
The news that Prince Harry and Meghan Markle were evicted from their Frogmore Cottage home could have something to do with King Charles III's wife, Camilla Parker Bowles. A royal photographer who has taken pictures of the royals for over 40 years claims Charles is "punishing" Harry and Meghan for their attacks against his "darling" wife.
Prince Harry and Meghan Markle's history with Frogmore Cottage
Despite leaving the United Kingdom to live in the United States in 2020, Prince Harry and Meghan Markle held on to their Frogmore Cottage property. The home is located outside of London in Windsor.
Queen Elizabeth II gifted Frogmore Cottage to Harry and Meghan in 2019. They were given the home a few short months before they welcomed their son, Archie. The stucco Georgian-era home is surrounded by lush countryside and boasts a whopping 10 bedrooms.
The surrounding grounds of the cottage are an essential part of Harry and Meghan's history. They took their engagement photos on the grounds of Frogmore House, the larger and more grand home on the estate. Their 2018 wedding reception with family and friends was also held there. Eagle-eyed royal watchers also saw the home's interior in scenes of Netflix's Harry & Meghan docuseries.
The couple most recently used the home in the summer of 2022, when they temporarily returned to the residence in preparation for their European tour. They remained there while attending Queen Elizabeth's Platinum Jubilee and reportedly hosted daughter Lilibet's first birthday party at home, reports House and Garden UK.
However, according to The Sun, King Charles III asked Harry and Meghan to vacate the property so he could move his brother, Prince Andrew, into the home. While an official reason was not released regarding the couple's eviction from the property, a royal photographer believes it has everything to do with Charles' wife, Camilla.
Royal photographer claims King Charles is 'punishing' Prince Harry and Meghan Markle for attacks on 'darling' wife, Camilla Parker Bowles
? Tap below to read more about the highlights of this week's Royal activities, events and engagements:

— The Royal Family (@RoyalFamily) February 24, 2023
Royal photographer Arthur Edwards shared his insight into King Charles III's swift retaliation against Prince Harry and Meghan Markle. Per The Sun, Edwards claimed Charles' reaction has everything to do with Camilla Parker Bowles.
Edwards wrote, "FINALLY, the King has hit back at Harry and Meghan over their vicious attacks on his darling wife and Prince William. They could criticize the King. But to accuse Camilla of leaking stories, which nobody seems to believe is true, would not be forgiven."
"But actions have consequences. In any walk of life, if you are not doing the job, you lose the perks. Harry and Meghan can't have their cake and eat it," the royal photographer continued.
Edwards claims losing Frogmore Cottage could be the 'tipping point'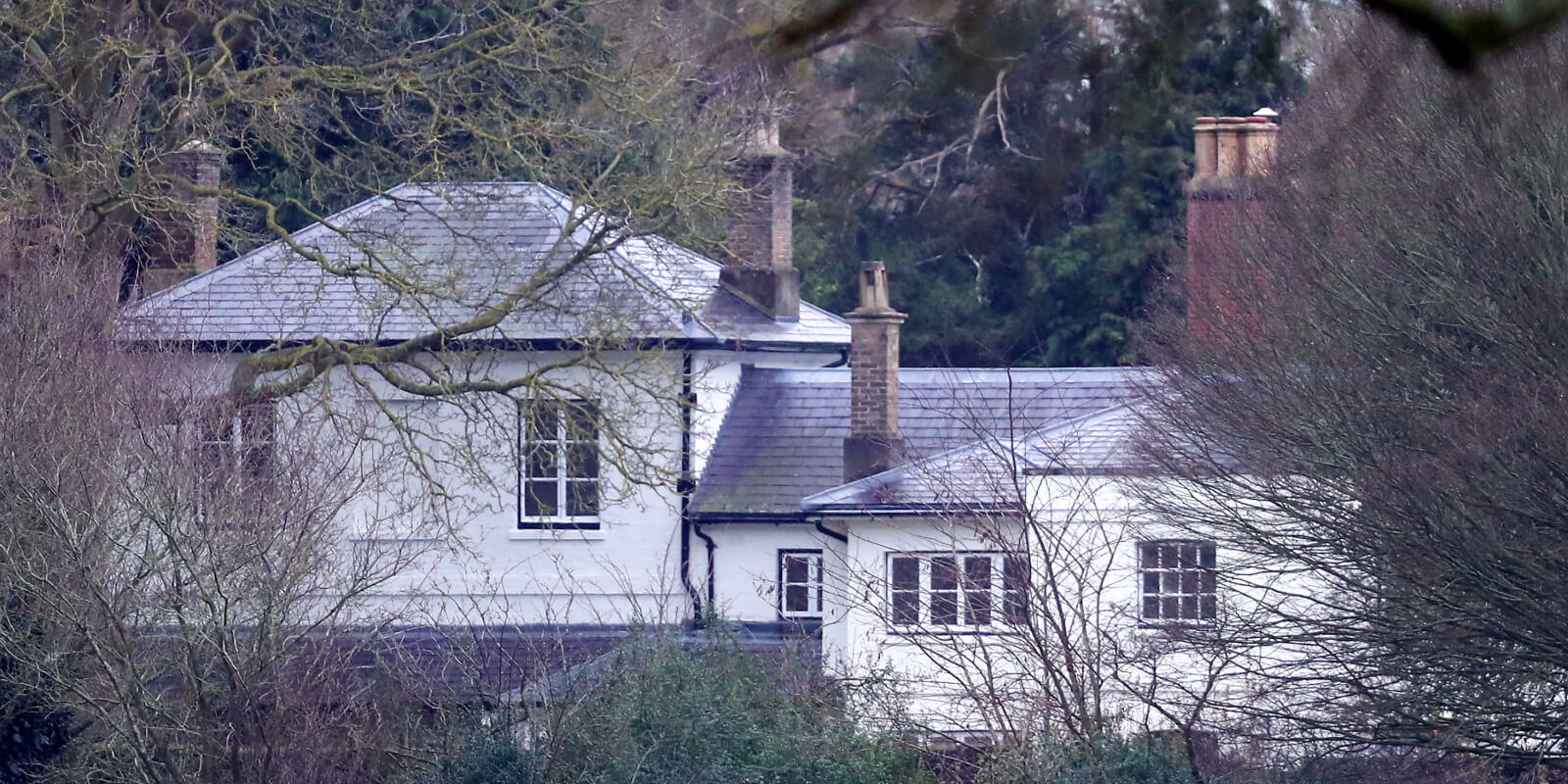 Edwards believes King Charles III is tipping the scales in his direction regarding his May coronation. While it has not yet been reported whether or not Prince Harry and Meghan Markle have been invited, Charles' power play could influence Harry's decision whether or not to attend.
Edwards wrote, "We still don't know if Harry and Meghan intend to attend the coronation in two months. But the loss of Frogmore could well be the thing that helps them make up their minds. Then they'll decide whether or not to be there at Westminster Abbey in May."
The couple has reportedly only used the storied residence three times since relocating to California. Harry and Meghan lived at the home when visiting the UK for the Duke of Edinburgh and Queen Elizabeth II's funerals and the late monarch's Platinum Jubilee.
Prince Harry is set to expose royal family secrets further. He is set to participate in an online virtual discussion with Canadian child development, Dr. Gabor Maté. The debate takes place Mar. 4. Per The Evening Standard, Harry and Dr. Maté are set to discuss the importance of personal healing, among other topics.