Movies Reviews
Princess Diana Was Just as Tall as King Charles III, Despite What Posed Photos Suggest
Did you ever notice that Princess Diana, who was quite tall, often looked shorter than her ex-husband, King Charles III? It's not because the king is particularly tall. In fact, he is substantially shorter than both of his sons and is shorter than his father, too. Princess Diana and King Charles III were actually about the same height. Candid photos prove it, but photography tricks were used to make him appear taller than his then-wife in posed photos. 
Princess Diana and King Charles III were about the same height 
It was obvious in candid photos that Princess Diana and her then-husband were roughly the same height. There are even candid photos in which Princess Diana looked substantially taller than King Charles III because of the shoes she was wearing. Still, when it came to posed photos, photographers used tricks to make the king look taller, according to the Sun. 
Fans of the late princess might notice that in staged photos, Princess Diana was often standing on a step right below King Charles III or was often pictured lounging or slouching against fences or objects in images. Some photographers opted to stage photos of the then-couple sitting down to make their heights less noticeable. The former couple were both 5 feet 10 inches tall, give or take an inch.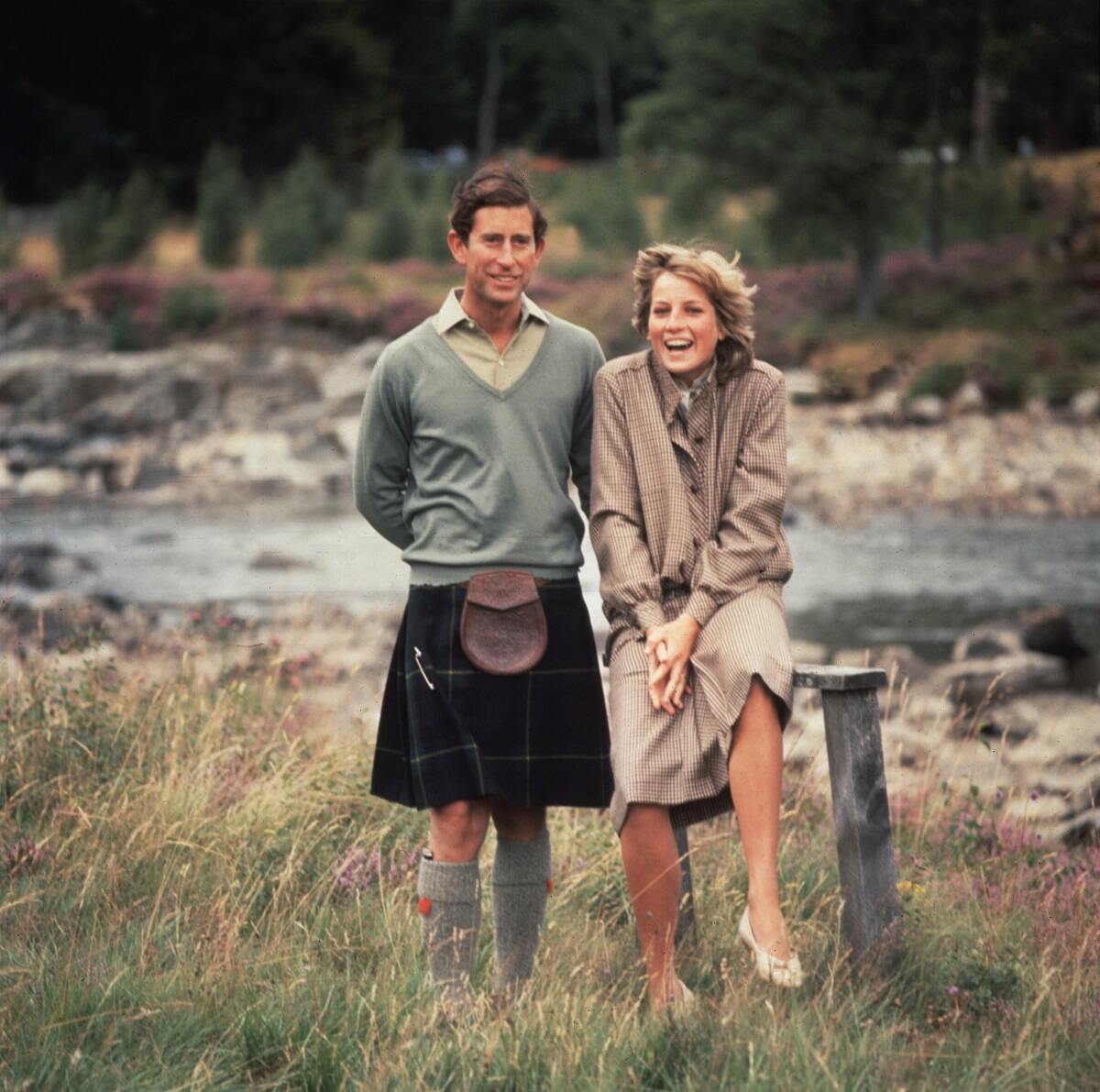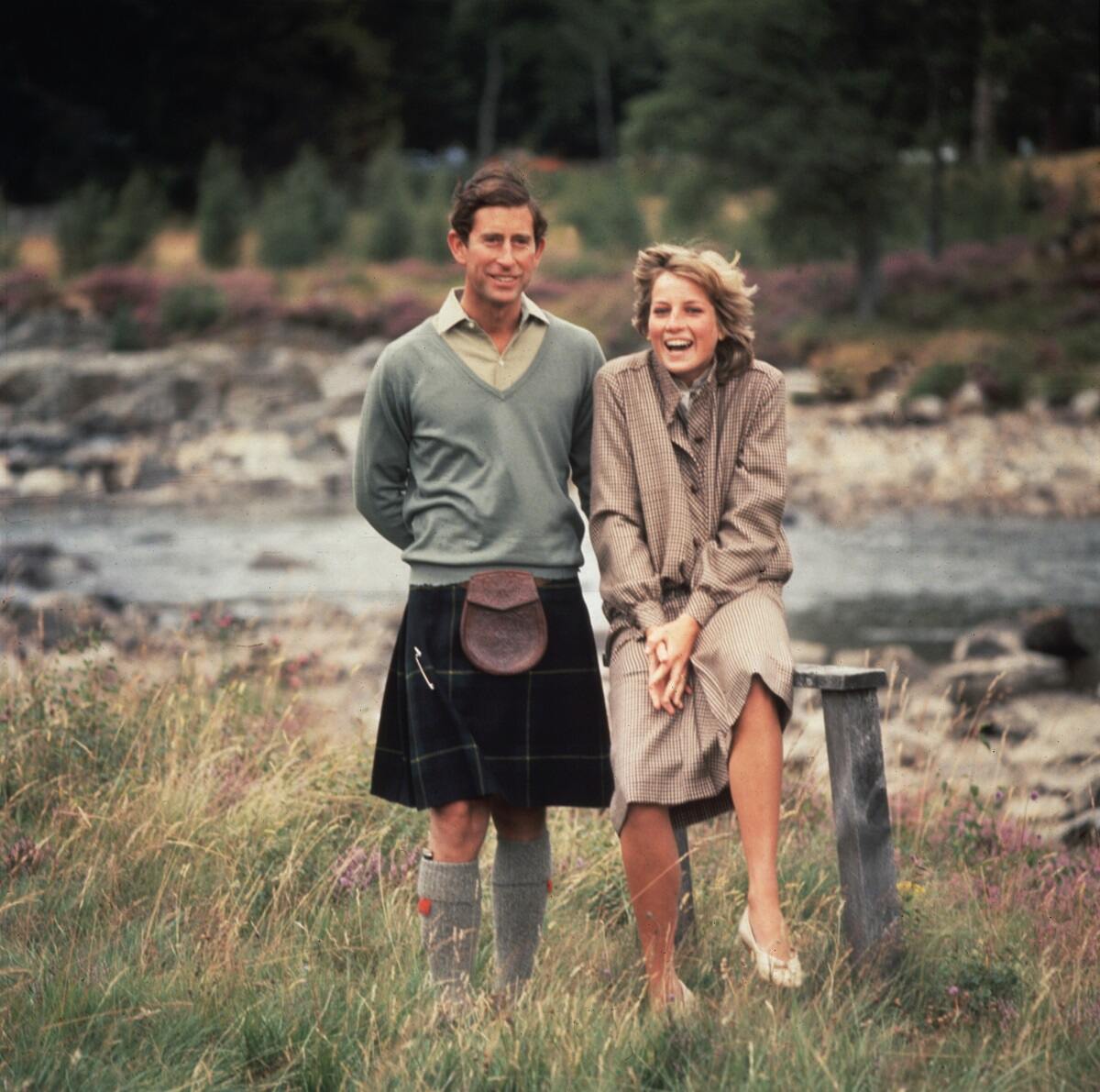 It's hard to say who had an issue with the future king being the same height as his bride, as the palace has never spoken about the royal family's heights. Princess Diana, however, did note that she enjoyed being tall, despite her height preventing her from fulfilling her dreams of being a ballerina. 
How tall is Camilla Parker Bowles? 
While Princess Diana was the same height as King Charles III, or perhaps a bit taller, his current wife, Camilla Parker Bowles, is shorter than him. An official height is hard to come by. Still, it would appear, based on photos, that the queen consort is between 5'6 and 5'8, making her shorter than several other women of the royal family but still taller than Queen Elizabeth II.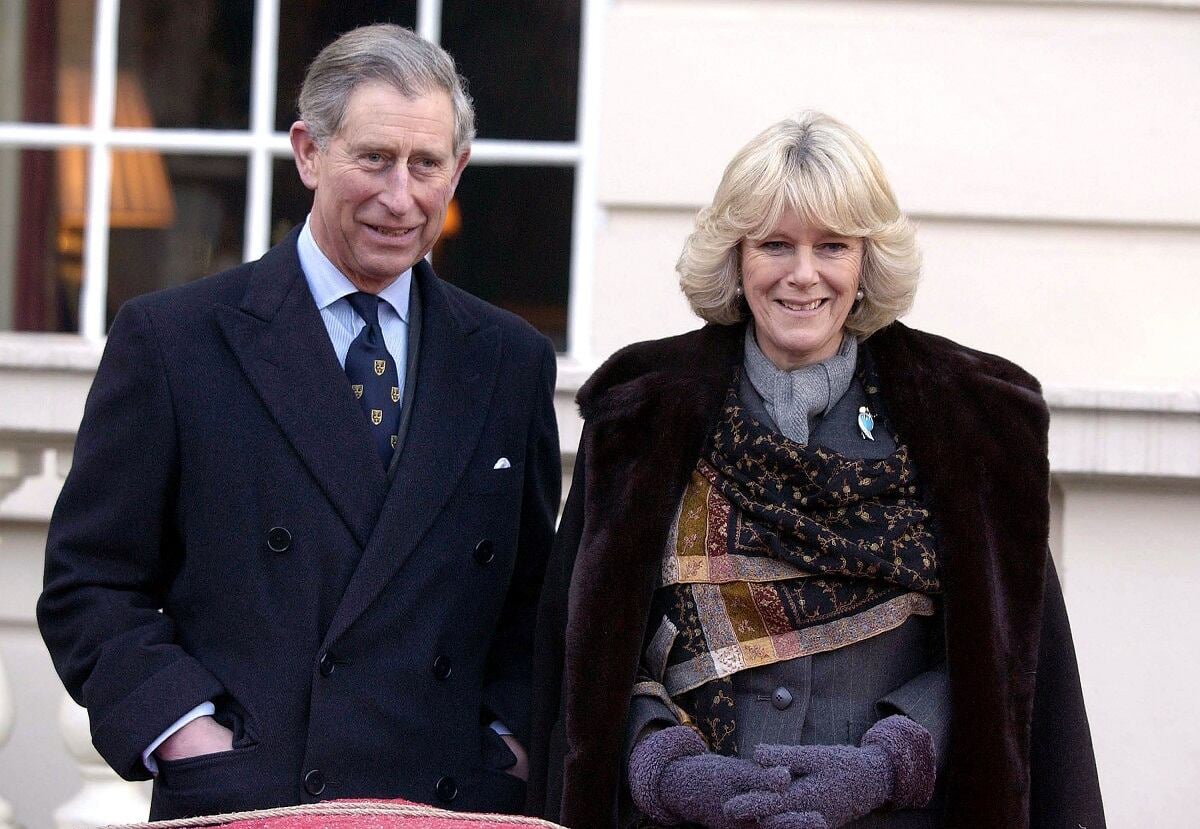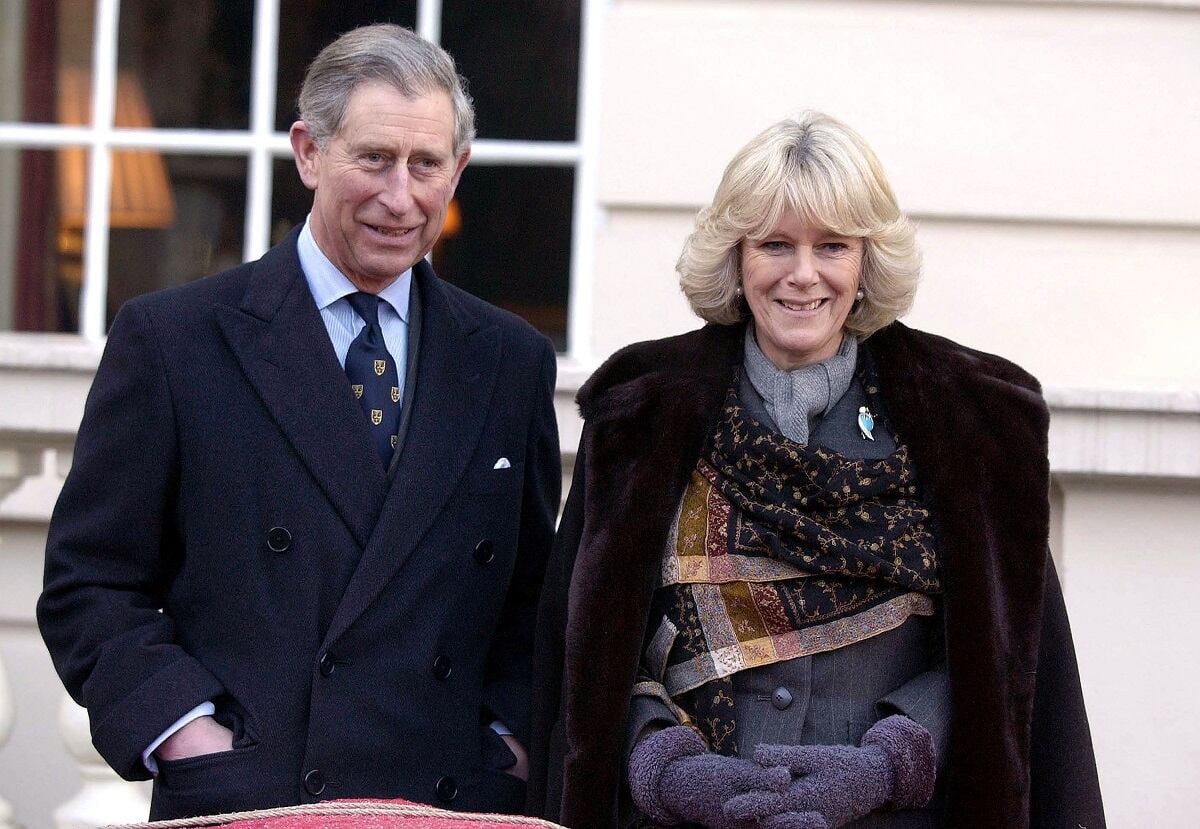 While Queen Elizabeth II was 5'4 as a young woman, she did experience a loss in height as she aged. When she died, the queen was about 5'2, which explains why she appeared so petite next to her family. Even at her full height, she didn't need to worry about appearing taller than her husband. Prince Philip was 6'0. 
While Camila is shorter than much of the royal family, she's rather tall in the United Kingdom. According to the Telegraph, the average woman in the U.K. is 5 feet, 3 inches tall. King Charles III is much closer to the average height for men in the United Kingdom. At 5'10, he is just one inch taller than the average citizen.