From The Amityville Horror to the Deadpool franchise, Ryan Reynold's versatility is one of his most precious talents. Getting his start on the Nickelodeon teen drama Fifteen, Reynolds has a firm grasp on the various emotions and motivations that his characters have. Over the years, it has developed into a snarky charm and a blockbuster career. Whether it be his amusing yet complex portrayal of Wade Wilson, the highly disturbing George Lutz, or the adorable and ambitious Andrew Paxton, Reynolds' remarkable charisma and commitment to acting has won over millions of viewers from around the world.
However, like every actor, Ryan Reynolds has turned down several films. Scheduling conflicts arise, personal commitments are prioritized, and like any human, exhaustion, and self-reflections require more attention than the art and the labor performed. The interesting part of pondering the "what-could-have-been" moments in an actor's career is the ability to fantasize about the unique mannerisms and direction that they provide onscreen. Furthermore, audiences get to look beyond the performance and understand the human involved in these productions as well as their specific experiences.
Buffy the Vampire Slayer
Reynolds opened up about the reason why he ultimately turned down an opportunity to work on Buffy the Vampire Slayer in 2008. When disclosing the reason why he declined the beloved role of "Xander" (played so well by Nicholas Reynolds), Reynolds cited a traumatic high school experience that propelled him to decline the role, despite his admiration of the then-prolific Joss Whedon and the famous series.
Big Eyes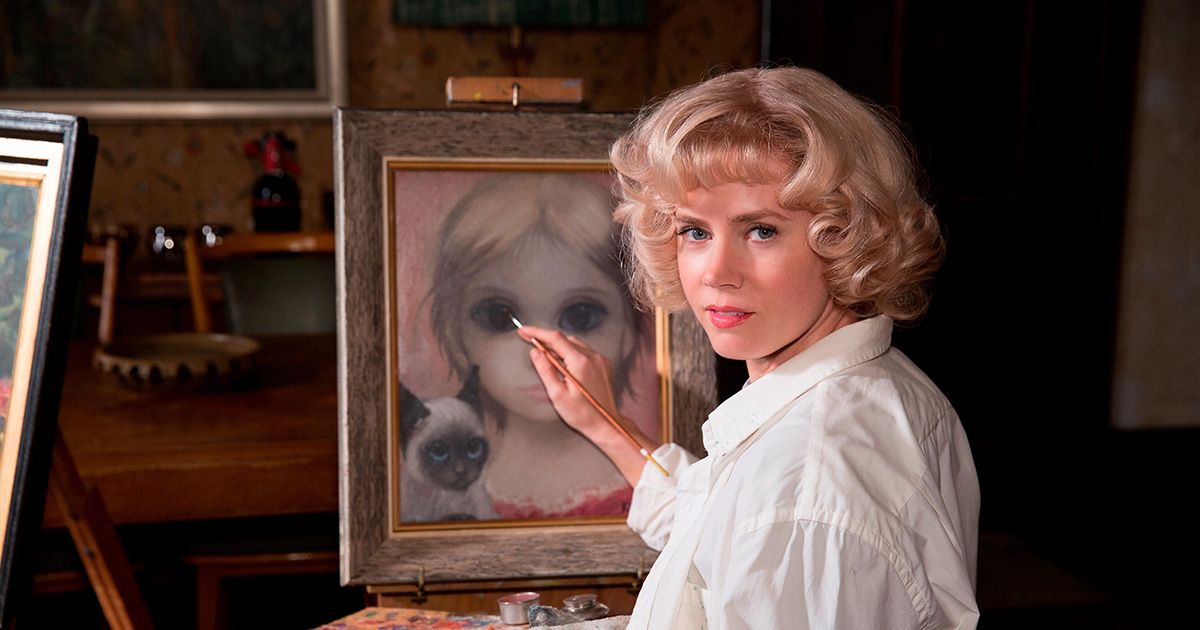 Big Eyes saw Amy Adams and Christopher Waltz posed against each other as warring spouses in this particular Tim Burton-directed film. The biographical drama, released in 2014, depicted the tumultuous marriage between Margaret and Walter Keane.
Margaret is a talented artist whose unconventional portraits have been cherished, most notably for their big eyes. Her second husband Walter accredits his financial security to his real estate job but also sells paintings on the streets of San Francisco. After a fight between Walter and a potential patron erupts, the community is interested in the art pieces that led to the brawl.
Related: Big Eyes: Why This Tim Burton Film Should Be Talked About More
The revelations prove to be a blessing, providing the couple and Margaret's daughter, Jane, with a furnished mansion and a stable income. However, it comes at the expense of Margaret's contributions as the artist is erased. Walter, who failed to credit Margaret for her art, begins to create watered-down renditions of her art. The film follows their disintegrating relationship due to Walter's insatiable desire for wealth and fame.
Before Amy Adams and Christoper Waltz, Reese Witherspoon, and Ryan Reynolds were announced as the leads for Big Eyes in 2012. However, Tim Burton's role transitioned from producer to director while the infamous Weinstein Company took over production. Following the rearrangement, Adams and Waltz were cast as Margaret and Walter respectively.
The Flash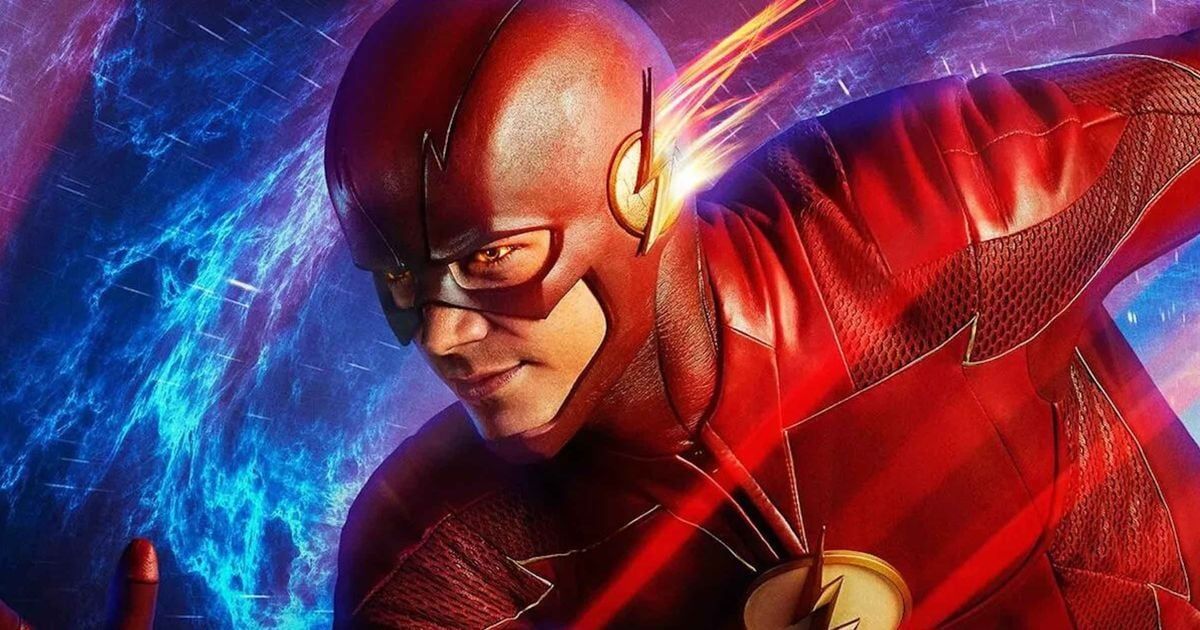 According to IndieWire, in a recent panel for San Diego Comic-Con, Reynolds disclosed his interest in playing The Flash. However, he felt as though the ship "has sailed." Despite the countless controversies surrounding the upcoming film for the famed speedster, a recasting looks nigh impossible. However, initial inklings of a Ryan Reynolds-led Flash film can be traced back to 2004.
After working with director David Goyer for Blade Trinity, Goyer expressed interest in casting Reynolds as the lead. However, his hopes fell apart by 2007, when. Goyer left the project after experiencing creative differences with Warner Bros. As a result, the ill-fated project soon dissipated into nothingness until the late 2010s.
Not much is known about the film, other than Goyer's intentions for Wally West's portrayal. The Blade Trinity director elaborated on his vision for the film, proposing that it'd follow the comic book work of Mark Baron, Mike Waid, and Geoff Johns.
Life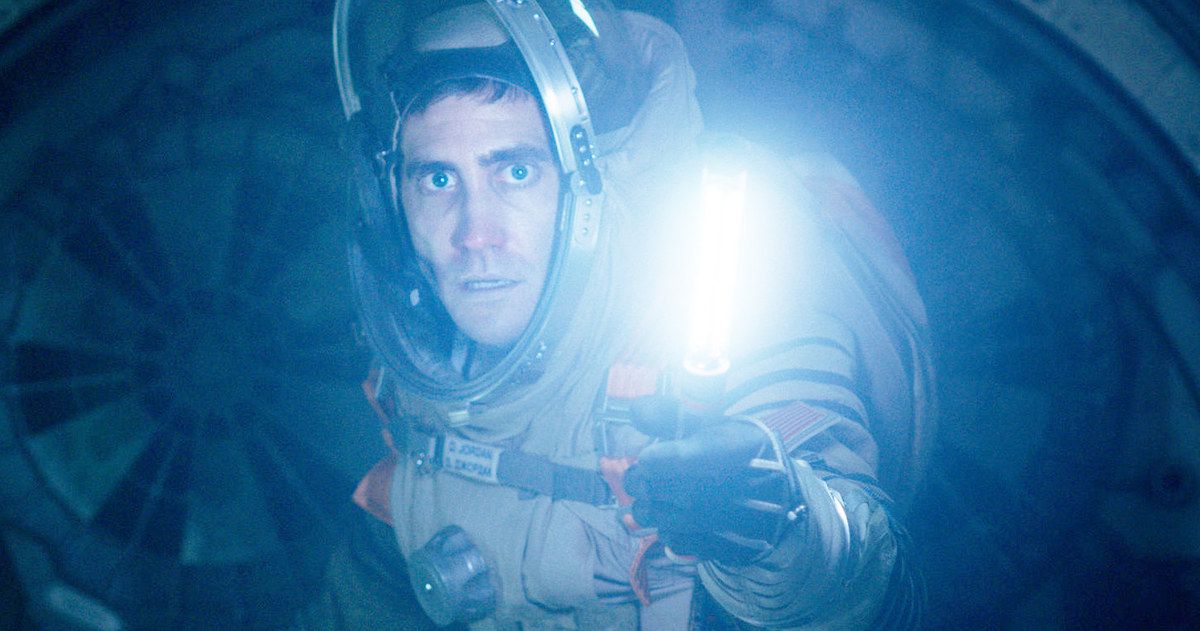 The 2017 science fiction horror film Life saw Jake Gyllenhaal as Dr. David Jordan, starring alongside Ryan Reynolds, Rebecca Ferguson, and Hiroyuki Sanada. The film introduces a group of scientists, engineers, and officers working on the International Space Station. After a revolutionary discovery, the crew initially investigate the new arrival. What began as a harmless examination quickly escalates to a close encounter with death as the crew is relentlessly hunted by the predatory alien.
Although Reynolds stars as Rory Adams, the role of David Jordan was originally meant for him. Nonetheless, reported scheduling conflicts prevented him from fulfilling that particular commitment. During filming for Life, the Deadpool actor was also working on The Hitman's Bodyguard. Gladly enough, Reynolds took up the role of Rory and audiences were treated to his vision of Adams onscreen.
Rock of Ages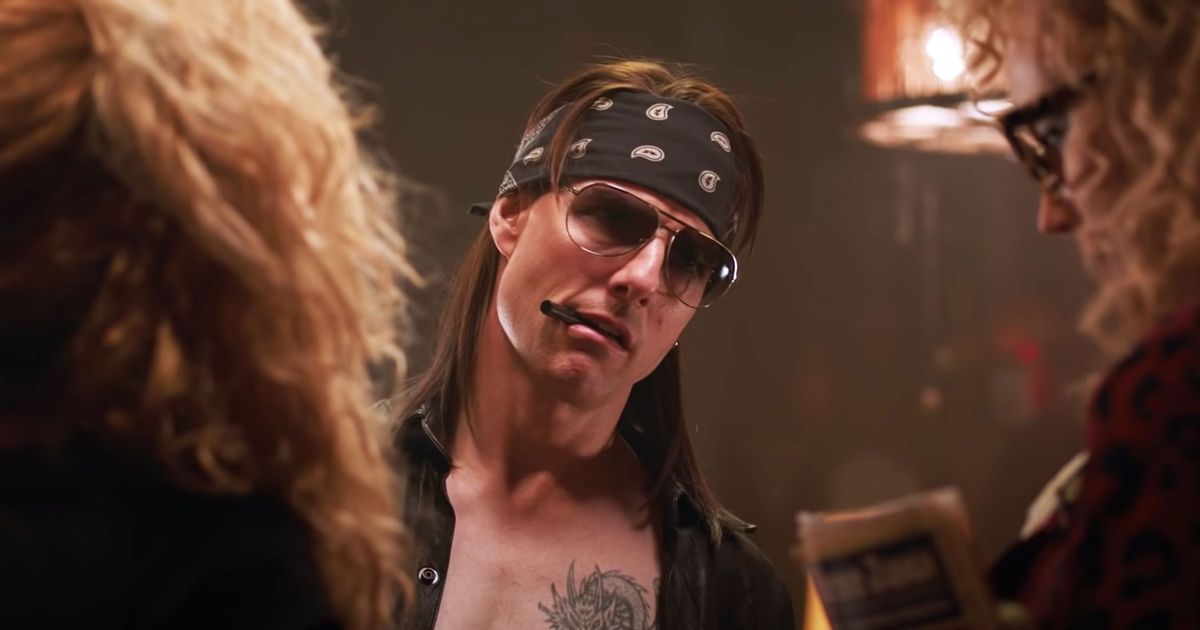 Rock of Ages takes place in 1987, following the musical adventures of Sherrie Christian. Arriving from Oklahoma, Sherrie's dreams of becoming a singer are interrupted after her suitcase is stolen. Stumbling upon the "Bourbon Room," she meets with Drew, another aspiring rock star and the two begin a quick friendship. Drew even offers Sherrie a job at the club as a restaurant. Sherrie, and by extension, the audience is met with a world riddled with scandal, manipulation, and most importantly, rock n' roll.
Actors tapped for the role include Julianne Hough, Diego Boneta, Catherine Zeta-Jones, Bryan Cranston, and Tom Cruise. Ryan Reynolds was initially approached to star as Drew, however, he turned down the role which eventually went to Diego Boneta (Scream Queens, Father of The Bride).
Zombieland: Double Tap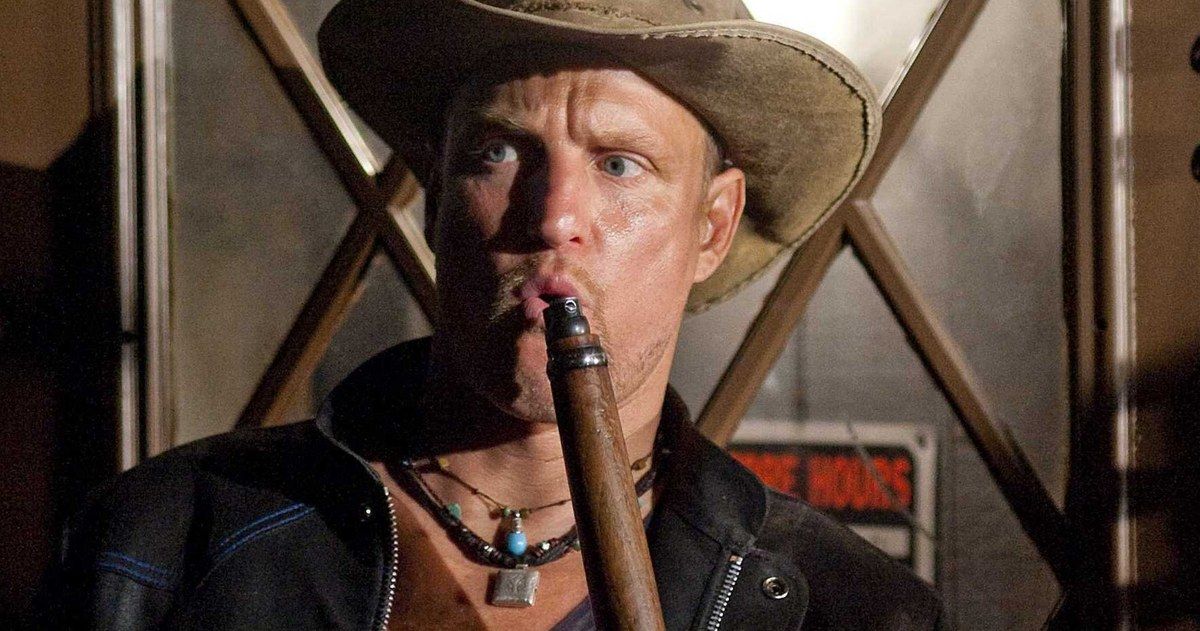 Six years after the events of the initial installment, viewers returned to the Zombieland universe with Zombieland: Double Tap and found the beloved crew of zombie-killers settled in The White House. Comprised of Tallahassee, Little Rock, Wichita, and Columbus, the intimate foursome spends holidays and celebrates engagements together. However, happiness in a zombie-ravaged world seems to be a fleeting experience.
Nonetheless, the cast, comprised of Woody Harrelson, Jessie Eisenberg, Abigail Breslin, and Emma Stone, provides enough comedic moments to help bring brightness to a rather disturbing development. Ryan Reynolds was set to show up in the sequel as 'Albuquerque.' However, creators Paul Wernick and Rhett Reese disclosed that Reynold's busy schedule got in the way. Despite that setback, the duo was more than happy with Luke Wilson's portrayal.
Inside Llewyn Davis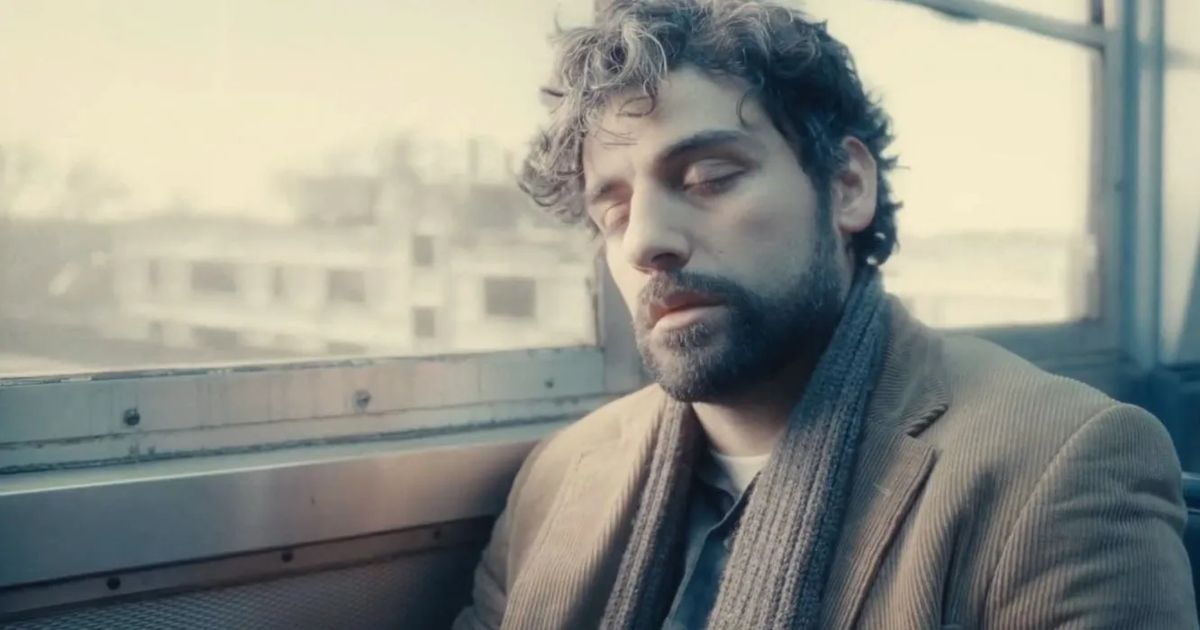 In 2016, Variety held an "Actors On Actors" conversation about bad auditions. During the segment, Reynolds admitted that he "tanked an audition" for a project directed by the Coen brothers. When discussing the behind-the-scenes disappointment, Reynolds and Taraji P. Henson shared laughs as he explained his auditions and elaborated on the difference between the American and Canadian entertainment industries.
Reynolds continued to explain what could have been the reason why, saying that the film was "high class," making a joke about the highly coveted "SAG card" confusing the audition room. Many have speculated whether the film in question was Hail Caesar!, considering the audition period lined up with the timing of Reynolds' auditions. Reynolds clarified that it was the film prior to Hail Caesar!, leading many to consider Inside Llewyn Davis, which stars Oscar Isaac.
Related: Best Oscar Isaac Movies, Ranked
Inside Llewyn Davis follows a fictional folk singer in a single week. In 1961, viewers meet Davis in Greenwich Village, a musically rich neighborhood in New York that stands as one of folk music's greatest frontiers. The struggling musician is a harsh reality and a common trope in media. While Reynold's versatility could lend itself to the role, Isaac's portrayal offers a unique and riveting look inside Llewyn Davis, no pun intended.
Uncharted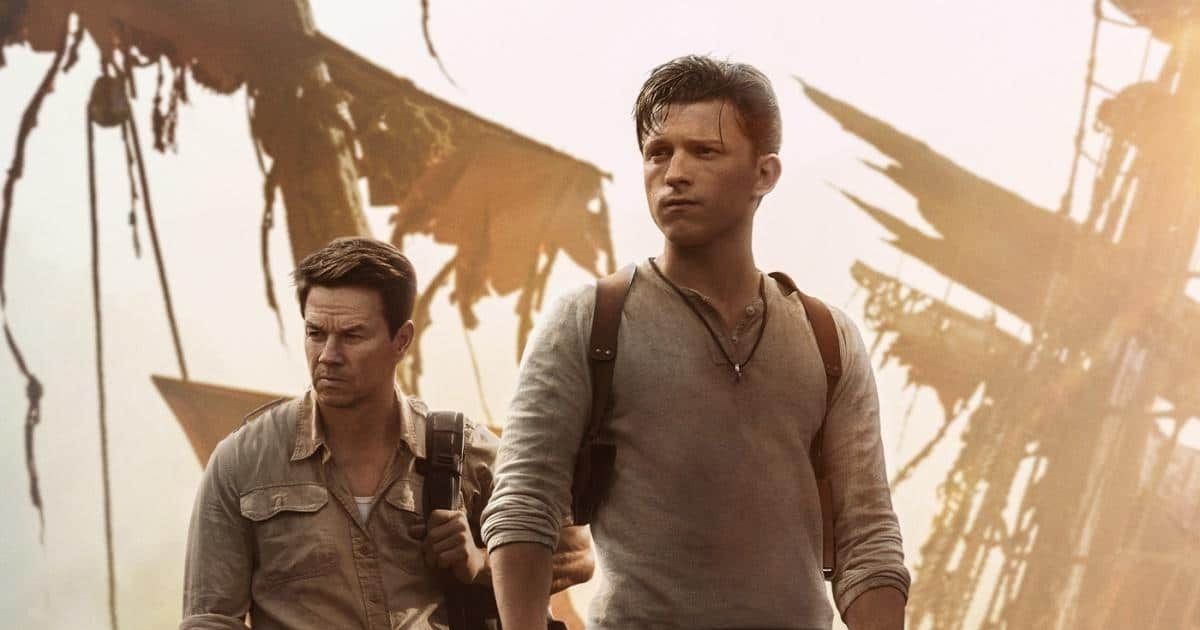 Nathan Drake has become a celebrated explorer in his own right. The Uncharted franchise saw massive success. The Naughty Dog production has produced four installments, two spin-offs, and an expansion piece. Thus, aspirations for making a film adaptation seemed like the next frontier for the beloved characters.
Originally developed in 2008, the film laid dormant in development hell until official news of a lead cast slowly but surely spread among fans in 2017. Following the film's release on February 18, 2022, fans were treated to endless Easter eggs and genuine intent to incorporate the video game's lore into the movie.
While the film stars current-day Spider-Man Tom Holland and Mark Wahlberg, Ryan Reynolds were considered for the role of Nathan Drake. Understandably, Reynolds was no longer a feasible choice due to his obligations to the widely successful Deadpool.
Fletch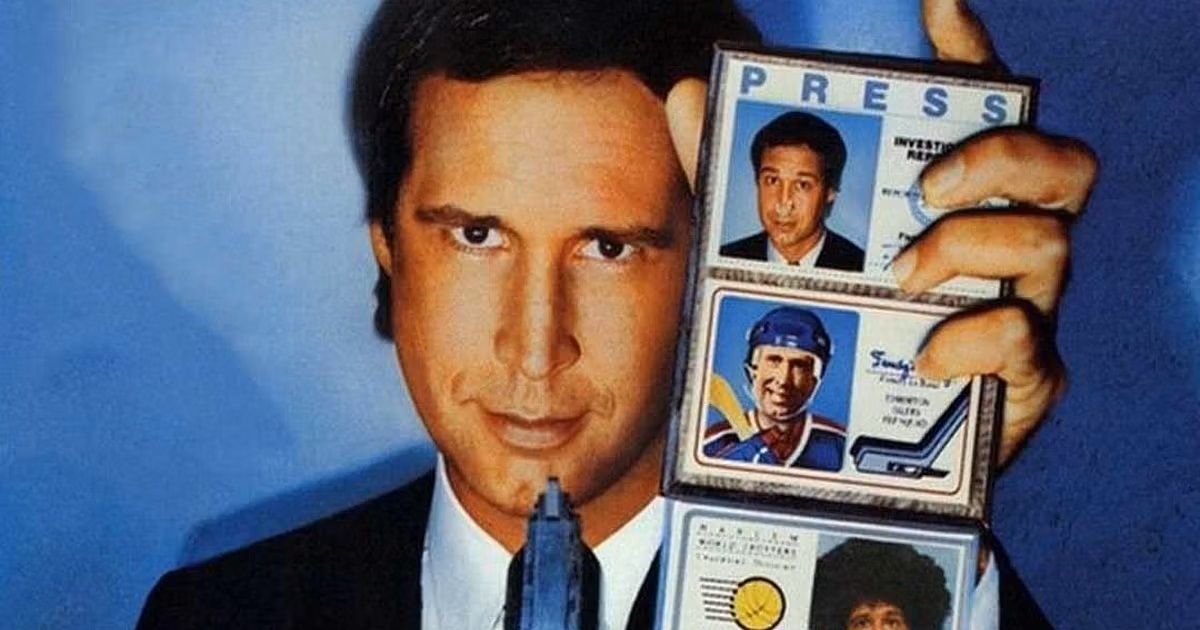 The Chevy Chase-led film saw moderate success following its release in 1985. In the years to come, it would soon earn a large, devoted cult following. Fletch follows the undercover reporter of the same name and his exploits in Los Angeles. Writing on a piece that hopes to expose rampant drug trafficking taking place at the beaches, he poses as someone with an addiction to gain a greater insight into the issue at hand. Due to his convincing portrayal, an affluent executive (Dana Wheeler-Nicholson) promises him $50,000 to be willing assistance in his murder.
Unsure of the man's motive, Fletch's drug trafficking interrogation is temporarily disregarded while he learns more about the mysterious Alan Stanwyk. His innocent skepticism turns into an unraveling of a grand conspiracy, one that involves more than just the strange man he comes to understand.
Outside a 1989 sequel, the Fletch franchise has seen repeated attempts at a revival to no avail (at least until very recently). Due to the film's amusing nature, it comes as no surprise that Ryan Reynolds was considered for not only one, but two attempted remakes. Multi-hyphenate Kevin Smith and television producer Bill Lawrence have sought out Reynolds for their respective revivals. Reynolds, however, was adamant that Chase's unique portrayal was "hallowed ground." It was not until Jon Hamm and Gregg Mottola's iteration in 2022 that the inquisitive reporter's likeness was revived.
While Ryan Reynolds has a string of successes under his name. Imagining him in roles he was sought out for offers fans an exciting look at what could have been equally captivating moments of his career.