Movies Reviews
Modern Family Cast: Each Actor's Funniest Line in the Series
Every once in a while, a sitcom comes along and rewrites the comedy rules. Modern Family is one of the prolific sitcoms that not only changed the form, but showcased a family overcoming pain and the struggles of life realistically. Jay is the patriarch of the family who loves his children, but is stuck in his ways — though his second wife, Gloria, and her son, Manny, help him to be more open and understanding. Jay's children from his first marriage, Claire and Mitchell, have families of their own who challenge them despite their own stubbornness.
Between the three families, each person has a different approach to life. While Claire, Mitchell, and Jay are quite stubborn, their partners are vibrant and full of charisma. Gloria has some of the best one-liners, while Cam's literal clowning brings joy to the doldrums of his and Mitchell's home. The humor of the Pritchett, Dunphy, and Delgado families is typically that of innocence or practicality. While similarities between personalities exist in the humor, each member of the cast brings their own level of comedic genius to their character.
15
"I shouldn't be penalized for being too smart. I'm not running for president." — Alex
The middle Dunphy child, Alex (Ariel Winter), prides herself on her intelligence. She is quick-witted and much of her humor is in retorts aimed at her siblings, Haley and Luke. Alex said the above retort when her mother was running for a local political election.
14
"Come on in! It's open! Hey! Ah, don't tell me. You need a cup of sugar." — Frank Dunphy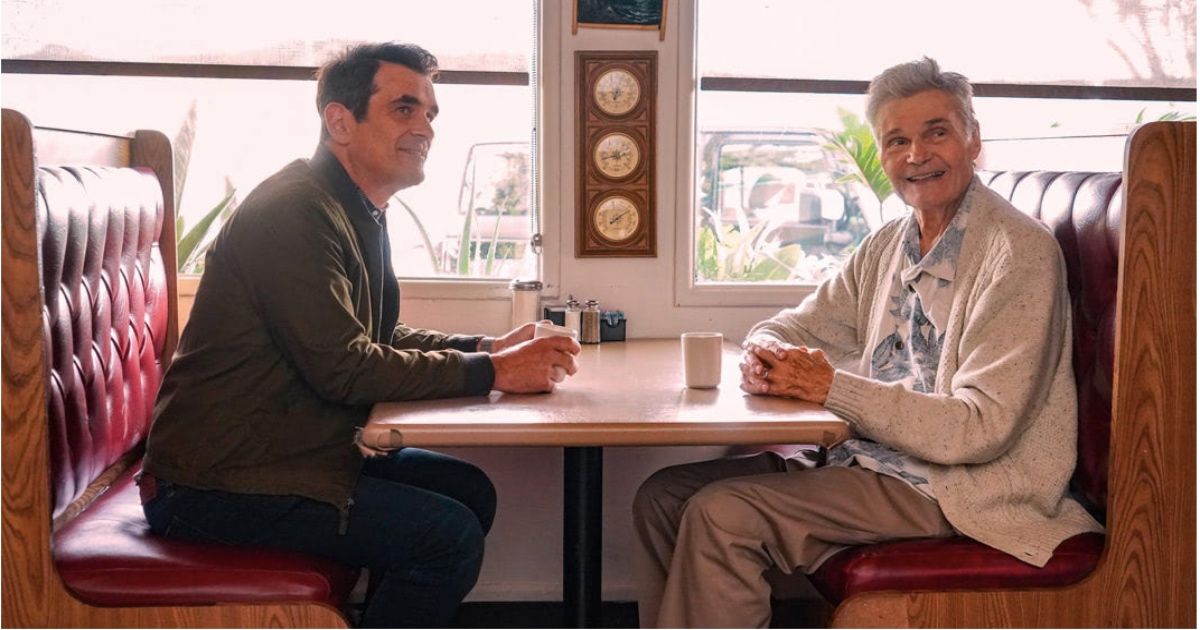 During a stop on Frank's cross-country RV trip, Phil tries to have a serious conversation with his dad and upon entering the RV, Frank says the above joke. The late Fred Willard portrayed the delightful Frank Dunphy. He's goofy and enjoys pranking the people he loves. While he made several appearances throughout the series, his first appearance is extra special.
13
"Do we have to put the toilet on the counter? I take my afternoon coffee here." — Manny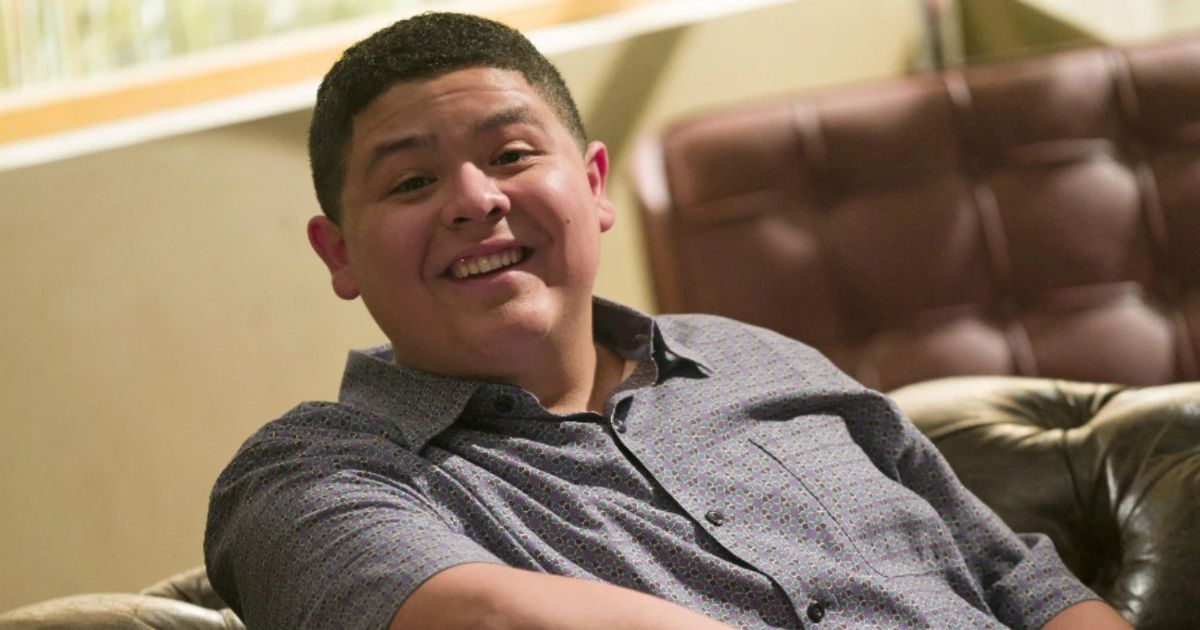 Manny (Rico Rodriguez) is the light of his mother's life. He is creative and particular about what he eats and wears. With all the love and art he longs to put out into the world, his humor comes from a particularity principle. During his little brother's potty training period, Manny asks his mother the above question.
Related: The Funniest Modern Family Episodes, Ranked
Haley's on-again-off-again boyfriend turned husband, Dylan (Reid Ewing) is Modern Family's himbo. Even though he loves Haley and tries to be respectful of her parents, Dylan isn't Claire's favorite person. Throughout the show, he has many jobs, like a clothing designer, a quartet member at Disneyland, and a nurse. To make money for college, he becomes a test subject for research studies, which involves him going through a maze.
11
"Book? Look it up on the internet, Grandma." — Luke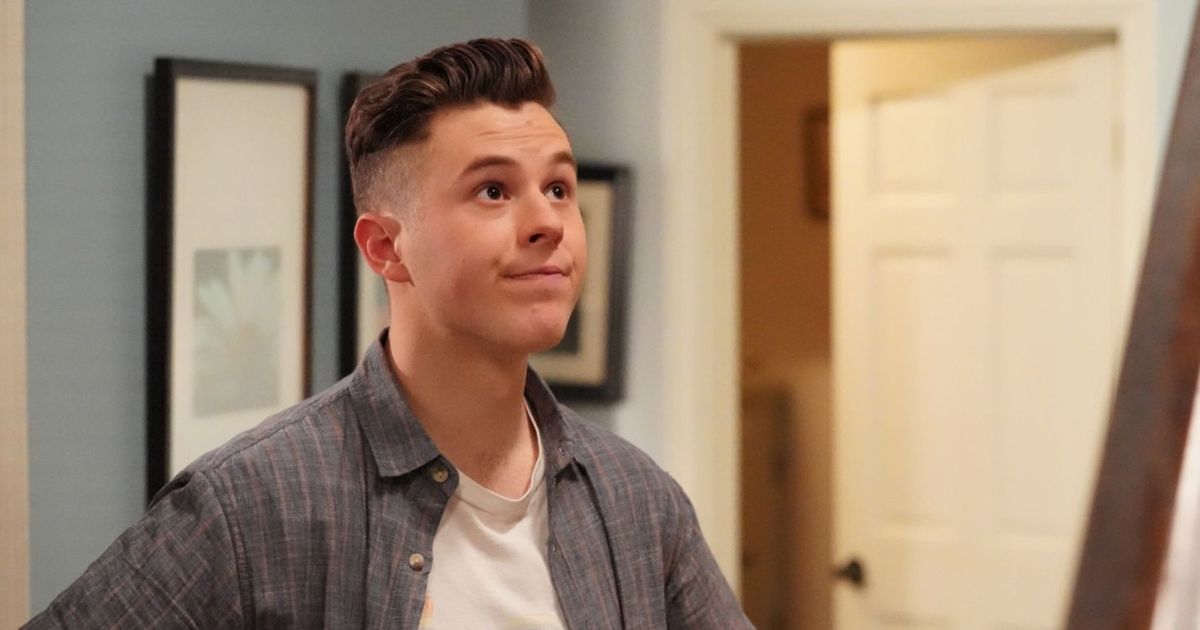 According to Parents, the youngest child is fun-loving and uncomplicated. Yet Luke, the youngest Dunphy child, is aloof and distractible. Though his humor is similar to his father's: obvious but in a silly way. When he made a statement to his family, his sister Alex asked which book he read to discover that fact.
10
"Belle's a princess. She faced the Beast. She stood up to the townspeople. What have you done?" — Lily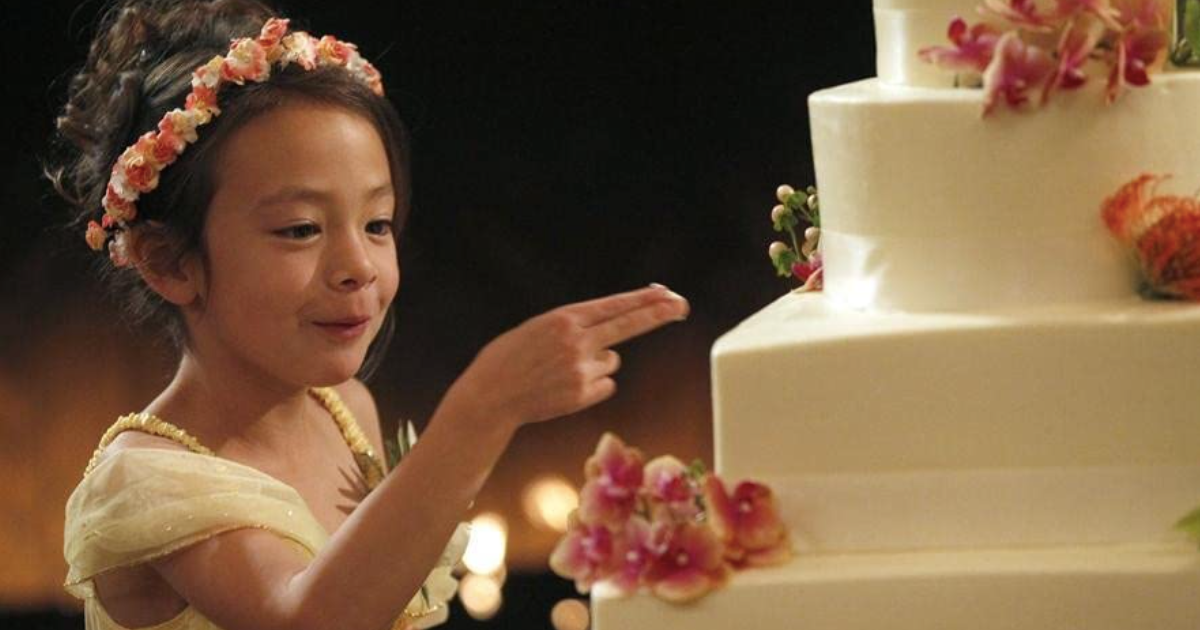 The eldest daughter of Cameron and Mitchell is Lily (Aubrey Anderson-Emmons). She is sassy, independent, and the youngest child on the show until Joe, her uncle, is born. When her dads are set to get married, she argues with Claire and Gloria about the dress she wants to wear. Her defense of wearing Belle's dress to the wedding is fairly solid.
Related: Modern Family Cast: Where They Are Today
9
"Phil thinks he can Mean Girls me? How lame is that? Let me tell you something, I might be a pretty face, but I fight to win. Just like Legally Blonde!" — Jay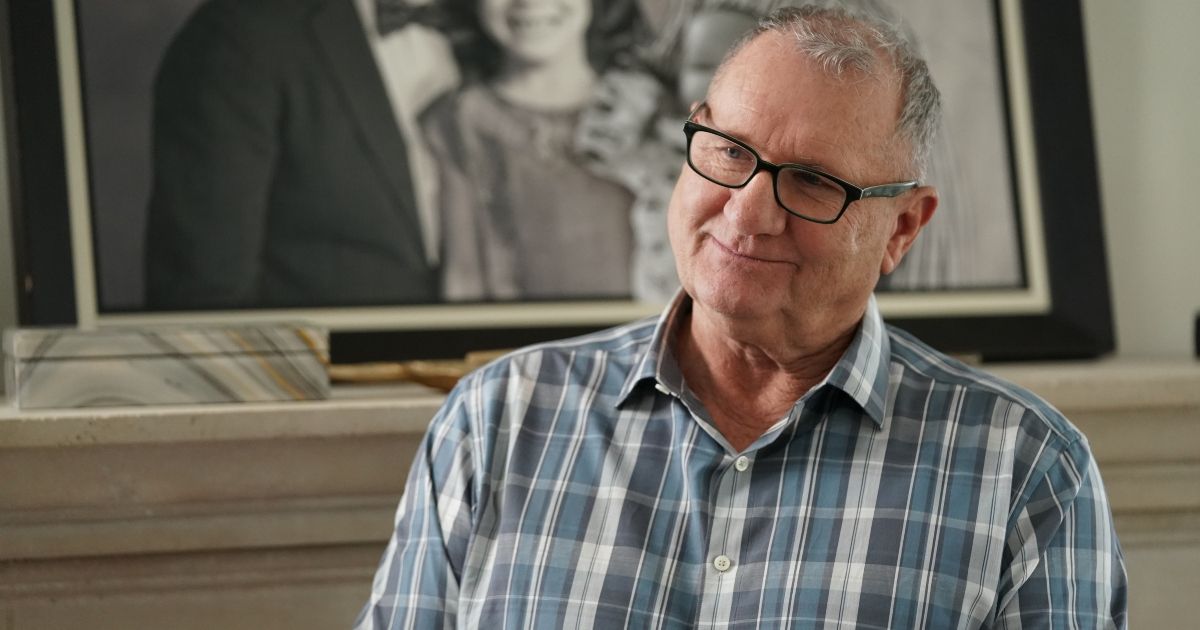 Surprisingly, Ed O'Neill, who portrays Jay, wasn't the top pick for Modern Family, as E! Online explains. Luckily, producers came to their senses and the patriarch of the Pritchett family was perfectly cast. Jay is old-fashioned, but his second wife and her son help to keep him young and up to date. He has a strained relationship with Phil, his son-in-law, and during one of their battles, he reveals in a confessional that he's like Elle Woods from Legally Blonde.
8
"Well, hello, original family." — Dede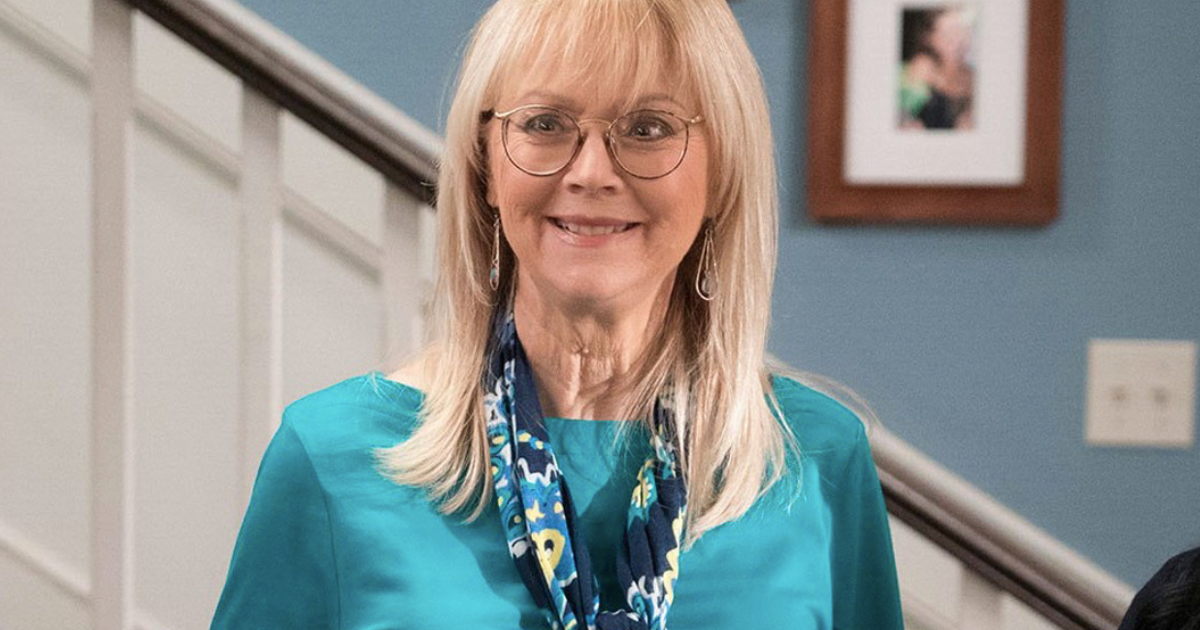 The mother of Claire and Mitchell is Dede (Shelley Long). While she took a long time to accept that her former husband had remarried a younger woman, she tried to maintain her relationship with her family. Through her struggles, Dede tried her best to be understanding. At a wedding that she was attending, her children and ex-husband walked into the room, and she greeted them with the above quip.
7
"Sweetheart, I would love to be wrong, but I don't live with the right people for that." — Claire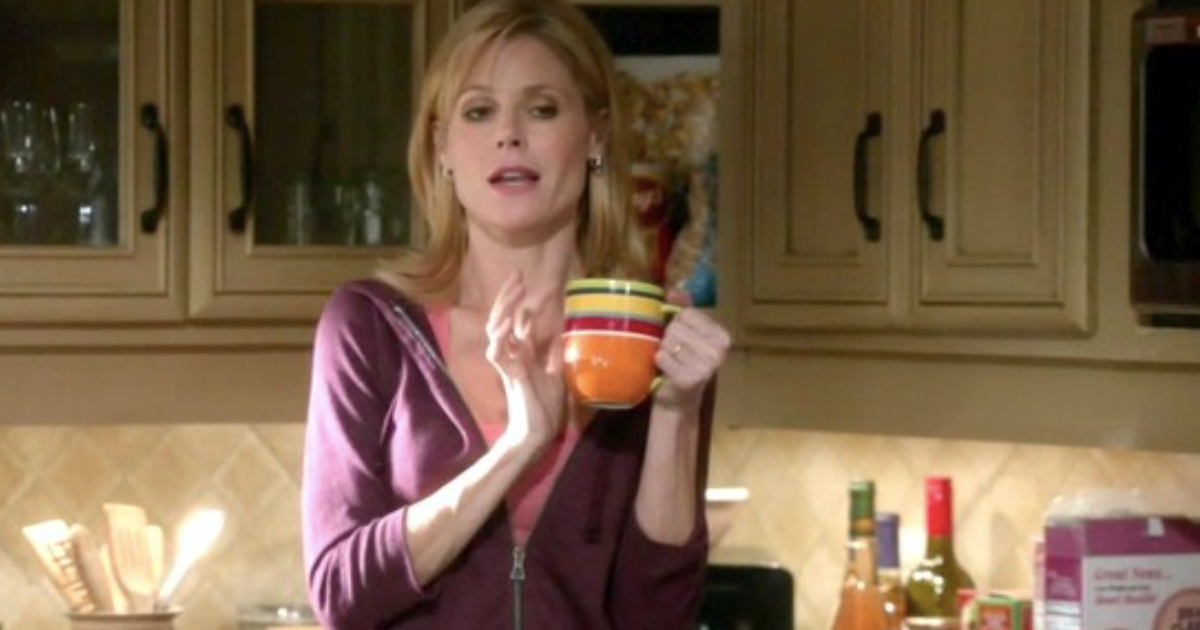 The matriarch of the Dunphy family, Claire (Julie Bowen), is anything but a stay-at-home mom. She may keep her family schedule as tight as her rules for her children, but when she has fun she has the most fun. She often finds herself in the same position as her daughter Alex, though her form of correcting her family isn't necessarily to mock them.
6
"All's I know is that you're being a real Capricorn right now. The sun revolves around the Earth and not you." — Haley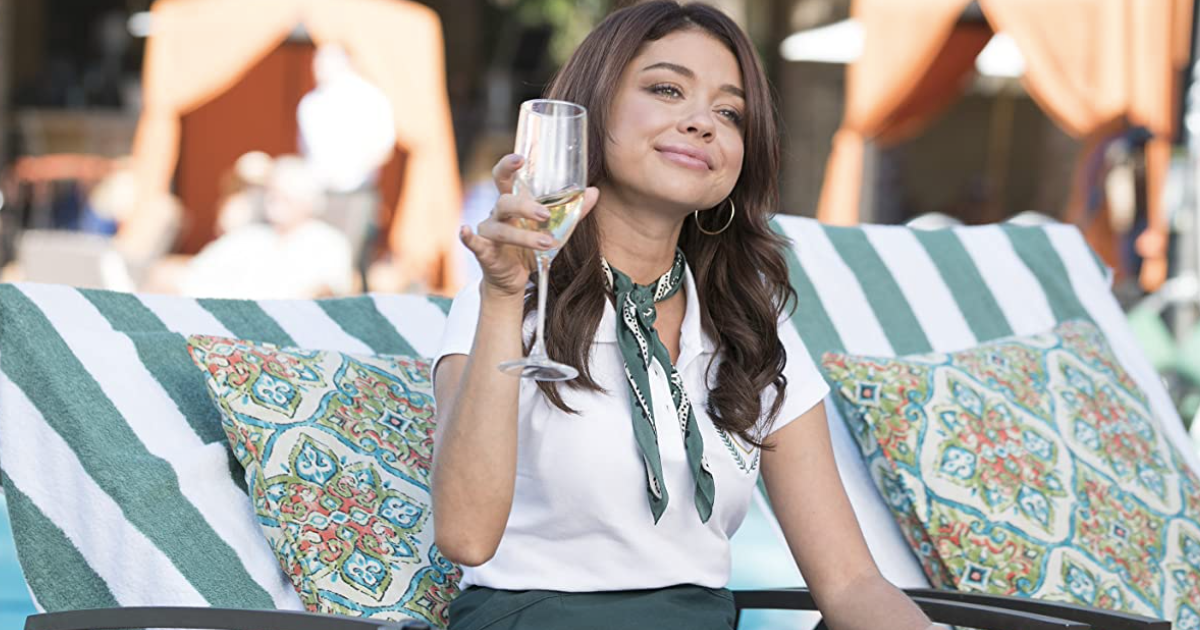 Haley (Sarah Hyland), the eldest Dunphy daughter, is nothing like her siblings. She is often at odds with her mother and would rather be popular than do the right thing. Though she's quite intuitive about others, she often gets her facts wrong. Like when she says the sun revolves around the Earth to prove a point about someone being self-centered.
5
"STELLA!" — Cameron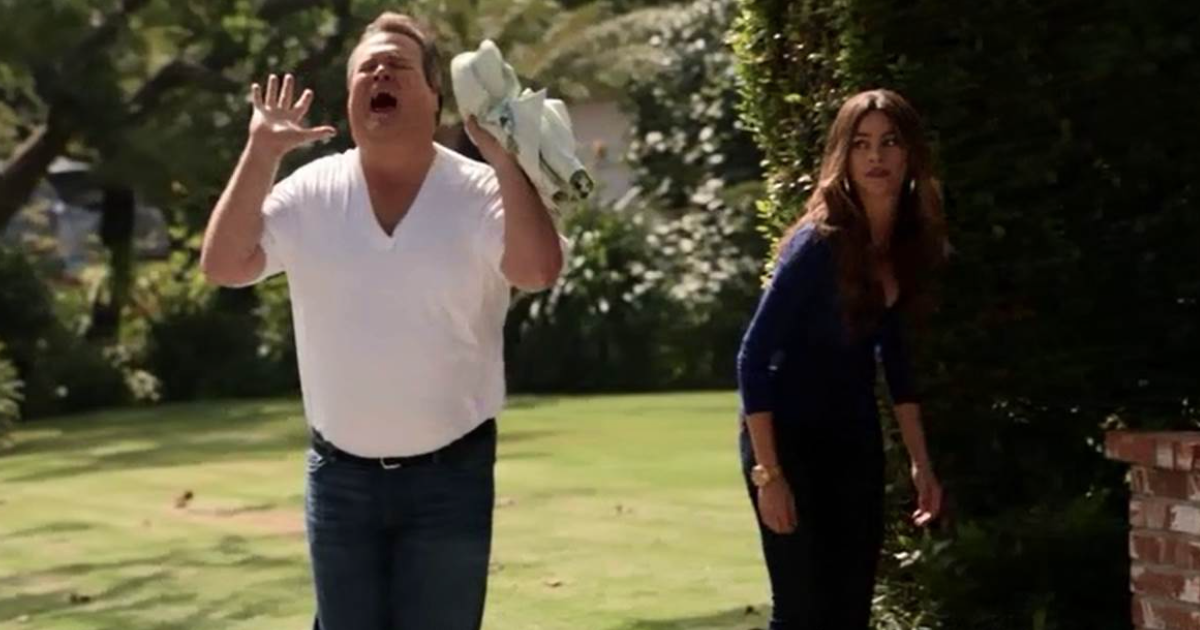 The pop culture guru of the family is Cameron Tucker (Eric Stonestreet), Mitchell's partner. When Gloria loses Stella, Jay's beloved French bulldog, she asks Cam for help in locating the dog. On a call with Mitchell, he realizes that while calling out for Stella, he is wearing a white t-shirt. Upon realizing he is like Hollywood legend Marlon Brando, Cam shouts "Stella!" at the top of his lungs.
4
"Looks like someone has an issue with anger management!" — Mitchell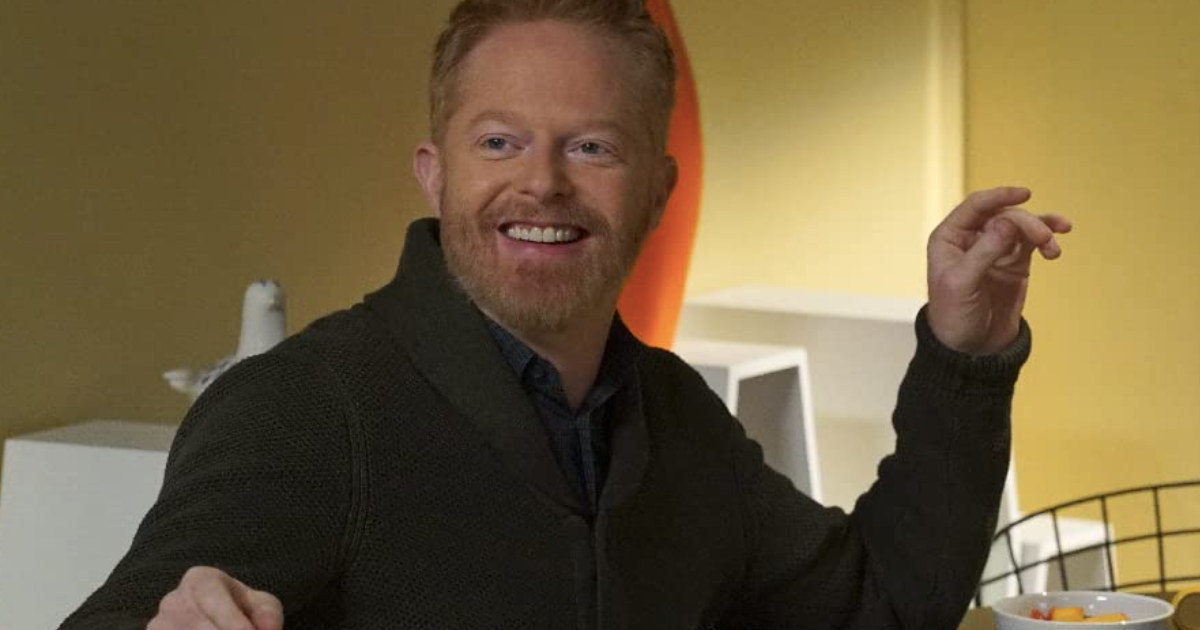 Mitchell (Jesse Tyler Ferguson) is the most high-strung in his collective family. Much like his sister, Claire, he keeps to a tight schedule, but makes time for fun with his family. Since he is more focused on being right or being in someone's good graces, the times he makes jokes are that much more hilarious. Even if his joke doesn't land, it's even more enjoyable.
3
"You know what a human pyramid is without hours of training? Ten obituaries!" — Phil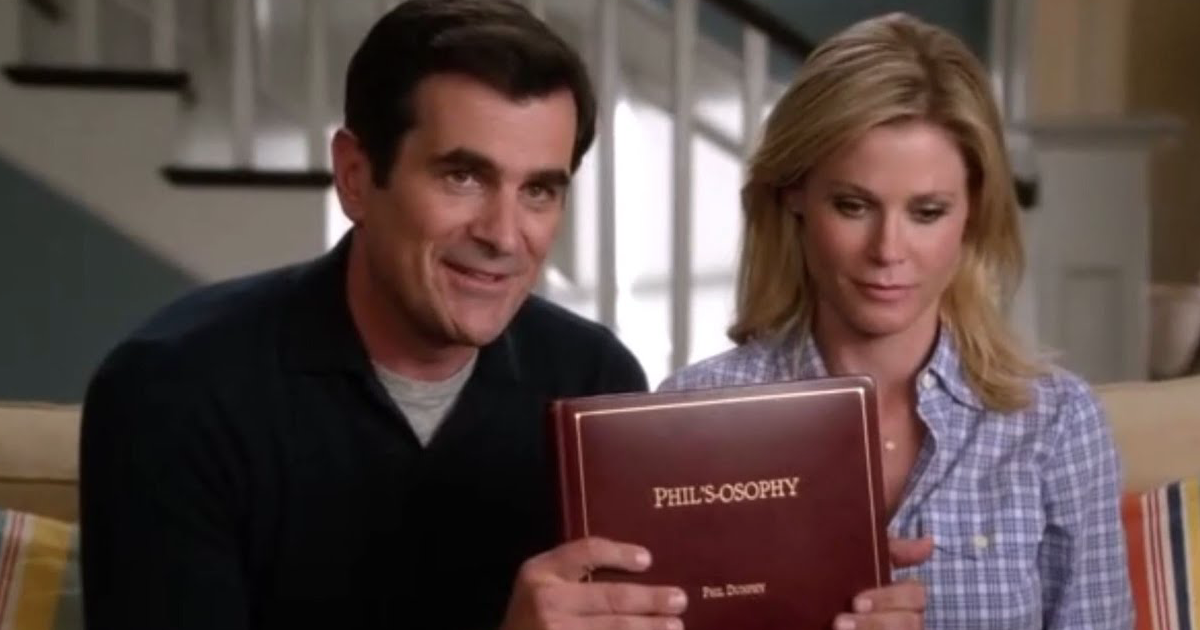 The father of Haley, Alex, and Luke is Phil Dunphy (Ty Burrell). He feels the responsibility to make life as fun as possible for his children, even if that means being embarrassing to his family. Yet he has plenty of wisdom to pass along, especially from his time as a cheerleader.
2
"I saw Manny take shampoos from the hotel. So, I took some things, too. Then, some bigger things. I like stealing. It makes my heart go fast." — Joe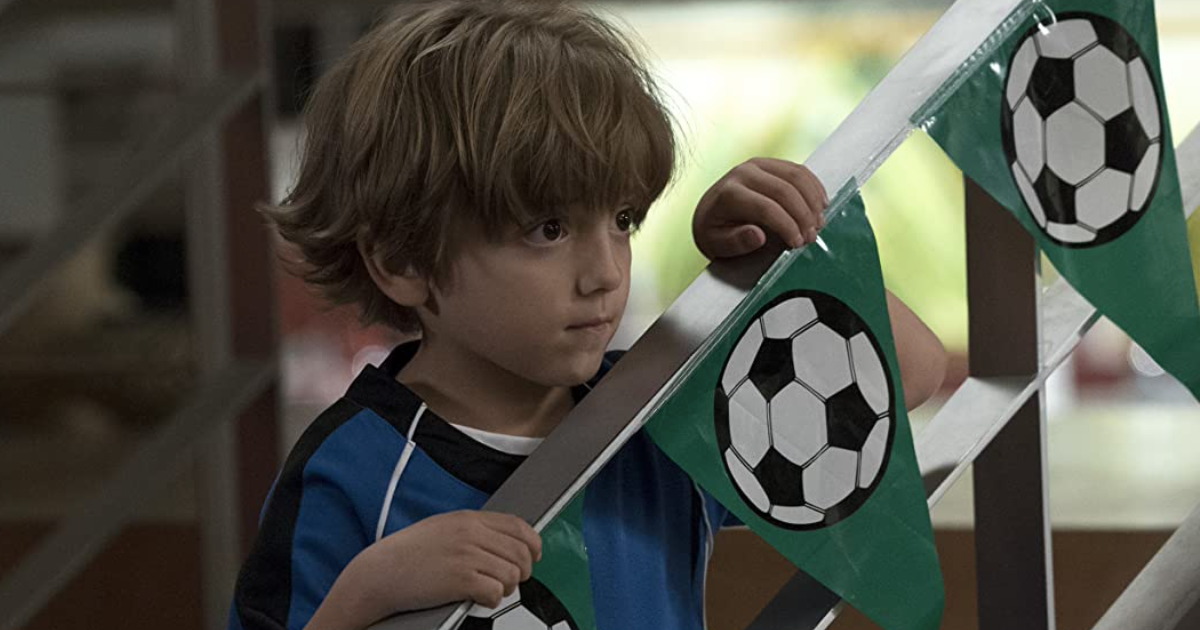 As the youngest of the family, Joe Pritchett (Jeremy Maguire) is highly impressionable. When attending a wedding, Gloria, Jay, Manny, and Joe stay at a hotel. Joe mistakenly interprets Manny collecting the hotel's toiletries as stealing. He is caught when he returns home and tries to give some stolen items to his dad, Jay.
1
"Oh, my God, you're the Garfield." — Gloria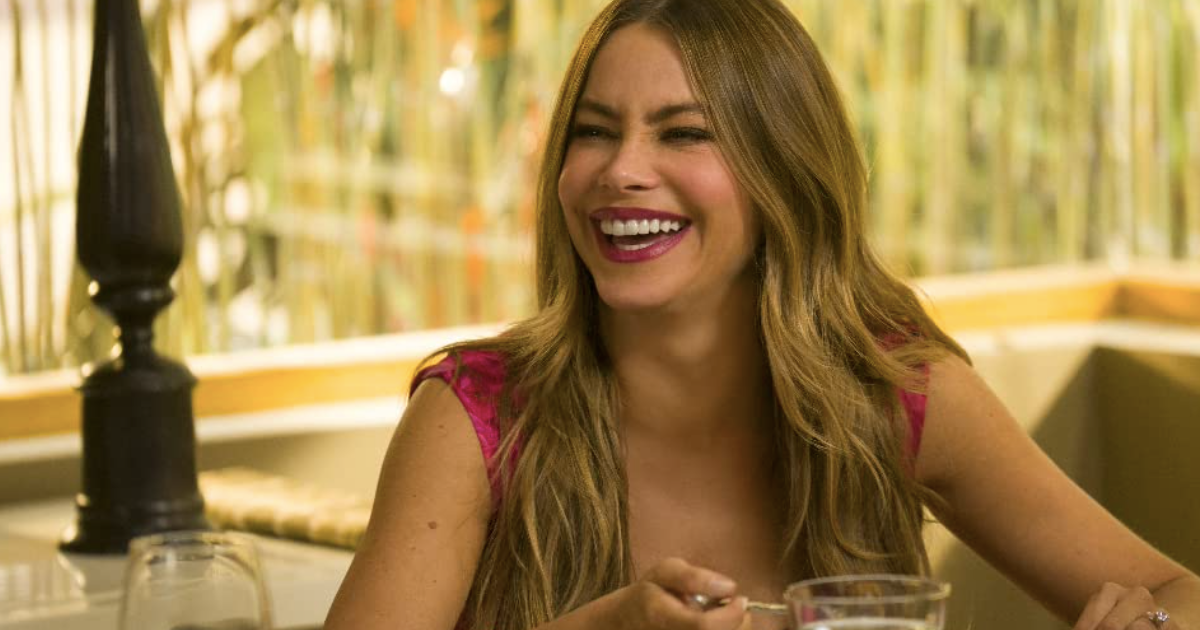 Gloria (played by Sofia Vergara) may be glamorous and younger than her step-children, Claire and Mitchell, but she is far from a trophy wife. She is smart, independent, and puts her family first. Though marrying a man much older than you comes with some qualms. Jay isn't necessarily stuck in his ways, but sometimes he can be stubborn and grumpy, causing Gloria to compare him to a comic strip cat.