Movies Reviews
Merle Oberon: The Curious Story of the First Asian Actress to be Nominated for an Oscar
Malaysian star Michelle Yeoh might make history by becoming the first Asian actress to win an Oscar.
Yeoh has already taken home a Golden Globe and several other awards for her superlative performance in the 2022 comedy-drama Everything Everywhere All at Once. But ever since her Oscar nomination, one correction has been made to the phrase 'first Asian actress' when speaking about the nomination. Several publications and social media users were quick to point out that the more politically correct terminology should be 'first Asian-identifying actress' instead. This political correctness lies in the baffling but important story of yesteryear Hollywood diva Merle Oberon.
Merle Oberon: Early Years in India
Merle Oberon was born Estelle Merle O'Brien Thompson on 19 February 1911 in the city of Bombay (present-day Mumbai) during India's British occupation. She was raised as the daughter of the British mechanical engineer Arthur Terrence O'Brien Thompson and his Eurasian wife Charlotte Selby from Ceylon (present-day Sri Lanka) who was part Maori as well. Oberon had a somewhat impoverished childhood and spent her teen years between Bombay and Calcutta (present-day Kolkata) where she developed an interest in theater and film. Around the age of 17, she moved to England with her darker-skinned mother, who posed as her maid.
She got her first major break as Anne Boleyn in the 1933 film The Private Life of Henry VIII. The film was helmed by the British-Hungarian director and her future husband Sir Alexander Korda. Around this time, a backstory was invented by Korda's publicists to explain her race. It was thus made up that the star, often described as 'exotic', was born on the remote island of Tasmania to a British Army officer in a family of Irish, Dutch, and French descent. The ruse was successfully maintained till she died of a stroke in 1979.
Related: The Best Black and White Musicals of Hollywood's Golden Age
Oberon's Exceptional Stint in Hollywood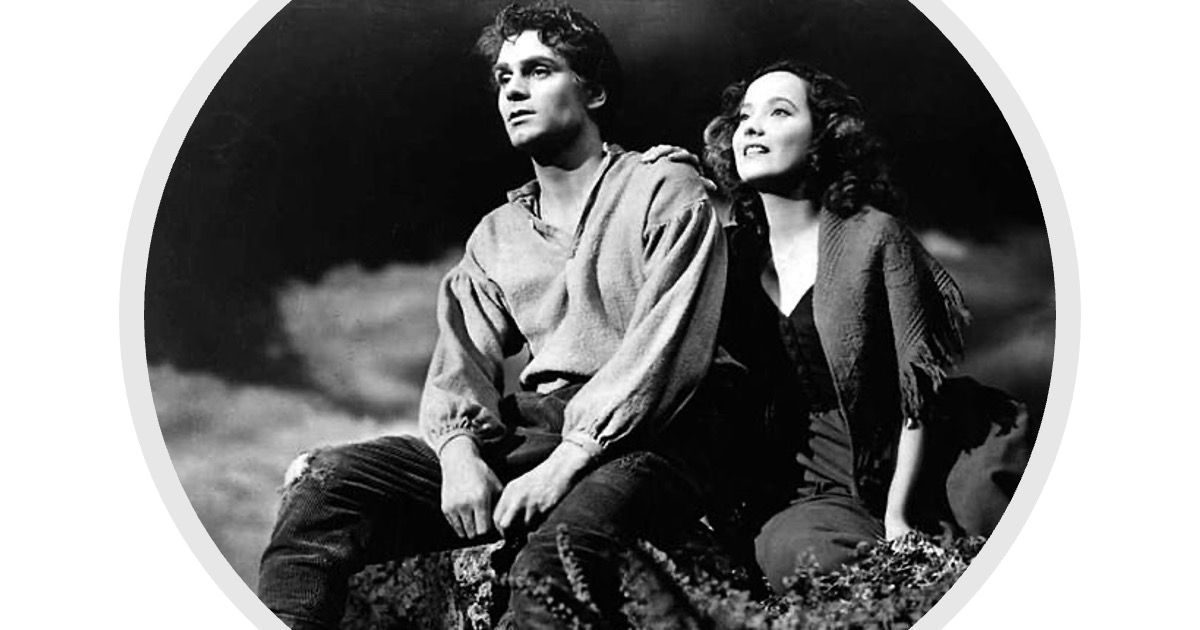 Oberon went on to star in several European films like The Private Life of Don Juan, Folies Bergère de Paris, and The Scarlet Pimpernel (alongside Leslie Howard) before moving to Hollywood to star in films produced by Samuel Goldwyn. In 1935, she played the lead in The Dark Angel, a love triangle set during the First World War.
As a result, she became the first person of Asian origin (unbeknownst to the world) to be nominated for the Best Actress Oscar. Bette Davis eventually won the award, but Oberon had made her mark in Hollywood. Her most acclaimed role came in the 1939 film Wuthering Heights (opposite Laurence Olivier), where she played Emily Brontë's temperamental character Cathy. Over a span of four decades, she acted in about 50 films, having rubbed shoulders with the biggest names during the Golden Age of Hollywood. Her last role came in the 1973 romantic-drama film Interval, which she produced as well.
The Trouble with Merle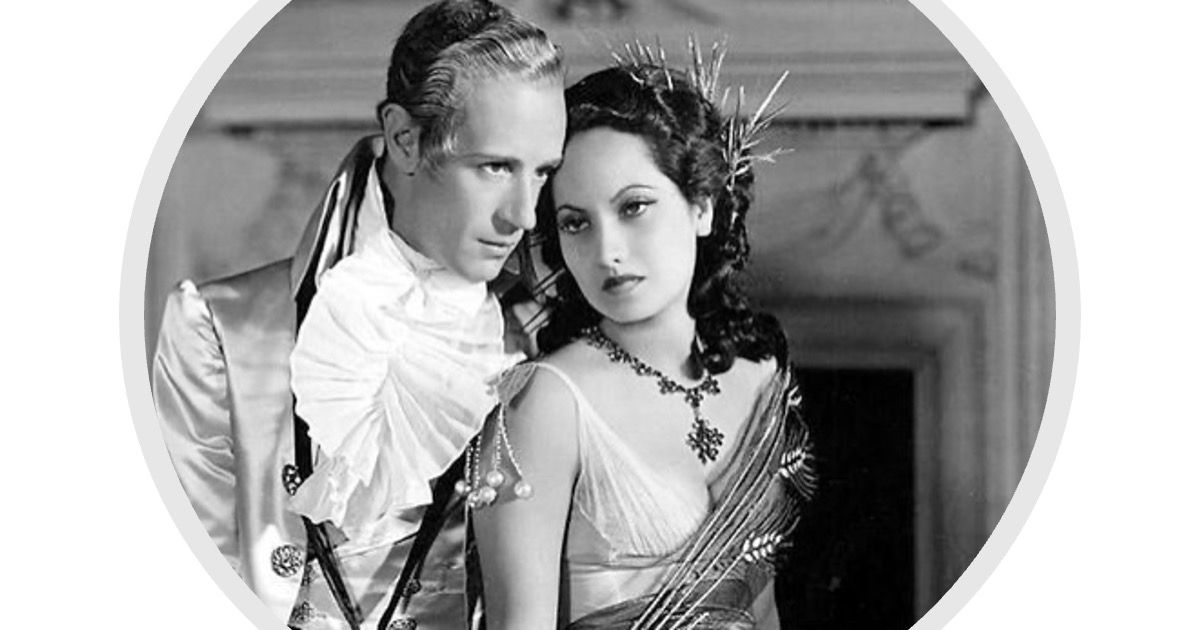 In 1983, four years after her death, her Anglo-Indian heritage came to the fore in a biography titled Princess Merle: The Romantic Life of Merle Oberon. The authors discovered her baptism certificate, birth record, photographs and letters in the possession of her Indian relatives. Much later, in 2002, a documentary titled The Trouble with Merle (produced by the Australian Broadcasting Corporation) further revealed that Charlotte Selby, who was always thought to be Oberon's mother, was in fact her grandmother. Her birth mother was actually Constance, who was earlier thought to be her older sister and was only 12 at the time of Oberon's conception.
Oberon went to great lengths in order to maintain the facade, including refusing to meet her extended family members (particularly half-brother Harry) and threatening to sue her nephew Michael Korda when he wrote a family memoir in 1979. Korda eventually wrote the roman-à-clef Queenie about his aunt that was turned into a TV series. She even visited Hobart (Tasmania) in 1978 for a homecoming celebration arranged by the mayor. To their credit, Tasmanians really did accept Oberon as their own, with several accounts of her childhood being narrated by the locals in the 2002 documentary. One can make a case for the Oberon Effect, similar to Mandela Effect, where a big lie mixed with pride can become a false collective memory.
Oberon fought a lonely battle to the top in a ruthless industry that was steeped in xenophobia and haughtily snubbed BIPOC communities. According to some accounts, the actress underwent skin-whitening treatments that damaged her skin considerably. Besides rampant racism, the Golden Age of Hollywood saw the implementation of the Hays Code (a set of industry-wide self-censorship rules) and strict laws that made life much more difficult and prohibitive for people from marginalized communities.
Related: Oscars 2023: Why Michelle Yeoh's Best Actress Nomination is So Important
Mayukh Sen, a professor at Columbia University, came across the curious story of Oberon in 2009 and became fascinated enough with her to start writing a biography. In an interview with BBC he said, "As a queer person, I empathize with this feeling that you must hide a part of your identity to survive in a hostile society that isn't really ready to accept who you are." Speaking about her tortuous journey, he further added, "Dealing with those struggles couldn't have been easy. It feels more productive to extend grace and empathy to her than to judge."
A wider awareness of stories like that of Oberon's will perhaps pave an easier way for others and make inclusive stories like that of Michelle Yeoh even more important.