Legal drama series have always been popular with TV audiences and Netflix's The Lincoln Lawyer is no exception. The show was created for television by David E. Kelley, who himself is a former attorney and the producer behind hit shows such as Doogie Howser, M.D., Picket Fences, Chicago Hope, Ally McBeal, The Practice, Boston Legal, Boston Public, and Big Little Lies.
However, bringing The Lincoln Lawyer to air wasn't very easy, and the show even became embroiled in a legal dispute when it was dropped by ViacomCBS after the company was created via a merger. Eventually in 2021, Netflix ordered a 10 episode first season of the show and production moved forward.
Proving the doubters wrong at ViacomCBS, the show became Netflix's most-watched English-language series globally at the time, topping lists in over 90 countries by its second week. It has since been renewed for a second season which is due to stream later this year. The show is based on a book called The Brass Verdict, which was a sequel to The Lincoln Lawyer, both by author Michael Connelly. Audiences may remember that the first book was already made into a film starring Matthew McConaughey and a host of other talented cast members.
In the show, the main character's role is played by Manuel Garcia-Rulfo, with a supporting cast that includes Neve Campbell. The basic premise of the show is based on a defense attorney who practices in Los Angeles but works out of a chauffeur-driven Lincoln Navigator instead of an office. The show has received positive reviews and has a dedicated fan base. If you're thinking of catching up with it before the second season of this acclaimed courtroom drama begins streaming, here's a cast and character guide for The Lincoln Lawyer to get you started.
Manuel Garcia-Rulfo as Mickey Haller
In the feature role Manuel Garcia-Rulfo plays Mickey Haller, a criminal-defense lawyer with a checkered past. Mickey is a recovering addict and had previously suffered a professional and personal fall from grace. Looking for an opportunity to get his life and career back on track, an unexpected opportunity is presented to him by a fellow attorney, resulting in a kind of redemption arc.
Related: Best Legal Drama TV Shows, Ranked
As he becomes a part of the defense in a high-profile murder case, he must do whatever he can to find evidence in favor of his client. This isn't easy as he has to prove himself trustworthy again to his ex-wife along the way, since she has a huge stake in his professional career. Garcia-Rulfo has previously worked on major films such as The Magnificent Seven and Murder on the Orient Express.
Neve Campbell as Maggie McPherson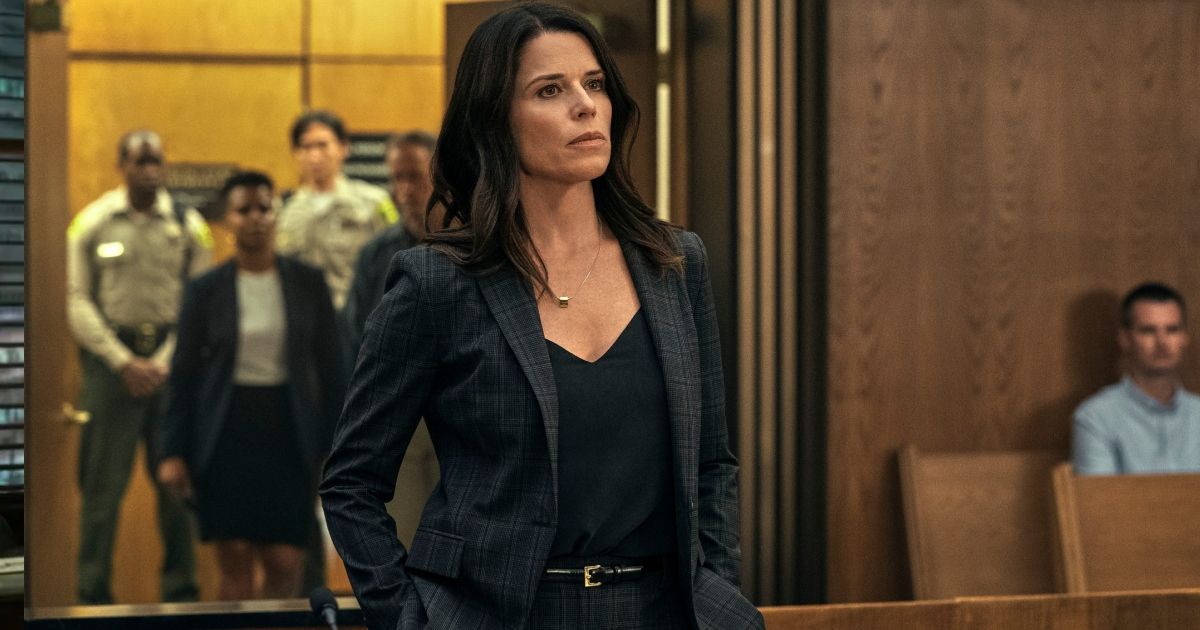 Neve Campbell as Maggie McPherson isn't just Mickey's first ex-wife, she's also a criminal prosecutor too. She lives in a condo with their daughter Hayley Haller. Known as "McFierce" by her colleagues, she is passionate about seeking justice. Mickey's addiction issues caused her to divorce him, and she's still wary of his past.
She remains skeptical of Mickey's ability to truly change while currently prosecuting a high-profile case of her own against the head of an alleged sex-trafficking ring. Given all she has on her plate, her tolerance for Mickey is short at best. There is often tension between them since her job is to prosecute criminals while Mickey's is to defend them.
Becki Newton as Lorna Crane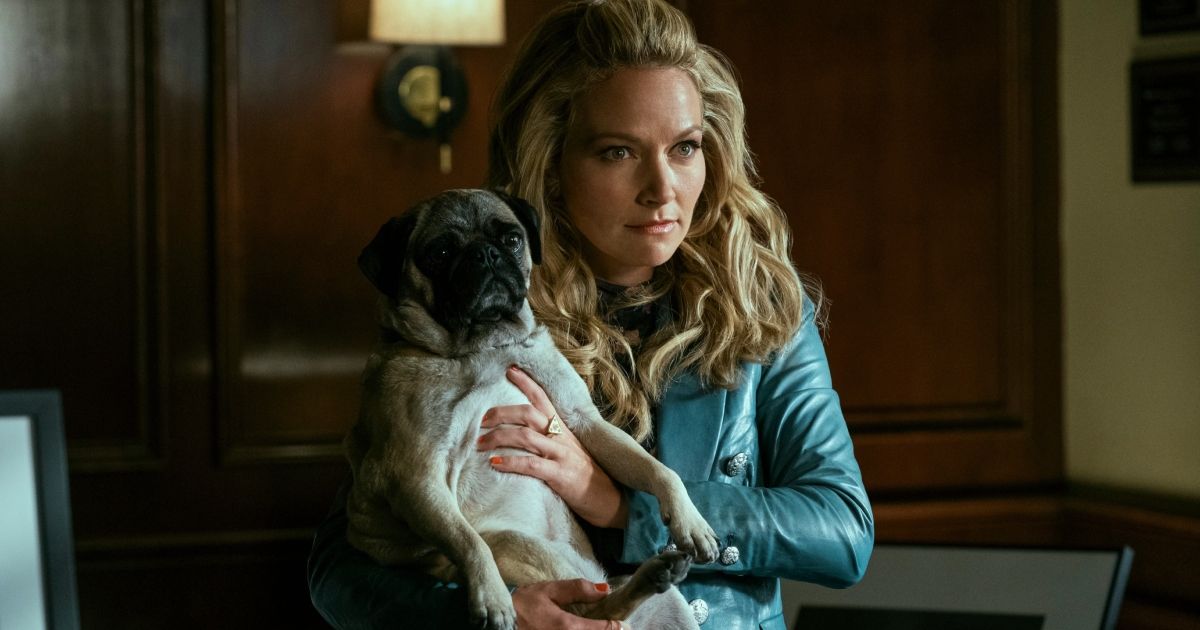 As Mickey's second ex-wife and his legal aide, Lorna Crane is more sympathetic to his efforts to change his life. She works as a part of his little law firm and is great at what she does. Played by the affable Becki Newton of Ugly Betty fame, she makes for a likable character.
The pair share a nuanced relationship. While Lorna is his second ex-wife, she now basically runs his firm for him while also being in a relationship with the P.I that Mickey prefers to use for his cases.
Angus Sampson as Cisco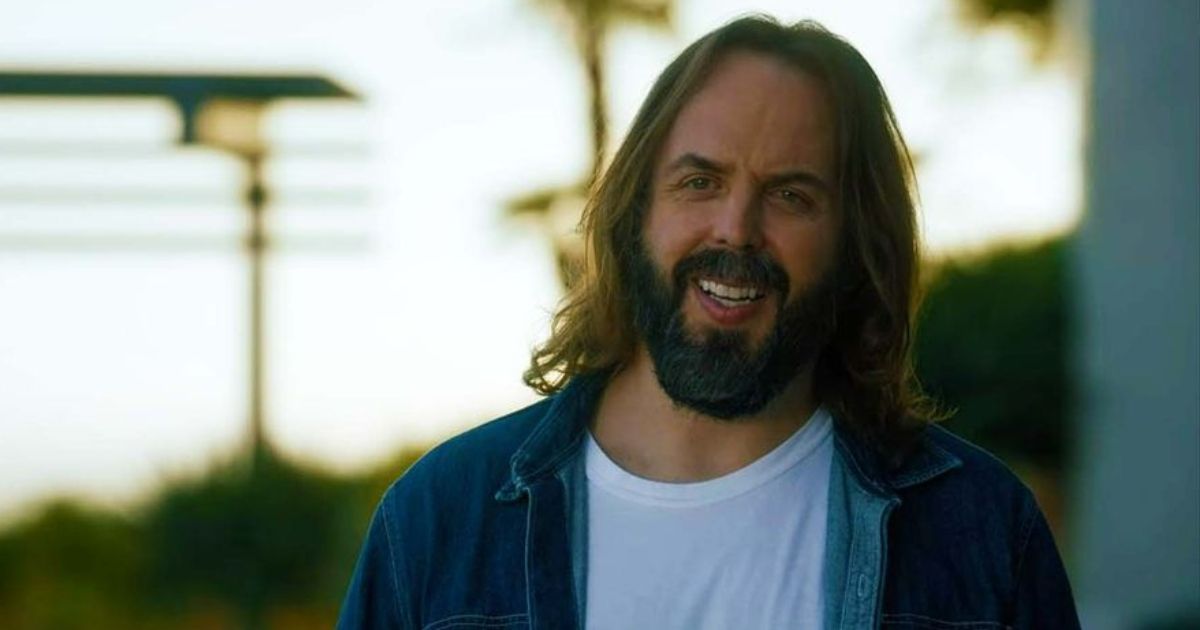 Mickey's private investigator for his cases, Cisco is great at his job and is now also dating Mickey's second ex-wife. The layered intrigue here runs deep since he and Mickey are old friends.
Related: 10 Book Series That Would Make Great TV Shows
Despite their somewhat entangled histories, Cisco is Mickey's go-to investigator for big cases. Angus Sampson's role was actually adapted from the character Harry Bosch, who is Mickey's half-brother in The Brass Verdict book.
Jazz Raycole as Izzy Letts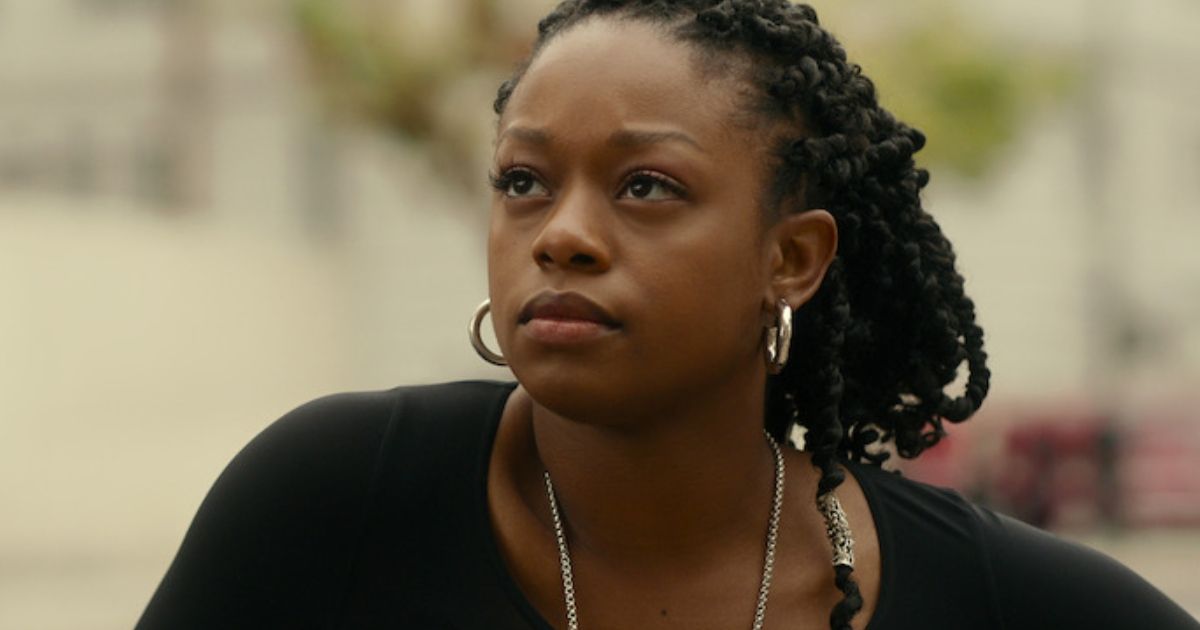 While also a former addict, Mickey's propensity for redemption stories given his own past leads him to hire his former client, Izzy Letts, as his driver. Initially addicted to painkillers (opioids), Izzy graduated to heroin when they became too expensive and unattainable.
Played by Jazz Raycole, Izzy was the former client of a lawyer named Jerry Vincent. Mickey inherited her as a client after he took over Vincent's firm when the latter was killed. Mickey places a lot of trust in Izzy despite her past. Given his own struggles with addiction, he's naturally sympathetic to her situation.
Christopher Gorham as Trevor Elliot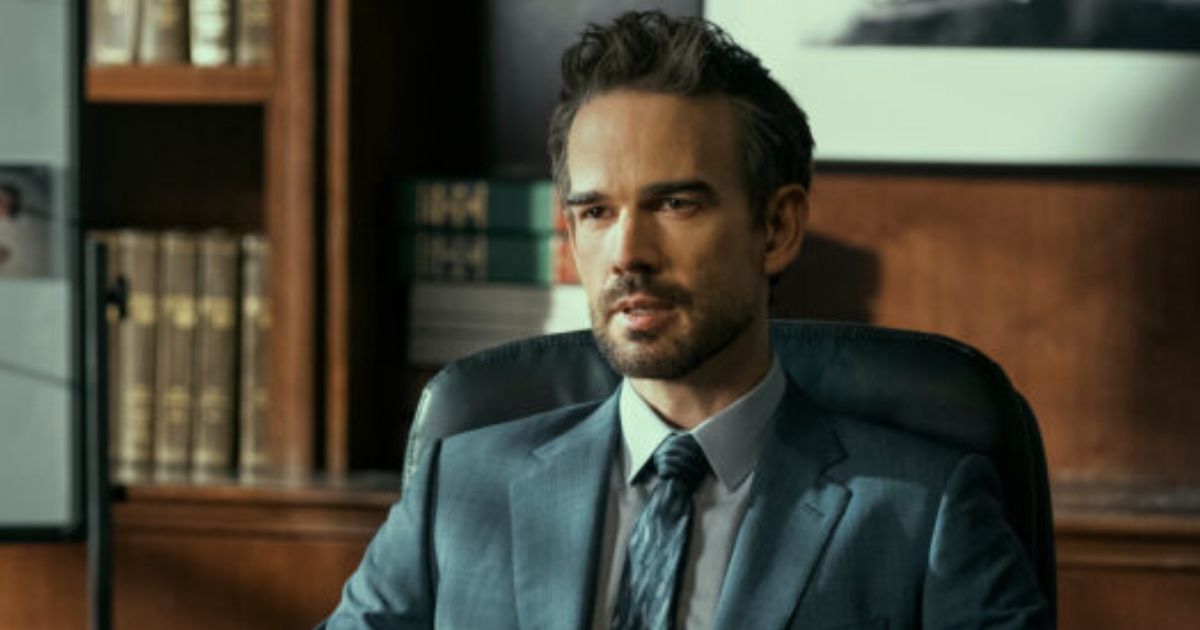 Trevor Elliott is a game developer and a billionaire. He's also the main suspect in a double murder. He's the high-profile client that Mickey must now defend in a case that increasingly looks to be a losing one since all evidence points towards Trevor being the killer.
Things don't look good for him since the murders he's on trial for is that of his own wife and her lover – a situation that immediately gives him a motive for the crime. Christopher Gorham is sleazy and excellent in the role.
Ntare Guma Mbaho Mwine as Detective Raymond Griggs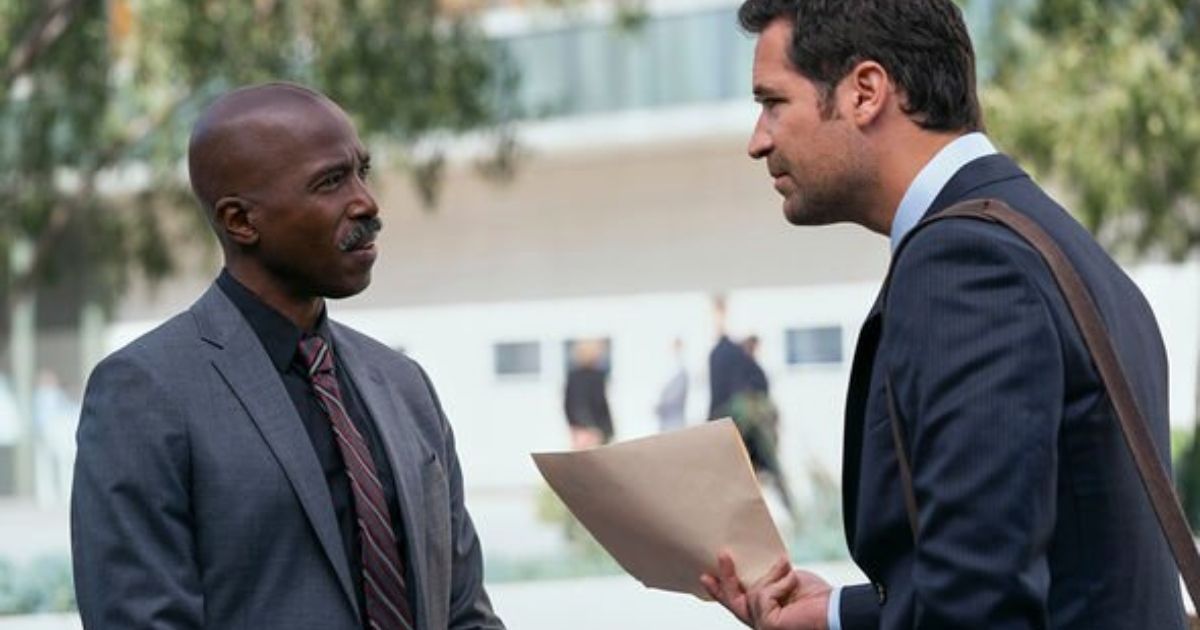 The main detective working the Trevor Elliot case, Raymond Griggs is another adaption of the Bosch character from the book. Due to naming rights with Amazon Studios, the original character could not be included which led to the adapted versions.
Related: The 10 Best Lawyers in TV Shows, Ranked
His role on the case places him in direct conflict with Mickey since he's convinced that Mickey knows more information about the suspect than he's been letting on. He's aptly played by Ntare Mwine, who is known for roles in shows like Heroes, Bones, and The Chi.
Jamie McShane as Detective Lee Lankford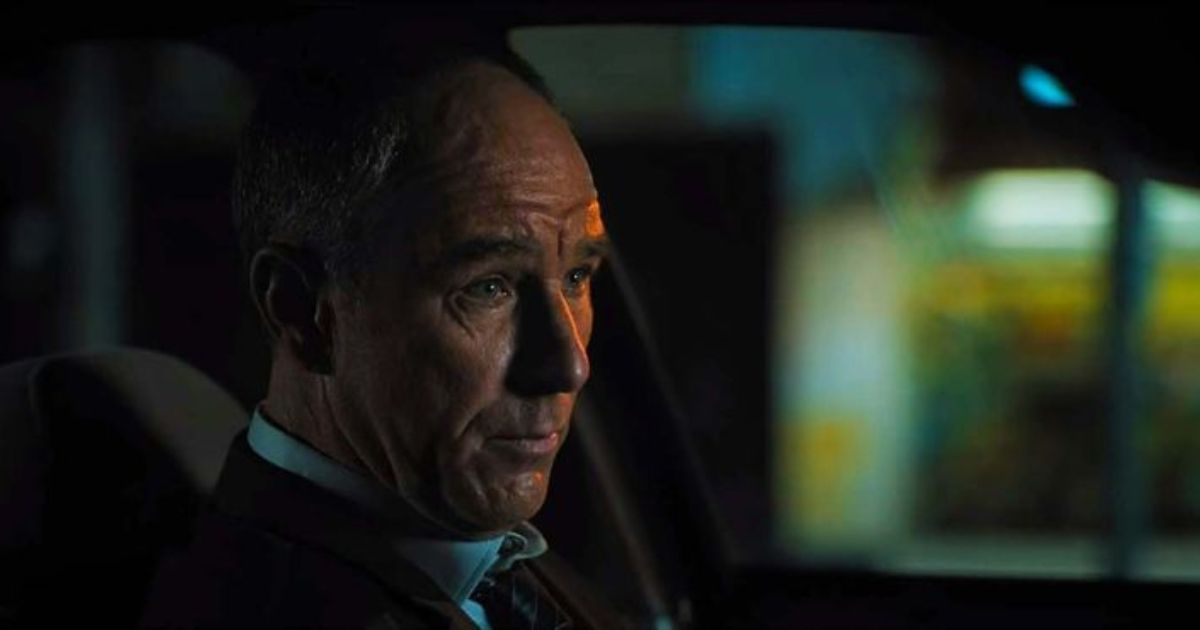 Among the recurring characters from the first season of the show there's also Detective Lee Lankford. Unlike Raymond Griggs, Lankford works directly with Maggie McPherson on investigating the sex trafficking case.
Played by veteran actor Jamie McShane, he comes with an impressive TV CV. Having appeared in a number of big shows such as The X-Files, Numb3rs, CSI: MIami, Sons of Anarchy, Breaking Bad, as well as famous movies such as The Avengers and Nightcrawler, Lee proved to be a great addition to the recurring cast.
LisaGay Hamilton as Judge Mary Holder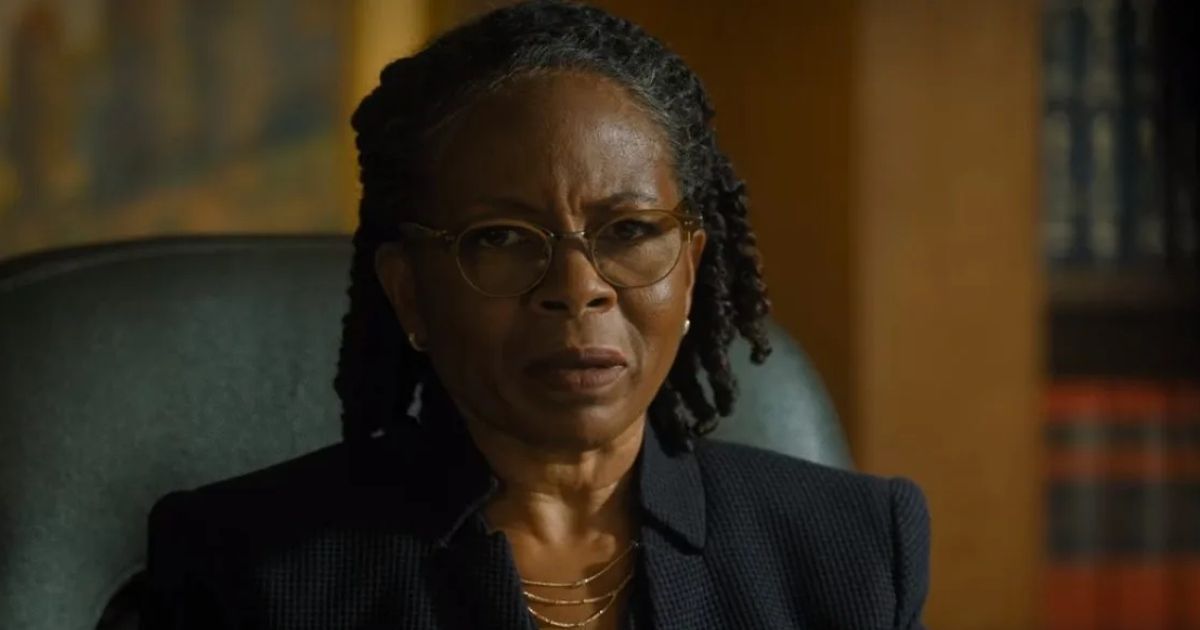 Although mostly playing a minor recurring role in the first season of the show, Judge Mary Holder's presence is no less significant to the show since she's the Chief Judge of The Los Angeles Superior Court.
Played by LisaGay Hamilton, she makes for another great supporting cast member since Hamilton is also a veteran in Hollywood. She's appeared in major movies like Vice, where she played Condoleezza Rice, and shows like House of Cards where she was a recurring cast member from season four of that show.
Krista Warner as Hayley Halller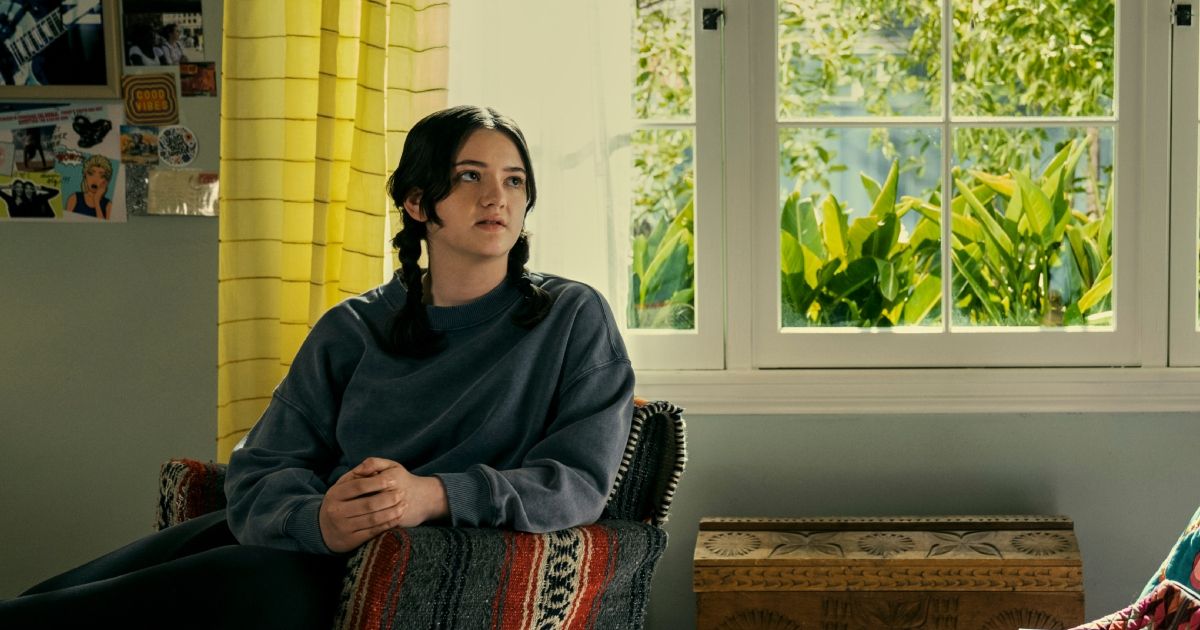 The daughter of Mickey and Maggie, Hayley Haller is very much a model of her mother since she's also predisposed not to trust people. She's also the niece of LAPD Detective Harry Bosch who is the lead character from the show Bosch.
Related: Renée Ballard to Be Focus of Bosch Spin-Off at Amazon Studios
That show is based on a series of police novels by Michael Connelly and therefore shares a connection to The Lincoln Lawyer books. Bosch is the reason why some characters had to be adapted for The Lincoln Lawyer, since Amazon Studios owns the TV rights to those characters.
Carlos Bernard as Robert Cardone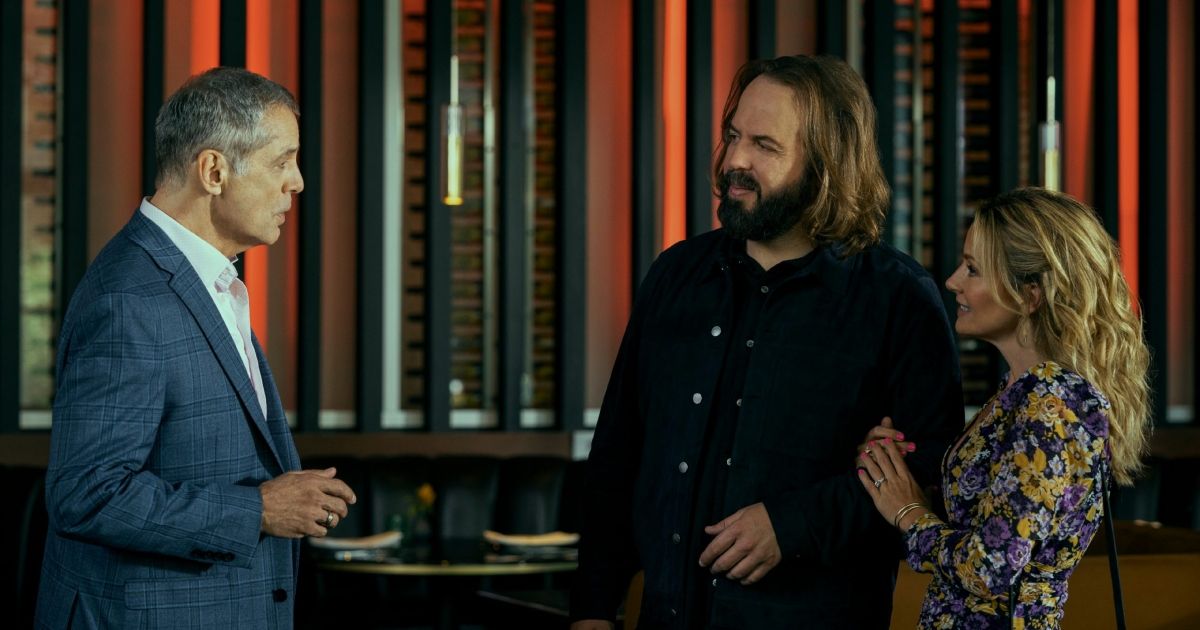 Taking on more of a political role, the recurring character of Robert Cardone makes for an interesting one since he's a current District Attorney running for re-election. His political goals come to the fore as he attempts to sway Maggie onto his side while she's supporting her own boss's bid for the D.A's office.
Kim Hawthorne as Janelle Simmons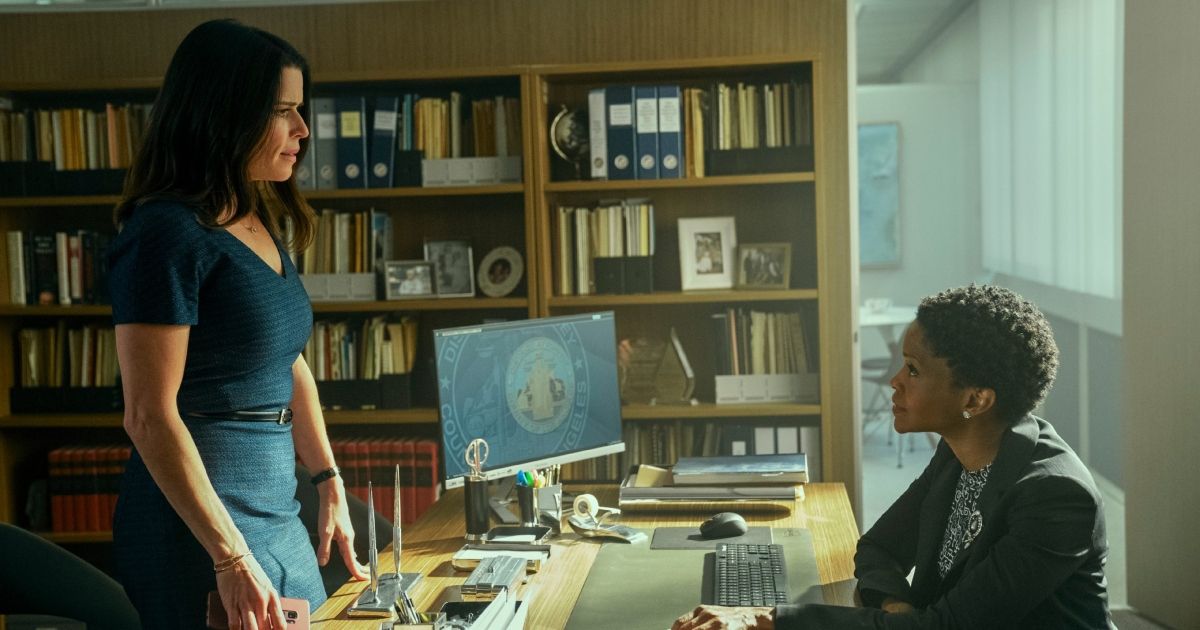 Also running for the D.A, Janelle Simmons is played by Kim Hawthorne, whose previous acting turns have seen her star in shows like How to Get Away with Murder.
When approached by Cardone to back him, Maggie chooses instead to stick with Hawthorne as her preferred candidate. Unfortunately, this choice has consequences for her down the line.
Saul Huezo as Jésus Menendez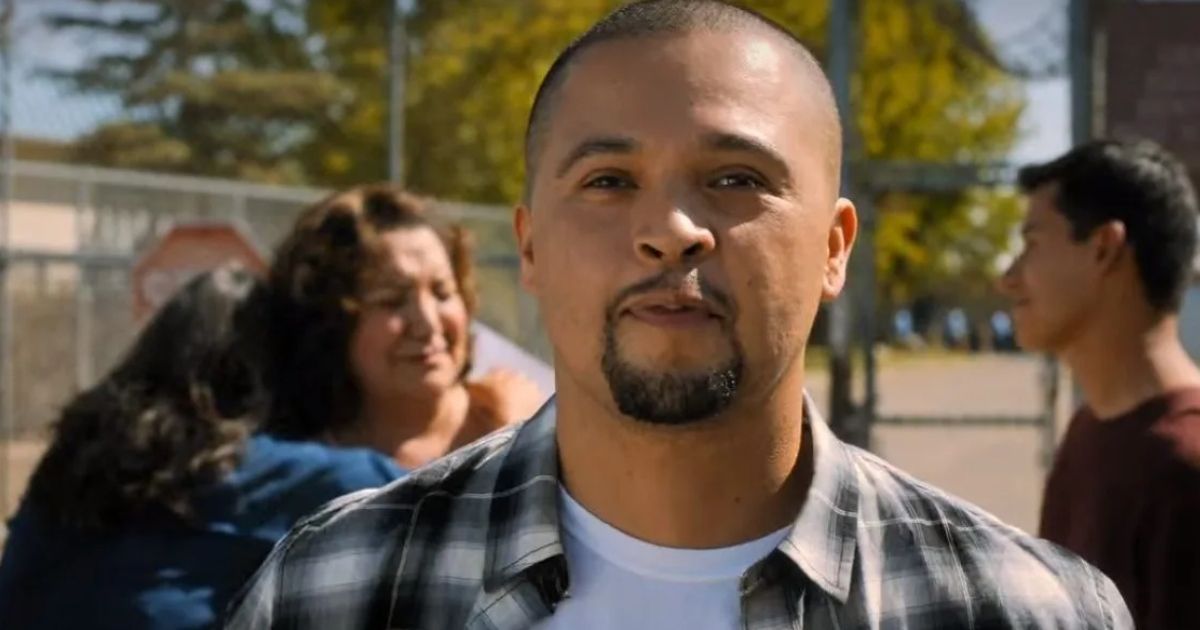 Another minor recurring character, Jésus Menendez is an old client of Mickey's and a product of Mickey's checkered past. Back then, Mickey was more prone to make dubious Choices. In Menendez's case, Mickey actively encouraged him to plead guilty in a case he represented him in. While there's nothing unethical in a criminal lawyer giving such advice, in this case, Mickey believed he was innocent.
While there are other minor characters who make recurring and guest appearances on the show, none were as noteworthy as those mentioned. Following the show's success, it's been renewed for a second season. So, to end, here's a look at three cast members that will be joining the show in season two.
Matt Angel as Henry Dahl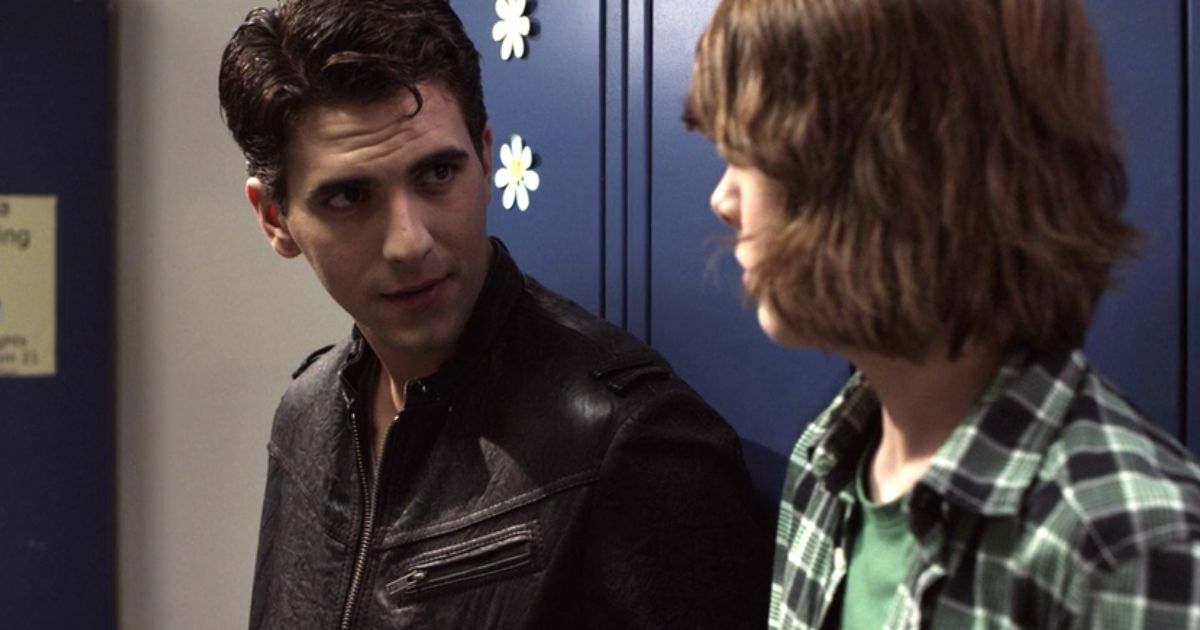 Matt Angel will be joining as Henry Dahl, a true crime podcaster with an interest in the major case that forms the basis of the upcoming season.
Given his propensity to unravel cases of the type, it will be interesting to see how his role proves to either be an ally or a thorn in the sides of the other major characters.
Yaya DaCosta as Andrea "Andy" Freeman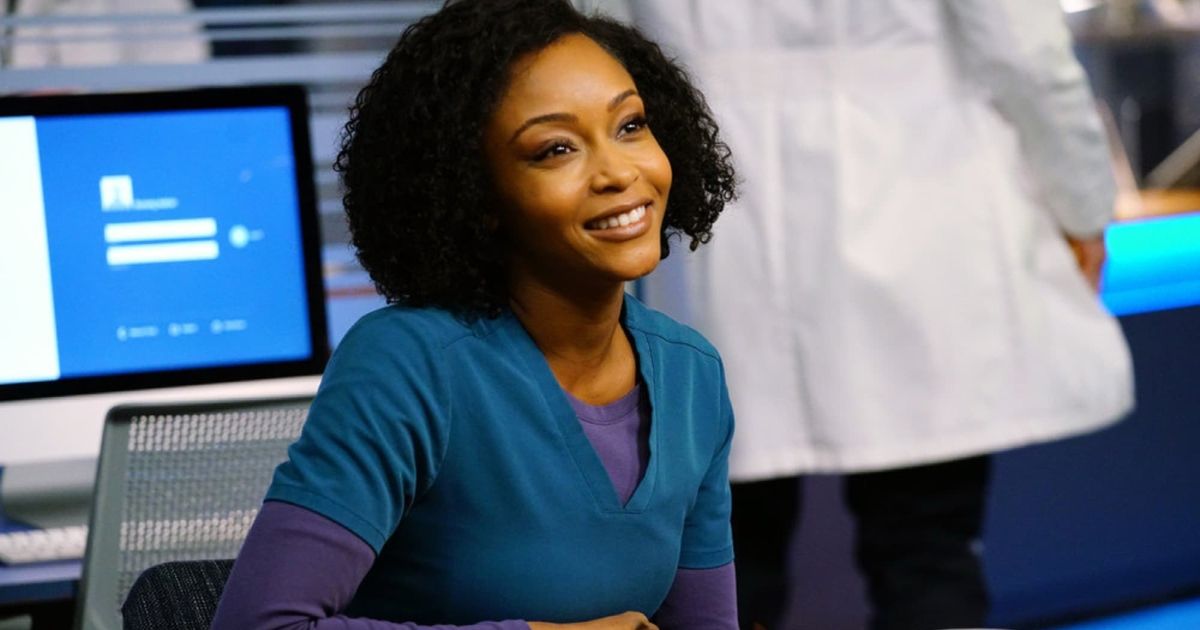 Joining the prosecutorial team in the show, Yaya DaCosta will be playing Andrea Freeman in season two as a highly rated and ruthless prosecutor working the same case.
Related: Best TV Medical Drama Series, Ranked
Since she's a part of the other side, it's likely that she will come into conflict with Mickey Haller. She will be played by the talented and beautiful Yaya Da Costa who is famous for her recurring role in the medical drama show Chicago Med.
Lana Parrilla as Lisa Trammell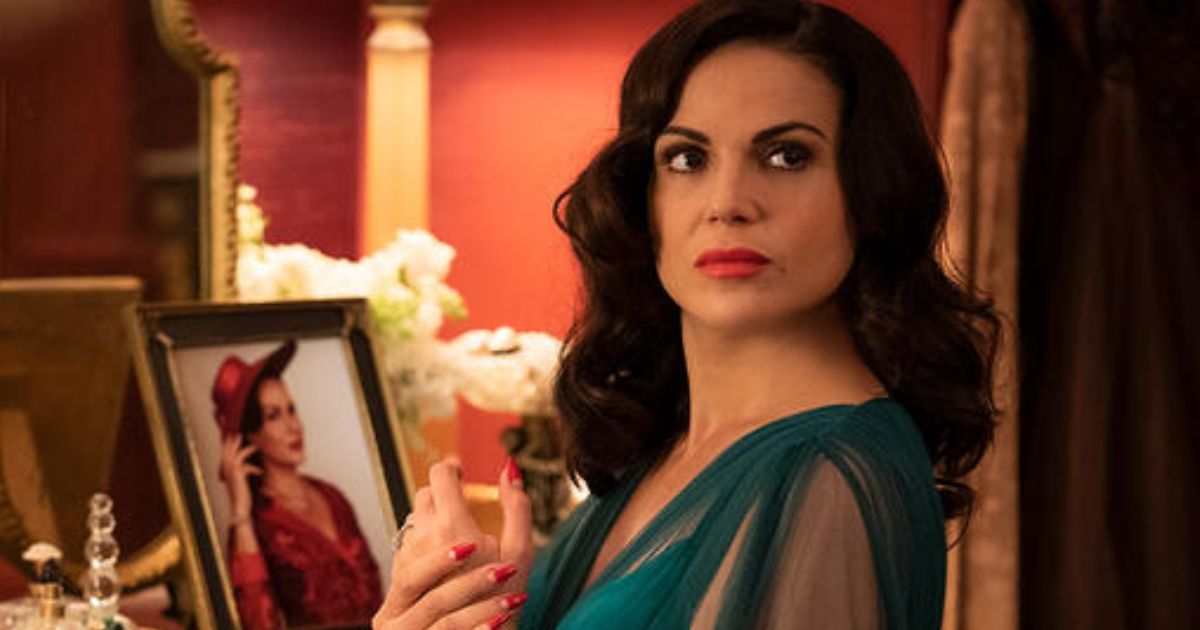 Lisa Tramell is a character that will feature heavily, since she's a chef accused of a murder that forms the basis of the next season. Played by Lana Parrilla, this actress has made some notable appearances since the late '90s on shows such as Spin City and JAG, and NYPD Blue.
She's also part of the cast of the upcoming Jennifer Lopez film Atlas. Parrilla has been nominated for and won a host of different awards for her previous work so should be a great addition to the second season.
There you have it. The Lincoln Lawyer has already proven to be a very popular and highly rated show thus far. With its second season due to stream soon, now would be the perfect time to catch up with the first season if you haven't seen it yet.
Here's a little of what reviewer Robert Daniels had to say about the show for Roger Ebert's website:
"You'd think a decade after the release of a semi-successful film would be too late to drop a same-titled TV show. Then again, "The Lincoln Lawyer" served as a thrilling vehicle for Matthew McConaughey, essentially kicking off the McConaissance. And the show, created by David E. Kelley for Netflix, is an adaptation of the second book in the popular Mickey Haller crime series written by Michael Connelly (McConaughey's was a spin on the first book; this one is on the second, Brass Verdict). And yet, it's odd to see the 10-episode "Lincoln Lawyer" on Netflix. Mostly because Kelley's indelible stamp, a well-worn style of employing multiple storylines springing from unlikely subplots, mixed within a dependable procedural format, makes it seem more at home on network television rather than a streaming giant. Sure, the language gets a tad dirtier and the violence seeps through at times, but the proceedings aren't any grittier than the noir-inspired McConaughey film nor immediately unplayable on cable. Still—and in spite some of the clumsy political commentary pokes through—those Kelley-ready components make this iteration of "The Lincoln Lawyer" a bingeable, highly enthralling piece of entertainment."