Movies Reviews
Kiumars Pourahmad: 13 Best Movies from the Iranian Director
On April 5, 2023, beloved Iranian director Kiurmars Pourahmad committed suicide in his home. If anyone is struggling with thoughts of suicide, the CDC has resources freely available. Though his family has not released his reasons, the ongoing revolution in Iran has left many citizens feeling hopeless about the future. On September 16, 2022, a Kurdish woman named Jîna Amini, also known by her forced Iranian name as Mahsa Amini, was murdered by the Islamic Revolutionary Guard Corps for wearing her mandatory hijab incorrectly. Since the news of her murder broke, Iranians have gone out into the streets protesting the IRGC and the Islamic Republic's leader who have terrorized Iranians for over 40 years.
Plenty of film stars and musicians, like Taraneh Alidoosti and Googoosh, have taken a stand against the regime, as symbols of how for Iranians. Yet in the midst of the revolution, some find it difficult to carry on. Many filmmakers and stars use real life to inspire their art. As a former film critic, Pourahmad's career reflects his compassion for humanity. He is known for his TV series The Tales of Majid, which centers on a young boy being raised by his grandmother in Isfahan, one of the most beautiful cities in Iran. Though Pourahmad's first film premiered almost two decades before this series premiered. His last film, The Case Is Open debuted in 2023. Here are 13 best movies from the beloved director.
13
Bread and Poetry
After the success of his TV series The Tales of Majid, Pourahmad directed a feature film based on the series: Bread and Poetry. Majid longs to be a poet, yet these pursuits can be difficult, especially for teenage boys. He becomes intrigued by a few pages of Victor Hugo's novel, Les Misérables. In his attempt to purchase the entire novel, Majid ends up in a series of troublesome situations. The film is a lovely ending for Majid's journey as a teenager that started several years earlier in the TV series.
12
Shame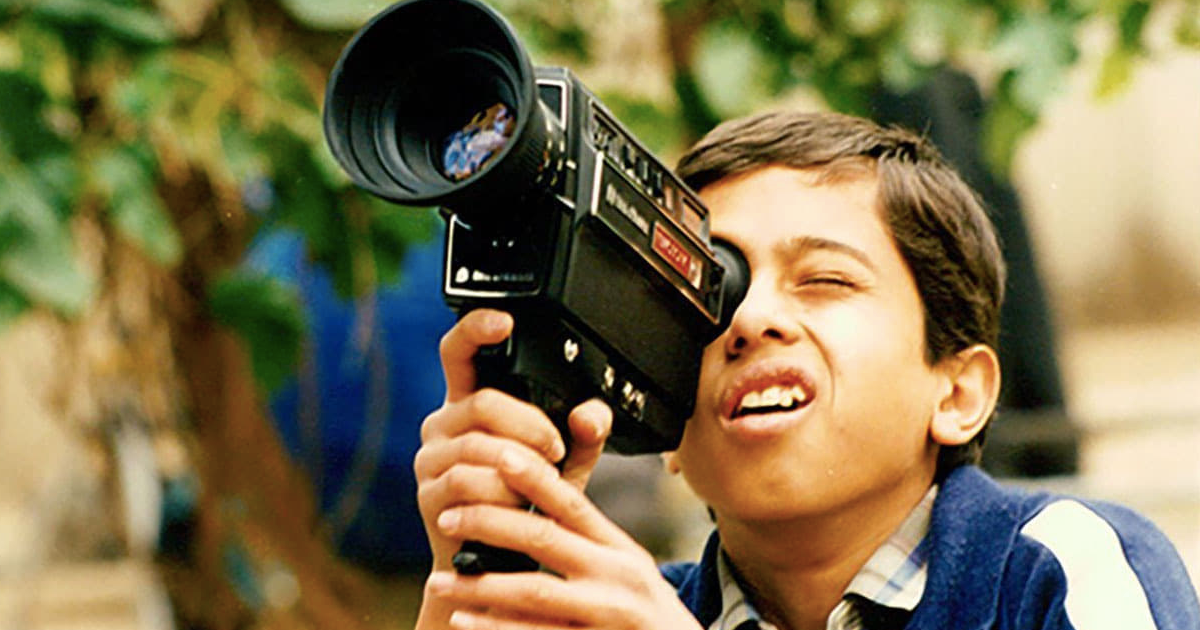 The first film Pourahmad made after The Tales of Majid wrapped was Shame. As the first film featuring Majid (Mehdi Bagher Beigi), he is trying to find his way as an artist. Majid has made an 8mm film that requires sensitive negatives in order to reshoot some scenes. To raise funds for the reshoot, he becomes a low-wage worker.
11
Tatooreh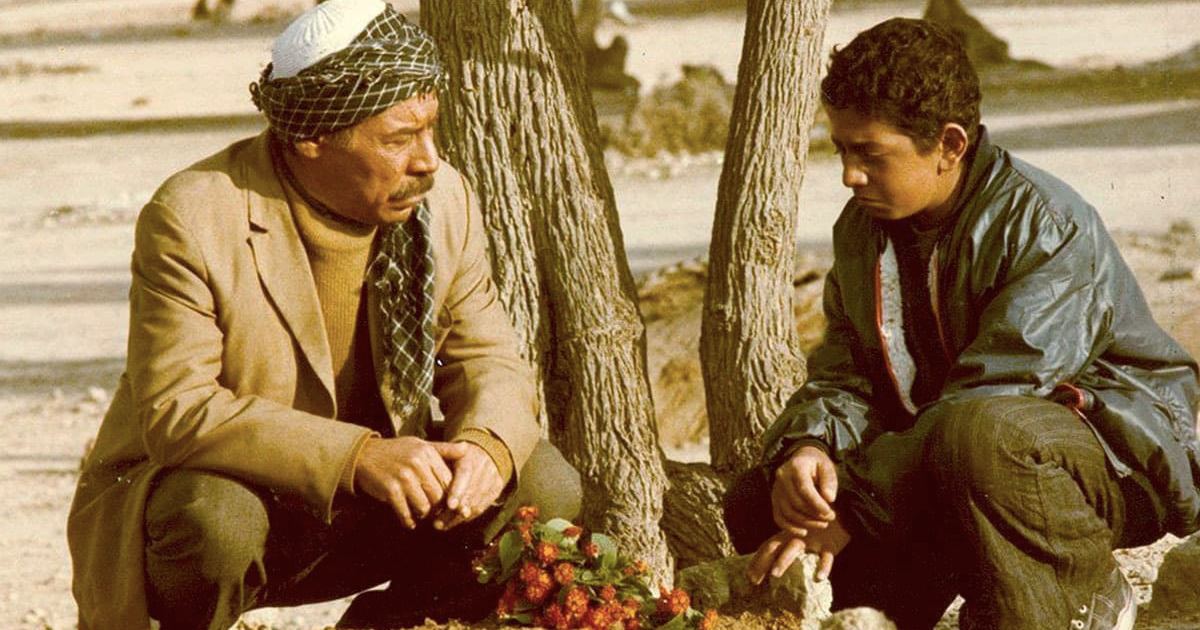 Credited as his first feature-length film, Pourahmad's Tatooreh left audiences on the edge of their seats with this crime drama. Gorgo (Davoud Rashidi) saves a drunken American from the sea and cares for him. But the American is forced to leave after he tries to assault Gorgo's wife (Parvaneh Massoumi). Though this is just the beginning of Gorgo's troubles. He discovers he is bankrupt and takes a job as an engineer for a road construction company, which escalates into murder and false accusations.
10
The Harbour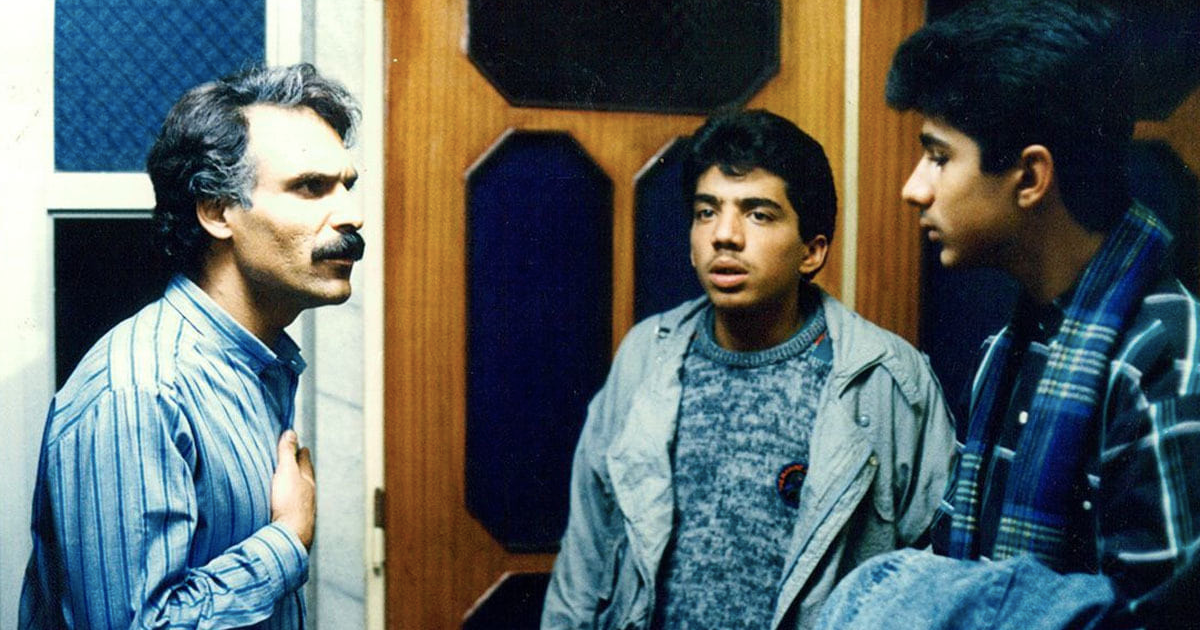 Erotic thriller movies were all the rage in the 80s and 90s in America. Iranian filmmakers may not have made erotic thrillers during the same period, but Pourahmad certainly made his mark in the thriller genre with his 1988 flick The Harbour. The film follows two teenage brothers who run away from home to escape their father. As safe as they might think they are, their father is hot on their trail.
Related: Jafar Panahi, Iranian Film Director, Released on Bail After Hunger Strike
9
The Silent Hunt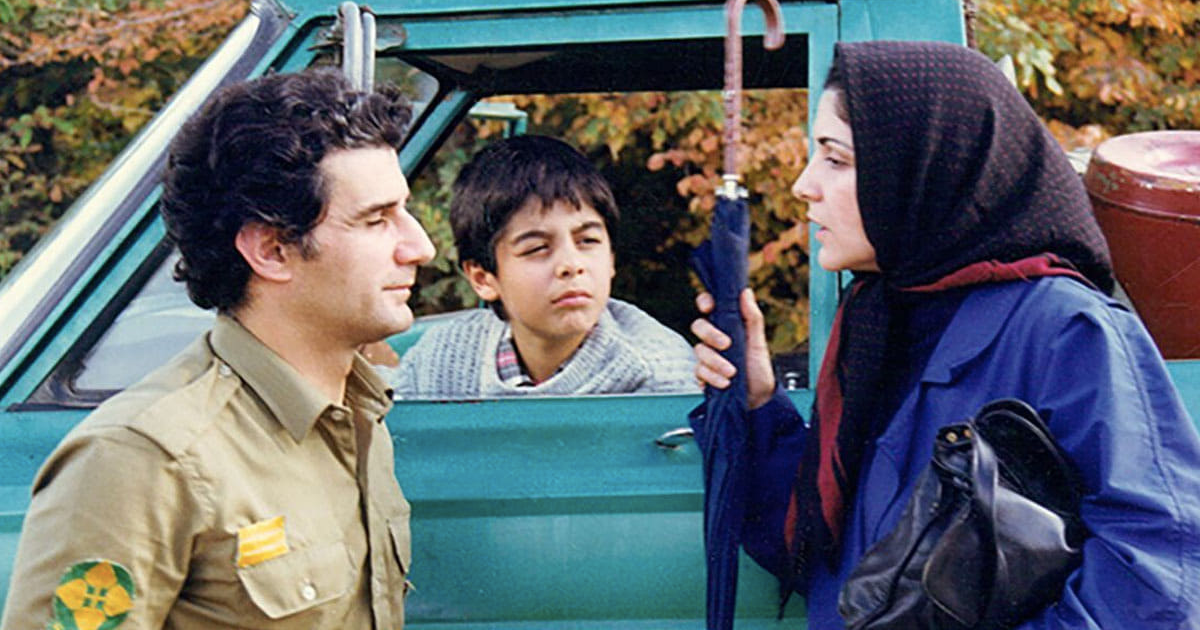 Based on novelist Ronald Dahl's comedic novel of the same name, Pourahmad brings to life the conflict between newcomers in a small town and its residents in The Silent Hunt. A gamekeeper and his son move to a new town where the local landlord, who owns most of the town, is largely disliked. Yet the landlord isn't the only one who is disliked in this town. A teacher dislikes the gamekeeper over a misunderstanding, but it's her husband who is disliked by their tenet. Between whom hates who and for what, a huge fight breaks out among the townspeople.
8
Top of the Tower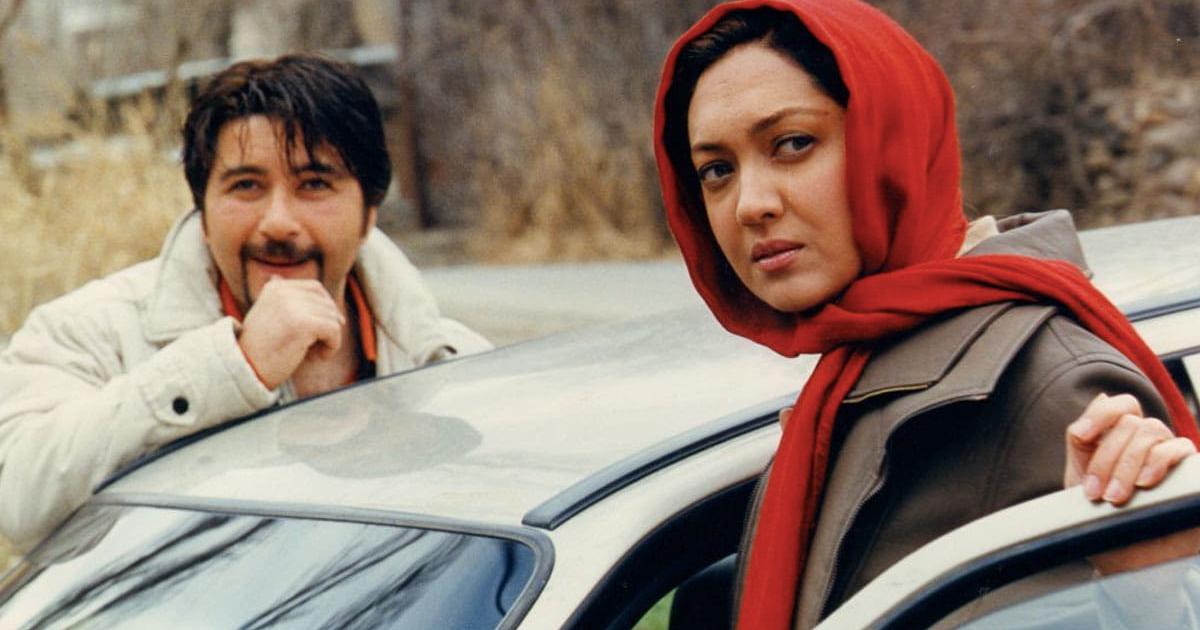 Romeo called for Juliet outside her balcony. Lloyd lifted a boombox over his head for Diane in the Cameron Crowe film Say Anything. Grand romantic gestures of teenage boys in literature have inspired similar prolific scenes in film. Pourahmad is no exception to a prolific grand gesture in his romantic comedy Top of the Tower. While Omid may declare his love for Shima to the sounds of scoffs, he makes the ultimate romantic gesture to prove his love for her. He climbs to the top of a tower and promises that he will remain on top of the tower until Shima's family agrees to grant their blessing upon their marriage.
7
For the Sake of Haniyeh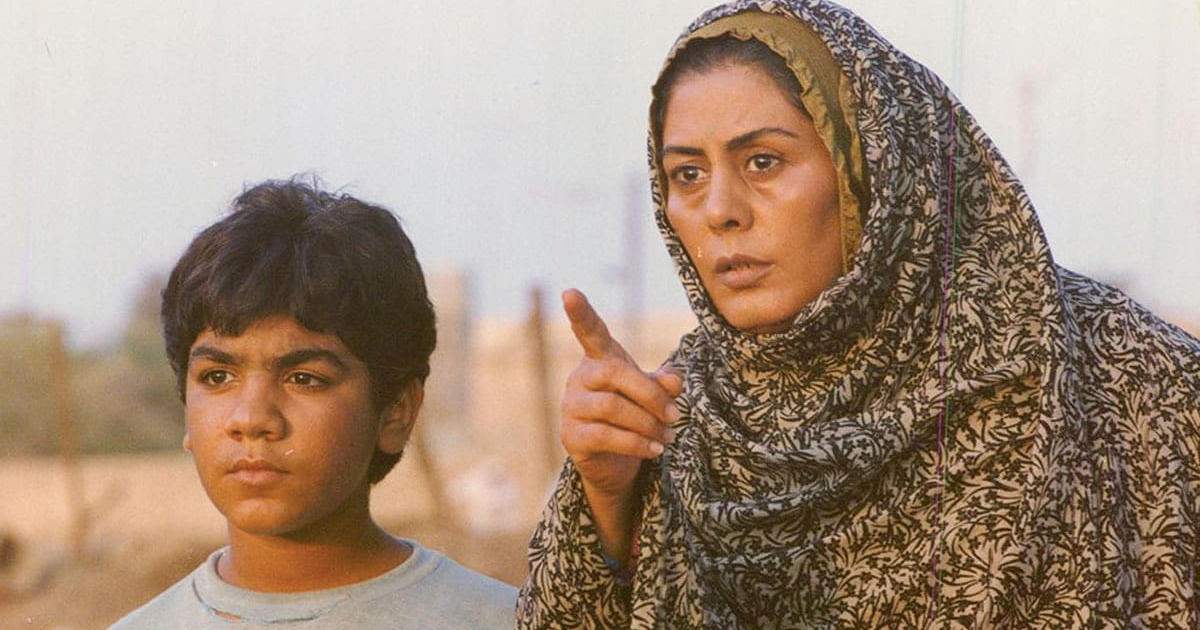 A captain and his men take to the sea for a routine mission. Though an accident happens where only the captain survives. The families of his late crewmen blame him for the accident and begin attacking him and his family in their grief. In one of the scuffles his daughter, Haniyeh becomes paralyzed. For the Sake of Haniyeh is a moving tale of the lengths a father will take to protect and save his daughter.
6
Ice Flower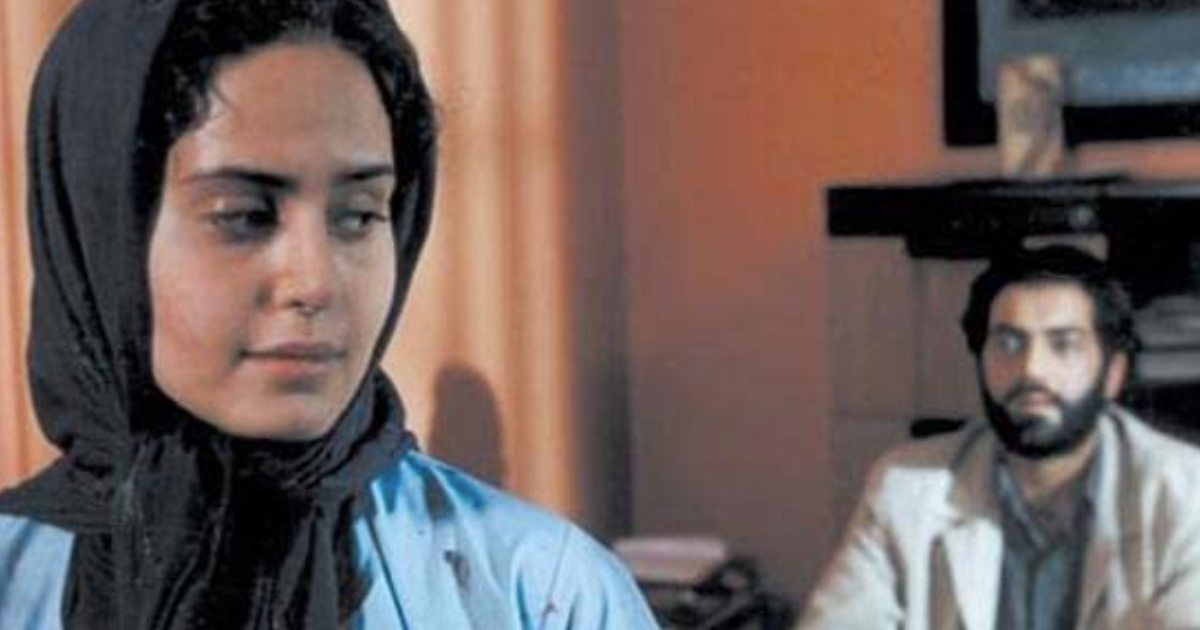 Marrying for love is a relatively new concept in the span of human history. Despite the Western idea of marrying for love, many countries and cultures continue to have arranged marriages. In a remake of the classic Iranian film King of Hearts, Ice Flower follows a young woman escaping her abusive family and an arranged marriage. This drama showcases the trials and tribulations of escaping abuse, surviving natural disasters, and finding love through it all. Psychology Today outlines the steps to leaving an abuser complete with resources.
Related: Iranian Cinema: A Decades-Long Medium of Resistance and Protest
5
The Case Is Open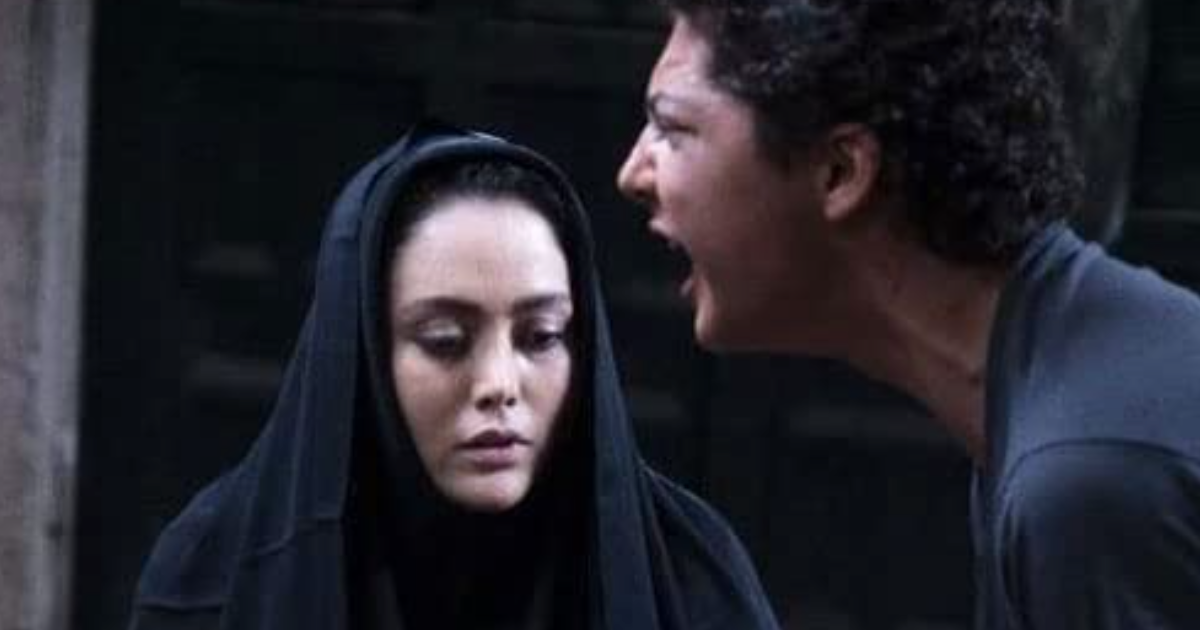 In his final film, The Case Is Open, Pourahmad directs a thrilling political drama. Countries under a dictatorship survive under extreme circumstances. Any citizen who becomes a problem can be accused of any crime and pushed through a kangaroo court before heading to prison or execution. Pourahmad's final film documents the kangaroo court system of the Islamic Republic.
4
The Longest Night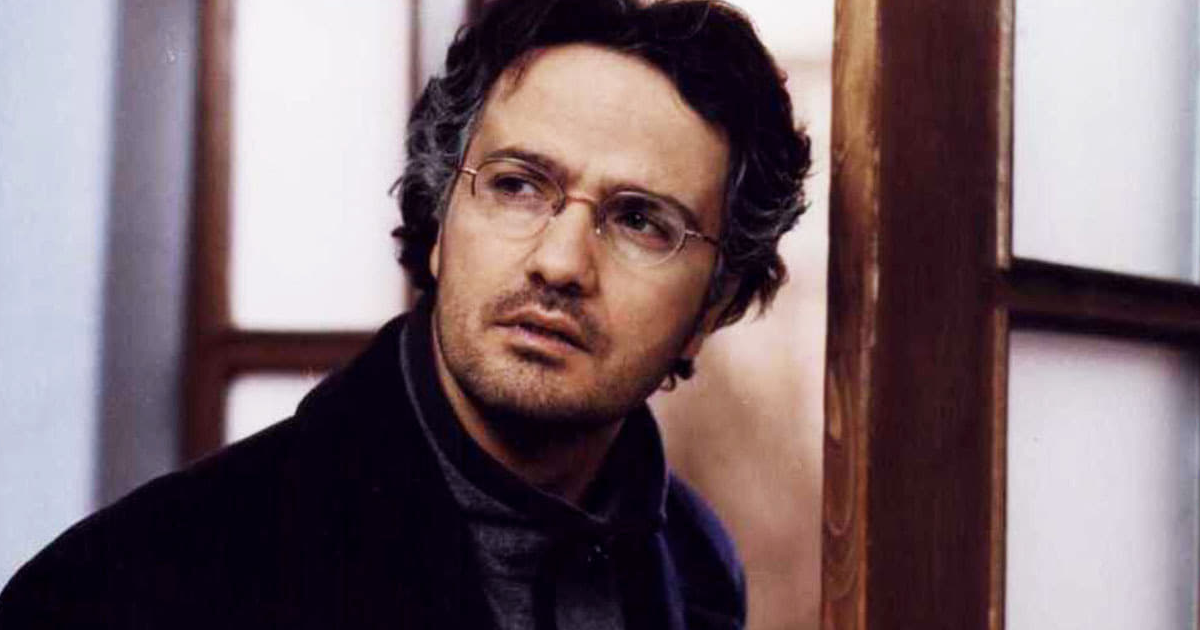 Little Persian explains that Yalda is an ancient Persian holiday celebrated on the last evening of autumn. The celebration is known as the longest night, though Yalda translated means rebirth. Pourahmad's film, The Longest Night, or Shabe Yalda in Farsi, depicts a family separated. Hamed is unemployed and despite his attempts to find a job to support his wife and daughter, he finds himself abandoned by his family and decides to reflect on his life.
3
Where Are My Shoes?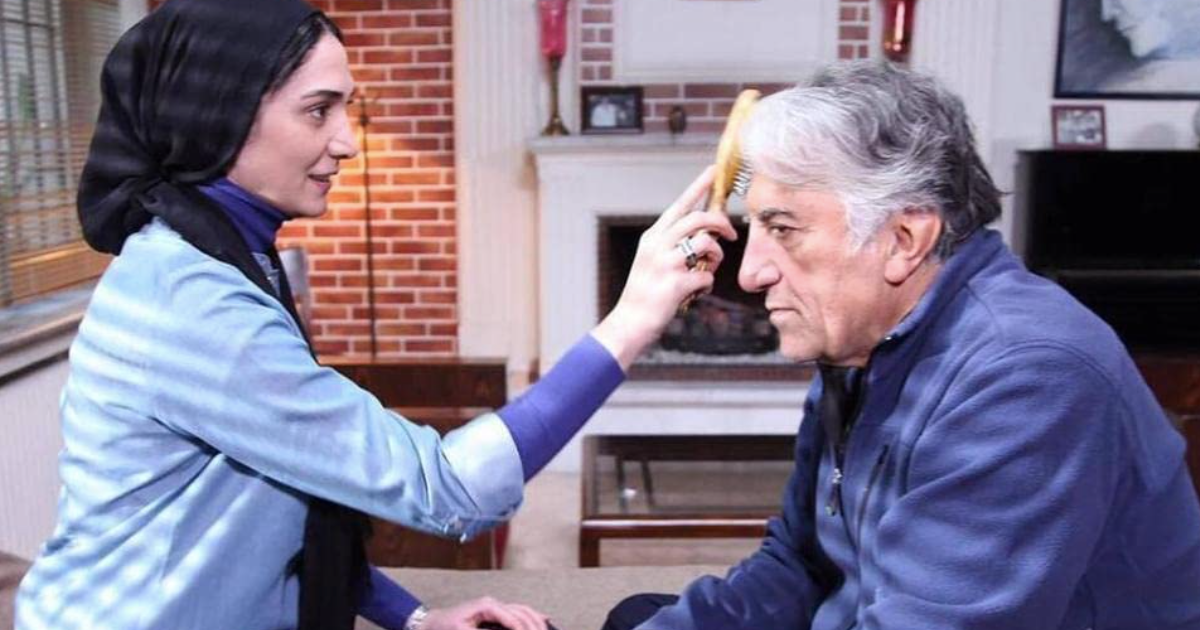 Another tale of a family torn apart, Where Are My Shoes? is inspired by novelist Lisa Genova's book Still Alice. Pourahmad's film adaptation documents the early stages of Alzheimer's and reconnecting with loved ones. Habib (Reza Kianian) lost connection with his family years ago but when his daughter returns to Iran to reconnect, his life becomes chaotic. As a factory owner, Habib must keep things running smoothly but as his Alzheimer's diagnosis becomes more severe, he must rely on his daughter and caregiver for support.
2
The Double Lottie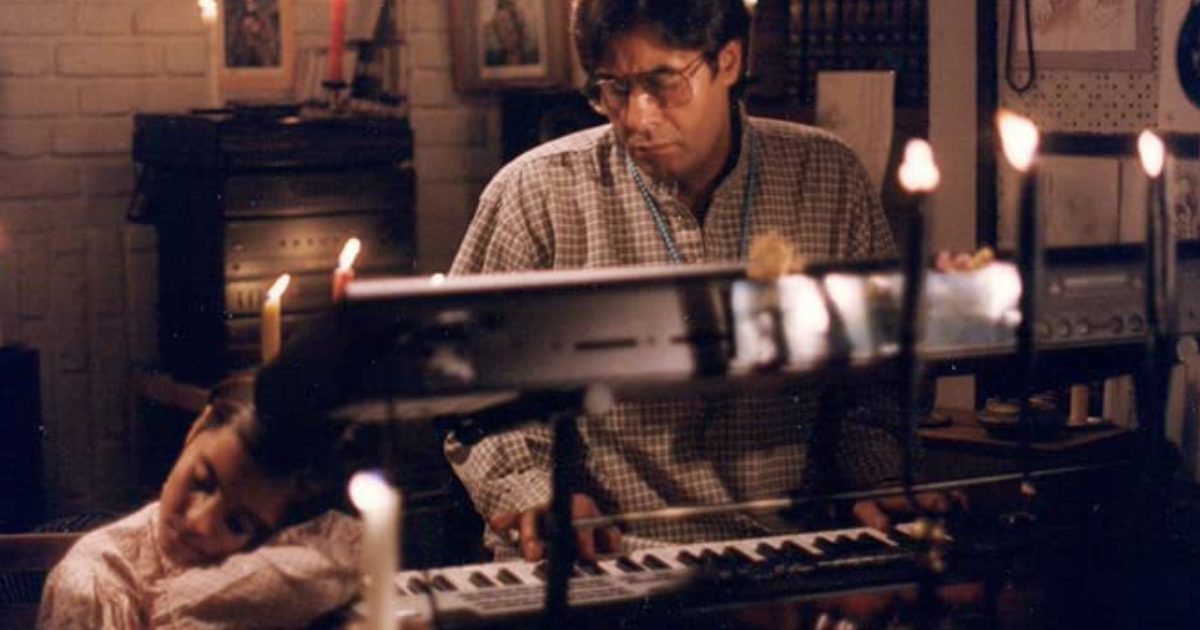 Erich Kästner's novel Lottie and Lisa serves as the inspiration for Pourahmad's mid-90s film The Double Lottie. Fans of The Parent Trap might recognize the familiar tale of twins separated at birth, one living with their mother and the other living with their father. Though Pourahmad's adaptation came before the Disney remake starring Lindsay Lohan. In The Double Lottie, Nargess meets a girl at school who could pass for her twin. The two devise a plan to switch places after their parents ignore their claims of meeting.
1
Night Bus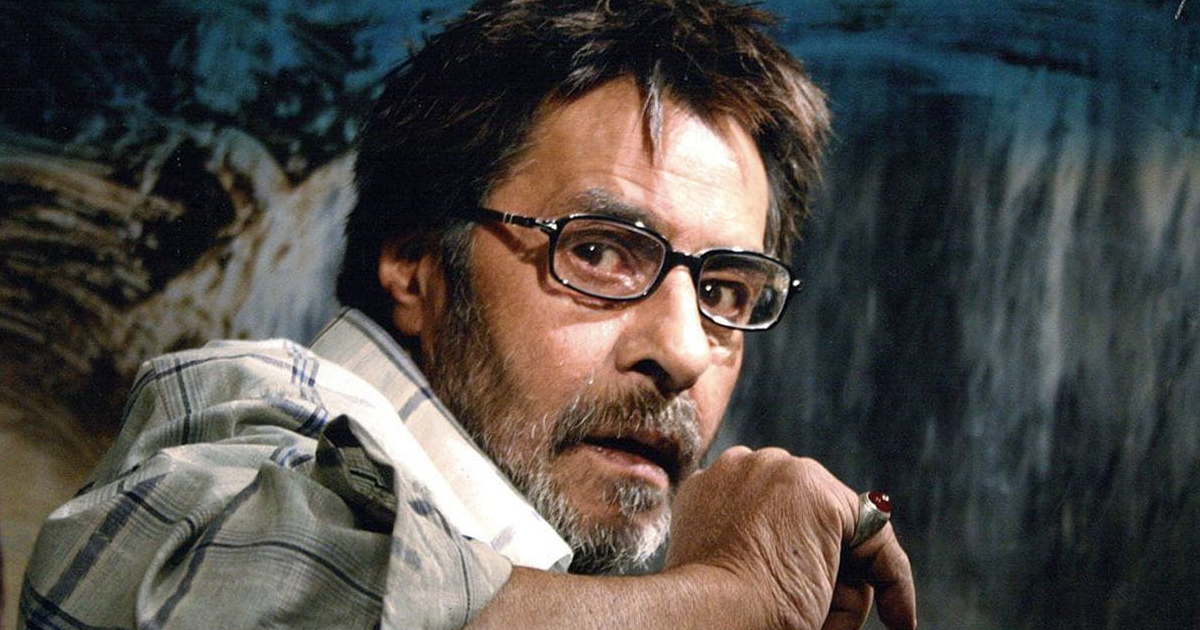 The geopolitical problems in the Middle East were instigated by the United States decades ago and continue to be agitated to this day. After September 11, 2001, the U.S. entered into a war with Iraq and Afghanistan, both of which border Iran. Yet wars between the neighboring countries were also occurring amidst the US's war for oil. Night Bus depicts the Iranian soldiers caught in the middle of this war and their attempts to regain control by taking Iraqi soldiers as prisoners.