Korean actress Jung So-min's career has been fruitful in the past couple of years. The actress, who recently starred in the first half of the Netflix Korean drama Alchemy of Souls, has been praised for her performance of the protagonist Mu-deok. The drama, which consisted of 30 episodes released over six months, was a hit internationally and abroad, specifically because of the relationship between the lead actors. However, this was not the first time Jung has been a standout in the Korean entertainment world despite still being a rising actor.
She made her debut as an actor in 2010 after appearing in the series Bad Guy, then rose to prominence internationally when she starred in the Korean adaptation of the Japanese Manga Playful Kiss. After a brief hiatus to pursue her education at a university, Jung returned to star in both dramas and movies. Some of her most prominent projects leading up to Alchemy of Souls included The Smile Has Left Your Eyes, which starred Seo In-guk, and My Roommate is a Gumiho. Her next upcoming project is 30 Days, a romantic comedy starring Jung and Kang Ha-neul (When the Camellia Blooms). These are her best shows and movies so far.
12
Project Wolf Hunting
Project Wolf Hunting, which came out in 2022, starred Jung's former co-star Seo In-guk and Jang Dong-yoon. Jung So-min portrays the character Lee Da-yeon. Directed by Kim Hong-sun, Project Wolf Hunting takes place atop a cargo ship headed for South Korea from the Philippines. The ship is specifically transporting high-level criminals, but when they band together to create an escape effort, chaos unleashes and the situation begins to spiral toward bloodshed and violence. Project Wolf Hunting debuted globally at the 2022 Toronto International Film Festival before the rights were sold internationally.
11
Soul Mechanic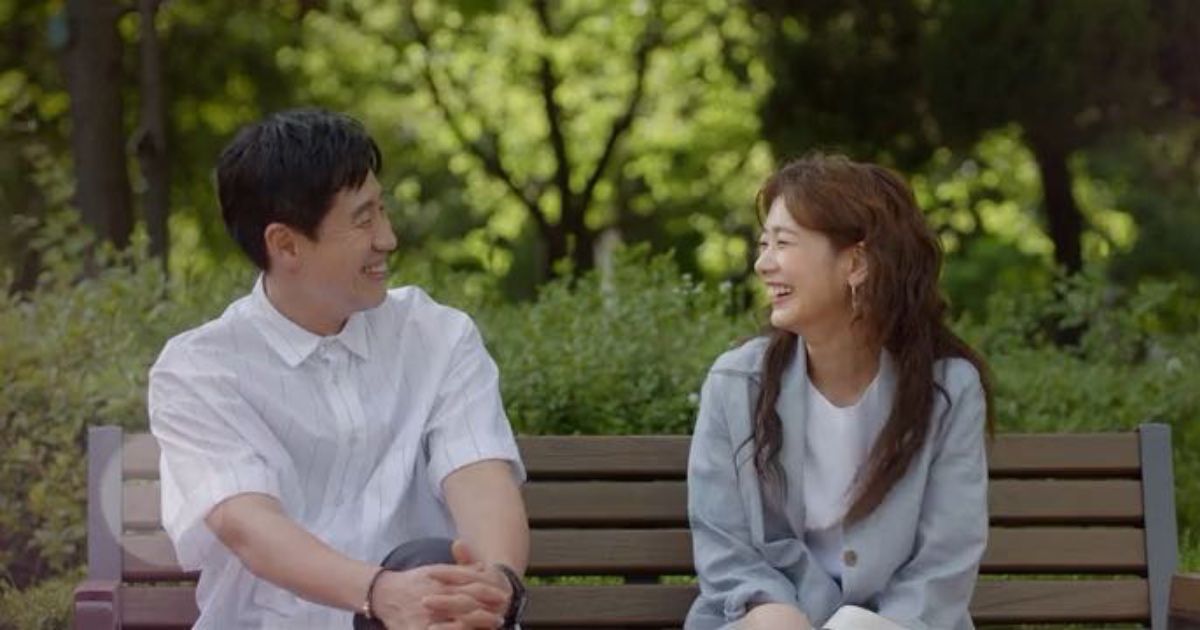 In Soul Mechanic, the prolific actor Shin Ha-kyun shines as a psychiatrist who works with his patients while utilizing a good attitude and humor to brighten up even some of the worst situations. When he ends up being assigned a rookie musician (Jung) with a lot of potential to move up the ladder, he will truly be tested in his psychiatric skills and patience. She has anger management issues and can explode at the wrong move, so he must tread carefully. Soul Mechanic shines as it shows how people can help alleviate mental health conditions with the right steps.
10
Homme Fatale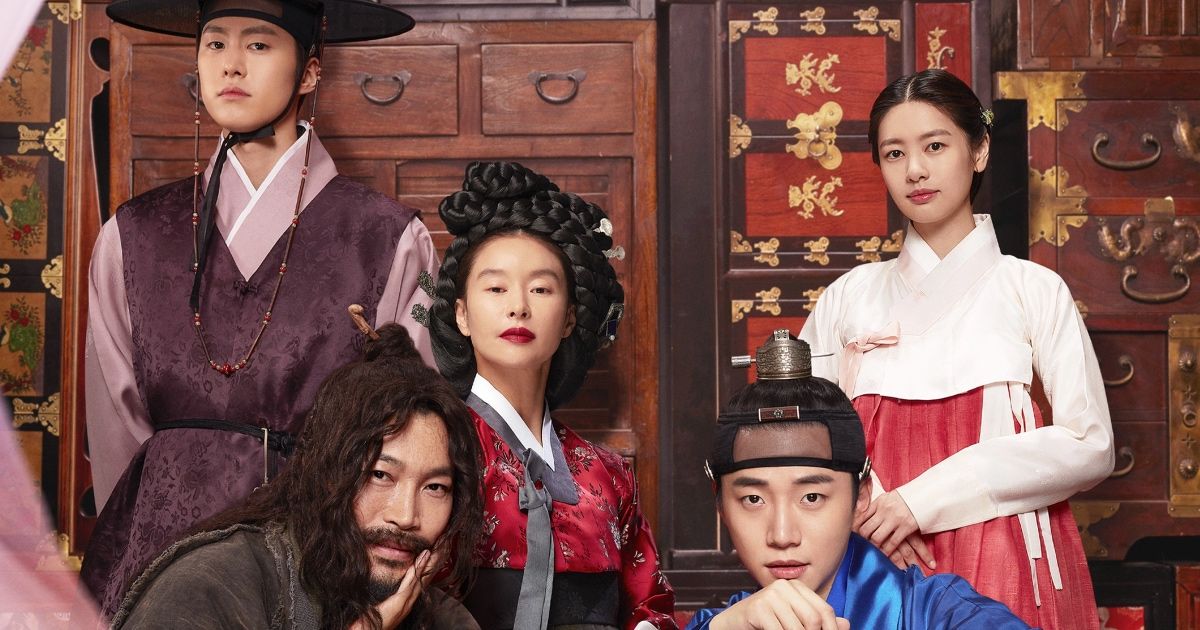 Released in 2019, Homme Fatale imagines the comedic life of the first male gisaeng in the Joseon Dynasty. This gisaeng is portrayed by Lee Jun-ho. Gisaengs, which were female courtesans in Korean history, were trained in the arts and performed for those of the upper class, despite being considered the bottom ranks of society themselves. The young man is cut out for some difficulties in pursuing his dream as a gisaeng in this traditional world, but with the help of a future-leaning woman (Jung), their journey together may also be filled with love.
9
The Sound of Your Heart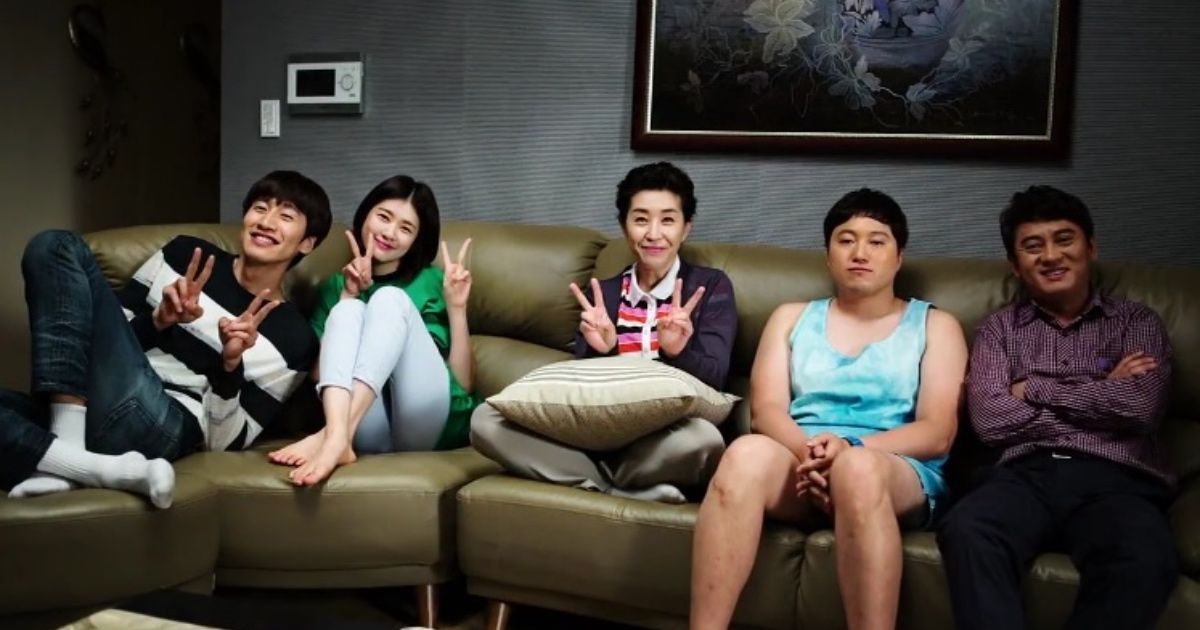 A Korean drama that came out back in 2016, The Sound of Your Heart is both charming and quirky. It stars former Running Man cast member Lee Kwang-soo as a graphic novelist, or webtoon author, that, despite his age, is still living at home with his parents. Jung is paired opposite him as a former high school classmate that becomes his girlfriend later in life. Together, the two of them face the world and go on many different adventures throughout twenty episodes. The Sound of Your Heart was adapted from a Korean webtoon of the same name.Related: Best Song Joong-ki Movies and TV Shows, Ranked
8
My Father is Strange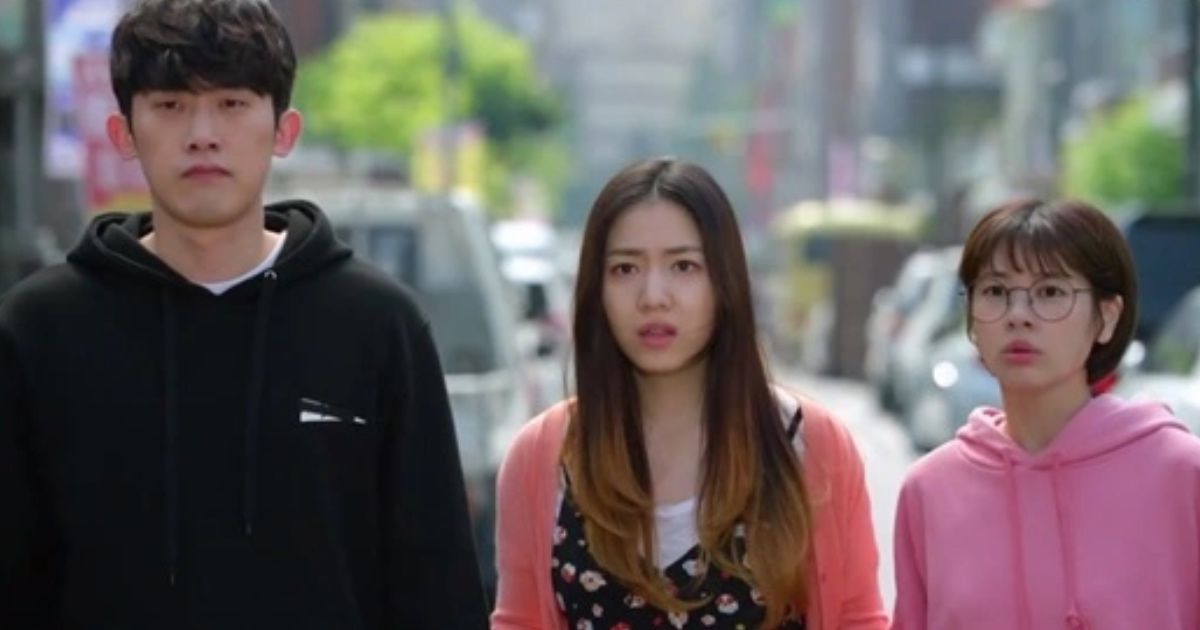 My Father is Strange, which debuted in 2017, features a plethora of familiar faces in the Korean entertainment world. The television series was very popular during its run time, leading it to be extended after the first 50 episodes came out to include two additional episodes. It depicts the life of a family living in the suburbs of Seoul, which includes the mother and father, three daughters, and a son. The middle-class family gets the shock of their life when a celebrity shows up at their front door and claims he is one of the family's sons.
7
Be Melodramatic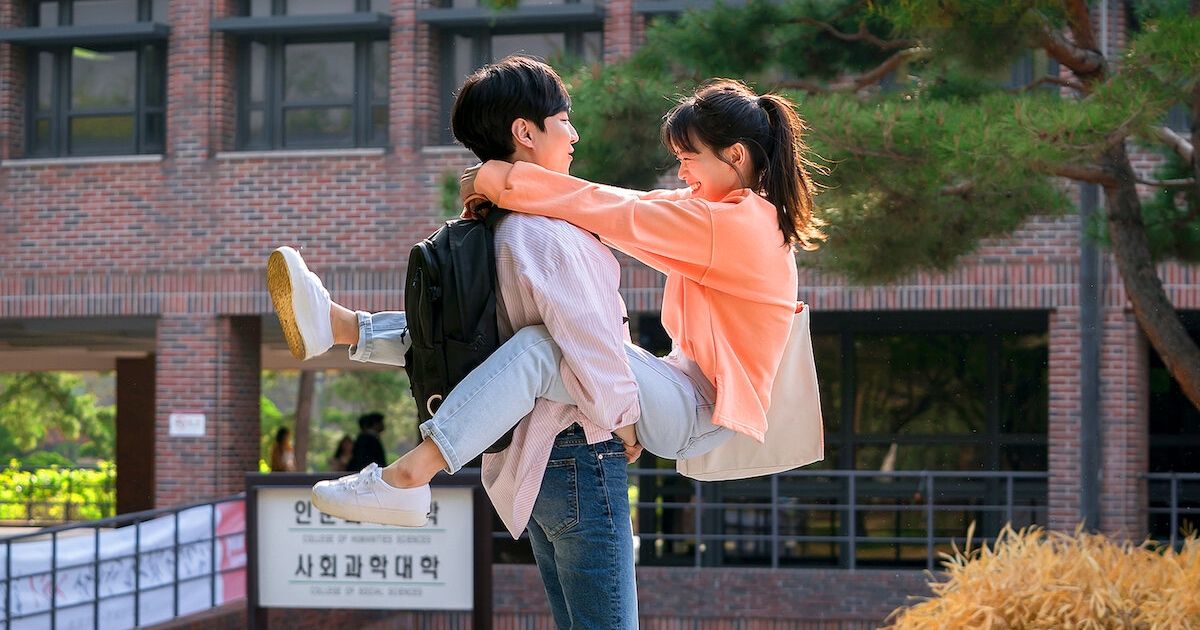 Jung makes a brief appearance in the Korean drama Be Melodramatic towards the end of its run, adding to an already spectacular cast list with her cameo. Be Melodramatic centers its story on the lives of a group of 30-year-olds trying to sort out their lives during their golden years. Three best friends are living and working within media and entertainment, and their professional lives are increasingly bleeding into their ones. The three friends are dealing with office romances, increasing tensions with people on set, and their relationship with each other, making Be Melodramatic a fun show to binge-watch.
6
Monthly Magazine Home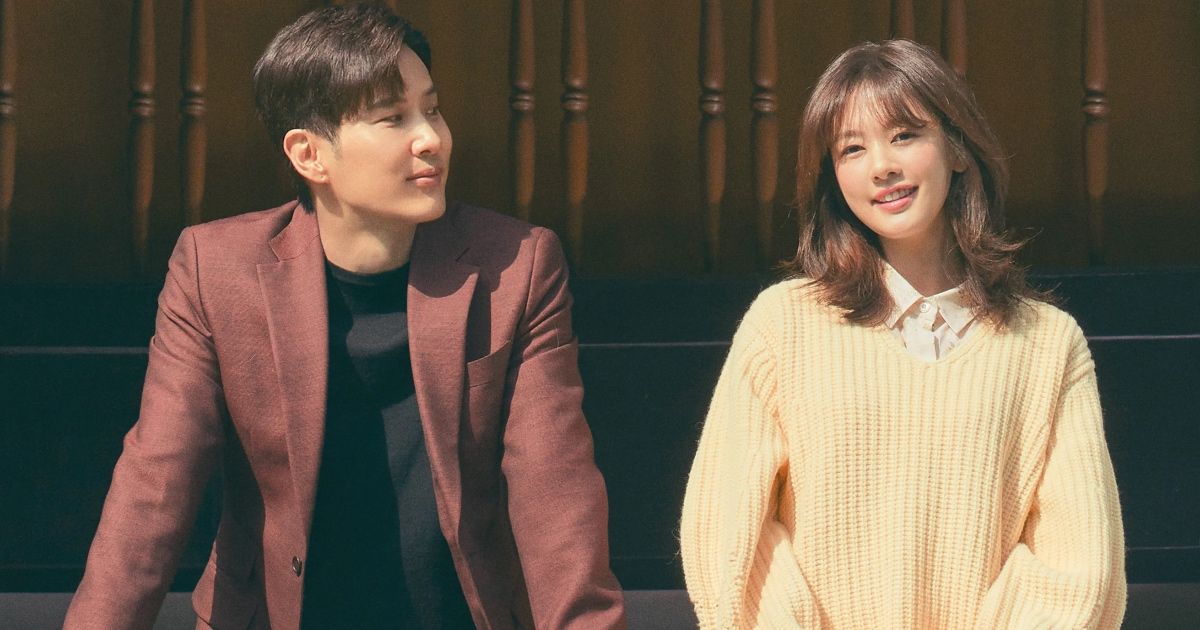 Jung stars in Monthly Magazine Home, a drama that seeks to represent the editorial industry through the lens of one home publication in South Korea. Jung is the editor of a monthly magazine titled House, which gives interior design and domestic life tips, and her path often crosses with Yu Ja-seong (Kim Ji-seok). Despite having a successful career as an editor, her living situation is not the greatest, and when her co-CEO, Yu, rents her home to live in, things are going to get dicey quickly.
5
Twenty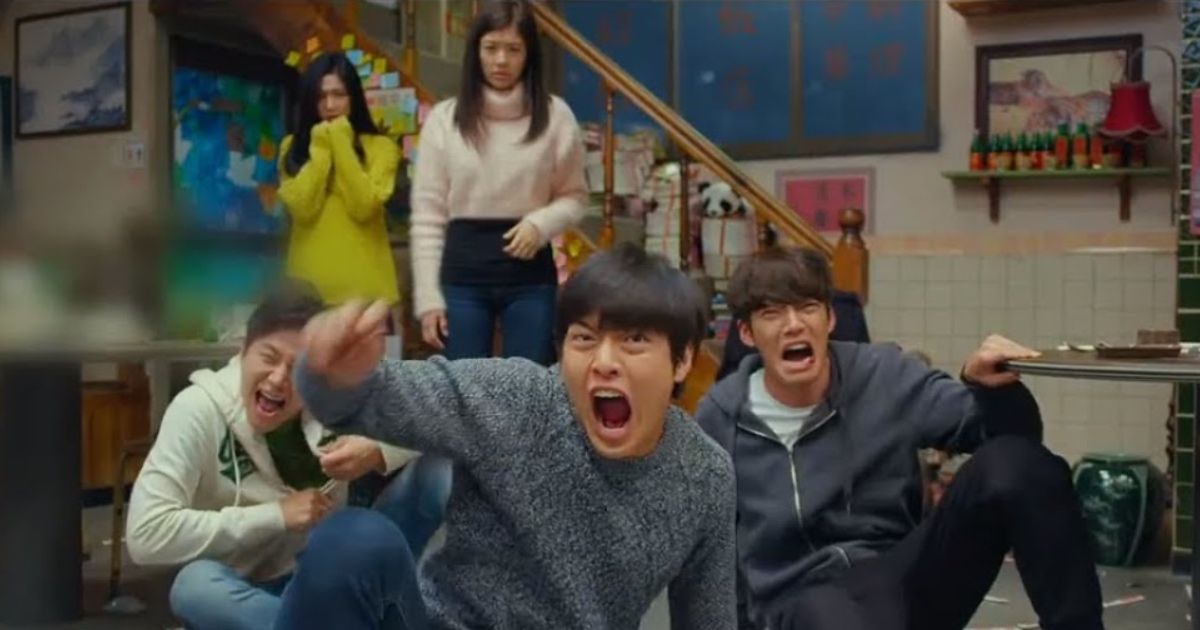 Twenty, a 2015 film starring Kim Woo-bin, 2PM's Lee Jun-ho, and drama star Kang Ha-neul, was a box office hit domestically in South Korea when it first came out. It depicts three friends, who are all 20 years old, on the brink of something new as they graduate high school. One is unemployed, another is a good student dreaming of moving up the socioeconomic ladder, and the last just wants to be a cartoonist. They each bring their issues to the table, but when life throws them each a losing hand, at least they have each other.
4
Because This is My First Life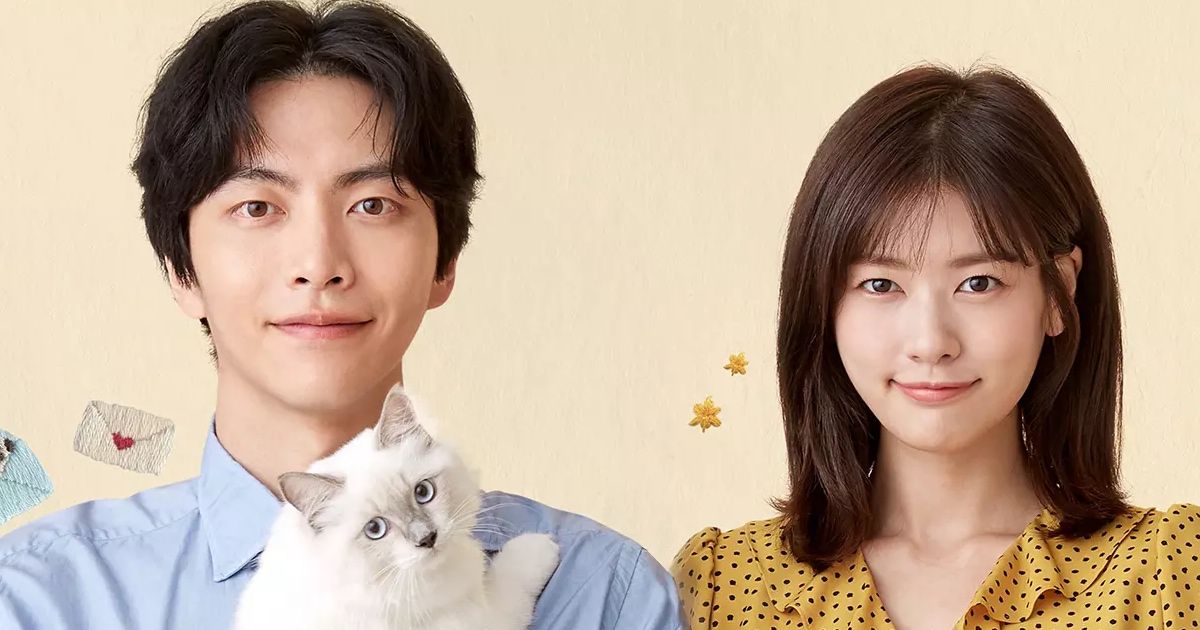 Jung So-min and Lee Min-ki star in the 2017 drama Because This is My First Life. Jung portrays a screenwriter who, after renting a room from someone she thought was a woman, meets Lee's character. He's her new roommate, much to her surprise. But instead of just living together normally, as many others would do, they end up getting married and signing a contract saying that they will do that for two years. This could only end in disaster as the two strangers learn more about each other.Related: Best South Korean Fantasy Movies, Ranked
3
The Smile Has Left Your Eyes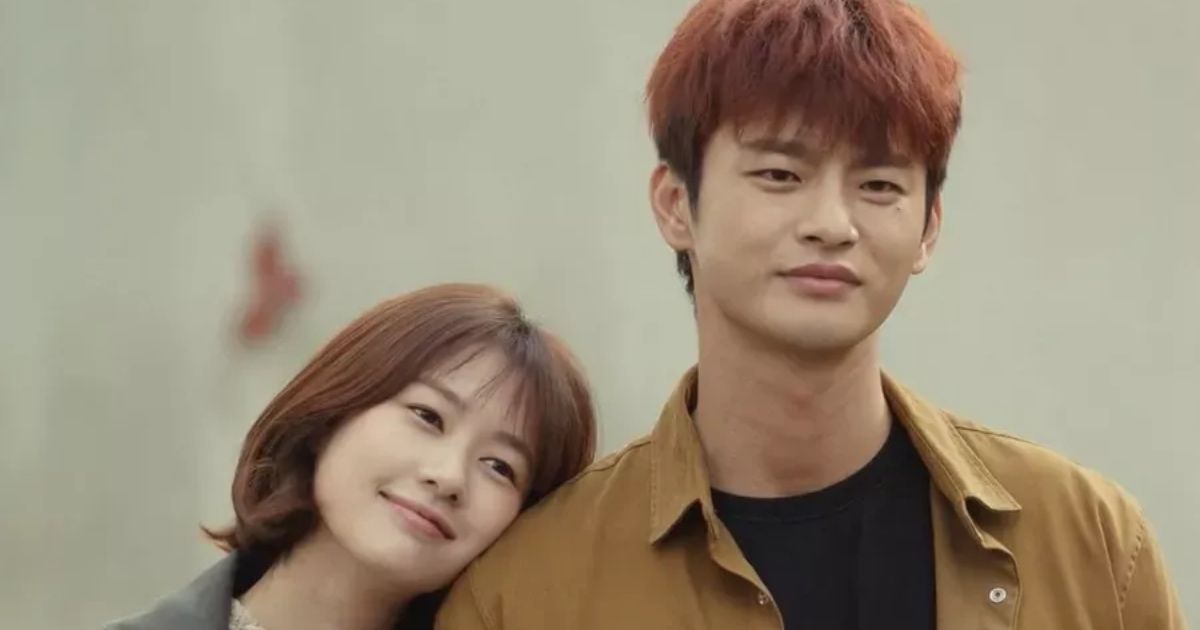 The Smile Has Left Your Eyes, which was a remake of a Japanese television show that had come out over a decade before this drama was released, was a success when it came out. Starring Seo In-guk, Jung So-min, and Park Sung-woong, the drama tells the story of a young man (Seo) who wanders and falls in love with a woman (Jung). Unable to recall his past, the woman's brother begins to suspect that he is a criminal, but he cannot remember anything and cannot confirm this. Thus begins a complicated dance that, when he slowly comes to terms with the gravity of his past, things are going to drastically change.
2
Playful Kiss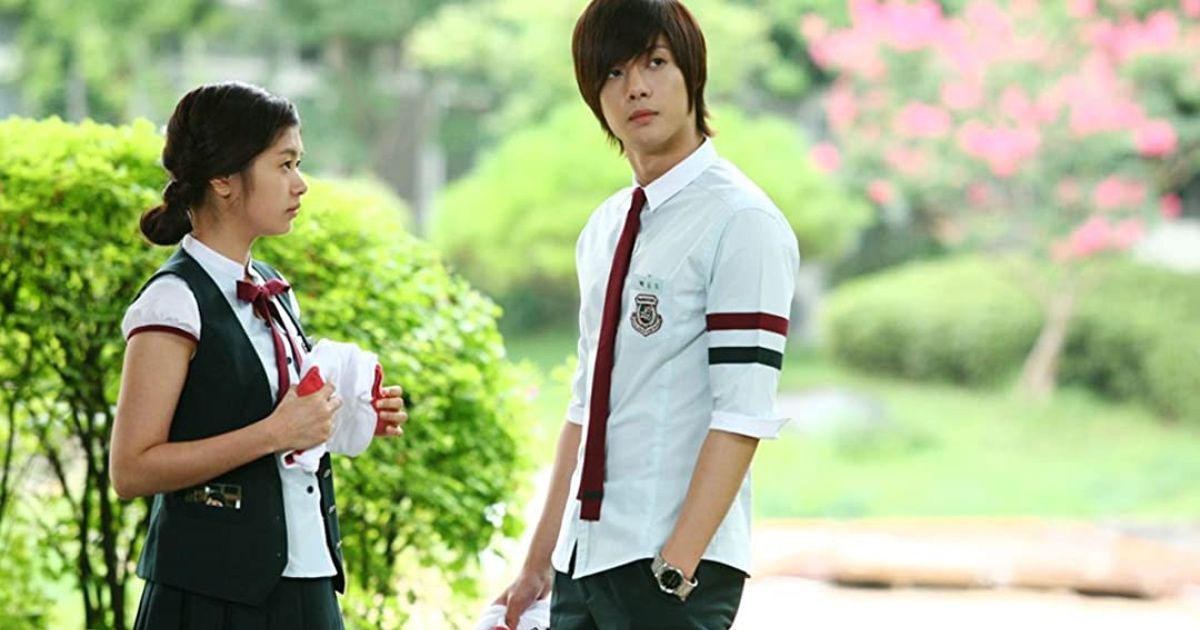 Based on a Japanese Manga of the same name, Playful Kiss garnered Jung fans from all over the world when she appeared in the show. It was also one of her earliest roles. She portrays Oh Ha-ni, a girl who is not popular at school and has a personality that leads her to be further ostracized by her peers. She has a crush on the popular Baek Seung-jo (Kim Hyun-joong), and when an earthquake destroys her house, she and her father have to move into Baek's home. And although he rejected her originally, his feelings slowly begin to change after the two end up living in the same home together.
1
Alchemy of Souls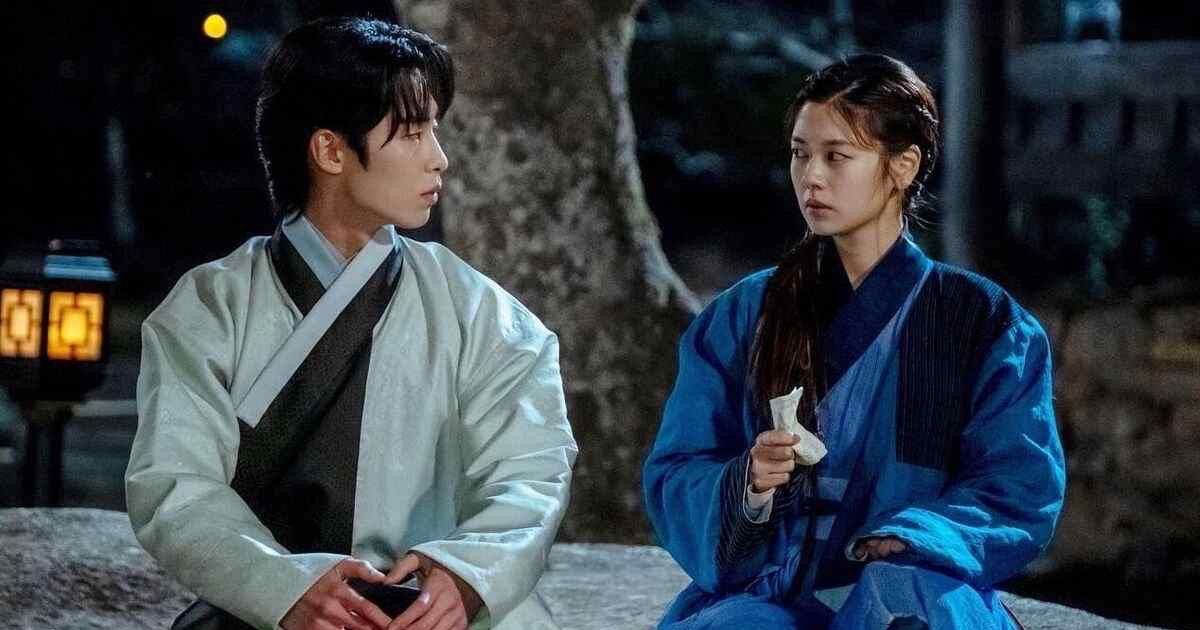 The infamous Hong sisters returned in 2022 with the drama Alchemy of Souls, which fans declared to be one of the best Korean dramas of the year. Although the show has its problems, it is one of the first Korean shows to touch upon fantasy themes epically, opening the door for more shows like this. The feared assassin Nok-su utilizes the alchemy of souls to switch her soul into the body of a weaker, blind girl named Mok-du, which leads her to cross paths with the Jang Uk, a member of a noble family in search of a master. Their meeting creates an epic story full of romance, betrayal, and magic.