Movies Reviews
James Corden to End The Late Late Show Run with Tom Cruise Collaboration
James Corden and Tom Cruise will be performing a Lion King parody to help close out The Late Late Show in April.
With James Corden set to soon make his exit from late-night television, it's been revealed that he's bringing in a very special guest to help him close his run as the host of The Late Late Show on CBS. Via Deadline, he'll be joined by A-list actor Tom Cruise, and the pair will be participating in a Lion King sketch. A sneak peek at the segment has been revealed in a new photo, shown above, showcasing the two with beaming smiles on their faces. The segment will be featured in a special dubbed The Last Last Late Late Show that will air on Thursday, April 27, at 10 p.m., ahead of the last-ever episode of The Late Late Show that night at 12:37 a.m.
Corden leaving The Late Late Show will mark the ending of an era in multiple ways. His exit comes after seven years of hosting the show, but it also brings an end to The Late Late Show itself. The series originally debuted in the late-night TV landscape back in 1995 with original host Tom Snyder. After Snyder wrapped up in 1999, he was succeeded by Craig Kilborn, who hosted from 1999 to 2004. After a series of guest hosts filled in for the rest of the year, Craig Ferguson would be named as permanent host in 2005. He spent almost a decade hosting the show before he'd leave in 2014. Corden became new host in 2015 after various guest hosts were again utilized in the interim.
What will be happening after Corden's final episode of The Late Late Show is aired is that its time slot will be filled with another program. It was previously revealed that this will be a revival of the Comedy Central series @midnight. That show features comedians competing to be the funniest person of the game by coming up with the most enjoyable improvisational jokes on a variety of random topics.
Related: @midnight Revival to Replace James Corden's Late Late Show
James Corden Ends His Run in April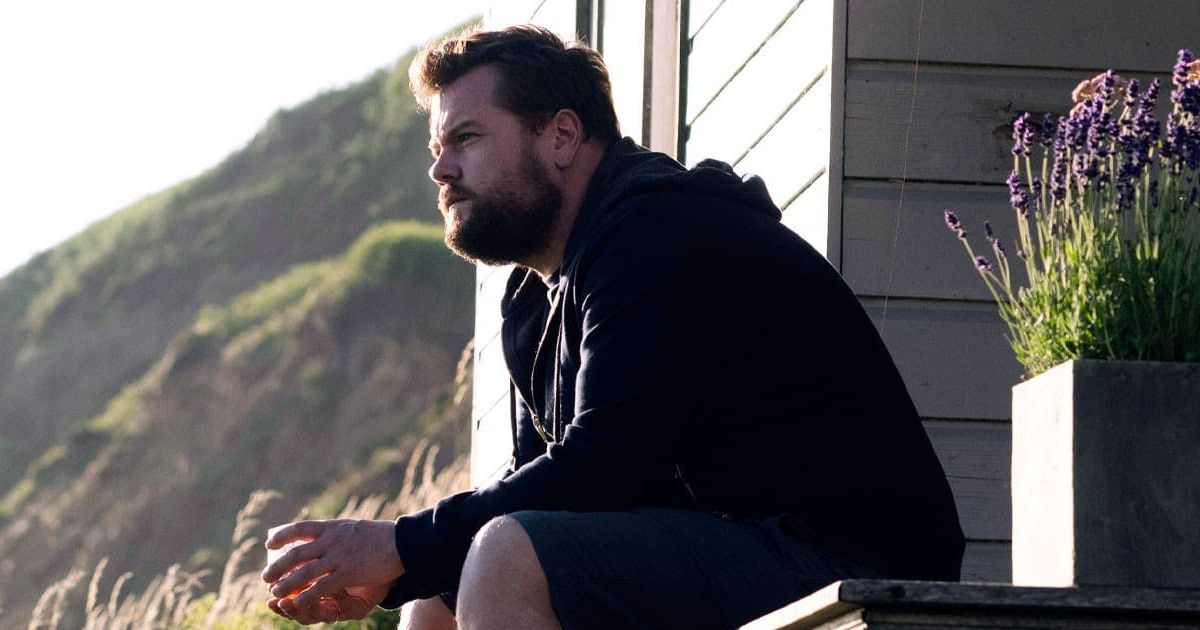 After seven years, Corden felt it was time for him to pursue other endeavors that would allow him to spend more time with his family. He previously revealed in an interview on The Drew Barrymore Show that he realized that he needed to quit the show when it sunk on how much time it would be taking away from being there throughout his son's childhood. He says that made it a very easy decision to walk away from The Late Late Show, but even so, he admits he will have an emotional time saying goodbye when filming that final episode, as he'll be saying goodbye to is Late Late Show family.
"I will be a mess on that last show. I will cry my eyes out," he said. "But I will know, at my core, that the best thing for me and the best thing for us as a family is to put down some roots in London. And it feels absolutely right in every single way."