Clue is an iconic movie based on the classic game of the same name. In addition to the 1985 movie, this who-done-it board game has also inspired several television episodes, including CSI: NY and Psych, and has even been brought to the stage as a musical. The Clue board game also has several different pop-culture versions including The Simpsons, Scooby-Doo, Friends, and The Office. Clue may be the most famous movie based on a board game, but certainly not the only one. However, is it the only great one?
Clue: The Movie
So what makes Clue so great? As a board game, it's a classic murder mystery where players have to solve a who committed the crim, with what, and where. The movie follows a similar premise alongside the game's beloved characters. Arguably the best part of the movie is the fact that there are multiple potential endings, and when it aired in theaters, the ending was chosen randomly for each screening.
While it didn't succeed in its initial box office release, Clue quickly became an '80s cult classic and is still beloved today. Today, it inspires television episodes, improv performances, and theme parties, and Tim Curry's performance in it is considered iconic. Some people, however, think that another film may be the better board game movie.
Jumanji Is Not Based on a Board Game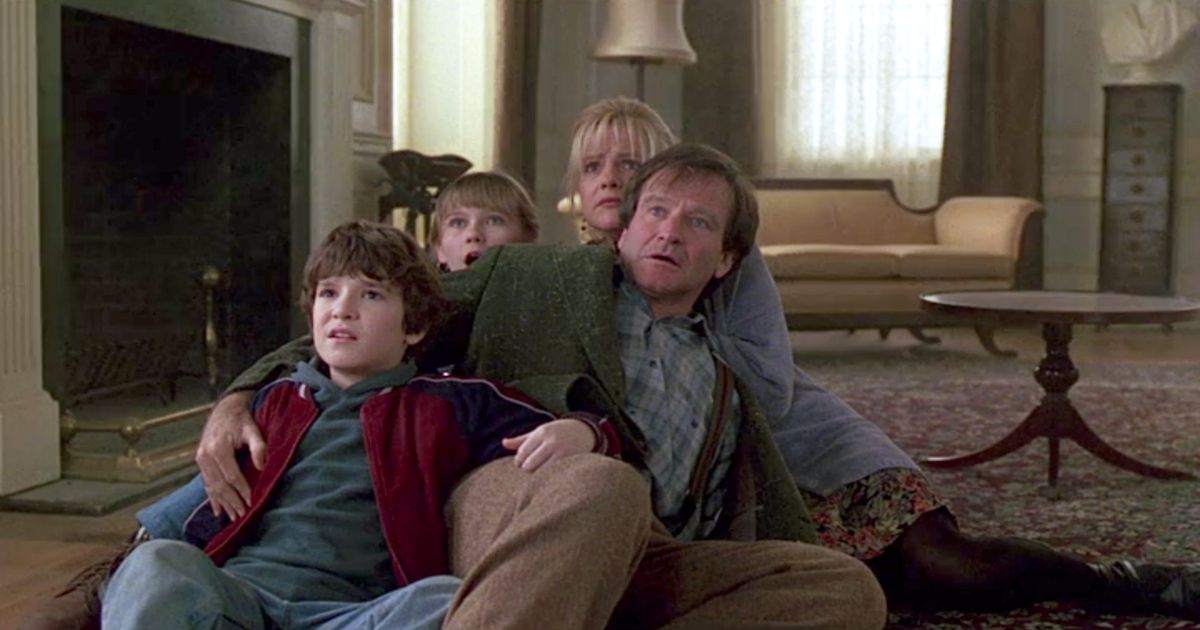 Clue is still the greatest movie based on a board game, even if people love Jumanji. The film, which premiered 10 years after Clue, concerns a mysterious board game that appears to have real danger, and the family-friendly Robin Williams picture became the 10th highest-grossing movie of 1995.
The thing is, though, that Jumanji was not based on a board game; it simply featured one. It was actually based on a simple picture book from the '80s, though Milton Bradley did make a board game version based on the film. Jumanji was remade in 2017, followed by a sequel in 2019. The new Jumanji films have star-studded casts, including Dwayne "The Rock" Johnson, Kevin Hart, Jack Black, Nick Jonas, and Awkwafina.
Related: Underrated Comedy Movies of the '80s, Ranked
The newer movies followed a similar premise, except Jumanji was now a video game players got sucked into. Despite Jumanji's box office success, it has hardly reached the cult classic status held by Clue, and not being based upon a board game discreds it from the conversation.
Other Movies Based on Board Games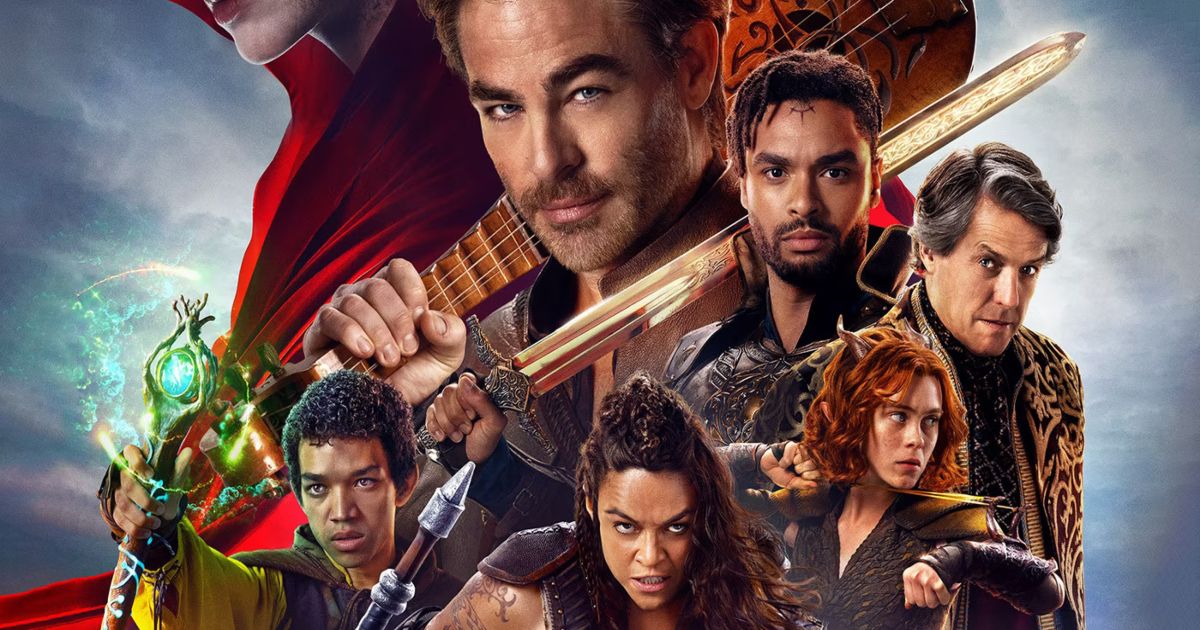 Less popular movies based on board games include Ouija, Battleship, and Zathura. Additionally, there is an upcoming adaptation of Dungeons & Dragons that has certainly achieved a great deal of hype. Each movie mirrors a board game of the same name and has had relative success. Ouija has two movies based on it (including the excellent Ouija: Origin of Evil), but the popularity can't be fully attributed to players of the game, but rather the supernatural lore that is steeped in the pop culture lexicon about kids playing with Ouija boards in cemeteries and scary old houses.
Battleship is a classic tabletop game, but not as positively regarded as a movie. It is a box-office flop and was so poorly received that it was nominated for seven categories at the Golden Raspberry Awards, a parodic award ceremony that honored the worst films. Their nomination included Worst Picture, Worst Screenplay, Worst Director, and a win for Worst Supporting Actress for Rihanna.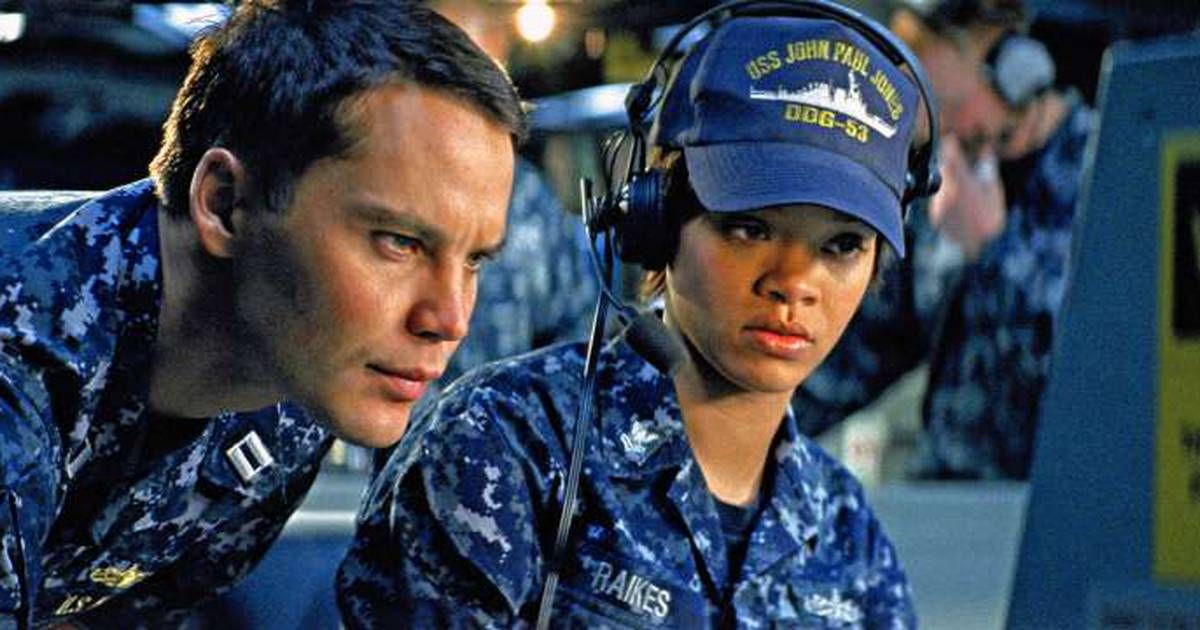 Zathura is not a bad movie, but came out 10 years after Jumanji and was far too similar. In fact, it was written by the same children's author who wrote Jumanji, and is loosely based on the movie adaptation of Jumanji. That's an extremely weird loop — a film based on a book, which itself was based on the movie adaptation of the same author's earlier book.
Dungeons & Dragons has yet to be released, but for a game usually regarded as dorky, the movie adaptation looks anything but. Starring Chris Pine, Regé-Jean Page, and Hugh Grant, this movie will follow a charming thief and an unlikely group of adventurers as they must survive dangerous situations to recover a lost relic. Unfortunately, it's difficult to believe that any film can capture the appeal of Dungeons & Dragons, considering that the game relies so much upon the imagination, community, and active participation.
Related: The Best Movies Based On Toys
Inversely, there have been many movies and television series that have been adapted into board games of their own, or adjusted to fit into games like Clue, The Game of Life, Scene It, and Monopoly. Some movies and shows that have had specific games invented in the wake of their popularity include Parks and Recreation, Friends, The Godfather, Anchorman, The Haunted Mansion, and Survivor.
Clue Kills the Competition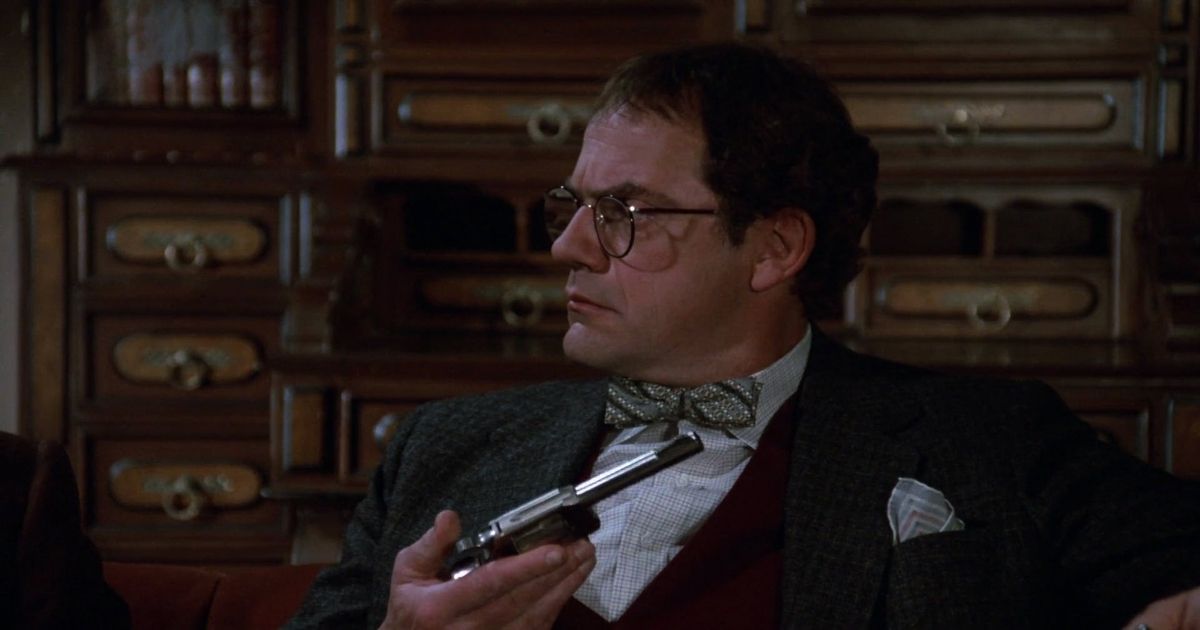 It's hard to say if Clue will continue to be the greatest movie based on a board game, but it is definitely the most popular and acclaimed for now. While it's possible other board games will receive fantastic movie adaptations, it's a very particular niche with very few classic board games to choose from.
Monopoly is set to hit the big screen in 2027 with Kevin James, but nobody seriously thinks that's a contender to top Clue. Maybe board games are most enjoyable the way they are. Clue is available to stream through Paramount+ on that platform or through a Paramount+ subscription on YouTube, Prime Video, or Sling TV.