How To Get License Plate Sticker Refund: Is this a campaign promise? Renewal stickers for vehicle license plates are being phased out. Nearly eight million car owners in Ontario will be able to enjoy a more inexpensive and easy life by eliminating license plate renewal costs and the obligation to have a license plate sticker from March 13, 2022. To help households cope with Rising costs, Premier Doug Ford announced a series of cost-cutting measures.
"We can put and keep more money in the wallets of hard-working Ontarians by eliminating the fee to renew your license plate and refunding the cost of doing so for the past two years." The provincial administration is expected to introduce red tape legislation later today that will allow the province to repay qualified vehicle owners for any license plate renewal payments they have paid since March 2020. Starting at the end of March, car owners will receive a check in the mail, which they can use to pay for their vehicle's maintenance.
When it comes to the expense of living in Ontario, "our government is taking significant action," said Caroline Mulroney, Minister of Transport. Driving is a requirement for many families. As part of our government's commitment to supporting drivers as we continue to improve Ontario's transportation network, including the Bradford Bypass and Highway 413, we are eliminating license plate renewal fees and stickers.
Owners of vehicles who have relocated will need to update their address information on Ontario.ca/AddressChange by March 7, 2022, and pay any outstanding fees, fines, or tolls, in order to get a refund check. Vehicle owners can call ServiceOntario's dedicated phone line at 1-888-333-0049 for more information or assistance with changing an address.
Our government is putting money straight back
Ross Romano, Minister of Government and Consumer Services, said, "Our government is putting money straight back into the pockets of Ontario families and employees to help make living more affordable." By eliminating these fees and stickers, we are making it easier for Ontarians to access important government services and decreasing the burden on Ontarians. Passengers, light-duty commercial cars, motorbikes, and mopeds owned by a firm or business would also be exempt from renewal payments under the idea. However, there would be no refunds provided from March 2020 to March 2022.
According to Nina Tangri, Ontario's Associate Minister for Small Business and Red Tape Reduction, "Small enterprises play a key role in supporting economic growth in Ontario." "One of the many ways we help small companies across the province so they may continue to prosper and contribute to their communities is by eliminating renewal costs for vehicles owned by a firm or business starting next month."
There will still be a requirement for vehicle owners to renew their license plates every year or two to ensure that their insurance is current and to pay any outstanding tolls and other municipal penalties owed on the 407 highway. A new, more user-friendly approach is being developed by the government in collaboration with partners to maintain the validity of automotive insurance requirements, support law enforcement activities, and collect municipal fines and unpaid Highway 407 tolls.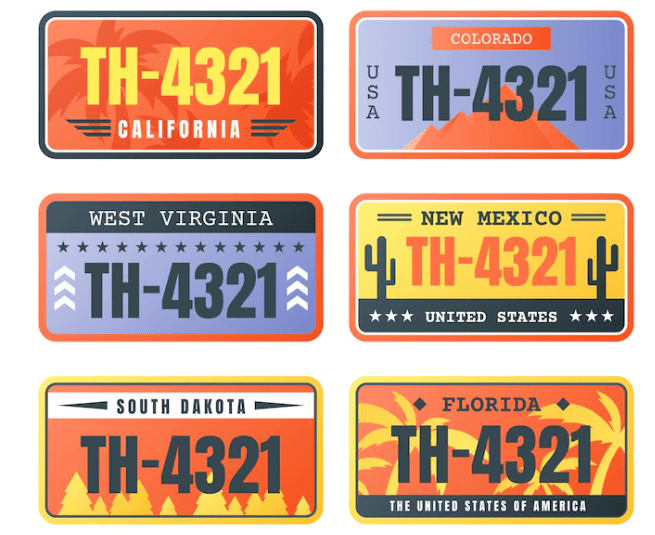 As part of its commitment to providing police officers with the tools, they need to accomplish their jobs, promote public safety, and reinforce roadside law enforcement efforts around the province, the Ontario government is also investing in Automated Licence Plate Recognition (ALPR) technology. Officers can process more information on license plates using an ALPR system that can read hundreds of plates per minute. Capture vehicles of interest, such as amber alerts or drivers with suspended licenses or stolen vehicles No changes have been made to the renewal fees or requirements for large commercial vehicles and snowmobiles.
The following are a few quick facts
Vehicle owners in southern Ontario would save $120 a year by eliminating renewal costs, while those in northern Ontario will save $60 a year for passenger and light commercial vehicles. In order to claim a refund for costs previously paid before the end of April 2022, vehicle owners must alter their address by March 7, 2019.
Other Canadian provinces and territories, such as Quebec, Saskatchewan, the Northwest Territories, Manitoba, and Alberta, have done away with physical license plate stickers. It is mandatory for all Ontario drivers to renew their driver's licenses every five years and pay a $90 charge.
Many Ontario police departments already employ ALPR as a tried-and-true technology.
It's worth noting, says The Gazette, that there will be a provincial election in June.
Cost and delivery are the two most important considerations.
Cost: Free
Delivery: Licensing Authority
In 4-6 weeks, you'll receive a letter in the mail with instructions on how to obtain your driver's license.
Driver's license: Unfortunately, there will be no delivery of any kind. You must go to a ServiceOntario location to pick it up. Be sure to have your most recent driver's license and the original registration with you.
Permit to Use: There will be no delivery. Because the physical card has no address, you can continue to use your current health card. To ensure that the Ministry of Health, which oversees OHIP (Ontario Health Insurance Plan), has your new address on file, you must update the address on your health card.
Related information
You can change your address online.
Look for a Helper
Ontario is the state's largest city.
Do I really need to have my Ontario Photo ID reissued?
For additional Ontario services, I need to change my address.
The renewal of a patient's medical card
Re-enter information on your health card if you wish to do so.
To update a vehicle's registration information
Exactly what you should know
Changing your address on your health card, driver's license or vehicle permit online is necessary if you've relocated. The Ministry of Health needs to have your new address on file when you change your address on a driver's license or vehicle permit. You'll need to visit a ServiceOntario location to get a new vehicle permit with your new address on it. If you don't have your current vehicle permit, you may be charged a price for a new one.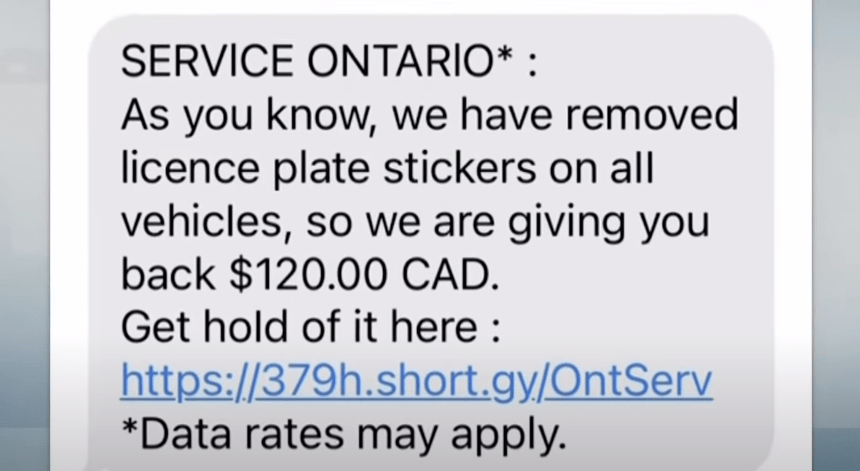 The last day to change your mailing address
You must, by law, make any necessary adjustments to your:
a vehicle permit (green ownership certificate) within six days of submitting the application
within thirty days of obtaining a health card
Is there anything more you'll need in order?
You'll need your new home and/or mailing address (containing your unit number, floor, number, etc.), as well as your new postal code, city, and province, in order to use any of these services. A driver's license with a vehicle registration certificate Your driver's license or car permit will need to be changed if you want to do so. the number assigned to each person who registers to drive
when your driver's license was first issued
A photo ID card for medical treatment: You can't change your address online if your health card has a printed address on it. You'll have to go to ServiceOntario in person to make the change.
To update your photo health card's address information, you'll need the following items:
And the version code found on your health insurance card
your existing driver's license number's postal code
the nine digits on the back of your health insurance card
Health care in red and white
The following items are required to update the address on your red and white health card: the number on the back of your health care and the version number (if applicable) of the zip code that appears on your most recent driver's license:
Related