After gaining massive recognition through her supporting role in 2017's Downsizing, Hong Chau has become a prolific personality among movie and TV show lovers. Her other works like Homecoming (2018-2020) and The Whale were another huge success for the actress. Luckily, Chau, because of her promising acts onscreen, is one of the most liked actresses today. Due to her long list of recent projects (and upcoming), fans definitely have a huge directory to binge upon.
With titles like The Whale, Watchmen, and Downsizing attached to her credit list, it is quite hard to pick her best work. However, we still took a trip down all of Chau's movies and TV shows to rank the best of them.
6
Homecoming
The American psychological thriller, Homecoming, based on the podcast of the same name, unfolds the secrets of a live-in facility, through its ex-worker. Starring Julia Roberts in the leading role, the drama moves with a slow pace, only to deliver a harrowing climax at the end. Indeed, it's a perfect podcast to TV adaptation and is also popular for its great pick of cast.
Chau, in the drama series, plays Audrey Temple, assistant of the Geist Emergent Group, Homecoming's parent company. Even though she seemed to be an unbothered receptionist, Audrey's rise to an unexpected position at the Geist Group was definitely a satisfying twist for the viewers. You can catch the TV series on Prime Video.
5
Big Little Lies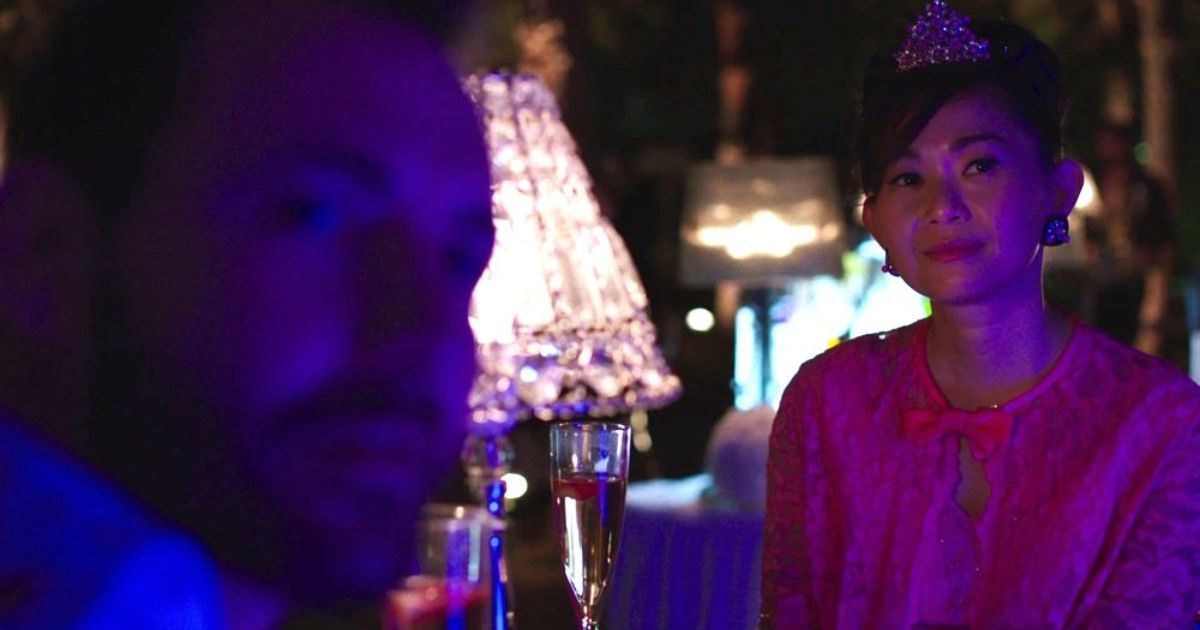 The hit drama series Big Little Lies is another great title on Chau's credit list. The actress, even though she appeared only in the debut season, made sure to leave a mark with her character Jackie. Based on the novel of the same name, HBO's Big Little Lies follows the lives of five women living in Monterey, California, who, one day, get entangled in a murder investigation. Running for two seasons, the series earned praise from both critics and audiences. Moreover, it was loved for its cast, including supporting characters, who brought a charm to the intriguing plot.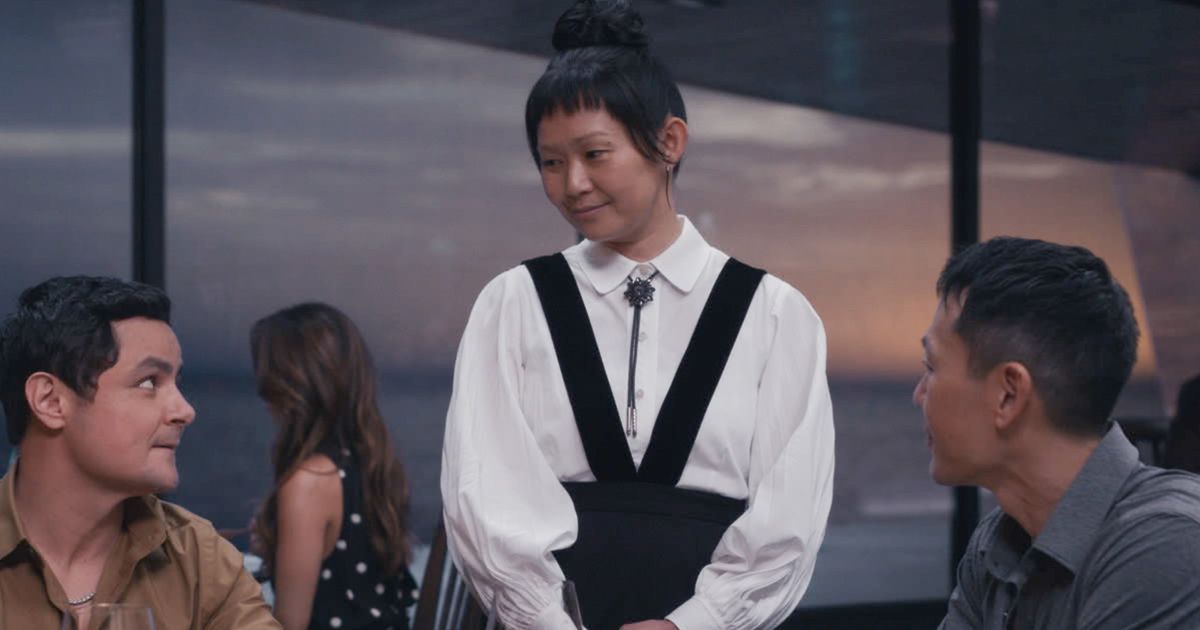 The 2022 film by Mark Mylod starred Chau in one of her best on-screen roles, making her the best element of the film. The Menu, a comedy horror film, follows Chef Slowik (Ralph Fiennes), a celebrity chef who runs an exclusive restaurant at a private island, and invites diners to taste his scrumptious menu. However, it's not all food and fancy drinks with The Menu, as many secrets unfold while the guests devour the special handcrafted food. Chau plays Elsa, Slowik's sarcasm-filled and unbothered assistant in the film. Supporting her character's witty nature, the actress made sure to offer the best dialogue delivery and play the part.
Related: Ralph Fiennes' Best Villain Characters, Ranked
3
Driveways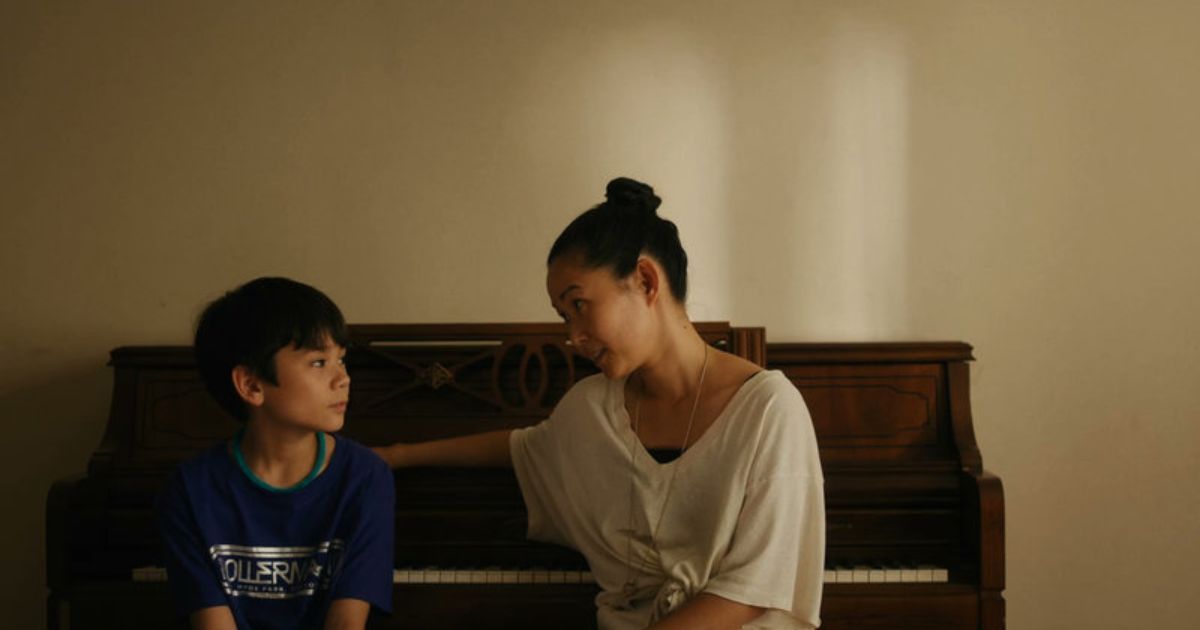 A widely acclaimed and celebrated film, Driveways is special for audiences and viewers for multiple reasons. Starring the late Brian Dennehy, Chau, and Lucas Jaye in the prominent roles, it showcases an unusual yet heartwarming friendship between a lonely boy and a war veteran after he visits his late aunt's house with his mother.
Chau plays Kathy in the film, a mother to an eight-year-old boy, who, after her sister's death, moves to her house and adjusts into a new environment. Although the movie majorly spotlighted the relationship between the boy and a war veteran, Chau's performance in the film was highly remarkable. Driveways was a poignant farewell to Dennehy, and is a masterpiece that needs to be seen.
2
The Whale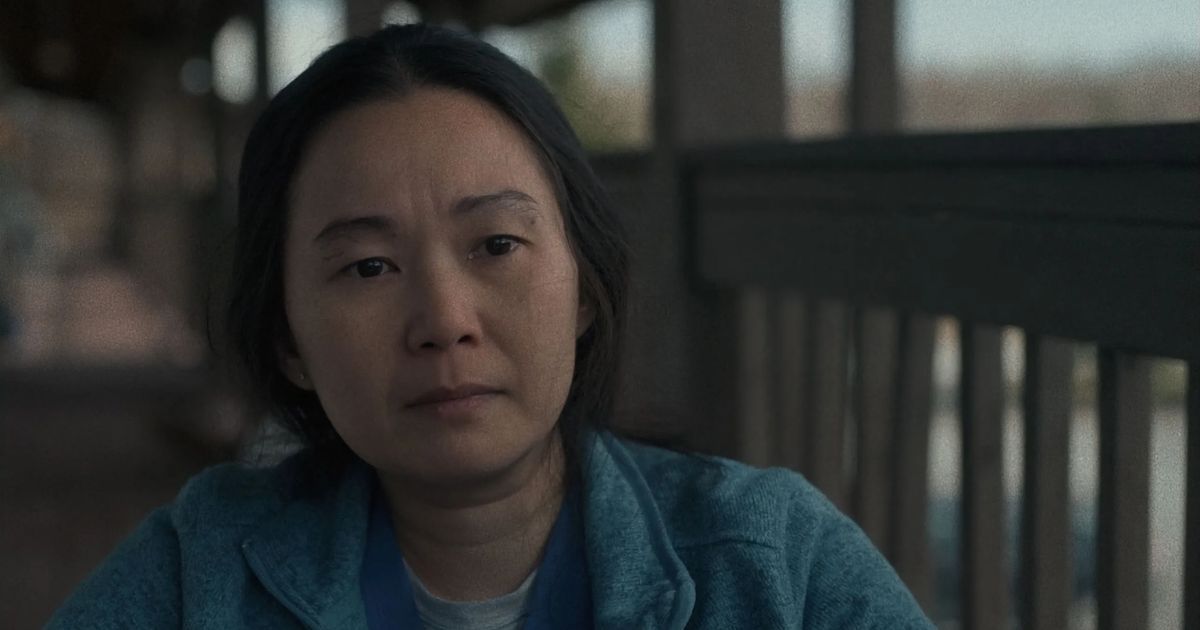 Encompassing emotional sentiments, The Whale is the latest gem received by all the cinephiles. Starring Oscar-nominee Brendan Fraser, Sadie Sink, Chau, Ty Simpkins, and others, the film revolves around an obese English professor who teaches online writing courses, but never turns on the camera. In hopes to reunite with his daughter, Charlie (Fraser) goes on a heart-wrenching journey while slowly getting in terms with his own reality.
Fraser's raw and authentic performance reduced viewers to tears as the actor calmly represented the hurdles Charlie is facing in his life. Chau plays his friend and carer, Liz, who was another star of the film with her brilliant performance. The cast is nominated for various awards at Academy Awards, Screen Actors Guild Awards, and several others. Chau herself scored a Best Supporting Actress Oscar nomination.
Related: Sadie Sink's 5 Best Performances, Ranked
1
Downsizing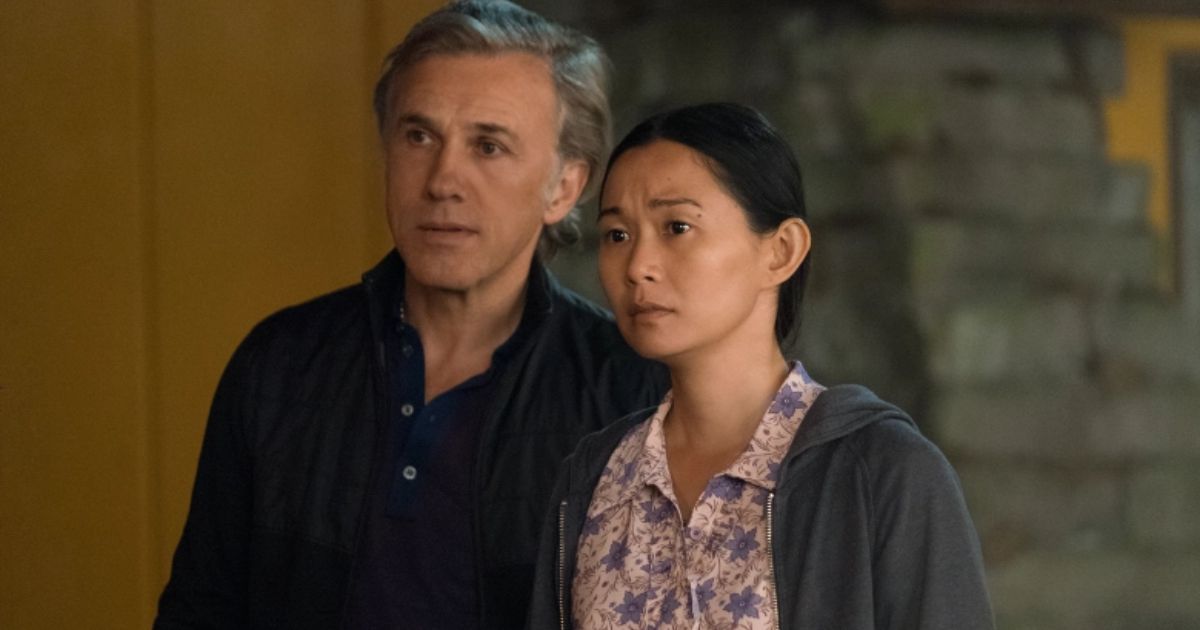 The 2017 science fiction comedy drama film from Alexander Payne, Downsizing, tells the story of Paul Safrânek (Matt Damon), who decides to shrink his body, as a part of a science experiment, to start a new life in the experimental community. With his wife ditching him at the last minute, Paul ends up in a different situation and befriends a penniless activist, Ngoc Lac Tran (Chau).
Although Chau was in a supporting role, she stole the spotlight with her outstanding performance as a Vietnamese activist. The monologue scene featuring her is defined as one of the highlights of the film by several spectators. Unsurprisingly, the actress was well received by critics, hence earning a nomination for Best Supporting Actress at the 75th Golden Globe Awards.