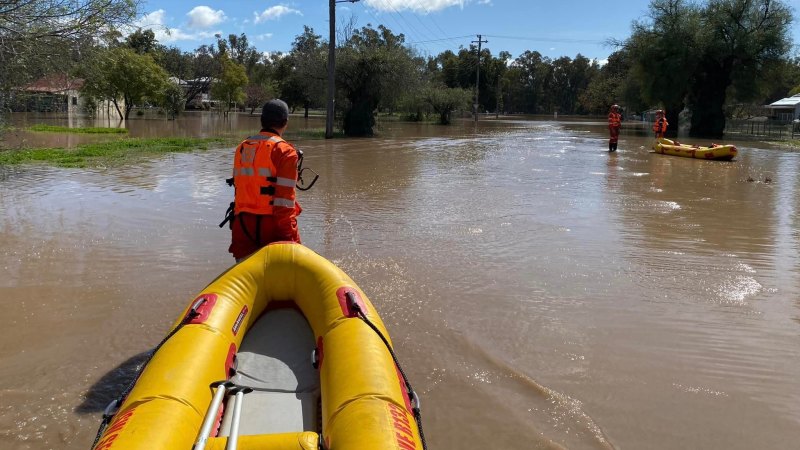 Parts of the Central West have also flooded, with the Macquarie-Wambuul River peaking at Wellington, Dubbo and Narromine.
Rankine said the Dubbo Caravan Park was briefly under an evacuation order on Friday afternoon.
Major flooding is expected at Warren on Monday, though a levee should prevent water inundating the town.
Burrendong Dam, near Wellington, is sitting at 133 per cent, having dropped to below 4 per cent at the height of the drought.
"The transformation these communities have seen with all this rain is fantastic," Rankine said.
"Most farmers will tell you mud is money. We hope as we come into harvest the rain does abate in and around October, November, December."
AAP
A guide to the environment, what's happening to it, what's being done about it and what it means for the future. Sign up to our fortnightly Clear Air newsletter here.