Will Scarlet Witch return to the MCU? Elizabeth Olsen has dropped the biggest hint yet in a new interview.
Ever since the assumed demise of Elizabeth Olsen's Wanda Maximoff at the end of Doctor Strange in the Multiverse of Madness, fans have been asking the same question; when will we see her appear next in the MCU. While a death in any other franchise would be considered the end of the line for any character, the MCU doesn't play by the same rules and just like the comics it is based on there is always a way to bring back characters through to be dead.
In the case of Wanda aka Scarlet Witch, her "death" is even easier to side-step, as other than her attempt to destroy the Darkhold leaving audiences with a distant glimpse of her scarlet light blipping out there is nothing concrete to suggest she did meet her demise. In addition to this, we already know that other versions of Wanda exist within the multiverse, so either way, there is very little doubt that she will be seen again in future.
While making an appearance at Comfest Con 2023 (via Agents of Fandom), Olsen was questioned on her MCU status. The question itself may not be a new one, but the actress did give a different and slightly cryptic answer to normal. She said:
"Well, honestly, if I were to tell you exactly what I would want, I think I would be spoiling something. Because Kevin Feige genuinely asks us what we want to do with the character and then he does it. So… I don't know if I can share, but I just want to come back!"
Although not a direct confirmation of a return, it would suggest that she has told Kevin Feige what she would like to do with the character, and that would lead to the assumption that discussions about the future have happened in some context.
Related: These Are Elizabeth Olsen's Best Performances, Ranked
Elizabeth Olsen Will Soon Be Seen In HBO Max series Love & Death.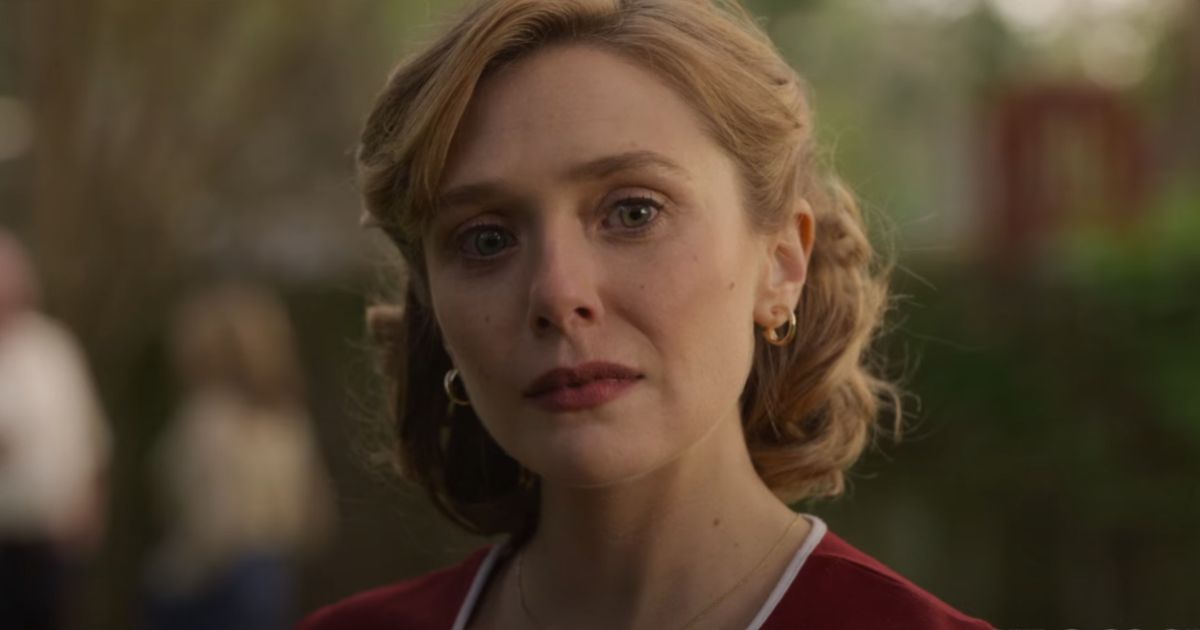 While her Marvel future could be up in the air, fans of Elizabeth Olsen will soon see her in completely different role as she stars as Candy Montgomery in Love & Death on HBO Max. The series is based on the true story of axe murderer Candy, a religious homemaker who killer her lover's wife in 1980.
The series will hit HBO Max on April 27, with three episodes being released together and new episodes arriving weekly. The seven episode series was written by TV veteran David E. Kelley and first announced back in 2021. Speaking about the casting of Olsen, Lionsgate TV Group Chairman Kevin Beggs previously said:
"We cannot imagine a more perfect artist to play the leading role of Candy than Elizabeth Olsen. Her talent, charisma and energy can bewitch audiences like no other. We're proud to be collaborating with a world-class creative team of Lesli, David and Nicole on this thrilling and intriguing series and to bring another exciting premium property to our partners at HBO Max."