Elizabeth Debicki is a unique actress who, little by little, supporting role by supporting role, has been creating a very interesting career for herself. She's already worked with incredible filmmakers like Baz Luhrmann, Christopher Nolan, and Steve McQueen, and is finally getting to be the lead in unique films. Here are Elizabeth Debicki's 10 best performances, ranked.
10
The Cloverfield Paradox (2018)
The Cloverfield Paradox is the third film in this strange, weird universe. In this film, a crew has gone to space to solve an energy crisis on Earth, when something inexplicable happens. Debicki plays a small role as an Australian research scientist in the Cloverfield station, the thing is, she's not from the crew, but from another dimension, where they were also testing a Shepherd particle accelerator. Debicki plays her character's confusion and knowledge of another reality perfectly, as she has as many questions as the audience watching the film.
9
Tenet (2020)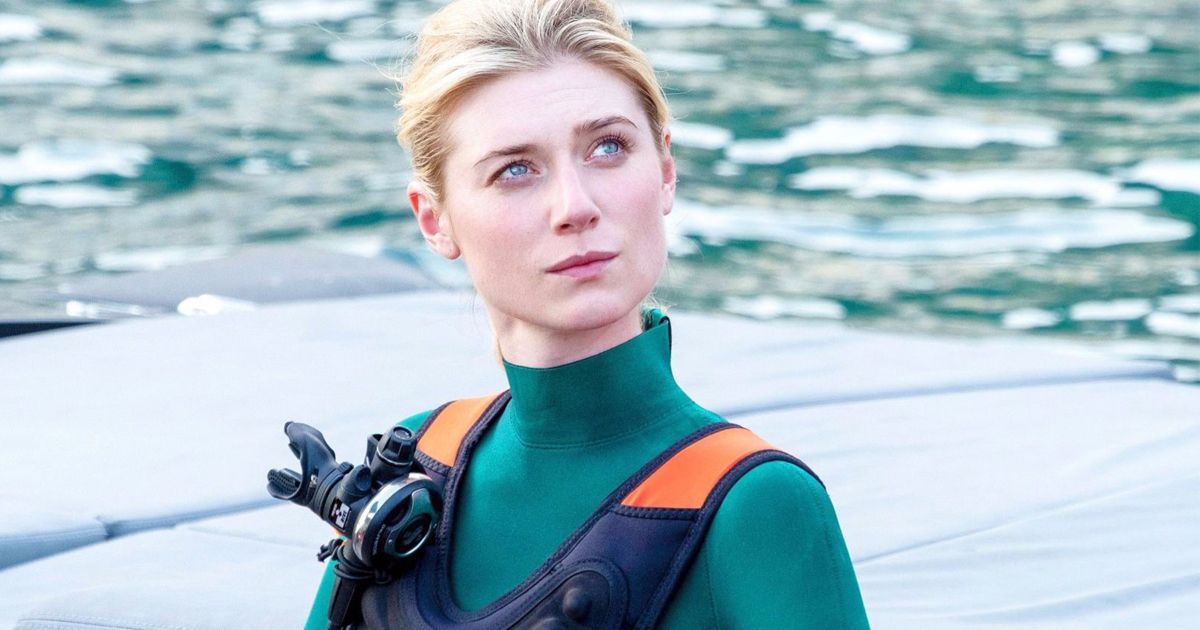 Tenet is a Christopher Nolan film so unique and strange, it's difficult to explain. Between the many spectacular action scenes, John David Washington's action chops, and his chemistry with Robert Pattinson, there's Debicki, playing Kat, the wife of Andrei Sator (Kenneth Branagh), the bad guy in the film. Her performance as Kat shows both her vulnerability, and how she feels so trapped that she becomes powerful in the end. About her character, Debicki told The Hollywood Reporter: "It changes her in the sense that she becomes aware that she does have agency over herself and over her own ability to survive something. She has this resilience to her, and I love that that was presented to me through this role and to the audience, I hope. In this genre, what we see her go through and what we see her do is not always a given."
Related: Here's 5 Great Movies About the Multiverse and the Many Worlds Hypothesis
8
Guardians of the Galaxy Vol. 2 (2017)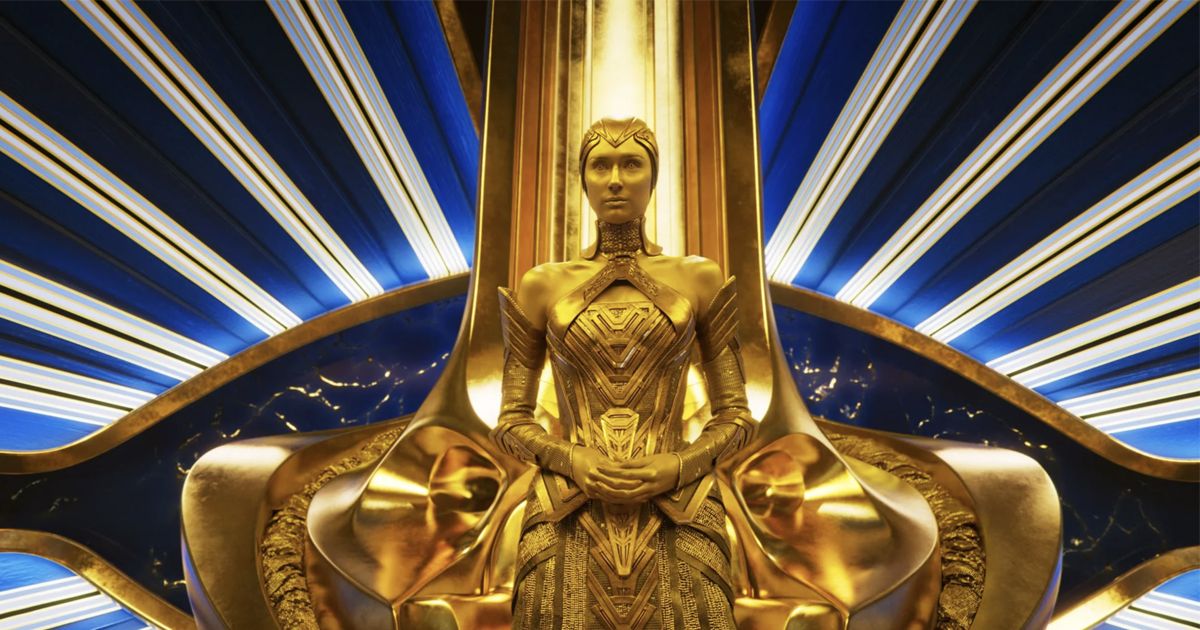 Guardians of the Galaxy Vol. 2 tells the story of how Peter Quill (Chris Pratt) meets his father, Ego (Kurt Russell). Before that, the movie starts with a mission that involves Ayesha (Debicki), the High Priestess of the Sovereign. It's a small role that shows the actress is on the joke, as her character (and her whole planet), believes they're above everyone else, including the Guardians of the Galaxy. As she appeared in the post-credit scene, her Ayesha will probably be back for Guardians of the Galaxy 3.
7
The Great Gatsby (2013)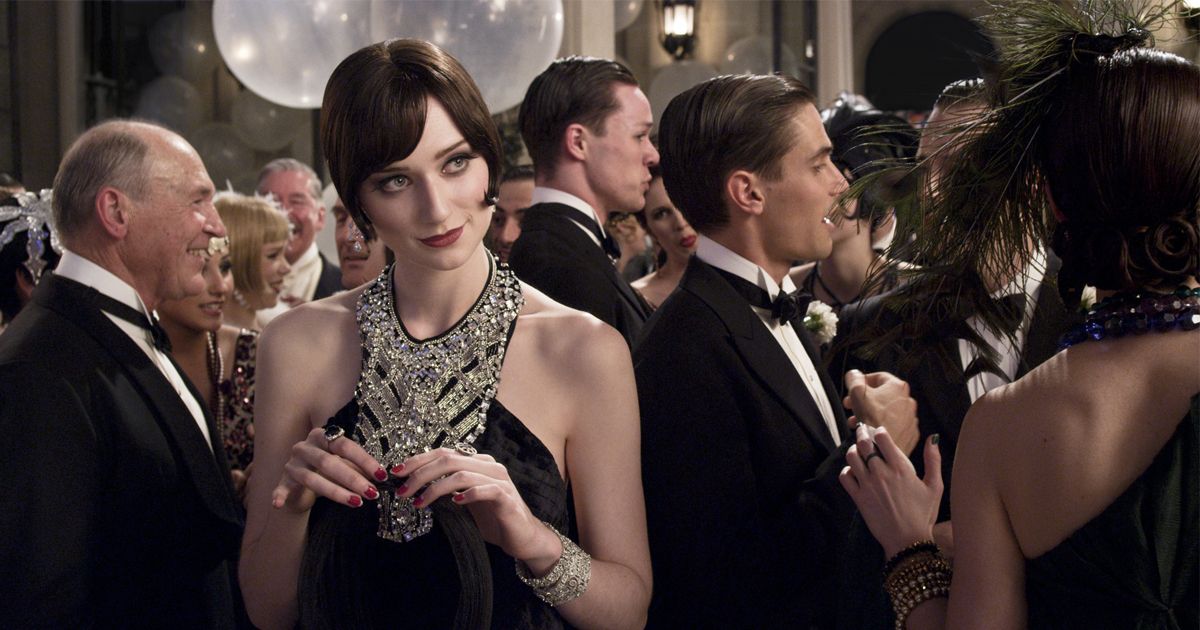 Baz Luhrmann's The Great Gatsby is many things at once; it's an incredible movie about the American Dream, full of spectacular scenes showing money being spent without any consideration, that created one of Leonardo DiCaprio's best gifs ever, and it was Elizabeth Debicki's first role in a major Hollywood film. She plays socialite Jordan Baker, and infuses her with a sense of fun, as she knows how good life is for herself and wants to enjoy it as much as possible. Although it's a supporting role, Debicki makes the best of it while also showing how at home she is in this period piece, even using Scott Fitzgerald's words, as if she's been saying them all her life.
6
Macbeth (2015)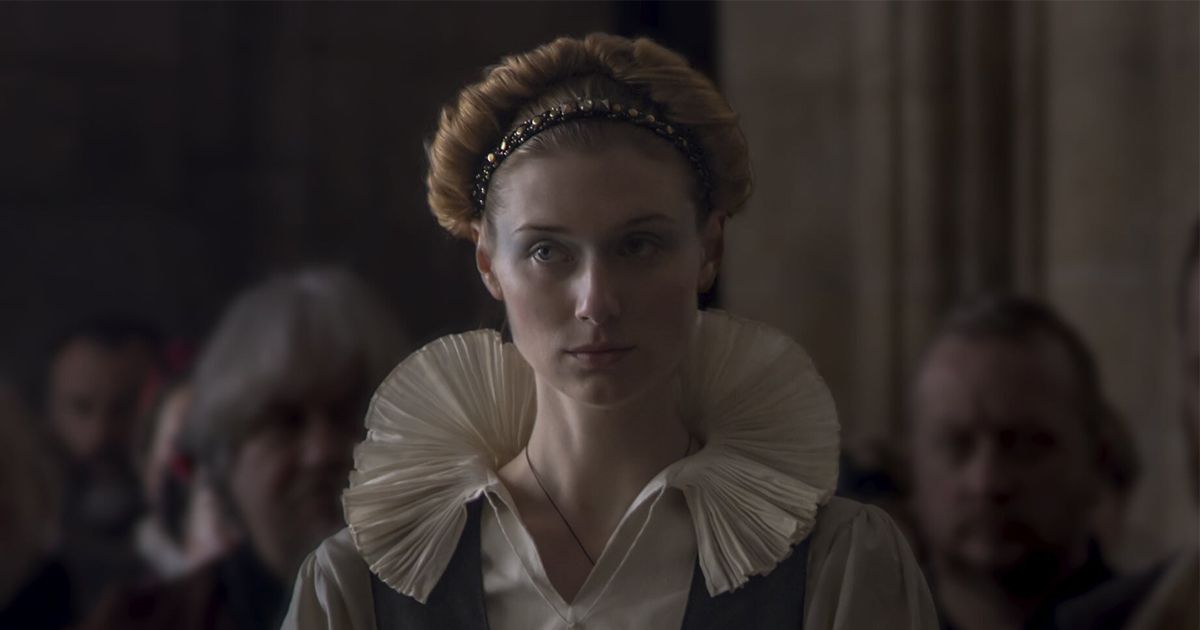 Justin Kurzel's Macbeth might be the best adaptation of this known story written by William Shakespeare. In this version, Michael Fassbender is the titular character. Although Debicki's role as Lady Macduff is a smaller one, her performance almost steals the show, as her death scene is the catalyst for everything that happens from there on. It might be a small role, but the actress crushes it, with an emotionally strong moment, that makes her one of the most compelling characters in the film.
5
Vita and Virginia (2018)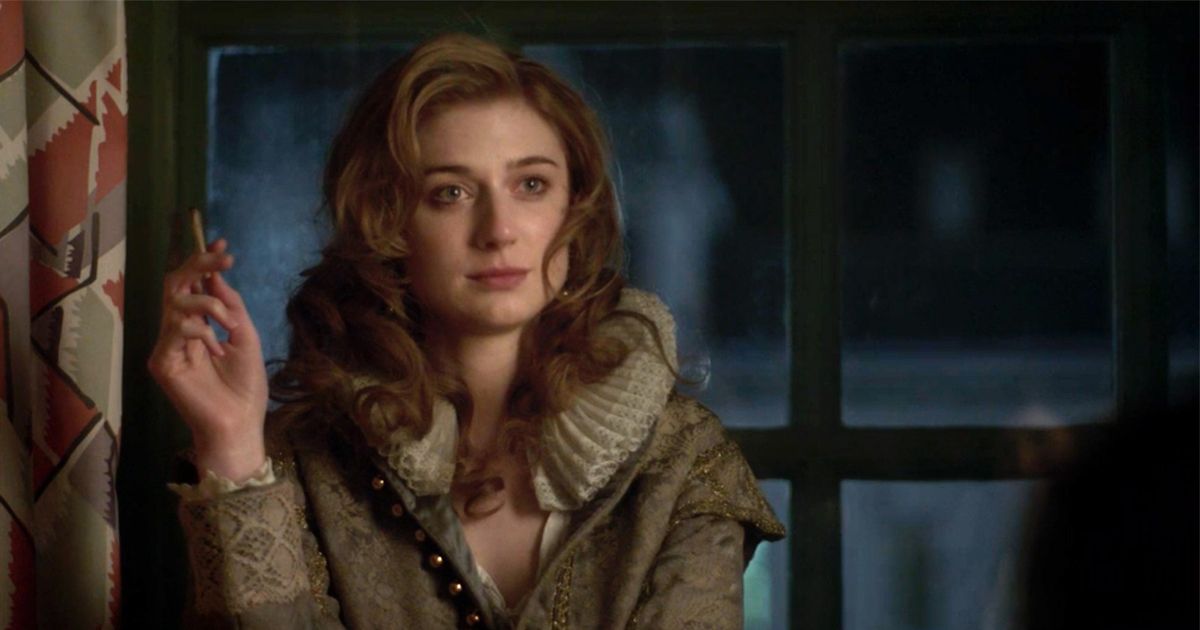 Vita and Virginia tells the real-life love story between writer Virginia Woolf (Debicki) and author Vita Sackville-West (Gemma Arterton) in a moment when their relationship wasn't something society would accept. Debicki plays the famous writer and her mental health issues with sensitivity, while also showing how her love for Vita made her more vivacious, and creative. They were each other soulmates, even after Woolf married, and the chemistry between the two actresses shows it in every frame of this picture.
4
Widows (2018)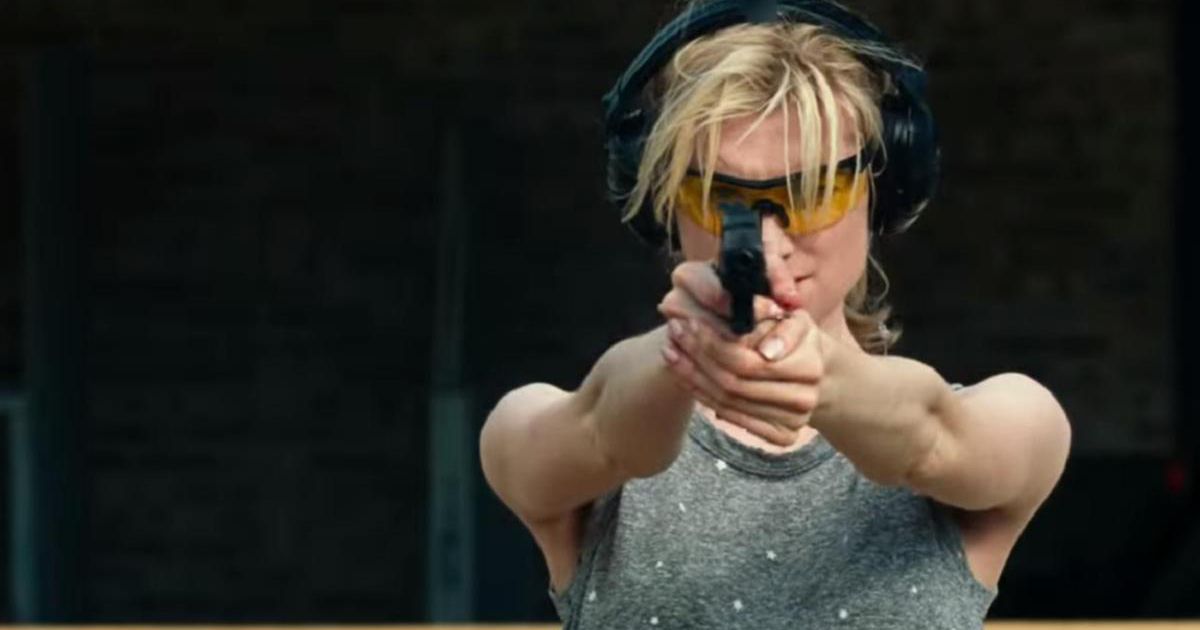 Widows is one of the best women heist movies ever made. It tells the story of a group of widows led by Veronica (Viola Davis), who after their husbands die at a job, must steal money to pay the man their husbands stole from, a crime boss named Jamaal Manning (Brian Tyree Henry). Debicki played one of the widows; the most fragile of the bunch. The actress usually excels playing strong women, so her brokenness, desperation, and grief, are new and interesting emotions for her to play. Her character, Alice, has one of the most important arcs in the film, as she starts fragile and, through the help of the other widows and their plan, she becomes a much more assured, and confident woman, who understands that she's much more than her looks.
3
The Night Manager (2016)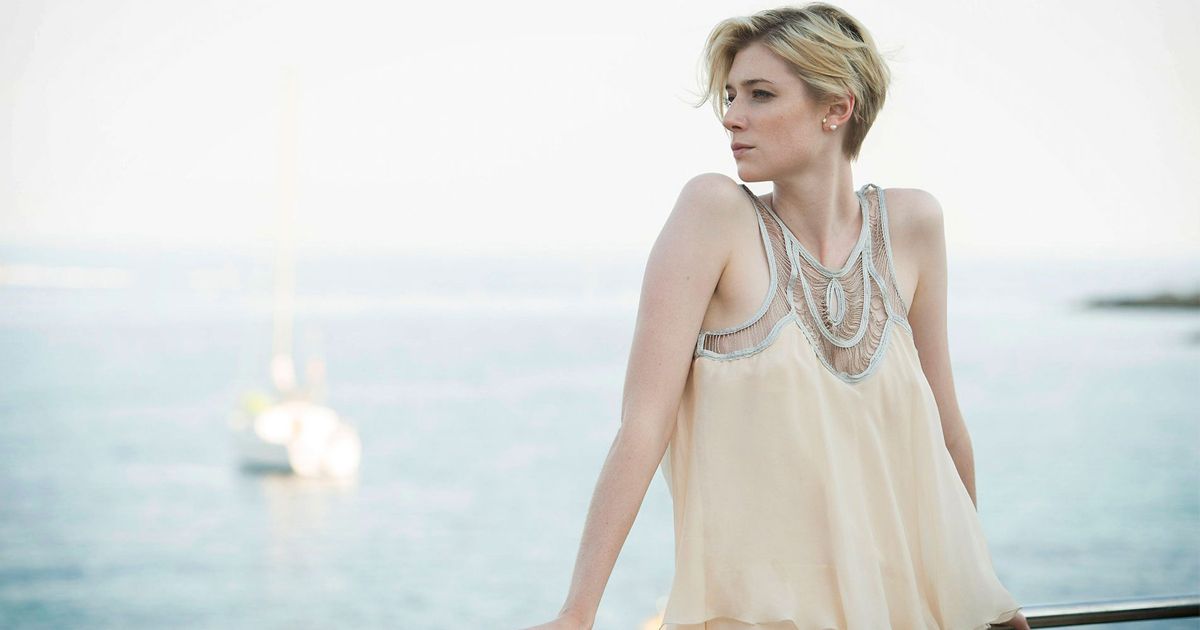 The Night Manager tells the story of an English night manager in a hotel in Cairo, Jonathan Pine (Tom Hiddleston in one of his best performances ever), who follows the movements of Richard Roper (Hugh Laurie), a billionaire with ties into arms sales. Debicki plays Jed Marshall, Roper's girlfriend, who starts seeing Pine after he saves her stepson. The character could've been one note, but Debicki gives it much more power, intensity, and sadness, showing how Jed is trapped in a system that only wants her for her looks. She knows all she's done to get to this easy position in life, and yet she's not happy with it and doesn't know how to escape it. About the character, Debicki told The Guardian something Le Carre himself said: "He said to me, after we'd finished making the show, 'Oh, you made her so much more interesting than I did."
2
The Man from U.N.C.L.E. (2015)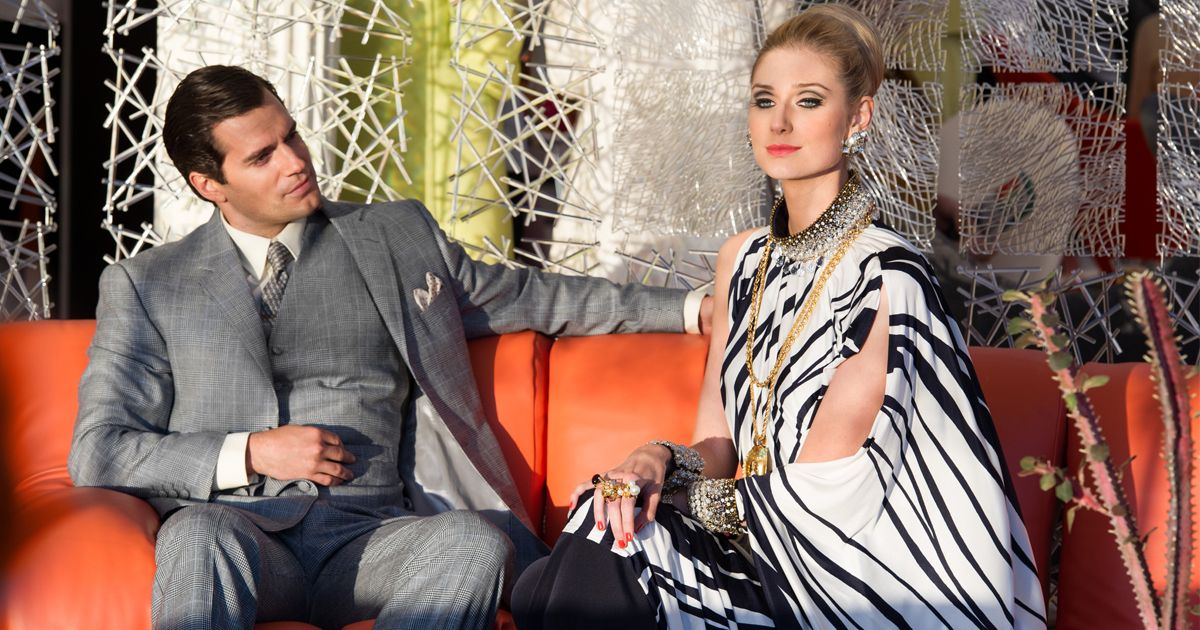 A CIA operative, Napoleon Solo (Henry Cavill), and a KGB agent, Illya Kuryakin (Armie Hammer), have to work together to stop a criminal family from getting their hands on nuclear weapons. Debicki plays the mastermind in the criminal family, Victoria Vinciguerra. She could've been a generic villain, but she's enjoying playing the mastermind, behind her husband's name. Debicki is all charisma and devilish charm, as she starts in what looks like a small role, but gets much bigger during the film. The Man from U.N.C.L.E. proved she could've been an incredible Bond villain, as she relishes in the chaos and drama she's creating, and won't stop at anything to get things done.
Related: Every Actress Who Has Played Princess Diana
1
The Crown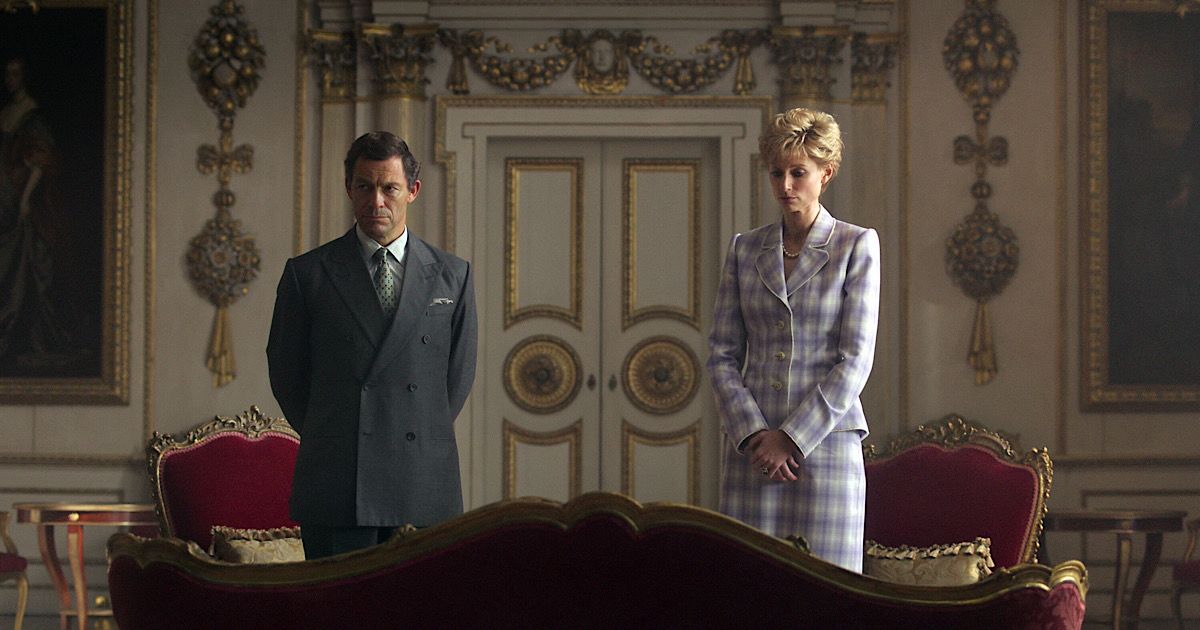 The Crown was already a success in telling the story of the British Royal Family. Debicki has taken the role of Princess Diana in the fifth and sixth seasons. Although we've only seen her play the character in the fifth season, one full of fashion moments, it's already obvious why they cast her. Debicki plays the character greatly, imbuing some of her most known characteristics, while also showing how she and Charles were not made for each other. The actress knows how to show Princess Diana at her lowest, but also her resilience in a world that doesn't leave her alone, and has all the public scrutiny possible. Debicki plays all those characteristics but also gives the character the presence, dignity and nobility she always had.