Diana Pena returned home from work on the night of March 2, 2019, unaware that she would soon be a part of a gruesome murder. ABC's '20/20: Kelsey Turner' chronicles how the young Bartender was forced to aid her roommates Kelsey Turner and Jon Logan Kennison in covering up the murder of respected Child Psychiatrist Dr. Thomas Burchard. However, Diana soon decided to come clean to the police and was instrumental in helping bring the killer couple to justice. Now, if you wish to know more about her and how the tragic case impacted her life, here are all the details you need.
Who is Diana Pena?
In March 2019, Diana Pena was a 30-year-old who lived with model Kelsey Turner, her boyfriend, Jon Kennison, and another roommate, Jeremy Escherich, in a two-story suburban home in Las Vegas. Interestingly, she lived rent-free as a part-time Nanny for Kelsey's four-year-old son. A few years older than the model and her boyfriend, Diana hadn't known them for long and worked nights as a Bartender at the Colosseum Theater at Caesars Palace. On March 1, she returned home from work late at night to notice Dr. Thomas Burchard at the house.
The 71-year-old Child Psychiatrist from Salinas, California, took Kelsey under his wing a few years back. He used to pay her rent and bills before she moved to Las Vegas. Nevertheless, things were normal that night at the house, yet things turned ugly on March 2 when Jeremy's girlfriend arrived there agitated. Dr. Thomas calmed her down and befriended her, and both went outside for a while. When Kelsey found out, she was livid, and her boyfriend even threatened Jeremy. Once the girl and Dr. Thomas returned, the model got into a verbal altercation with her, accusing her of trying to "steal" him from her.
However, matters between Kelsey and her visitor worsened further that night when they drove to Diana's workplace to pick her up. The model allegedly discovered that he and her mother had exchanged pornographic images over text. Furious, she confronted Dr. Thomas aggressively and threatened to report him to the police unless he paid her more money. Once home, Kelsey sent away her son with a friend for the night, and the 71-year-old locked himself in the boy's room till the matter cooled down. Unfortunately, further arguments happened, and Jon broke down the room's door and barged in.
Kelsey's boyfriend hit Dr. Thomas once on the head with a baseball bat, resulting in the elderly doctor getting badly bruised and bleeding profusely. Diana helped him and brought him some water; he requested to go to the hospital, assuring them he would not tell anyone how he got injured. As Dr. Thomas waited with her in Kelsey's car downstairs, he reportedly expressed his fear that the model would kill him. Sadly, his fear came true because she and Jon came outside and told Diana to clean up the blood in the bedroom before they went to the hospital.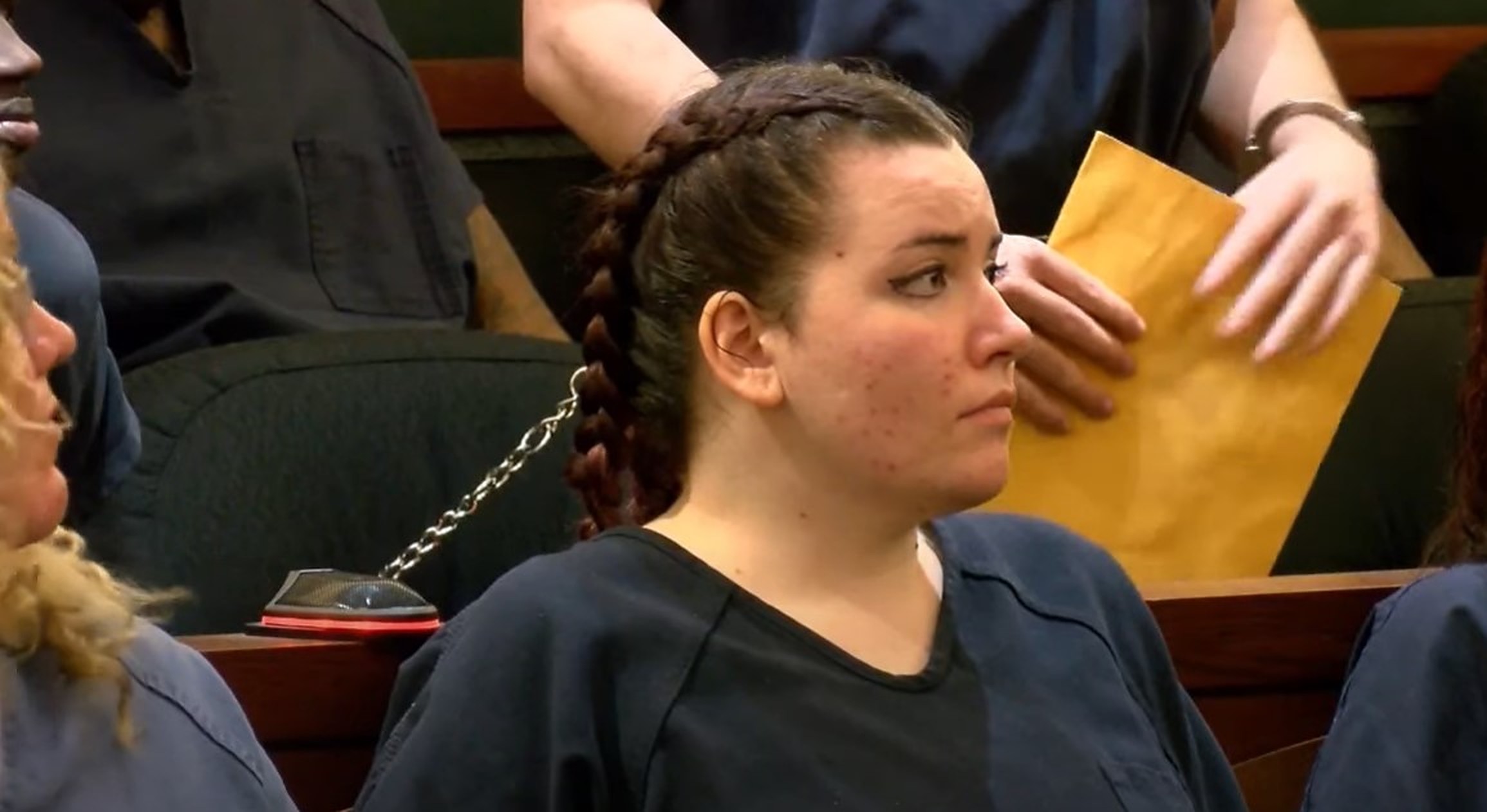 It was the last time the Bartender saw Dr. Thomas alive, as just moments after she went in, she heard a loud commotion outside. Diana allegedly heard Kelsey yelling at Jon and instigating him to "knock Dr. Thomas out." As the couple argued, their roommate got scared and came out, begging the model to stop her boyfriend from doing so. However, it was too late, as Diana noticed Jon standing there covered in blood, holding a gun.
Diana immediately realized that he had bludgeoned Dr. Thomas to death and broke down in shock. Meanwhile, Kelsey instructed her to clean up the house and remove all evidence of the altercation. Diana went to stay with her boyfriend that night but eventually returned to the house to clean up again. She, Kelsey, and Jon moved between hotels and friends' houses for the next few days before an acquaintance drove them to California.
Around March 4, Jon drove off in Kelsey's Mercedes-Benz with Dr. Thomas' body in the trunk. He abandoned the car on a dirt road near the highway and returned. Three days later, the police discovered the vehicle and the victim's corpse while Diana and her roommates absconded. Surprisingly, the Bartender felt highly guilty and voluntarily surrendered to the police in mid-April 2019.
Where is Diana Pena Now?
Diana Pena initially faced murder charges but accepted a plea deal in June 2019 and admitted everything to the police. As a part of the agreement, she pleaded guilty to a lesser charge of accomplice to murder and even agreed to testify against Kelsey and Jon. Thus, she was released on her own recognizance. On the other hand, the couple was arrested on separate occasions in March and April 2019 and pleaded not guilty to the charge of Category A felony murder with the use of a deadly weapon against a victim 60 years or older.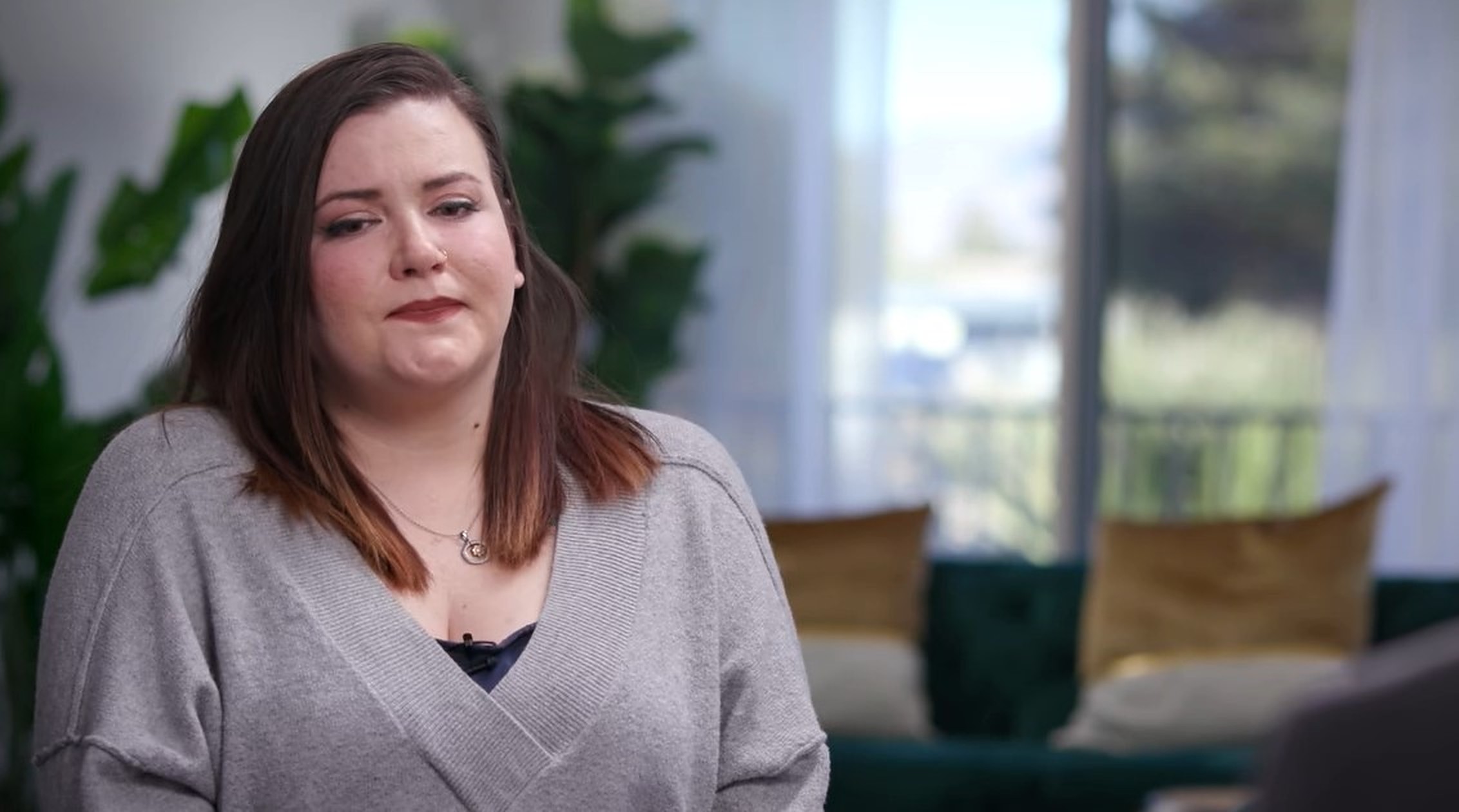 Nonetheless, Diana took the stand against her roommates in court, and her elaborate testimony helped the jury comprehend the events surrounding Dr. Thomas Bruchard's murder. As a result, Jon accepted a plea deal and pleaded guilty to second-degree murder, use of a deadly weapon, and conspiracy. In July 2022, he was sentenced to 18 to 45 years in prison. In November of that year, even Kelsey entered Alford's guilty plea and negotiated for a lesser sentence. In January 2023, she pleaded guilty to second-degree murder and was sentenced to 10 to 25 years in prison.
Since Diana had already pleaded guilty in 2019, she was subsequently given a three-year probation in January 2023 as part of her plea agreement. As per reports, she left Las Vegas and moved to Decatur, Michigan, after being released. At the time of her sentencing, Diana worked three jobs and struggled with mental health issues. Since then, she has seemingly embraced privacy and maintained a limited presence on social media. Apart from her interview on the show, where she shared her traumatic ordeal, Diana has not spoken about the case publicly. From what we can tell, she still resides in Decatur and hopes to put the past behind her.
Read More: Judy Earp: Where is Thomas Burchard's Girlfriend Now?