Devon Sawa is a British Columbia-born actor who was born in 1978. He started loving acting in kindergarten when he participated in the school play. His love of acting stayed with him as he grew up, starting his professional acting career as a teenager. From his humble acting beginnings, Sawa became a popular actor with many famous roles. Here is a list for Sawa fans documenting the best of his performances in films and TV.
10
Nikita (2010-2013)
The first Devon Sawa performance on the list is his performance in Nikita. Nikita is a thriller action series that first aired on The CW network in 2010 starring Maggie Q. The show lasted for four seasons and was based on the plot of the french film La Femme Nikita. It was the second adaptation of the series that was created as a television series. The plot of the show follows a woman named Nikita Mears who has escaped from a secret government black operations program. Nikita vows revenge against the brutal organization that trained and exploited her for nefarious ends.
Sawa's character is named Owen Elliot. Like Nikita, he is also a former member of the black operations organization simply called the Division. As a cleaner for the Division, he is an expert assassin whose performance in the field allows him to be the guard of a black box containing Division secrets. He was responsible for killing Nikita's civilian fiancé, a sore spot between the two. Nikita eventually convinces Owen to abandon the Division to go rogue and help her on her quest. Saw's performance in Nikita is an entertaining watch. Part of his character has to deal with his alter-ego, allowing him a more comprehensive range of different performance possibilities. At times he is the gritty but good hero, and at other times he gets to play a threatening bad guy. In an interview, Sawa describes the on-again, off-again dynamic of his character's relationship with Nikita. His performance would show the personal investment his character has in the drama of the show.
9
A Cool, Dry Place (1998)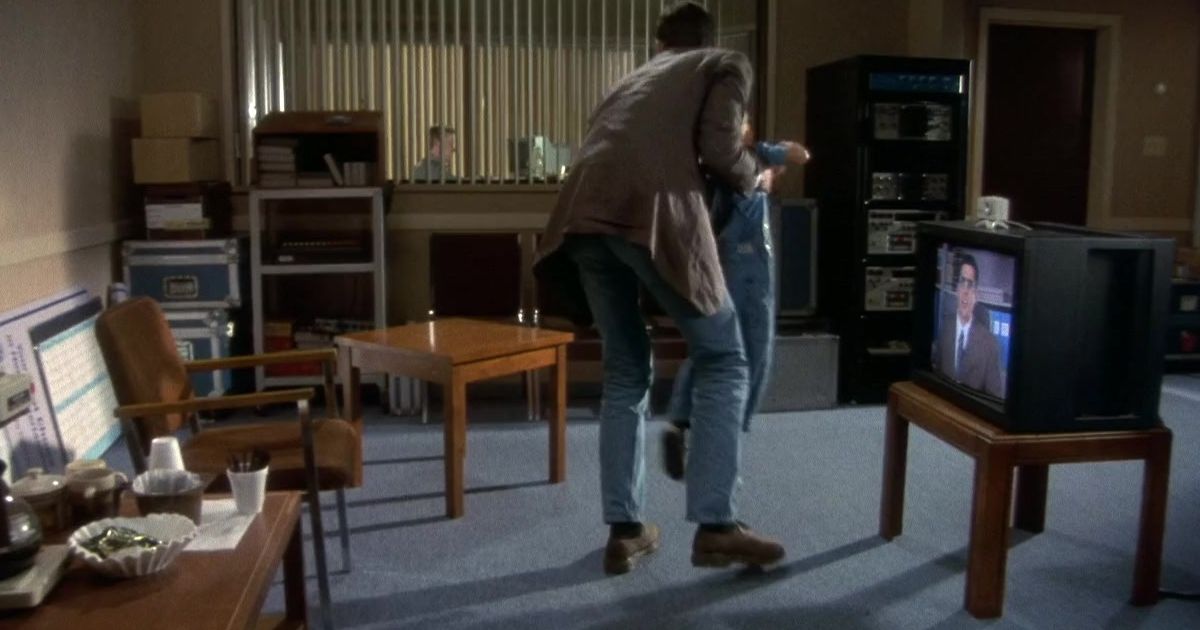 A Cool, Dry Place is a drama film released in 1998. The film stars Vince Vaughn, Monica Potter, and Joey Lauren Adams. It was directed by John N. Smith and followed the story of a single father named Russ, who tries to balance being a dad and a lawyer after he is abandoned by his wife. She later returns to throw a wrench into his life as he recovers from the trauma. It also affects the new relationship that he has been tending to since she left.
Devon Sawa plays the character of Noah Ward. Noah is a high school basketball player who is angsty and frequently misses practice. Sawa plays an authentic performance of the acting-out kid who is always getting into trouble. At one point, he is out drunk and gets caught in a collision. He is the son of Russ's love interest Beth.
Related: Devon Sawa to Return as New Character in Chucky Season 2
8
Somewhere Between (2017)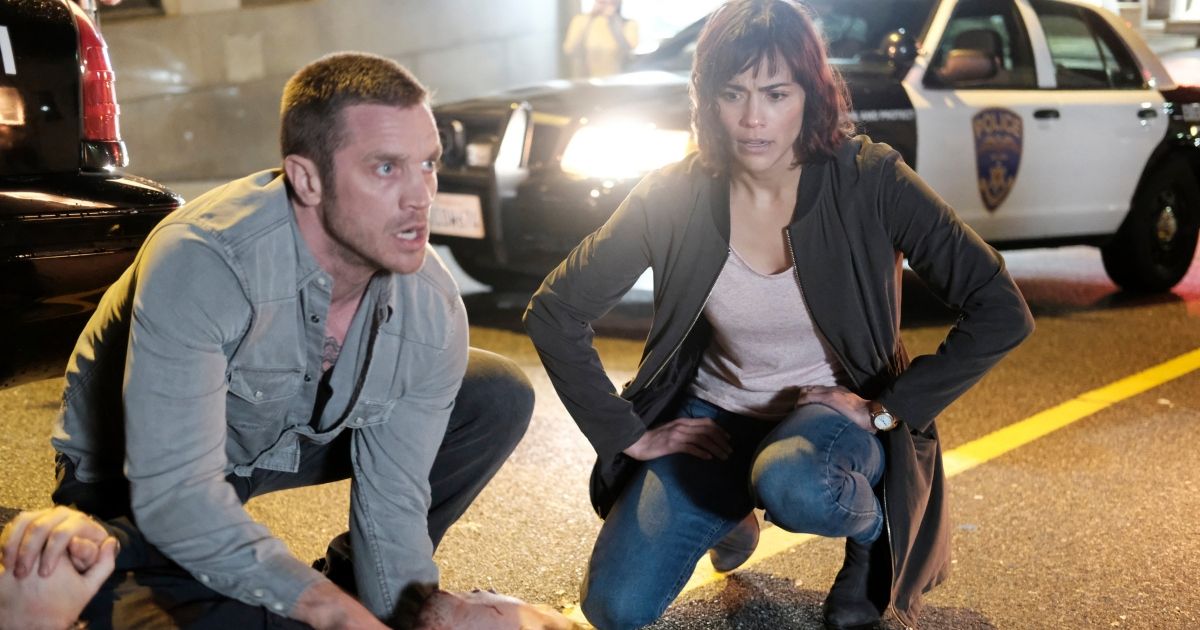 Next on the list is the TV series Somewhere Between. This show was released on ABC in 2017 and starred Paul Patton, Devon Sawa, and JR Bourne. The series was based on a Korean mystery show called God's Gift: 14 Days. The plot involves a mother who teams up with an ex-cop to save her daughter from getting murdered after being given a second chance to relive the week she was murdered. Devon Sawa plays the ex-cop named Nico Jackson. Nico used the be a decorated cop until his fiance was murdered by his brother. He emotionally struggled with the pain of this tragedy and was dismissed from using excessive force on a civilian during his duties. Now as a private eye, Nico was also sent back a week in time after he was nearly killed in a similar scenario to the mother. Sawa gives the character his signature charm, and the performance is helped by the recklessness of the character, which gives Sawa time to flex his acting chops.
7
The Fanatic (2019)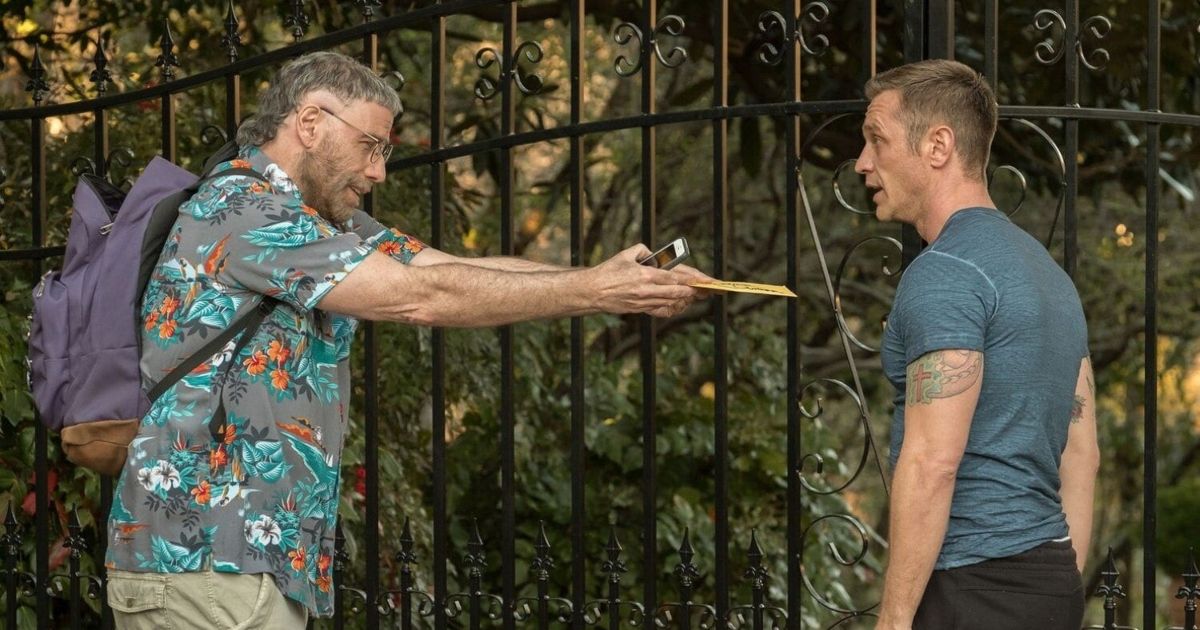 In The Fanatic, Sawa plays an action hero whose life becomes disrupted by a fan who becomes a little too obsessed with him. The film was released in 2019 and stars John Travolta, Devon Sawa, and Ana Golja. It was directed by Fred Durst, whose music features prominently in the film. Despite a mixed score on Rotten Tomatoes, Sawa's performance stands out as being authentic and believable in the role. Sawa avoids any over-acting and contrasts nicely with Travolta's larger-than-life character. Sawa plays Hunter Dunbar, an actor with his own problems that treats the people in his personal life rudely. Although Hunter puts on a facade of being kind, over the course of the film, Travolta's character wears him down and eventually unleashes Hunter's vengeful and vindictive side.
6
Gasoline Alley (2022)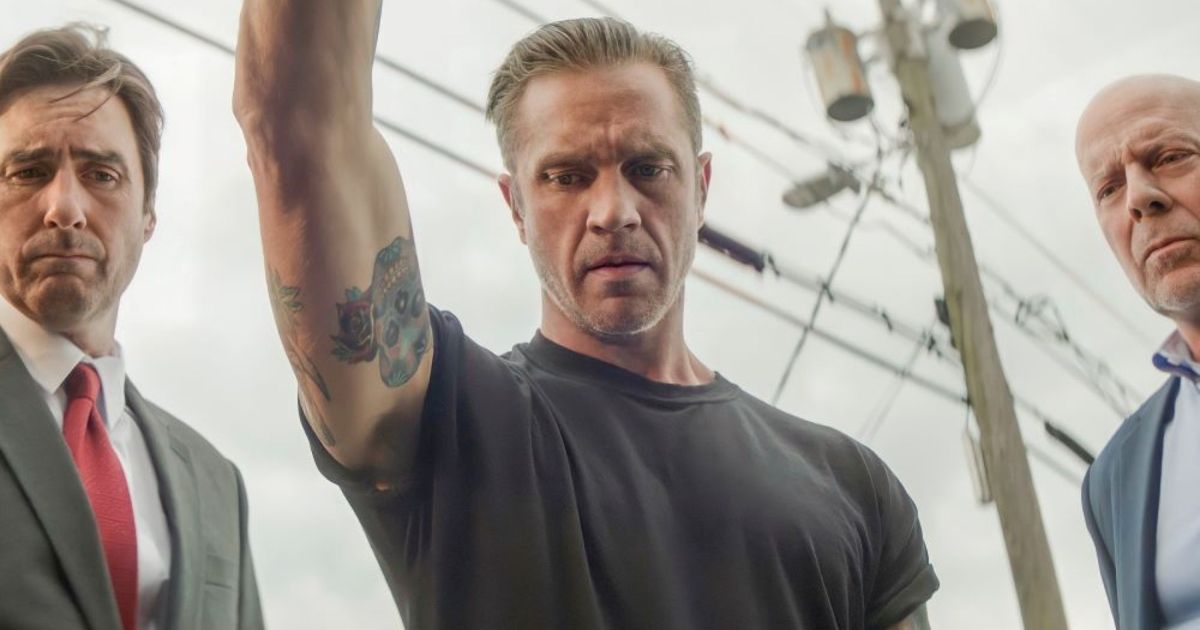 Gasoline Alley is an action thriller movie that was released in 2022. The film stars Devon Sawa, Bruce Willis, and Luke Wilson. In the movie, a tattoo artist, played by Devon Sawa, is implicated in a triple homicide that he did not commit. The artist, named Jimmy, is an ex-convict who had previously served time for manslaughter, making him an ideal target to pin the crime on. Further complicating things, he was also the last to see one of the victims alive. Jimmy is forced to run and tries to get the aid of the detectives who are tailing him to figure out the actual conspiracy behind this string of crimes. Sawa puts in an excellent performance as Jimmy. He plays a convincing ex-convict with a cigarette obsession. In the hands of another actor, the character could have been cliché, but Sawa elevates the material through his performance.
5
Black Friday (2021)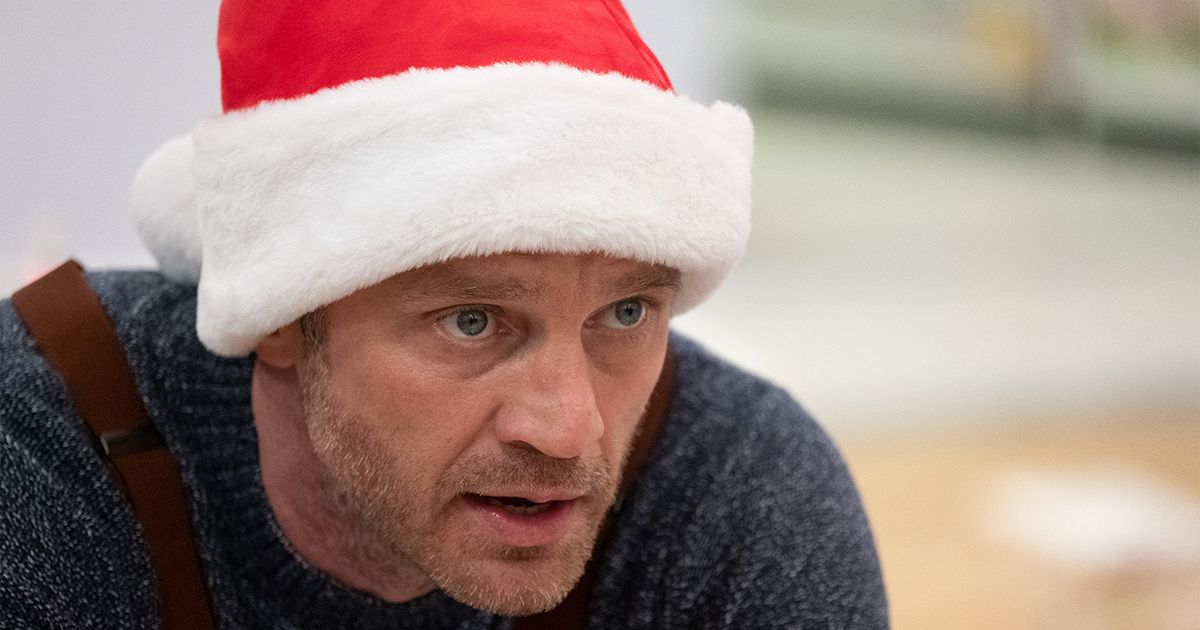 In a change of pace, the next film on the list is a comedy. Black Friday is a genre mashup horror/comedy movie that follows a group of toy store workers that must survive when their shop gets overrun by customers who are infected by a zombie-like virus. The film stars Devon Sawa, Bruce Campbell, Ivana Baquero, and Ryan Lee. While the film features a predictable script, many of the performances in the film make it stand out. Sawa's character Ken is a father who displays courage in fighting the undead. At the end of the film, he chooses to sacrifice himself when he finds out he might be infected. It turns out it was a misunderstanding, and he is able to join the final confrontation and put the remaining monsters down before escaping.
4
Hunter Hunter (2020)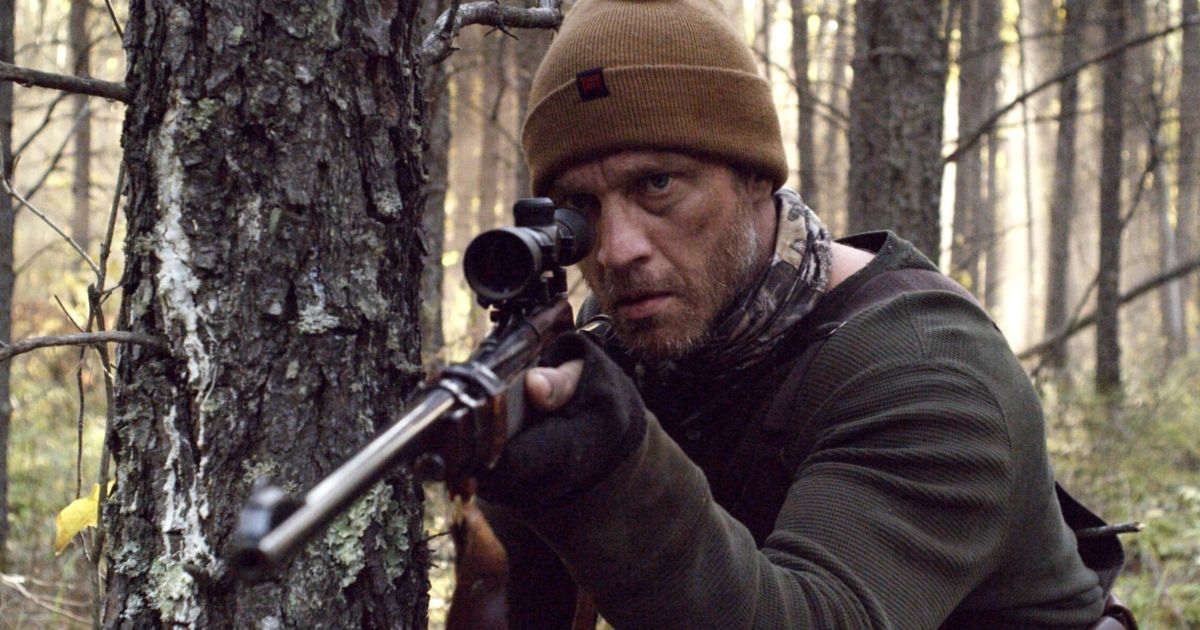 Hunter Hunter is a horror film that was released in 2020. This film is directed by Shawn Linden and stars Devon Sawa, Nick Stahl, and Camile Sullivan. Sawa plays a character named Joesph Mersault, who lives with his family in the Canadian wilderness scraping out a living as a fur trapper. Joseph has a wife and daughter, who he teaches to bait traps for different animals. One day Joseph stumbles upon a group of murdered women who have been arranged in a ritualistic manner. Joseph's trapping skills are tested when his family is hunted by a different kind of rogue wolf. Sawa puts in a hypnotizing performance that elevates the tension. By the end of the film, you will feel a load of relief after you release the suspense of the film's tense scenes.
3
SLC Punk! (1998)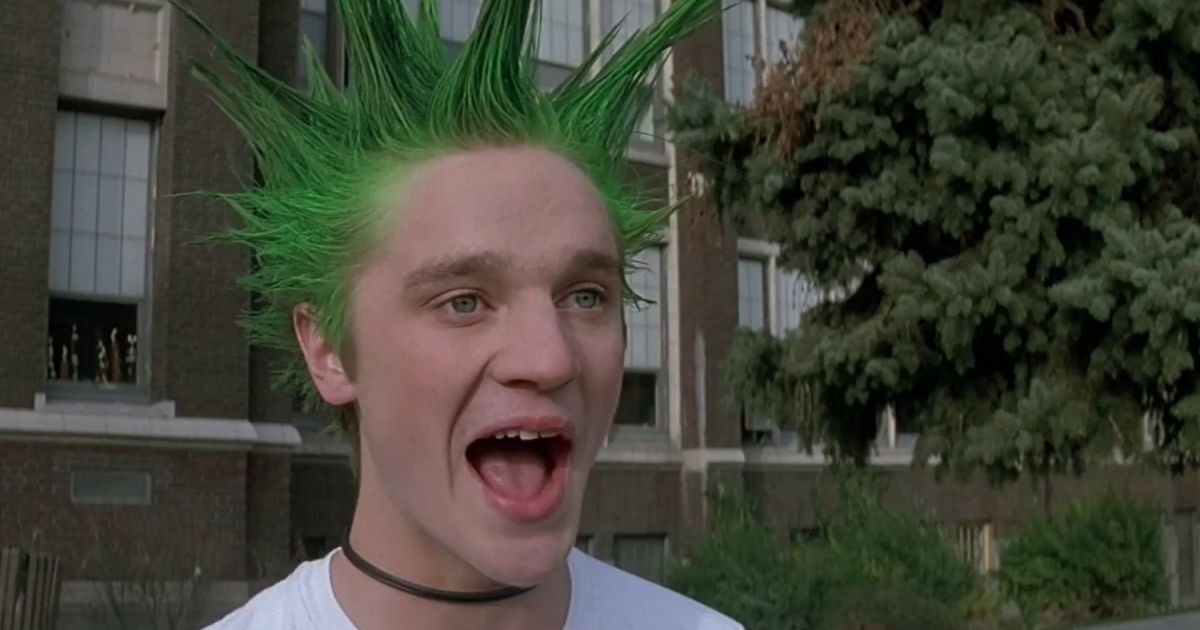 SLC Punk! is a comedy film released in 1998 that stars Matthew Lillard. The film is directed by James Merendino and tells the story of two punk rockers in 1980s Salt Lake City. These punks get into various fights and concerts in the movie, as well as have run-ins without punks and some of the local rednecks. Sawa's character is named Sean. Sean is a former punk who left the lifestyle behind for an office job. Despite leaving the lifestyle behind, he still sticks up for other punks whenever he sees them. The film has a unique comedy style that feels very campy, but Sawa's delivery of his lines is always pitch-perfect for the scene.
2
Chucky (2021-Present)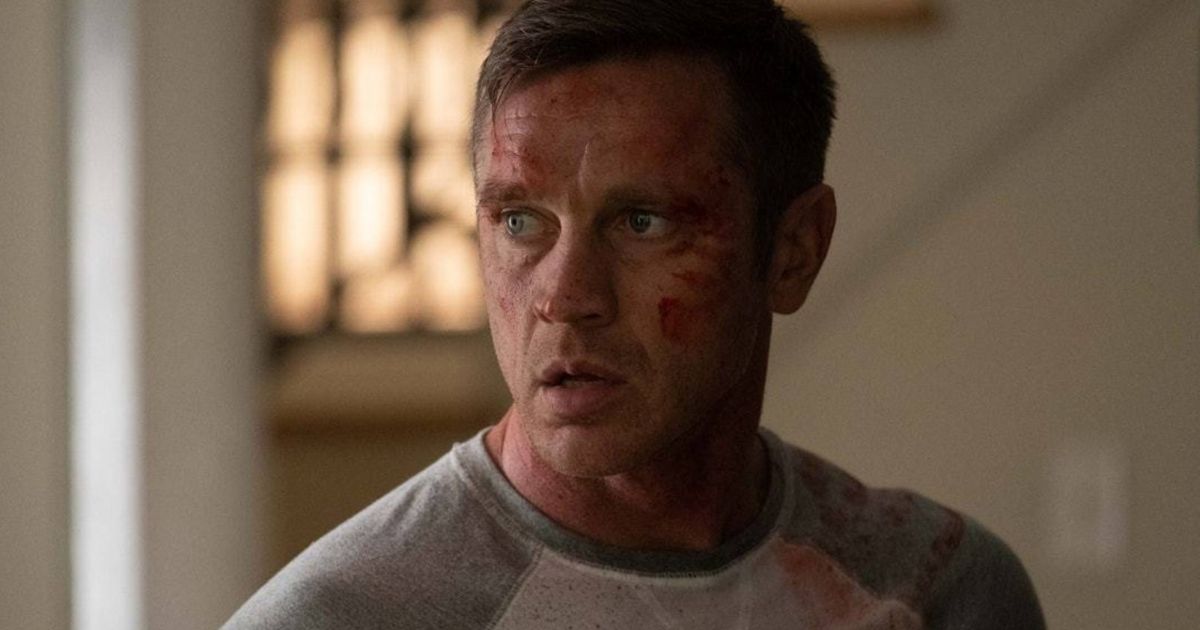 Chucky is a 2021 horror TV series that is a reimagining of the film series of the same name. The series stars Zackary Arthur as Jake Wheeler. Devon Sawa plays his uncle, Logan Wheeler. The plot of the show involves a Chucky doll turning up at a yard sale, which starts a string of murders across an idyllic town that exposes the secrets that it holds under the surface. Sawa's performance is one of his best. The character of Logan is the perfect slasher character and allows Sawa to do a great job as the boastful dad with high expectations.
Related: Chucky TV Show Gets Final Destination Star Devon Sawa in a Major Role
1
Final Destination (2000)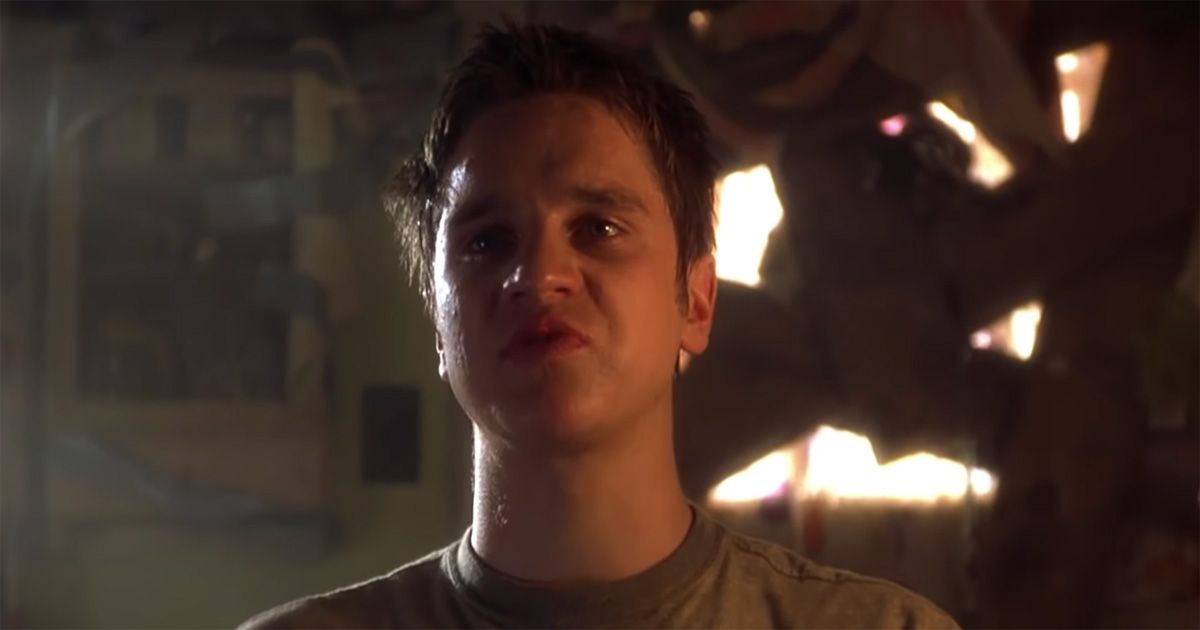 Topping off the list is the film Final Destination. This movie was released in 2000 and stars Devon Sawa as the character Alex Browning. Alex is perhaps Sawa's most iconic role. Sawa's character starts to have premonitions about tragedies that are about to happen. Alex's knowledge becomes a curse as he desperately tries to save people from dying while avoiding the authorities, who begin to suspect he is involved because he always seems to know something about the crimes. Sawa's personality as Alex shines through to make it a film highlight. His performance carries the film to make it a tense thriller that stands head and shoulders above your typical teen slasher flick.