Sitcoms like The Big Bang Theory and Call Me Kat have a few things in common. The characters feel like they are based on real people we interact with outside our families. Each show is set in a city, but not a popular city like Los Angeles or New York. Both of these elements add to the realism of a series set in the US. Of course, the final element of each show's utter delightfulness: the casting of Blossom actress Mayim Bialik. In The Big Bang Theory, Bialik portrays Sheldon's girlfriend, Amy Farrah Fowler, a straightforward neuroscientist who is affectionate. Her latest role as Kat on Call Me Kat is super relatable.
With a background in education and a love for music, Kat decides to follow a more creative albeit less lucrative venture. To her mother's dismay, Kat is single, childless, and unconventional in every way. She is also in love with her best friend, Max, but keeps it hidden. On top of all these aspects of her life, she is also grieving the loss of her father, who really understood her. Each character has relatable moments throughout the show, but it's Kat who really steals the relatable title.
12
Attempts at Being Sexy
Kat is not a conventional sitcom lead. She is proud to be Jewish, incredibly smart, and loves her body. The remarkable aspect about main characters who are not thin, albeit by Hollywood's standards, is that their size is the focal point. Yet, Kat loves her body and is less focused on being perceived as sexy as she is on being seen as smart and fun. In her attempts to be sexy, like when she goes to a lingerie boutique, she's not seen body-shaming herself or trying to fit society's norms of being thin. Except when she does try to be sexy, it's awkward and silly, as in more realistic.
11
Standing Up to Oscar's Mom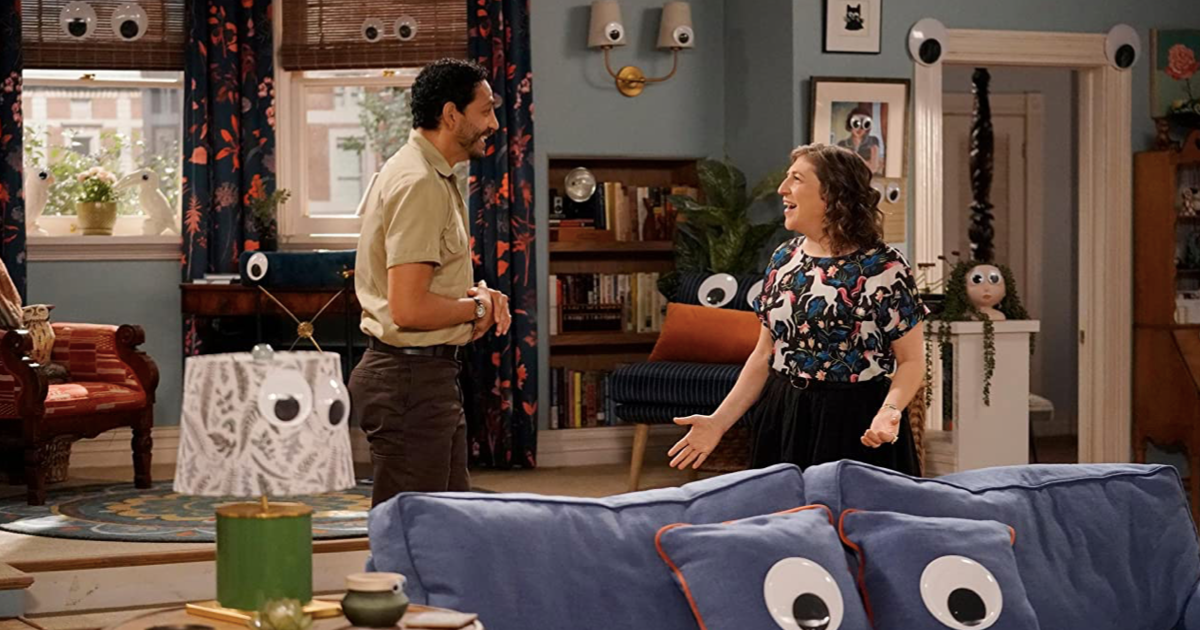 According to Femina, when a parent dislikes their child's partner, it's important for the child to discuss this with their partner and their parent alike. Oscar is familiar with Kat's mother, but upon meeting Oscar's mother, Mary (Rose Abdoo), for the first time, Kat has a strange feeling that she is not liked. Her suspicions are confirmed when Mary tells Kat she is too old to date Oscar. Instead of following the advice provided by Femina, Kat stands up for herself, not only by stating that Halle Berry had children in her 40s, but when Mary continues to insist that 40 is too old to be a parent, Kat leaves the conversation.
10
Her Loathing of Nick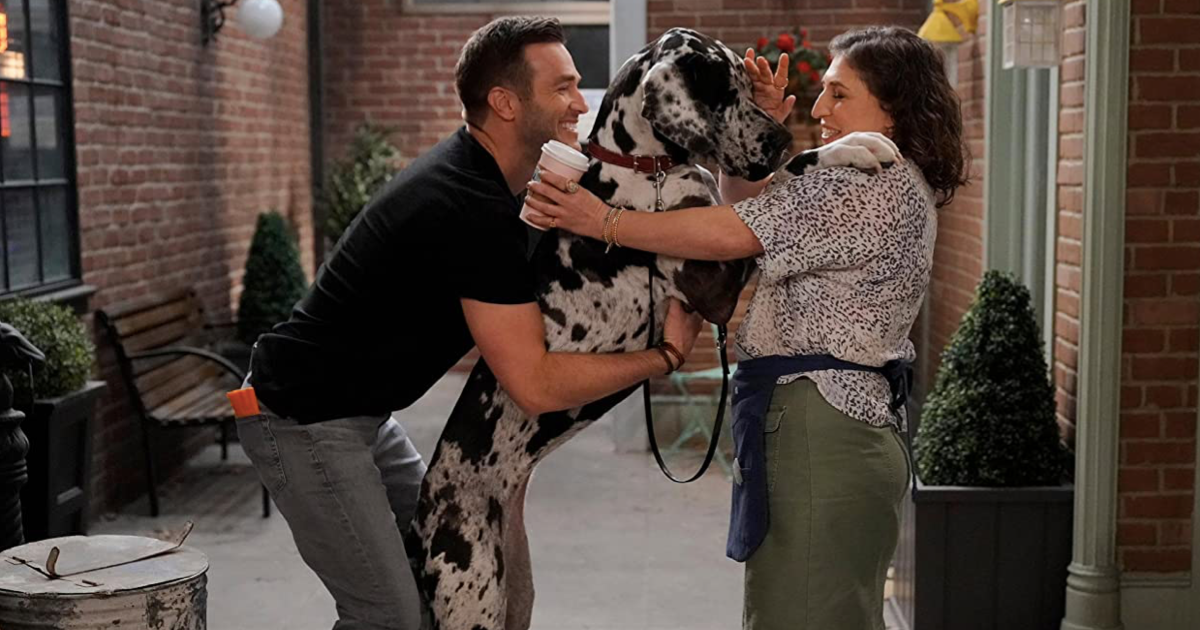 While dating Oscar, Kat meets a new business owner on her block named Nick. Immediately, Kat loathes Nick despite his charm and drool-worthy sandwiches. Sometimes, characters who are awkward aren't staunch rule followers, but Kat is a trained mathematician; she comes from a world of absolutes. Meeting someone like Nick (Andy Favreau), who breaks every rule on an intergalactic level, causes her to have a major loathsome response. Yet, her loathing is a facade for her feelings for Nick. Even though they have a one-night stand, Kat's hate for a man who gives Prince Charming a run for his money is understood.
Related: Call Me Kat: Where You've Seen the Cast Before
9
The Endless Puns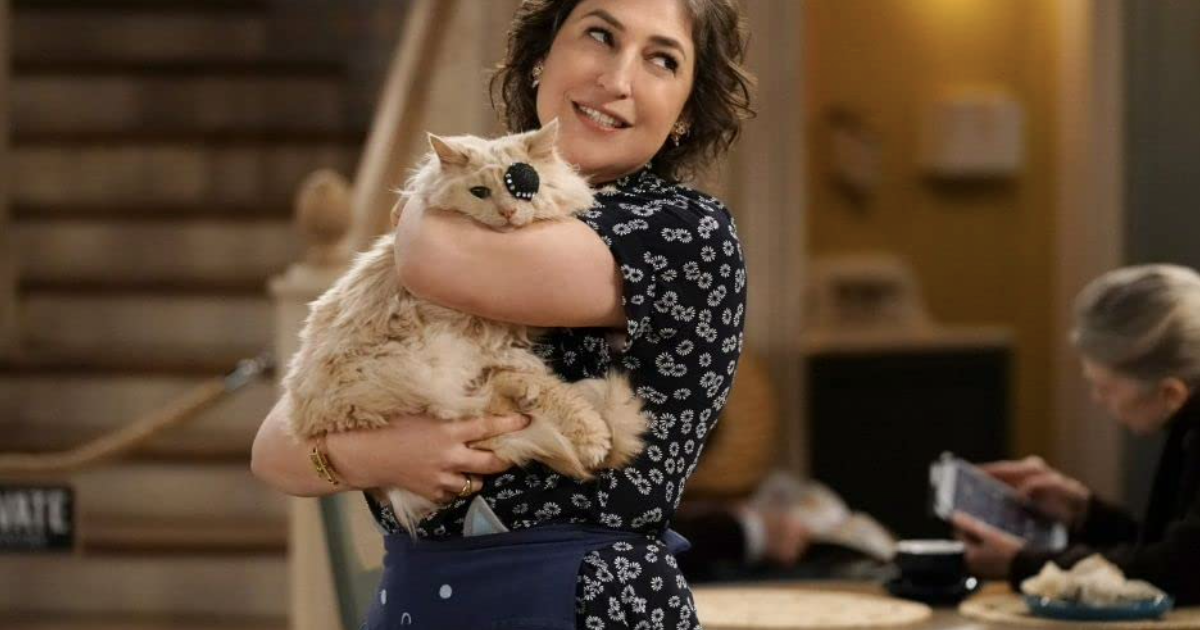 While her full name is Katherine, she goes by Kat, and instead of opening a regular café, she opens a cat café. She even wears an apron that has cat ears, paws, and a cat nose while working. But the puns don't stop there. Each cat has a punny name or a name to describe their personality. Kat will even use puns in her conversations, making her colleagues and mother groan with contempt. Despite the groans and eye rolls, Kat continues to make silly jokes that are only funny to her. The infinite layers of puns Kat uses are a reminder that humor can be found in most situations, even if it only makes you laugh.
8
Caring For Her Mother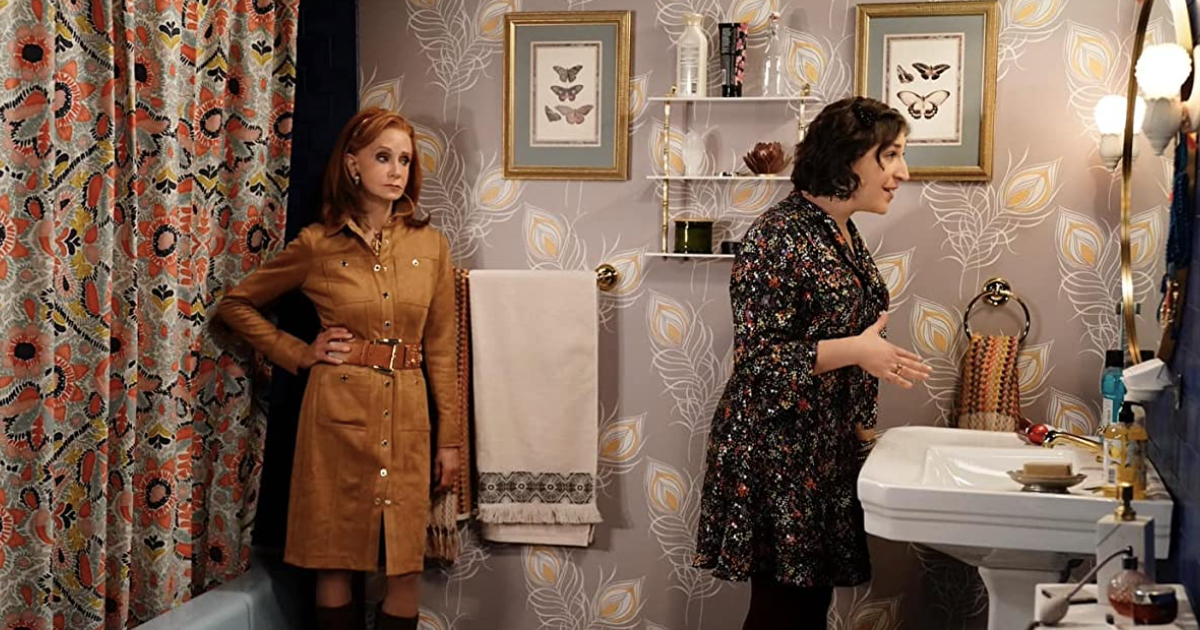 If Sheila (Swoosie Kurtz) were a model, she would out-walk every single model on the runway. She has style, class, and exceptionally high standards for her daughter, Kat. Even though she doesn't understand her daughter, Kat clearly understands her mother. As Sheila is diagnosed with macular degeneration, a form of vision loss, she becomes more dependent on Kat and sells the home she raised Kat in to move into a full-time care facility. During this time, even though Sheila has not changed her perspective on Kat's decisions, Kat is comforting and helpful as her mom needs it.
7
Grieving Her Father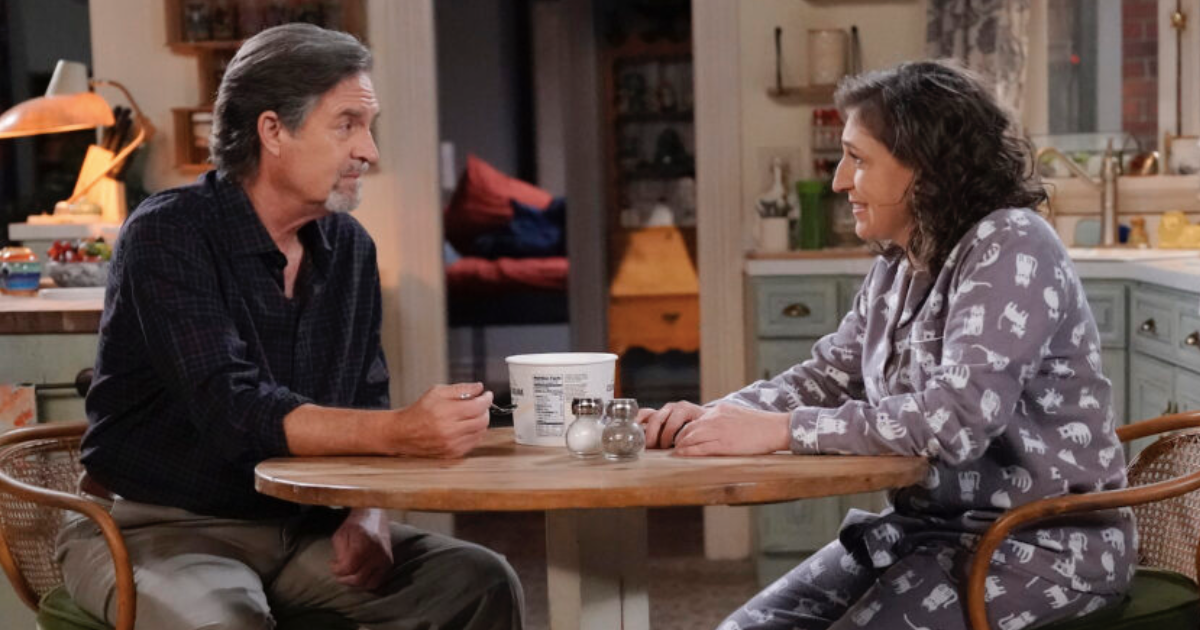 Kat may have a thriving cat café, a supportive group of friends, and several handsome men falling for her, but there's one person missing: her father. Losing someone we adore, like a parent, can be extremely difficult at any age. Kat handles her father's death by following her dream: opening a cat café. In difficult times, she imagines a conversation with her father, portrayed by Ted Wass. According to Distractify, Wass previously portrayed Bialik's father on Blossom.
Related: Exclusive: Mayim Bialik is a 'Powerhouse,' Producer of Her Directorial Debut Says
6
Longtime Friendship with Max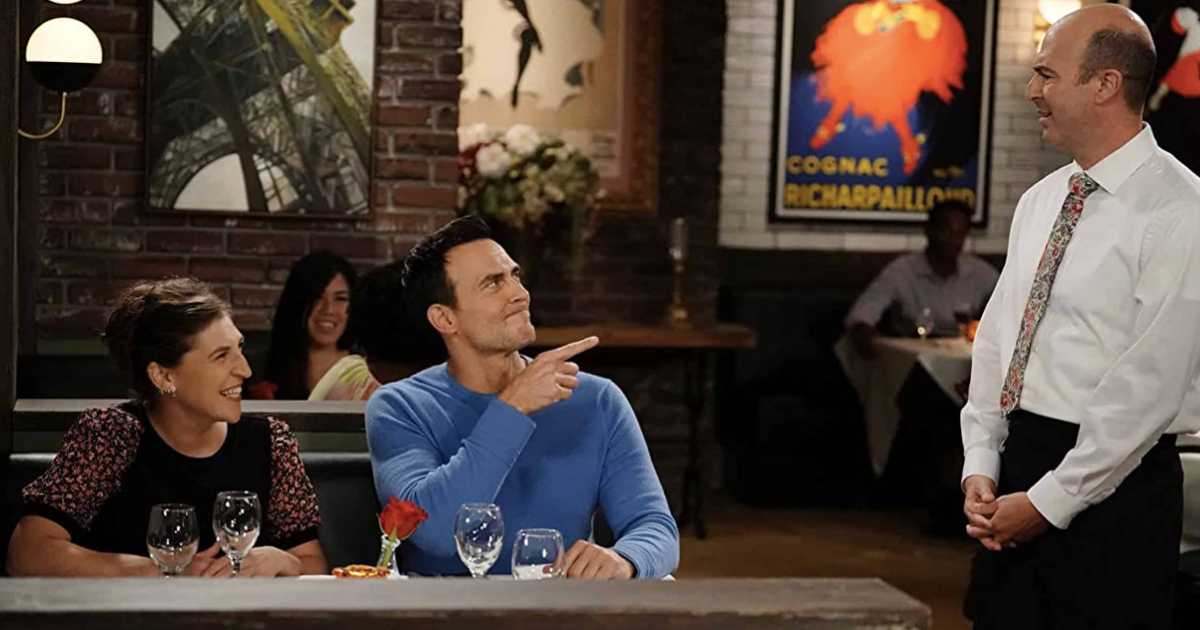 All friendships, no matter their duration, are special. Some friends bring out the best parts of us while other friends are good for a distraction from reality. Because Kat has plenty of people to keep her grounded, her best friend Max (Cheyenne Jackson) encourages her to have fun and be creative. They might disagree on certain things, but they always come back together. Kat has been in love with Max since their days in college, and once Max realizes he loves Kat in the same way, their relationship is one of the best friendship-to-lovers in a sitcom.
5
Choosing to Become a Mom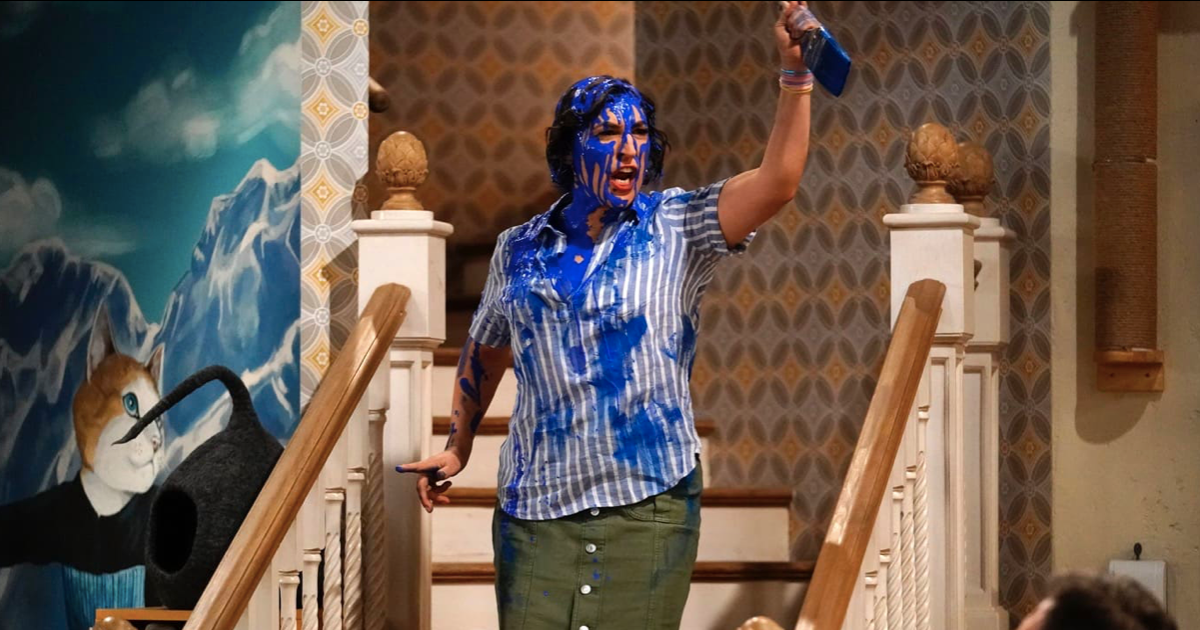 Having a child is a big decision for many women and people with uteruses. People who want to have children have just as many reasons as those who do not want to have children. But as with many aspects of life, having children or not is a spectrum. Call Me Kat puts on display a woman debating whether to have children later in life. Parents Magazine outlines many reasons why having a child later in life can be beneficial, like emotional preparedness. Kat considers whether to freeze her eggs, use a surrogate, or have a baby with someone she knows.
4
Making People Feel Loved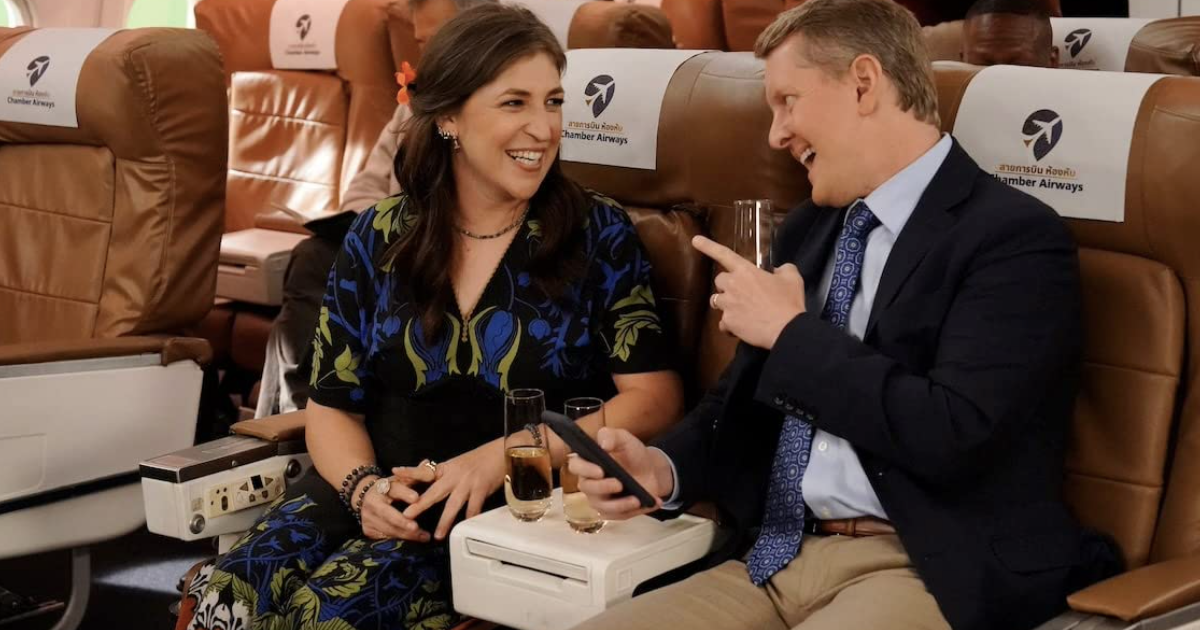 Kat is an eager person, so her personality can come off strong. But that's part of her charm and what reels people in. In a way, Kat is like Parks and Recreation character Leslie Knope. Kat may go overboard when meeting people, especially celebrities like Jeopardy host Ken Jennings, but she wins them over with her cheery disposition. Kat doesn't let others' unease get in the way of her serving love to everyone.
3
Imagining Brigitte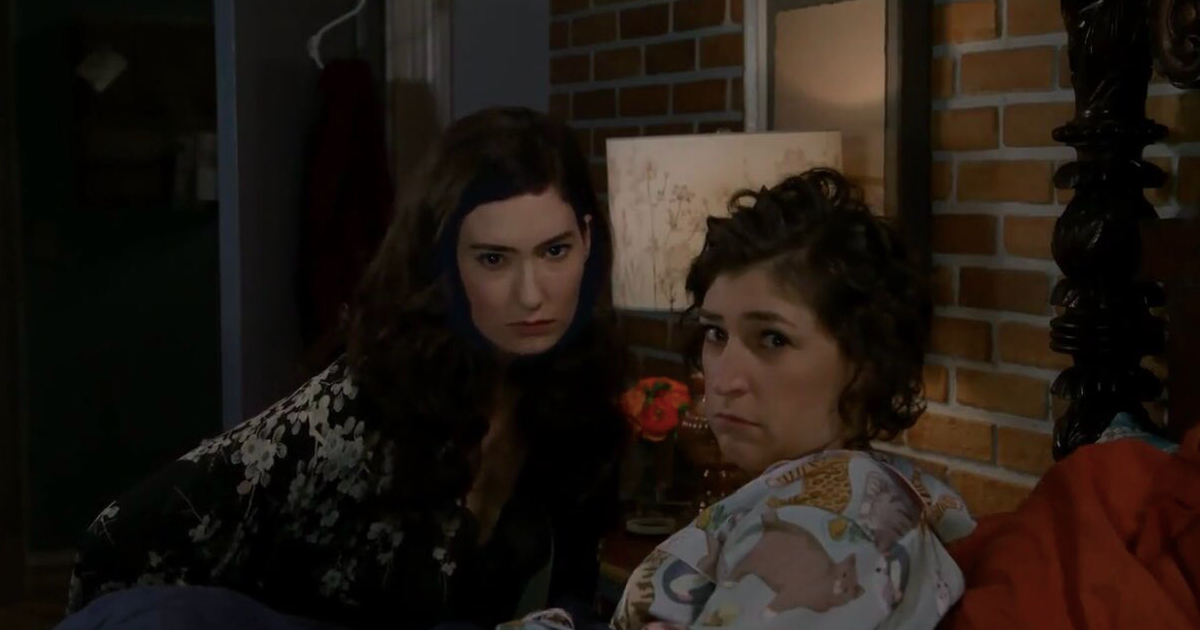 Because Kat lives in her head sometimes, she imagines Max's ex-fiance Brigitte in an exaggerated way. Brigitte (Schuyler Helford) and Max fell in love in Paris. All Kat and therefore the audience know about Max's ex-fiance is what he says. While Kat secretly harbors feelings for Max, her jealousy conjures up a woman with long dark brown hair with a thick French accent who smokes thin cigarettes. Sometimes when the person we like and know well has a long-distance partner, we exaggerate them.
2
Being Comfortable and Accepting of Herself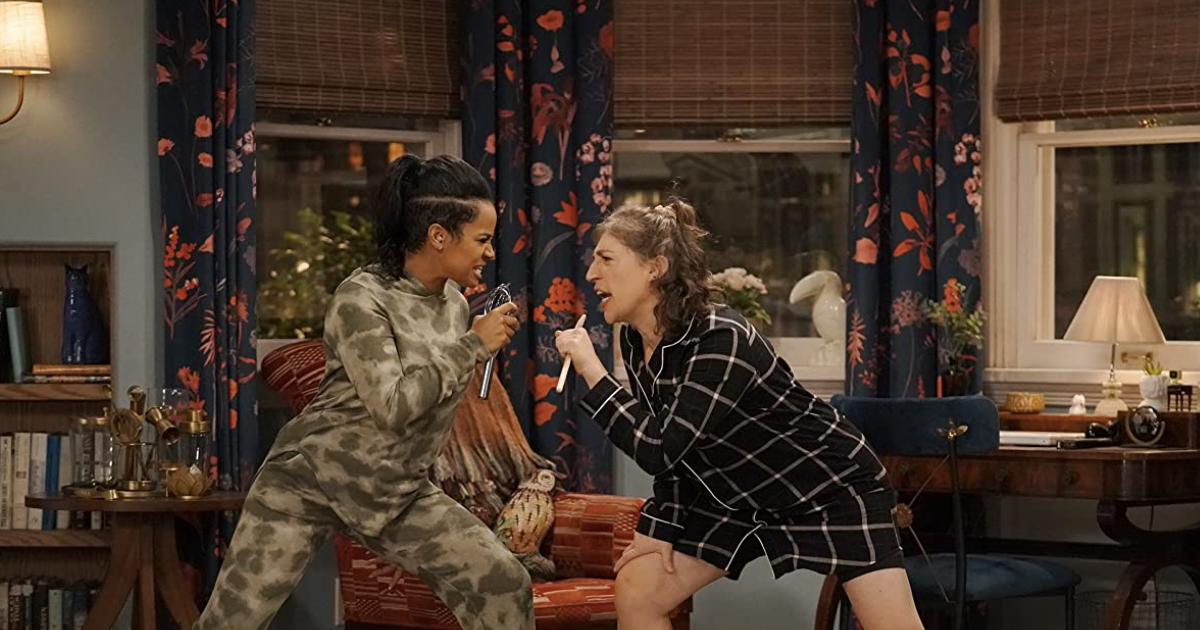 Kat has a lot of love to give. She puts others before herself and has the biggest heart. Yet her humor and confidence are trademarks of the quirky or weird girl trope. But Call Me Kat challenges the trope by presenting a woman who loves without condition, tells people the truth, and enjoys a good pun. She might come off strong in some circumstances, but that's what makes her relatable. Kat represents each of us who wants to be ourselves unapologetically.
1
Opening a Cat Cafe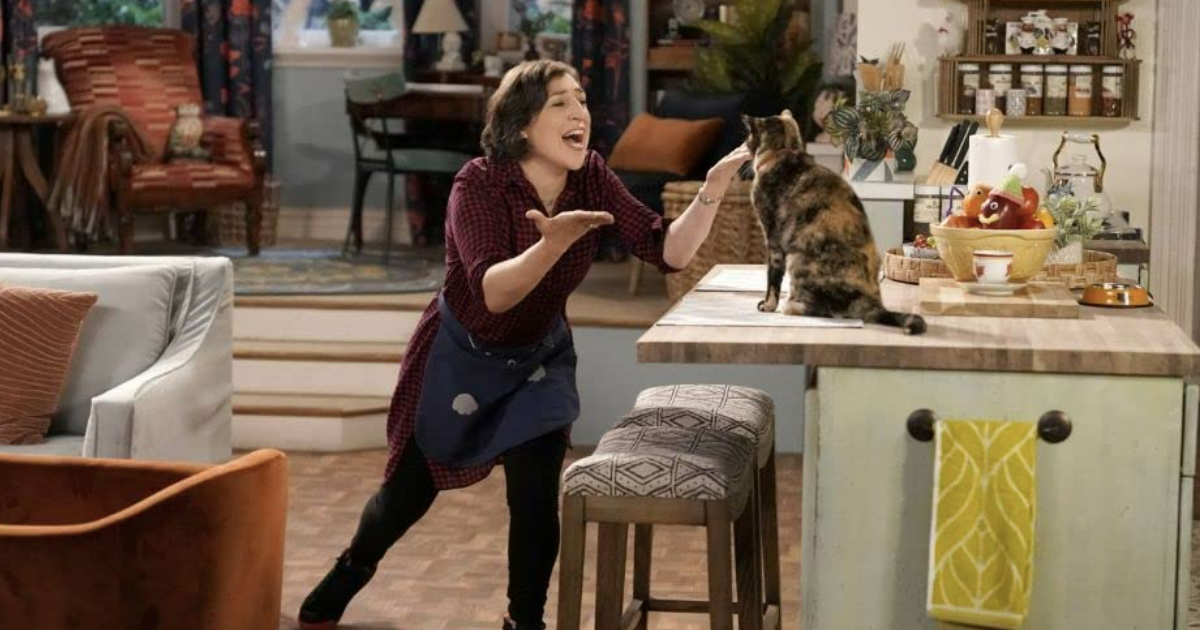 According to I Heart Cats, the first cat café opened in Taiwan and serves as a public space to get a latte with a kitty cuddle. Kat opens a cat café for several reasons. First, her nickname is Kat and to pass up an opportunity to have a cat café is not an option. Second, the café isn't just a place to get a latte or cuddle, patrons can also adopt a cat! Finally, Kat's café serves as a way for her to honor her father. The main reason she opened the café was for her father who always encouraged her to be herself.