Movies Reviews
Body Language Expert's Blockbuster Claim That Meghan Markle Finds 'Nothing Attractive' About Prince Harry
In a new interview, Body Language and Communications expert Dr. Louise Mahler claimed that Meghan Markle finds "nothing attractive" about her husband, Prince Harry. She discussed, at length, the reasons she believes that, through how she carries herself, the Duchess of Sussex has shown her true intentions since she first entered Harry's inner circle in 2016.
Prince Harry aired his dirty laundry regarding the royal family in 'Spare'
In Jan. 2023, Prince Harry released his memoir Spare. The tell-all book detailed his life thus far.
Spare includes details regarding Harry's experiences as a member of the royal family. He shared insights into his mother, Princess Diana's death and how meeting his wife, Meghan Markle, changed his life.
Harry also shared details of a physical altercation with his brother, Prince William. He discussed his father, King Charles', pleas to his sons to stop fighting and not to "make my final years a misery."
The Duke of Sussex spoke of how he and William begged his father not to marry Camilla Parker Bowles and his sad goodbye to his beloved grandmother, Queen Elizabeth II, after her death.
While likely proving cathartic for Harry, the book's contents sparked a backlash among the royal family members. A body language expert claims Harry's troubled backstory has affected his relationship with his wife, Meghan.
A body language expert shares blockbuster claims that Meghan Markle finds 'nothing attractive' about Prince Harry
Body Language and Communications Expert Dr. Louise Mahler appeared on Sunrise to share her thoughts on Prince Harry and Meghan Markle's marriage. She made some distinct points about the couple, allowing their body language throughout the years to lead the discussion.
After meeting Prince Harry, Mahler claims Meghan realizes he "has some faults." She said the Duchess of Sussex finds this "unattractive." "It seems he has come out with his issues halfway through therapy sessions. He's not out on the other side. This is a tremendous embarrassment to her. She's not someone who's going to take that lying down," Mahler said.
She continued, "I don't need to see her to know she's out of town. There is nothing attractive about him and nothing attractive about what he's doing. Now their image is destroyed. My prediction is this ain't gonna last if it hasn't broken up already."
Dr. Louise Mahler claims Meghan Markle's intentions were 'for herself'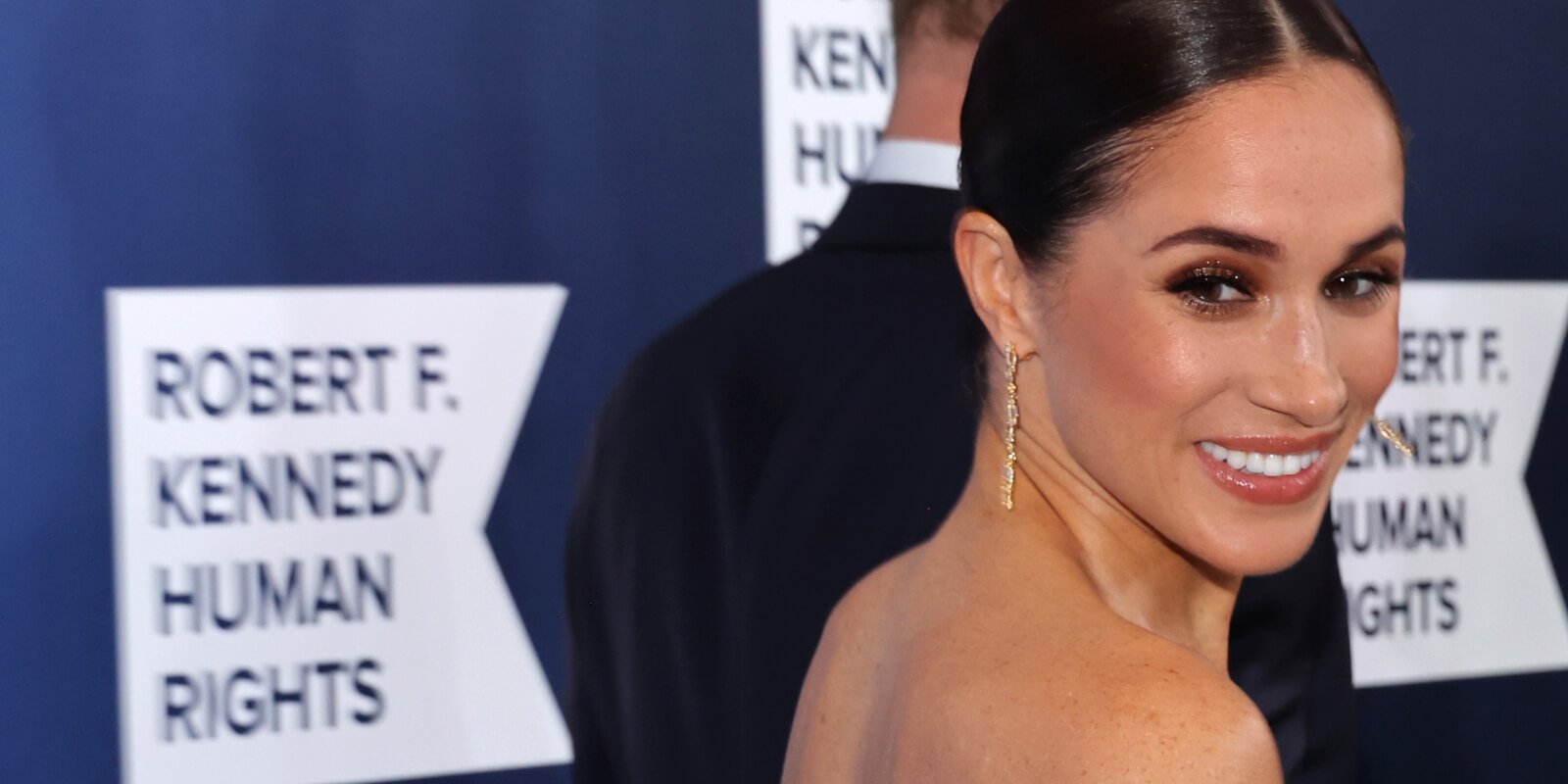 The body language expert continued her exploration of Meghan's body language over the years. She claimed the former actor's intentions were "for herself."
"I see not just one incident, but over time, how she would change her approach. She changes her walk. She changes her smile and arm swing. Meghan changes fast and at the moment for what she feels is required," Mahler explained.
She continued, "One can smell if there is a discrepancy in the power balance. I don't think she ever bought into royal life. The royal life was for her to take what she wanted. She fought against it at all times."
Meghan Markle remained out of the public eye as Prince Harry promoted his book, Spare. But she may return to the spotlight if she and Harry are invited to King Charles III's coronation.
However, it is unclear where she stands on attending the historic royal event. Harry cast doubt on whether or not the couple would participate in an interview with ITV anchor Tom Bradby. "There's a lot that can happen between now and then," Harry said.
"But, the door is always open. The ball is in their court," Harry continued. "There's a lot to be discussed, and I hope they're willing to sit down and talk about it."