Movies Reviews
Body Language Expert Notices Queen Elizabeth's 'Favorite Grandson' Faking Smiles in Photos With His Ex
When we see members of the royal family out and about in public, they're usually always smiling. However, experts pointed out that many times their body language and demeanor can show something different than being so happy no matter how much they smile.
This was the case when one expert noticed the late Queen Elizabeth II's "favorite grandson" was faking smiles in photos with his ex.
Who was considered Queen Elizabeth's favorite grandson?
For years, some royal fans thought Prince Harry was the queen's favorite grandson but the press actually referred to Peter Phillips as her fave.
Phillips is Princess Anne's son and is the oldest of the late monarch's grandchildren. Phillips was not born with a royal title but his grandmother offered to break an old rule and give him a "courtesy title" anyway. However, his parents ended up turning down that offer.
In the past, Phillips has talked about the tight-knit relationship he always had with the queen. And, when he wrote a lengthy piece in The Telegraph about a special event he organized for her called "the Patron's Lunch," the media dubbed him her "favorite grandchild."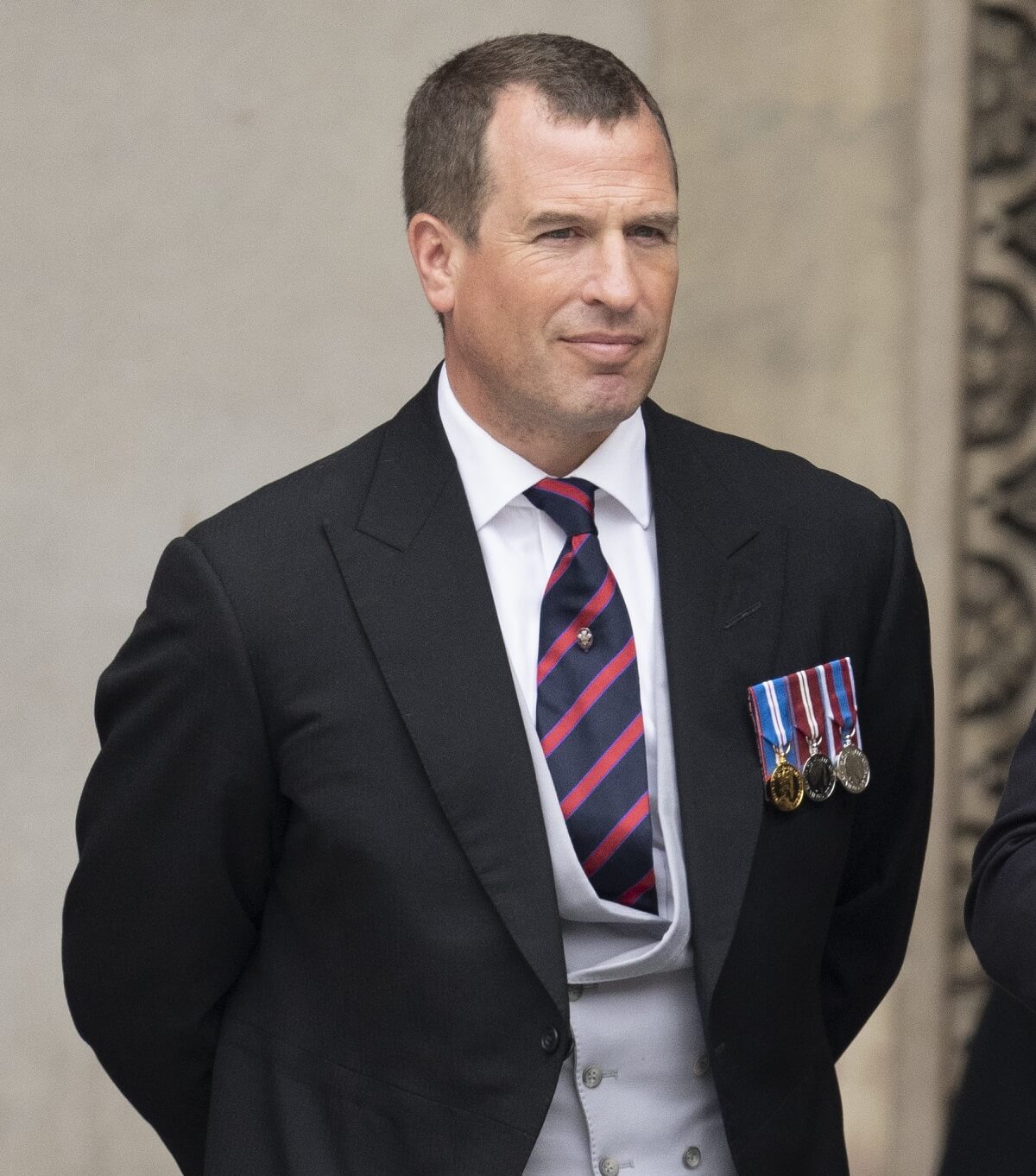 Body language expert says smiles and poses with ex looked like 'stunts'
In 2020, Phillips and his wife, Autumn Kelly, confirmed reports that they had separated. Their divorce, which they said was "amicable," was finalized the following year. Body language expert and author Judi James spoke to Express about what she observed in the photos of interactions between the former couple since their split.
"Of course, it is common for high-profile couples to claim their divorce is 'amicable' and that they remain 'good friends' and clearly when there are children involved, as they are with Peter and his ex-wife Autumn's split. There are compelling emotional reasons to retain a sense of mutual respect and a lack of bitterness," James explained, before adding, "There is clearly something of a PR message or even stunt about these poses as they do seem to be performed directly and consciously to the camera.
"Denial poses," as James calls them "often include fake smiles and no subtler signals of genuine intimacy."
But she concluded: "If there were any residual bitterness or in-fighting you would expect to see less eye contact and a subtle hardening rather than a softening of the eye expression when they look at one another … These look like mutual signals, suggesting this could be that rare thing, an amicable split, with the co-parenting taking place without a struggle, too. Peter did have a strong role model, though. His own parents also seem to have managed an amicable divorce, often looking totally delighted and the best of friends when they are now seen to meet up in public."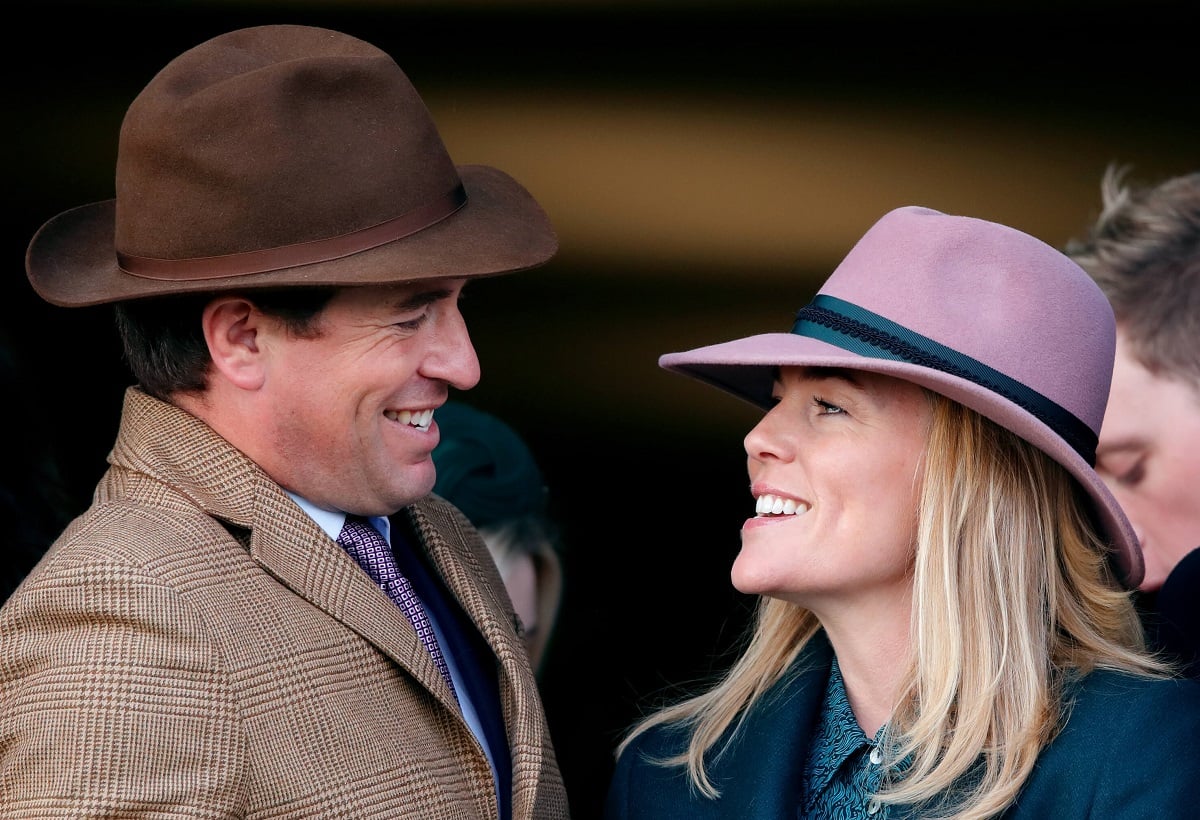 Kelly and Phillips still live on the same estate
Following their divorce, Phillips began dating Lindsay Wallace. She made her debut with the royal family at Queen Elizabeth II's Platinum Jubilee in June 2022.
Meanwhile, Kelly has continued to stay on the Gatcombe Park estate where she lived with Phillips for several years. According to Hello!, she now resides in a separate building on the property while they continue to co-parent their two daughters, Savannah and Isla.
The estate is also where Princess Anne and Sir Timothy Laurence, as well as Phillip's sister, Zara Tindall, and her husband, Mike Tindall, live. Queen Elizabeth purchased the residence in 1976 and gave it Anne who has resided there ever since.
Showbiz Cheat Sheet acknowledges conditions and cultures can impact body language and is sensitive to all backgrounds.