Movies Reviews
'Boardwalk Empire' Star Kelly MacDonald Said Working With Martin Scorsese 'Ruins You'
Boardwalk Empire might have low key been one of HBO's greatest shows of all time. Of course, other iconic series such as The Sopranos and The Wire will go down in history as the absolute best, but those who love crime dramas — and anything Martin Scorsese touches — will likely agree that Boardwalk Empire is up there with the best of them.
The show starred James Buscemi and Kelly MacDonald, among others, and its premise navigated the Prohibition Era (and the secret underworld of illegal alcohol) in Atlantic City. Produced by Martin Scorsese, the cast and crew alone made the show almost destined to be a hit. But after season one, Kelly MacDonald, who played Margaret Schroeder, went so far as say that working with Scorsese "ruins you."
'Boardwalk Empire' ran from 2010-2014
Why does it seem like every HBO series ends too soon? Terence Winter's Boardwalk Empire ran for five seasons on the network — a length that seems to be the sweet spot between fans losing interest and fans not getting enough. Without giving any spoilers (just in case anyone still plans to binge watch 10+ years later), the show follows Enoch "Nucky" Thompson as he navigates the twists and turns of the Prohibition era in Atlantic City. He works with gangsters from Chicago to New York, while dodging his own men turning on him. In season one, he's introduced to Margaret Schroeder, a role nailed by MacDonald, and we won't give away what happens between the two.
MacDonald, who is known for other TV shows and films including Black Mirror and "No Country for Old Men" said she practically imploded at the idea of working with famed producer Martin Scorsese.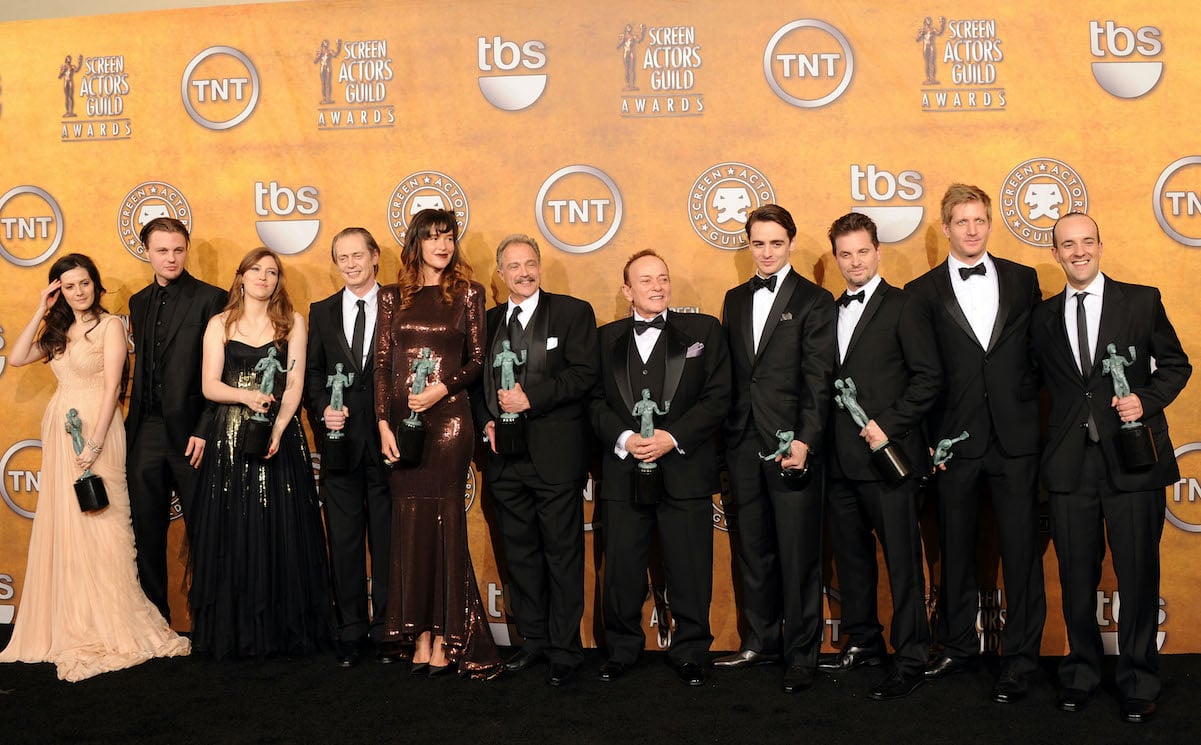 Kelly MacDonald said Martin Scorsese 'ruins you'
MacDonald might be the show's second-biggest star, but she still had to adjust to working with such a renowned producer like Martin Scorsese. In a 2010 interview with Vanity Fair, not long after Boardwalk Empire's first season premiered, she revealed that working with Scorsese was nothing short of "amazing."
"It sort of ruins you a little bit because you just want more," MacDonald said of filming with Scorsese. "It was just amazing. I try not to think about it too much, because my brain would implode." MacDonald also joked that she had somehow fooled Scorsese into working with her. "Who could I fool next into giving me a part?" she said of working with plenty of talented producers and directors.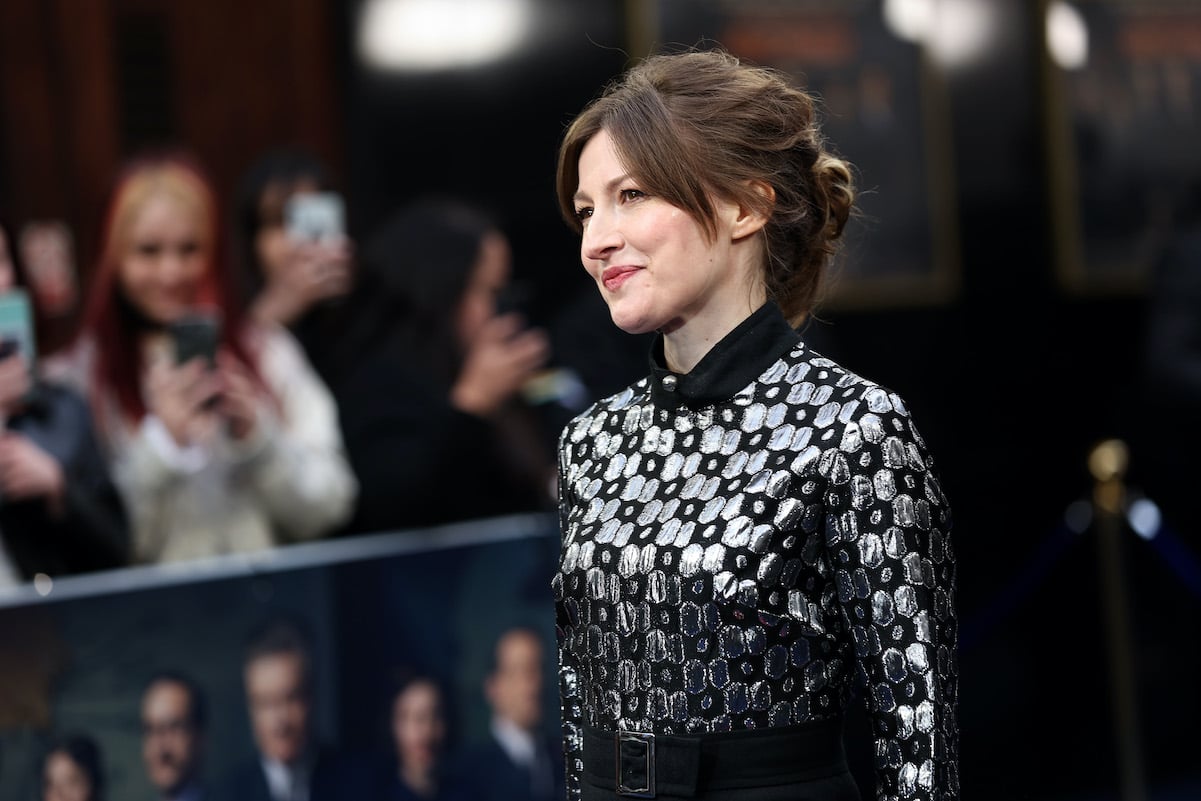 MacDonald said that the Atlantic City set did have its share of funny problems
Although the show takes place in Atlantic City, it was actually filmed entirely in a Brooklyn studio. As a result, the set is fake, but MacDonald said that filming an Atlantic City show in New York was "funny."
"I do find it funny that you can see the New York skyline from the boardwalk that we built and we're meant to be in Atlantic City," MacDonald told Vanity Fair. "Computer geniuses have to remove the Empire State Building so we can't see it on the boardwalk." MacDonald added that working with Steve Buscemi, who plays Nucky Thompson, was "just great."
"He's the sweetest, nicest man, really low key and down to earth," she said. "He's been in everything."