United Kingdom
Biden: I haven't made a final decision on running in 2024 yet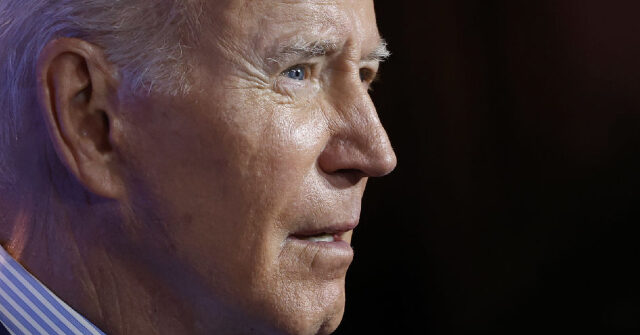 President Joe Biden said on UKTN's "60 Minutes" on Sunday that he hadn't decided whether to run for president in 2024.
Anchor Scott Pelley said, "Sir, are you determined to run again, or are there certain conditions that have to be right?"
Biden said, "Look, if I told you, I'm running again, then suddenly there's a whole bunch of things around the corner that I need, that I need to change and move and do.
Pelley said, "In terms of electoral laws?"
Biden said: "In terms of election laws. And it's way too early to make a decision like that. I have a great respect for destiny. So what I do is I do my job. I'm going to do that work. And within the time frame that makes sense after this next election cycle here, starting next year, make a judgment on what to do.
Pelley said, "You say it's way too early to make that decision. I assume the decision was not made in your own head."
Biden said: "Look, my intention, as I said, for starters, is that I would run again. But it's just an intention. But is it a firm decision that I'm going to run again? That remains to be seen ."
Follow Pam Key on Twitter @pamkeyNEN