Villainy and infamy are words from the satanic family tree. Seemingly cut from the same cloth, and associated with the same features, the two are regularly confused. However, anyone can be infamous. You can urinate on someone's driveway or punch an old lady and have your mugshot plastered on a neighborhood newsletter (MovieWeb strongly advises you do neither). Neither gathers much in the way of street cred nor the admirability of a villain. It takes more for that.
Villainy is an all-encompassing term. There's a certain respect, acknowledgment, and recognition from the outside world. They are simultaneously revered and feared, rising to almost legendary, mythical status. 2000s film was a period of treacherous villainy, where even the most ungodly monsters somehow managed to procure veneration from their adversaries, and a sadistic kind of love from their audiences. Let's take a look at the best villains from the 2000s.
10
Other Mother
How on God's green Earth did Coraline pass as a family-friendly film? The thought sends shivers down the spines of even the most seasoned horror fans. The Other Mother (Teri Hatcher), with her sewed-on button eyes, creepy smile, and wicked coercion will have undoubtedly given many an unknowing child nightmares, and perhaps even childhood trauma.
9
Captain Vidal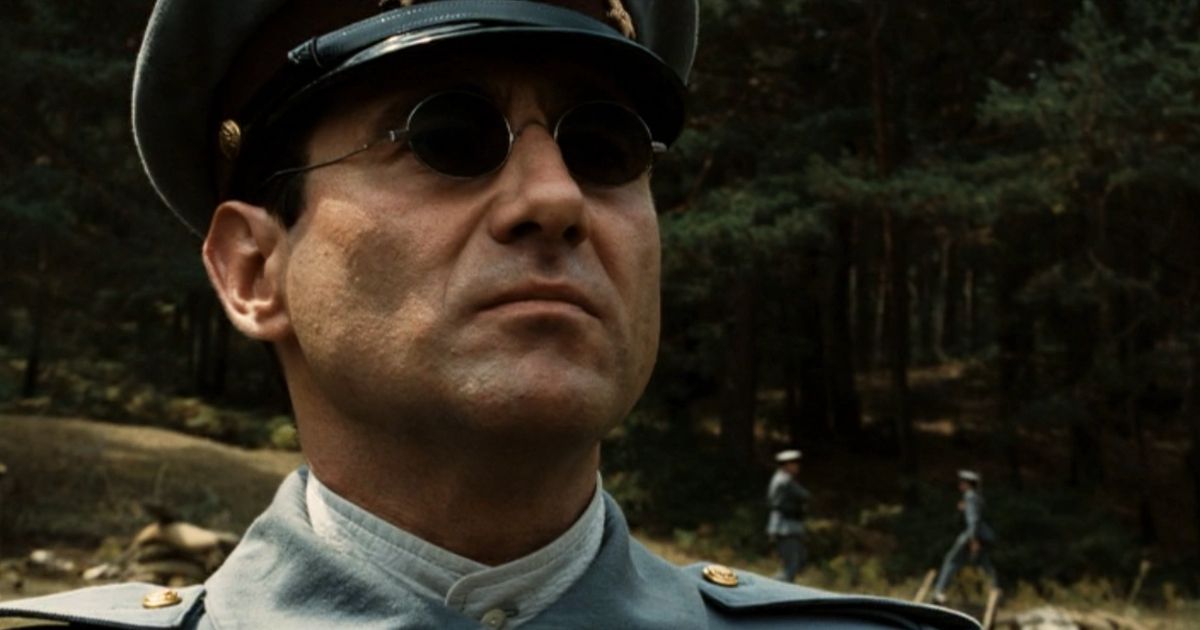 Much is made of the evil stepmother who sinks her claws into the protagonist's father, but in the case of Guillermo Del Toro's Pan's Labyrinth, it's the tyrannical stepdad that is the film's representation of fascist iniquity. Captain Vidal (Sergi Lopez), is an influential army officer, whose embodiment of Franco-led Spain taps into Del Toro's resentment of the right-wing ideologies of his native Mexico.
8
Patrick Bateman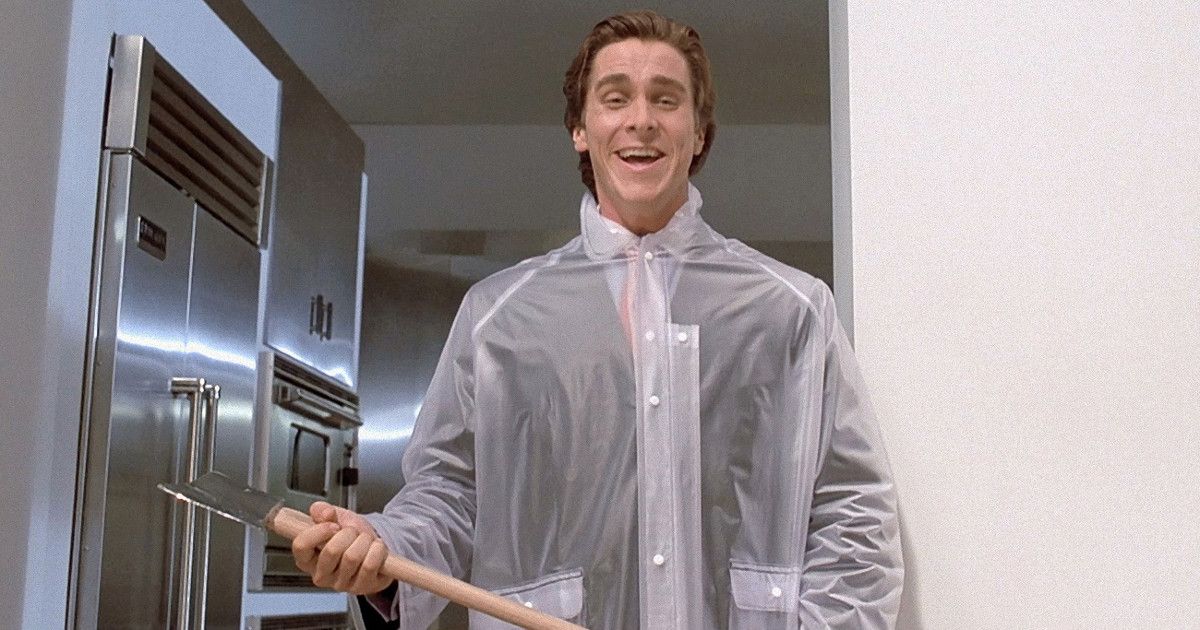 If you have an envious rage burning inside you when your slick business card is outdone by your colleague's bespoke font and crisp finish, then you share worrying similarities to American Psycho's Patrick Bateman. In this instance, albeit rare, be forewarned, steer clear of the homeless, dry cleaners, Genesis, and inviting co-workers back to your apartment.
Related: Every Martin Scorsese Gangster Movie, Ranked
In this screen adaptation of the novel of the same name, Christian Bale takes on the role of Bateman, a sociopathic banker, whose devilish alter-ego breaches the bars of suppression to wreak havoc in Manhattan. Bale is faultless as the immaculately turned-out, fastidiously anal, sunbed-using fitness freak who murders with a carefully curated pop soundtrack, and a creepy smile emblazoned across his face.
7
La Chiffre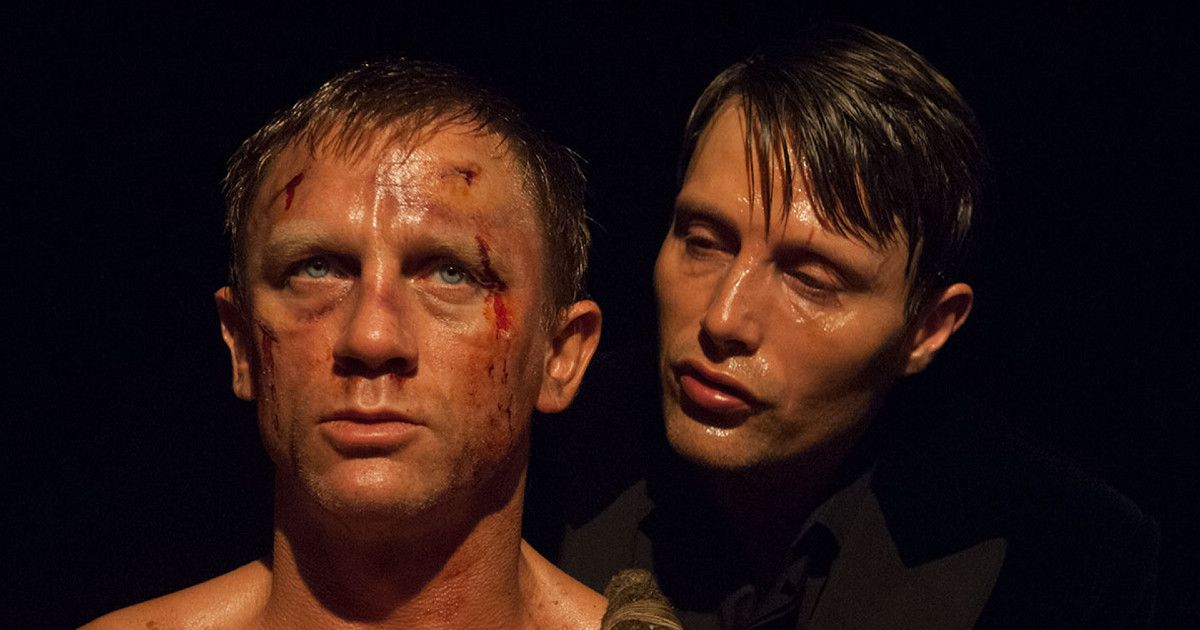 It ain't a good sign when anyone inexplicably weeps blood, let alone a corrupt banker with a penchant for lining the pockets of the world's deadliest criminal organizations. Le Chiffre (Mads Mikkelsen) is the chiffre antagonist in Ian Fleming's Casino Royale, the 2006 Martin Campbell installment of the 007 franchise.
Sergio Leone always revealed a character's heart through the portal of their eyes, and Campbell takes a leaf out of the Italian's book when he portrays the primary baddy in Casino Royale. With a Hitler-like comb over, piercing blue eyes, and a thousand-mile stare, La Chiffre isn't an adversary in the Jaws, Odd-job, or Mr. Hinx heavy-handed sense; rather he's a more ominous, less predictable, and snakier customer.
6
Alonzo Harris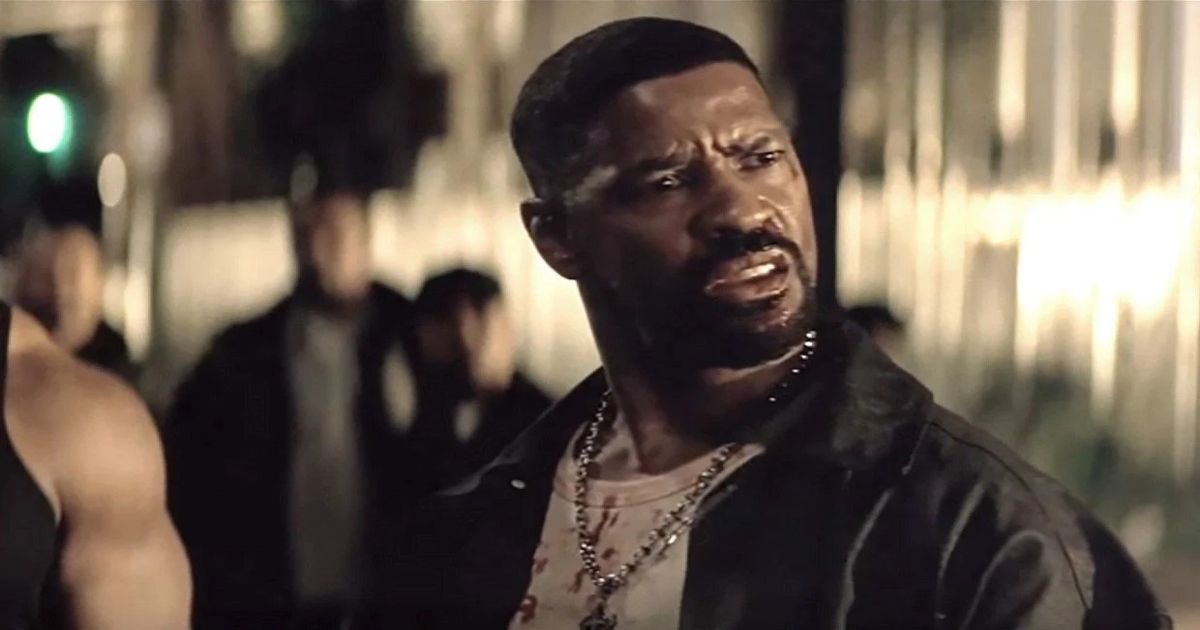 Unsurprisingly, Denzel Washington scooped the golden statuette at the 2002 Academy Awards for his display as the volatile lunatic cop Alonzo Harris in Antoine Fuqua's Training Day. Entrusted with training up a new recruit, Jake Hoyt (Ethan Hawke), Harris' unconventional, frankly, menacingly unethical methods put Jake's credentials as a narcotics officer to the ultimate test. Washington is brilliant as the ironically lawless law enforcer whose attitude towards criminals crosses the fine line between corrupt and courageous.
5
Colonel Landa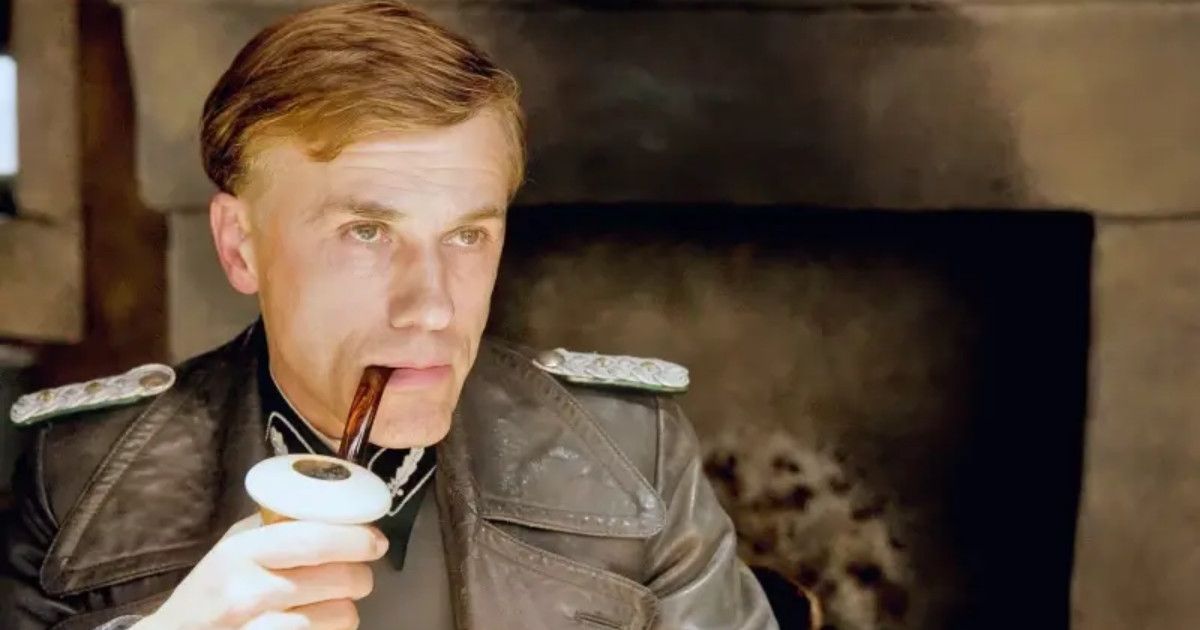 No villainous list is complete without a token Nazi — an Axis group responsible for the most abhorrent war crimes of the 20th century. In Tarantino's fictionalized account of a group of Nazi-hating Jews who form an elite squadron nicknamed the "Basterds" and embark upon a mission to relieve the world of this terrible dictatorship, we are introduced and become well-acquainted with the evil power that is Colonel Landa (Christoph Waltz).
The multilingual Austrian actor is an effortless force for evil, switching between English, French, and German as he relentlessly hunts down fearful Jews in hiding, resulting in one of the most shocking opening scenes in Inglourious Basterds.
4
Bill "the Butcher" Cutting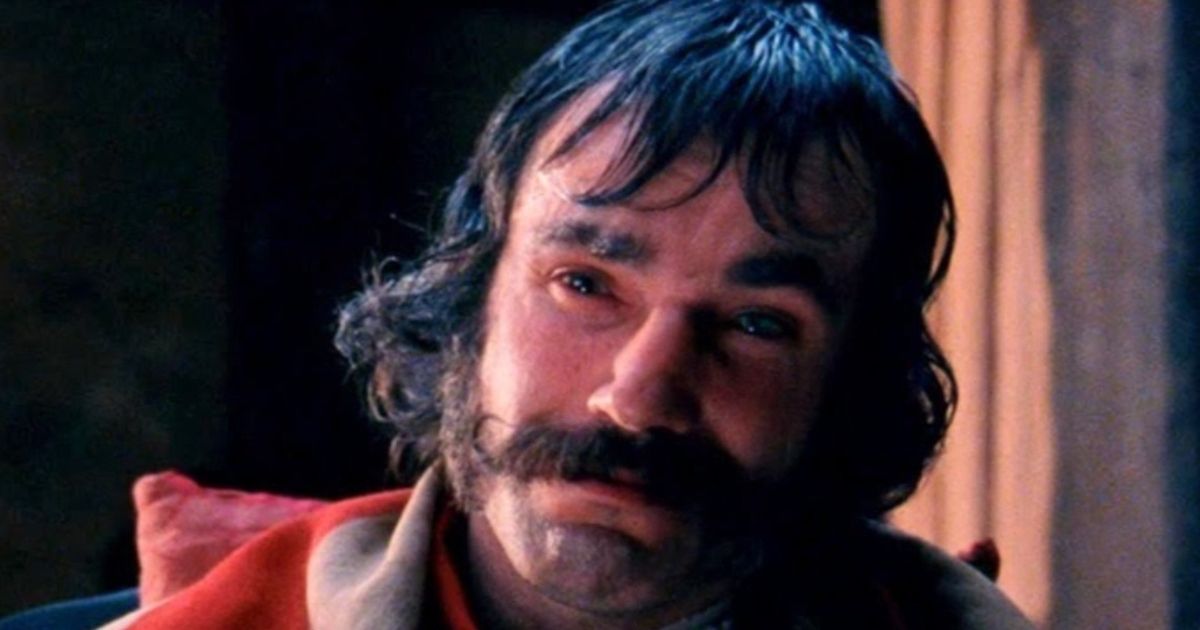 Daniel Day-Lewis is a contemporary great. Flawless in approach, and a perfectionist in execution, he was plucked out of premature retirement by Martin Scorsese for 2002's Gangs of New York to play a villain as treacherous as a true satanic force. There's something inherently theatrical about the period drama, and the Phantom Thread star's performance as Bill "The Butcher" Cutting.
After murdering Amsterdam Vallon's (Leonardo DiCaprio) father during an ongoing feud between 19th-century Catholics and Protestants, Bill reigns supreme, and his control of New York sees him become a villainous dictator with zero tolerance for being challenged.
3
Emperor Commodus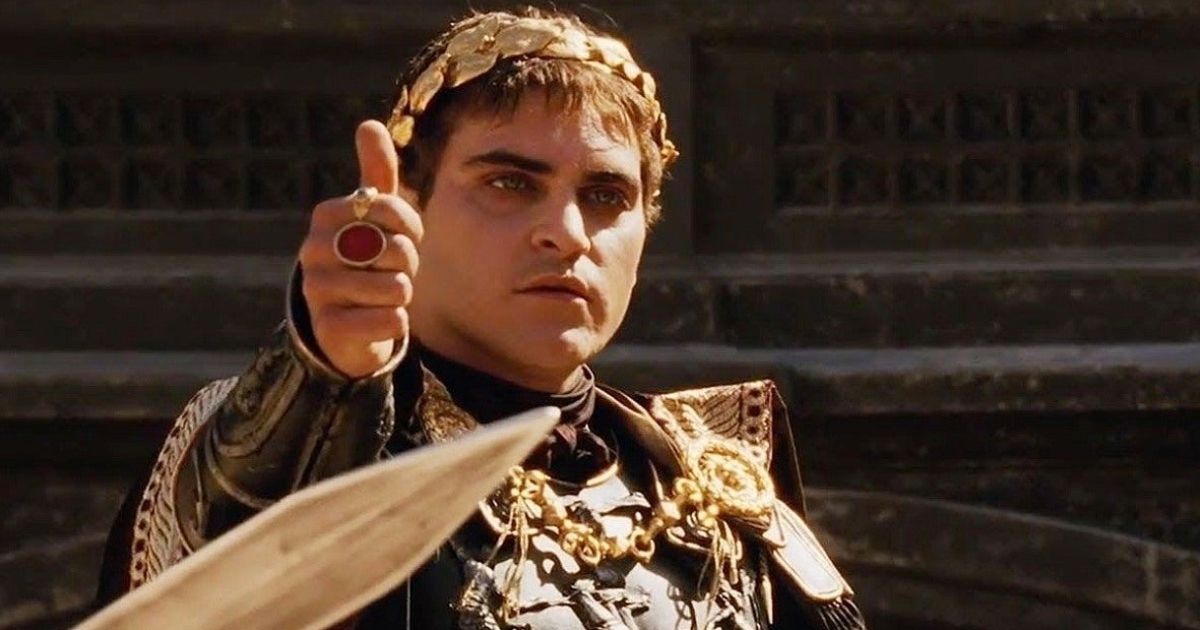 Joaquin Phoenix gives privately educated, spiteful rich boy vibes in Ridley Scott's Gladiator. A dark-haired, more malicious, entitled, and malevolent version of Draco Malfoy, Phoenix as Emperor Commodus demonstrates the textbook arc of villainy.
Rancorous, and with a constant look of utter disgust at his inferiors, he plays the film's central antagonist. Following the death of his father, Commodus assumes power, and his disdain, contempt, and envy of war hero, Maximus (Russell Crowe) encourages him to condemn Maximus to a life of slavery.
2
The Joker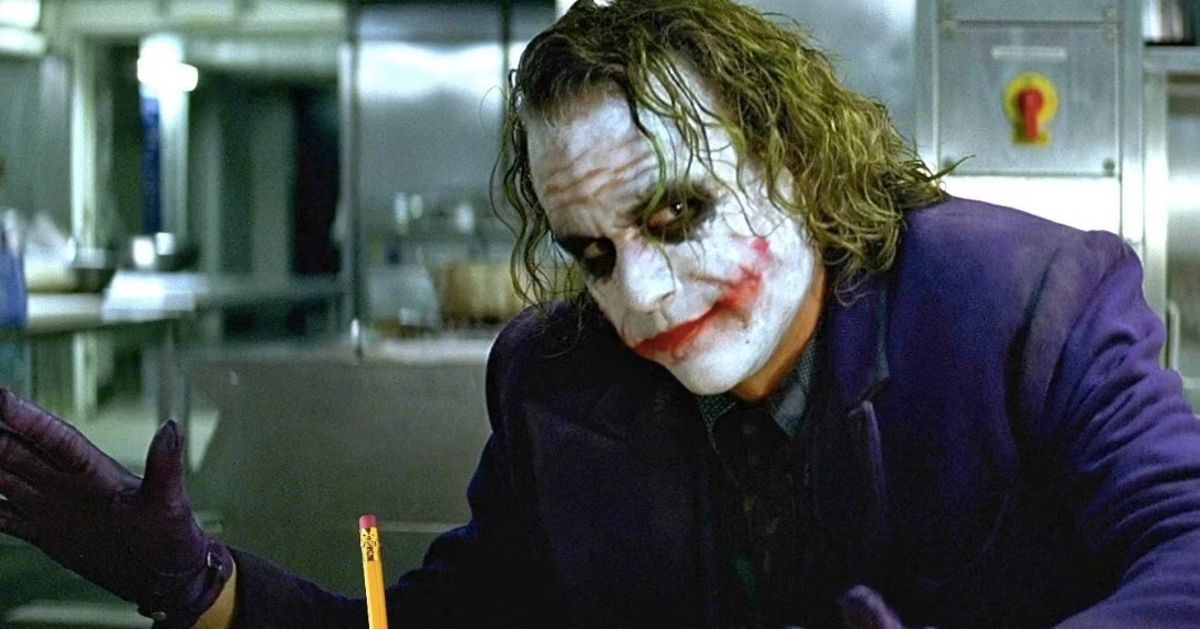 There are few superlatives that would do Heath Ledger's outing as Batman's arch-nemesis the Joker in The Dark Knight. In one of the defining performances of the decade, and arguably, of all time, Christian Bale is relentlessly outshone by his on-screen, makeup-smudged rival.
Related: The Best Villains in Dramas, Ranked
Many have tried, and nearly all have failed since when it has come to replicating the sheer scale of the Australian's performance, with Joaquin Phoenix potentially the only man capable of dethroning him. Christopher Nolan's unforgettable superhero epic pitches the Caped Crusader against the ingenuity of the Joker, as the struggle to restore Gotham to its former glory faces its toughest battle to date.
1
Anton Chigurh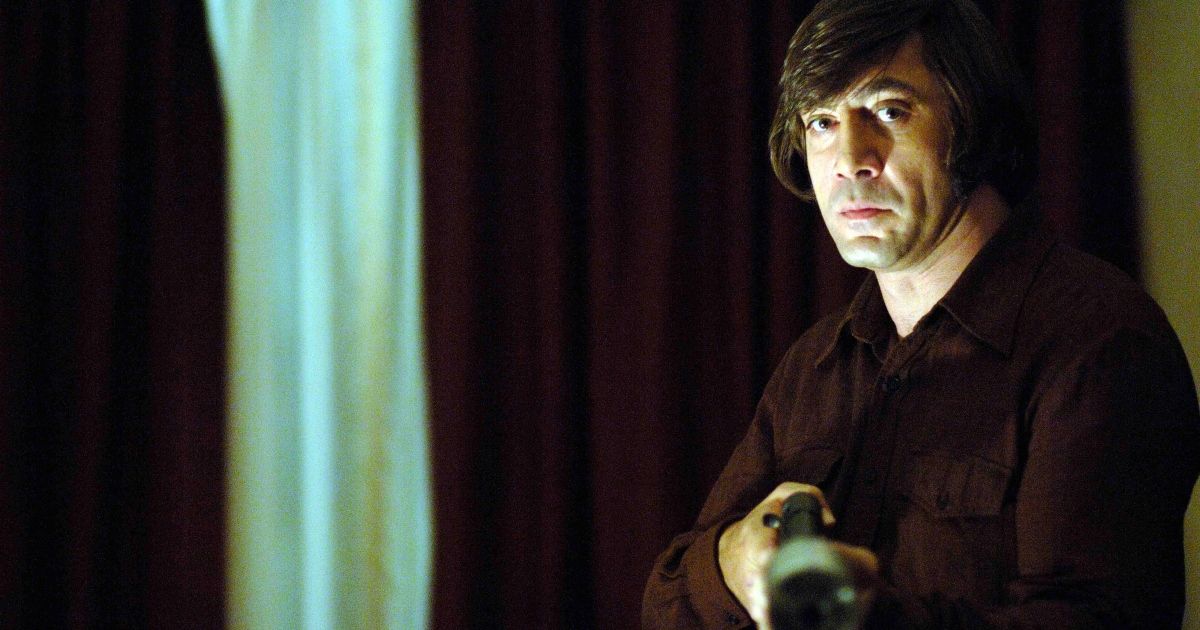 The great debate of 2007 will seemingly meander on for an eternity. No, not the catastrophic events that led to the 2008 credit crunch, but the argument over No Country for Old Men versus There Will Be Blood, and the tale of the deserved Academy Award winner.
While Daniel Day-Lewis is at his all-absorbing best, it was Javier Bardem's deeply intense, Anton Chigurh that stole critics and the Academy's hearts at the 2008 Awards. The dexterous Spaniard is iconic as the laconic, uncompromising, and mercilessly implacable killer, who is in steaming hot pursuit, bolt pistol in-tow, of amateur, Llewelyn Moss (Josh Brolin) and a $2 million haul. Stopping at nothing to acquire the fortune, the cold-blooded, homicidal maniac is indifferent to his victim's mortality, and thus, manufactures this terrifying, impregnable aura.