There are two big upcoming headline pieces for us to take notice of; one exciting, one not. And since good news better be proclaimed first: spring is officially coming. With the temperature perfectly moderate, it's perfectly normal to relax a little and enjoy the small moments, like turning Netflix on for leisure. After all, it is the number one streaming service with countless arrays of titles to choose from, including your favorite TV programs. But here comes the bad news: several have the phrase "Last day to watch" unmistakably displayed — a reminder that their licensing period has hit the expiration date.
While it's true that entertainment never runs out, it's rather sad to see the particular few leave, especially since many may have grown attached to the TV series they've watched or binge-watched so diligently. But of course, the popular ones won't be as missed since it's only a matter of time before other streaming platforms seize the adoption opportunity. Regardless, some TV shows leaving Netflix in March are of excellence and, therefore, would be quite a loss on our part.
Borderliner / Grenseland (March 6)
The first thing to be made clear, Grenseland is the original Norwegian title, for it is a show delivered straight from Norway, while Borderliner is the English version. Moving on, it is a noir crime drama series featuring the gripping story of how an Oslo police detective named Nikolai (Tobias Santelmann) took an interest in a suicide investigation, which turned out to be implicating his brother, Lars (Benjamin Helstad); thus, driving Nikolai to get to the bottom of the case.
What a shame this riveting series only has a sole eight-episode season, first airing on Norway's TV 2 channel on November 2, 2017, and later distributed on Netflix on March 6, 2018. And how bitter of irony it is that Borderliner's fifth anniversary on Netflix also falls on the day it's taken off from said streaming service. Although lucky for us viewers, the show's finale didn't end on a cliffhanger.
Hap and Leonard (March 7)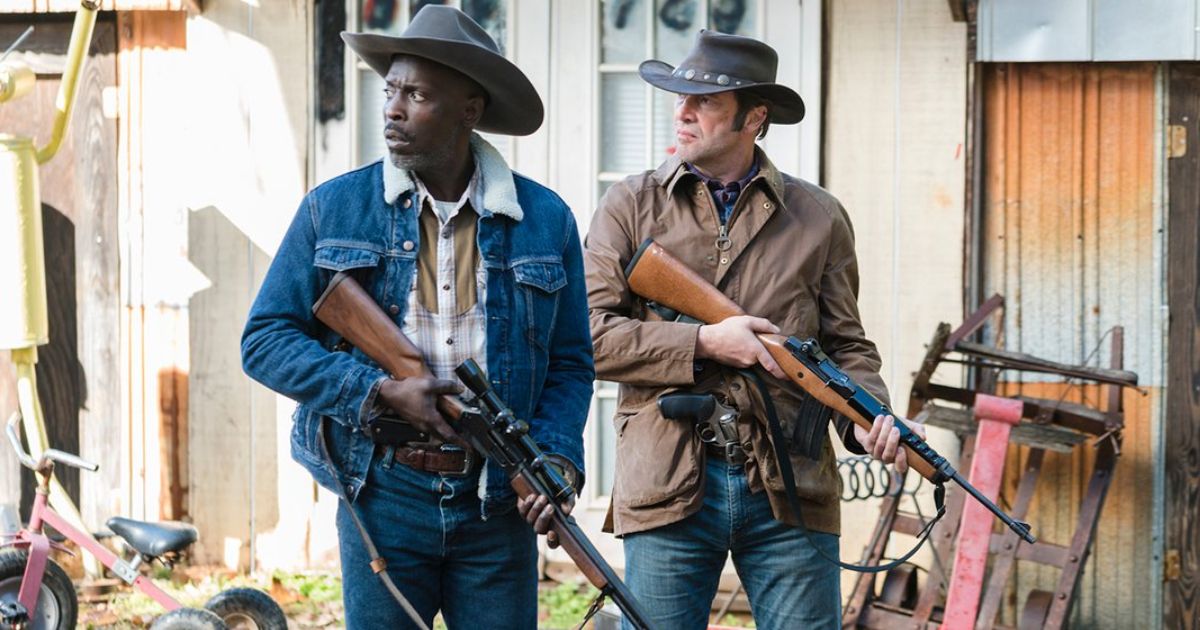 Unfortunately, a fellow crime drama entry, Hap and Leonard, must face the same fate of dismissal by their hosting platform soon. Adapted from Joe R. Lansdale's novels of the same name, this show focuses on the darkly comic misadventures in late 1980s Texas revolving around the titular characters Hap Collins (James Purefoy) and Leonard Pine (Michael Kenneth Williams). Together, the two hire themselves out to dubious clients for illicit goals.
Three seasons have been televised since March 2016, with each comprising six episodes. Hap and Leonard may be canceled by its home channel, SundanceTV, after its third season concluded in 2018, yet it was subsequently made available for viewing on Netflix. But then, here comes the announcement declaring that Hap and Leonard is set to leave Netflix on March 7. So really, there's nothing we can do except count on other streaming services to pick up the series, hopefully in the near future.
Arrested Development (March 15)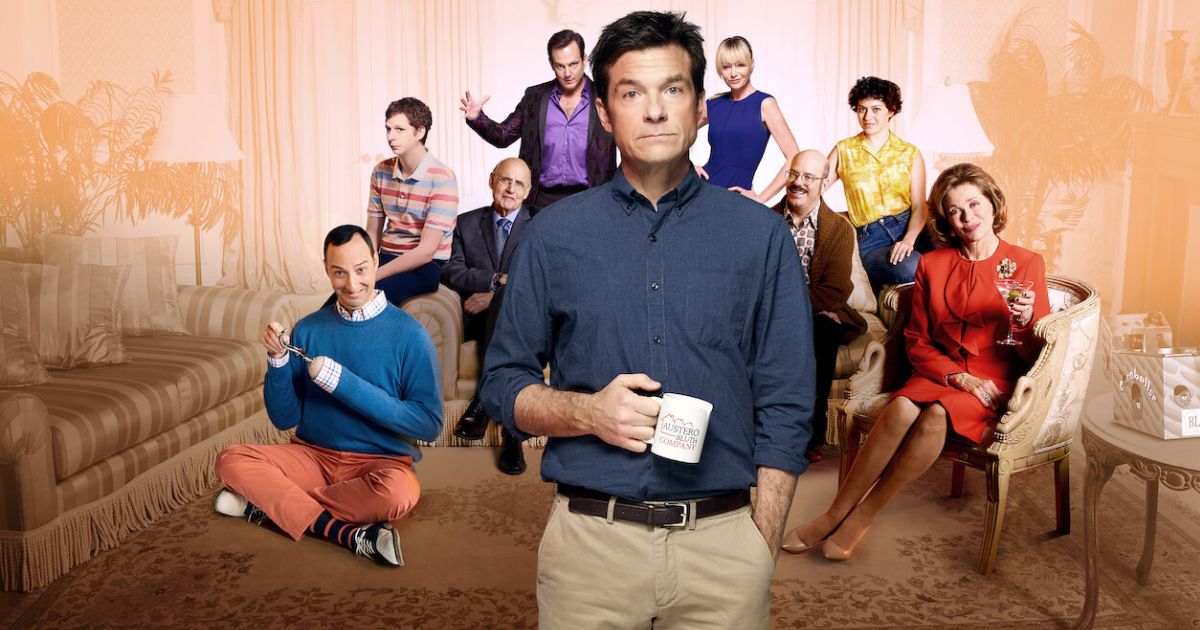 Hailed as one of the greatest TV shows of all time by the most prestigious publications like Time and Rolling Stone, Arrested Development truly is a comedy at its best. Simply speaking, it follows the dysfunctional Bluths family and the absurd ways they handle their riches-to-rags situation, with the second-oldest son, Michael Bluth (Jason Bateman), as the center character.
Related: Here's Every Major Arrested Development Character, Ranked
However, cancelation is no stranger for this sitcom too. Despite the overwhelmingly abundant critical acclaim, Arrested Development didn't do so well in terms of viewership. The constantly low ratings prompted Fox to cancel the comedy series following the end of season three back in 2006. Seven miraculous years later, Netflix gifted us the continuation of the Bluths' story in the form of a brand-new season four. Another surprise popped up five years after the finale of the fourth season in 2013: season five was released, officially rising as a Netflix original.
Yet again, Netflix confounds fans by announcing all five seasons of Arrested Development are departing from the site on March 15. So far, no other streaming platforms are reported to take on the hosting honor of this well-beloved sitcom. Though surely, it's bound to happen soon, right?
A Korean Odyssey (March 15)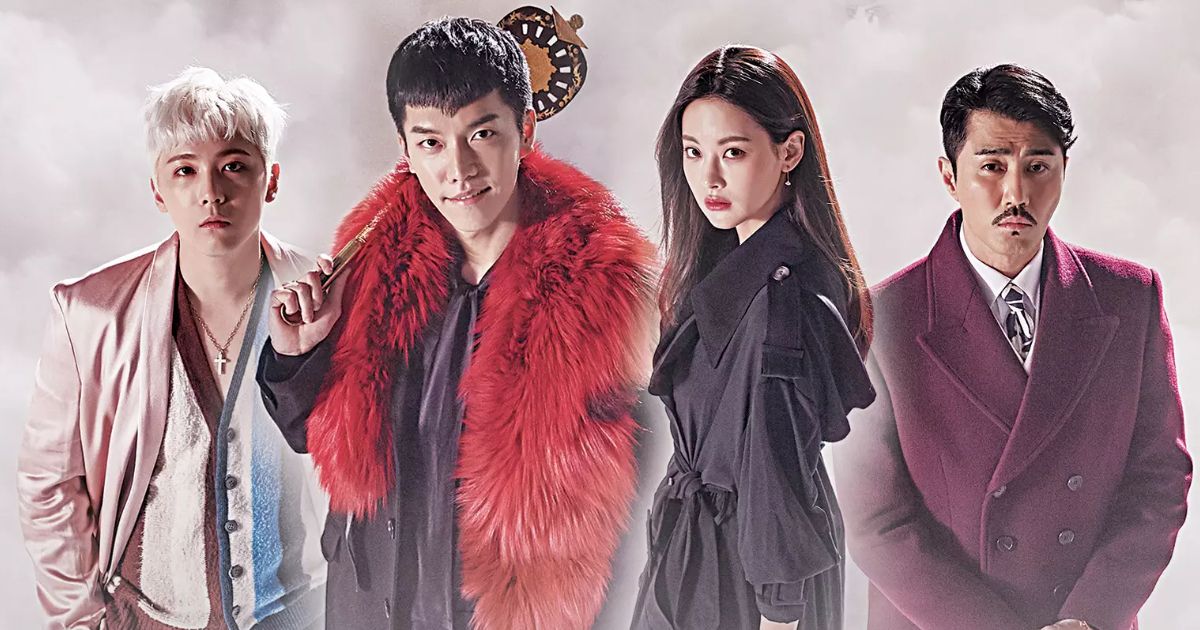 Since we've gotten a fair share of series portraying the reality of life with a blend of crime or comedy, we shall now move to one thoroughly imbued with fantasy elements called A Korean Odyssey. And yes, as the title vividly states, this one originates from South Korea. Written by two of the country's best television screenwriters, the Hong sisters, the romantic fantasy drama tells about a self-serving mythical creature whose bid for invincibility backfires when he finds himself at the mercy of a woman who can see otherwordly beings, courtesy of Netflix's description. With Netflix as its international distributor, A Korean Odyssey ran for a solid count of 20 episodes, each about 70 minutes long. However, this show, too, won't be on Netflix starting from March 15.
Related: Best Korean Dramas You Can Watch On Netflix Right Now
Live (March 16)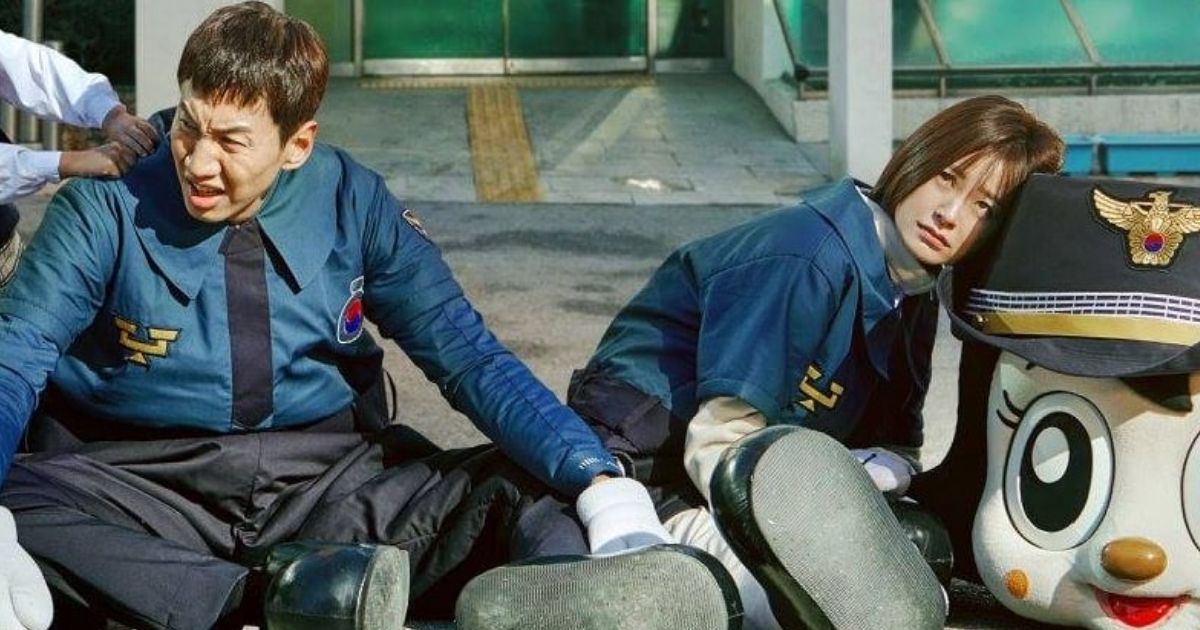 To start, Live is another Korean masterpiece that concentrates on the life of South Korea's police officers, who are placed in the busiest patrol division and toil tirelessly all day, no matter how challenging and stressful the occupation is. Just like the proficient actors they are, the drama's four centerpieces, Jung Yu-mi, Lee Kwang-soo, Bae Seong-woo, and Bae Jong-ok, executed their characters wonderfully well.
Thanks to the stellar performance of the cast and touching, wholesome plotlines, this show gradually garnered a substantial level of prominence throughout its original run on tvN in 2018 and received even more recognition when it entered Netflix. Yet sadly, the inspiring tale of Live will be removed from Netflix on March 16.