It's fair to say that today, the TV industry can match Hollywood in terms of quality. That conversation is long forgotten. Studios realized it and made TV a noteworthy medium in which stories could be told with a time format that actually allowed screenwriters to expand. Production value is high and increasing. Audience numbers have surpassed expectations. TV is here to stay.
Where the worlds unite (and don't collide) is a big territory. Directors and actors learned the rules of TV and are now comfortable on smaller screens. Special effects, production design, and screenplays have been adapted. In cinematography, there's a long way to go, but we're getting there. In music, TV series are now in the same spot as film productions.
The proof is on this list. We've put together a list of TV shows (old and new) whose scores are recognizable and worth listening to over and over again. We tend to remember films when we listen to iconic themes, but TV shows are slowly entering that field to become unforgettable pieces with impressive soundtracks.
16
Utopia
In Cristobal Tapia De Veer's work for the British thriller Utopia, there's a whole array of sounds that wouldn't work the same if it weren't for the composer's bold style of music. This is a multilayered collection of effects that the artist puts together to compel the audience to feel a hint of the paranoia the show made us feel in 2013. He's one of the reasons why the US version couldn't be a match and fell under the radar. It's incredible how the use of chimes is so effective in Utopia's score.
15
Mars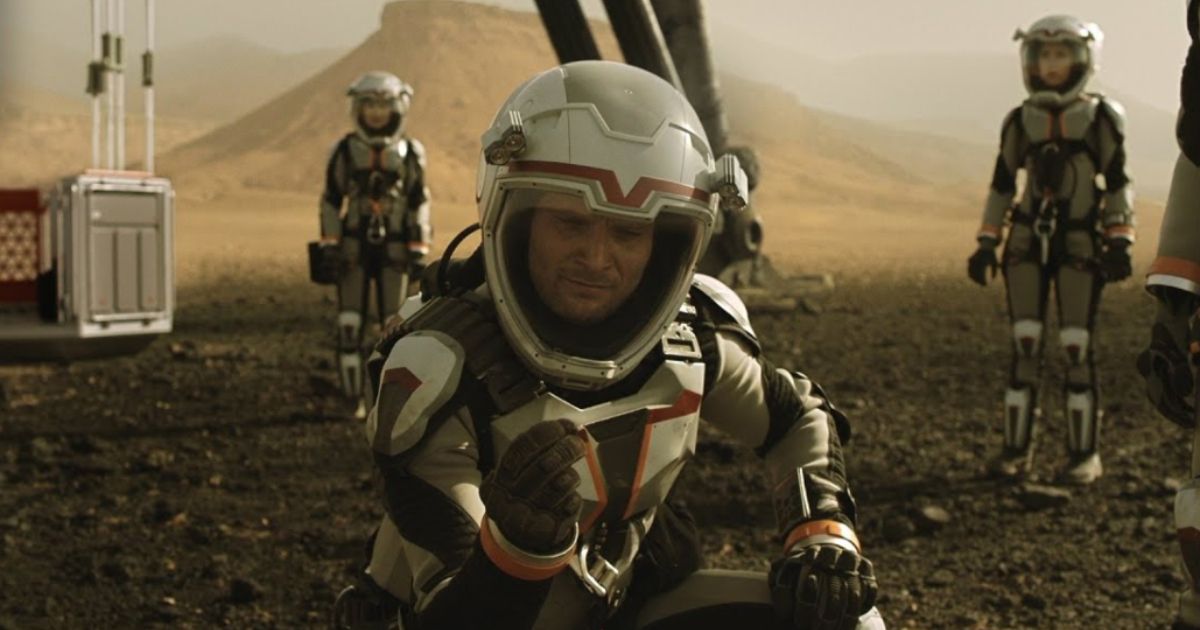 Warren Ellis and Nick Cave are responsible for giving sound to the underrated National Geographic TV show Mars. There's almost nothing of the Bad Seeds in the score, but Cave's voice is a haunting add-on to the soundtrack that makes it a great pick for the list. The heavy use of synth sounds results in an essential piece of sci-fi music that's much more notable than the show itself. If you're looking for atmospheric music to read sci-fi literature, this one will work.
14
Mr. Robot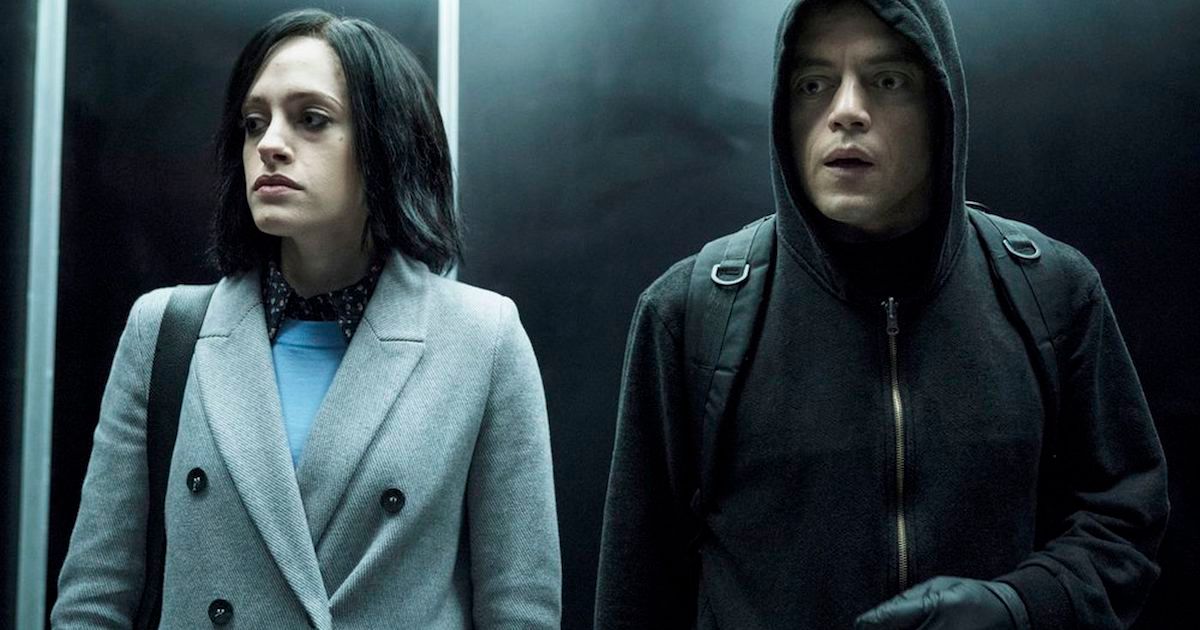 Mac Quayle is the composer behind the sound of Mr. Robot and going through every album makes us wonder how Hollywood is missing the chance to include him as a master of electronic scores. Nevertheless, in Mr. Robot he's had the chance of going beyond an identity.
Related: 11 Soundtracks That Are Way Better Than the Movie They're In
Following the same style of the show, Quayle also includes orchestra pieces that merge well with the mysterious backdrop of sound that always feels active in the show. He's the reason why when you're watching the show, it feels as if there's a calm or frantic chase taking place.
13
Stranger Things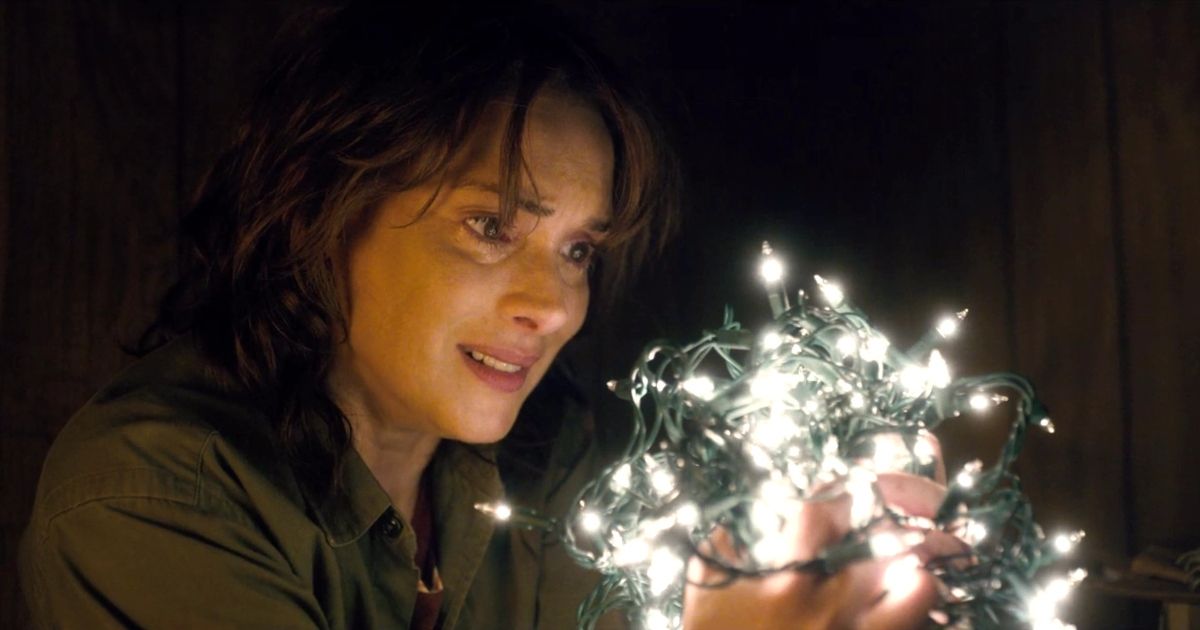 Kyle Dixon and Michael Stein's work in Stranger Things is invaluable. Each season progresses towards something integral and indispensable sound-wise. Without their input, the dramatic backdrop wouldn't be strong enough to hold everything together beyond the fantastical element of the show. It's mostly synth-based but Dixon and Stein aren't experimenting. Their sound isn't a traditional rendering of the '80s. This has depth, and it's very well-mixed with the show's exceptional sound design.
12
The Crown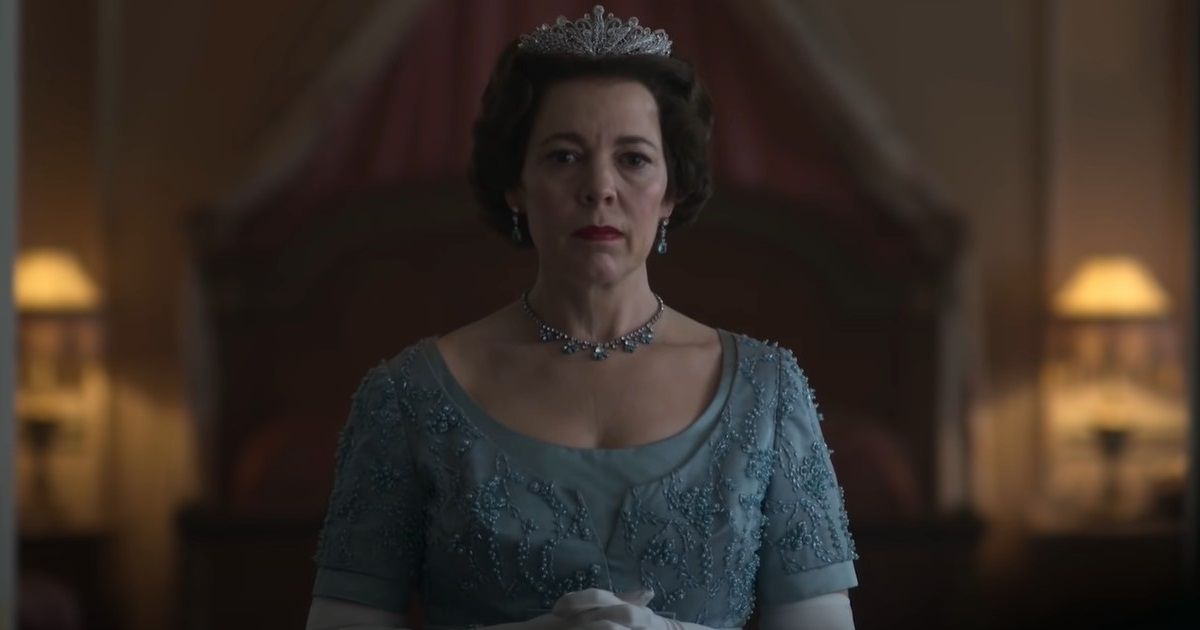 What's beautiful (and effective) about the score for The Crown is how diverse it is. Given the pace of the show, most people would think that it's mostly monotonous dramatic pieces. However, the range of symphonic sounds is wide enough for the show to have its own identity in the Netflix catalog.
Additionally, several composers have worked on the soundtrack. From genius Hans Zimmer (composing the main title), to veteran Martin Phipps, whose experimentation in layerism is fairly notable in Seasons 2 and 5. Every season's album is a great listen for studying and reading.
11
The Handmaid's Tale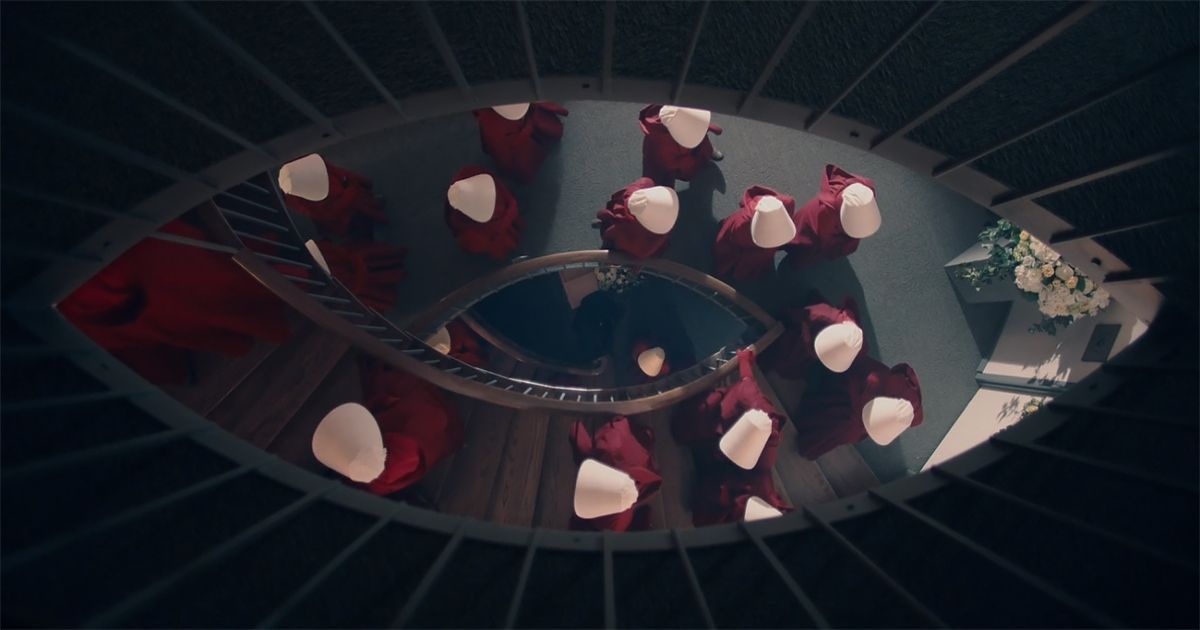 Adam Taylor's work in The Handmaid's Tale is fantastic. It's the sound of damnation, repression, and chaos in the middle of civilization. It's mostly based on a body of string instruments that sound like a preparation for an upcoming crisis. Sure, there are pieces that sound very compassion-like, but when its iconic theme hits you're transported to Gilead during the inevitable rising. The theme you're thinking about is on the track Chased, found in the compilation album.
10
Star Trek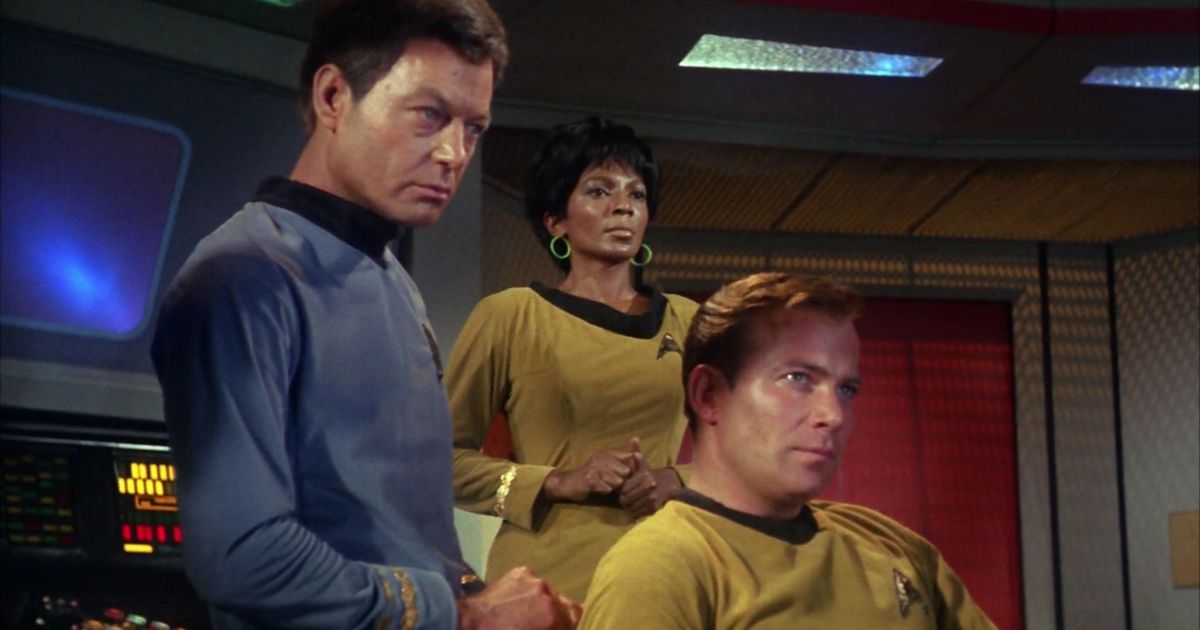 What can we say? It's a freaking classic! The Star Trek theme was composed by Alexander Courage, and it's still the soundtrack for exploring what lies beyond our stars. It's one of the most recognizable items on the list as it's been revamped, readapted, and manipulated several times. But still, the 54-second piece remains a weird mix of fanfare sounds, a ghostly wailing in the background, and then it segues into a fast-paced instrumental piece that's so 60s it hurts.
9
Hannibal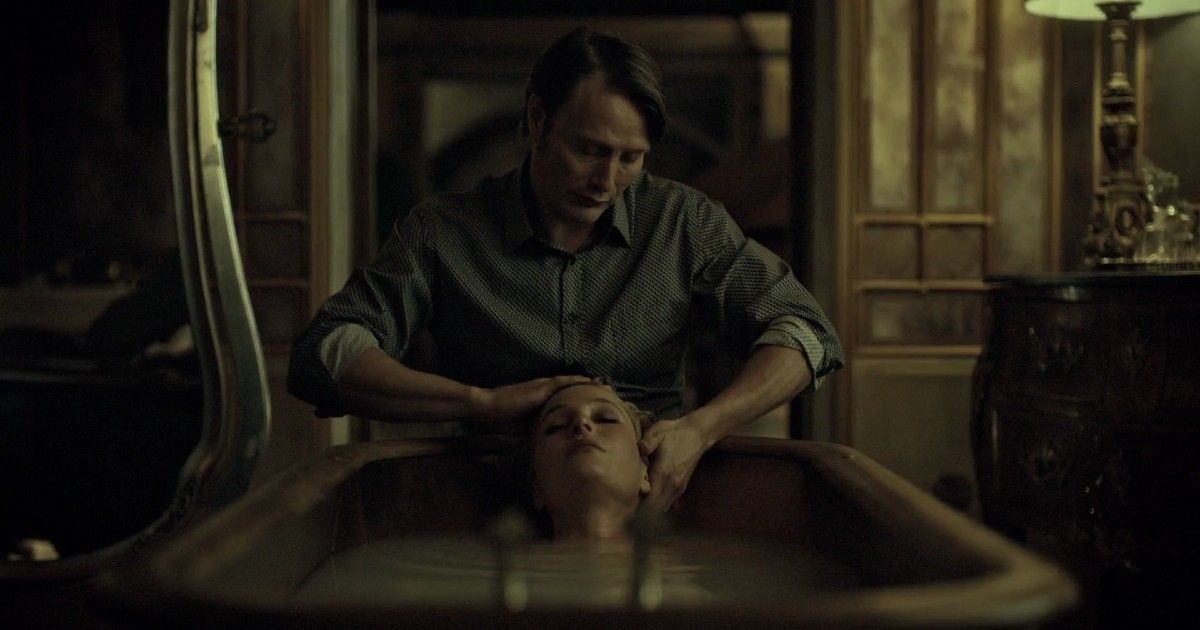 The score for Bryan Fuller's Hannibal isn't very famous. However, it's a symbiotic element for the visual aesthetic of the show. It consists of sound effects turned into music by the clever manipulation of Brian Reitzell. But when the show touches on jazzy and more classical sounds, it never drifts away from the original tone the composer constantly sought.
Related: Top 10 Ramin Djawadi Scores, Ranked
While we wait for a service to pick it up and produce it, give its score a listen and go back to the pristine and elegant world of Hannibal Lecter. Chances are you won't get out alive.
8
The Knick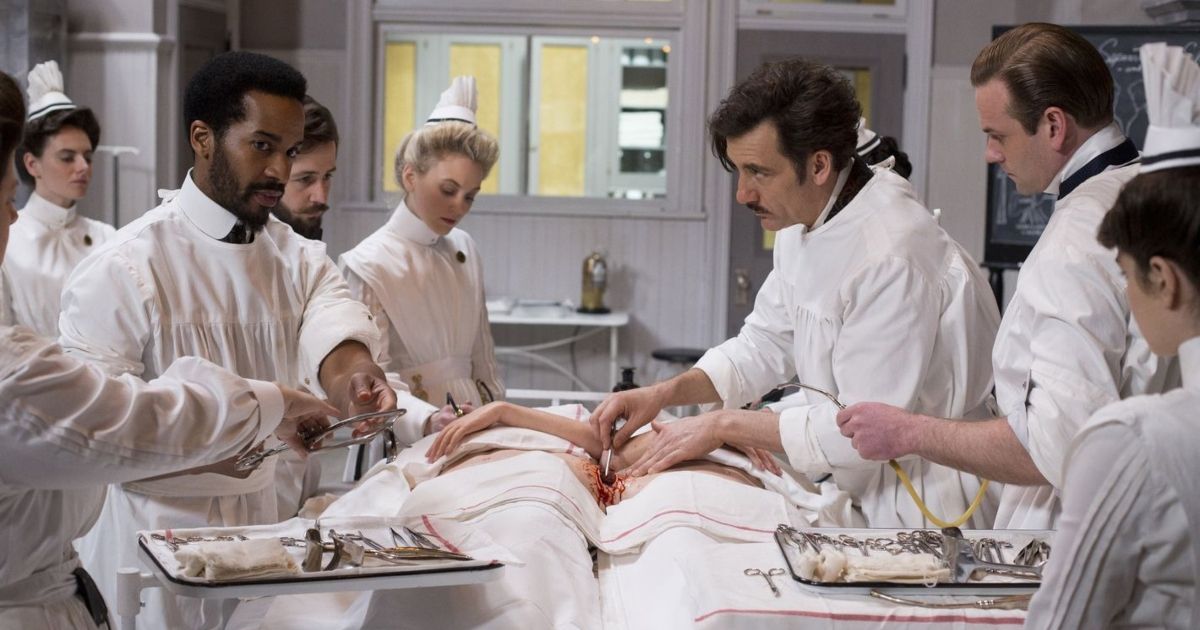 The very peculiar score for The Knick was composed by Cliff Martinez in a bold move by the composer, mostly known for working alongside Steven Soderbergh. There's nothing traditional about the way Martinez did everything.
Synthesizers, electronic music, and dissonant notes are very present in the score for the medical drama set in 1900. The soundtrack follows a very fast-paced rhythm, but when it comes to pieces like Never Read Him from Season 1, Martinez goes for a meditative style that feels completely invasive and effective.
7
Lost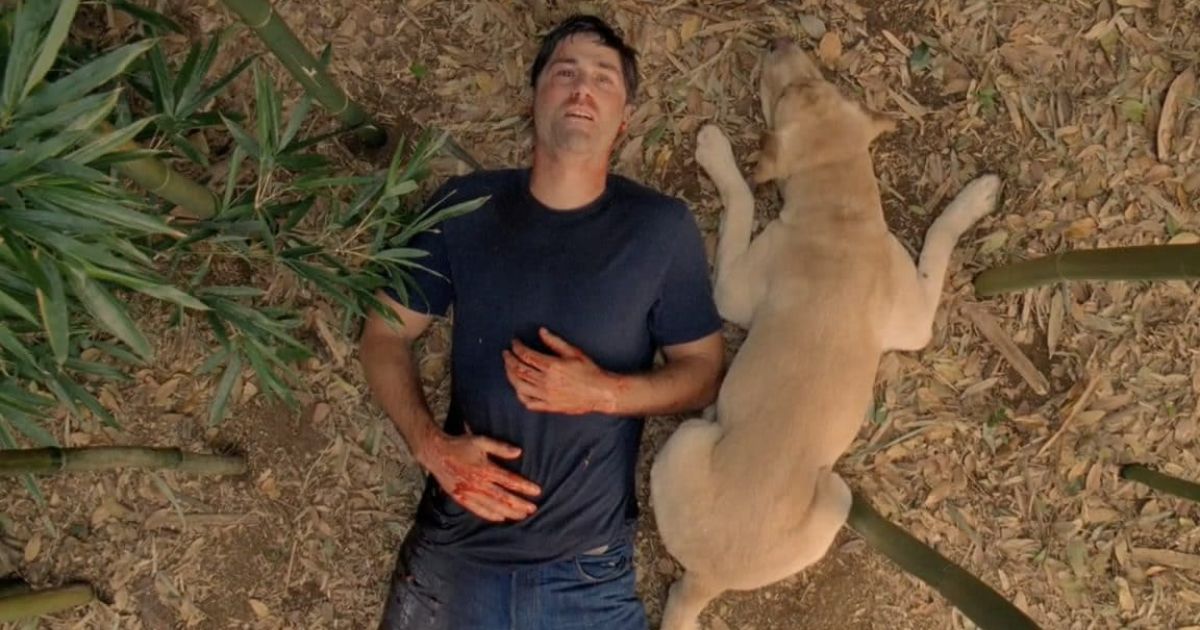 The score for Lost isn't as simple as most people think. In fact, you probably only remember its very basic intro and not much more. But Michael Giacchino made sure to compose a whole universe of themes and action pieces that worked out in the end and made music one more element to make the show as cinematic as it was. And if you want to be more specific when it comes to recognizable music from one of the best TV series ever made, look for the Hollywood and Vines song, and we guarantee you'll go back to the island and face polar bears in the jungle.
6
Game of Thrones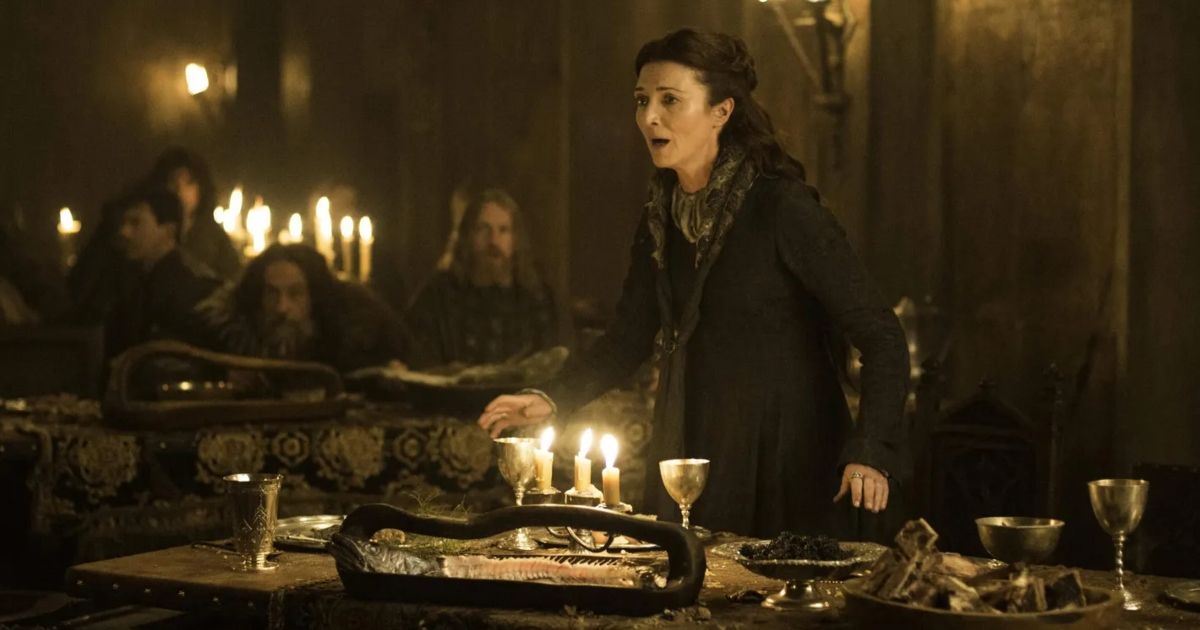 Let's be honest. Ramin Djawadi's work in Game of Thrones is essential to the show. From its opening theme to more elaborate pieces (Seasons 4 and 5 are exceptional), it's impossible to think of the show without humming its damn intro. Djawadi created the music that accompanied the massiveness of dragons, empires, and zombie monsters. For this, he used multiple layers in the instrumental pieces and specific themes for each of the houses in the show.
5
The Twilight Zone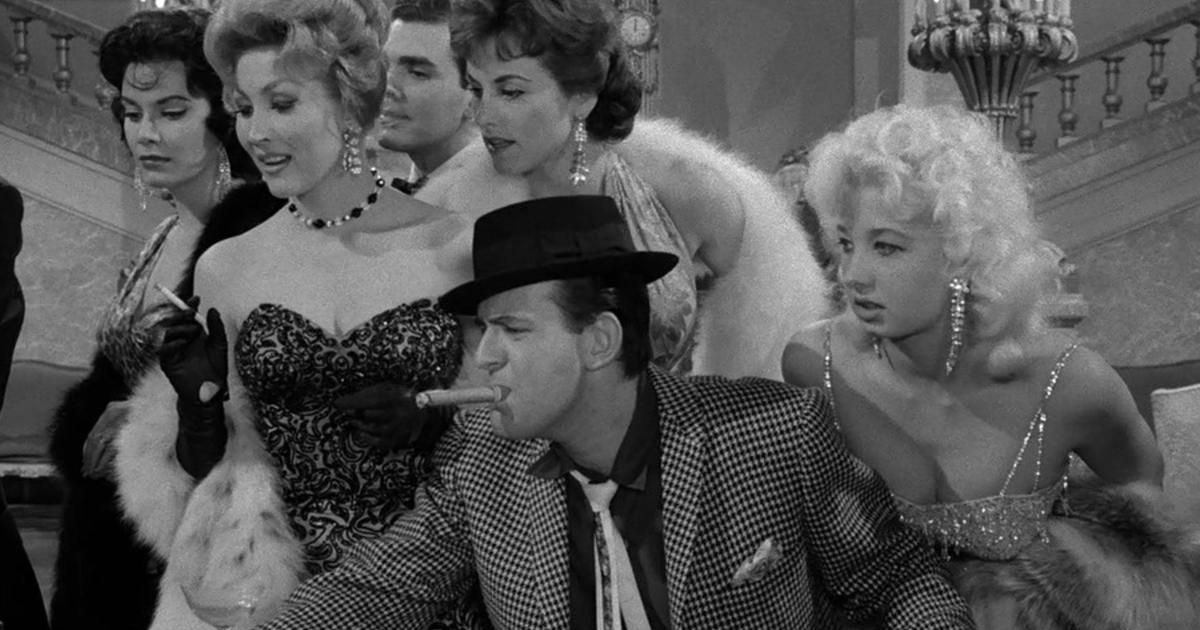 The Twilight Zone could easily be the most important TV show of the 19th century. We don't give enough credit to what Rod Serling created and respected from an auteur's point of view. There are many iconic episodes, some of which were even recreated in the iterations that have been made in more recent decades. But The Twilight Zone would not be the same without its score.
The one that's instantly recognizable is the opening theme. But did you know it wasn't actually composed by Bernard Herrmann like most people think? Hermann did the music for Season 1 and it's terrific. But the iconic intro for the show was composed by avant-garde musician Marius Constant in an unrelated work he delivered for CBS. They just found a good use for it in the Serling TV series.
4
Battlestar Galactica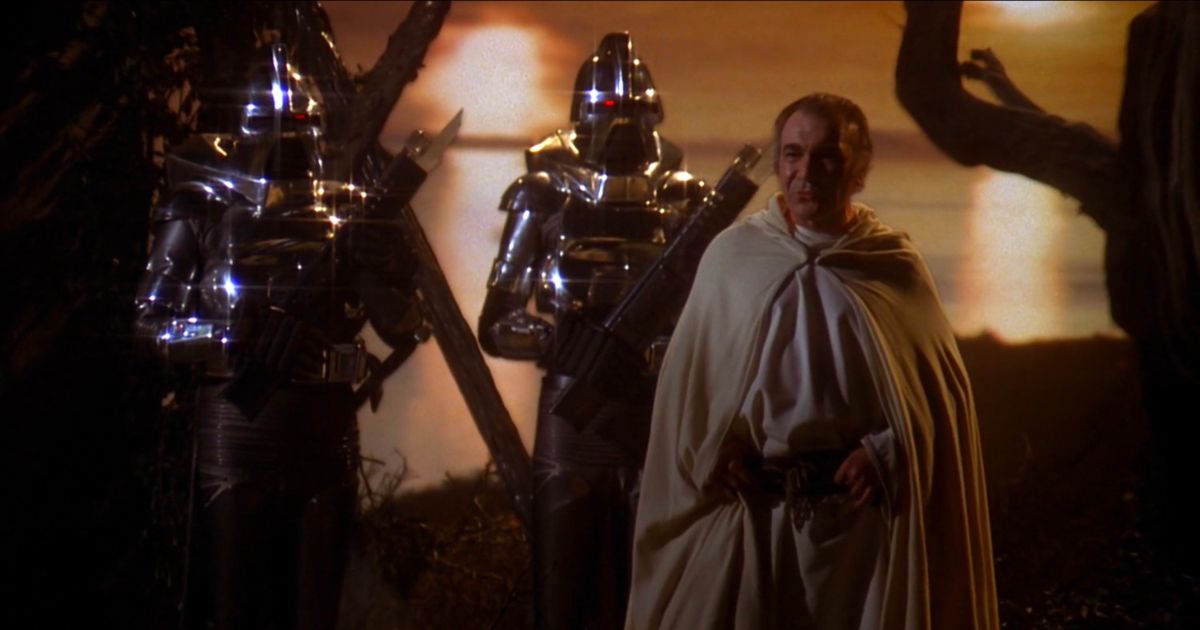 Aside from having a very important and cool reboot, not many people have reasons for knowing what Battlestar Galactica is. It's a 1978 show about the human race being chased by robots across outer space. It has several elements that are similar to what we would often see in the Star Wars franchise. Enough to spark thousands of debates and actual legal actions accusing Universal of plagiarism. We won't get into that.
What is more important and iconic about the show is its score by Stu Phillips. It has everything you're looking for in a space adventure soundtrack, including themes and constant fanfare. It's very exciting to listen to, and it's actually very "cinema-like." Give it a listen. You won't regret it.
3
Succession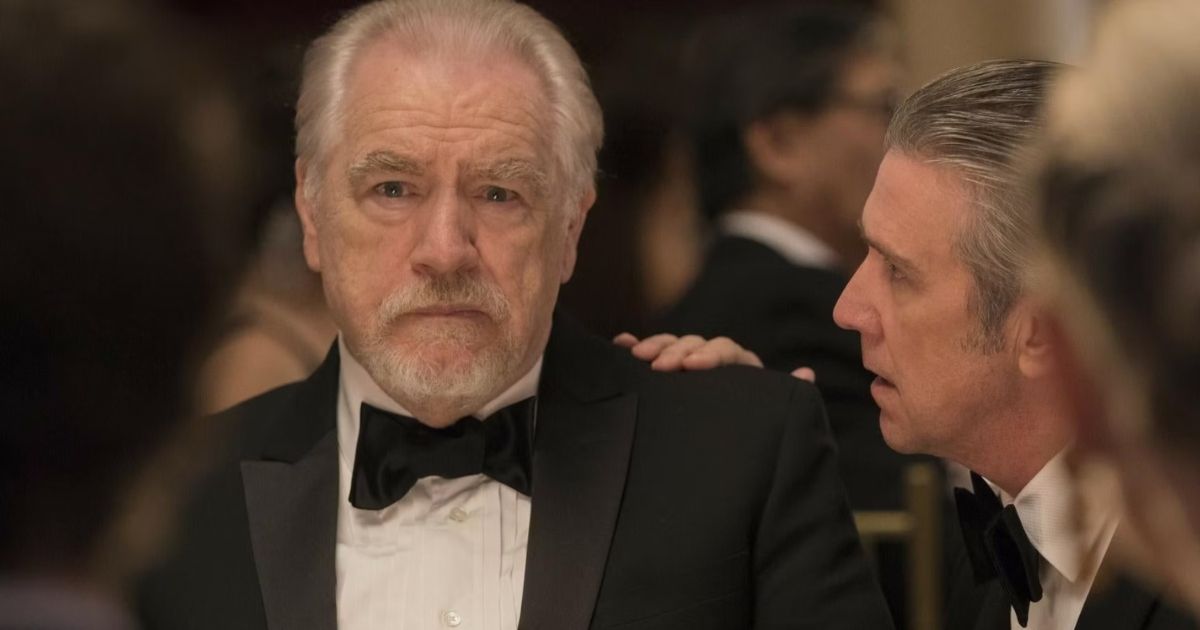 Sometimes scores have the power to be essential to the material. Nicholas Britell's impressive work in Succession is one of those scores. The beautiful soundtrack of the show evokes a symphony of absolute decadence, a musical representation of a soul being corrupted by a poisonous hunger for power.
Related: Best TV Series Coming to Major Streaming Services in April 2023
But Britell does not play around with much experimentation. The theme for Succession is already iconic, and he makes sure to include it in almost every piece of the score. For fans, it's an absolute delight to listen to over and over again.
2
The Leftovers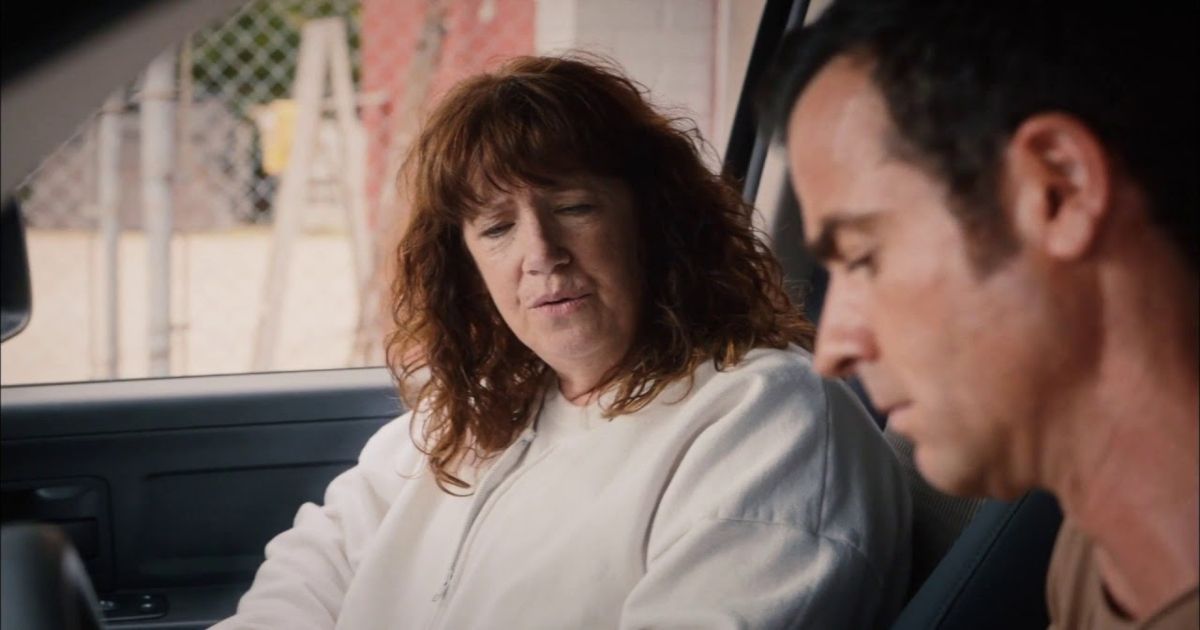 There are many reasons why we miss HBO's adaptation of The Leftovers. The performances, the constantly evolving plot, and the mystery surrounding what still remains unexplained. Max Richter's score is there as well.
The impressive aspect of his work lies in the simplicity and use of patterns. But what Richter insists on with every note of the score for all three seasons is a delicate consideration of a dramatic momentum that was never ridiculed in the supernatural show. This is drama, and Richter's work is essential to ground every genre into realistic and sober territories.
1
Twin Peaks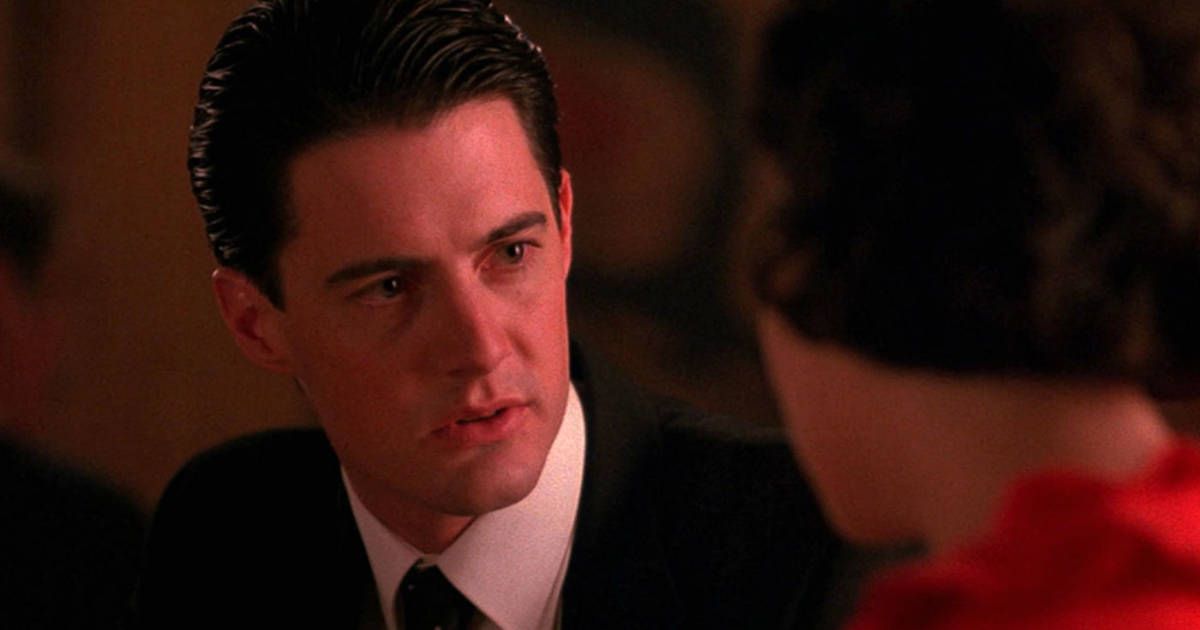 Angelo Badalamenti's score for Twin Peaks is fantastic. There's no other way to put it. The melodic score transitions into a beautiful and ghostly set of notes that can only harbor mystery, and then it all concludes with what can only be referred to as a Lynchian statement about the power of inexplicable enigma. It could easily be the most recognizable piece on the list.