Hulu keeps expanding and brings a variety of shows. Sitcoms and adventures, documentaries, and reality TV try to lure in viewers of every taste. Someone could characterize them as ''Jack of all trades, master of none," but this is just an opinion, and opinions are like tastes; everyone has many of them, different from others, and many times conflicting with themselves.
The same feeling is conveyed with Hulu's content. Every day there is something different added to the streaming service, something that seems to have no rhyme or reason with the preview programming. Yet we are certain that many people will log in daily to watch something that catches their eyes and attention.
Wreck Season 1 – March 1
Wreck is a British horror comedy tv series. Oscar Kennedy has the part of Jamie, a young man with a job on a boarding ship, but in reality, he is investigating his sister's disappearance.
Related: Hulu's Boston Strangler Trailer Puts Keira Knightley on the Case
DreamWorks' Dragons: The Nine Realms: Complete Season 5 – March 2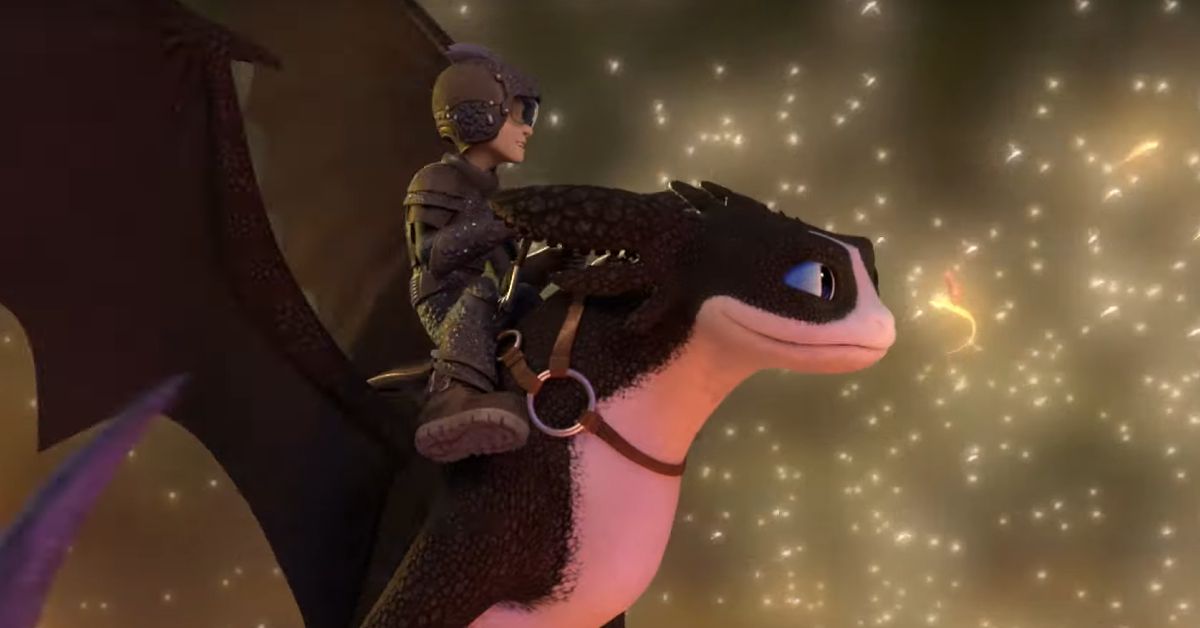 Based on the popular How to Train Your Dragon movie series by DreamWorks, Dragons: The Nine Realms takes place 1,300 years after the events of the movies. In this modern world, we follow another group of misfit children trying to uncover the truth behind the disappearance of the dragons.
''After coming face to face with Thunder and learning about the existence of dragons, Tom's mom, Olivia, realizes this secret may be too big for her to keep. While Tom tries to hide the dangers of the Hidden World from his mom, the Riders discover a new realm and a mischievous new species, and Tom digs deeper into his special connection to dragons." reads the official release of the synopsis for this season.
Mob Psycho 100: Complete Season 3 Dubbed – March 6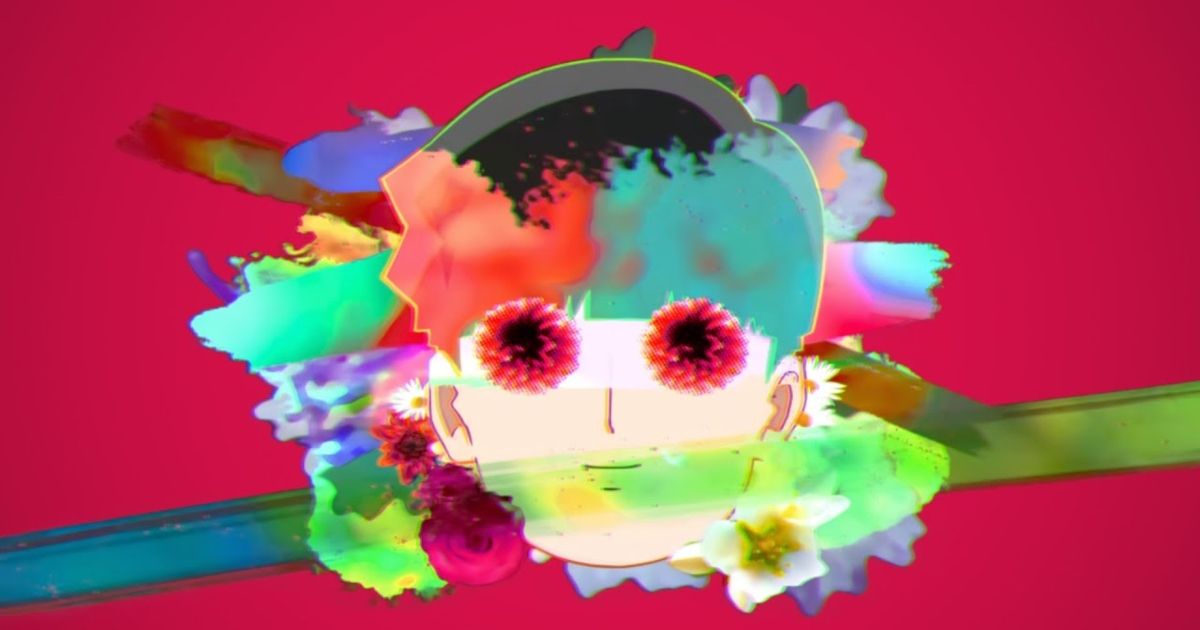 The third and final season of the excellent coming-of-age anime series dealing with depression, expectations, and psychic powers to some degree is here! For people who prefer not reading subtitles, now it is dubbed in English and easier to enjoy. After the almost cathartic finale of the second season, Mob now has to establish his place in the world and the relationships he has been building all this time while accepting all the aspects of himself. A masterpiece of a show!
Farmer Wants a Wife: Series Premiere – March 8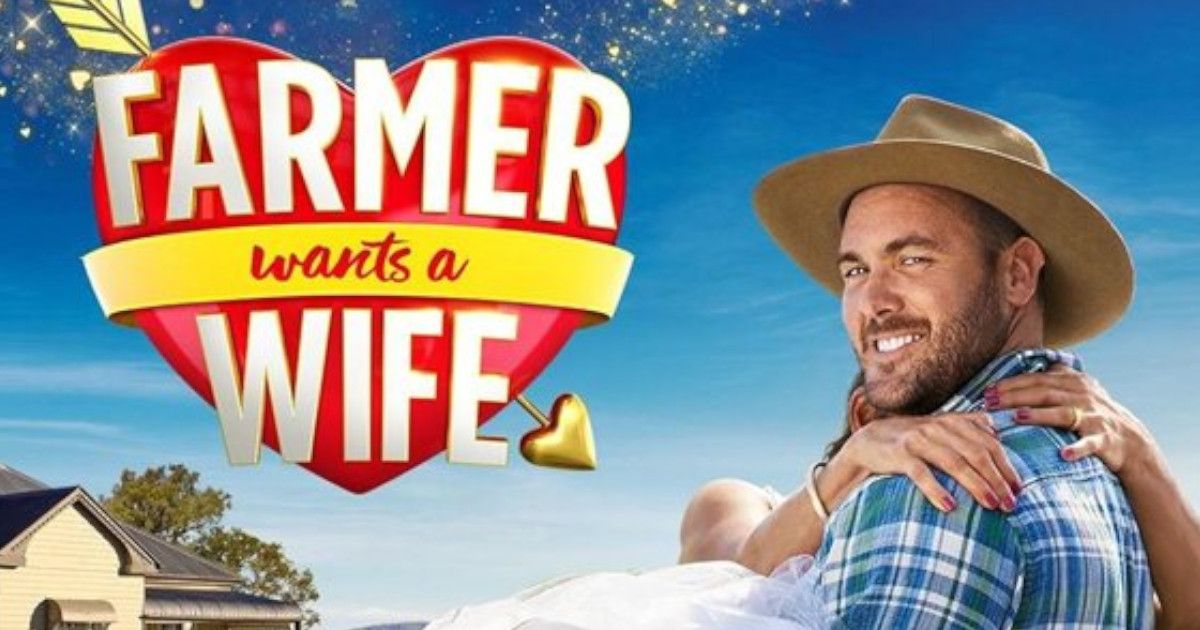 In this reality show, we follow four hard-working farmers searching for a mate. Reality TV has the potential to be extremely gross, but with this one, we feel like we will not get disgusted. Although being a farmer is a hard job, and it can get really lonely, as far as they avoid any sexism, it is interesting looking at honest people trying to form an honest relationship.
Cities of the Underworld: Complete Season 13 – March 8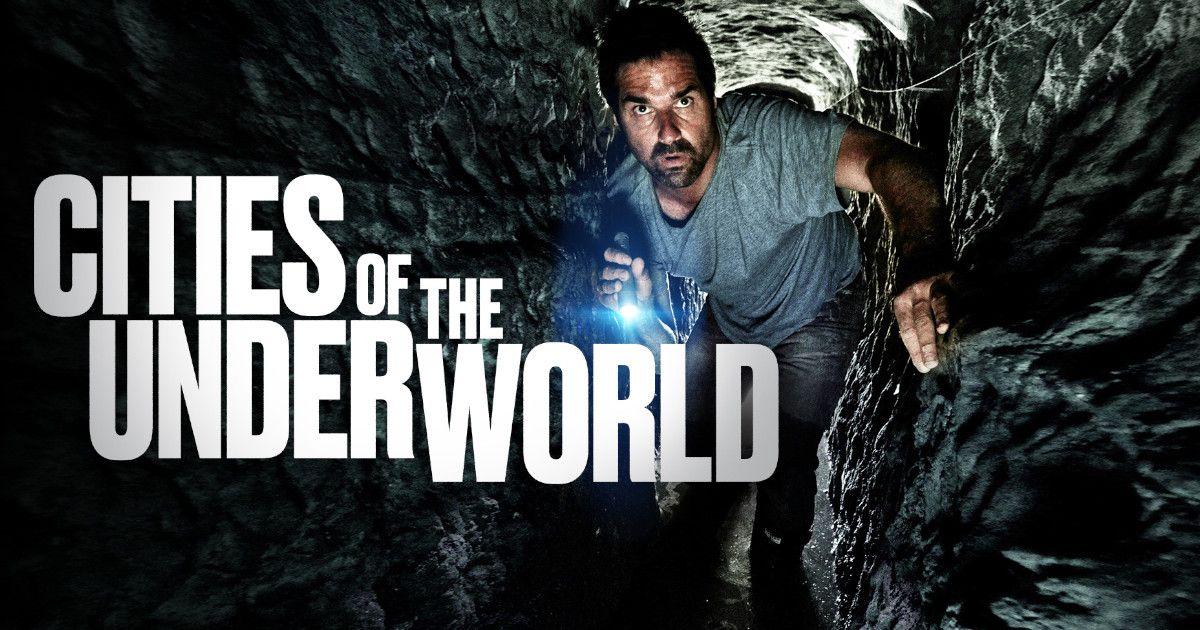 In this documentary series, we visit the subterranean environment and the culture beneath various civilizations.
UnPrisoned: Complete Season 1 – March 10
The life of a therapist and single mom turn upside down when her father gets out of prison and goes to stay with her and her teenage son. Kerry Washington has the part of the therapist/mother trying to hold a balance in her life. Faly Rakotohavana has the role of her son, dealing with a difficult situation and teenage drama. Finally, Dalroy Lindo plays the father, a man trying to stand back on his feet, fix his past mistakes, and reconnect with his family.
My Family: Series Premiere – March 15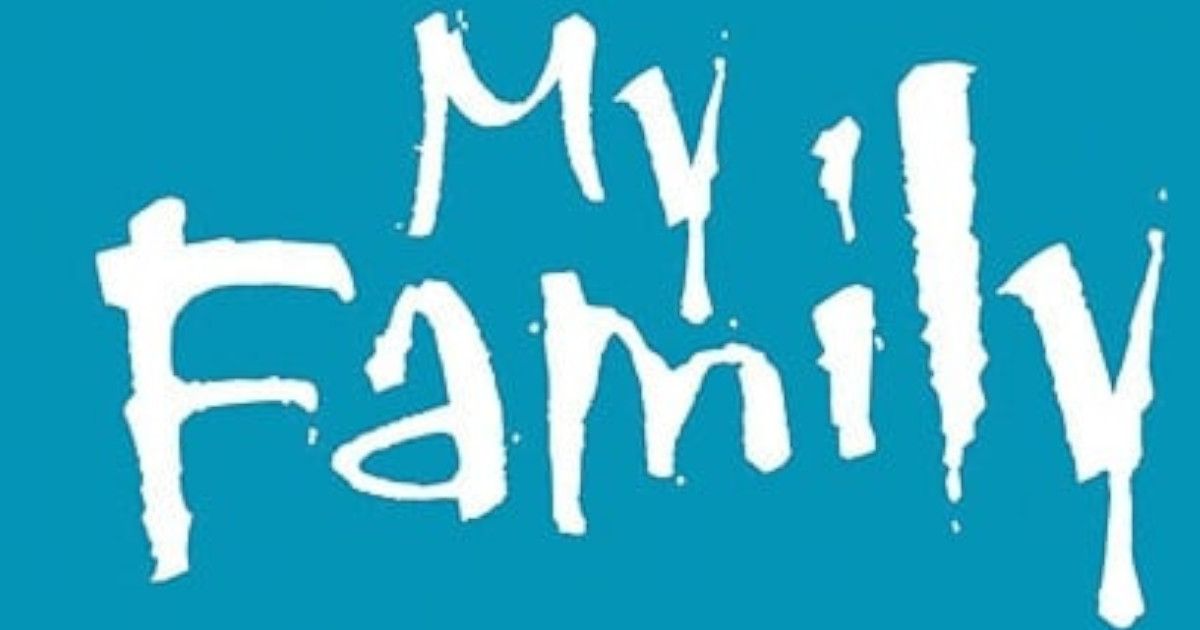 My Family chronicles the Harpers, a middle-class family. Ben and Susan Harper are the parents of Nick, Janey, and Michael. Susan wants to have everything under control, while Ben is more aloof and uninvolved. A generic family sitcom that will definitely find its audience.
Related: How What We Do in the Shadows' Season 4 Finale Sets Up Season 5
Good Trouble: Season 5 Premiere – March 16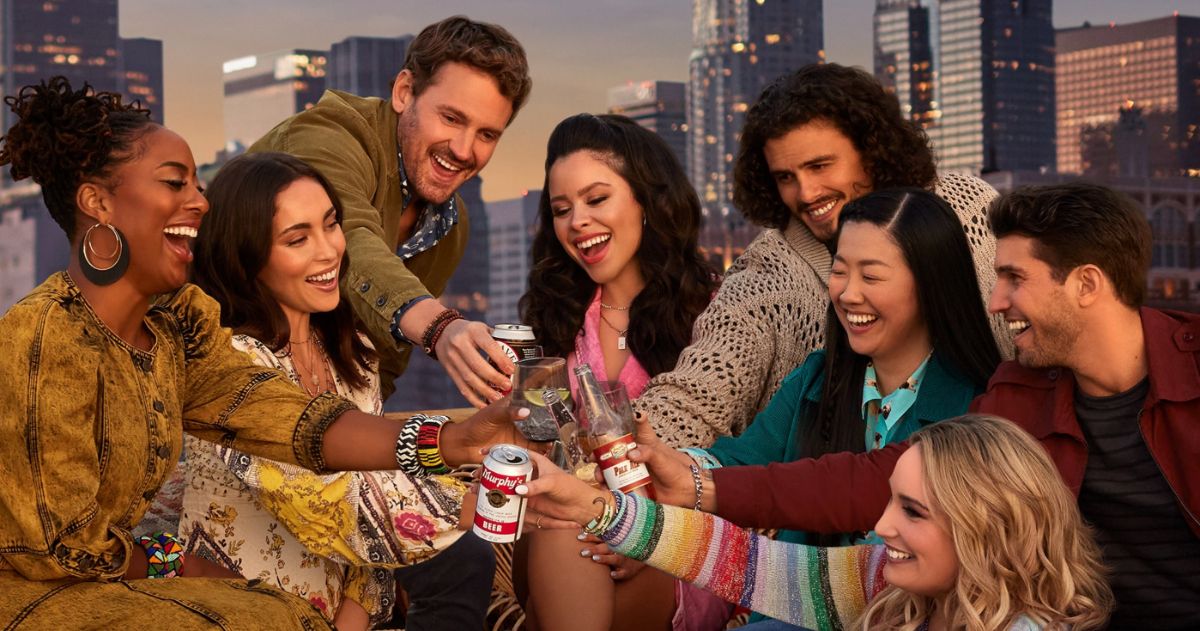 A generic drama series, a spin-off from The Fosters, in Good Trouble, we follow Callie and Mariana Foster as they move to Los Angeles, taking the next step in their lives. They try to navigate their young, adult lives, interacting with neighbors, making friends, and following their careers, one as a law clerk and the other as a software engineer.
FX's Great Expectations: Two-Episode Series Premiere – March 26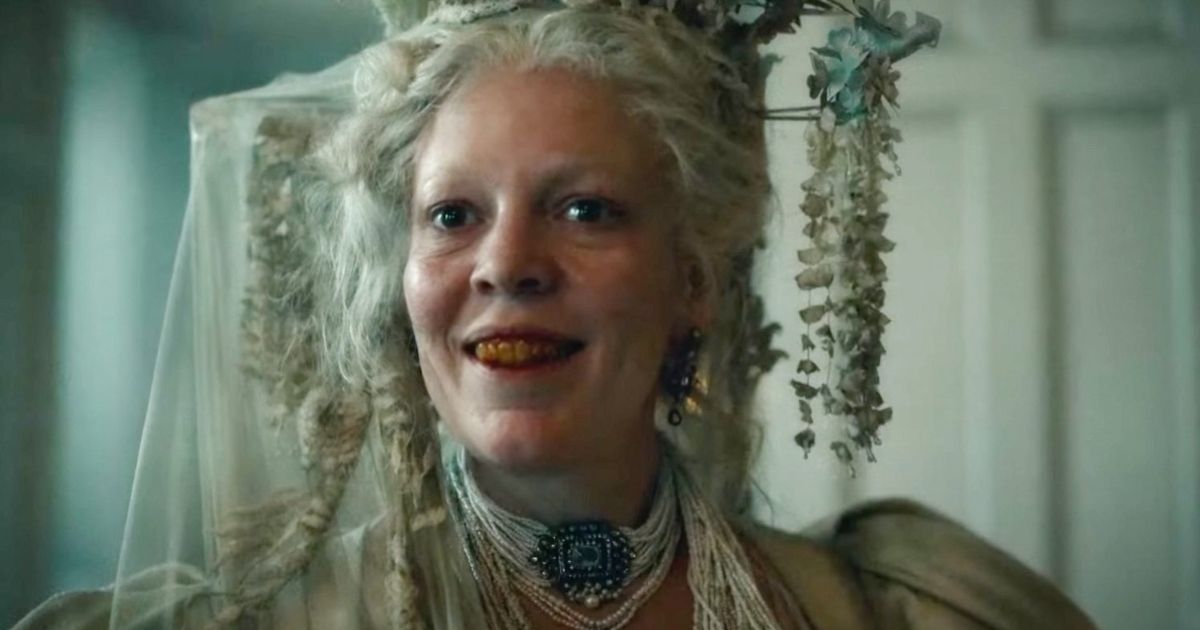 An upcoming period drama based on the famous book of the same title by Charles Dickens. A coming of age story of Pip, an orphan who yearns for a better life. A twist of fate and some machinations from Miss Havisam will help them change his life and put great expectations upon him, weaving not just a great story that has held its place through centuries but also a damning critique of a deeply unjust class system. Oscar winner Olivia Colman has the part of Miss Havishman, and Fionn Whitehead has the role of Pip.