Whether we want to believe it or not, having good actors is key to a film's success. No matter how solid a plot or theme is, if your actors can't perform, then the film is not likely to succeed. While some movies rely on ensemble casts like the Fast & Furious franchise, others require thousands for their cast like the fantasy epic Lord of the Rings. It's arguable that one of the most challenging types of movies to make is one in which there is only one cast member that takes up most of the screen-time and therefore carries the entire film's narrative.
Updated March 20th, 2023: If you're a fan of intimate films featuring one talented actor, you'll be happy to know that this article has been updated with additional titles and content, along with even higher quality.
While films with only one actor are few and far between, there is a good reason why. Managing to keep an audience entertained with only one actor is an incredible challenge and takes a combination of an intriguing plot and outstanding acting to keep the film afloat. Facing the challenges of a lack of dialogue, as seen in All is Lost, the film must make up for what it lacks in other areas, like the sound, visuals, and, most of all, the actor's facial expressions and physicality. These are the best movies starring only one main actor.
11
127 Hours
Based on the incredible true story of mountaineer Aron Ralston, 127 Hours tells the story of how one day he became trapped when a boulder fell on his arm. Over the course of five days, Ralston is faced with the horrifying reality of his situation and how he must amputate his arm in order to survive.
James Franco plays the part of Aron Ralston, and his performance shook his fellow actors as this was one of Franco's first serious lead roles that gained him a great deal of acclaim. Arguably one of Danny Boyle's best movies, 127 Hours was nominated for over 100 awards, including the Academy Award for Best Actor and earned Franco an Independent Spirit Award for Best Actor.
10
Moon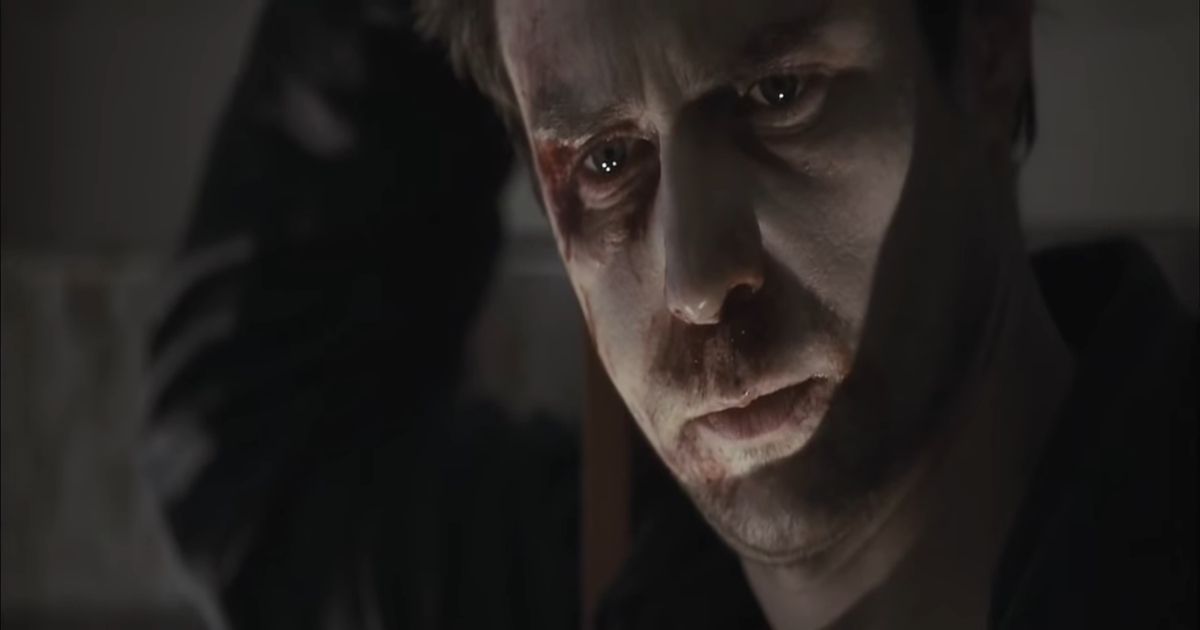 Sam Rockwell portrays an astronaut who is preparing to return home to Earth after a three-year solitary lunar mission in Duncan Jones' directorial debut, Moon. The sci-fi film focuses on his character Sam Bell as he begins to experience an unusual health crisis that causes him to hallucinate and his memory to deteriorate.
Rockwell earned numerous accolades and nominations for his poignant role as the distressed astronaut, including both a Saturn Award and British Independent Film Award nod; many critics believe the decorated actor was snubbed by the Oscars, with Empire calling his performance "one … of the best performances of the year." The success of Moon led to its 2018 spiritual successor, Mute, a Netflix original film.
9
Locke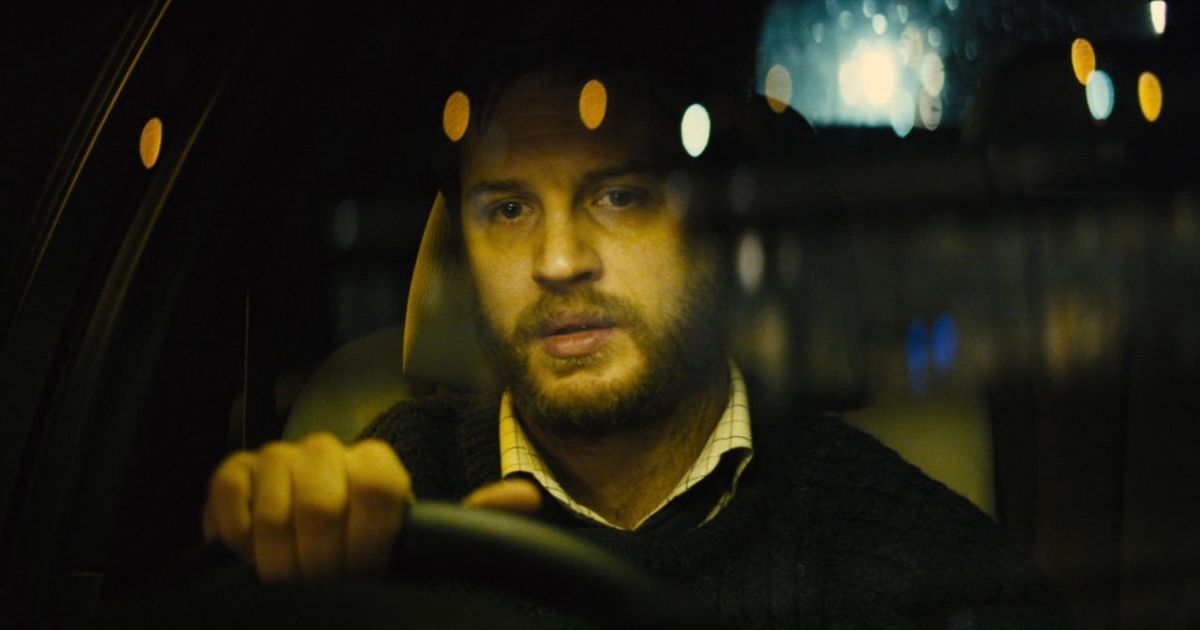 Starring Tom Hardy as the only character to ever be seen on-screen, Locke follows Ivan who leaves a construction site at a crucial time to be present at the birth of a child conceived during a one-night stand. During the long drive, Ivan makes a total of 36 phone calls to those in his life to explain his actions and through these phone calls, he is fired from his job and thrown out by his wife.
Locke takes place almost entirely inside a BMW X5 and features only Hardy on-screen. This one-man show is a sight to behold and is beautifully executed thanks to the performance from Hardy, which won him the Best Actor Award from the Los Angeles Film Critics Association.
8
Zulo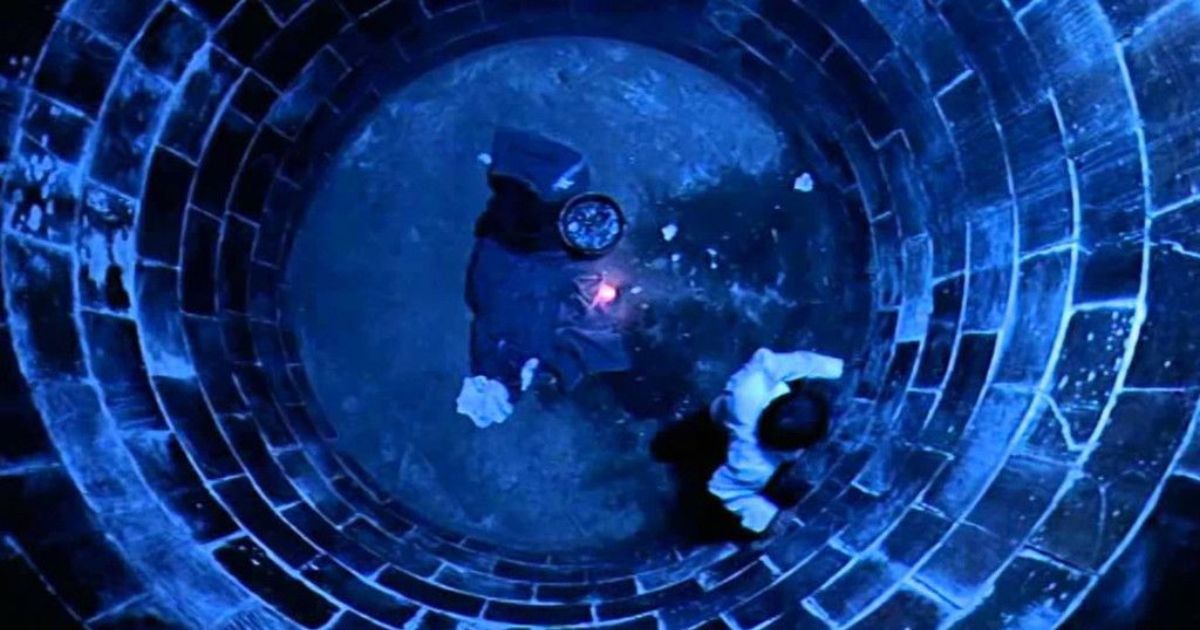 Zulo is a diamond in the rough. Following two kidnapers who keep Miguel (Juame Garcia Arijia) in a well, tossing down single cigarettes, candles, and the occasional scrap of food, Miguel soon discovers that he knows his captors. While Zulo is a Spanish film with limited release and distribution, that doesn't make it any less of a wondrous film with only one actor to keep the plot rolling. Zulo received a number of awards including Best Film at the Festival Abycine.
7
Gravity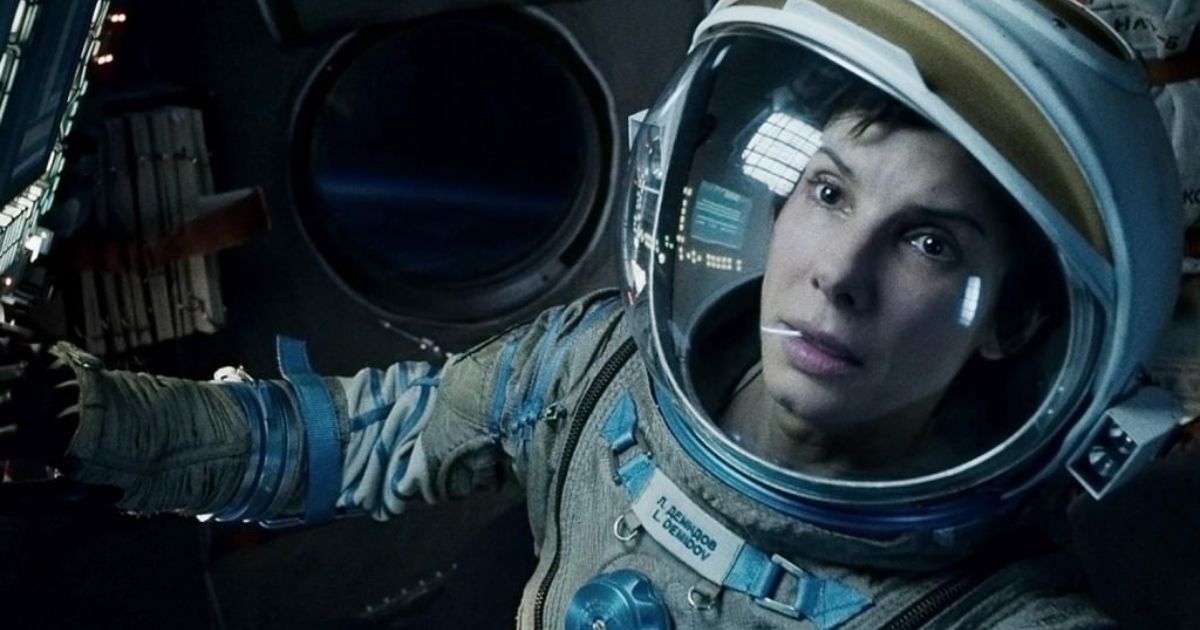 Sandra Bullock delivered a tour de force performance in director Alfonso Cuarón's taut sci-fi thriller Gravity, in which she portrays medical engineer Dr. Ryan Stone, who while on her first mission becomes stranded in space after her crew and shuttle are caught up in a dangerous cloud of space debris. While George Clooney has a small role as a veteran astronaut in charge of overseeing the mission, the premise of the nerve-wracking picture revolves around Stone.
The film follows herdesperate efforts to survive the perilous situation and not give up hope despite her progressively bleak plight. Gravity went on to earn an impressive seven Academy Awards out of 10 nominations (including a Best Actress nomination for Bullock) and was a massive hit at the box office, raking in over $700 million.
6
I Am Legend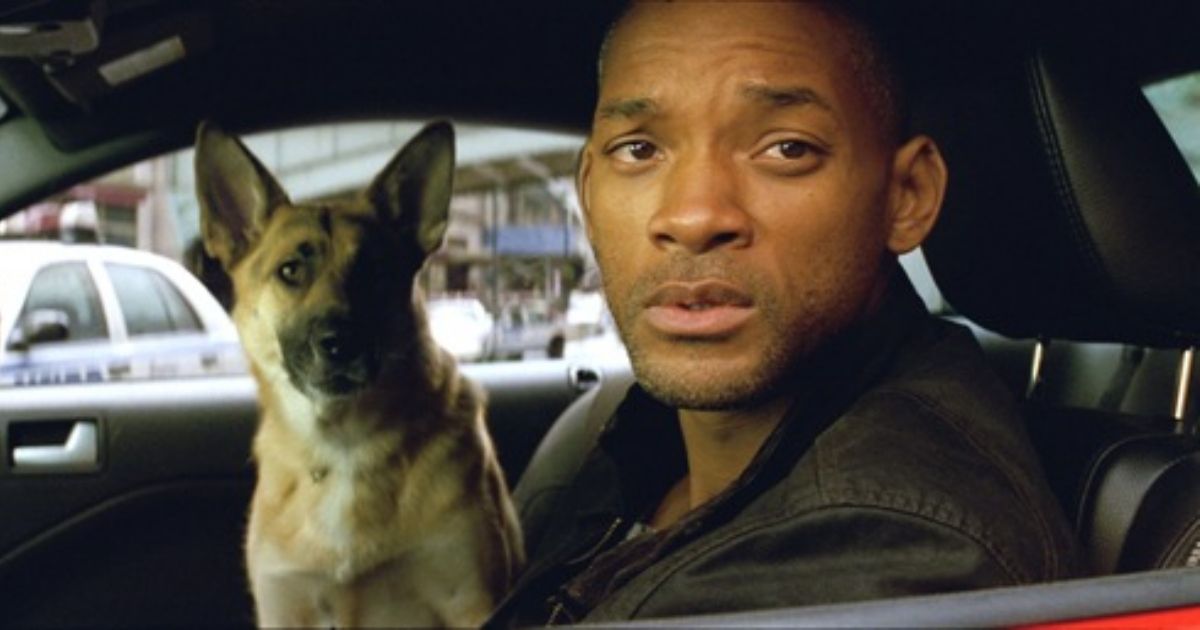 The last man on Earth, scientist Neville wanders New York City alongside his dog, searching for other possible survivors of the man-made plague. Starring Will Smith as Neville, I Am Legend is based on the 1954 novel of the same name and while it began development in 1994, the final film was not released until 2007.
Related: These Movie Characters Love Their Pet(s) More Than They Do Any Human
I Am Legend was a box-office smash with special praise for Smith's performance, earning him a Saturn Award for Best Actor. It was recently announced that a sequel is in development, with Smith reprising his role as Neville and the addition of Michael B. Jordan to the cast; the follow-up will pick up after the film's alternative ending and not the original.
5
The Shallows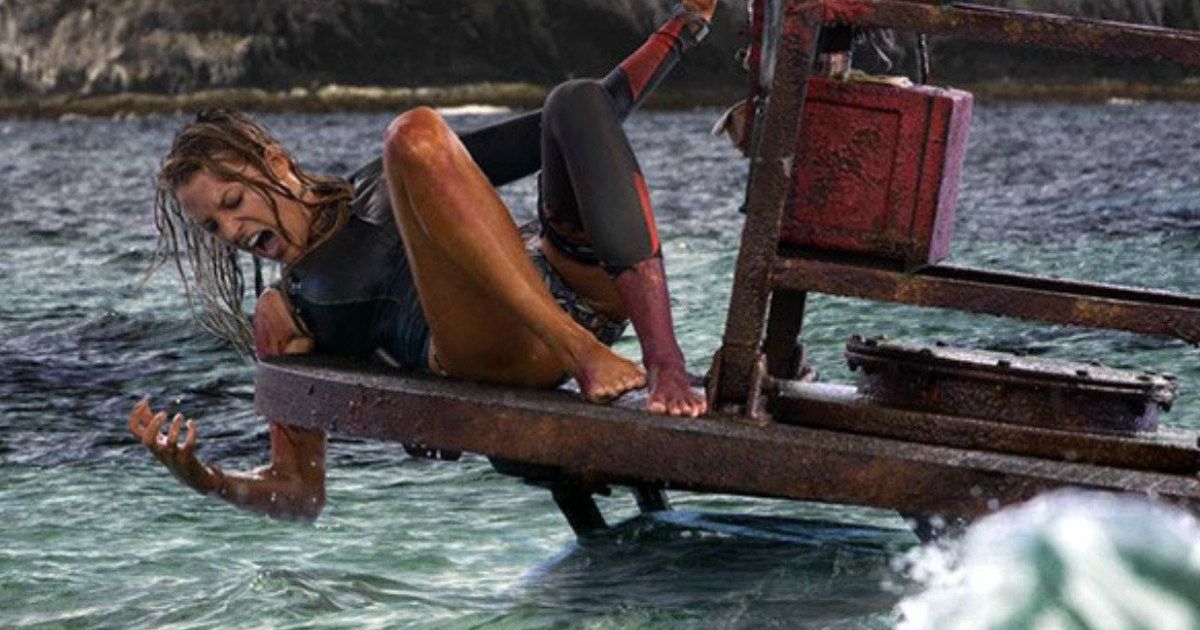 Starring Blake Lively, The Shallows follows student Nancy Adams who travels to a secluded beach in Mexico to find solace and mourn the recent death of her mother. When Nancy makes the decision to surf alone, a great white shark forces her to retreat to a giant rock. Injured and stranded far from the shore, Nancy must fight off the shark to return to the safety of land. The Shallows was a box office success, thanks to the timing of its release in the summer of 2016. Lively's performance earned her a nomination for the Teen Choice Award for Choice Summer Movie Star: Female.
4
Secret Honor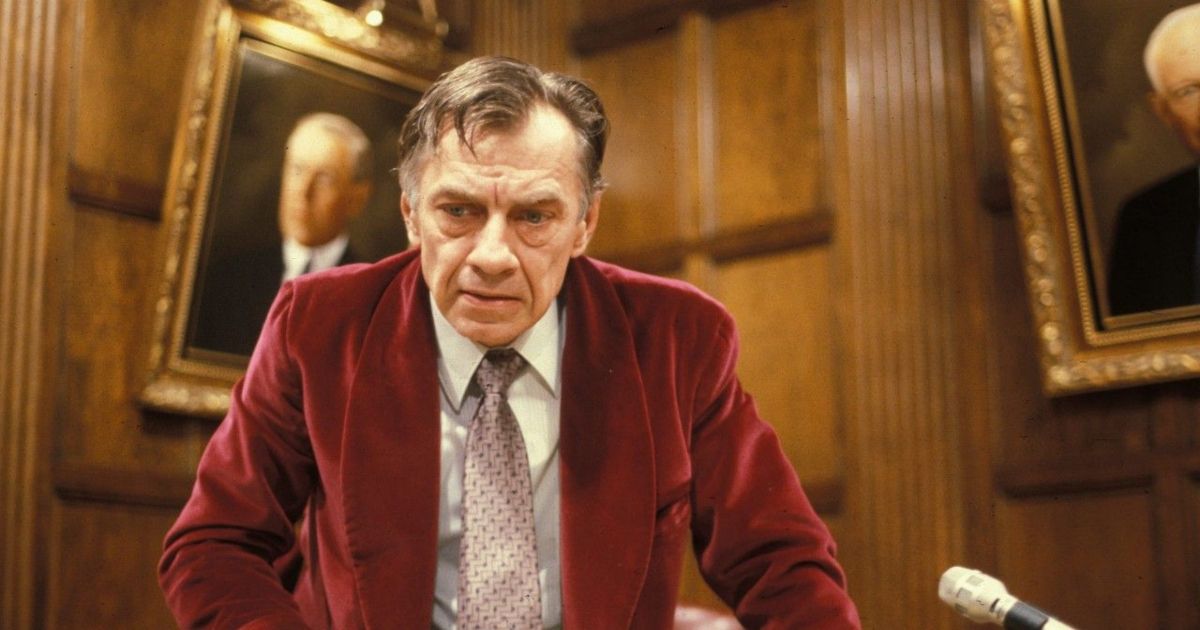 Robert Altman's strange little film follows Richard Nixon for 90 minutes as he records some of his infamous tapes, talking to himself and occasionally considering suicide following the Watergate scandal. Secret Honor stays with Nixon in his private office for the entirety of the film, and yet feels so much more psychologically immersive than a stage play or monologue. Beneath the virtuoso, unforgettable performance is a dark and sweeping indictment of American politics. As Roger Ebert wrote, "Nixon is portrayed by Philip Baker Hall, an actor previously unknown to me, with such savage intensity, such passion, such venom, such scandal, that we cannot turn away."
3
Inside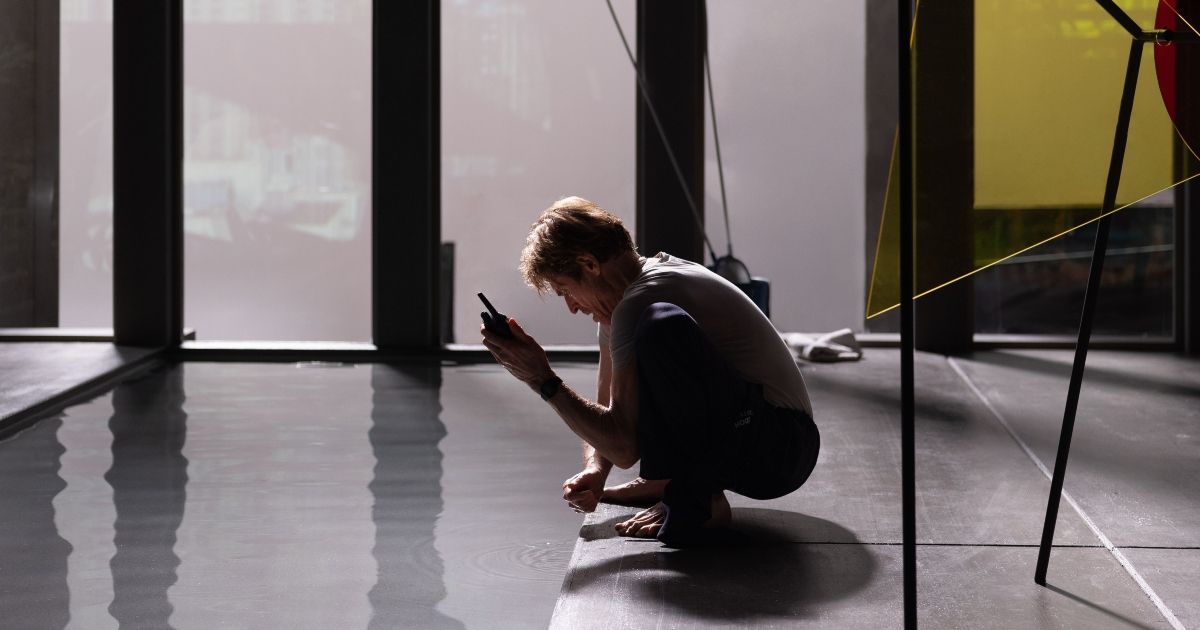 Revered acting chameleon Willem Dafoe headlines the psychological thriller Inside, which follows savvy art thief Nemo as he finds himself stuck inside a luxurious penthouse after the security system malfunctions, leading him to struggle for survival without food and water.
Related: Exclusive: Inside Director Vasilis Katsoupis on His Artful Willem Dafoe Thriller
The engrossing picture had its worldwide premiere at the Berlin International Film Festival, where Dafoe earned widespread praise for his gripping performance as the forlorn thief who becomes more and more desperate to find a way out of his personal prison. In their rave review of the thriller, Arizona Republic wrote, "It's all Dafoe, all the time — basically a one-man show, with the exception of some brief dream sequences — and he is customarily all in on his performance."
2
All Is Lost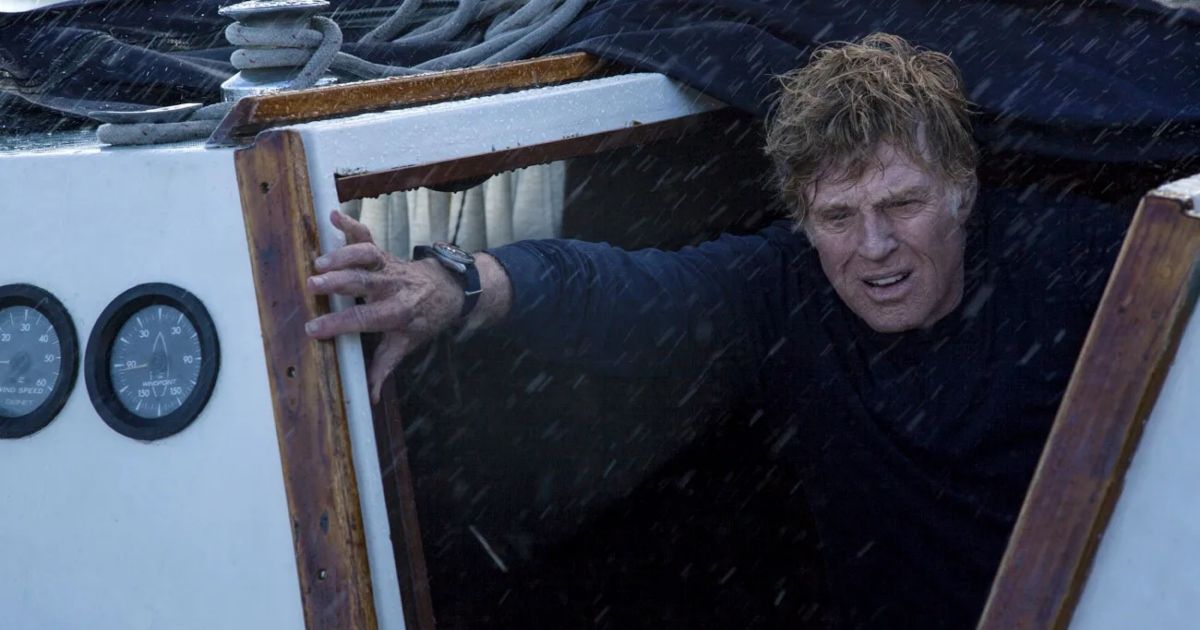 On a solo voyage, a veteran mariner finds his ship taking on water after a collision with a shipping container. With no radio or navigation equipment to aid him, the mariner sails into the unknown and comes across a violent storm. Managing to survive the storm, the mariner is forced to face his own mortality as the reality of his situation begins to set in.
All Is Loststars Robert Redford, the only person ever shown on screen, who has a total of 51 English words spoken. The film received a great deal of praise and earned Redford a New York Film Critics Circle Award for Best Actor; he's utterly entrancing in this gripping little film.
1
Cast Away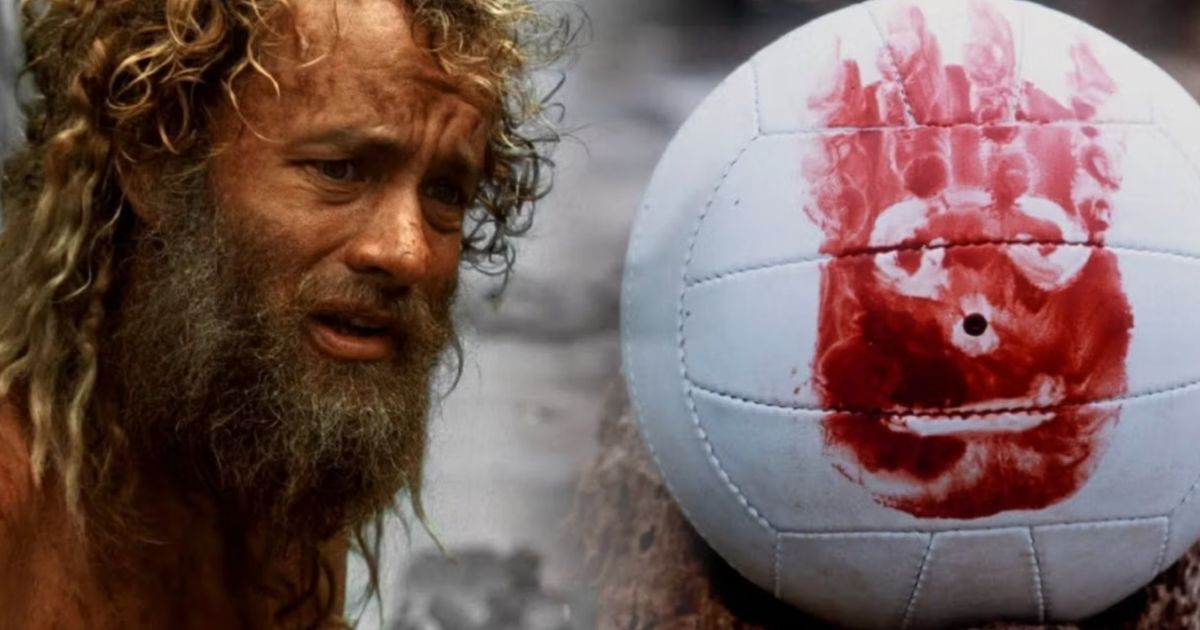 When FedEx executive Chuck's plane crashes on his way to Malaysia, he becomes stranded on a deserted island in the middle of the Pacific Ocean. As every attempt to escape the island fails, Chuck adapts to his situation and learns to survive on the island for years with the help of his homemade Volleyball friend Wilson.
Tom Hanks stars in the lead role of Chuck and was highly praised for his outstanding performance, which earned him a nomination for Best Actor at the Academy Awards and the Golden Globe for Best Actor in a Motion Picture. Cast Awaywas not only a critical and box-office success, but the film has gained so much popularity that it has been referenced and parodied countless times. Of course, other actors star in the film, including a great Helen Hunt, so it's a little unfair to compare it to others here. If Hanks was the only actor, instead of the 20-odd cast, this would be number one.