Movies Reviews
Best Movies on Disney+ That Aren't Star Wars or MCU Related
For those experiencing Star Wars & MCU fatigue, Disney+ is jam-packed full of fun and wildly entertaining movies just waiting to be watched. From classic animated hits to exciting comedies, toe-tapping musicals, and Brendan Fraser swinging on a vine, the popular platform has a wide selection of movies to satisfy your streaming needs.
Who needs the heroes from Marvel when you can check out the swashbuckling Westley attempt to rescue his lady love Princess Buttercup in the beloved '80s classic The Princess Bride? Or perhaps you're in the mood for a little nostalgia and want to hang out with the unruly Muppets, or reunite with Woody, Buzz, and the gang with the celebrated Pixar great Toy Story. Let's take a look at some of the best films Disney+ has to offer that are not Star Wars and MCU related.
9
Splash
Before he became America's sweetheart and one of cinema's most decorated actors, Tom Hanks was romancing a mermaid in the 1984 fantasy rom-com Splash. In the spellbinding film, Daryl Hannah portrays the kind and beautiful mermaid Madison, who finds herself falling in love with the same charming man she rescued from drowning 20 years prior.
Despite their blossoming relationship, Madison and Allen (Hanks) must take on a conniving scientist wishing to expose the magical woman and performs tests on her. Splash helped establish Hanks as a major box office draw and was both a critical and commercial hit, earning an Oscar nomination for Best Original Screenplay and becoming a cherished '80s staple.
8
Hamilton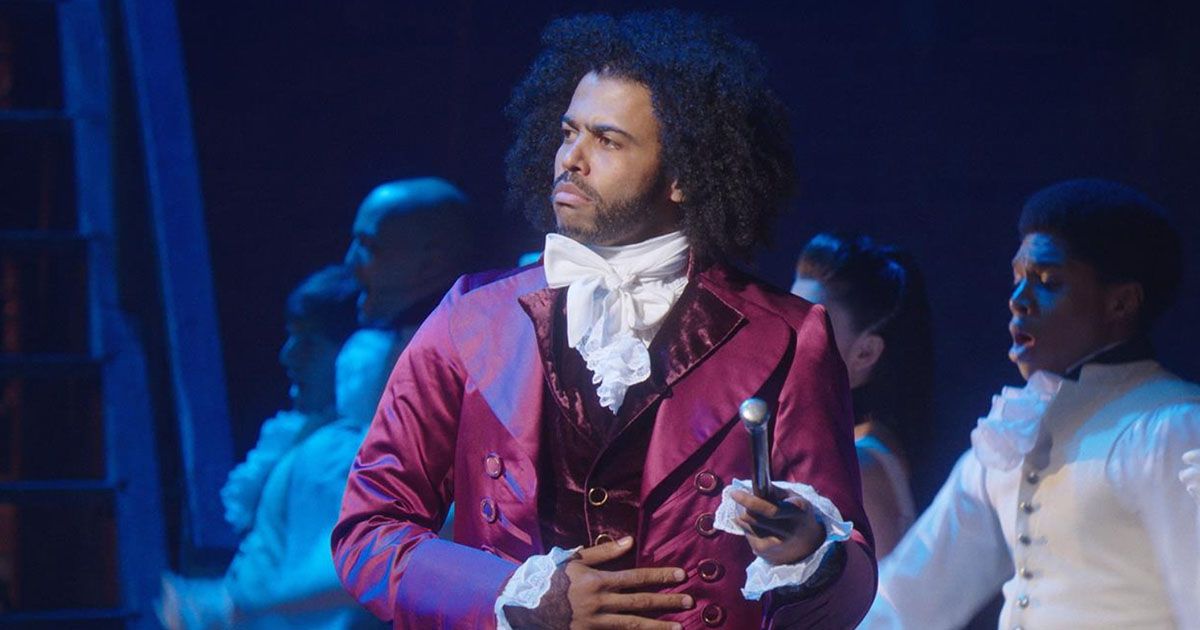 Lin-Manuel Miranda's groundbreaking Broadway masterpiece Hamilton made its dazzling debut in 2015, setting box office records and receiving a whopping 11 Tony Awards from 16 nominations. The innovative, hip-hop-inspired musical chronicles the life of Founding Father Alexander Hamilton and his time as the country's first Secretary of Treasury, with Miranda brilliantly portraying the historical figure.
Related: Best Songs From Musical Movie Adaptations
Due to an overwhelming demand by fans wishing to witness the magic of the performance, a filmed version of the Broadway hit was released by Disney+ in 2020. It went on to become the most-watched straight-to-streaming project ever until Wonder Woman 1984 and was acclaimed by critics and fans alike.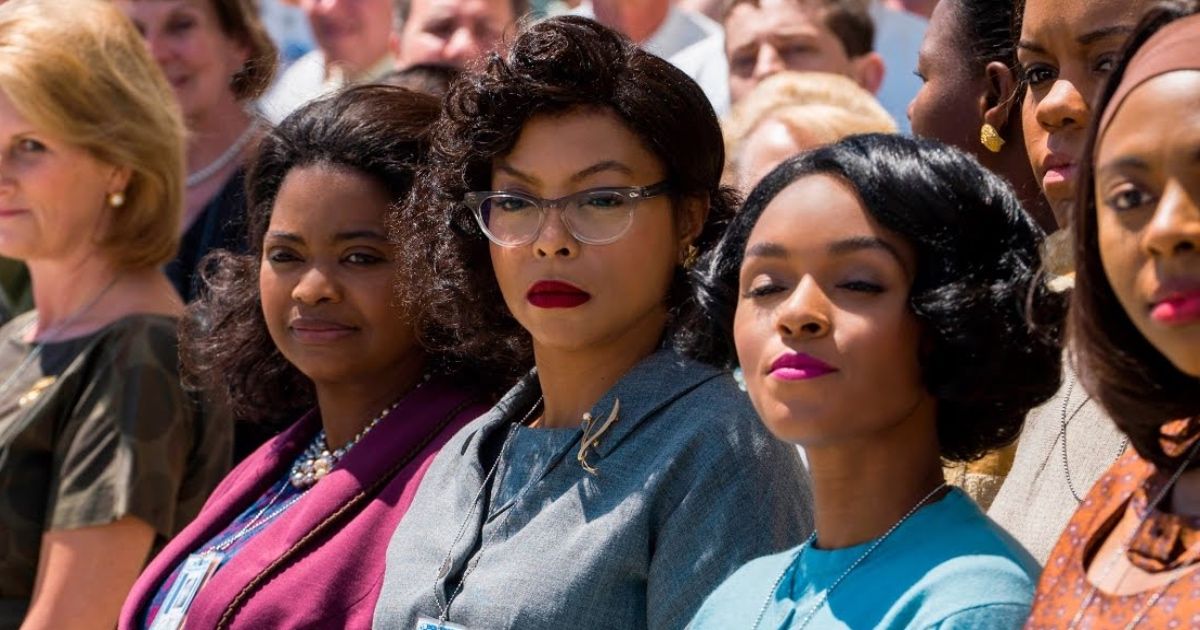 The inspiring and lauded 2016 biographical drama Hidden Figures tells the uplifting true story of three talented African-American NASA mathematicians whose superb expertise in their field helped America gain a crucial edge during the historical Space Race.
Taraji P. Henson, Octavia Spencer, and Janelle Monáe delivered phenomenal performances as NASA employees Katherine Goble Johnson, Dorothy Vaughan, and Mary Jackson, with the engrossing film detailing the trio's exhilarating rise in ranks at NASA and their contributions to U.S. spaceflights. Among its many rave reviews and accolades, Tribune News Service called Hidden Figures "an assertion of humanity and civil rights that is pure cinematic nourishment for soul."
6
Free Guy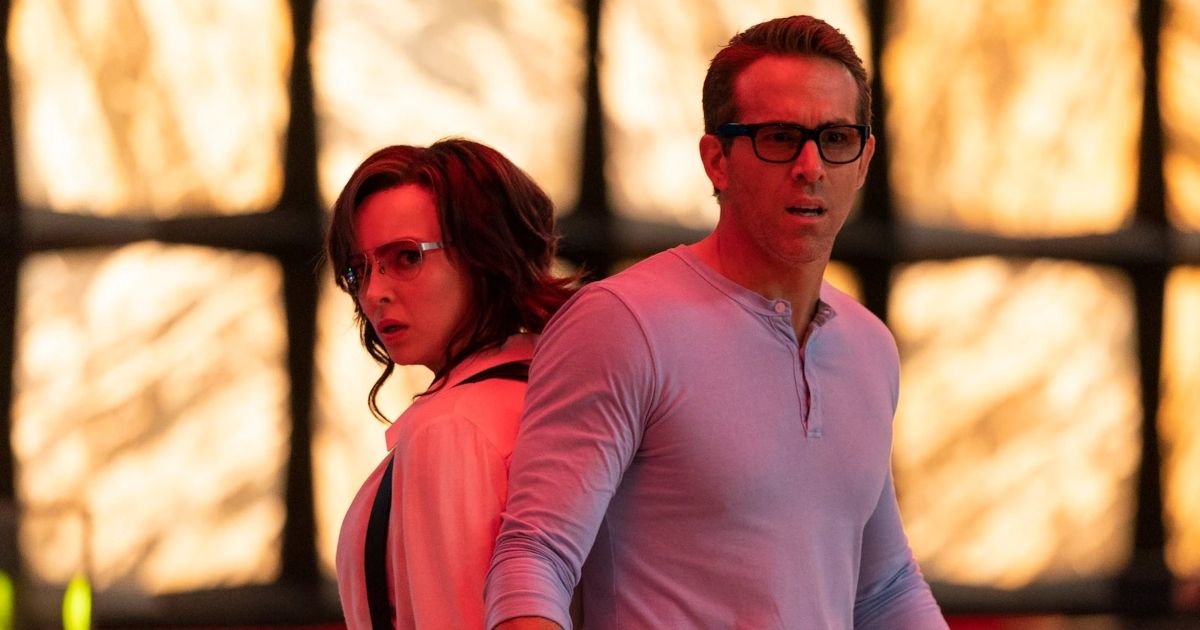 The always charming and wildly entertaining Ryan Reynolds starred as a background video game player who discovers his life isn't what it seems in the 2021 action comedy Free Guy, sharing the screen with Jodie Comer, Joe Keery, and Taika Waititi.
In the innovative flick, bank teller Guy makes the stunning realization that he's actually a non-player character in a wondrous gaming world known as Free City, and he sets out to shake up the status quo and be the hero in his own life. Production designer Ethan Tobman drew inspiration for the metropolis city's set design from video games like Red Dead Redemption 2, Grand Theft Auto, and SimCity, and because of its huge box office success, a highly-anticipated sequel is currently in the works.
5
Isle of Dogs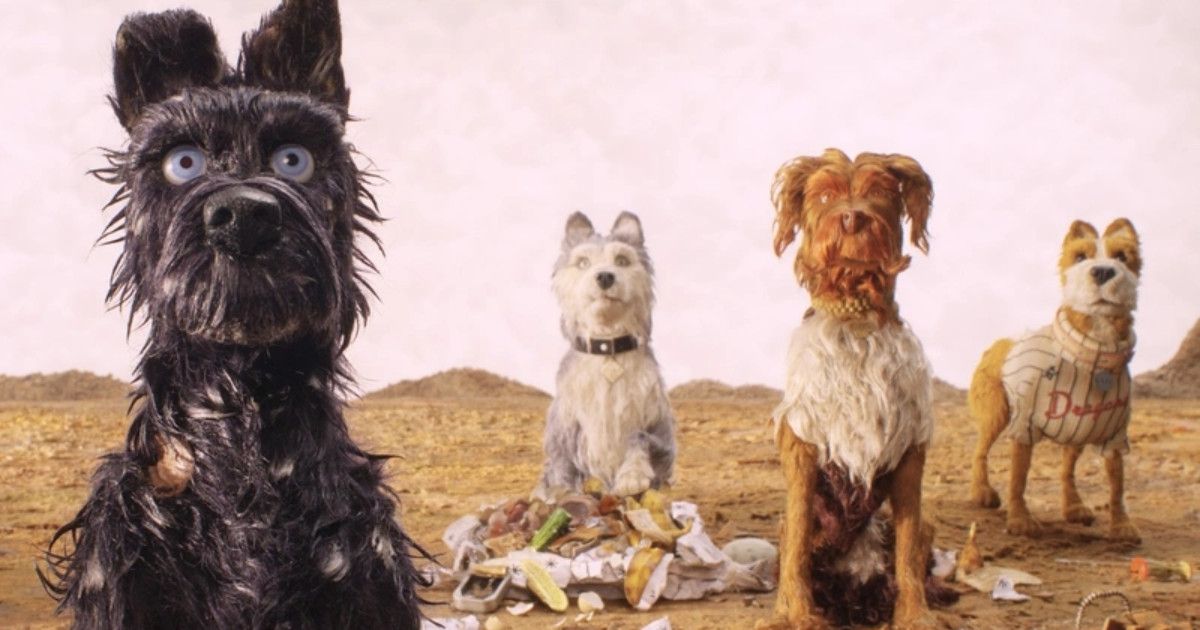 The delightfully eccentric Wes Anderson directed the 2018 animated picture Isle of Dogs, a stunning stop-motion extravaganza that centers on a mismatched group of canines who are banished to Trash Island after a sickness infects the animals.
The determined 12-year-old Atari sets out to rescue his beloved pet dog Spots from the garbage dump, embarking on an unforgettable mission where he makes friends with a group of unique and kind-hearted pooches. Anderson drew inspiration for Isle of Dogs from celebrated Japanese filmmakers like Hayao Miyazaki and Akira Kurosawa, and 1,105 animatable puppets and around 20,000 faces were created to bring the animals and captivating world to life.
4
Toy Story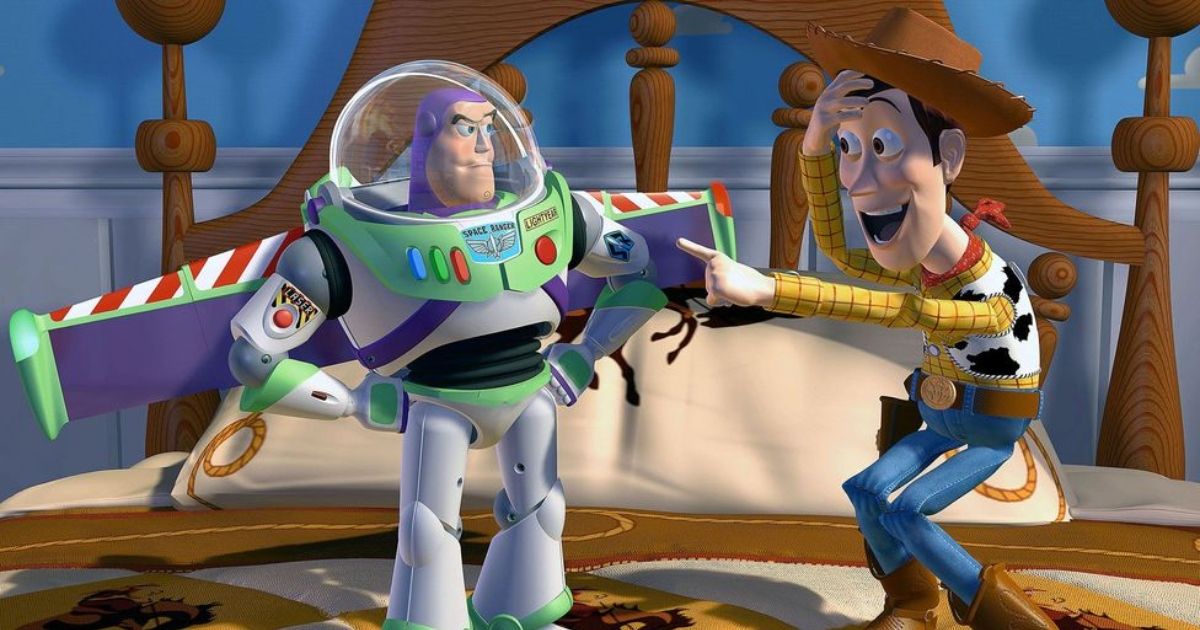 The fan-favorite, treasured 1995 animated comedy Toy Story helped launch a lucrative and enduring franchise, telling the captivating tale of toys that come to life when humans are not around. The epic Pixar juggernaut depicts the relationship between cowboy Woody (Tom Hanks) and space action figure Buzz Lightyear (Tim Allen) as they vie for the attention of their young owner Andy while also introducing audiences to the boy's other colorful and hilarious toys.
Toy Story is widely regarded as one of the greatest animated films of all time and remains a celebrated cinematic feat, with the comedy currently holding a 100% on Rotten Tomatoes. The franchise has spawned five films so far (including the prequel spin-off Lightyear), with Toy Story 5 currently in development.
3
George of the Jungle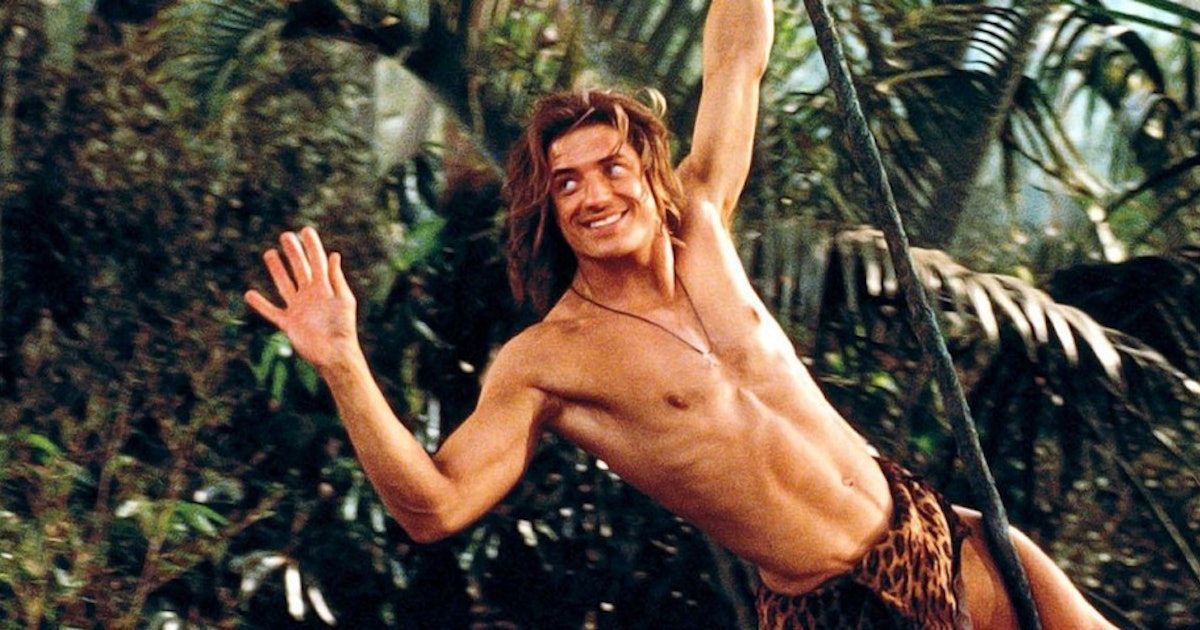 Brendan Fraser dazzled audiences with his portrayal of the vine-swinging, loin cloth-wearing titular character in the 1997 comedy George of the Jungle, which focuses on the primitive man as he experiences major culture shock after he meets a beautiful explorer in the African wild and is brought back to San Francisco.
Related: Early Brendan Fraser Movies That Are Worth a Second Look
Based on the 1960s animated television series of the same name, the film helped further establish Fraser as a buzzed-about Hollywood leading man and was a box office success, earning over $170 million worldwide. While critics weren't overly impressed by the flick, many raved about Fraser's charming performance and his comedic timing, and it ultimately earned a Saturn Award nomination for Best Fantasy Film.
2
The Princess Bride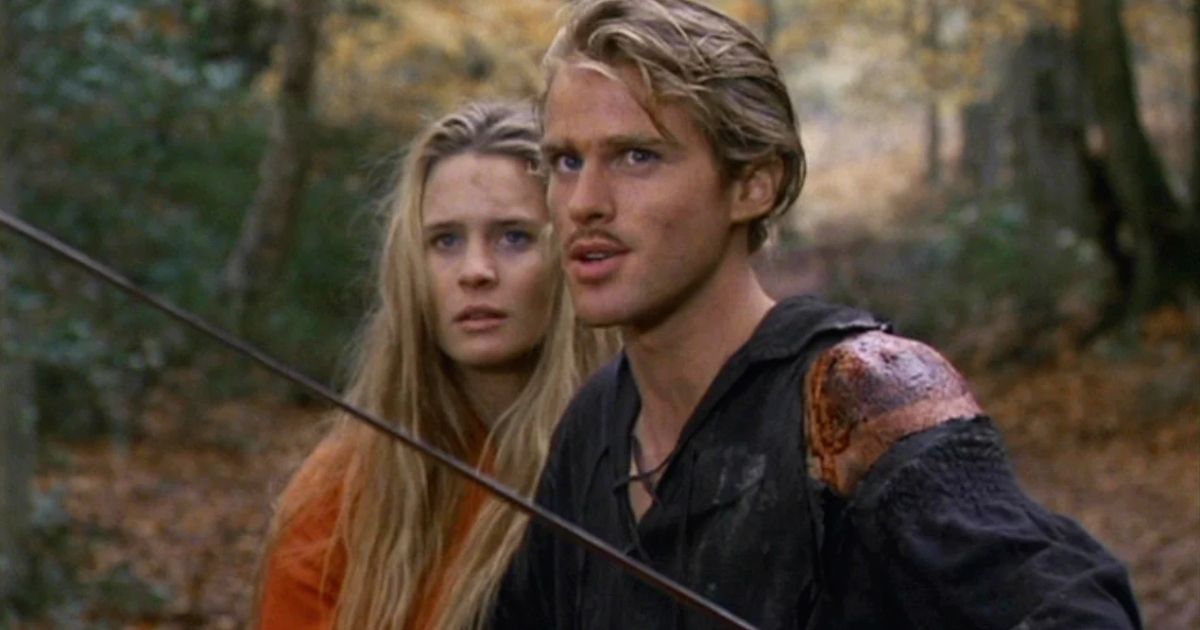 Arguably one of the most cherished films of the 1980s, Rob Reiner's 1987 fantasy romance adventure The Princess Bride famously follows the dashing Westley (Cary Elwes) as he sets out to rescue his lover Princess Buttercup (Robin Wright) from the revolting Prince Humperdinck in the mythical land of Florin.
Featuring the additional talent of stars like Mandy Patinkin, Chris Sarandon, Wallace Shawn, and André the Giant, the spectacular cult classic is a feel-good, endlessly quotable picture that is adored all across the world, with many calling it the greatest cinematic love story ever. The Princess Bride is also regarded as Reiner's best achievement and remains a must-see romance hit.
1
The Muppets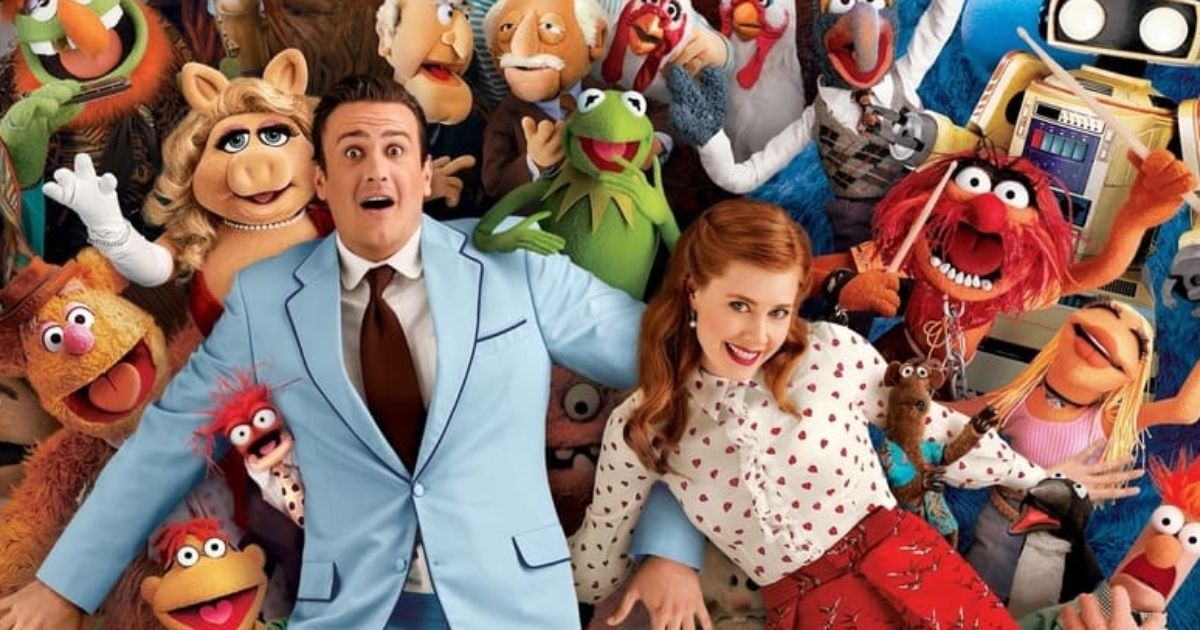 Fans of the lovable puppet misfits are in for quite the treat with the 2011 comedy musical The Muppets, which centers on the goofy gang as they attempt to take down a greedy businessman who wants to raze Muppet Studios, with the beloved Jim Henson characters teaming up with a trio of fans to do so. It's up to superfan Walter and humans Gary (Jason Segel) and Mary (Amy Adams) to raise the funds needed to put a stop to the demolition of their sacred studio.
The Muppets was a smash hit, winning an Oscar for Best Original Song for Man or Muppet and earning praise from critics and moviegoers for its humor, lively performances, and endearing storyline. In their glowing review of the comedy, Time Out wrote, "A film bursting at the seams with sheer, unadulterated joy: watch it, and the world seems just that little bit brighter…"