March — the month of rain showers, melting snow, and blossoming greens. It's a month that always seems to signal a change in seasons. In the case of HBO Max, it'll also bring with it a brand-new bunch of films to the ever-popular streaming service. So whether you enjoy comedies, action flicks, or terrifying horror films, there'll be something for just about everyone this time around.
While we may not know how long these films will be on the service, most will debut on the first of the month, leaving you plenty of time to explore all your options. We found it beneficial to highlight a few particularly exemplary films for your convenience. You might recognize some, or they may be entirely new to you. Either way, these are just some of the best movies coming to HBO Max in March 2023.
Creed I & II (Mar. 1)
Coinciding with the theatrical release of Creed III, you can catch up on the first two Creed films before the third comes to streaming and VOD. Starting Mar. 1, Creed and Creed II will be available on HBO Max.
A continuation of the Rocky franchise through the perspective of Adonis Creed, the fledgling boxer is mentored by Rocky Balboa as he rises through the ranks. Respecting both its original source material while forging its own unique path, the Creed series has been praised for recapturing what made the original Rocky films so compelling to begin with. Creed, along with Fruitvale Station in 2013, cemented Ryan Coogler as both a talented writer and director. The success of Creed would lead him to subsequently work on both Black Panther and Black Panther: Wakanda Forever.
Sinister (Mar. 1)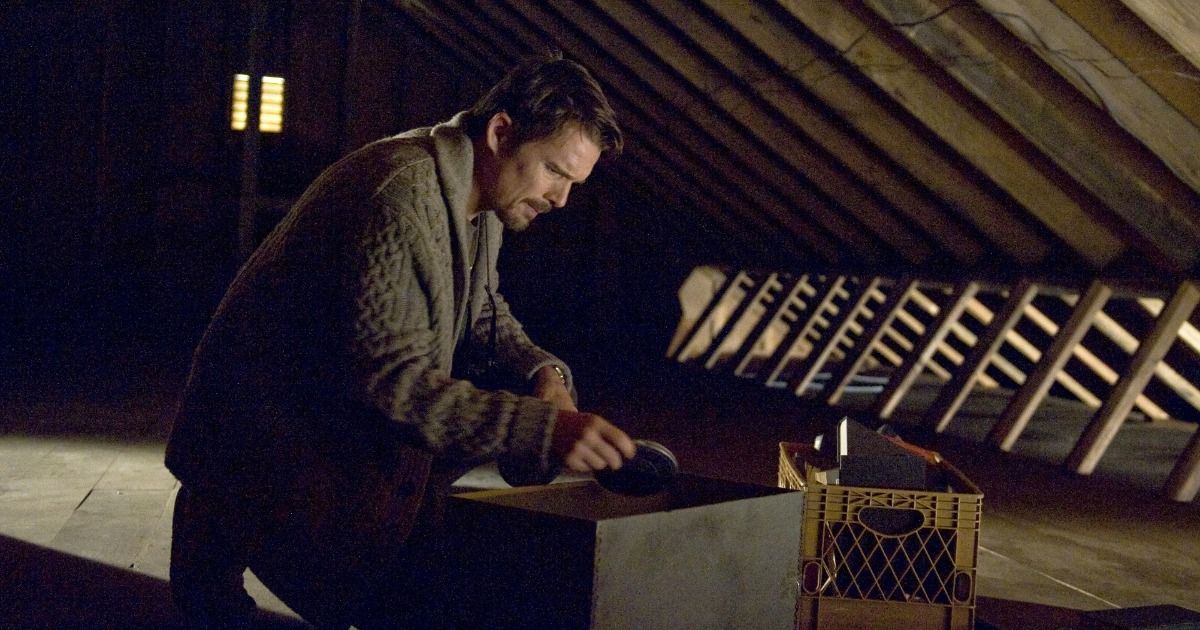 Before his involvement with Doctor Strange, Scott Derrickson would direct an utterly-terrifying found footage horror film that still haunts us to this day: 2013's Sinister. You can watch Sinister on HBO Max starting on Mar. 1.
Ethan Hawke plays a true-crime author who finds himself embroiled in a case far beyond his understanding. Upon discovering a box of Super-8 tapes in his attic, both Hawke and the audience witness a series of snuff films plagued by a spiritual entity known only as Bughuul. In a way, Sinister would just be a taste of the analog-horror sensation to come, with the most memorable scares coming from the escalating terror that each tape inflicts. In addition, it would start a wonderful professional relationship between both Hawke and Derrickson, as the two would collaborate once more for 2021's The Black Phone.
Cobra (Mar. 1)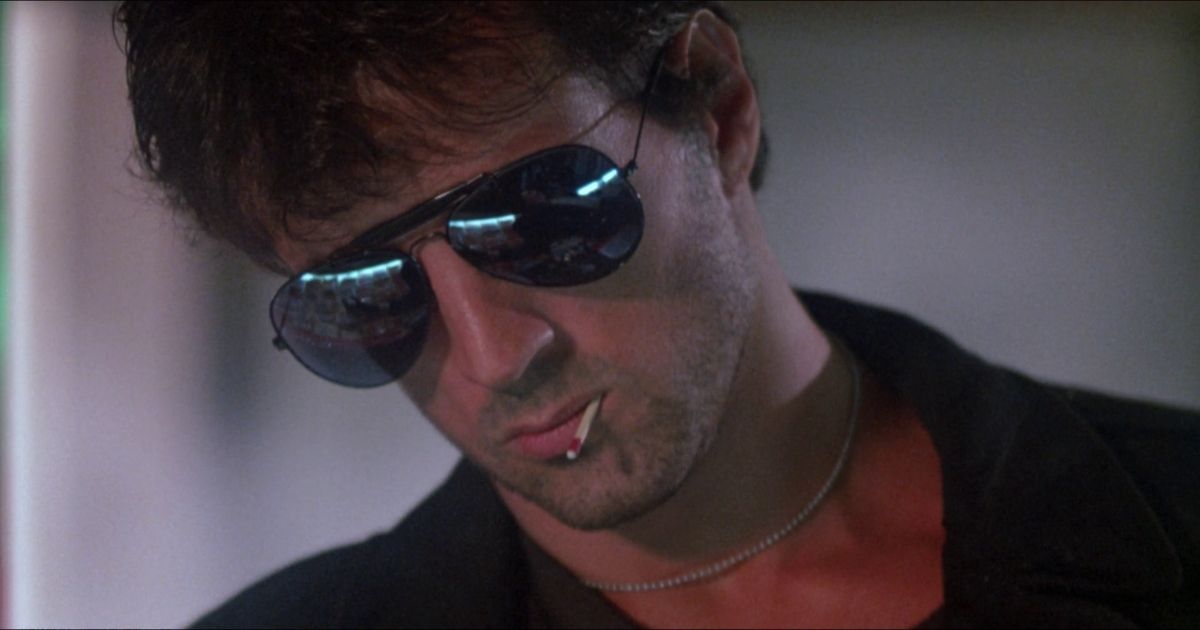 While the Stallone flick Cobra was a critical and commercial failure during its initial release, it has since been re-evaluated as a cult-classic action film with an intriguing development history. You can catch Cobra on HBO Max as early as Mar. 1.
Related: Is Tulsa King Good Fun or Just Ridiculous?
While the plot is your typical cop-themed action fare, the film's main draw is Stallone himself. Even if Cobra doesn't hold the emotional highs of the Rocky series or the contemplative nature of First Blood, Cobra more than makes up for it in a blitz of over-the-top action, hilariously cheesy lines, and an almost comedic obsession with toothpicks. The film was notoriously recut due to the release of Top Gun at the time, prompting an in-development remake with both Stallone and Robert Rodriguez at the helm. Come Mar. 1, you'll see the original Cobra in all its campy glory.
Tangerine (Mar. 1)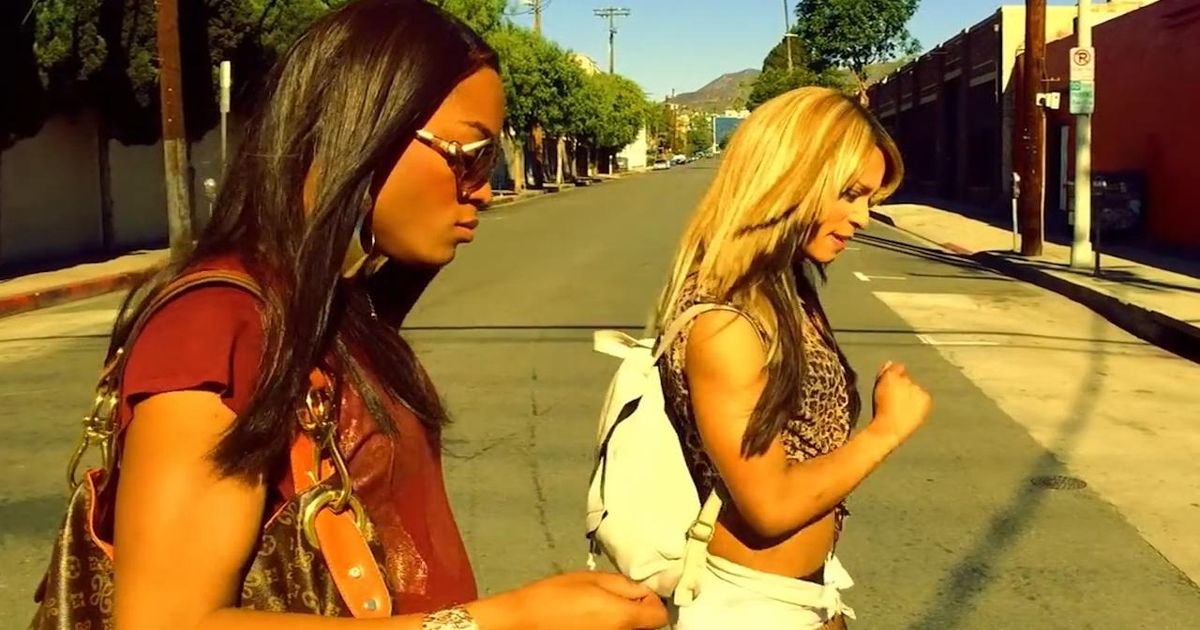 A comedic drama directed by Sean Baker, Tangerine follows the story of a transgender sex worker who goes on a journey through Hollywood after discovering her pimp was cheating on her. Those interested in seeing Tangerine can catch it on HBO Max as early as Mar. 1.
Aside from its particularly interesting subject, Tangerine was also shot using a unique filming technique. Instead of a professional camera, the entirety of the film was shot on three separate iPhone 5S devices. It lends the film an interesting cinematography you rarely see committed to completely. Along with saturated lighting, it creates a deceivingly colorful trek through the seedier areas of Hollywood. Tangerine would win actress Mya Taylor a handful of awards across multiple institutions, and the film was praised overall for its screenplay and depictions of transgender characters.
I Love You, Man (Mar. 1)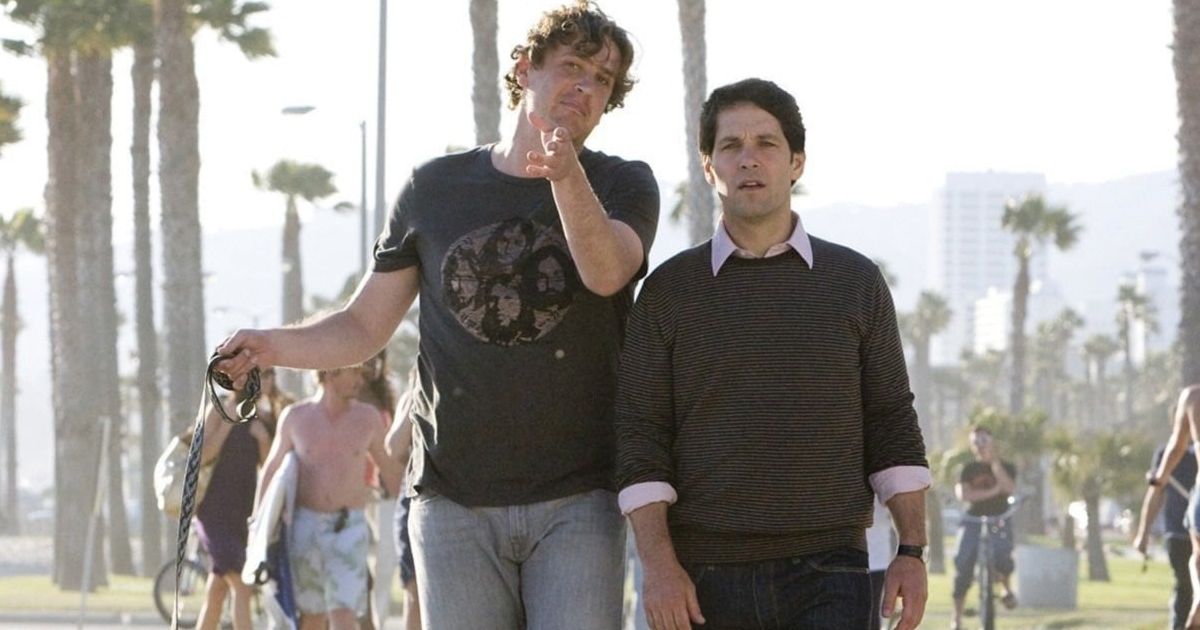 Before he would don the costume of MCU's Ant-Man, Paul Rudd would be more well-known for his role in comedy films. As his third collaboration with Jason Segel, I Love You, Man will be available on HBO Max starting on Mar. 1.
Related: MCU: Why Ant-Man Is the Most Underrated Avenger
Rudd plays Peter Klaven, a real estate agent who finally pops the question to his girlfriend, played by Rashida Jones. Upset that he doesn't have anyone to share his announcement with, he decides to seek out a "best man" for the upcoming wedding. Compared to Segel and Rudd's other comedies, you can expect a similar level of raunchy humor to be present throughout. However, underneath it is a genuinely heartfelt performance guaranteed to keep you invested until the film's satisfying conclusion. Plus, if you're a Rush fan, you can see the full band make a cameo appearance.
Best of Enemies (Mar. 1)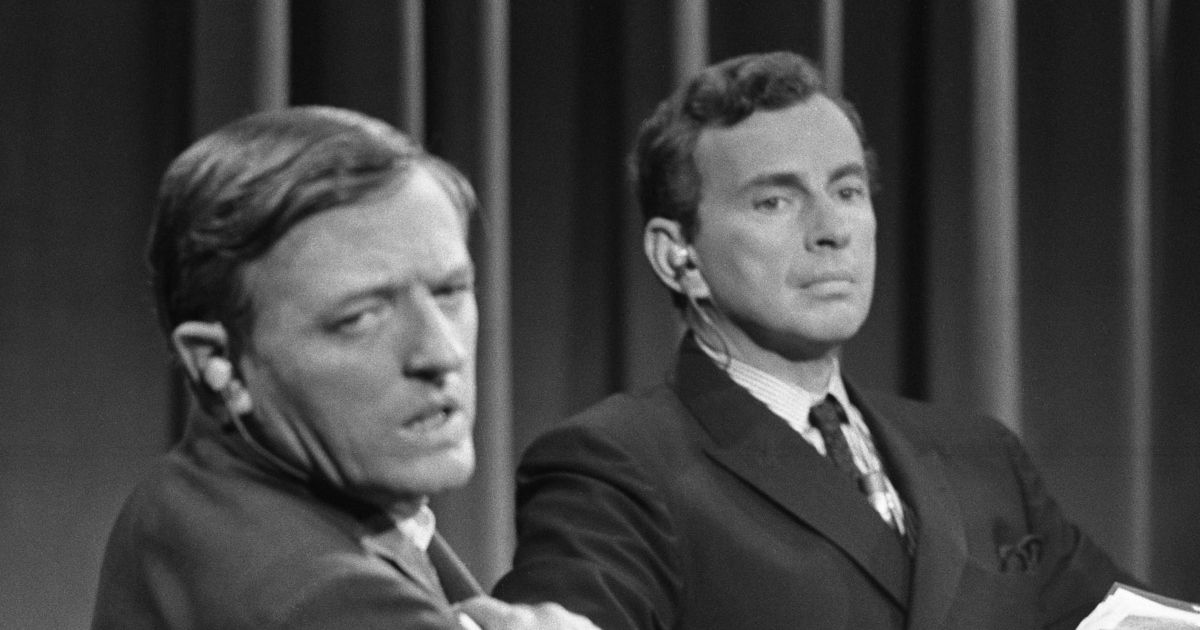 While most are used to the personal remarks that litter American political debates, they would first become popularized through the televised debates of Gore Vidal and William F. Buckley Jr. Best of Enemies, a documentary following their debates, their subsequent aftermaths, and the resulting political punditry, will be available on HBO Max at the start of the month.
The film took more than five years to make due to a variety of technical and legal issues, all before finally coming together under the direction of Robert Gordon (The Road to Memphis) and Morgan Neville (Won't You Be My Neighbor?). It's a film that chronicles just how deeply a single set of altercations can affect both parties involved, going so far as to wrap each other up in literary jabs and legal squabbles decades after their initial confrontation.