March is almost here, and if you subscribe to AMC+, you'll wonder what new films you'll be offered. Whatever type of movie you're in the mood for, you'll probably find something to enjoy among the wide range of films on AMC+. March's offerings include a drama about the LA music world and the destructive effects of fame (Taurus), a historical drama set in 1977 about the Empress Elisabeth of Austria (Corsage), and a satanic horror split between the US and Scandinavia (Leave). In total, there will be five movies released throughout March on AMC+.
These movies will be released every Friday, starting on Friday the 3rd with Taurus and ending with The Unheard on Mar. 31. Some great viewing you may have missed in January can be browsed here.
Taurus – Friday, Mar. 3
Taurus, which was featured in the Tribeca Film Festival, tells the story of an archetypal troubled musician facing what looks like a case of drug-induced writer's block. Under immense pressure from his industry to keep turning out hits, he struggles not to crumble and respond by destroying himself with the usual range of stimulants, sedatives, and other vices available to A-list stars in LA. The film also analyzes the business practices of the music industry. For example, once they've invested in a musician, they tend to act like they have the right to order them around like a human asset.
Related: Best TV Series Coming to Disney+ in March 2023
Coercive tactics have a tragic effect on the main character of this story, played by Colson Baker (also known as Machine Gun Kelly), whose previous credits include Good Mourning, Downfalls High, and The Dirt, another movie about the world of the music business which tells the fascinating story of Motley Crue. Other cast members include Megan Fox, Ruby Rose, and Maddie Hasson.
One huge selling point of this movie is that it features original songs composed by Machine Gun Kelly, making it almost irresistible to fans of his music. In addition, the fact that the protagonist's life has such significant similarities to his own suggests that his performance will be based largely on personal experience.
Corsage – Friday, Mar. 10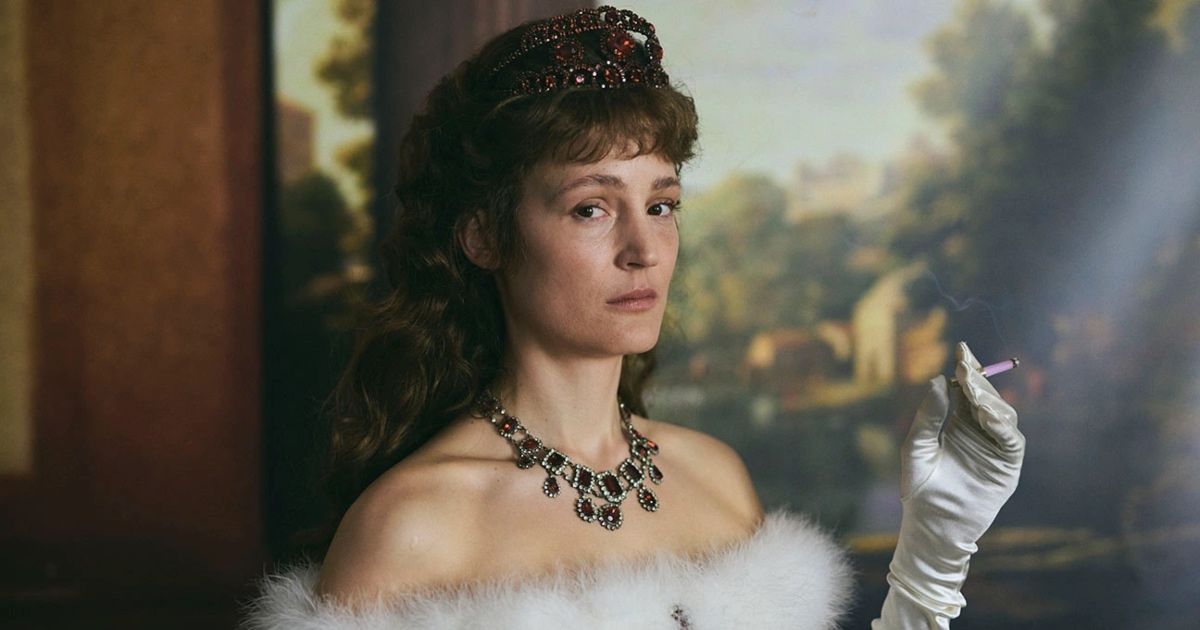 This is a period drama set in Austria during the reign of empress Elisabeth. Since this takes place in the 1800s, you can expect a lot of historical costumes. If you'd like to see how the upper crust dressed back then in Europe, then watching this movie is something you'd definitely enjoy.
The plot concerns the empress's reaction to getting older. Losing your looks isn't fun for anyone, but it can be very distressing for a head of state so constantly in the public eye. Elisabeth also struggles with the heavy responsibility of her role in life, which severely restricts what is seen as acceptable behavior for her in both public and private life.
Related: Best Movies Coming to HBO Max in March 2023
The empress is played by Vicky Krieps, who is, and this isn't something you get to write too often, Luxembourgish (as in, from Luxembourg). Her most notable previous role was in the critically celebrated film Phantom Thread. One of the many reasons this remarkable film is famous is that it is widely believed to be Daniel Day-Lewis's final film role. The rest of the cast of actors includes Colin Morgan, Tamás Lengyel, Finnegan Oldfield, and Alma Hasun.
Leave – Friday, Mar. 17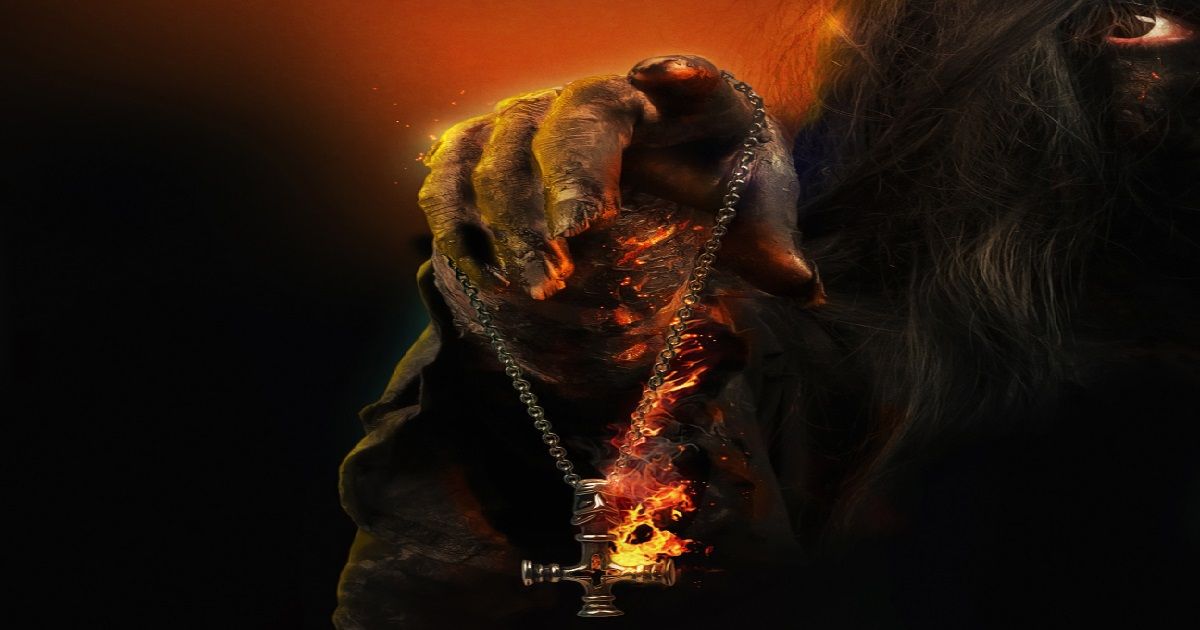 This is a full-blooded horror movie about satanic worship and, to put it mildly, unpleasant parents. It starts in the US, where a teenage girl named Hunter White begins to find out about her unusual and unsettling origin story. She was abandoned as a baby in a cemetery in New England, surrounded by satanic artifacts such as a necklace in the shape of an upside-down cross. Admittedly, this might be a silly mistake from some well-meaning Christian parents since an upside-down cross turned upside down again is, in fact, just a regular crucifix. But the tangled plot of this sickening blood-fest is too simple to be solved by a little rotational symmetry: the cross is also covered in satanic symbols, which are thankfully a lot less ambiguous.
Hunter soon makes her way to Scandinavia on a quest to reconnect with her parents. Initially, they seem nice, and she is charmed by their beautiful country house and the solemn peacefulness of the northern landscape. But then, predictably enough, things start to get weird. Not weird in the sense of unseasonal weather – but more weird that will likely involve stabbing and rituals.
The Almond and the Seahorse – Friday, Mar. 24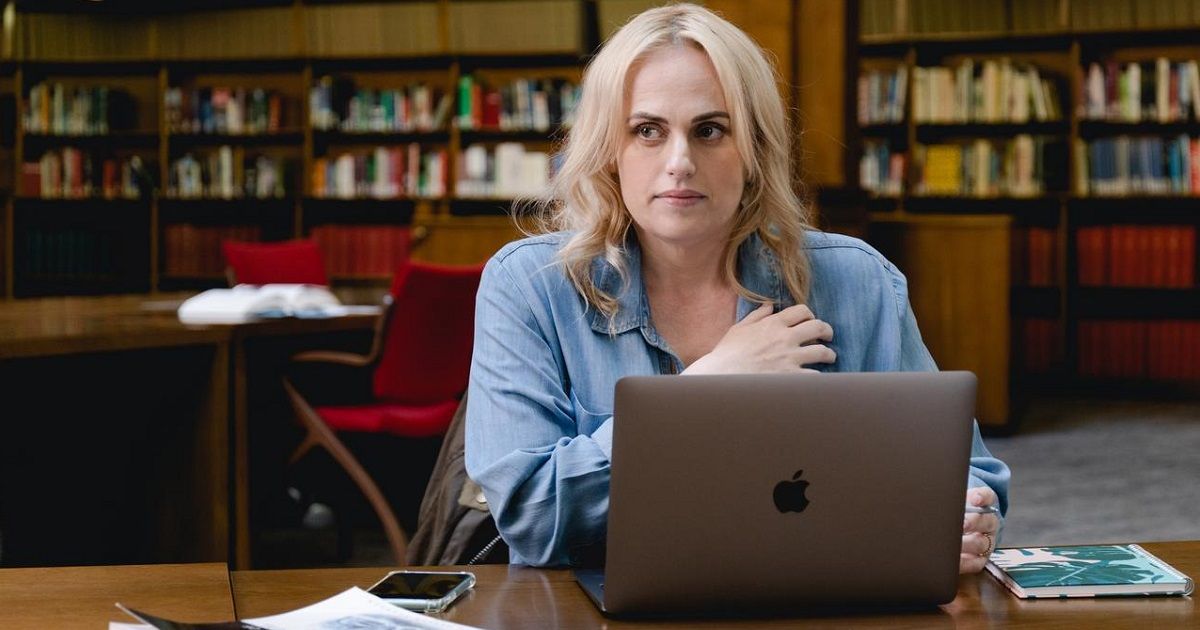 This film is about memory loss and its effects on a person's loved ones. Rebel Wilson has a lead role, but since the trailer gives an impression of a serious drama and difficult and painful emotions, it seems to be a change in direction from her earlier success in comedies. It's possible, to avoid being typecast for all eternity as a silly figure of fun, the actress has decided to broaden her range with a more subtle dramatic performance.
All these fascinating movies and more (including these shows) can be watched just by subscribing to AMC+, so if you have the interest and free time, go right ahead.