Movies Reviews
Best Final Films That Became Swan Songs for Great Directors
The expression Swan Song is a metaphorical phrase referring to a great final gesture before disappearing into retirement or death. Its origin can be traced to Ancient Greece around the 3rd century BC, and alludes to the belief that swans sing a beautiful song before they die. In modernity, the phrase has been constantly used when mentioning a last meaningful work by an artist right before their death.
For most directors, their last film is not always a reflection of their entire work, or one that is considered among their best. This usually falls upon on fading creativity, declining health, or just bad timing/luck. Some directors had their best work ahead and unluckily passed away before it could come to be. Yet, for some, their last film marked an important moment in their careers, saying goodbye to this world in magnificent fashion. These 10 lucky directors had their final movie become a majestic swan song.
That Obscure Object Of Desire – Luis Buñuel
The short-comings and longing of male desire were there from the very start of Luis Buñuel's career. That Obscure Object Of Desire is a story of an aging French man, Mathieu (Fernando Rey), who falls for a young Spanish woman, who never quite decides if she wants him or not.
Buñuel brilliantly had her played by two actors: whenever she wanted Mathieu, she's played by Angela Molina, and when she is cold, Carole Bouquet does the interpretation. It's a mysterious, beautiful example of the legendary surrealist's playful and ambiguous style. Buñuel retired from directing after completing the film (which was nominated for two Oscars), only releasing a posthumous autobiography which he wrote along his screenwriting partner from the '70s, Jean-Claude Carriere.
Eyes Wide Shut – Stanley Kubrick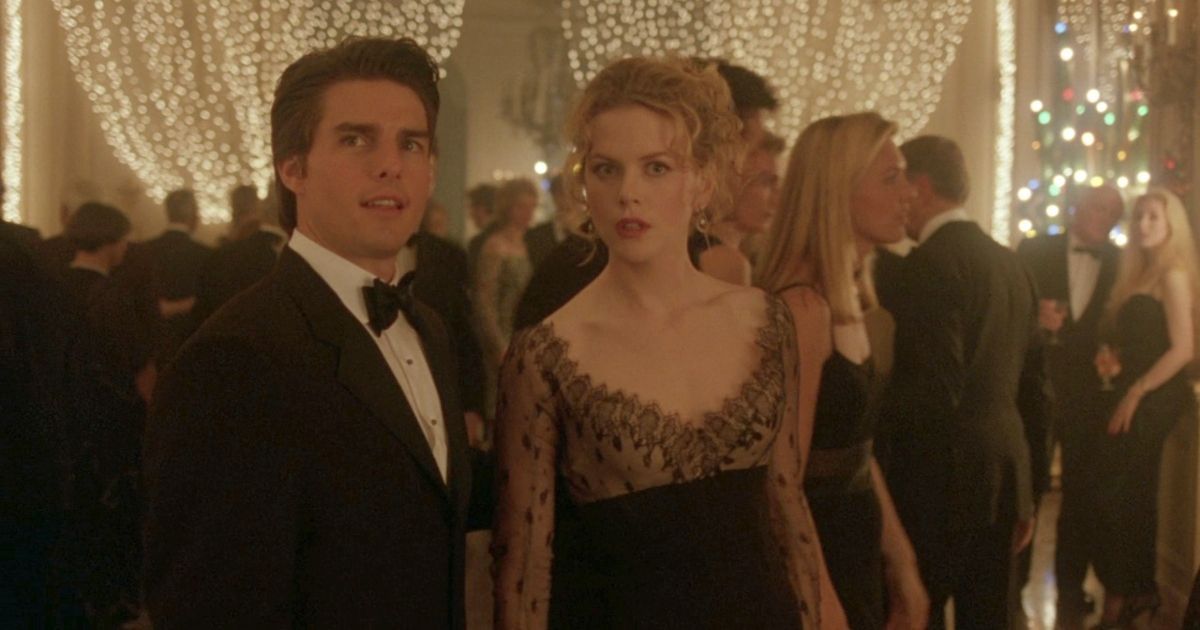 For Stanley Kubrick, his final film is the one he regarded as his best. While many may disagree if it really is Kubrick's best work, Eyes Wide Shut is an undeniable masterpiece that has only gotten better with time. A culmination of the majority of themes explored by the director throughout his filmography, the movie tells the story of a sexually frustrated marriage and the husband's desire for a sexual encounter with someone else, which leads him to an underground sexual group.
Controversial, iconic, paranoid, and erotic, Eyes Wide Shut is his most challenging, inaccessible, and demented. Unfortunately, he died six days after showing the studio a final cut, never getting to be there for his most treasured work's premiere.
Madadayo – Akira Kurosawa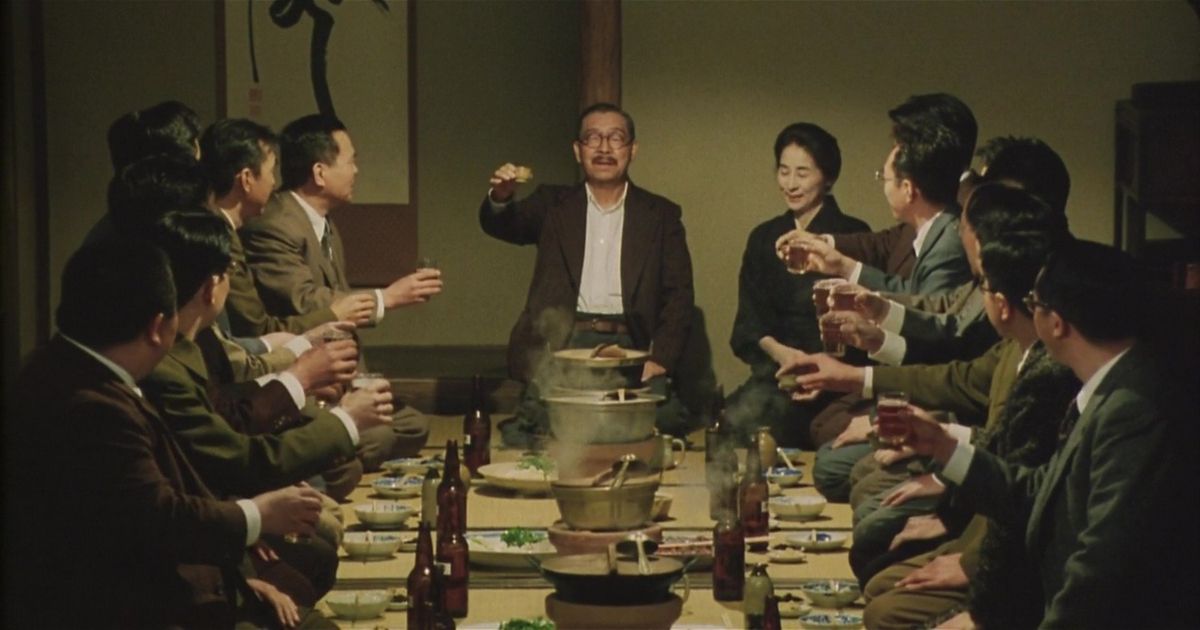 In the late '80s and early '90s, Akira Kurosawa traded epic samurai tales for minimal stories. In his final period, the Japanese master crafted stories concerning dreams, family, death, and human relationships. Madadayo tells the story of a teacher who wishes to not be forgotten by his students, as they take care of him in his old age.
Related: Akira Kurosawa: The Best Films From His Middle Period
The film serves as a mirror to Kurosawa wishing to not be forsaken by audiences. Madadayo is a gorgeous exercise in gratefulness, in which the director thanks the world for all he has able to give and receive. An emotional and heartfelt farewell, from one of cinema's most relevant voices.
Once Upon a Time in America – Sergio Leone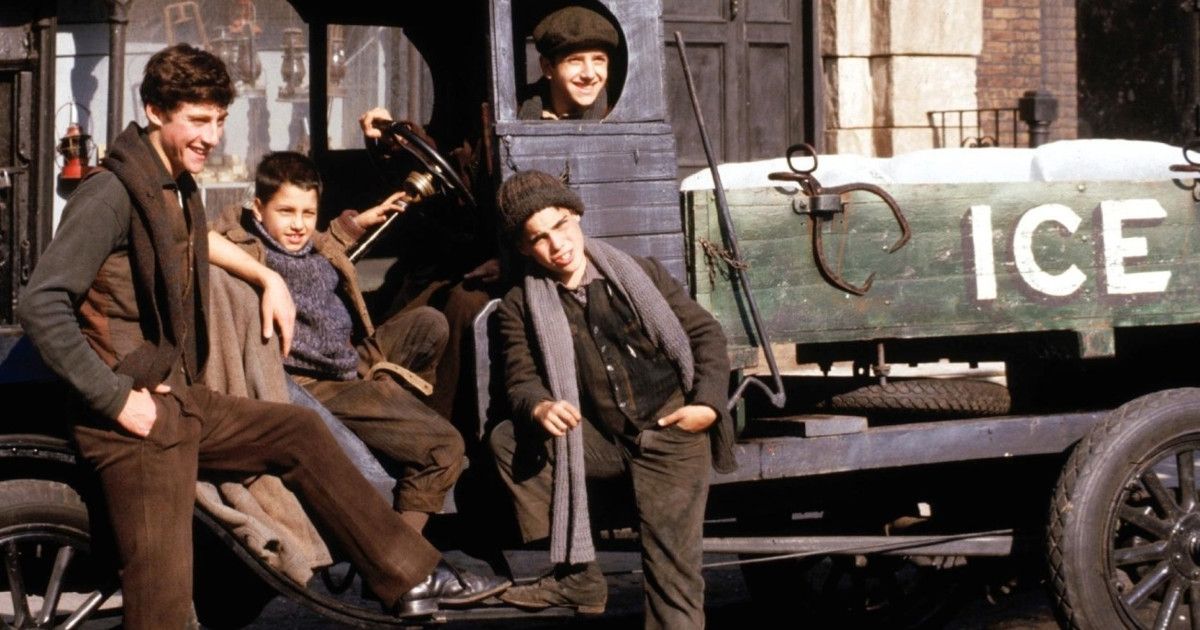 The master of spaghetti westerns finished his career with a sprawling crime epic that was decidedly different from his other films like The Good, the Bad and the Ugly. Once Upon a Time in America took over a decade to come together and when it did, it came in a heavily-altered version by the studio which left Leone deeply hurt.
Its restoration, which brought back the director's non-linear vision and nearly two hours of extra footage, premiered at the 2012 Cannes Film Festival, and it made quite the bang. The film was finaly seen as a fitting finale to a career built on spectacular grandeur. Leone's final film is a gigantic spectacle of everything that made his style so unique, but with a maturity and sadness that transcends his more fun, bouncier early films.
Before the Devil Knows You're Dead – Sidney Lumet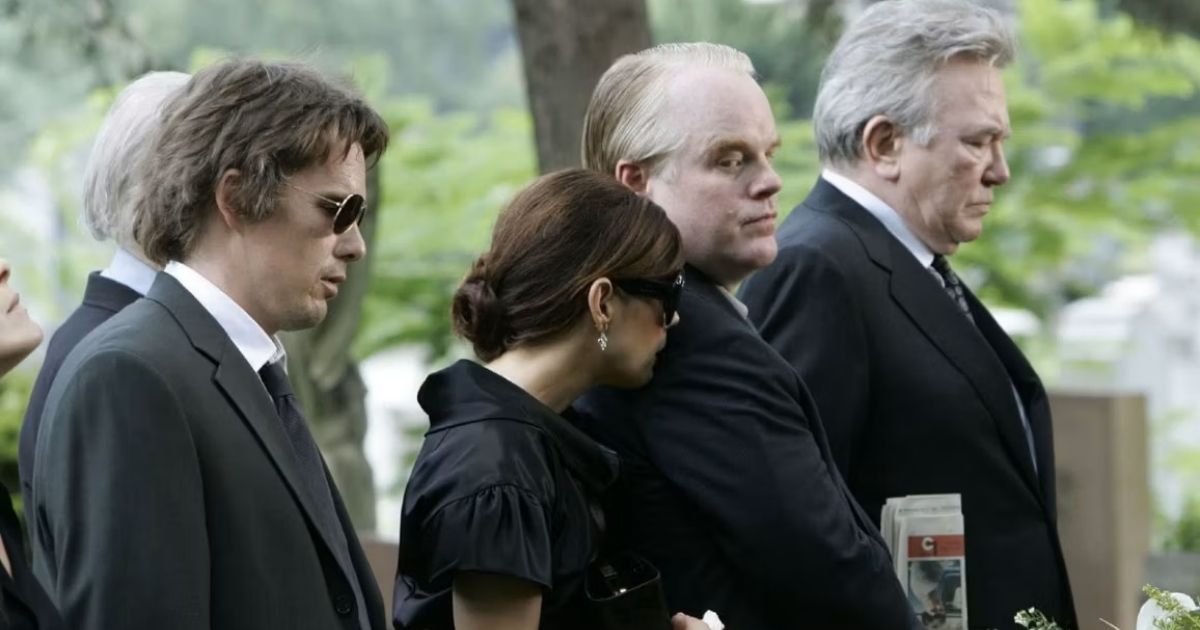 Better known for his '70s films like Dog Day Afternoon and Network, Sidney Lumet's final film proved to be one of the most critically acclaimed works of 2007 and a fitting end to his five-decade career as a filmmaker. Before the Devil Knows You're Dead is a caper-gone-wrong with a stellar cast led by Ethan Hawke, Philip Seymour Hoffman, and Marisa Tomei.
Related: Before the Devil Knows You're Dead: Exploring Sidney Lumet's Final Masterpiece
Its non-linear narrative and emotional distance marked a return to form for a director who had spent the better part of the '90s on some of his weakest work. Lumet passed away four years later due to lymphoma, but he left audiences with one of his greatest films, a stark family crime drama with some of the most interesting editing in film history.
The Little Girl Who Sold the Sun – Djibril Diop Mambéty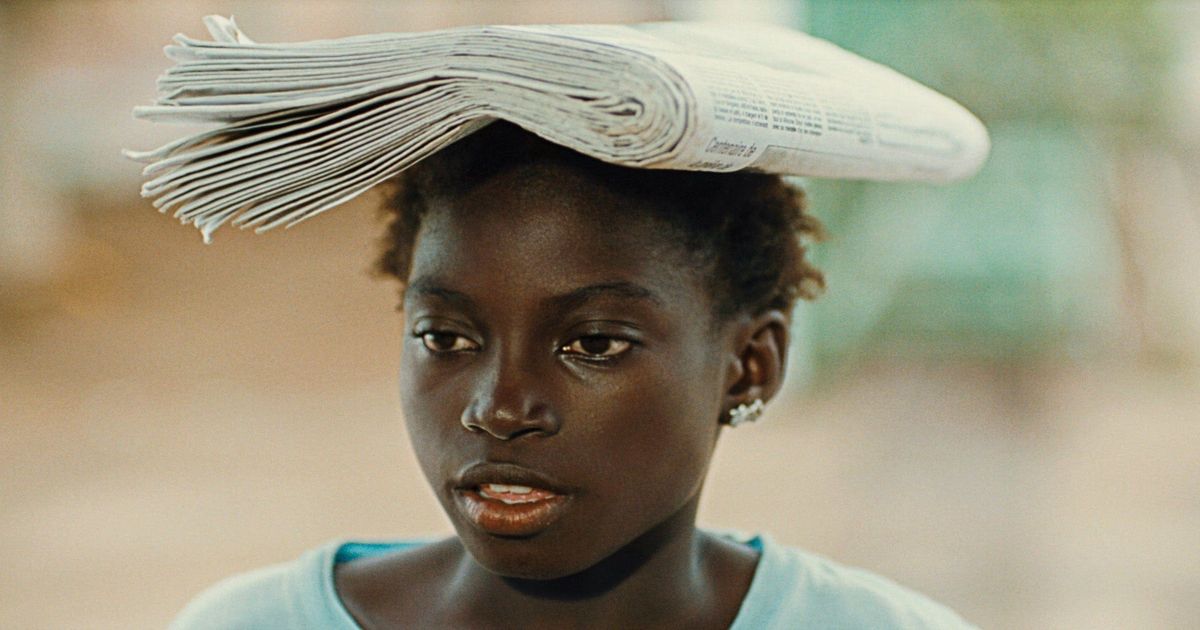 Djibril Diop Mambéty's work is finally reaching audiences in the west. One of the most important African filmmakers of all time made only two feature-length films (including the masterpiece Touki Bouki), yet their influence and legacy is felt to this day. While it is not a feature film, as it is a 50-minute production, The Little Girl Who Sold the Sun (or La Petite Vendeuse de Soleil) was still his final work.
It was intended to be the second in a trilogy of short films, which marked the most prolific time in the director's life. The film concerns the life of paraplegic young girl who makes her way through life's obstacles. During the editing, Mambéty passed away due to lung cancer.
Tabu – F.W. Murnau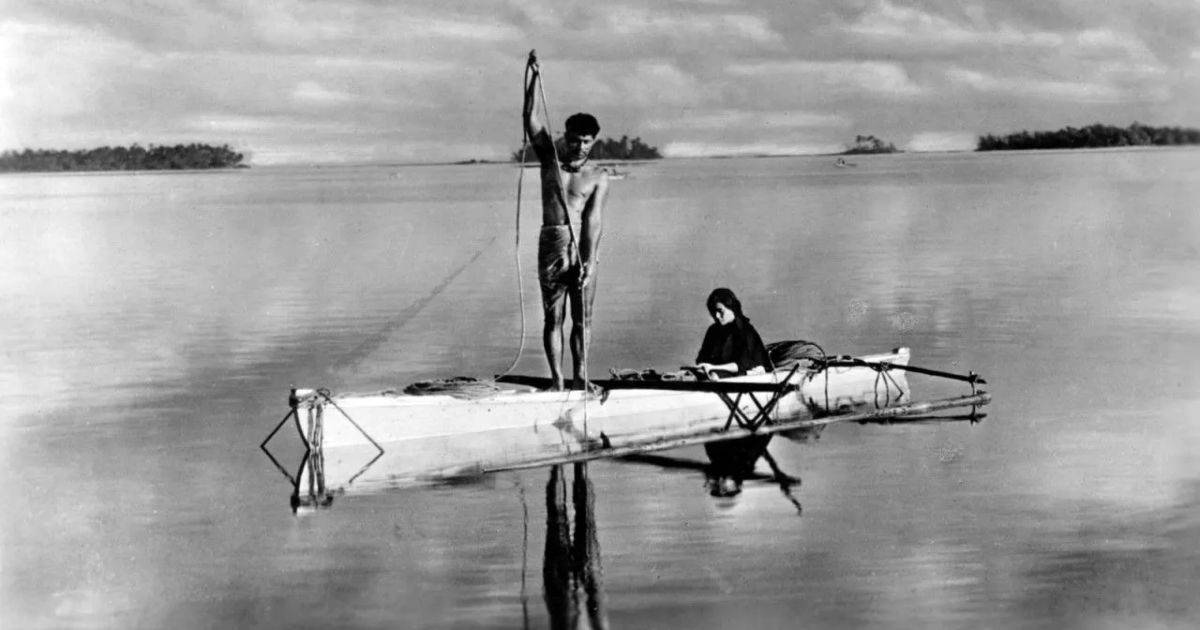 After making the masterpiece Nosferatu, Murnau's legacy in Germany granted him access to Hollywood in the mid-'20s where he directed the critically acclaimed Sunrise, before becoming disappointed by the failure of his next two talkies. In his sadness, he traveled to Bora Bora to film what would end up being his last movie, Tabu: The Story of the South Seas. Its documentary-like feeling, indebted to the use of non-professional actors and unconventional filming techniques, gave the movie a unique and vastly different from his prior work and remains one of the first great adventure films.
Murnau created a fictional tale of two Polynesian lovers that faced with the end of their love, escape to an island ruled by white men, in which they are exploited and mistreated. Tabu was about to usher in a new period in Murnau's career, but this never came to be as he died because of a car accident in the Pacific Coast Highway a week before the film's premiere.
An Autumn Afternoon – Yazujiro Ozu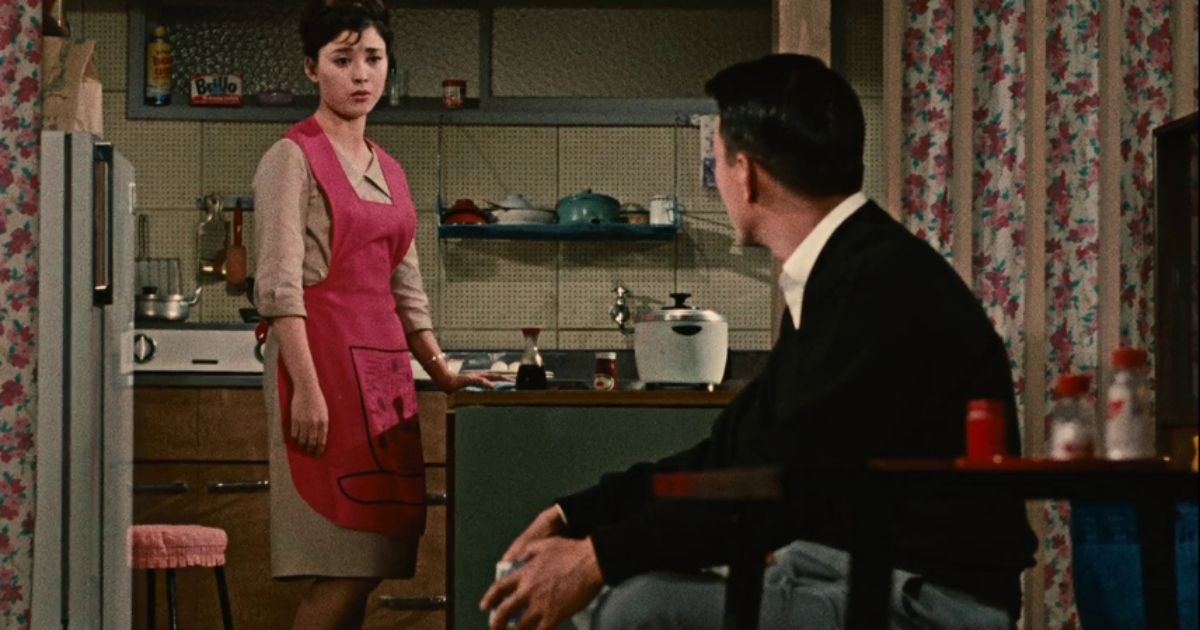 Nobody mastered the intimacy of thematically simple, yet emotionally complicated family stories like Yazujiro Ozu. His immense body of work of over 50 films would find its sweet spot in the final two decades of his career where his chamber dramas came to be.
Related: Most Important Directors of All Time
Autumn Afternoon, is very similar in both plot and structure to Late Spring and Late Autumn. They all follow a widowing father (except in Late Autumn where there's an entire family), trying to persuade his daughter to marry even though he knows this will lead him to live his final days in solitude. Heartbreaking and devastating, Ozu's final film provides fantastic insight into his attention to detail and subtlety. He died a year after the film's premiere on his sixtieth birthday.
The Sacrifice – Andrei Tarkovsky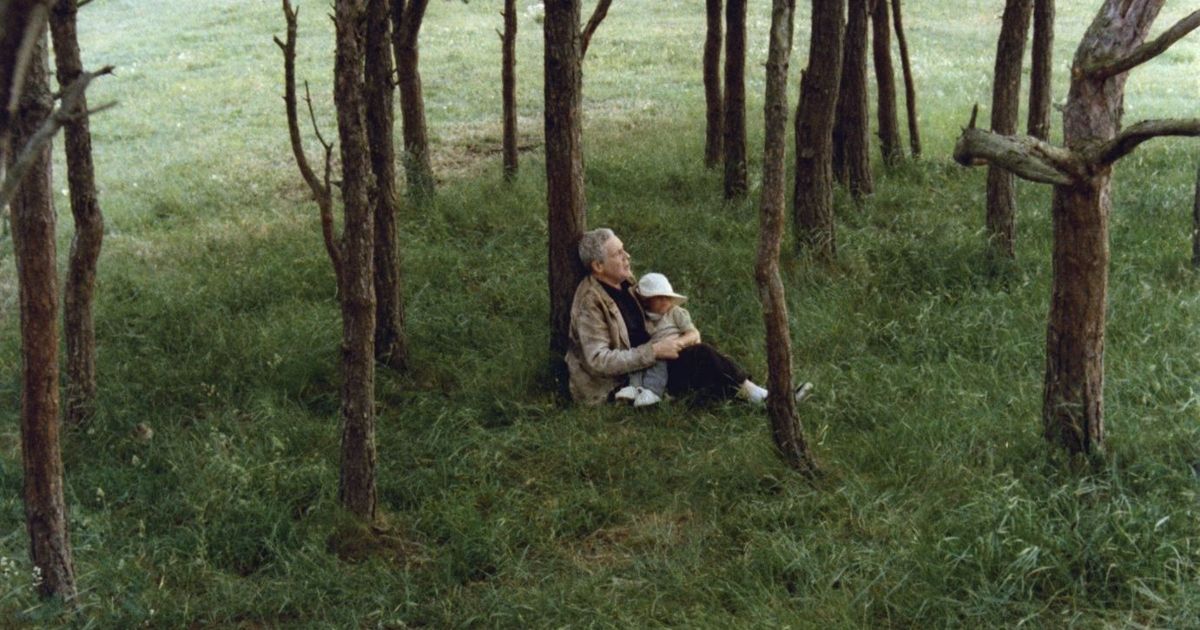 Tarkovsky's final film and the context behind it were as poetic as his life and work. The Sacrifice concerns an intellectual who attempts to negotiate with God to stop an impeding holocaust. The film is an ode to Ingmar Bergman's countless explorations of faith, and the film featured many of the Swedish master's collaborators including leading man Erland Josphson and cinematographer Sven Nykvist.
The film's deep spiritual conflict was made at the time that Tarkovsky himself was facing the end of his own life. Cinema's most renowned poet died some months after The Sacrifice premiered at the Cannes Film Festival. The lung cancer that took his life presumably developed after filming Stalker near Chernobyl.
Yi Yi – Edward Yang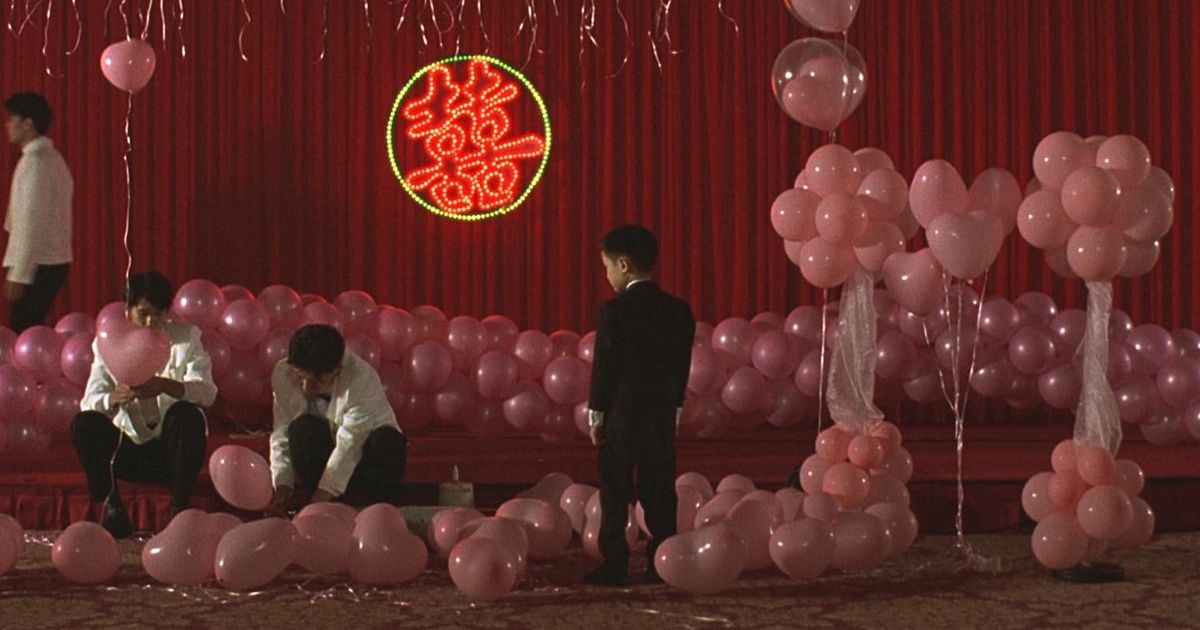 As the face of the Taiwanese New Wave of cinema, Edward Yang led a formidable two-decade career as a filmmaker before passing away from colon cancer in 2007. Seven years before his passing, he released what would be his final work, which some consider his finest. Yi Yi is a massive three-hour film dealing with the life of a middle-class family in Taiwan.
A near-perfect motion picture with abundant attention to detail, mood, setting, and narrative, Yi Yi manages to encompass a variety of feelings and situations, with the film eventually feeling very much like life itself. Yang's final film is nothing short of perfection, and cemented his legacy as one of the greatest filmmakers of all time.