Movies Reviews
'And Just Like That….': In Defense of Miranda Hobbes Decision to Leave Steve Brady
Sex and the City fans who once loved Miranda Hobbes have switched directions. The once-beloved independent lawyer is getting a lot of hate after everything that transpired in season 1 of And Just Like That…, the HBO Max reboot of the beloved series. Instead of fawning over Miranda, fans are now seeking vengeance for Miranda's scorned husband, Steve Brady. Don't get us wrong. We want to see Steve Brady get the justice he deserves, too. We simply don't think it is as simple as all that, though. Despite that, we think Miranda Hobbes deserves some defending. 
Miranda was never really happy in her marriage 
Was Miranda Hobbes cold when she ended her marriage to Steve Brady? Absolutely. She could have been gentler and a lot kinder about things. She certainly could have softened the blow a little, but if we look at their marriage honestly, Miranda didn't throw away a "perfect" union. The marriage between Steve and Miranda was never a good fit. 
Miranda and Steve's relationship was always pretty rocky, and Miranda was the one who made all of the changes to accommodate the relationship. She never wanted to leave Manhattan but did so for Steve and Brady. Miranda was independent, ambitious, and opinionated before she married Steve. She repressed those attributes to accommodate him and traditional marriage.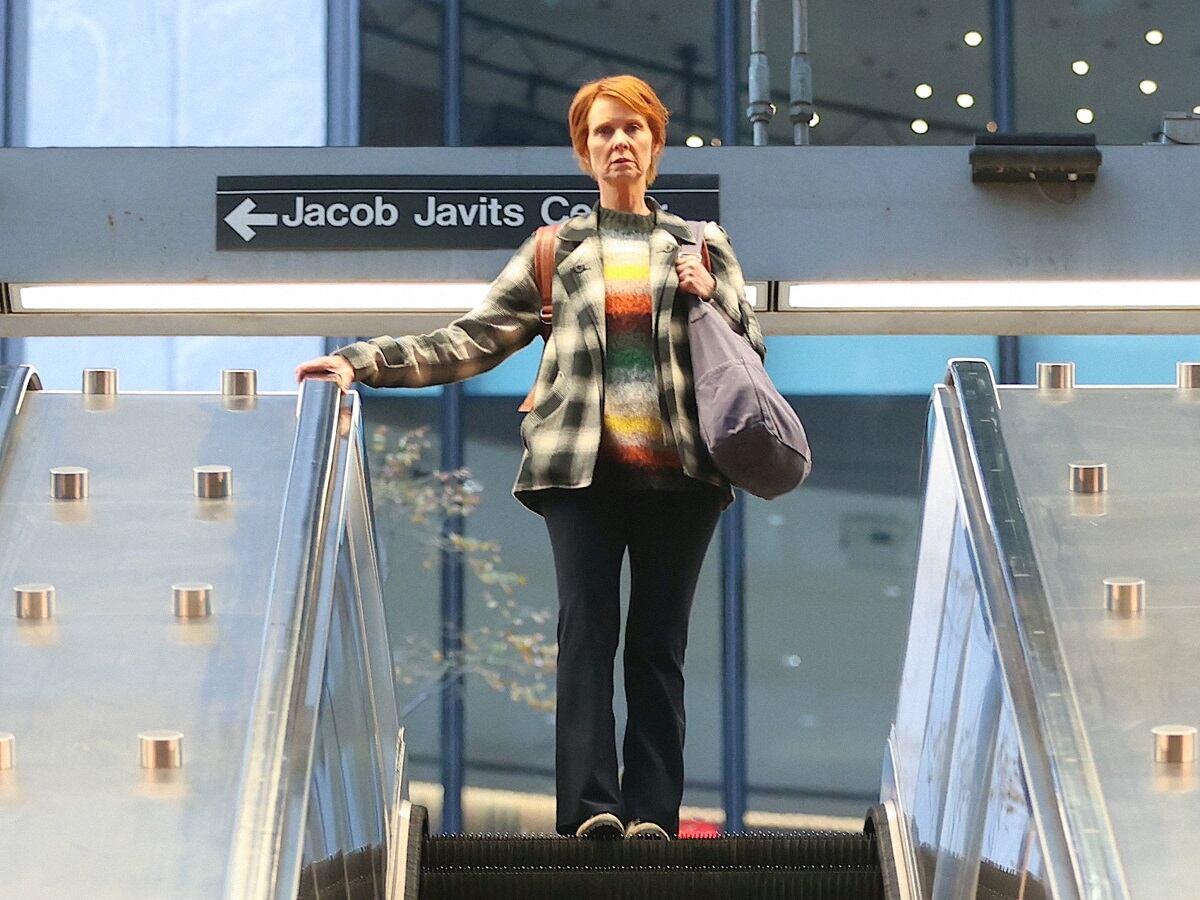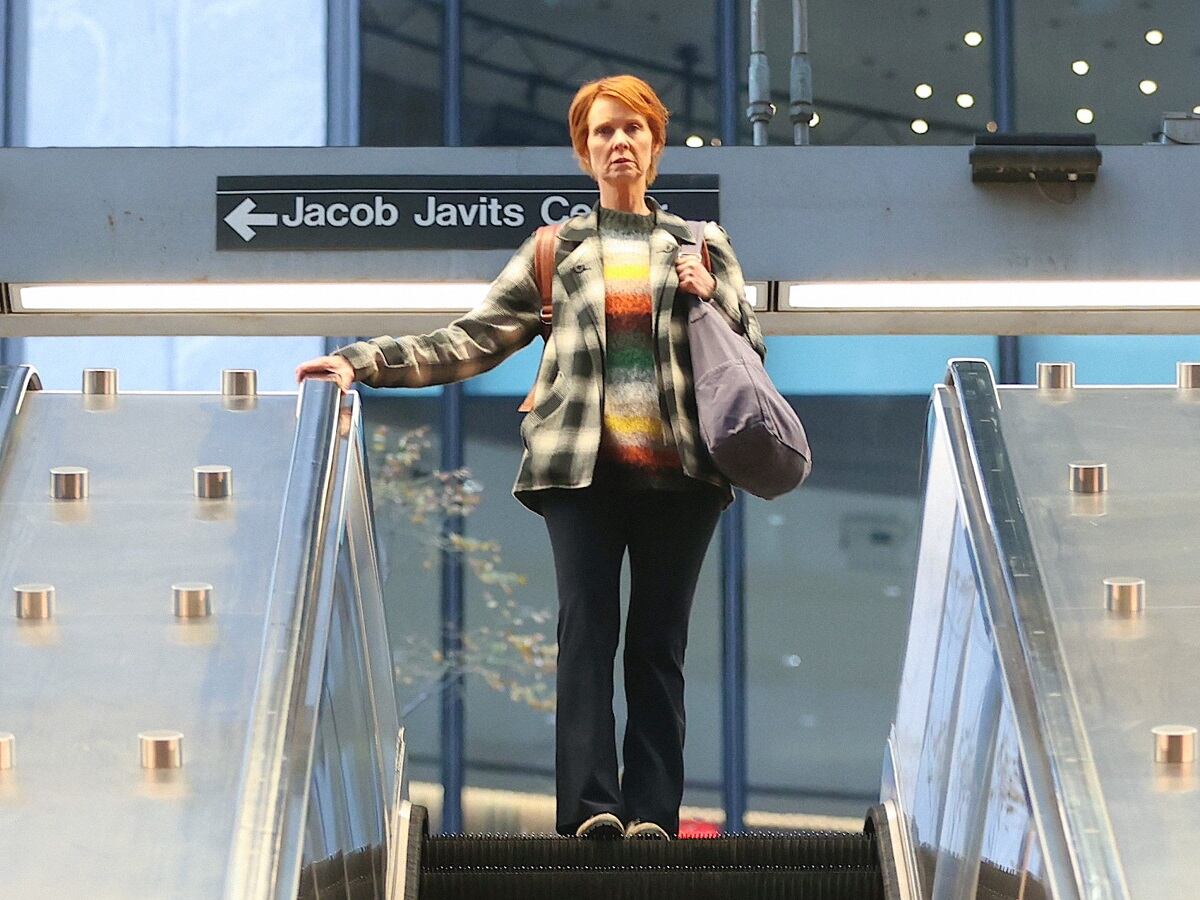 While we are angry about how Miranda handled things with Steve, we can't fault her for wanting to shake things up. She had spent a lot of years stifling who she was. To her credit, she waited until her son was nearly an adult to really shake up his world.  
Miranda has a right to pursue something different
Miranda has exactly one life. She left her job, left Steve, and changed her life because she was unhappy. We can't fault Miranda for that. We can't fault Steve for her unhappiness either. In the end, sometimes, people grow in different directions or were never right for each other, to begin with. We think in Miranda and Steve's case, it was both.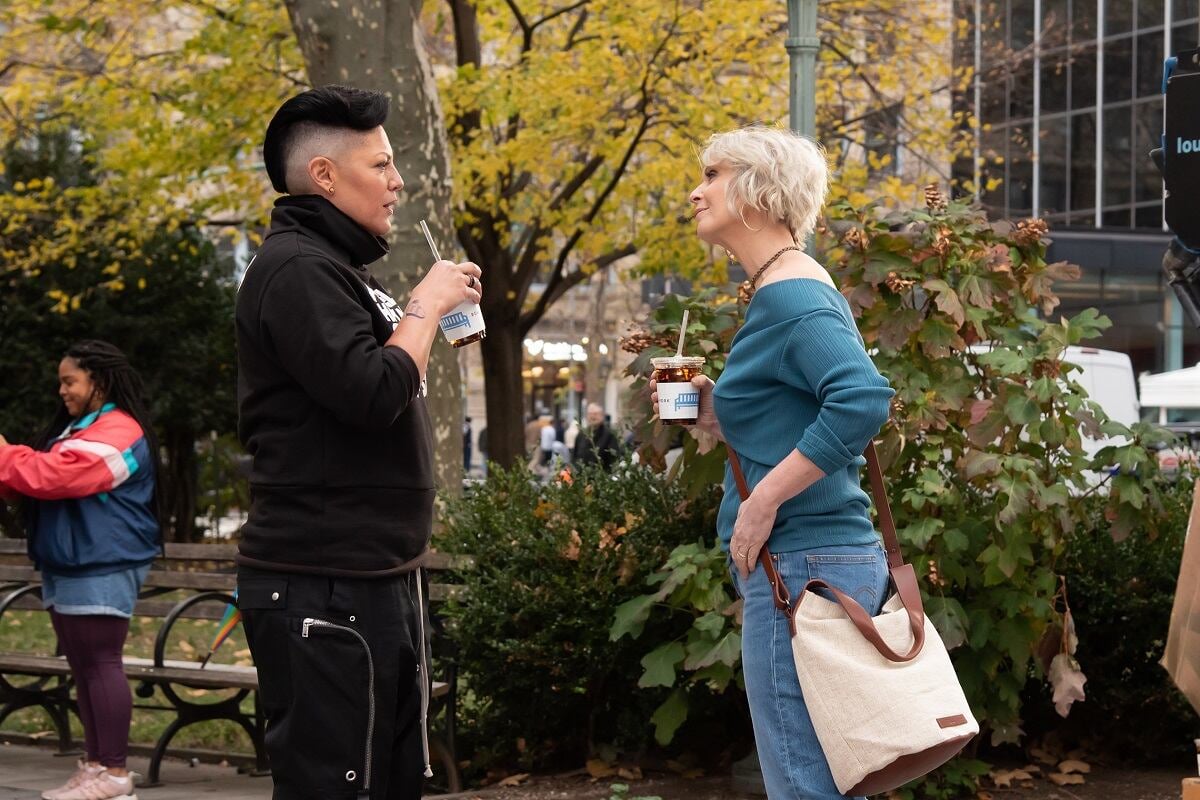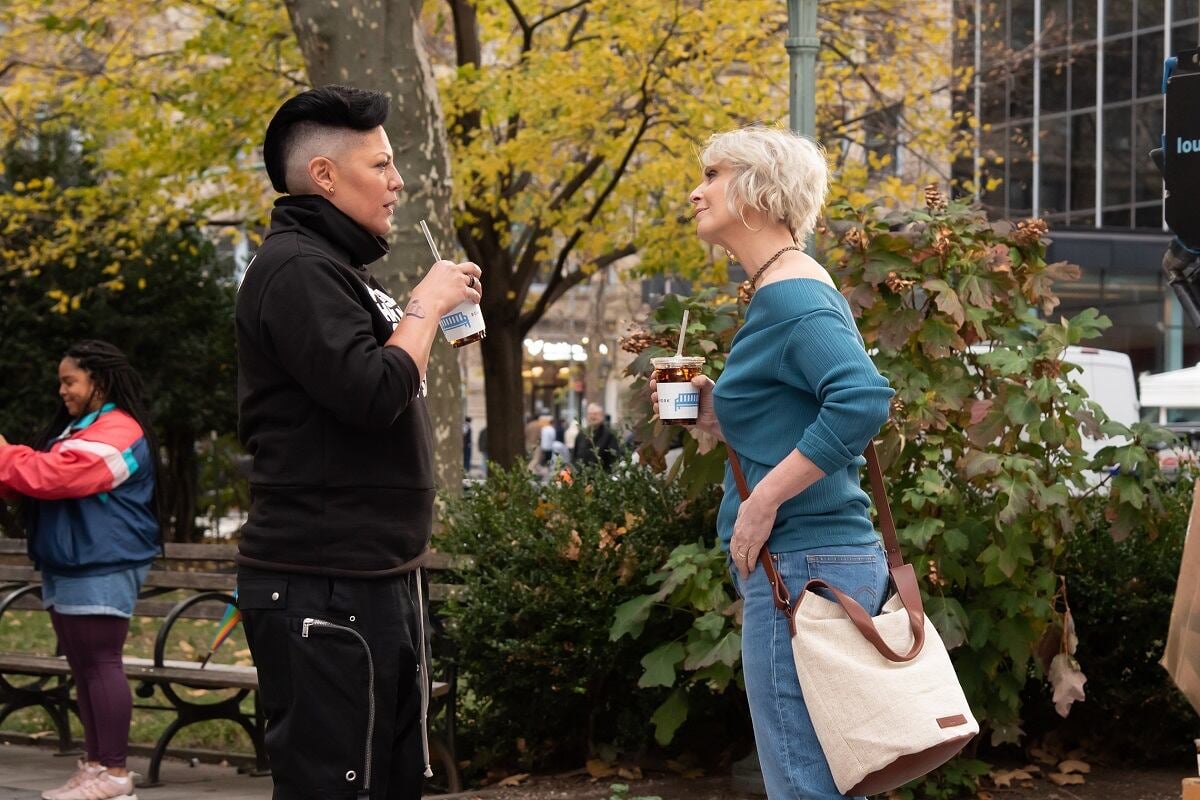 Is Che Diaz the right person for Miranda Hobbes? We don't think so. Her relationship with Che seems like a quick fix to a larger problem. Still, we have to applaud Miranda for finally acting on her instincts. Sex and the City fans watched Miranda Hobbes permit logic and pragmatism to overrule her instinctual desires for six seasons. Following her instincts may finally lead to real happiness. Maybe it won't. Still, we must applaud her for seeing what she wants and going after it, though.