Movies Reviews
All 'Rocky' & 'Creed' Movies Ranked From Worst to Best, According to Rotten Tomatoes
The Rocky movies all started with Sylvester Stallone, which became a cultural phenomenon. It extended into the recent Creed franchise, which stars Michael B. Jordan in the lead role of Adonis Creed. Here's a look at all Rocky and Creed movies, according to Rotten Tomatoes scores.
'Rocky V' (1990)
Rocky Balboa (Stallone) recently retired, but his accountant landed him into some serious financial troubles. He makes the bold decision to mentor a younger boxer named Tommy (Tommy Morrison). Meanwhile, Rocky tries to improve his relationship with his son, Robert (Sage Stallone).
Rocky V sits at the bottom of all of the movies with 31% on both the Tomato-meter and the audience score. It strives to capture the original film's spirit, but it falls incredibly short.
'Rocky IV' (1985)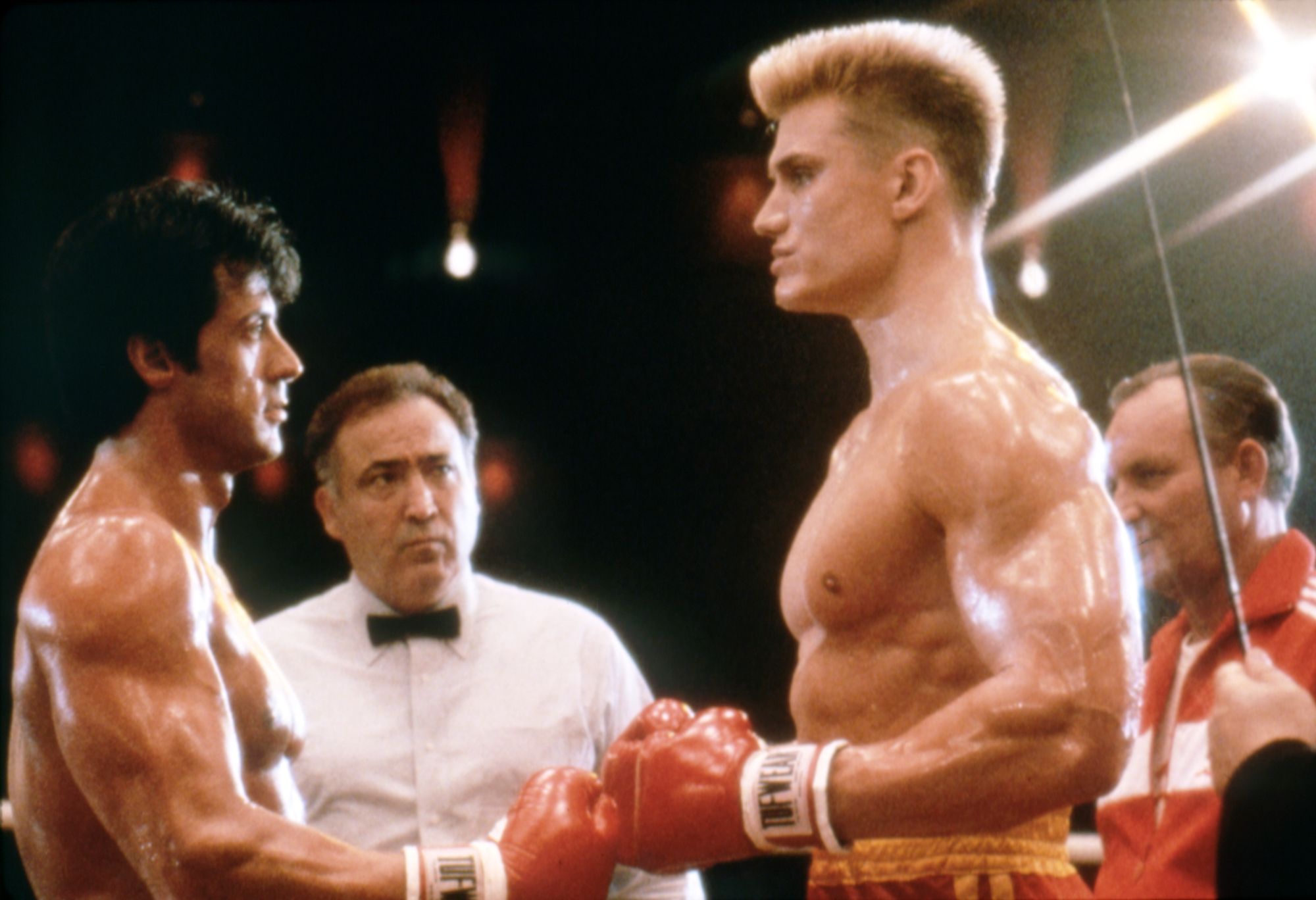 Rocky reclaimed the coveted boxing championship title, but he sees another life standing in front of him. He plans to retire and live out the rest of his days with his wife, Adrian (Talia Shire). A powerful Russian boxer named Ivan Drago (Dolph Lundgren) kills Rocky's friend, Apollo Creed (Carl Weathers). As a result, Rocky throws himself back into the ring to get vengeance for his friend.
Rocky IV only barely beats what's to follow with a 37% Tomato-meter score. However, the audience score is significantly higher at 79%. This sequel gives a healthy boost to the action, but it doesn't instill anything particularly new to the franchise.
'Rocky III' (1982)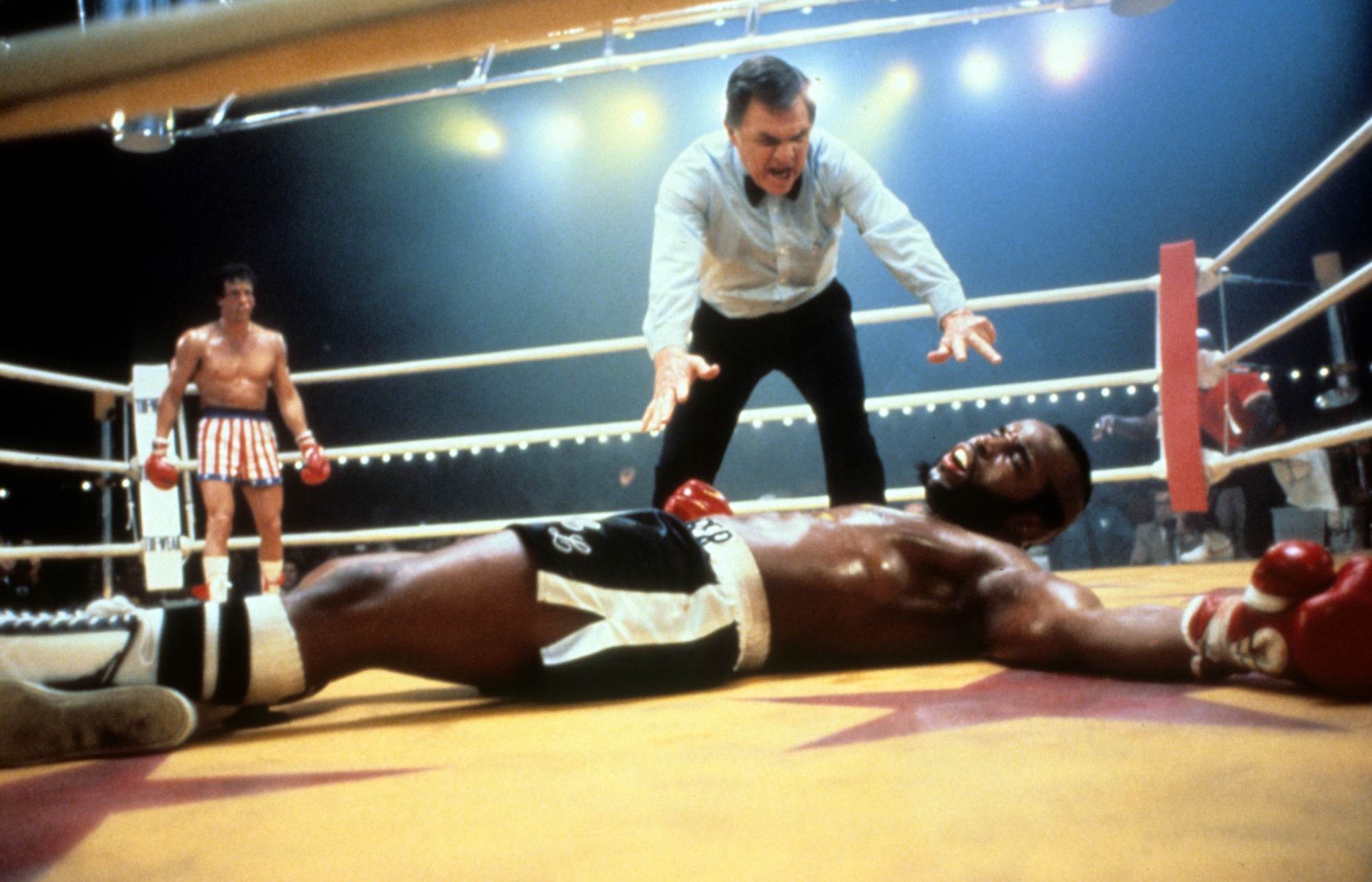 Rocky achieved wealth and fame after becoming the world heavyweight champion. However, it instilled some nasty values in him, as he becomes increasingly cocky and lazy. When he loses his trainer and father figure, Mickey (Burgess Meredith), and Clubber Lang (Mr. T) takes his highly-coveted title, he must find a way to turn things around. Rocky turns to his previous opponent, Apollo, for help.
Rocky III remains "fresh" at 67% on the Tomato-meter, while the audience score is a little bit more positive at 74%. The critic consensus call it the weakest of the original trilogy, although they still find it to have enough fervor for the sports drama character to work.
'Rocky II' (1979)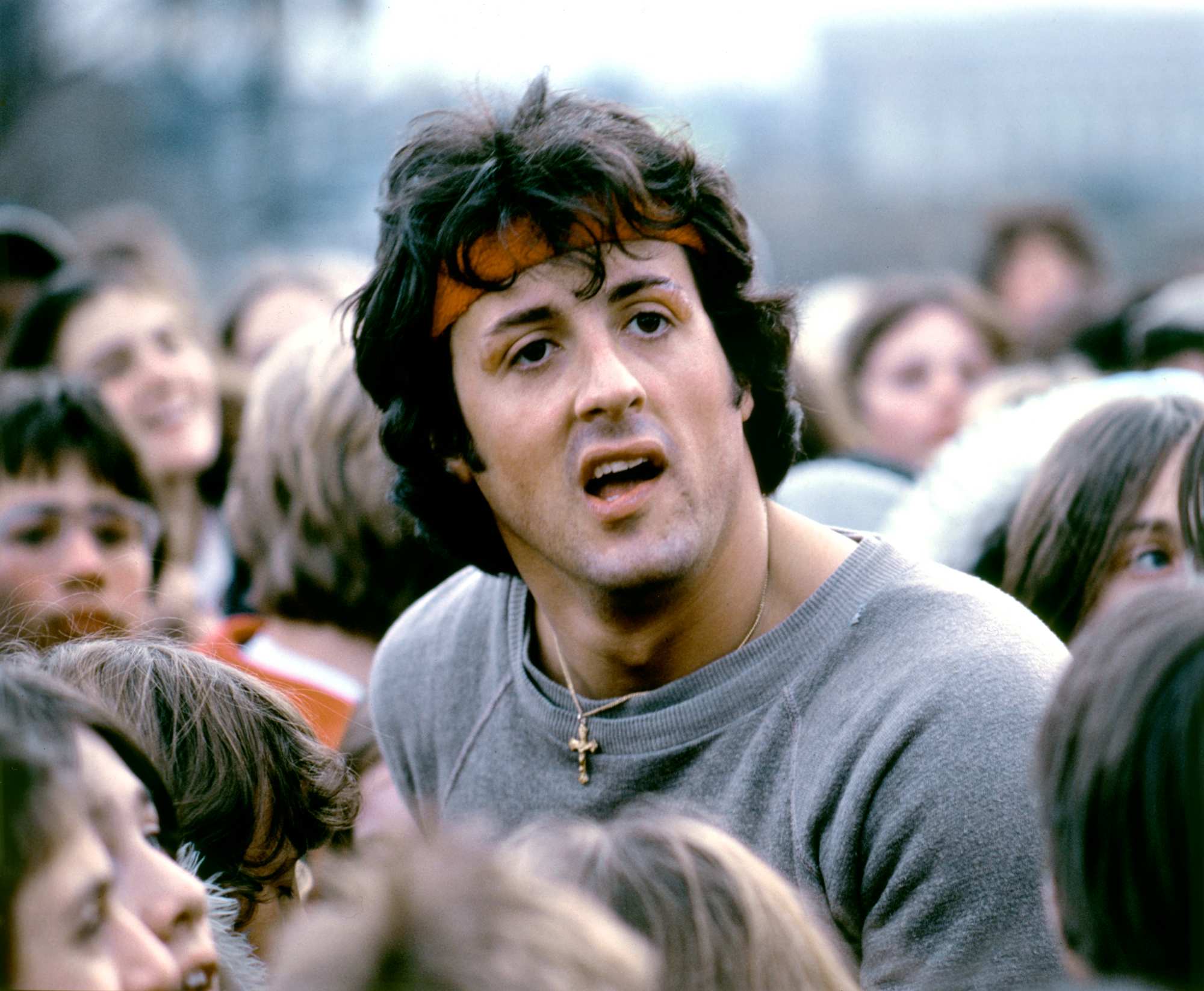 Rocky's loss against Apollo gained steam within the national media within the sports' world, but he isn't willing for that to be his final chapter. Meanwhile, his adversary tastes the bitter sense of defeat against an unknown boxer, determined to get him back into the ring to face off once again.
Rocky II fares slightly better than the third chapter with a 72% "fresh" Tomato-meter score. Audiences are once again more keen than the critics, resulting in an 82% from moviegoers. The first sequel dives into the underdog story that audiences love to root for.
'Rocky Balboa' (2006)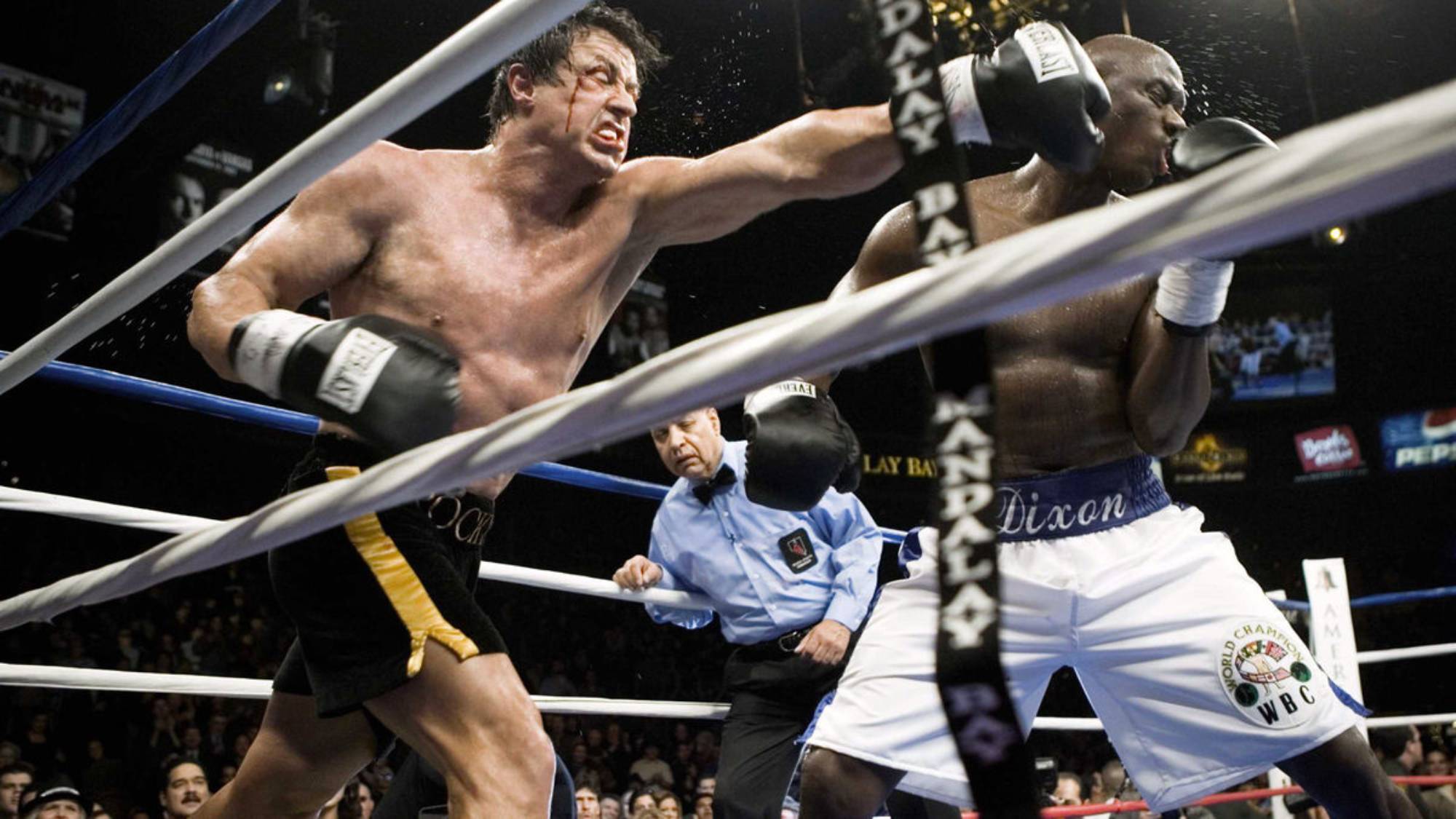 Rocky mourns the death of his wife, Adrian, but he now spends his retired life running a Philadelphia eatery. He misses the glory days, so he decides to return to the boxing ring for a few local matches, but it's about to get much more serious. The reigning heavyweight champion, Mason "the Line" Dixon (Antonio Tarver), challenges Rocky.
Rocky Balboa is the lowest-rated "Certified Fresh" out of this franchise's movies at 77% from critics. Meanwhile, the audience score is in agreement with a 76%. The critics consensus doesn't find the plot to be very plausible, but the film's entertainment value and emotional weight make it work.
'Creed II' (2018)
Apollo's son, Adonis, accepts a challenge from Drago's son many years after he killed his father in the ring. But, Rocky doesn't think it's such a good idea, given how dangerous of fighters they are. Nevertheless, he agrees to train Adonis for what's possibly the most important fight of his life.
Creed II ranked better than any of the movies set as sequels in the Rocky franchise. It has an impressive 83% Tomato-meter score, while audiences aren't far behind with a 80%. This sequel settles within the boxing formula, yet it manages to still pack quite a punch.
'Rocky' (1976)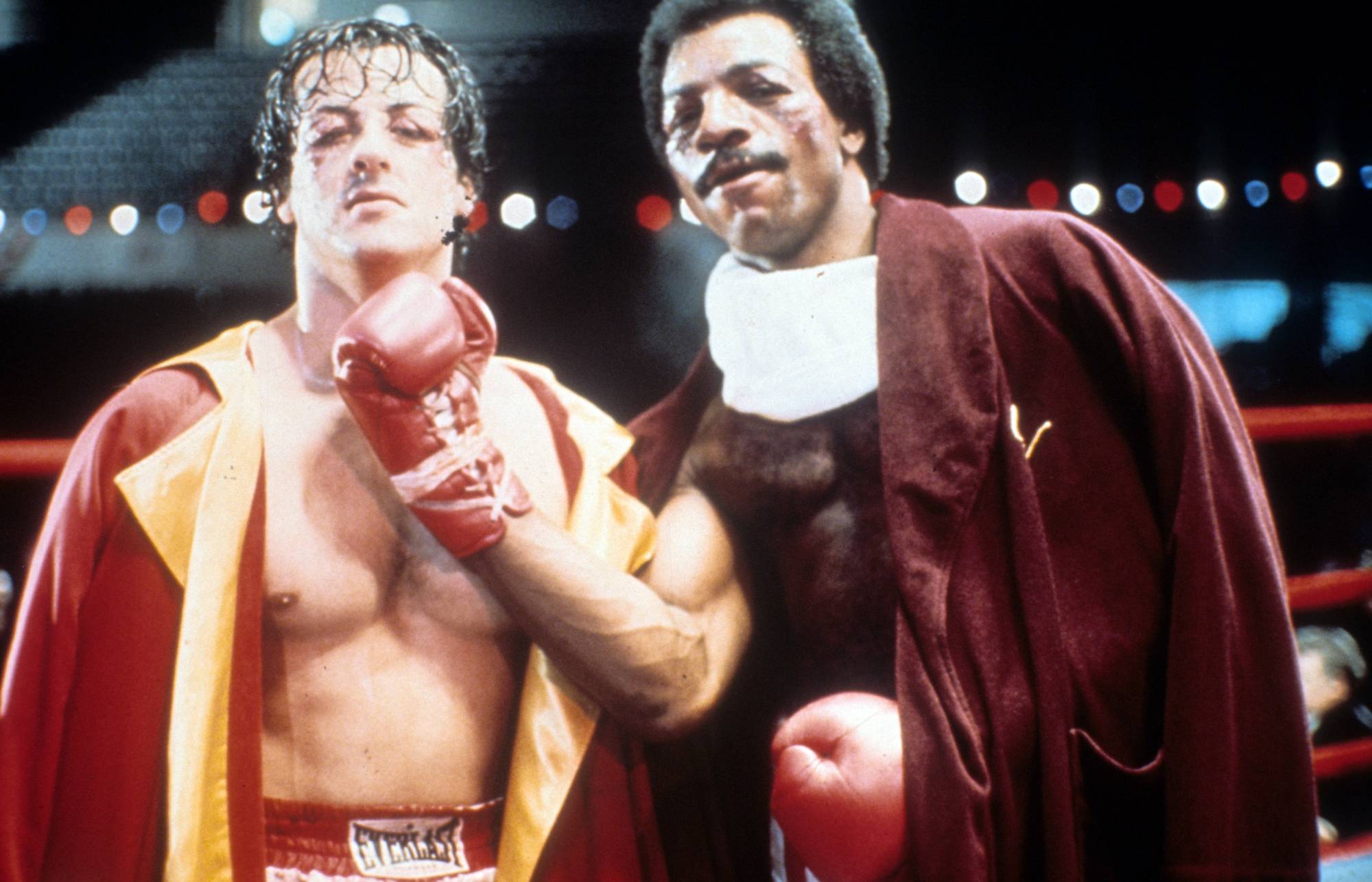 Rocky is a small-time boxer who comes from humble beginnings in Philadelphia, but he has goals that go far beyond anyone's expectations. He's chosen to fight against Apollo himself, who's scheduled opponent can no longer participate in their upcoming fight. Rocky develops a close relationship with Adrian, the sister of his friend, Paulie (Burt Young).
Rocky is the film that started it all back in 1976, as it remains the highest-rated of the original franchise's movies. It has a 91% Tomato-meter score, but the audience score rests quite a bit lower at 69%. It's a rather predictable underdog story that follows the sports drama formula, but Stallone's Oscar-nominated performance stands strong.
'Creed' (2015)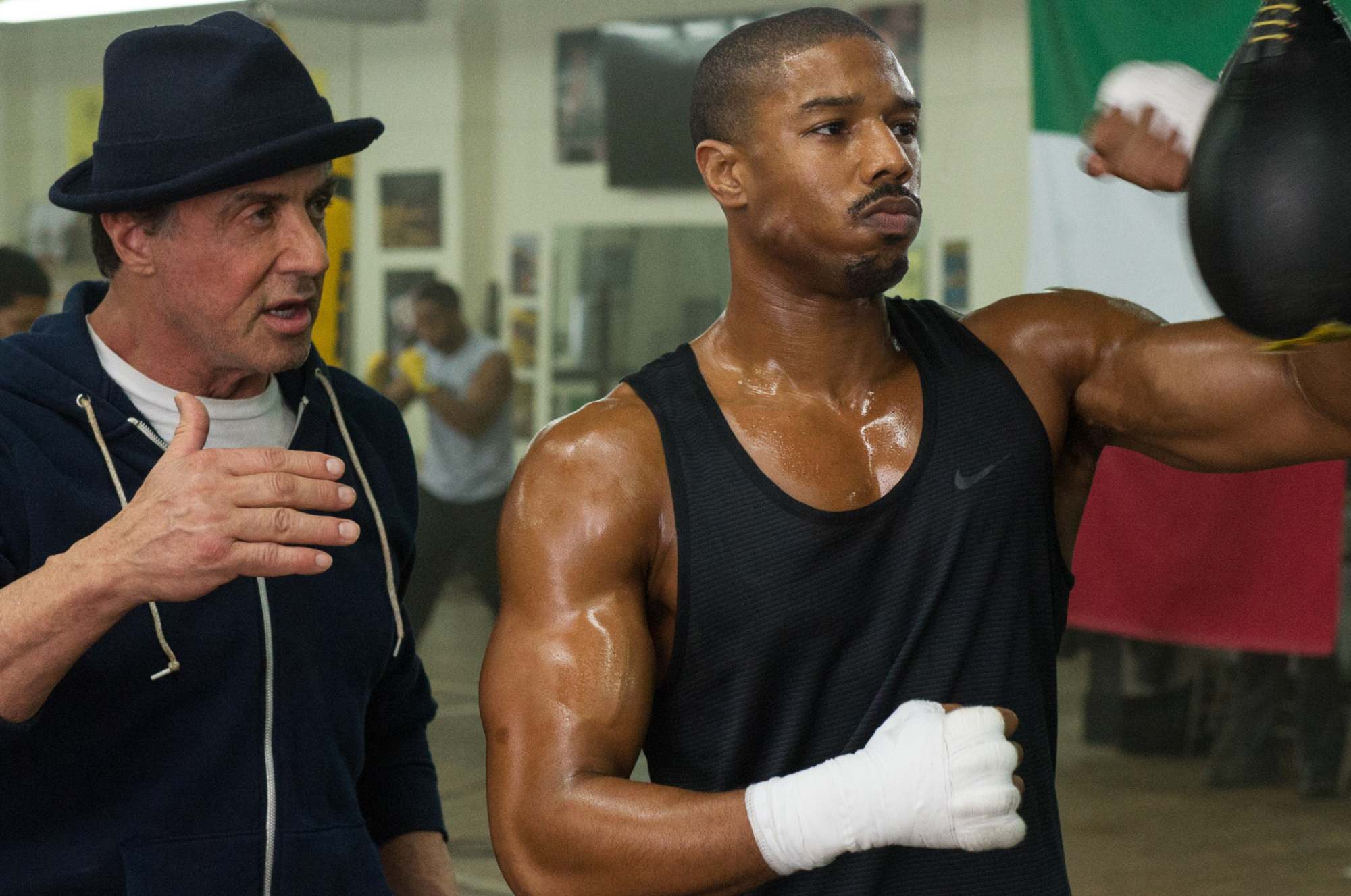 Adonis seeks out Rocky to be his trainer, even though the young boxer never knew his famous father, Apollo. Rocky accepts his request after seeing so much of the man's father in him. Together, Adonis gets a shot at the the title.
Creed returns to the Rocky movies with an extension onto the franchise with a new perspective character. It's the highest-scoring film of the series, earning a 95% Tomato-meter score. The audience score isn't too far behind with an 89%.
Despite the fact that Creed is the seventh installment, it still draws viewers in with its ability to infuse the classic with fresh additions to its storytelling.