Movies Reviews
Actors Who Would Deliver a Hellish Performance in a Spawn Reboot
Going way back to 1997, one might remember Mark A.Z. Dippé's superhero film, Spawn. For those who don't remember, the Michael Jai White-led film was an adaptation of Todd McFarlane's comic book series of the same name. If you do remember Spawn, then you'll likely remember the overwhelmingly negative reception that it received. Shoddy CGI effects, an incoherent plot, and too many deviations away from the source material were just a handful of criticisms levied at the film. In spite of the film's failure, Spawn still remains a household name among comic book fans largely due to the character's unique appearance, edgy attitude, and awesome powers.
With murmurs of a Spawn reboot having been in development since 2009, it's safe to say that there has been a concerted effort to bring the Malebogia-fighting anti-hero back to the big screen. Moreover, McFarlane himself has gone on record saying he wouldn't mind directing the reboot if push came to shove.
With brilliant fresh talents such as Michael B. Jordan, Trevante Rhodes, and Jonathan Majors—just to name a few—here's a list of actors who we'd love to see take on the antiheroic role.
14
Trevante Rhodes
With Barry Jenkins' award-winning 2016 film Moonlight, many of us were introduced to a then twenty-six-year-old Trevante Rhodes. In that film, Rhodes portrayed the adult version of Chiron, the film's protagonist. Critics praised Rhodes' performance, in particular, his ability to bring a vulnerability to an otherwise hardened man. Aissa Wilkinson of Vox summed it up perfectly in her review when she said, "His iteration of Chiron is guarded, ripped, and imposing, but in contrast to his teenage self, he fills up space, having learned from time in juvie and then on the corner how to hide his vulnerability under a hard exterior."
With that said, we could see Rhodes bringing the necessary physical imposition required of Spawn as well as the vulnerability of Al Simmons, Spawn's human form.
13
Michael B. Jordan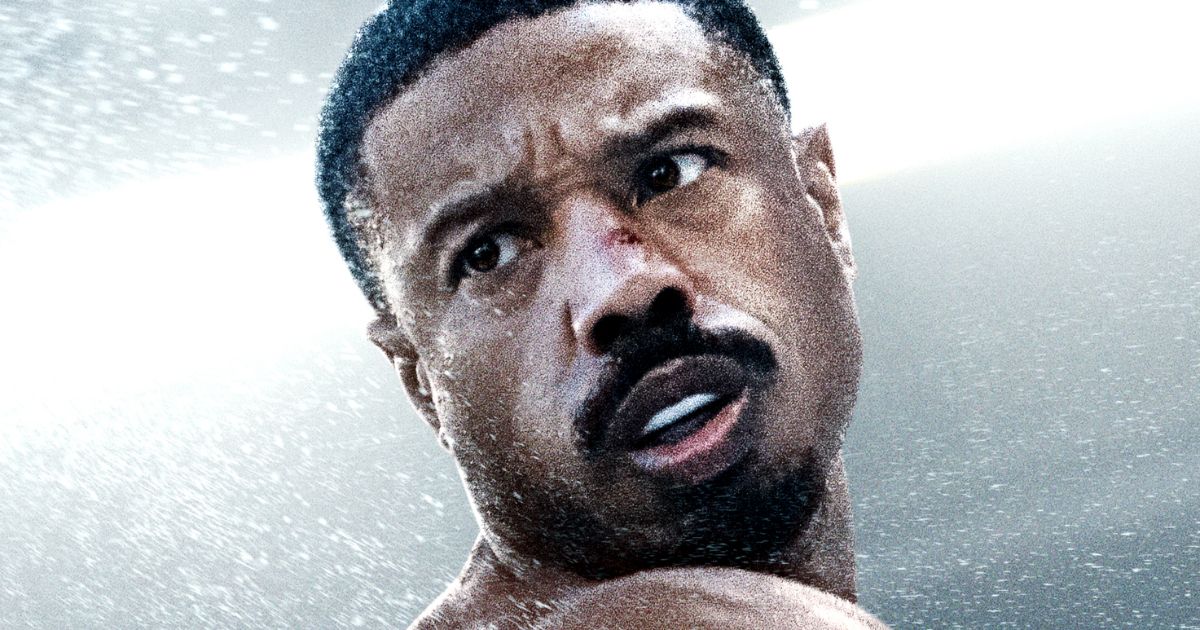 One of Hollywood's current leading men, Michael B. Jordan is an actor with skin in the game. From supporting roles as Wallace and Vince Howard in The Wire and Friday Night Lights, to leading roles as Adonis "Donnie" Creed and Bryan Stevenson in the Creed franchise and Just Mercy (2019), Jordan has displayed a wide range of versatility in his performances.
Furthermore, Jordan would not only bring the intensity and introspection required of the Spawn/Simmons character, but he would no doubt bring in huge audiences from all around the world.
12
Jonathan Majors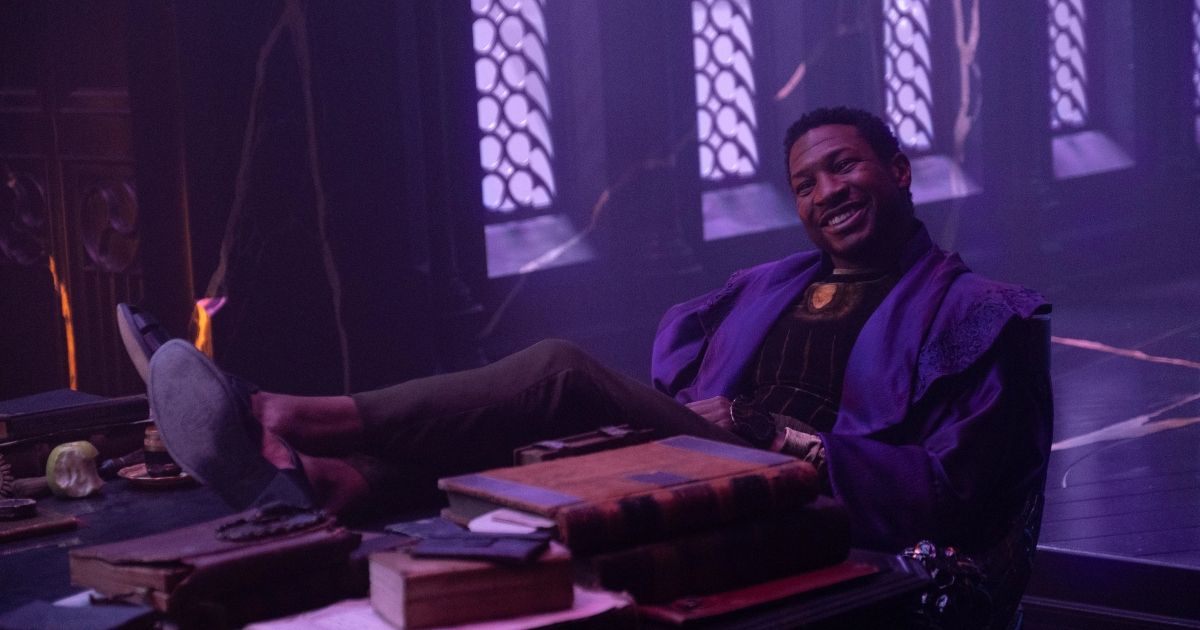 With his upcoming work as Kang the Conqueror in the MCU, audiences will see what Jonathan Majors can bring to the superhero genre this summer. Majors has been on a hot streak since his feature-length debut supporting role in Scott Cooper's 2017 film Hostiles. With brilliant performances in follow-up films like White Boy Rick, The Last Black Man in San Francisco, Da 5 Bloods, The Harder They Fall, and the upcoming Creed III, it is safe to say that Majors remains one of Hollywood's busiest actors.
As interesting as this casting choice seems, we'll likely never get to see it come to fruition as the Devotion actor is slated to play Kang the Conqueror well into 2026.
Related: Quantumania Director Praises Jonathan Majors' Commitment to Playing Multiple Kangs
11
John Boyega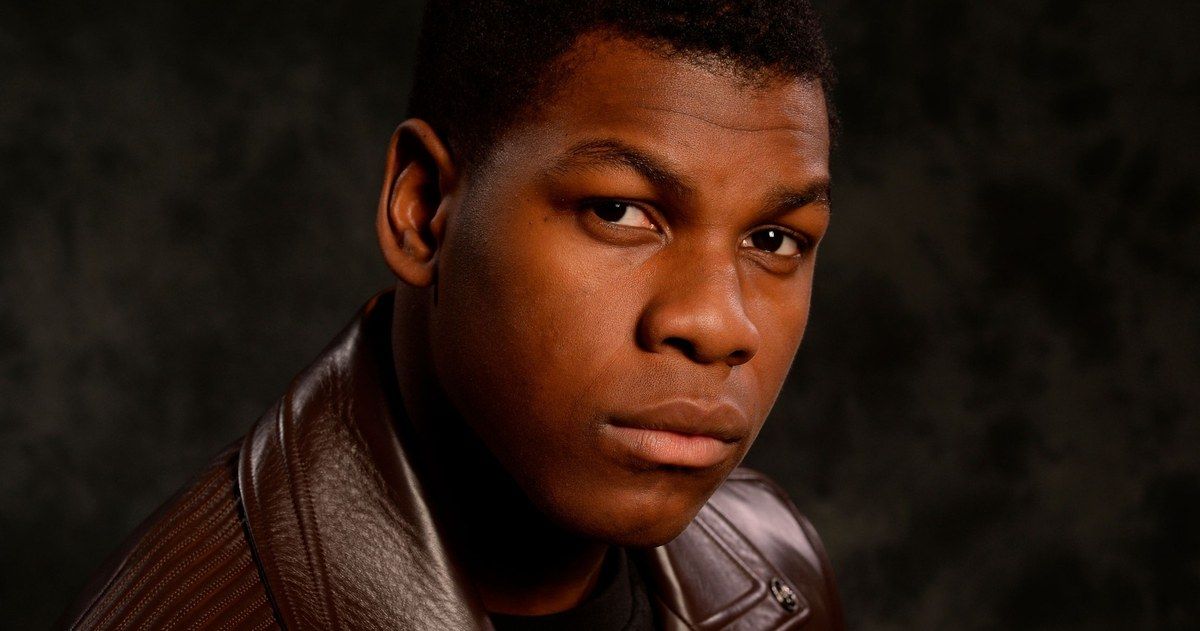 Audiences and critics alike fell in love with the British actor and producer John Boyega after his electrifying performance as Finn in Disney's Star Wars: The Force Awakens. Since then, the actor has starred in critically acclaimed films and has produced films under his UpperRoom Entertainment Limited production company.
Aside from Star Wars, Boyega's no stranger to sci-fi or action adventure. Boyega gave a standout performance as Moses in Joe Cornish's Attack the Block, and the upcoming Netflix sci-fi comedy mystery, They Cloned Tyrone will see the British Academy Film Award actor team up with Jamie Foxx and return to the genre that helped him establish his career.
10
LaKeith Stanfield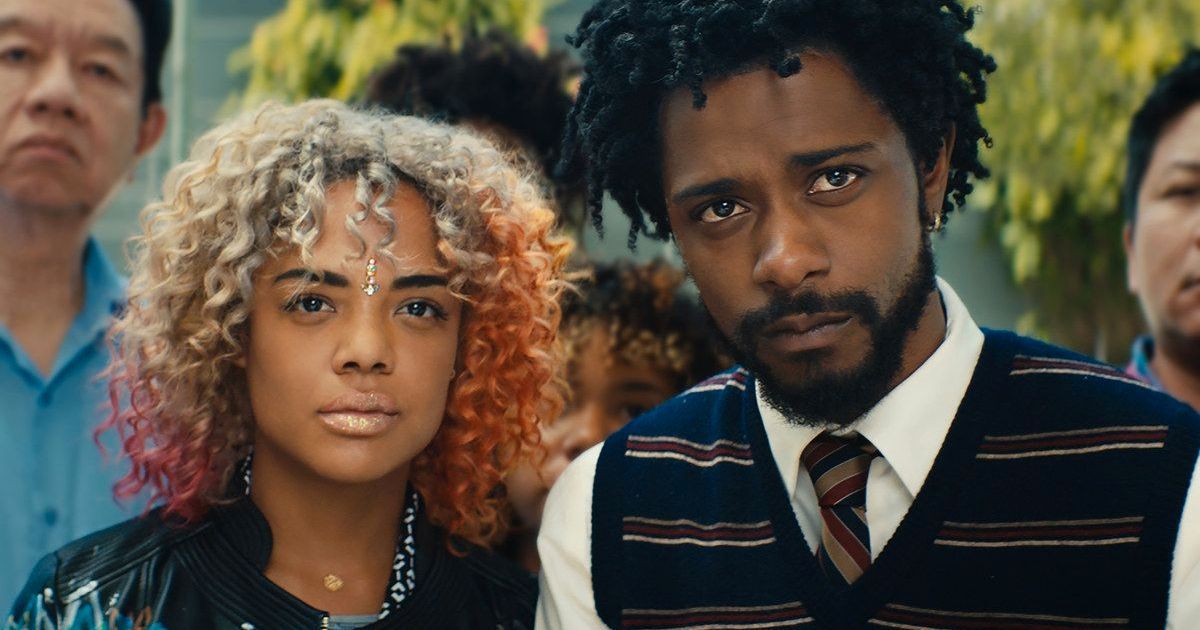 When comic book lovers think of Spawn, the visage of a giant, hulking, creature from hell comes to mind. When one thinks of LaKeith Stanfield, the opposite image no doubt comes to mind. Fortunately for the Best Supporting Actor-nominated thespian, Stanfield would have no issues working with the industry's best to meet the physical requirements of Spawn.
What Stanfield lacks in imposing physical presence, he more than makes up for in acting talent. The Atlanta star started his acting career in 2008, and he has appeared in films ranging from drama to comedy to psychological thriller. Moreover, Stanfield is known for his intense commitment to any role he takes, and things wouldn't be any different with this role.
9
Corey Hawkins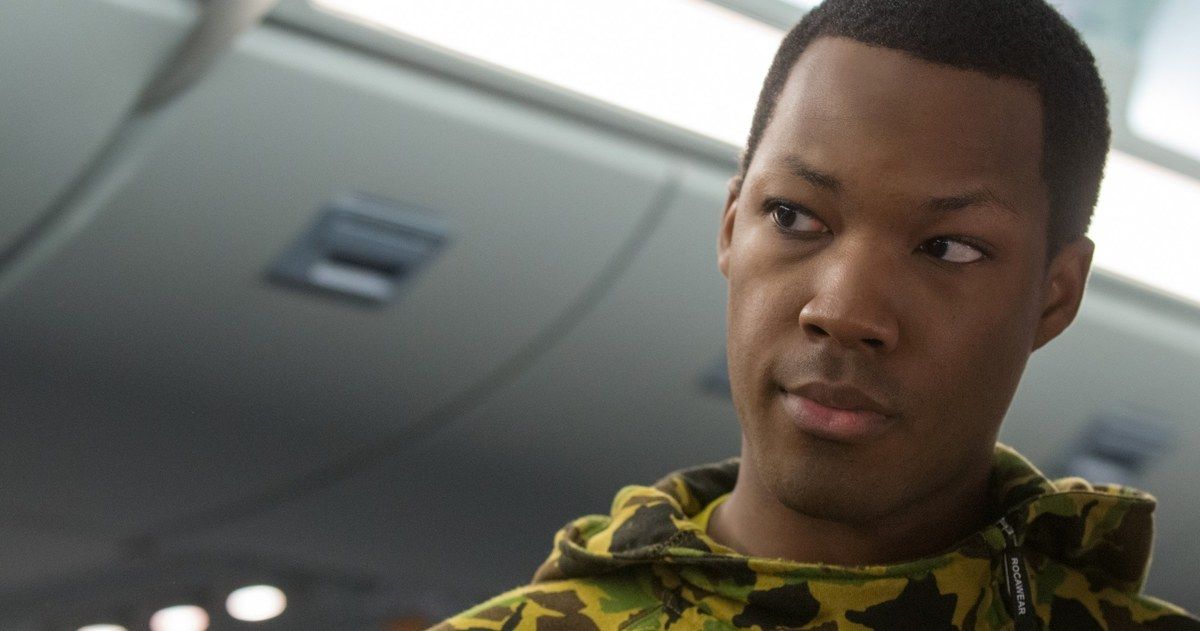 After the critical success of F. Gary Gray's 2015 biographical drama Straight Outta Compton, Corey Hawkins immediately won critics and audiences over with his sincere portrayal of Andre Young—better known as Dr. Dre. Since then, the Julliard-trained actor has made appearances in AMC's The Walking Dead, BlacKkKlansman, and most recently, The Tragedy of Macbeth.
Even though Hawkins' roles tend to veer more into dramas, we'd still love to see what Hawkins could bring to the role.
8
Damson Idris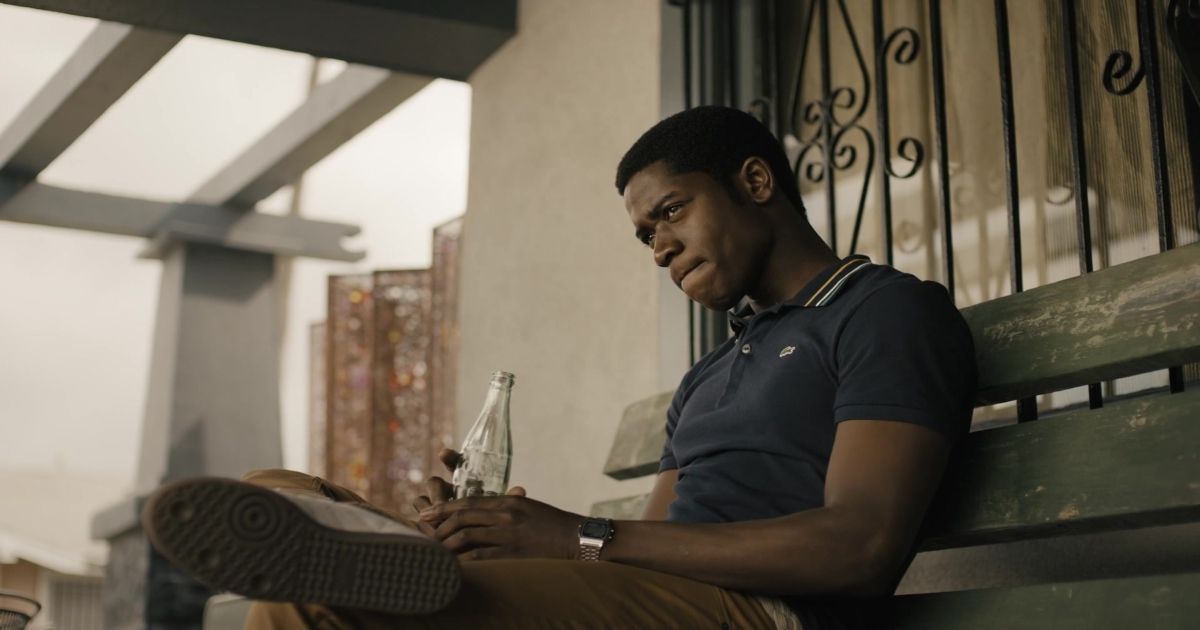 With FX's critically acclaimed Snowfall coming to an end this year, fans are eager to see what's next for the British-Nigerian star Damson Idris. Many fans of the aforementioned Snowfall were convinced that Idris was an American-born talent; however, many were shocked to discover that he is indeed British due to his convincing Los Angeles accent utilized throughout the show.
With all of this said, it wouldn't be a stretch to imagine Idris exchanging his British accent yet again for the role of Al Simmons/Spawn.
7
Kofi Siriboe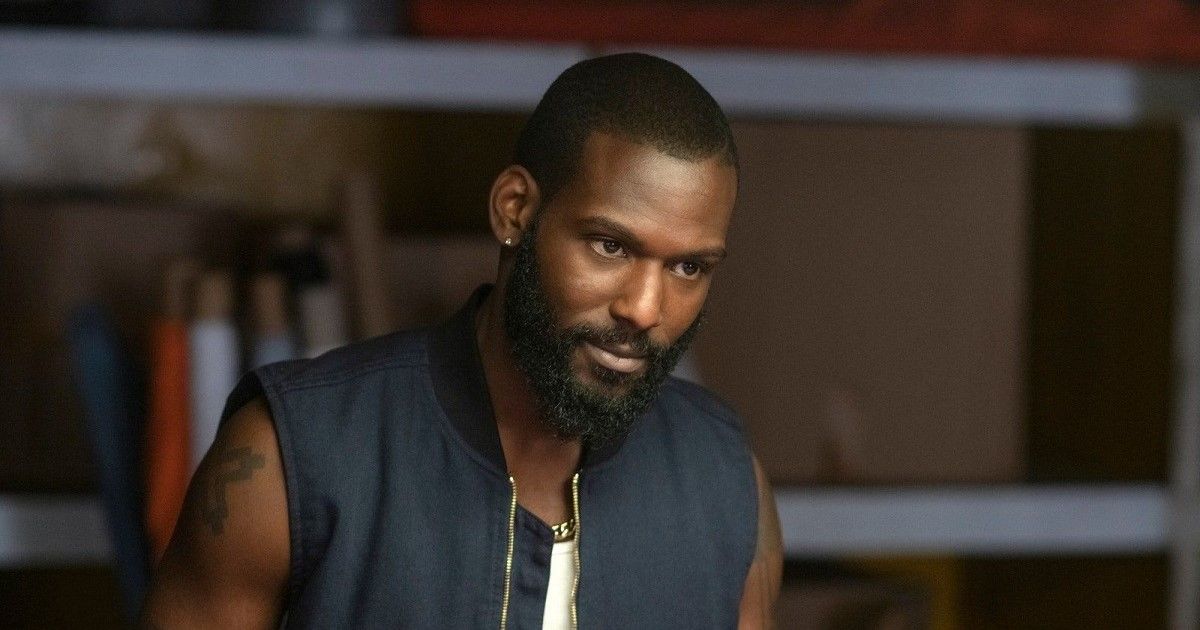 Perhaps lesser known than some of the entries on this list, Kofi Siriboe is known to his fans for his realistic portrayals of Black American men who persevere through the rigors of inner-city communities. With standout performances in 2016's Kicks, Snowfall, and Insecure, Siriboe has proven to be a consistent actor. Moreover, the intensity and vulnerability that he brings to each role would fit right in with Simmons' family life and Spawn's demon-hunting escapades.
6
Amin Joseph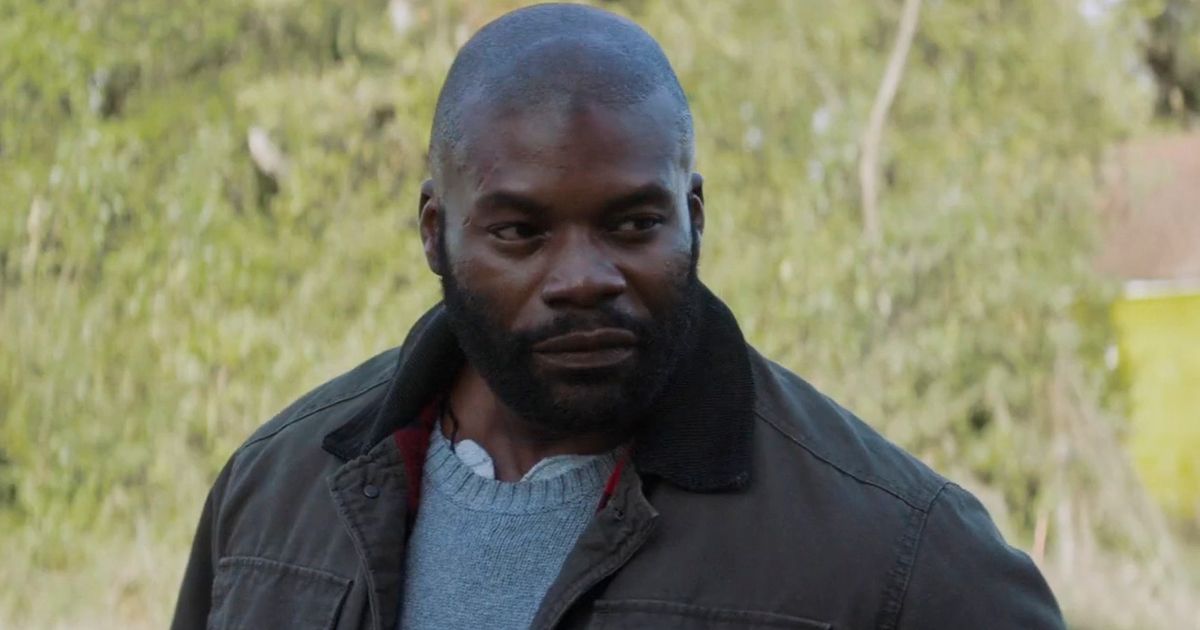 Yet another talent from Snowfall, Amin Joseph might not be as familiar as many of the other actors on this list. However, those familiar with the actor's work would likely agree that the Harlem native naturally brings the charm and charisma required to convincingly portray Malebogia's greatest threat. With his most recognizable role being that of Jerome Saint (Idris' character's uncle), the Howard University alum is no stranger to tough and intimidating characters.
5
Djimon Hounsou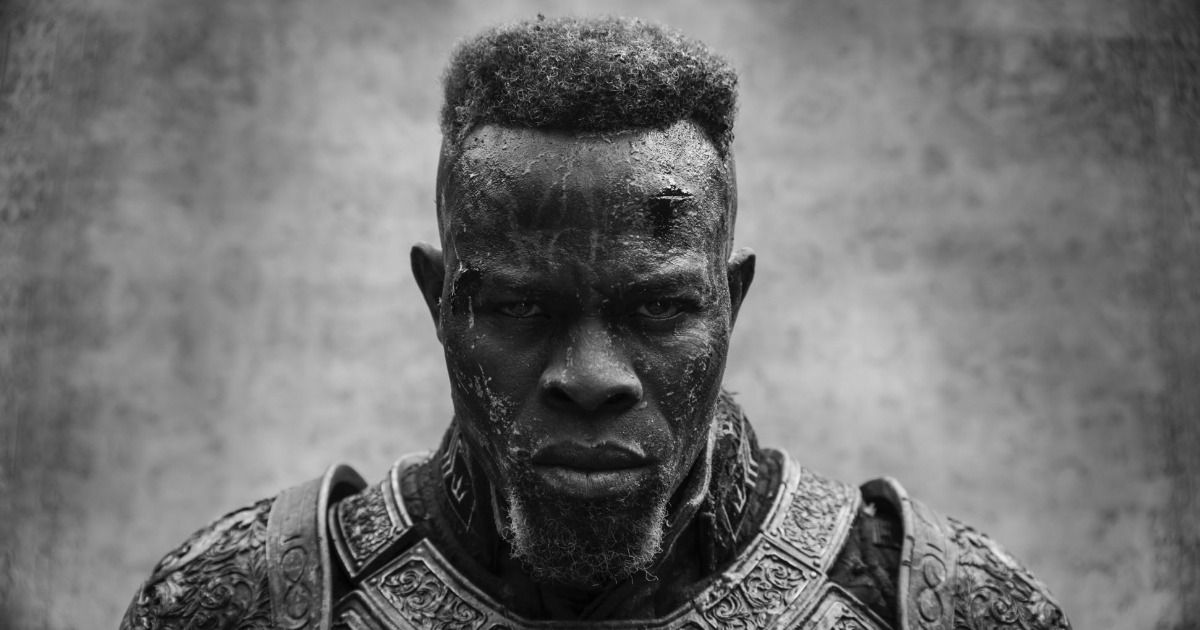 Maybe unfamiliar to some, Djimon Hounsou is one of Hollywood's most prolific character actors working today. With critically acclaimed performances in Steven Spielberg's Amistad and Ridley Scott's Gladiator, Hounsou has consistently put his best foot forward with every role. Moreover, his performances in Shazam! and Black Adam have already proved Hounsou's experience in the comic book adaptation genre.
4
Mike Colter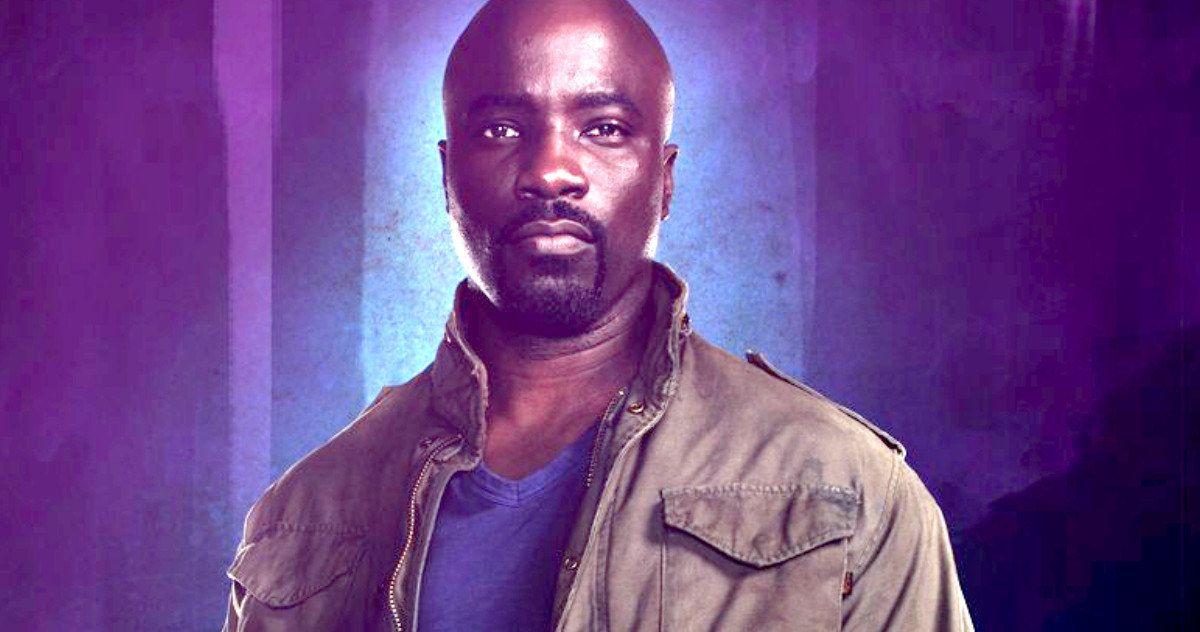 No stranger to comic book adaptations, many may recognize Mike Colter from Marvel's Luke Cage. Standing at an imposing 6'3", Colter already possesses the physical stature necessary to convincingly portray Simmons/Spawn. Moreover, Colter would no doubt bring research tactics to this role, similar to what he brought to his Luke Cage character.
3
Mahershala Ali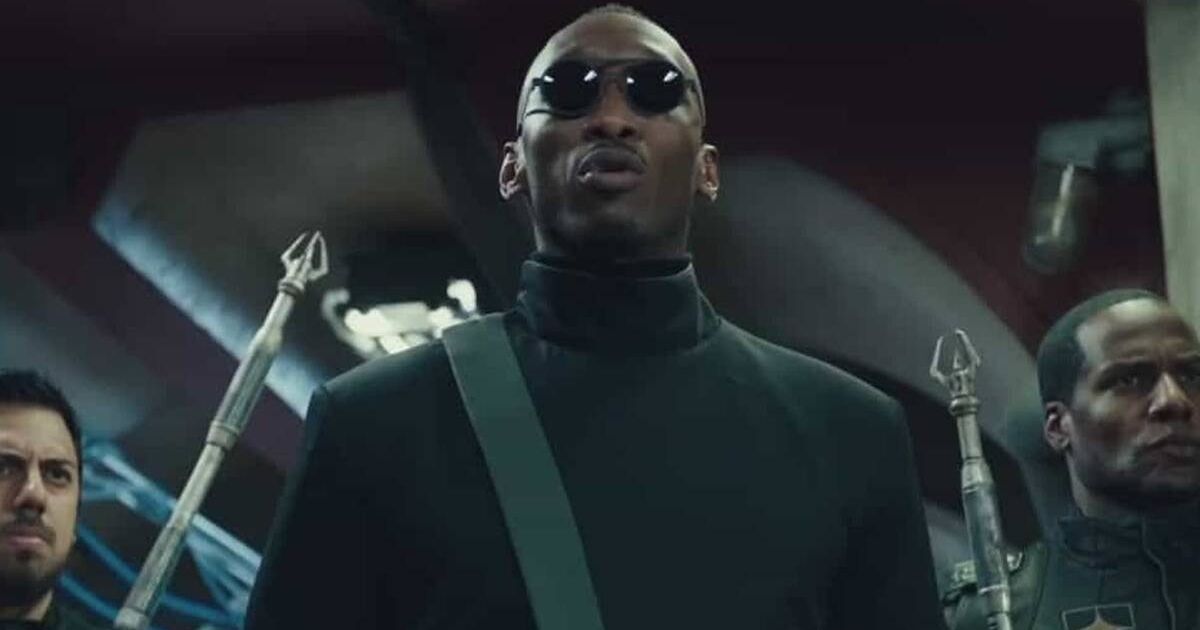 Another Moonlight alum, Mahershala Ali's performance in the drama garnered much critical acclaim and even secured the actor an Academy Award for Best Supporting Actor. With a follow-up Academy Award in the same category for his performance in Don Shirley's Green Book, it is safe to say that Ali is a well-respected actor within the industry.
Despite news of Ali being cast as Marvel's iconic vampire hunter Blade in the upcoming action-packed horror fantasy, we'd still love to see the esteemed actor's take on Spawn.
2
Jamie Foxx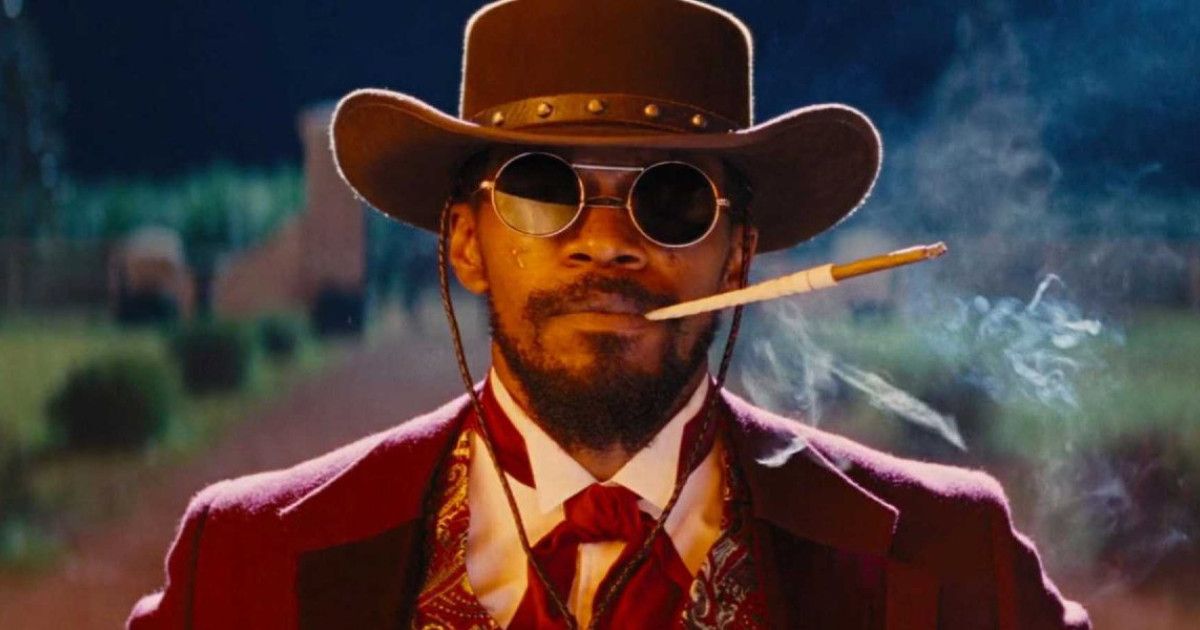 Academy Award winner Jamie Foxx has been one of Hollywood's most sought-after actors for years. With brilliant performances in Taylor Hackford's Ray—the 2004 film that won Foxx an Oscar for Best Actor—2012's Django Unchained, and 2017's Baby Driver, we can see Foxx bringing the bravado and charisma necessary to make Al Simmons and Spawn come to life.
Moreover, Foxx's work in The Amazing Spider-Man 2 and the MCU's Spider-Man: No Way Home show that Foxx is already familiar with the superhero movie genre. With the Day Shift actor's star power, a Foxx-led Spawn film would almost certainly perform well both domestically and internationally.
Related: Jamie Foxx Teases Long-Gestating Spawn Reboot, Compares It to Joker
1
Michael Jai White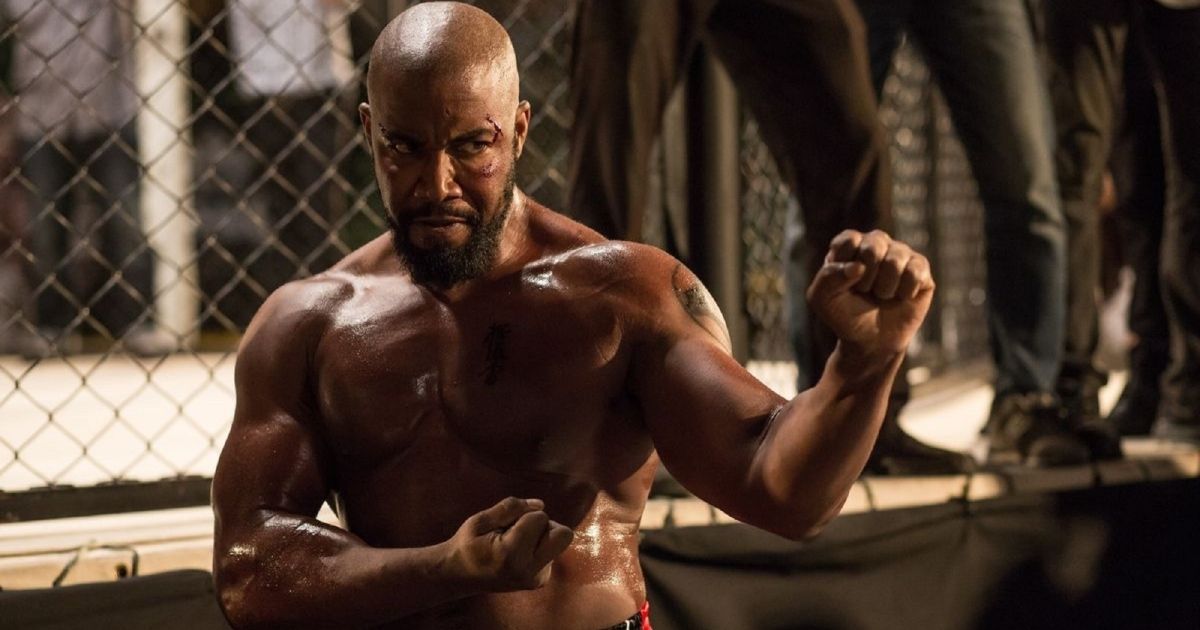 Even though Michael Jai White portrayed the characters of Al Simmons and Spawn in the 1997 film, we're willing to wager that many fans of both Spawn and White wouldn't mind seeing what he would bring to the role today. A black belt in nine different martial arts styles, the 55-year-old White is still in top physical condition to portray the character. As recently as 2022, the Undisputed II: Last Man Standing actor offered his perspective on what went wrong with the '97 film, and what could be done differently to improve the film if there ever were a reboot.