The Apple TV+ drama show 'Dear Edward' was created by Jason Katims and highlights what shared grief looks like. After a plane crash, a 12-year boy named Edward is the sole survivor in his entire family. People who experience the same accident band together and create a safe space for everyone involved. They bond, connect and create a support system to get through the tragedy, as Edward becomes the center of their combined love and support. If you loved the heartwarming yet emotional 'Dear Edward' and want to explore other shows with a similar theme, then here's a list for you. You can watch most of these series similar to 'Dear Edward' on Netflix, Prime Video, and Hulu!
8. Containment (2016)
In 'Containment,' an epidemic ravages Atlanta, and officials impose a citywide quarantine. Those trapped within must wage a perilous battle for survival while officials scramble to develop a cure. Police officer Lex Carnahan maintains order amidst the chaos, but he faces a severe test when he discovers his girlfriend, Jana, and closest friend, Jake, trapped inside.
Alongside the infected, 17-year-old Teresa is heavily pregnant and separated from her partner, and elementary school teacher Katie Frank is locked down with her entire class. The drama series developed by Julie Plec showcases how humans interact and bond during life-threatening times, exploring a different group dynamic than the one in 'Dear Edward' but resolving the same underlying feelings of grief and abandonment.
7. The Leftovers (2014–2017)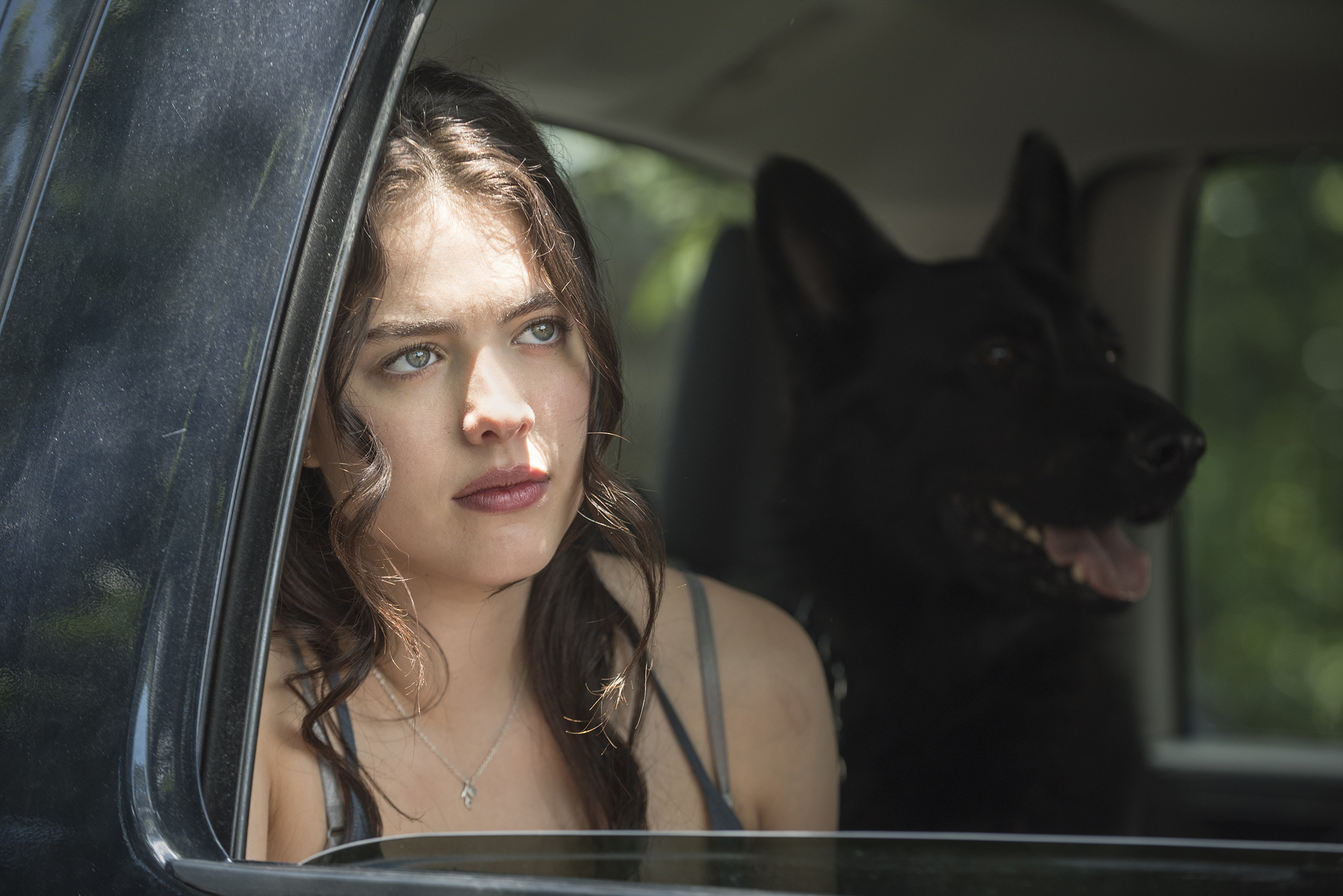 One hundred forty million individuals vanish without a trace in a worldwide disaster. The inhabitants of Mapleton, N.Y., struggle to adjust to a life where "normal" no longer exists. Families break apart due to grief, and faith is replaced by cynicism, paranoia, and madness. Some of them join the Guilty Remnant, a cult-like organization. Embattled police chief Kevin Garvey grapples with maintaining peace between his townspeople and the cult, all while worrying about his children. His daughter oscillates between apathy and rebellion, while his son forms a bond with a magnetic prophet.
'The Leftovers' is an emotionally-charged drama based on Tom Perrotta's best-selling eponymous novel, and he is the co-creator of the series along with Damon Lindelof. It features what lengths humans can go to cope after a disaster, as they do in 'Dear Edward'; however, this show takes a dark turn and goes beyond human compassion to insanity.
6. This is Us (2016-2022)
Kevin, Kate, and Randall are triplets born to Rebecca and Jack Pearson after a difficult pregnancy. The parents' lives center around their early marriage, the birth of the triplets, and the hardships they face in their upbringing. 'This is Us' is a comedy-drama series that portray how Rebecca and Jack's decision affect the adult lives of their children and delves into each of their separate experiences. The show is created by Dan Fogelman and depicts having a similar past connects people as it did in 'Dear Edward' and how it can be transformational for everyone involved with proper communication and understanding.
5. A Million Little Things (2018-2023)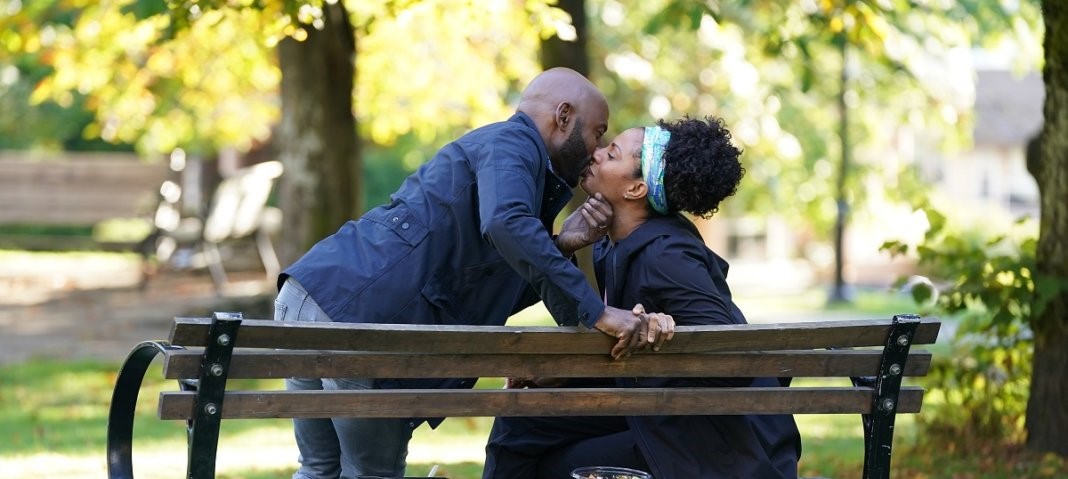 'A Million Little Things' is a family drama series created by DJ Nash. It centers on a closely-knit community of friends who live in Boston. They reel with shock as one of their own unexpectedly passes away due to suicide. The weight of their friend's sudden absence sends shockwaves through the group, forcing them to reassess how they live their lives. As they confront the harsh reality of loss, they come to a profound realization that the true value of friendship lies not in grand gestures but in a million little things that make life worth living. This revelation becomes a guiding light for the friends as they navigate the tumultuous waters of grief and healing, as the survivors do in 'Dear Edward.'
4. The Fosters (2013–2018)
'The Fosters' is a captivating family drama series that focuses on the complex lives of police officer Stef Foster and her partner in life, Lena Adams, who is a school vice principal. Their family is a beautiful mosaic of different ethnicities and backgrounds. Stef's biological son, Brandon, is a part of this family, along with twins Jesus and Mariana, who they welcomed through adoption. Moreover, Stef and Lena become foster parents to two children, Callie and Jude, who ultimately find their permanent home with the family. They show the same unity as the people in 'Dear Edward' when they navigate the dynamics of a blended family, grappling with Mike Foster's presence, Stef's ex-husband, and Brandon's biological father.
3. The Red Line (2019)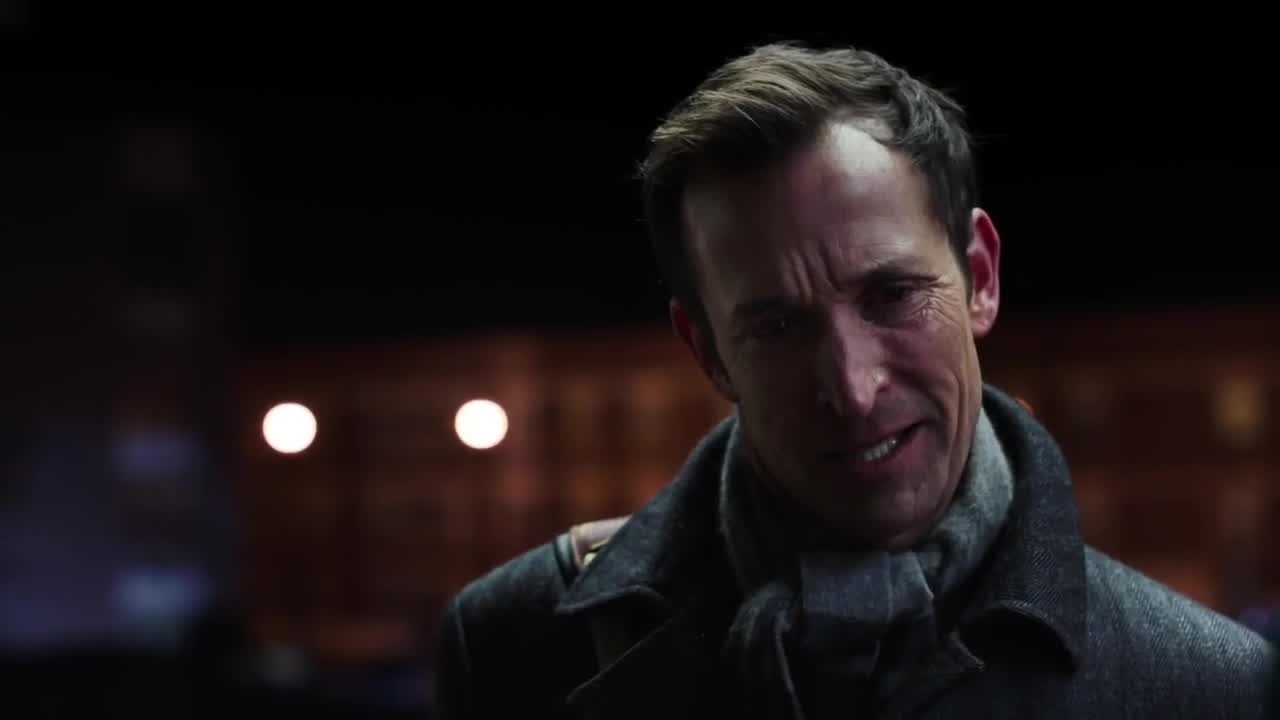 'The Red Line' is gripping drama series created by Caitlin Parrish and Erica Weiss that delves into the lives of three distinct Chicago families whose narratives of anguish and misfortune collide in the aftermath of an erroneous shooting of an African-American physician by a white police officer. As the paths of the Calder, Young, and Evans families intertwine and intersect, a powerful message of optimism emerges, as it does in 'Dear Edward,' and it becomes feasible to arise from the depths of tragedy with renewed vigor, and it's imperative to band together with others, not merely to survive but to prosper.
2. Six Feet Under (2001–2005)
'Six Feet Under' is a comedy-drama that chronicles Nathaniel Fisher and his wife Ruth, along with their children David and Claire, who runs a small funeral business in their vicinity that's renowned for providing unparalleled care. One Christmas, the prodigal son, Nate Jr., returns home, but tragedy strikes when Nathaniel is fatally hit by a bus, which leaves Nate Jr. with no choice but to face the situation.
According to the will, Nate Jr. and David are appointed to run the family funeral business together, and they must overcome their personal challenges while preserving the legacy. Even though the tragedy here is quite different than 'Dear Edward,' the family comes together in times of trouble and pain to support each other through the ups and downs of life.
1. After Life (2019–2022)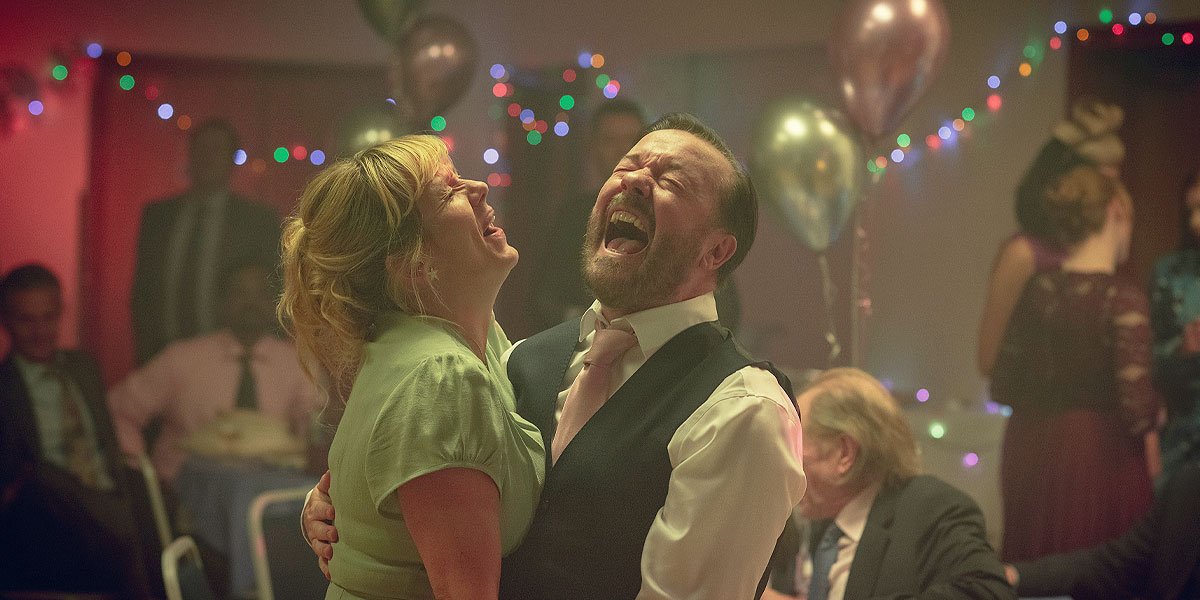 After the death of his beloved wife, Lisa, Tony undergoes a drastic transformation from an amiable man with a perfect life to someone contemplating suicide. However, instead of ending his life, Tony decides to extend his existence with a new mission in mind. He seeks to avenge Lisa's death by speaking his mind and acting on his impulses without regard for the consequences, viewing it as a superpower that cares little for himself or others.
However, instead of undermining his behavior, the town folks show the same kind of empathy to Tony as they do to the 12-year-old in 'Dear Edward.' The British black comedy series 'After Life' is created by Ricky Gervais, who also stars as the central character and truly embodies the persona of a broken man.
Read More: Is Edward Adler Based on a Real Plane Crash Survivor?