Netflix's 'Dance 100' is a dance competition show where dancers go against each other to create the perfect dance routine. The reality series features eight diverse dancers who've performed for big names in the pop industry. However, now they must put on the hat of a choreographer and guide 100 of the world's best dancers to perform a mesmerizing routine that will bring them a step closer to victory.
The show is hosted by Ally Love and packs some of the rawest and most stunning choreographed performances. If you can't get enough of the dance and vibes of the show, here's a list of series that you can binge on until the next season rolls around. You can watch most of these shows, similar to 'Dance 100' on Netflix, Prime Video, and Hulu!
8. Dancing With The Stars (2005-)
Tune in to watch your favorite celebrities bedazzle the dance floor on 'Dancing With The Stars.' Inspired by its British counterpart, 'Strictly Come Dancing,' this reality show features well-known faces that partner up with professional dancers and choreographers to compete against each other. Their fate ultimately lies in the hands of judges and the audience, but doing their best every week, showing off their diverse dancing skills, and turning on their charm can safeguard these celebrities from elimination.
The long-running series, directed by Alex Rudzinski and Phil Heyes, is akin to 'Dance 100' because choreographers have a key role to play, they dance with the contestants, and their ability to bring out the best in these celebrities makes or breaks their game.
7. Floored (2020-)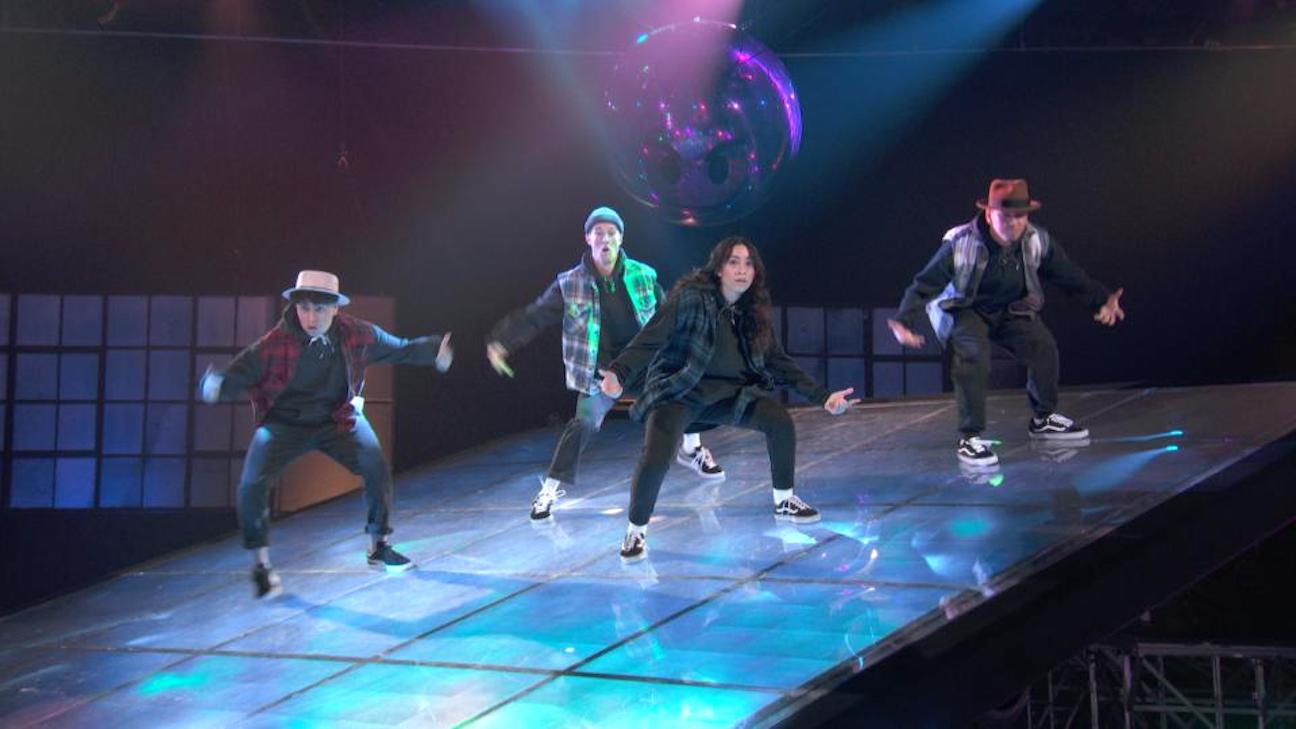 'Floored' is a comedic dance competition series that features two teams of proficient dancers who compete against each other. But the floor is not ordinary; it drops, flips, spins, tumbles, shakes, and does all kinds of gimmicks to throw off the dancers and catch them off-guard. The fun reality show is hosted by the YouTube sensation Liza Koshy, who herself is a commendable dancer. Similar to 'Dance 100,' this series has a widely recognized host and a twist to its format, making it all the more entertaining.
6. Street Dance of China (2018-)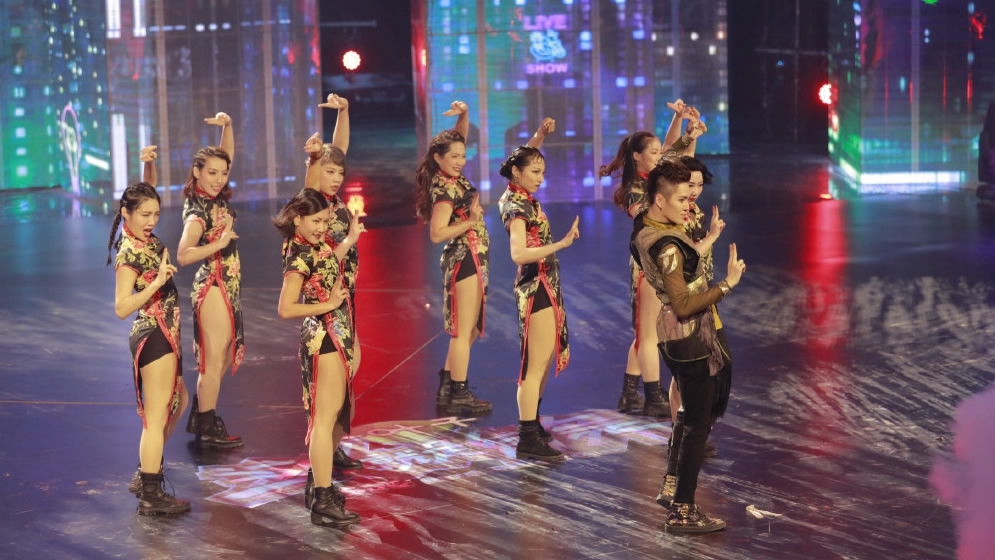 'Street Dance of China' is a must-watch for the ones who wish to experience the raw talent from the streets of China. Congruent to 'Dance 100,' this reality show also focuses on street dancing and hip-hop. The Lu Wei directorial first selects skilled dancers in an audition round, who go through multiple stages of duels and group battles to become the ultimate and undisputed winner. The show has brought several related dance forms into the light for the country, such as Krump, Waacking, Jazz, House, Breaking, Locking, and Popping.
5. Dance Plus (2015-)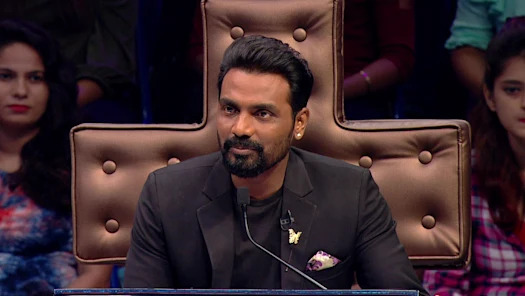 'Dance Plus' is a Hindi-language Indian reality dance series directed by Ashim Sen. Dancers from all across the country audition for the show in hopes of being selected and winning the trophy. There are no set criteria for what kind of contestants they feature because the series presents the opportunity to solo artists, duos, larger groups, children, adults, and old people, everyone alike. Their background doesn't matter as long as they can truly entertain the viewers with their enthralling performances. Unlike 'Dance 100', there are no choreographers in 'Dance Plus,' and most of their acts are set by the contestants.
4. Legendary (2020-2022)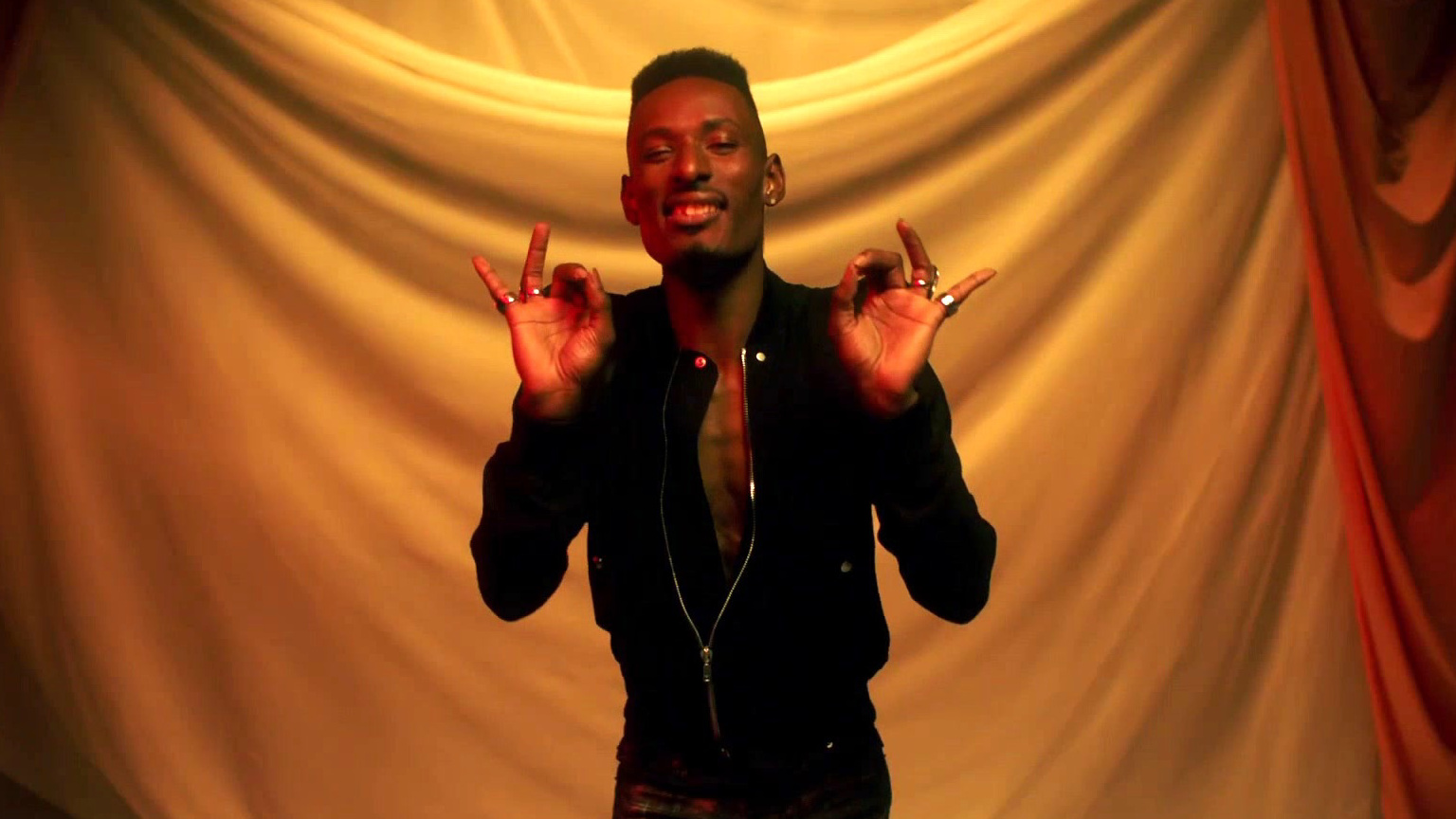 'Legendary' is a reality series that features around 8-10 houses with LGBTQ+ members as they go through nine balls, i.e., showing off their dance skills, flaunting their style, and a ramp walk. The HBO Max series, directed by Rik Reinholdtsen, is for all-rounder divas who live and breathe entertainment. The 'Dance 100' viewers who crave something beyond just dance performances should undoubtedly add 'Legendary' to their watchlist and enjoy ballsy fashion coupled with a lot of sass and glamour.
3. So You Think You Can Dance (2005-)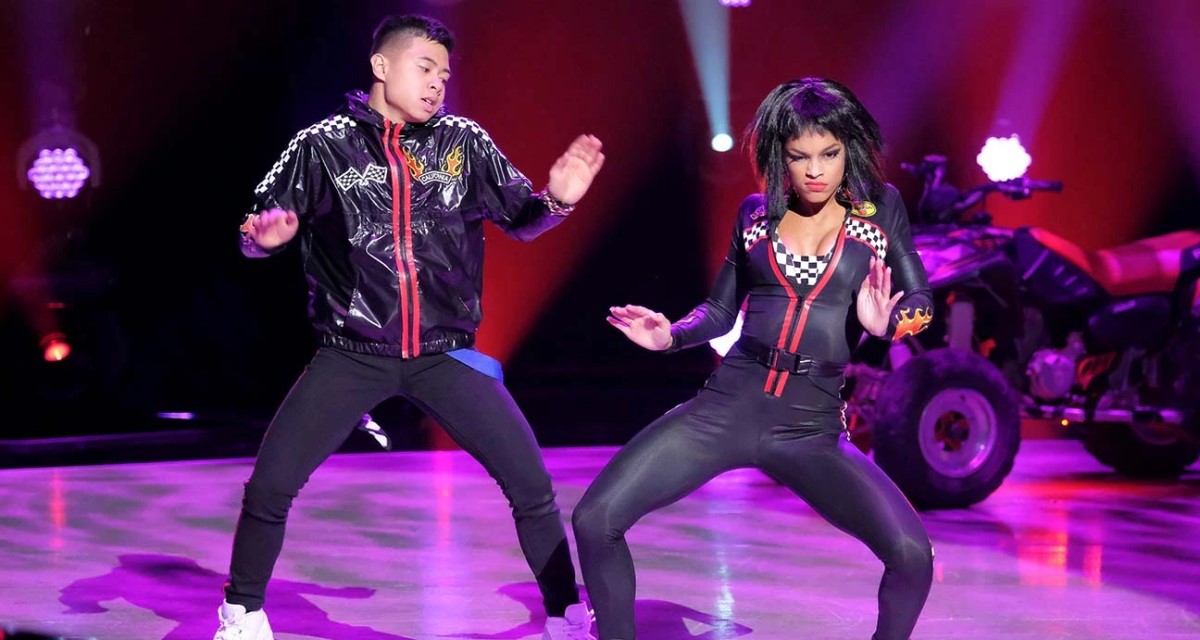 'So You Think You Can Dance' is one of the most popular reality series where dancers from all backgrounds, styles, and genres audition to showcase their talent. The judges only select a handful, who move forward in their journey and compete to become the ultimate champion. Much like 'Dance 100,' the choreographers have a vital role to play in this show because every episode entails a different theme, dance form, or style that requires an expert or master that guides the contestants. By the end of most performances, the choreographers have a chance to express their views and ideas behind their routines.
2. World of Dance (2017-2020)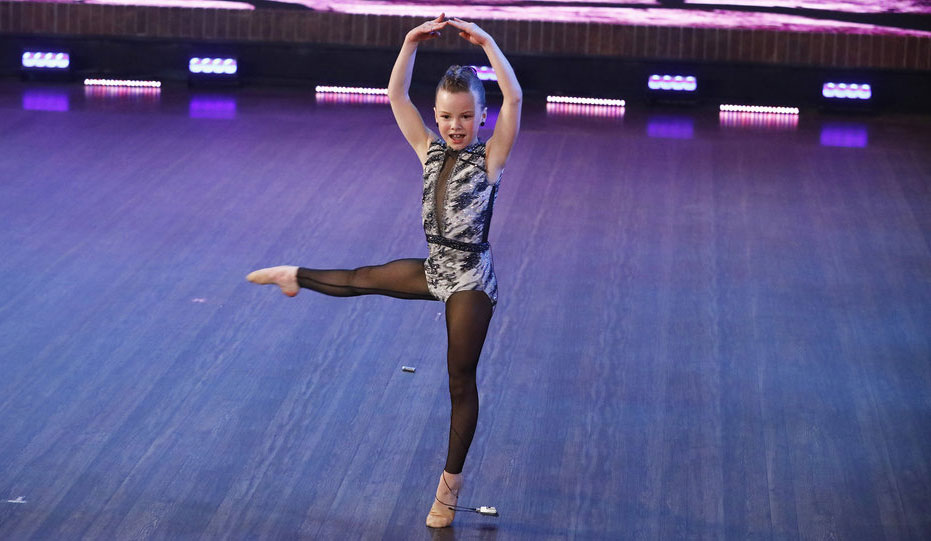 'World of Dance' is a spectacular dance reality show where the judges score the participants for their performance, technique, choreography, creativity, and presentation. Moreover, the contestants must have an impactful routine that appeals to the crowd. They need to be original with their artistic choices, neat in their execution, and have smooth transitions, along with elegance and finesse.
The show does demand a lot from the dancers but also rewards the ones who triumph with a cash prize of $ 1 million. If 'Dance 100' sets you in the mood to watch jaw-dropping dance routines, NBC's 'World of Dance' will impress you with what it has to offer in terms of choreography.
1. America's Best Dance Crew (2008-2015)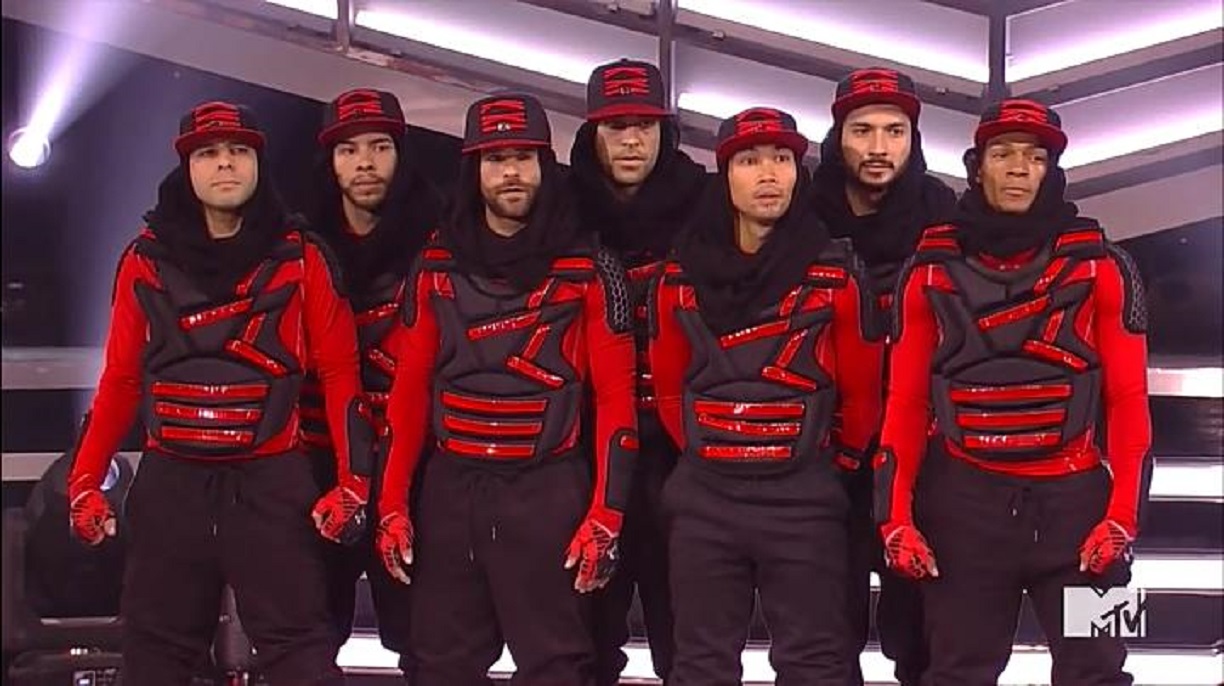 'America's Best Dance Crew' is a competitive dance reality show created by Howard and Karen Schwartz. The MTV series provides a platform for both national and international crews. Every week, each crew has a distinct challenge, and they must adapt to stay in the game. The winner takes home a cash prize of $100,000, along with everyone's love and respect. Some of the well-known winning groups that rose to fame after the show include Quest Crew (won twice), Elektrolytes, Poreotics, and We Are Heroes. Parallel to 'Dance 100,' this show also relies on street-style dancing, coupled with amazing choreography.
Read More: Where is Dance 100 Filmed?