Movies Reviews
4 Ways King Charles Is Making His Coronation a Family Affair
Plans for King Charles III's coronation have been underway for months and the ceremony will take place on May 6, 2023 at Westminster Abbey. The coronation of the monarch and his wife Camilla, Queen Consort (formerly known as Camilla Parker Bowles) will be televised and millions around the world are expected to tune in.
The Palace stated that while the king will uphold many coronation traditions the religious service will also reflect the monarch's role today and look toward the future. King Charles wants to make the event a family affair too. Here are four ways he's doing that.
Prince William's role
It's almost certain that King Charles' heir, Prince William, will have a role in his father's coronation.
Dr. George Gross, Visiting Research Fellow in Theology, said that even though there is not a specific role in the place for the Prince of Wales, William will take part in the ceremony explaining: "So it's not a written-in role, but I am sure he will have a prominent place."
Dr. Gross added: "They have flexibility. They could write something in to give him a greater role."
William is expected to pay homage to the king by kneeling and pledging his allegiance.
Prince George's role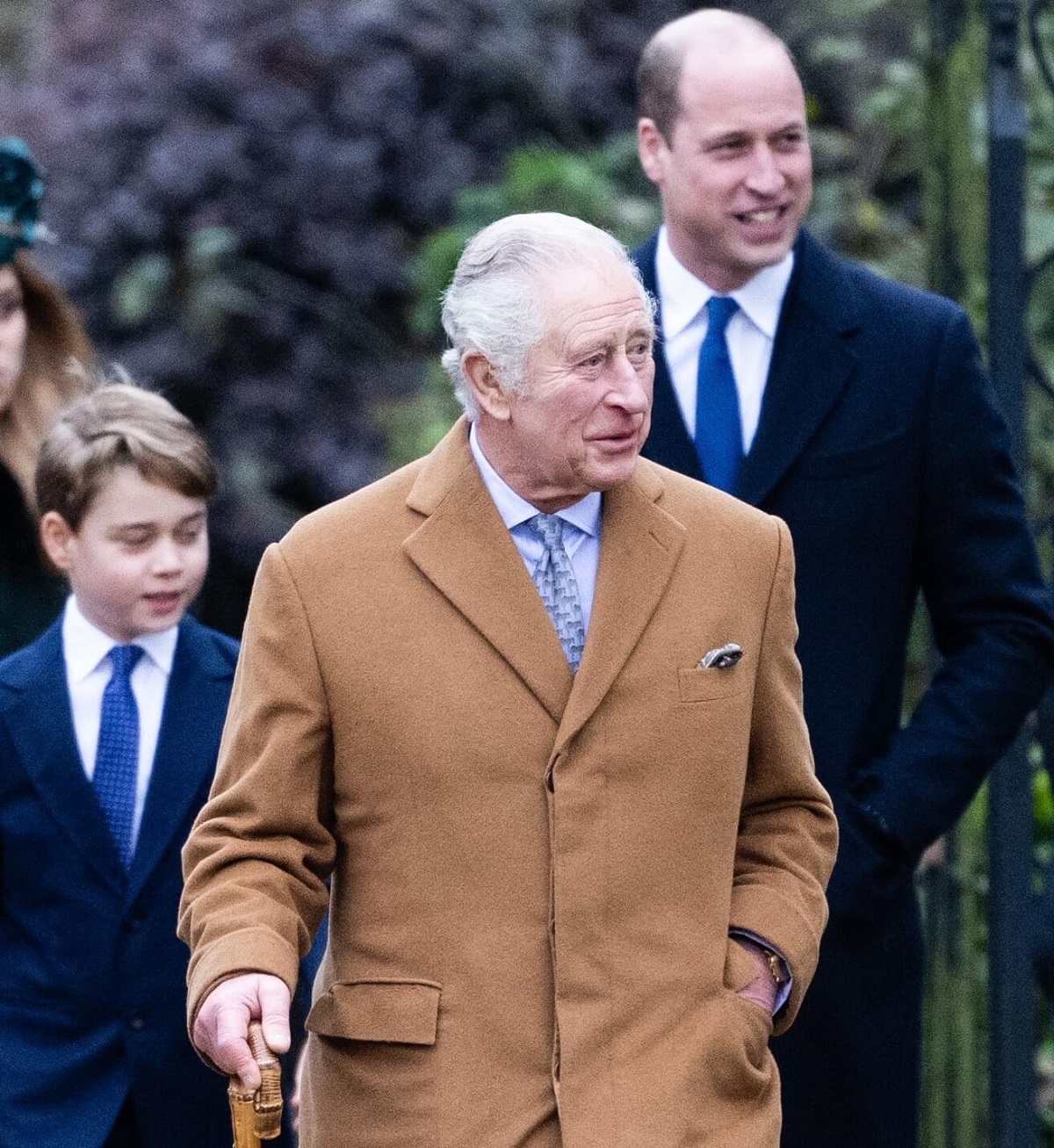 William's oldest son Prince George, who is also a future king just behind his father in the line of succession, could have a special role as well.
 The Sunday Times reported that George could have a "significant" role and that would mark the first time a royal child has participated in a coronation.
Charles was just 4 years old when his mother was crowned in 1953 and he watched but was not involved in the ceremony. And when her father was crowned in 1937, Queen Elizabeth was 11 years old and again she was present but did not take part in the coronation.
Roles for Camilla's grandchildren
But it's not just Charles' grandson who will have a role. Camilla's five grandchildren Lola, Eliza, Freddy, and twins Gus and Louis — will also be involved in the ceremony in some way when their grandmother is crowned.
According to reports, the queen consort's grandkids could hold the coronation canopy when she is anointed under it.
Royal fans may recall that Camilla's granddaughter, Eliza, previously took part in a major event several years back when she was a bridesmaid at Prince William and Kate's wedding.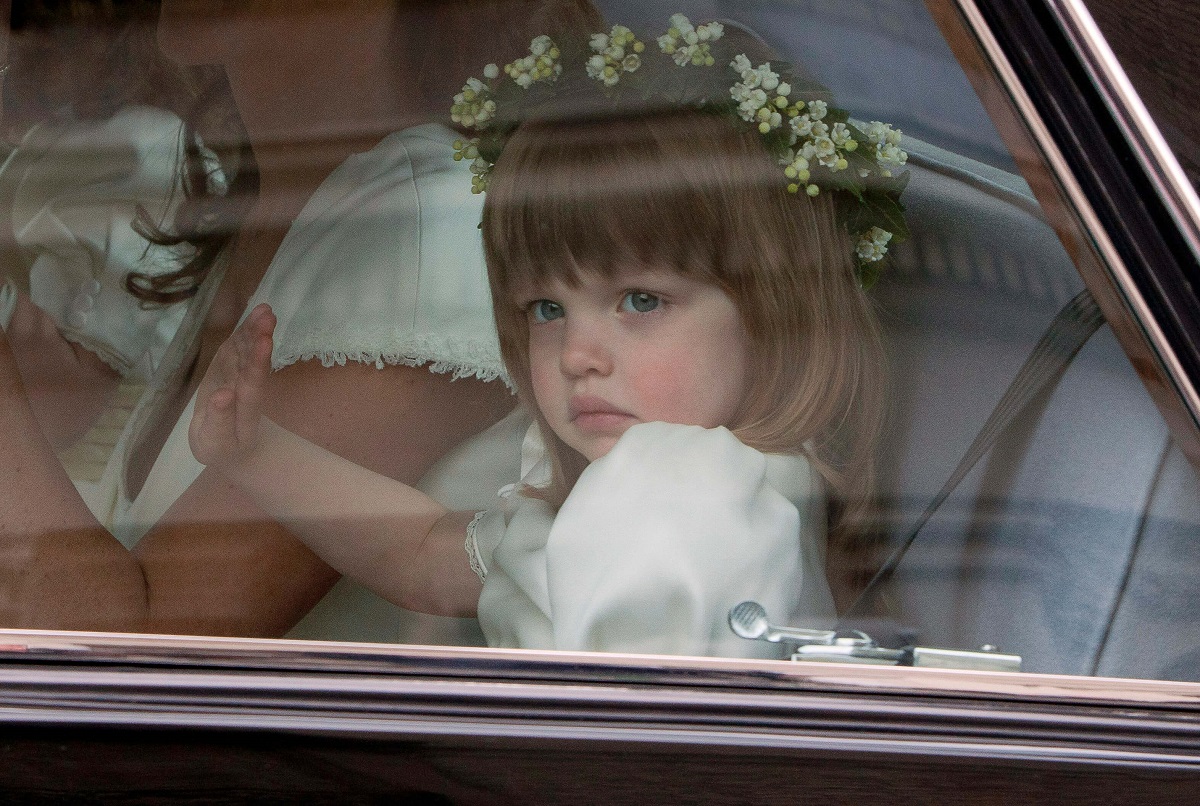 Inviting Meghan and Prince Harry
And despite the ongoing rift, Charles wants to put his differences with his youngest son aside and hopes the Sussexes will go to the coronation as they are still part of the family.
A spokesperson for Prince Harry and his wife, Meghan Markle, confirmed they were invited but would not reveal if they are going to attend the event.
The statement said: "I can confirm the duke has recently received email correspondence from His Majesty's office regarding the coronation. An immediate decision on whether the duke and duchess will attend will not be disclosed by us at this time."