Movies Reviews
15 Most Underrated Netflix Series That Deserve More Love
We all know that one show we discovered on accident, ended up falling in love with, but then realized that no one else seems to be aware of it. In times like these, you spend your time recommending and promoting the TV series every chance you get because, in your mind, everyone simply needs to witness what you have witnessed. Well, we're here to shed light on some of those Netflix TV shows that, for some reason, are criminally underrated.
Whether you're here to expand your watch list, or simply hoping to find your favorite TV show on here, fret not. Here are 15 Netflix TV series that deserve more appreciation.
15
The Last Kingdom
Based on Bernard Cornwell's The Saxon Stories series of novels, The Last Kingdom is a British historical fiction TV series. It was first developed for BBC Two, but got later acquired and produced by Netflix. The show closely follows the relationship between the Vikings and the Anglo-Saxons, and the Vikings' ongoing incursions across England. It's emotional, the medieval characters are easily likable, and the show holds much depth that is beautifully explored in the gritty and cruel plot. The series has run for five seasons, and a movie sequel will be released this year, which will hopefully resolve many unanswered questions.
14
Dark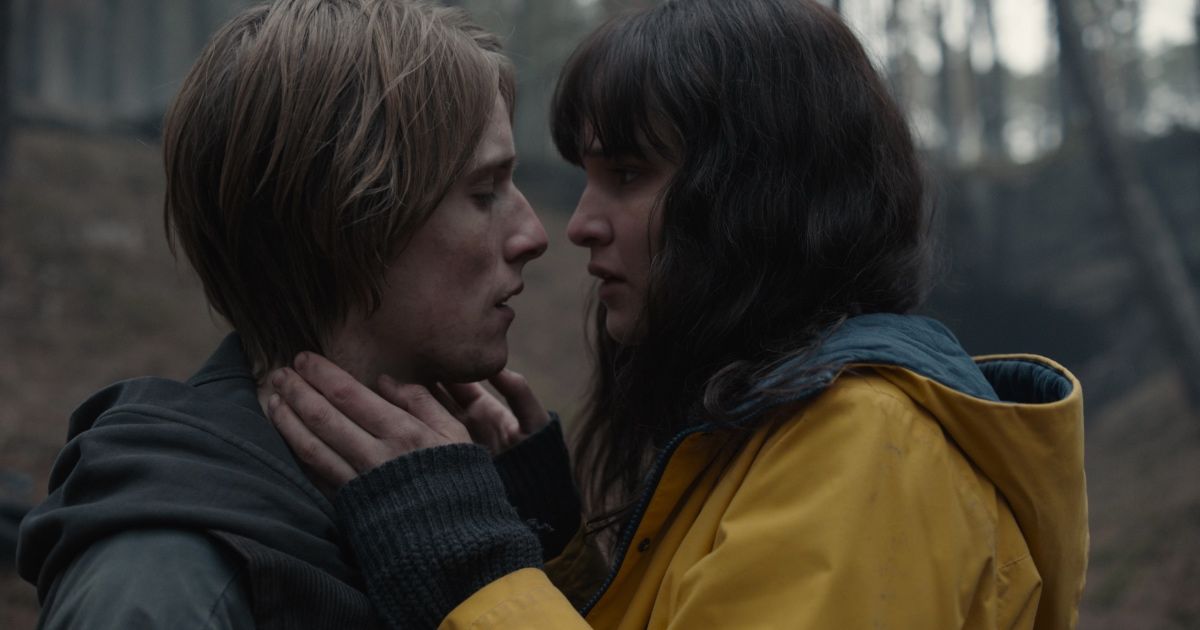 Netflix's first German-original series, Dark is a science-fiction thriller that explore the existential implications of time in grave detail. Set in a fictional German town, the plot begins after the questionable disappearance of two children. The investigation begins with a look into the history of four different families, discovering quite concerning connections to the town's mysterious past. When the possibility of a time machine gets brought to the investigation, things start getting more dangerous and entangled. The foreshadowing in the series is simply amazing.
13
Girl From Nowhere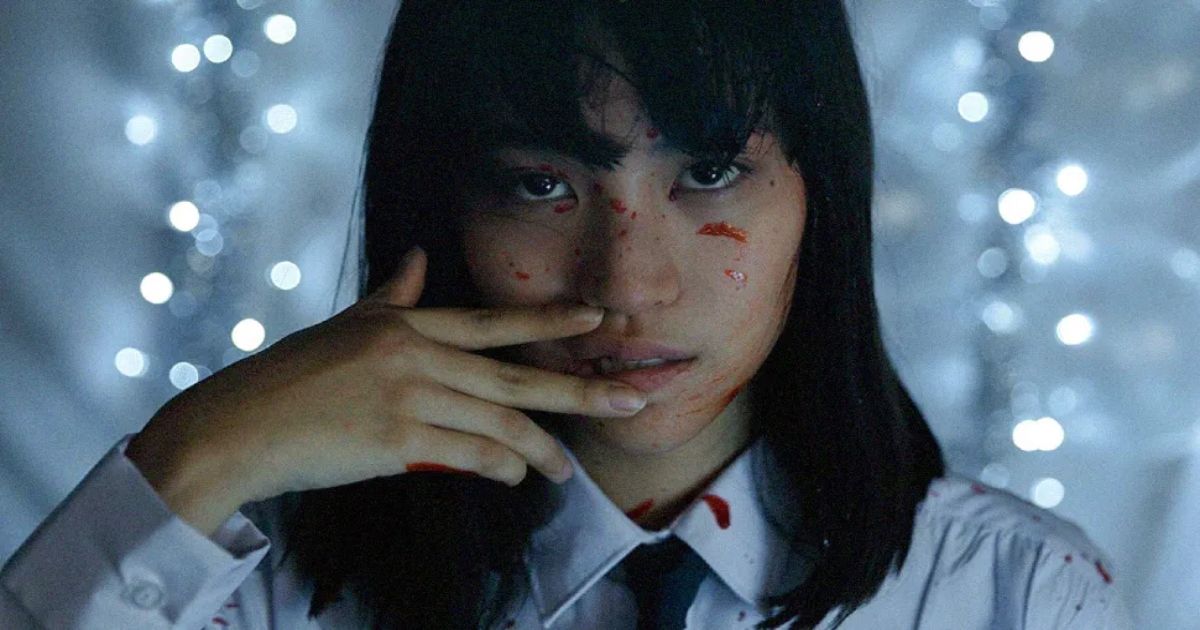 A Thai mystery thriller anthology series, Girl From Nowhere was exposed to international fame thanks to Netflix's acquisition of the show. The plot revolves around a high school Nanno, who keeps transferring to different private schools across Thailand. Wherever she finds herself, she exposes the students and faculty's lies, which creates for herself a lot of enemies. If you like fictional women who cause chaos for no apparent reason, as well as unconventional storytelling, this TV series is definitely for you.
12
Lupin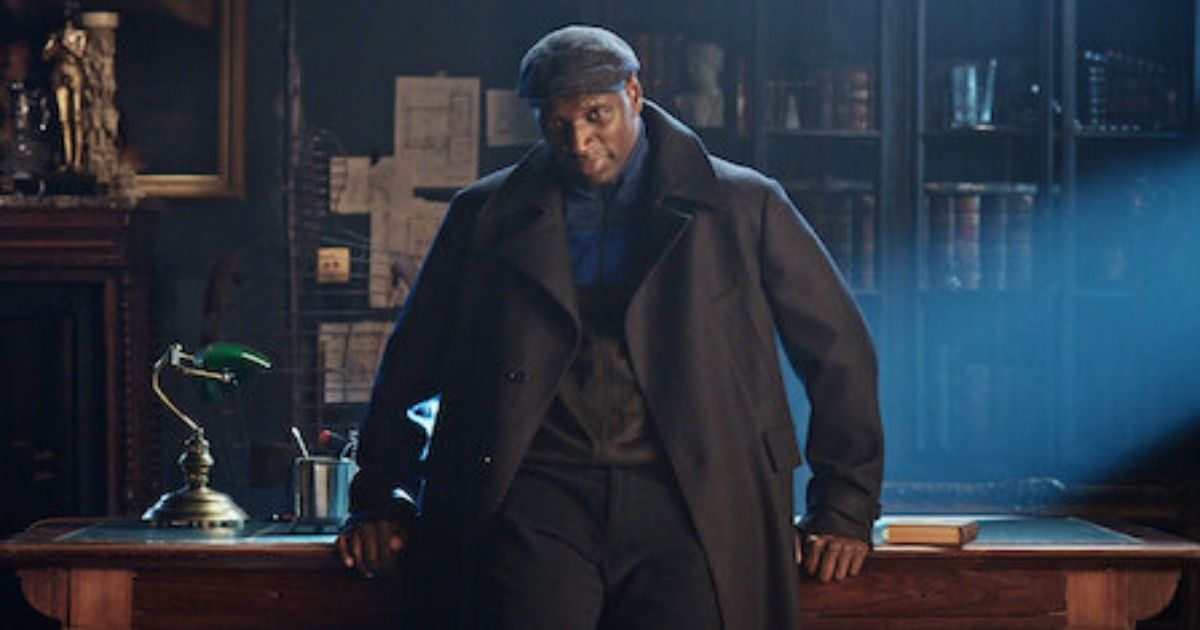 Lupin is a retelling of the classic French story by Maurice Leblanc, about the master thief Arsène Lupin, who seeks to avenge the death of his father caused by a wealthy family. As Senegalese immigrants, the Lupins were taken advantage of the wealthy Pellegrini family, who decided to frame Arsene's father for theft that he didn't commit. 25 years later, Arsene takes matters into his own hands. Using his charisma and wit, he decides to expose all of their crimes. Thanks to the boundless charm and different disguises, the plot keeps you enamored all the way through. Netflix has thankfully renewed the series for a third season.
Related: Best Netflix Original Series, Ranked
11
Archive 81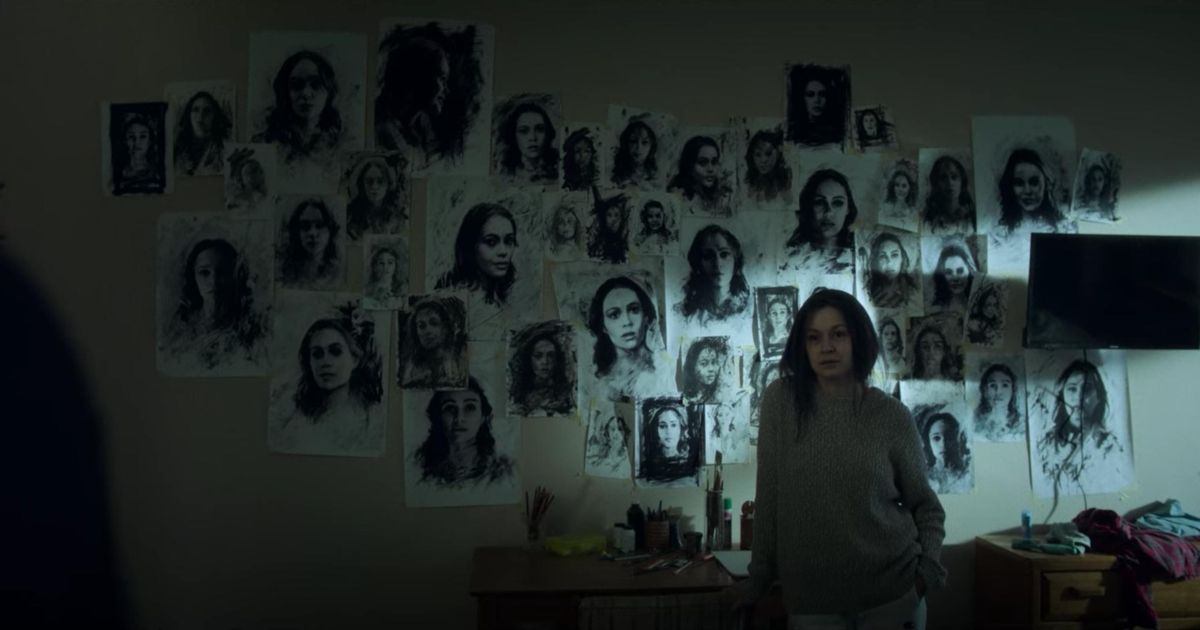 Based on the podcast of the same name, Archive 81 is an American supernatural horror TV series. Despite getting watched for 128.47 million hours globally, Netflix canceled the show after just one season. The plot tells a story of an archivist who gets hired to restore certain tapes. As he does so, he gets pulled into a mystery involving a missing documentary director and a cult they were investigating. There's a difference between horror that is straight-up scary and horror that induces dread; Archive 81 is the latter. It's safe to say that it deserves another season.
10
Alice in Borderland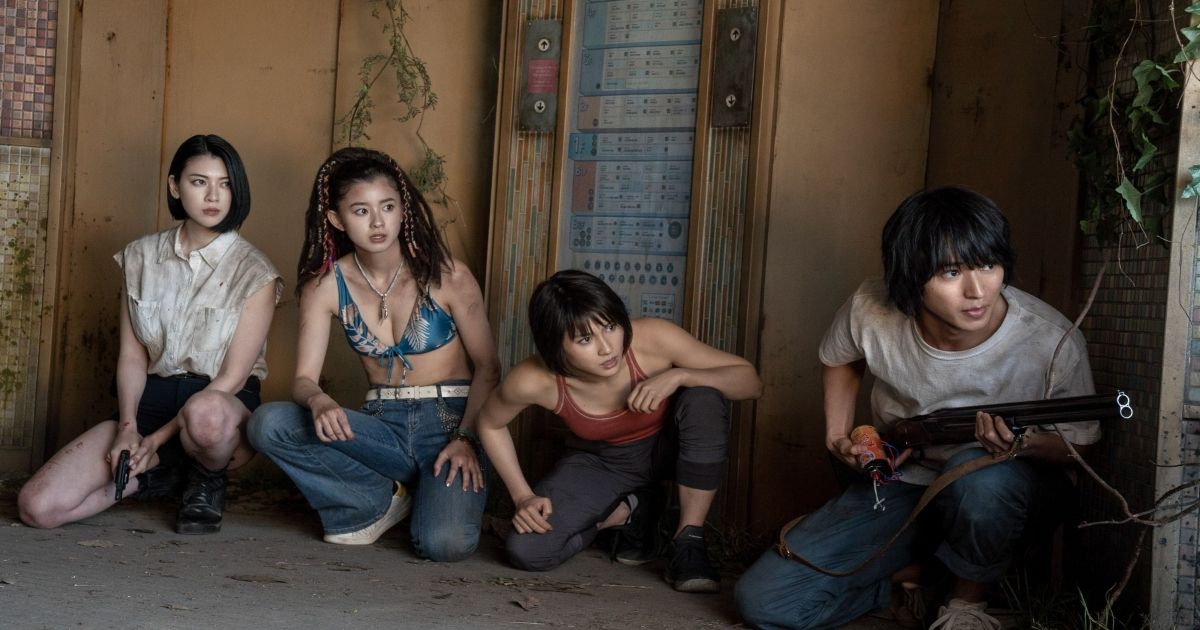 Alice in Borderland has been earning more and more recognition with each passing day, but it still remains underappreciated by the general public. Based on the Manga by Haro Aso, the TV series is a Japanese science fiction thriller drama about two allies who are trapped in an abandoned Tokyo, and are forced to fight through survival games. All the characters are extremely likable thanks to the cast's strong performances. Thankfully, Netflix took regard of the show's excellence and critical acclaim, and renewed it for a second season.
9
American Vandal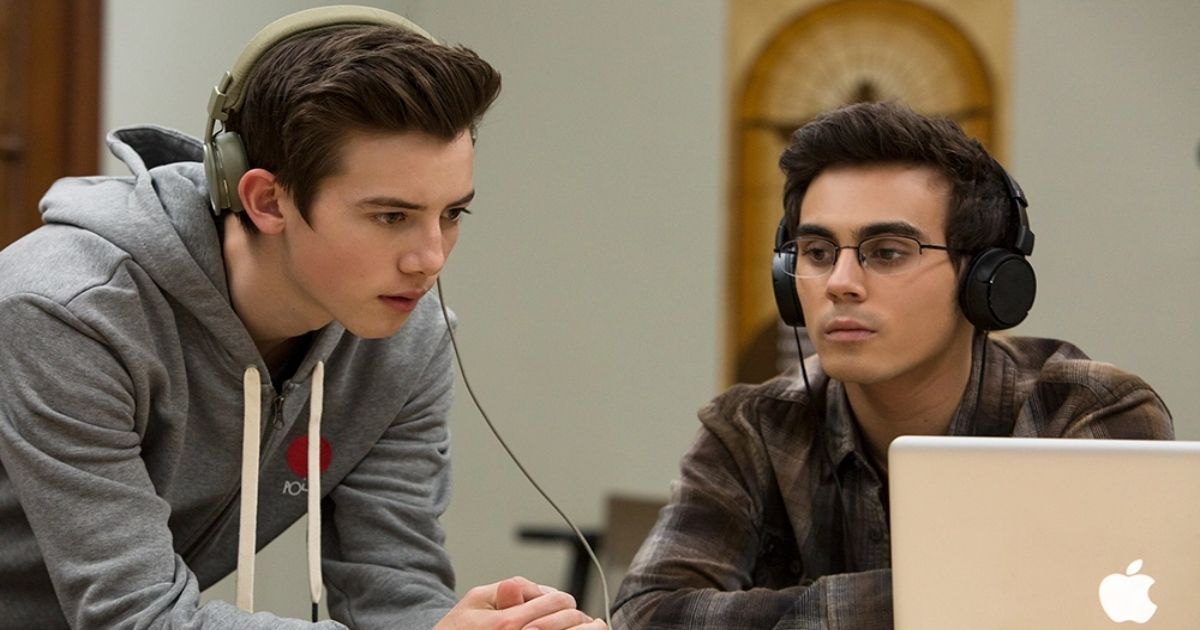 Any die-hard fans of mockumentary series reading this list? Well, we've got something for you as well. With the rising popularity of true-crime series, American Vandal serves as a parody of the genre. The first season focuses on two high school students who make it their mission to investigate who is responsible for the local vandalism. In the second season, they investigate a crime at a private Catholic school. Sadly, in typical Netflix fashion, the show was canceled after two seasons.
8
Imposters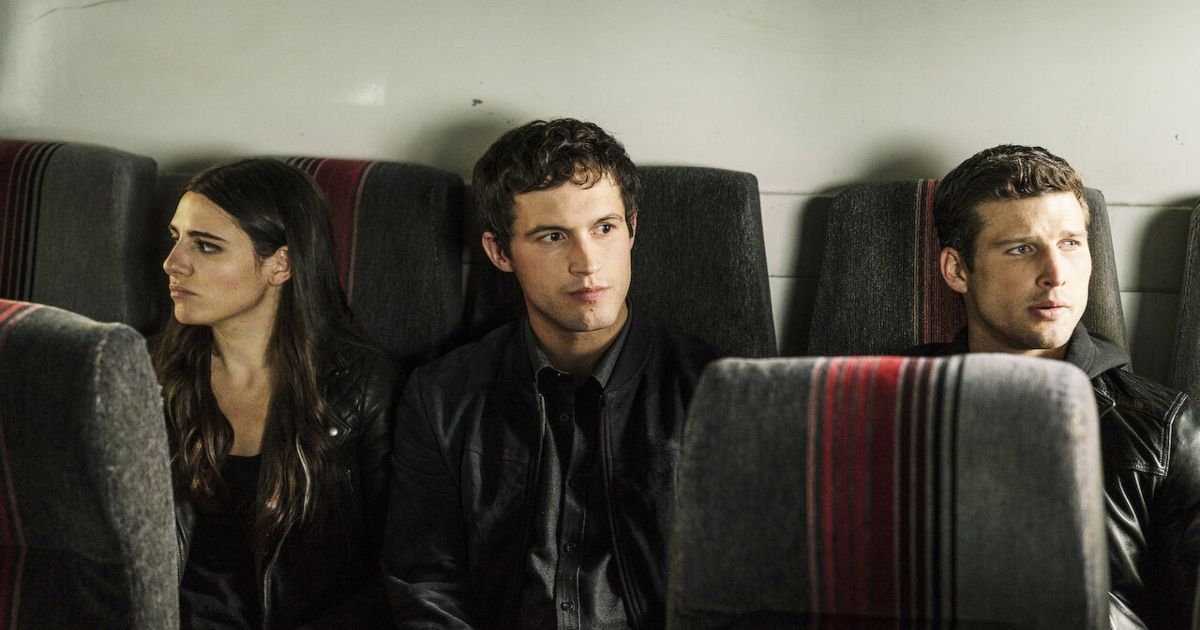 Imposters is a dark comedy about a woman con artist, who marries both men and women and then disappears with their money. The plot is smart and funny; blending slapstick comedy and top-notch writing, it's very surprising the series is not known at all. It probably didn't help that Netflix once again decided to cancel it after two seasons.
7
Feel Good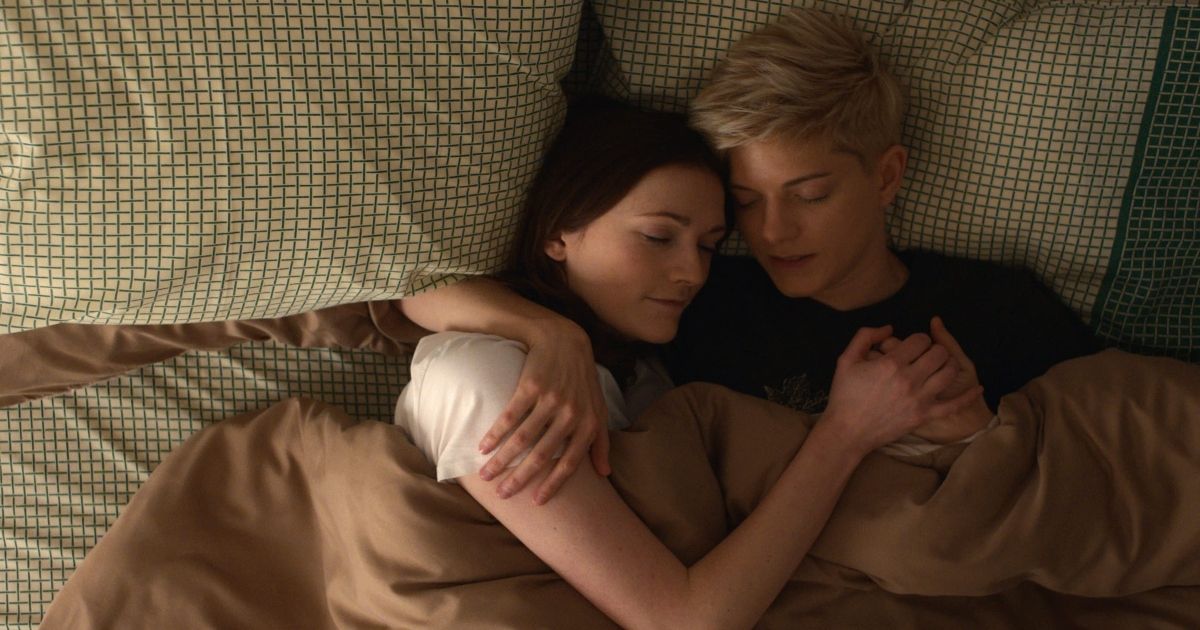 As semi-autobiographical romantic comedy, Feel Good is a British series starring a fictionalized version of the show's creator, Mae Martin. The plot follows them as they start dating a new girl named Georgia, who hasn't come out yet to her family. In addition, Mae struggles with their past drug addiction, the two factors heavily influencing the state of their romantic relationship. The show explores themes of queerness, mental health, and gender discourse.
Related: Best Netflix TV Series That Were Canceled After Just One Season
6
Maniac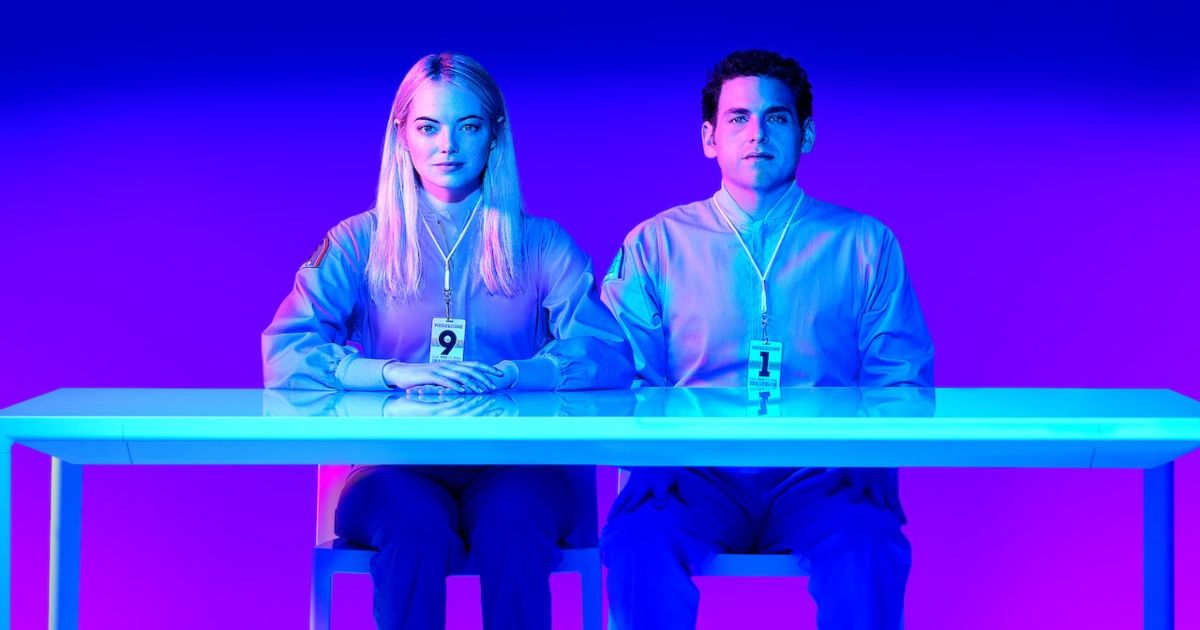 Starring Emma Stone and Jonah Hill in the leading roles, Maniac is a psychological black comedy-drama miniseries. Running throughout ten episodes, the plot sees two strangers that meet in a mind-bending pharmaceutical trial, where they're told that certain pills can completely reconstruct the state of their mind. While Annie struggles with her familial relationships, Owen battles schizophrenia. It's a re-watchable series with many Easter eggs that are even better than you remember them.
5
Black Sails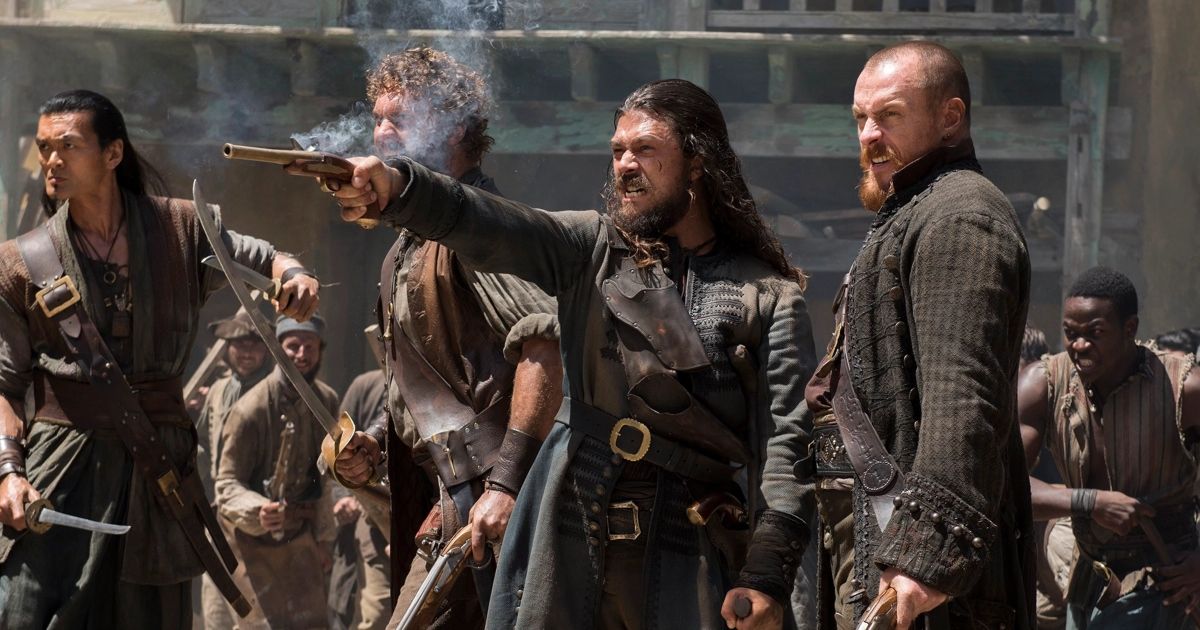 Set on New Providence Island, Black Sails is an American historical adventure that debuted for free on YouTube before getting acquired by bigger streaming platforms. It follows treasure-seeking pirates working with sex workers and criminals to fight the British government. It's widely not known that the plot of the story was actually inspired by true events.The show ran for four seasons from 2014 to 2017.
4
Black Summer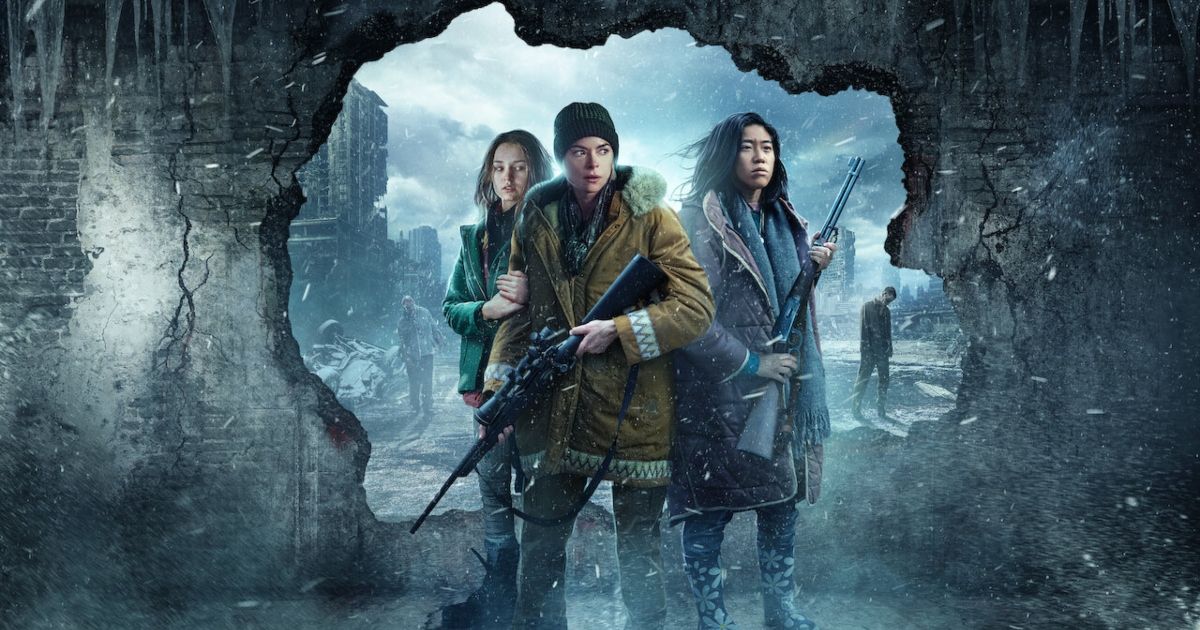 As a spinoff of the Z Nation, Black Summer is a zombie apocalyptic TV series that focuses on a team of strangers that come together to survive in trying times. Its main focus is on Rose, who gets separated from her daughter and embarks on a journey to find her. The show explores new zombie and survival concepts, heavily highlighting that those with guns die the earliest.
3
Travelers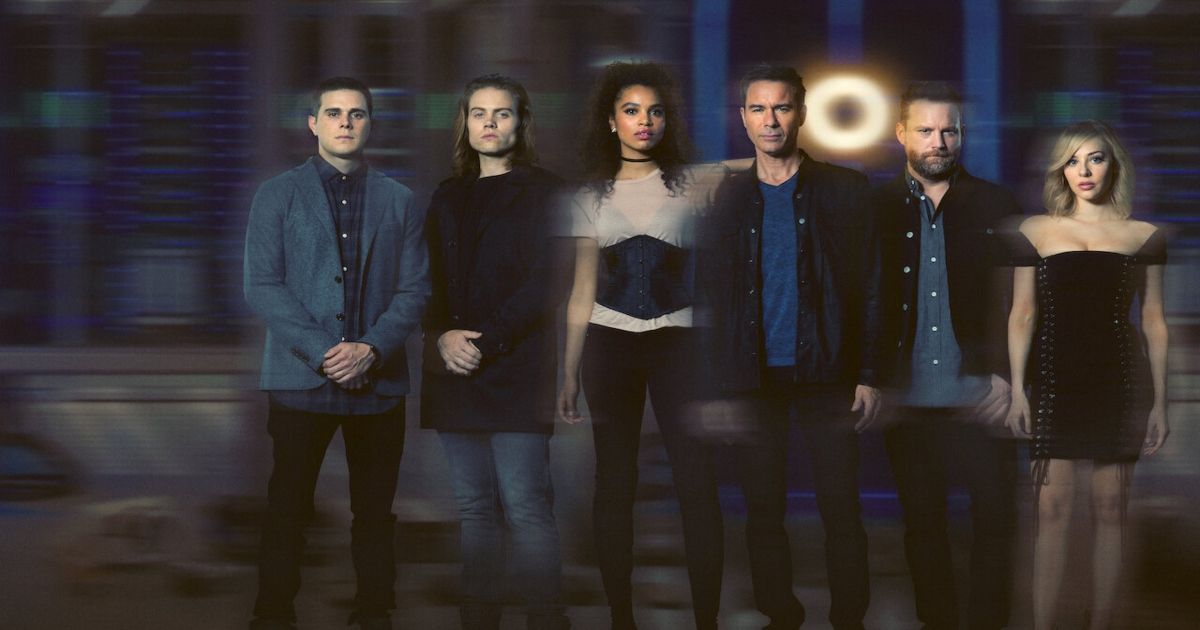 Created by Brad Wright, Travelers is a science-fiction series that ran for three seasons and, yet again, got canceled. The plot features a few remaining people of the future, who find a way to travel back in time through their consciousness. They become random people and embark on a mission to stop humanity from bringing a terrifying future upon themselves. These people of the future possess different supernatural abilities that help them with these missions. Beware, the ending will destroy you.
2
Dirk Gently's Holistic Detective Agency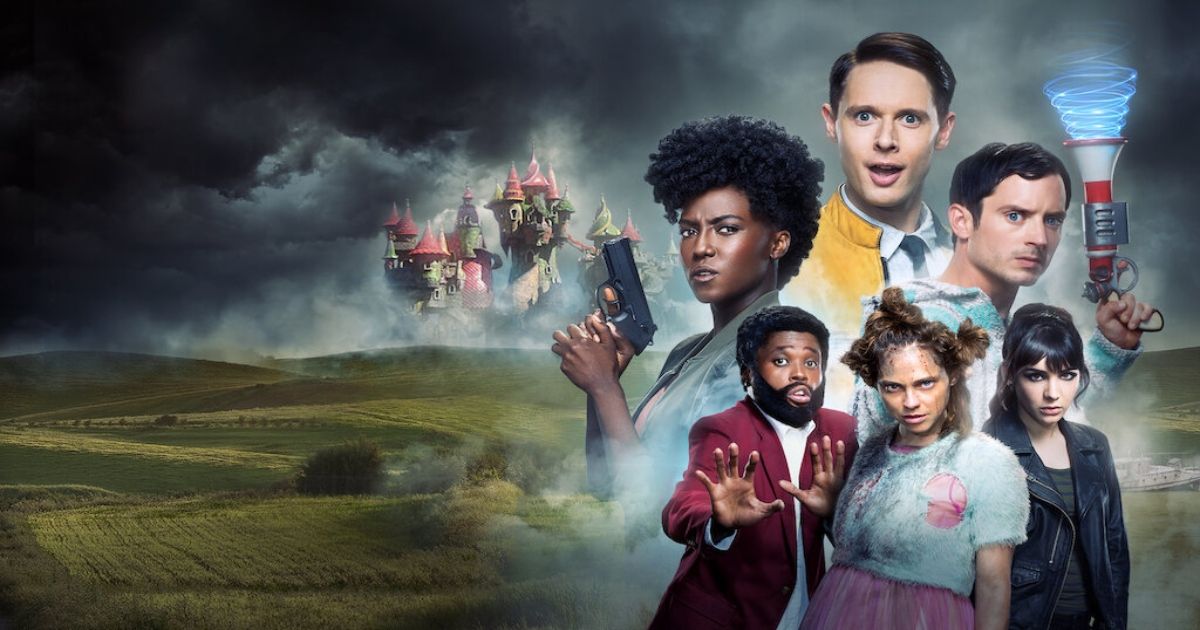 Inspired by the novel series of the same name, Dirk Gently's Holistic Detective Agency is a comic science fiction detective series. Set in the fictional town of Bergsberg, Montana, the show revolves around "holistic detective" Dirk Gently and his reluctant sidekick Todd as they solve a mystery case together, while getting entangled with many wild characters. The show was canceled before it was given its natural end.
1
Derry Girls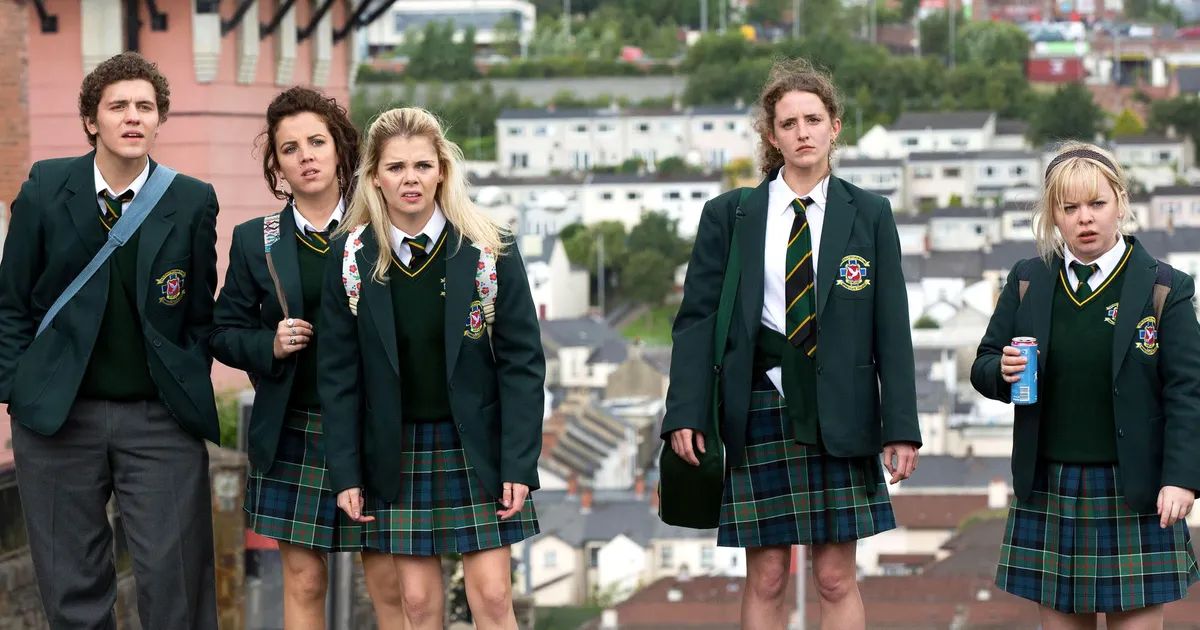 As Channel's 4 most successful comedy, Derry Girls is a British sitcom that takes place in Northern Ireland. The story is set in the 1990s, in the final year of The Troubles and revolves around four high school girls who attend Catholic school in a small town. All the characters constantly find themselves in absurd situations and adventures. The show preaches that the good parts of your life can co-exist with the worst times, because life is not a linear set of events.