Movies Reviews
13 Sad and Nostalgic Movies That Are All Mood with Very Little Plot
By general convention, there are a few essential elements that a movie cannot miss if it wants to keep its audiences hooked. Among them, a gripping plot is certainly a must. After all, what's in a movie if it doesn't come with tightly-wound stakes?
But humans, above all, are creatures of the heart. There are many movies out there that are loved equally by all for their deeply introspective quality. These movies often sacrifice a gripping storyline for a world where character and mood reign supreme. The end result is an ability to evoke feelings of deep melancholy, nostalgia, and wistfulness. Here are 13 sad and nostalgic movies that are all mood, with very little plot.
13
Still Walking
Still Walking is among the best movies by critically acclaimed Japanese director Hirokazu Kore-eda, who is known for his naturalistic and slow-paced explorations of human relationships. The movie takes place over the course of 24 hours, following a somber get-together as a family gathers to commemorate the anniversary of the death of their eldest son.
Crafted onto an understated style canvas full of long takes and diegetic sounds is a veritable wealth of unspoken emotion, conveyed through deeply layered micro-expressions that slip through in the family's formal interactions. Still Walking has a documentary-like look on the surface, but the actual movie takes place underneath the surface, where a powerful web of melancholy and sadness is continuously being woven in subtle layers.
12
Aftersun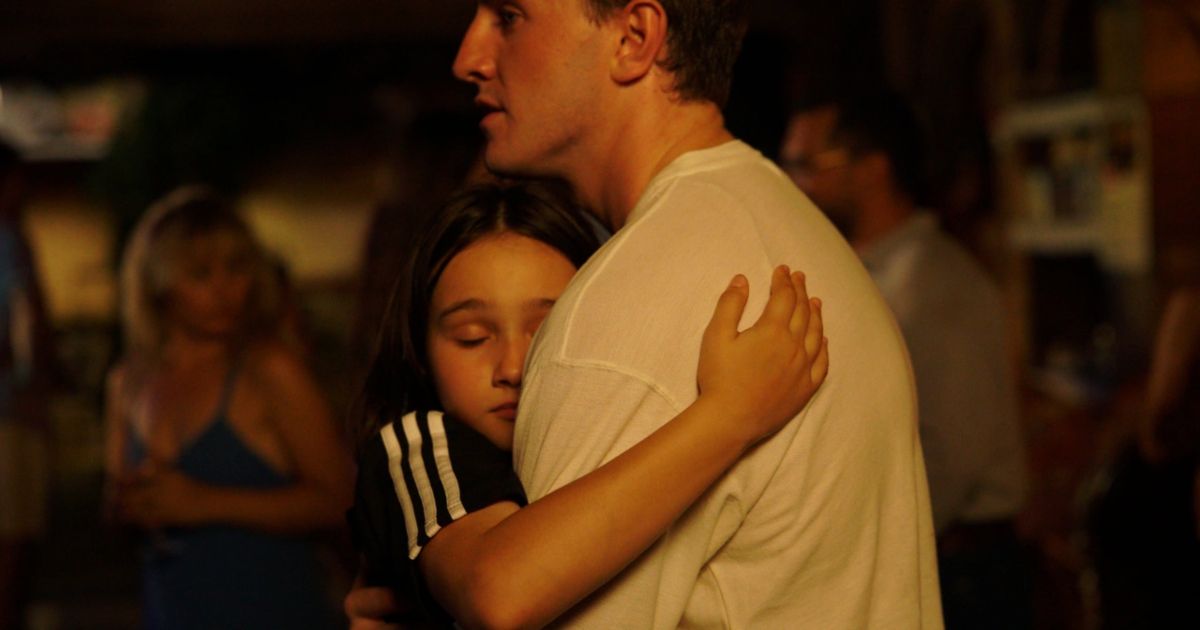 With a little-known cast and a debutant director, Aftersun seemingly came out of nowhere in 2022 and became a critics' favorite, picking up numerous awards and nominations. Directed and written by Charlotte Wells, based on her personal experiences, the movie captured the vacation of a young, single father and his 11-year-old daughter.
Aftersun follows a slice-of-life styled narrative, with no significant events taking place. However, throughout the movie we can see the father, played by Paul Mescal, struggling with a deep-seated depression and struggling to connect with his daughter. The movie leaves you feeling devastated and with an inconsolable feeling of loss and nostalgia.
11
Tokyo Story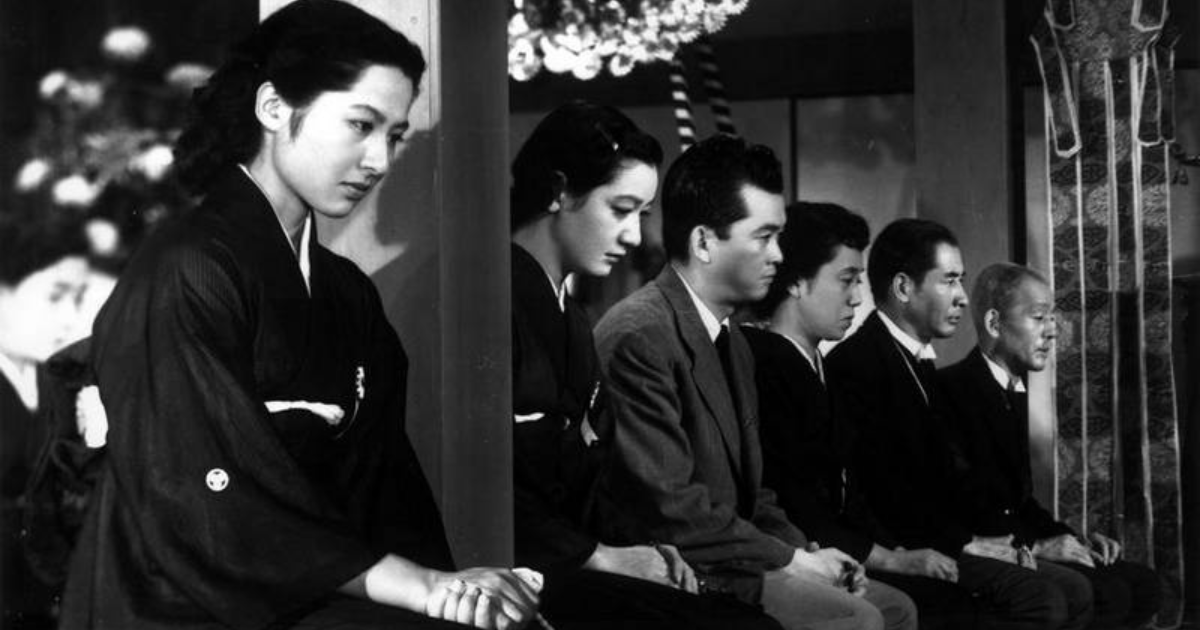 Perhaps the most famous movie by the famed Japanese minimalist Yasujiro Ozu, Tokyo Story is a story about the ostracization that older people naturally experience from their own children with time. The movie follows an elderly couple who go to Tokyo, intending to visit their adult children. However, they find themselves passed off from one child to another as none of them seem to be willing to host them.
Ozu's naturalistic style, which focuses on conversation and foregoes camera movements of any kind, forces the viewer to sit and marinate in the emotions of the moment, making Tokyo Story a heart-wrenching watch.
10
Paterson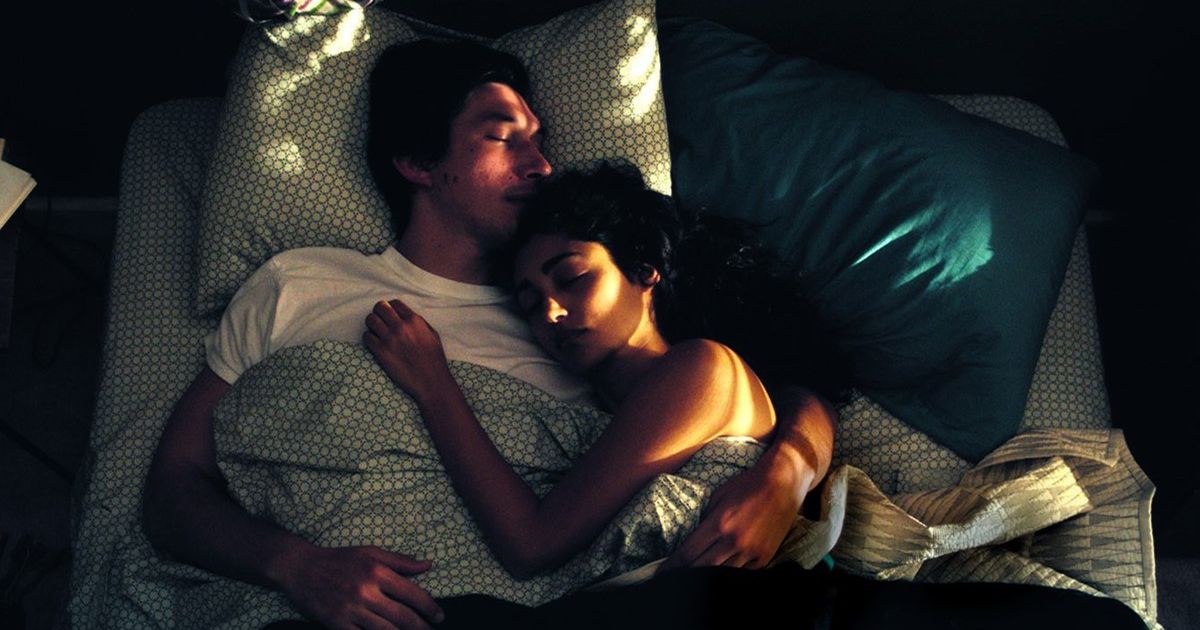 Paterson is an unusual movie that captures exactly one week in the life of a bus driver named Paterson, who lives in the city of Paterson, New Jersey. This is an oddly wistful and contemplative movie, structured as a series of vignettes capturing the character's daily routine, which rarely seems to budge. A poet at heart, we see him interact with the people in his life including his bus passengers, people at the bar, his wife Laura, and these are interspersed with scenes where he writes poetry.
The repeating nature of the name Paterson in different contexts lends the movie a further layer of circularity and self-sameness. There is certainly no transformation happening in Paterson, but the viewer nevertheless comes out of the movie with an appreciation for the smaller things in life.
Related: 15 Movies Where the Main Character Doesn't Change Much
9
Once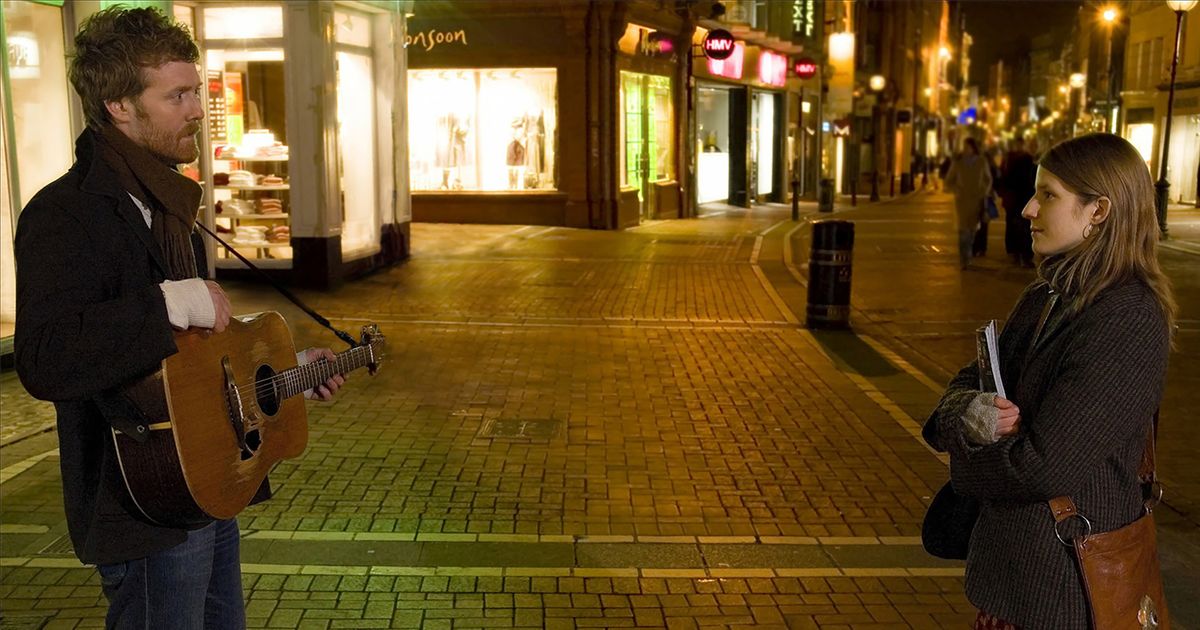 The Irish romance musical Once features a story about two people who experience romantic connection for a fleeting duration before circumstances force them to part ways again. The movie stars Glen Hansard and Marketa Irglova, two real-life musicians who perform as the duo The Swell Season, and they appear in the movie as struggling musicians in Dublin. Despite having a campy feel to it, the movie manages to stay on-point with its narrative, surreptitiously dipping the viewers into certain melancholy with its simple, grounded story.
8
Drive My Car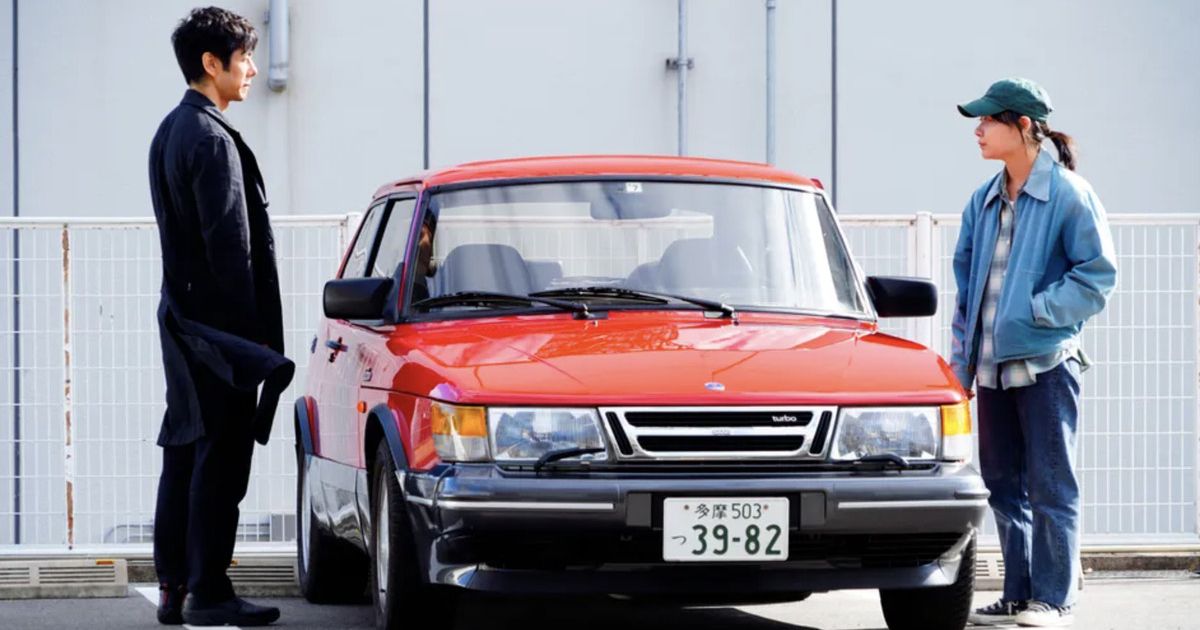 Based on the eponymous short story by Haruki Murakami, Drive My Car is a slow and deeply complex exploration of guilt and grief. Directed by Ryusuke Hamaguchi and starring Hidetoshi Nishijima, the movie follows a theater actor who is working on a production of Uncle Vanya while attempting to process the grief of losing his unfaithful wife.
Drive My Car fully adopts a "show, don't tell" approach, following his routine as he commutes to and from his work, and placing the audience in his commutes and rehearsals for far too long. The approach has the effect of completely immersing viewers in the lead character's defeated and grieving mindset, and the viewer is tasked with figuring out his mental state from Nishijimiya's performance and the character's circumstances.
7
Chungking Express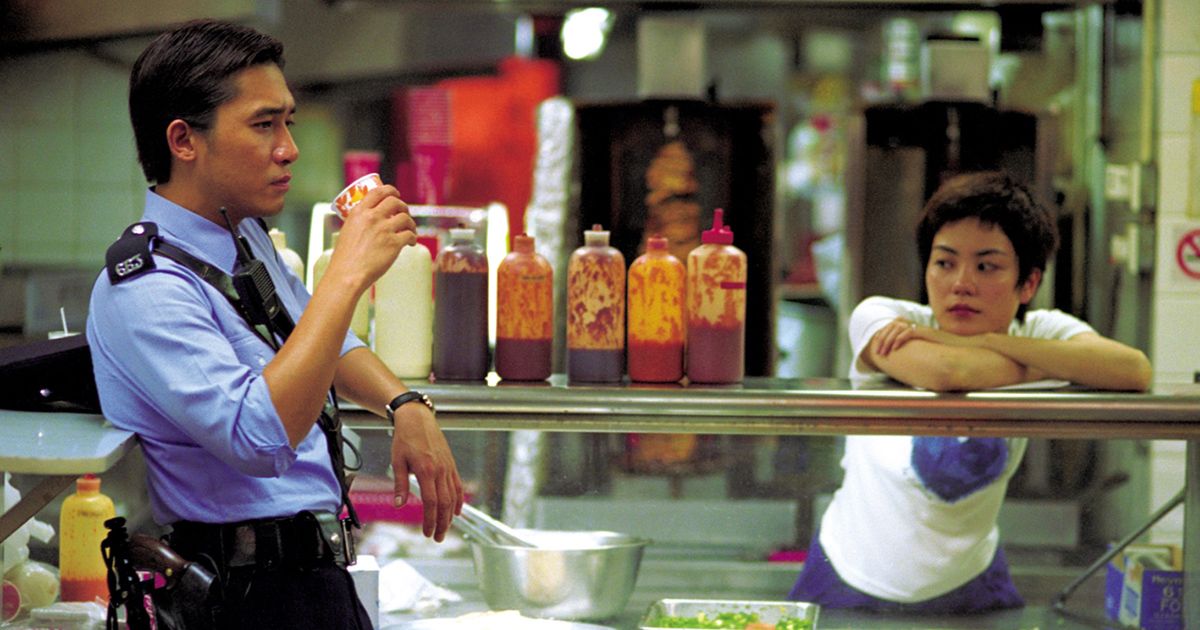 Directed by the Hong Kong auteur Wong Kar-wai, Chungking Express is a romance story that tells two separate stories. However, the movie is less concerned with tracing out a defined trajectory to these stories and more with using a limited number of events to explore the comings and goings of urban life. Best known for his tone-heavy filmmaking style, Chungking Express demonstrates the same emotive look at human connections in an urban climate.
6
Inside Llewyn Davis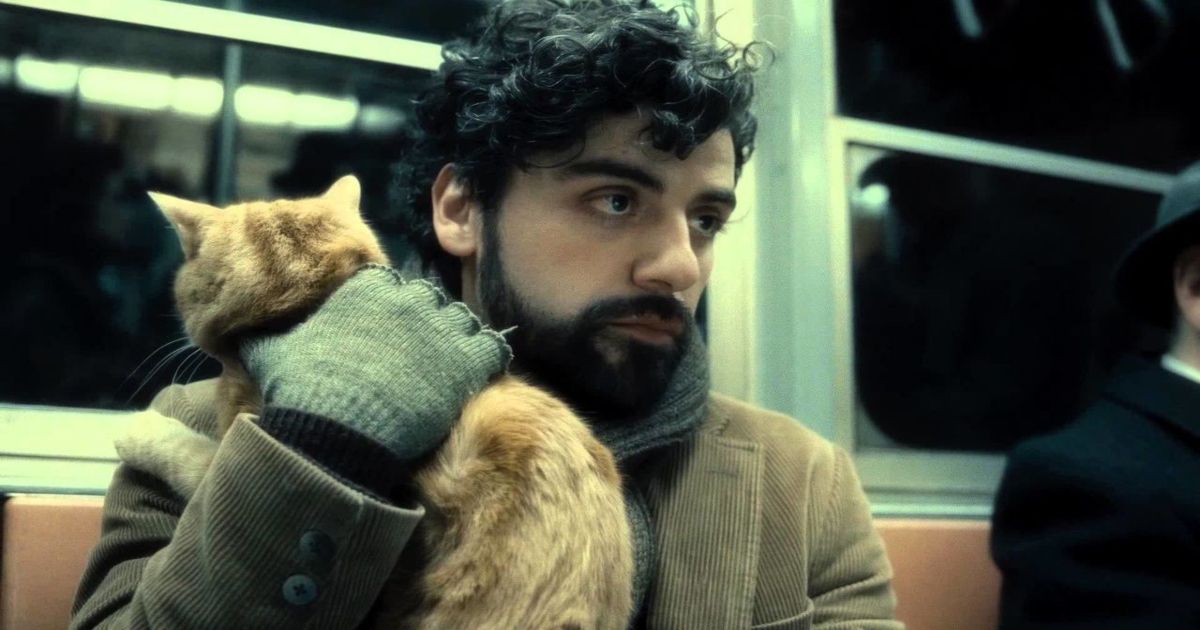 A lesser-known work from the Coen Brothers' filmography, Inside Llewyn Davis might very well be their best. Oscar Issac stars in his breakthrough role in this movie about a folk musician trying to hit it big, while struggling with the grief of losing his musical partner to suicide. Inside Llewyn Davis chronicles a few short days in the life of the titular character, and is one of those rare movies where a passionate dreamer concedes defeat and gives up on their ambitions.
It begins and ends in the exact same way, with Llewyn Davis performing the same song at the same bar. There's the satisfaction of seeing its meaning change the second time around, but other than that the movie is just a frustrating, if poignant path that goes nowhere, and that's exactly it's key theme.
5
Nomadland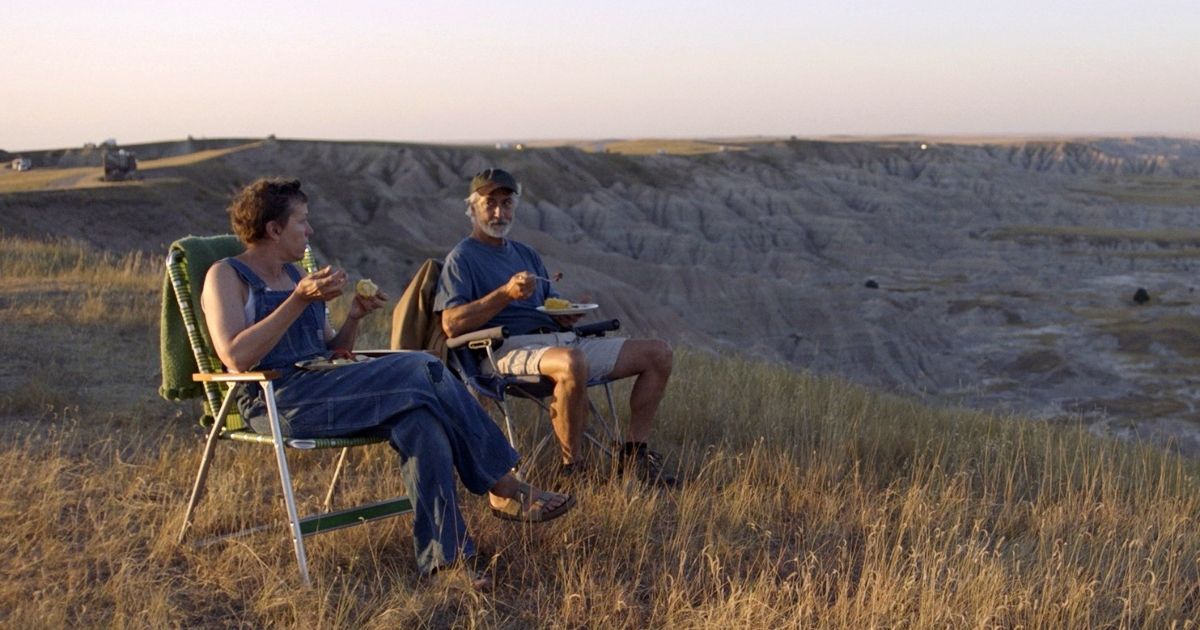 Contemplative and deeply poignant, Nomadland comes with no plot, but captures the piercing beauty of the world as seen from the modern nomadic lifestyle. The movie stars Frances McDormand as a jobless and recently widowed woman who decides to leave behind her rooted life for something freer. Along the way, it chronicles her various encounters with strangers and fellow nomads on the road, gathering rich and meaningful experiences that are further enlivened by the essential beauty and grandness of life as is, unburdened from its traditional structure.
Related: The Best Slice of Life Movies, Ranked
4
A Love Song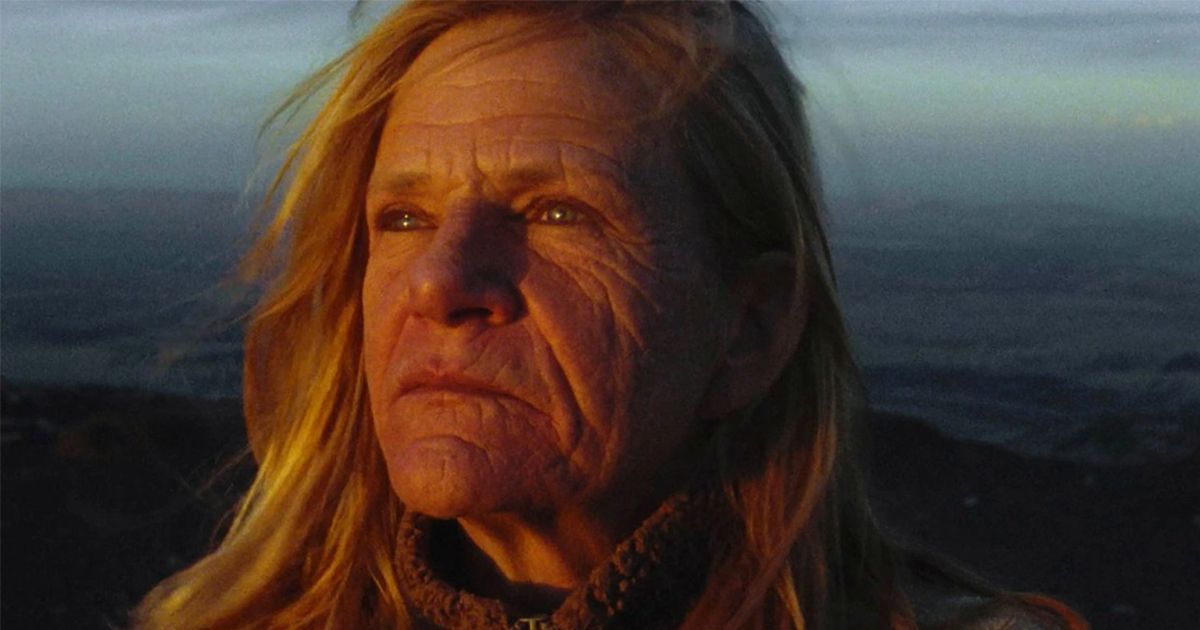 Slow, meandering, and deeply moving, A Love Song is set against the beautiful natural landscapes of Colorado, where two childhood friends reconnect and reflect on an age-old romantic longing. Filled with soft, murmuring conversations and punctuated with delightful bursts of country music, the movie marks an achingly sweet exploration of the quantities that remain at the end of life — the same old longing for love, hope, and human connection.
3
Lost in Translation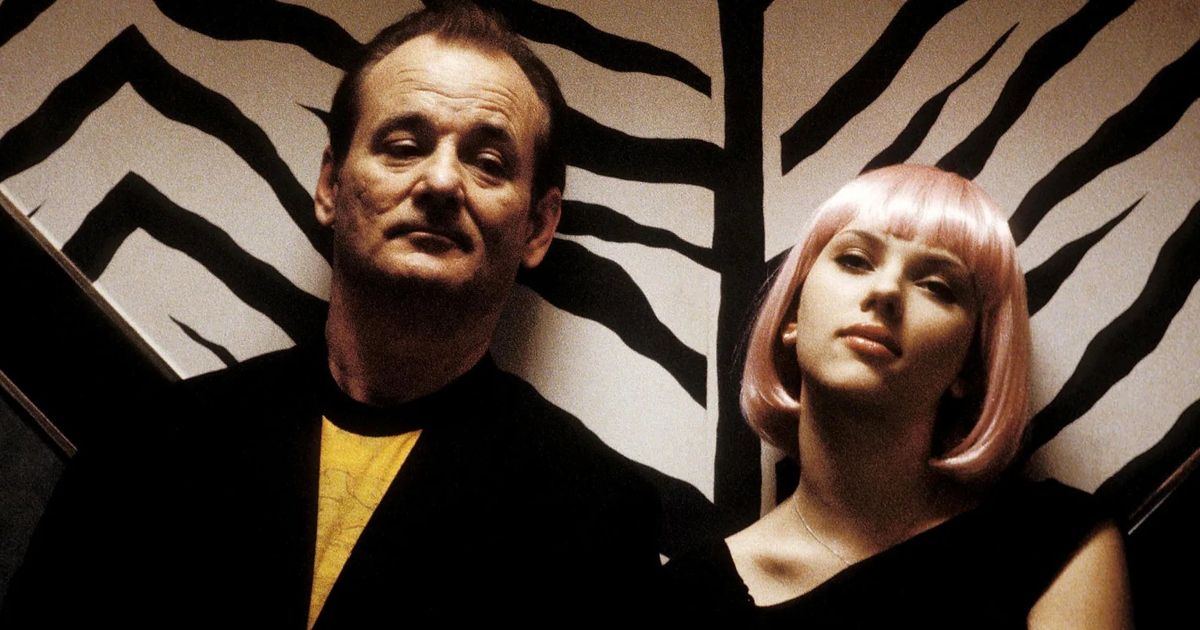 Lost in Translation stars Scarlett Johansson and Bill Murray as two lost souls who form an unlikely, but deeply healing bond during a brief meeting in a foreign land. The two lead characters find themselves at vastly different stages of their lives but facing the same kind of listlessness and apprehension over their identity and purpose. Lost and disconnected from any meaningful human connection, they naturally gravitate towards each other after sighting each other multiple times in the hotel. The movie is a soulful chronicle of a couple of weeks during which the pair connect, before the inevitable separation.
2
Before Sunrise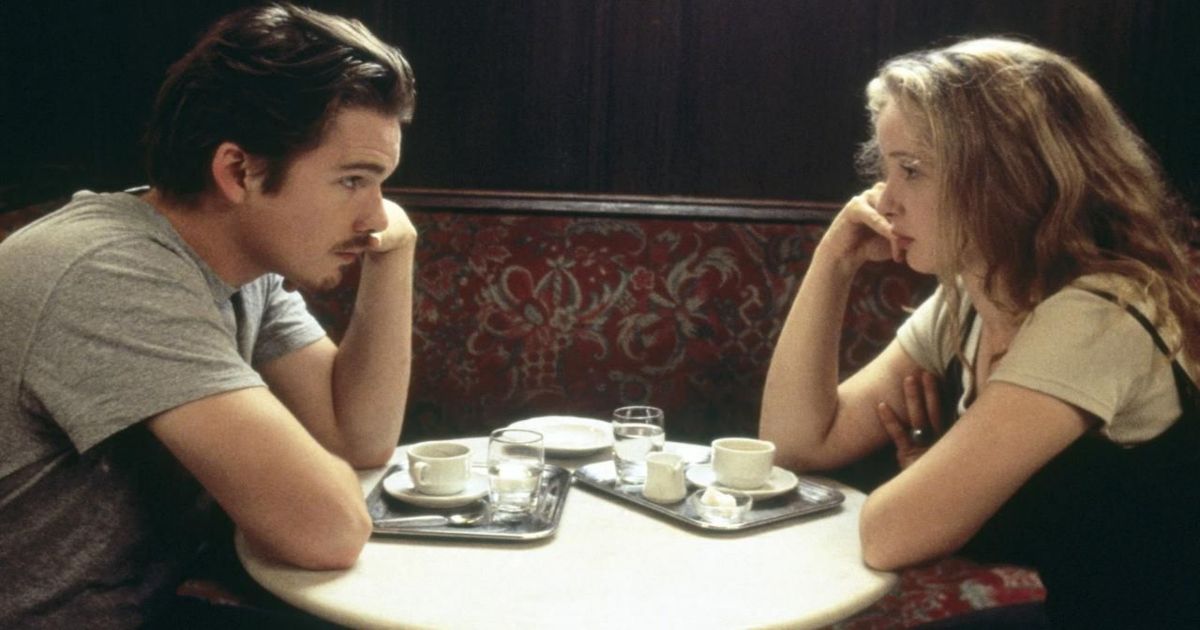 Before Sunrise is another iconic romance film by Richard Linklater, where two souls share a brief period of emotional intimacy — it could very well be the supreme example of this beautiful trope in romance films. The movie is an essential watch not just within the genre, but for all those who love cinema. Ethan Hawke and Julie Delpy star as the only characters in this movie as two travelers who begin talking on a train, only to spend an entire night walking around Vienna together. The movie is filled with nothing but the conversations shared by these two; however, all viewers find themselves rapt in attention as it conjures the purest image of young, hopeful romance.
1
Taste of Cherry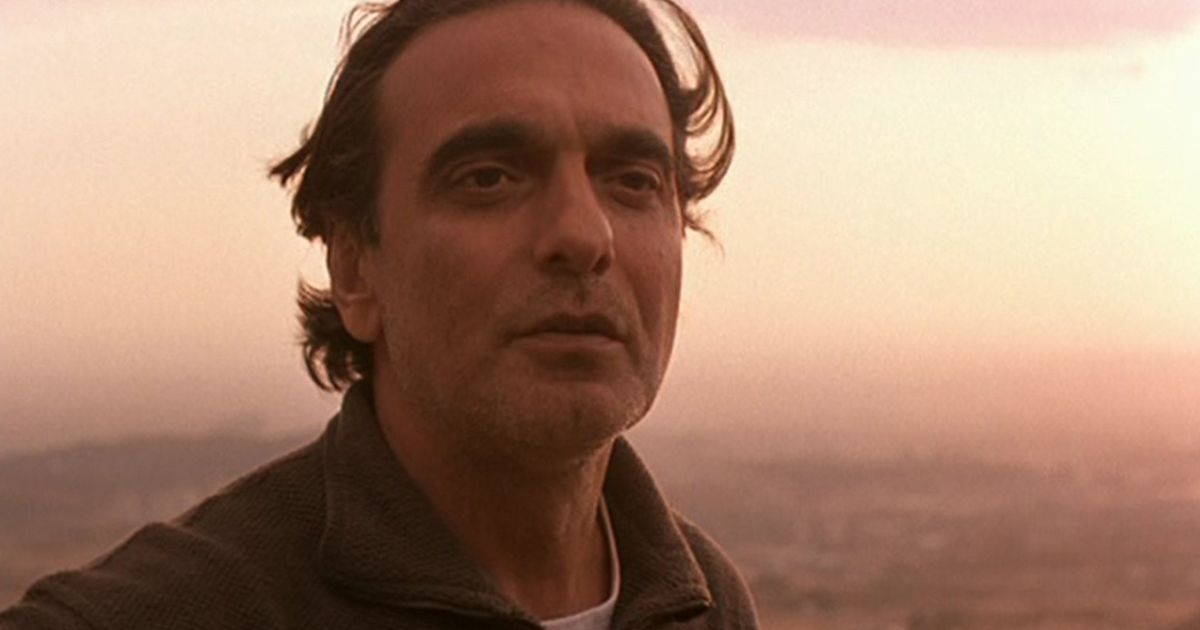 Taste of Cherry by Iranian filmmaker Abbas Kiarostami is a bewildering, one-of-a-kind meditation that questions the value of life itself. The movie follows a day in the life of a middle-aged man who goes around town looking to hire someone to bury him, as he intends to kill himself by next morning.
Known for his minimalistic style and incisive spiritual themes, Kiarostami has used no background music in the movie, using limited, jarring camera angles that heighten the lead character's terminal focus. No explanation is given for his intention either. The viewer is led through a series of exchanges he has with others as he goes about his day, mining profound perspectives with a startling degree of nonchalance.