Who among us can claim that they've never started watching something just because it had that actor or actress that they like? Maybe you want to see them in a different role from what they're used to playing, in a different accent, or just to check their work. But if you already have that person on your mind, sometimes it's difficult to get into the story or even buy the new character, since they'll always remind you of the character(s) you already know them for.
So, this list is for those who want to watch great shows with no name actors, no people that are already famous for a certain character. It's a clean slate for you as the audience as much as for these characters and stories you are about to enter, see their struggles and how they live their lives. Let's get to know some shows from all over the world and present you great talents available to see on your usual streaming service or TV channel.
11
Dark
Dark is a show that is going to mess with your head. Better grab some piece of paper and watch carefully because this sci-fi drama travels through time and has a lot of mystery involved. In the fictional German city called Winden, a kid disappears. This reveals a lot of secrets and connections between the families that live there, especially with the arrival of a mysterious figure. You can join the characters in the investigation as they try to make sense of a puzzle that travels over generations, talking about questions such as death and determinism. The question you should ask yourself is not how it happened but when.
10
Money Heist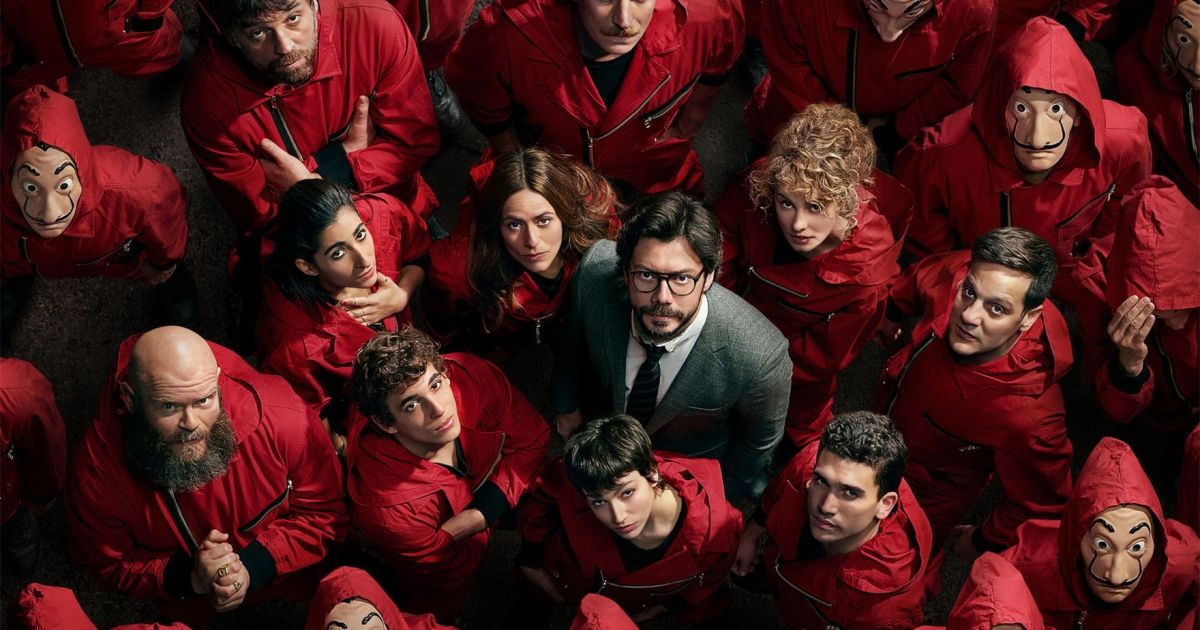 Money Heist, or La Casa de Papel in the original title, is a Spanish hit that took over the world when it came to Netflix. The show first aired on television in Spain and was later re-edited in the Netflix format. This is a traditional heist story with so many twists that it is definitely going to keep you on the edge of your seat. The mastermind of the plan, the Professor, joins a group of criminals, each of a different speciality, to steal the Royal Mint of Spain. But the catch is that they are not going to simply steal the money but make their own for as long as they can. Really a great watch and a great show to get to know some new talents, just as Pedro Alonso, who plays Berlin, and Álvaro Morte, playing the Professor. The show was so successful that Netflix is working on a prequel centered on the character of Berlin and also had a Korean remake.
9
The End of the F***ing World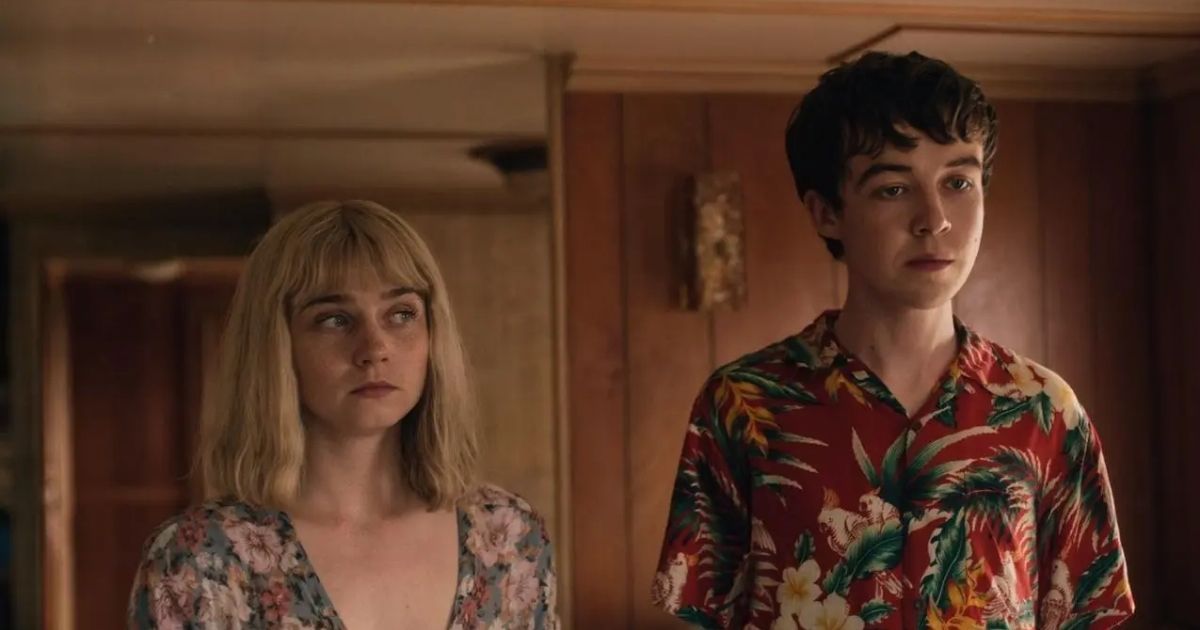 The End of the F***ing World tells the story of two teenage kids that connect while dealing with their own issues. James believes he is a psychopath, and Alyssa is the moody and different new girl in school. She persuades him to help her search for her real father, and together they embark on a road trip to start the search. This coming-of-age story has been nominated for 2 Emmy Awards. It is based on the award-winning comic book by Charles Foreman, talking about the dark and confusing minds of teenagers who feel like outsiders. Related: The Best Netflix Shows About High School Life and Being a Teenager
8
Search Party
Search Party is a mystery show. In this series, we follow the story of a group of young adult friends that are trying to find one of their friends that disappeared. With four seasons, the show plays with different genres in each of them, and the main characters will have to deal with the consequences of their actions as the series progresses, putting their relationships on the line and uniting the group with a dark secret that must not be revealed to anyone else. Can they trust each other? How will things turn out in the end?
7
Please Like Me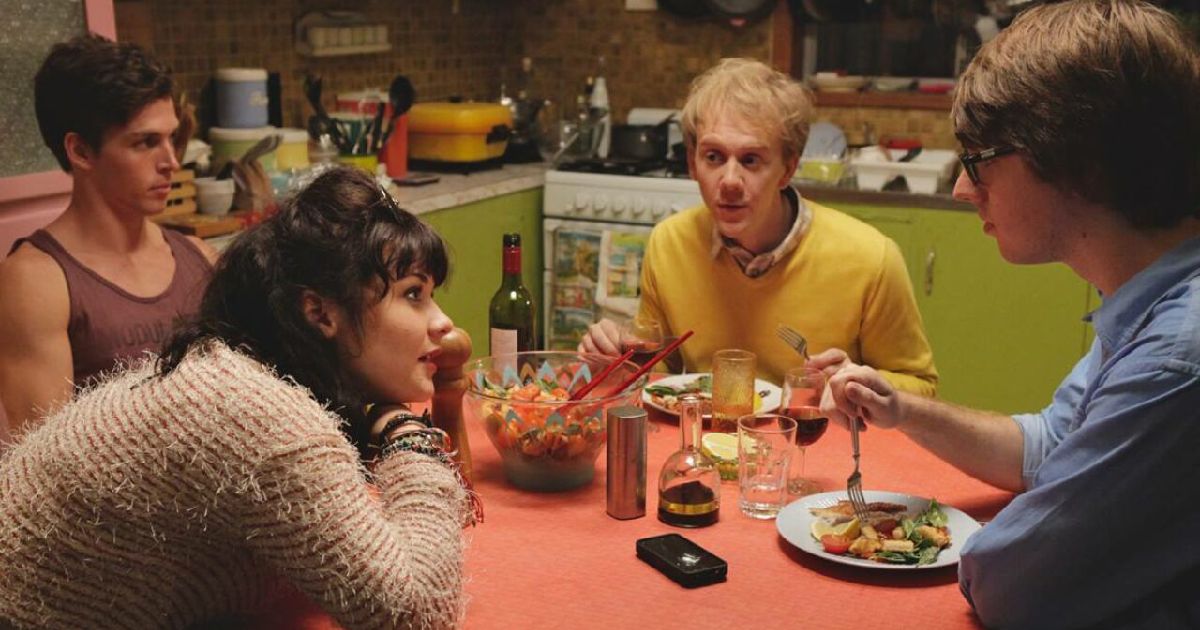 This Australian comedy from 2013 has been widely recognized and successful around the world. Please Like Me tells the story of Josh, a man in his twenties who, after breaking up with his girlfriend, realises he is gay. As he tries to understand who he is and how to live his life, he also has to deal with her mother's depression. With a great cast, Josh Thomas is responsible for the script and creation of the show while also showing his talent as the main character, playing alongside the great Thomas Ward and Debra Lawrance. Please Like Me shows the struggles of a person dealing with their own emotions and how it is difficult to navigate through the world without the help of others. A great option to binge-watch at home in the afternoon.
6
The Americans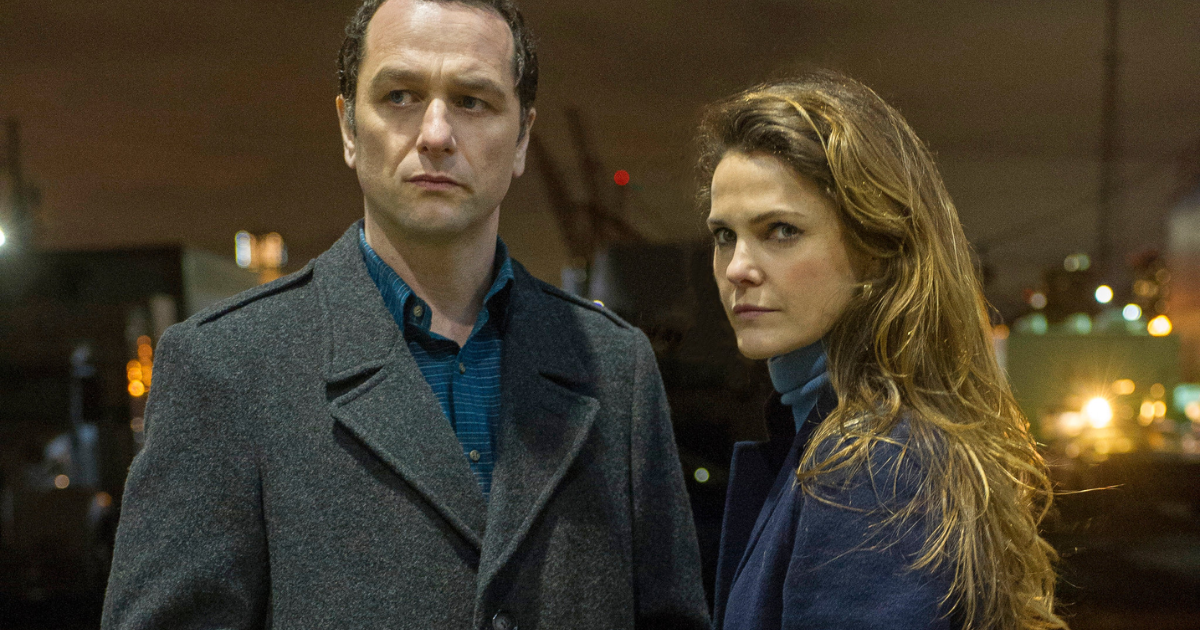 The Americans is an espionage show, a political drama set in the Cold War years. In this story, two Soviet agents go undercover as an American couple – Phillip and Elizabeth Jennings. With two children, a steady job, and a house in the suburbs, no one would suspect that they could be more than what they appear to be. After 20 years of living together, this relationship between the two spies becomes more and more complicated as they are tested for their loyalty and beliefs, especially after their new neighbour – an FBI agent – moves in. This is a great series that will keep you hooked on mystery throughout six seasons. It has won four Primetime Emmy Awards between 2013 and 2018.
5
Abbott Elementary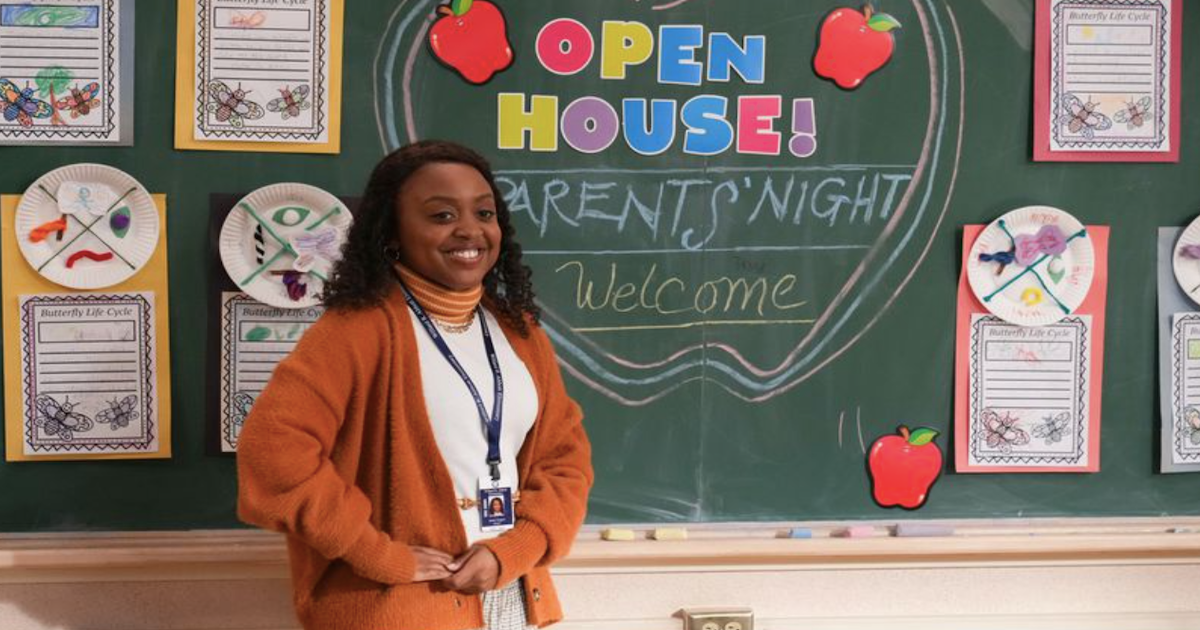 This comedy has been the Emmy Awards' favorite last year, and it is definitely a fun show to watch. Abbott Elementary tells the story of a group of teachers in an elementary school having to deal with the challenges of their daily routine at work. From a principal that is not a great help to the lack of resources and children, they rely on their love of teaching to get through and prevail. It is a great critique of the public school system while granting great laughs in a small 30-minute episode. Related: Abbott Elementary: 10 Things the Series Captures about the American Public School System
4
Derry Girls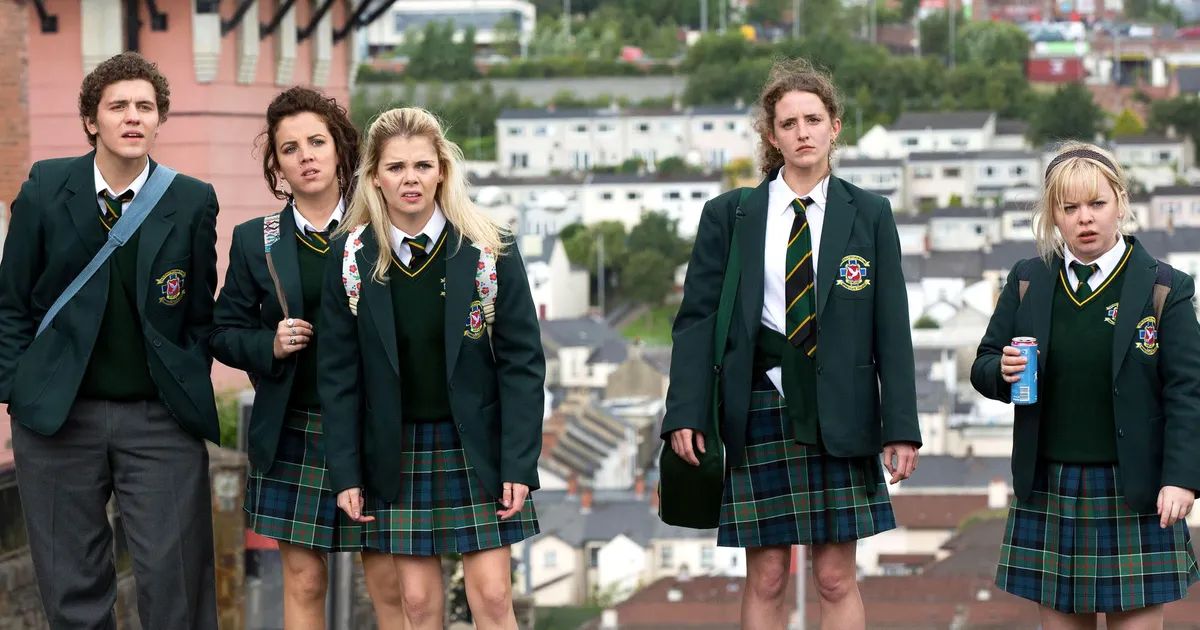 Derry Girls is a British comedy show about a 16 years old teenage girl. Back in the 1990s, we follow her life in school, with her family, and friends in Northern Ireland during the final years of The Troubles, a political and nationalist conflict that lasted for almost 30 years, when Northern Ireland wanted to leave the United Kingdom and form a united Ireland.
The show, created by Lisa McGee, reflects her own experiences where Erin (the main character) studies with her friend in a fictional Catholic secondary school based on the school where McGee went. As the characters go through the confusing teenage years and face the changes in their home, we follow them during three great and fun seasons.
3
Call My Agent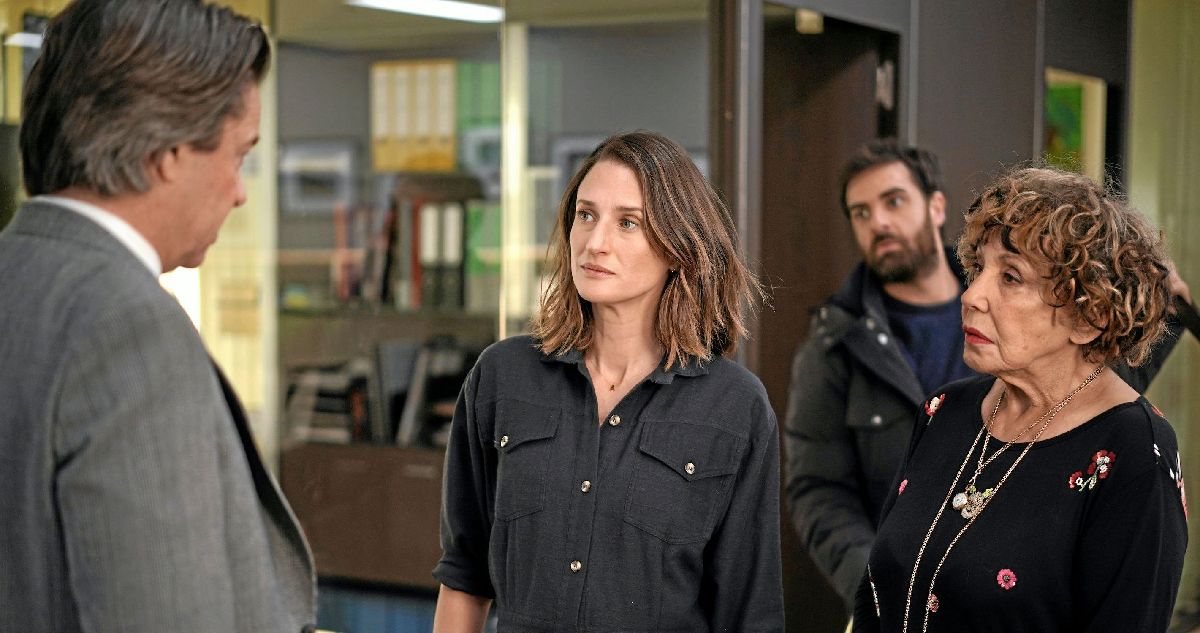 Call My Agent, or Dix Pour Cent in the original title, is a French show that tells the story of talent agents. With a great premise and a fantastic cast, the show has four seasons and a movie in production. In the story, we follow Camille Valentini, daughter of big agent Mathias Barneville, who just moved to Paris and is looking for help to get a job and settle in. She starts working in her dad's agency, ASK, which is undergoing some changes after the owner and Samuel Kerr suddenly die. The episodes are light and fun, dealing with the struggles of love, dreams, and the hard times that people trying to succeed in film and TV go through. It also has guest appearances of great French actors and actresses starring themselves.
2
The Middle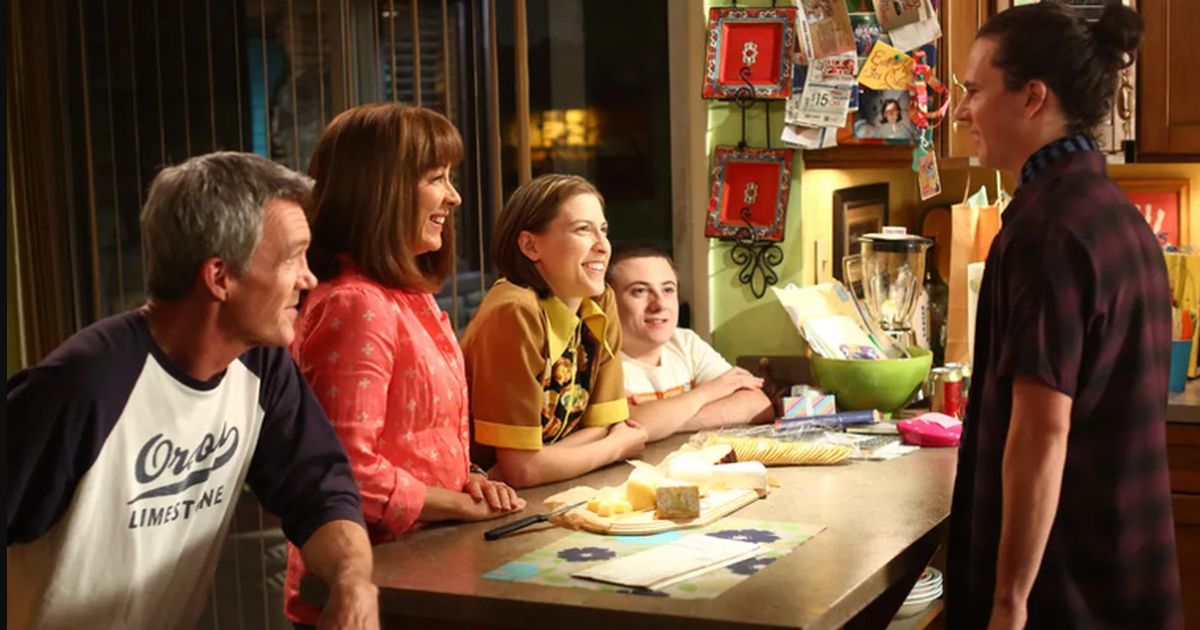 The Middle is a feel-good comedy show that lasted almost a decade, with its last season being released in 2018. A family living in Orson, Indiana, tries to get through daily life and the crazy situations that they get themselves in. Struggling with money, frustration, and a house that could need repairs, the Hacks are a great family to watch. The parents, Mike and Frankie, are played by Patricia Heaton and Neil Flynn (who you might recognize as Cady's father from the classic movie Mean Girls in 2004). With three kids, trouble is always about to happen with Axl, Brick, and Sue, and you are definitely going to get great laughs alongside this family.
1
Never Have I Ever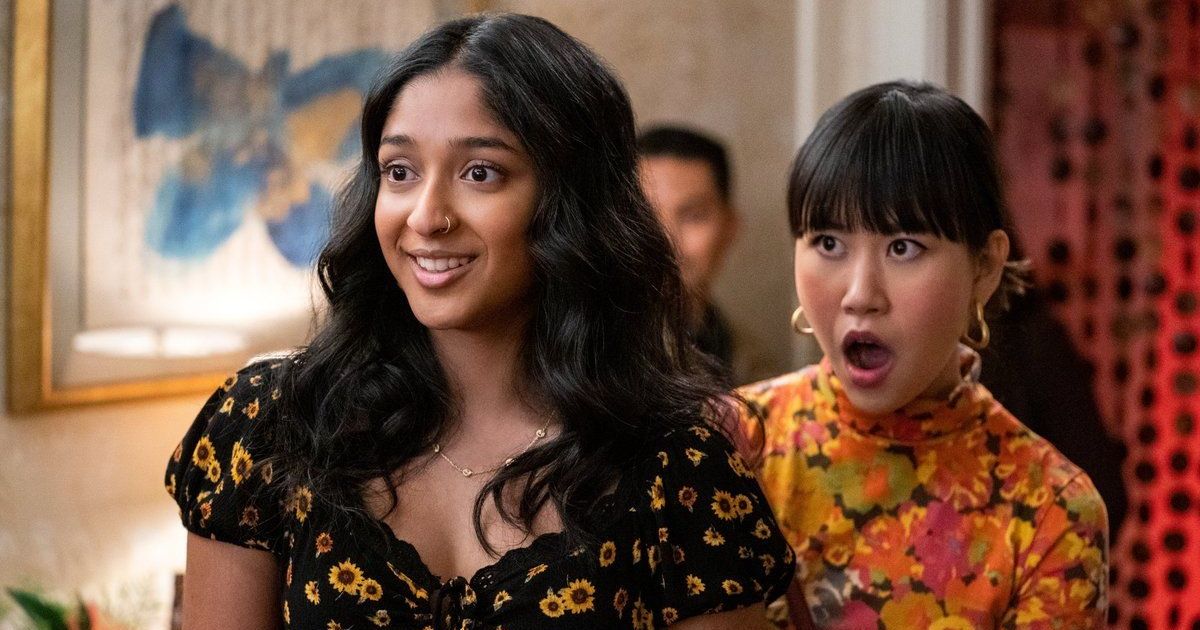 Never Have I Ever comes from the great mind of Mindy Kaling, who you may recognize as Kelly from The Office (2005). Using her experience as an Indian woman, she tells the story of Devi (Maitreyi Ramakrishnan), an Indian-American teenager as she goes through high school. Having to deal with exams, pressure from her family, and her father's death, she is trying to solve the biggest issue in her life: the fact that she is still a virgin. Therefore, she is determined to hook up with Paxton (Darren Barnet), the hottest boy in the school. This leads to three seasons of great fun, where we get to see Devi taking horrible decisions and having moments that every teenage girl goes through.