It used to be the case that the well-informed and discerning mind of the critic will advise audiences on whether a particular film is worth watching, and often with a certain degree of accuracy. If critics are universally agreed that a film is bad, it's more than likely pretty awful, and the same applies to the reverse.
However, sometimes, for all their knowledge, critics fail to represent the average cinephile, and thus, we are left with a critical love-in and a disapproving audience. On many occasions, the critical evaluation of a film hasn't reflected the consensus of the general audience, and we are left with two completely contrasting views. Awards shows often best reflect this discrepancy. Let's take a look at some of the films the critics loved, but the audience hated…
10
The Witch
Admittedly, Robert Eggers' heavily stylized flicks are an acquired taste, and his debut feature film, the 17th-century folk horror, The Witch was no different. A picture that presented Anya Taylor-Joy with her maiden feature breakthrough, The Witch details an excommunicated puritan family haunted by supernatural forces in remote New England. The movie was subject to a critical frenzy, but it did not translate as effectively commercially, with the general filmgoer seemingly far from enamored with Eggers' efforts.
9
Ad Astra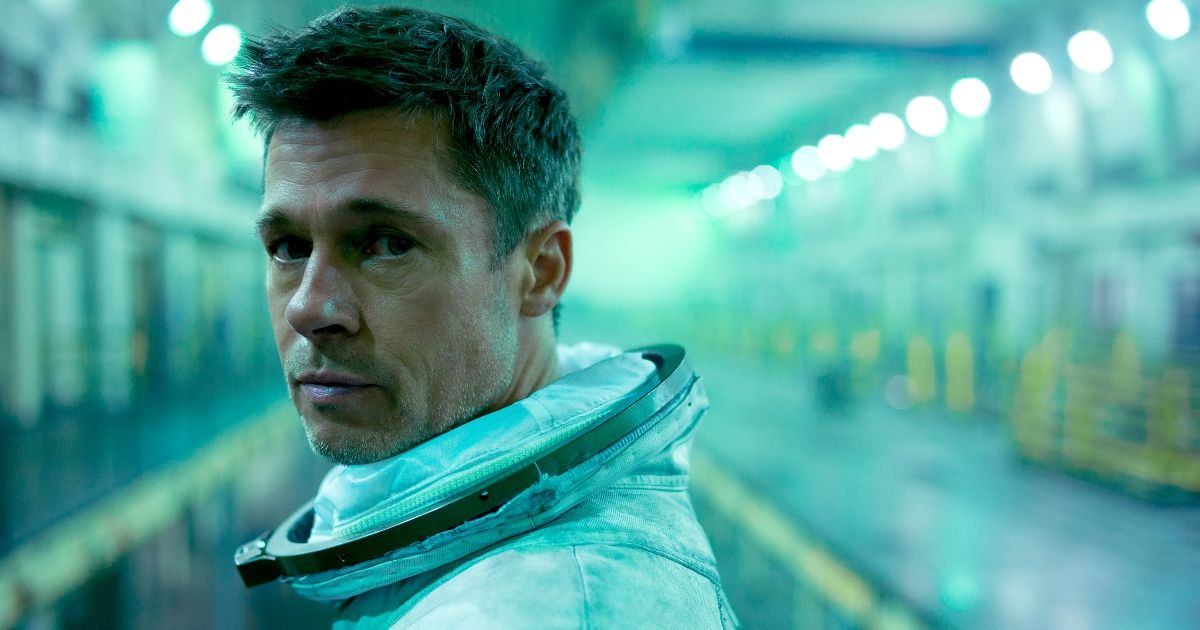 Ad Astra fell victim to its own hype, with many expecting an epic chronicle of space travel akin to recent sci-fi classics, like Gravity, The Martian, and Interstellar. Unfortunately for Brad Pitt and director James Gray, the motion picture's slow-moving nature appeared to be its downfall. The emphasis of Ad Astra is equally distributed across its aesthetic beauty and thematic depth, but Gray's efforts were lost on audiences, with the film garnering a meager 40% audience score on Rotten Tomatoes, but an impressive 83% from the critically determined Tomatometer.
8
Married to the Mob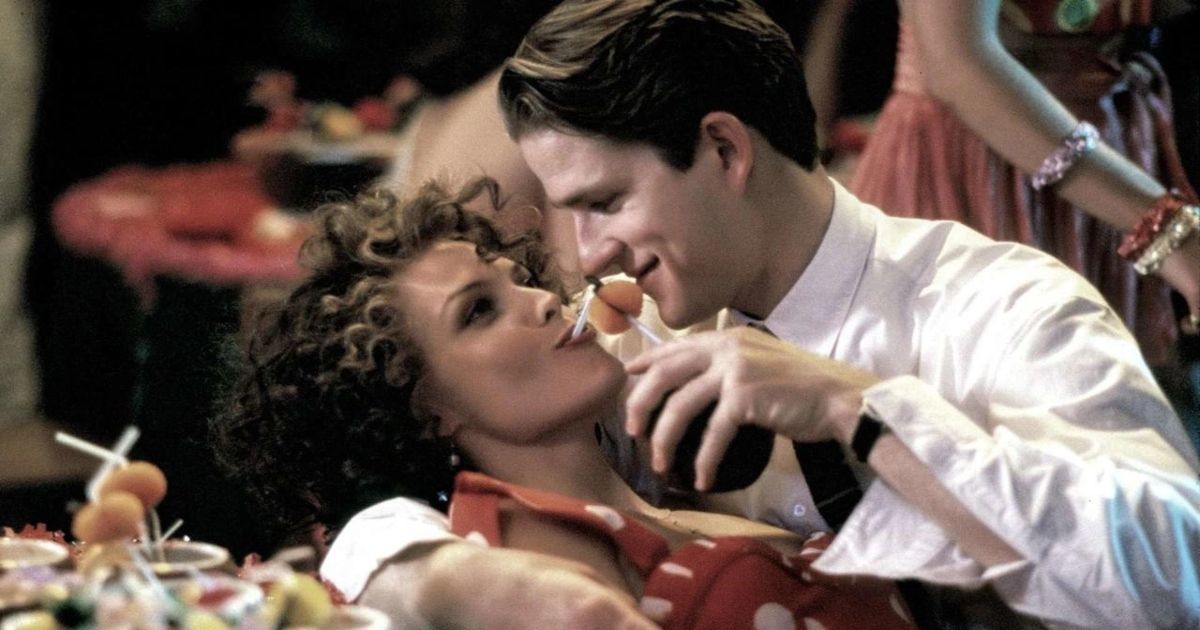 Michelle Pfeiffer lines up alongside Matthew Modine in the great Jonathan Demme's 1988 crime-comedy, Married to the Mob. Audiences appeared to find the movie lacking in depth, humor, and direction. The film is really just a middle-of-the-road, watered-down comedy with little in the way of dark humor like it had proclaimed, yet strangely, the critics had quite the soft spot for it upon its release, and now 35 years later, and its Tomatometer score is a puzzling 90%.
7
Uncut Gems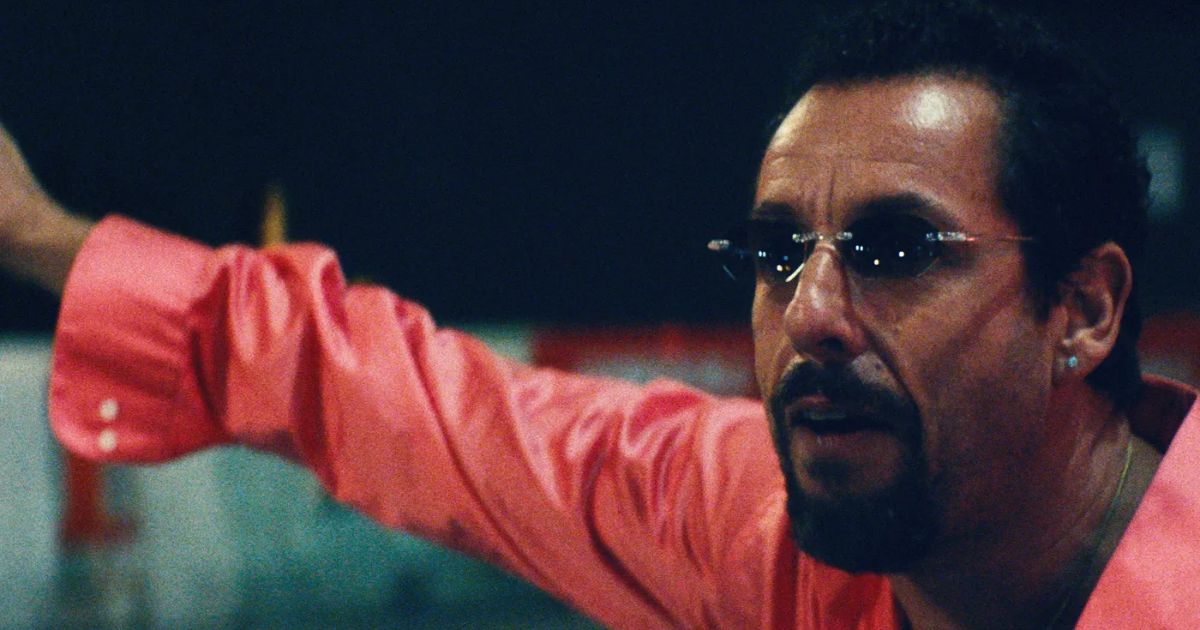 Was it the audience's disdain for the grotesque Howard Ratner? Or was it the anxiety-inducing style employed by the Safdie brothers that deliver an unsettling portrait of a capitalist existence? Uncut Gems is, well, an absolute gem of a movie that was adored by critics, and feasibly Adam Sandler's career-best display. Yet, the critical love-a-thon flattered to deceive, with the A24 and Netflix collaboration's critical success equating to a paltry 52% on Rotten Tomatoes audience score.
6
It Comes at Night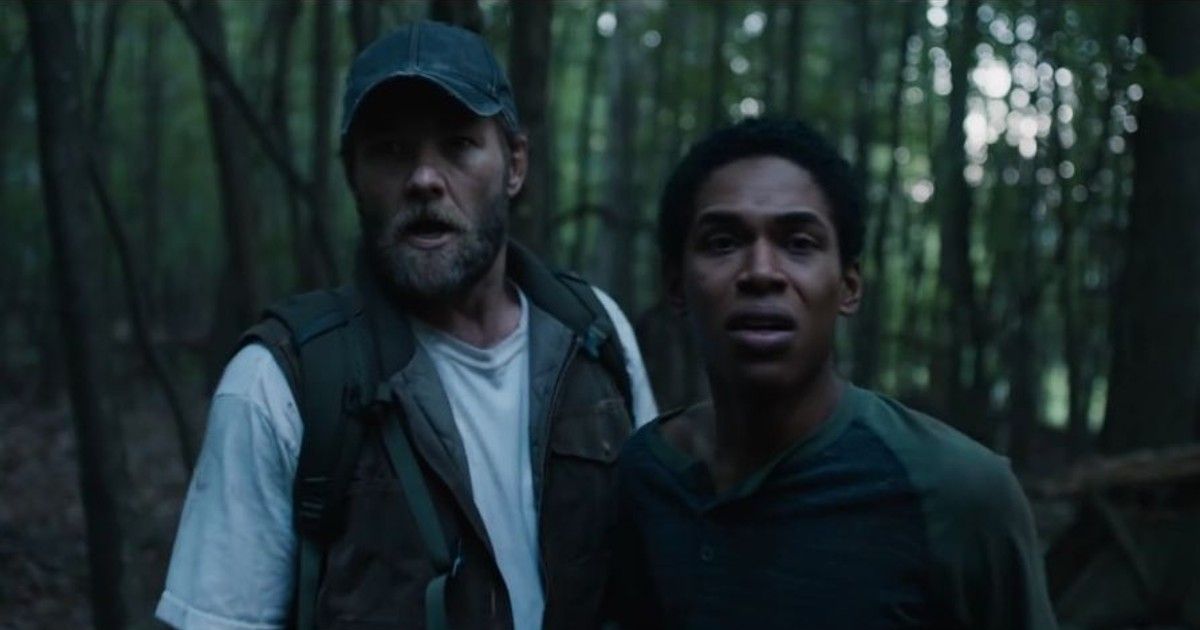 Trey Edward Shults' 2019 movie, Waves, was in receipt of diverse adulation, however, everything the director had done up until then was critically beloved. After making the phenomenal Thanksgiving nightmare Krisha, the director was no doubt bummed out at the apparent snubbing of his psychological horror drama, It Comes at Night by the general public.
Related: It Comes at Night Review: The Most Unsettling Horror Experience of 2017
The critical score on Rotten Tomatoes is literally double the audience score, 88% to 44%. After an inexplicable apocalypse wipes out most of the human race in the film, two families are forced into cohabiting, sheltering from the perils that lie beyond their four walls. It's a slow-burn tragedy, and one too depressing, artistic, and prophetic for most audiences.
5
White Noise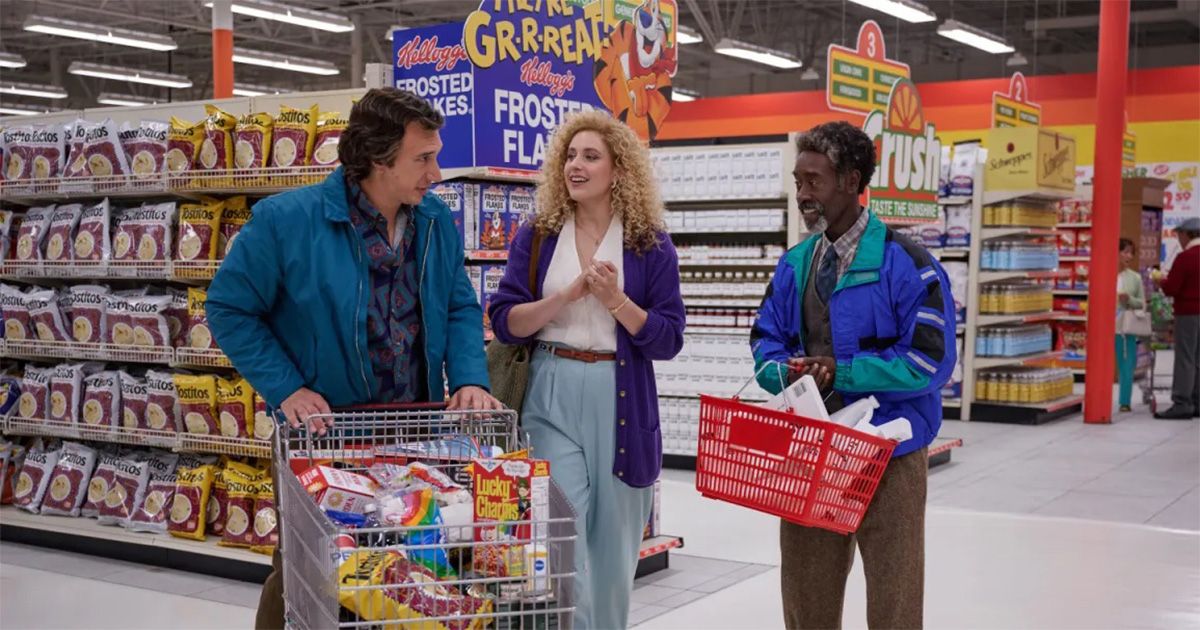 Following his widely acclaimed Marriage Story, Noah Baumbach collaborated with Netflix to bring his latest installment on peculiarly idiosyncratic family life with 2022's apocalyptic-style dark comedy, White Noise. A film the infamously discerning critic Peter Bradshaw of The Guardian heralded a "blackly comedic blast," White Noise was a commercial misfire, with Netflix viewers giving it a dismal score of just 31% despite some calling it the best movie of 2022.
4
Hail, Caesar!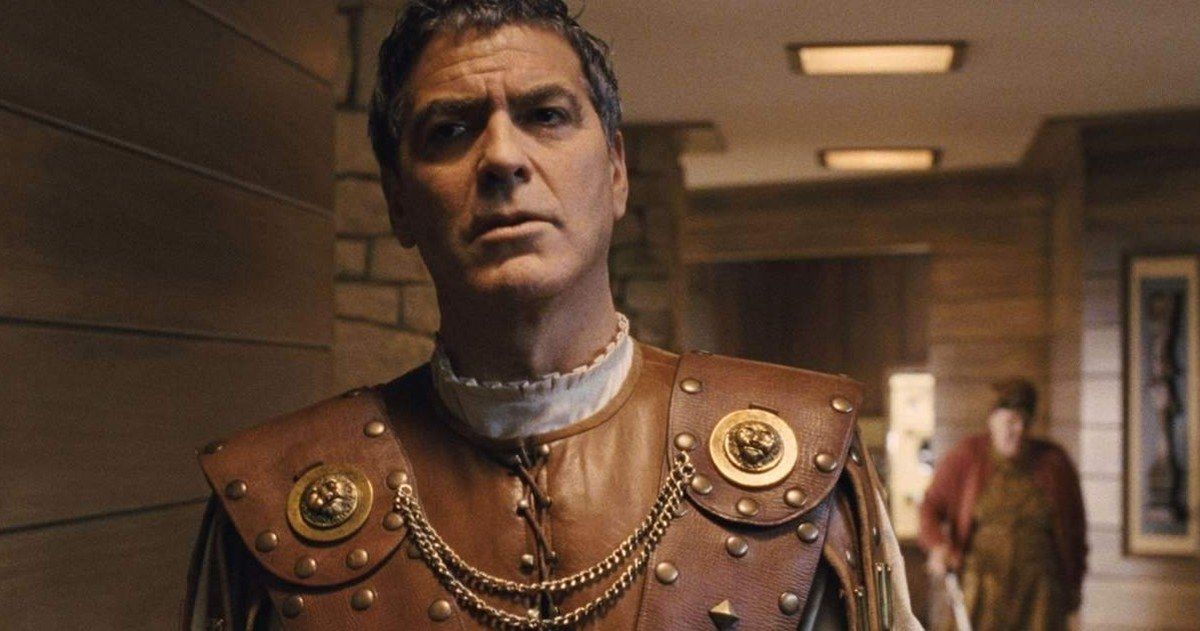 The Coen brothers' are a filmmaking duo that seemingly churn out hit after hit, and consistently to great avail on both fronts. They're critically watertight, and commercially viable from No Country for Old Men to Fargo. Yet, 2016's black comedy Hail, Caesar! made modest returns at the box office, and the audience's assessment of the film was even more disheartening, with a 44% score on Rotten Tomatoes.
3
Star Wars: Episode VIII – The Last Jedi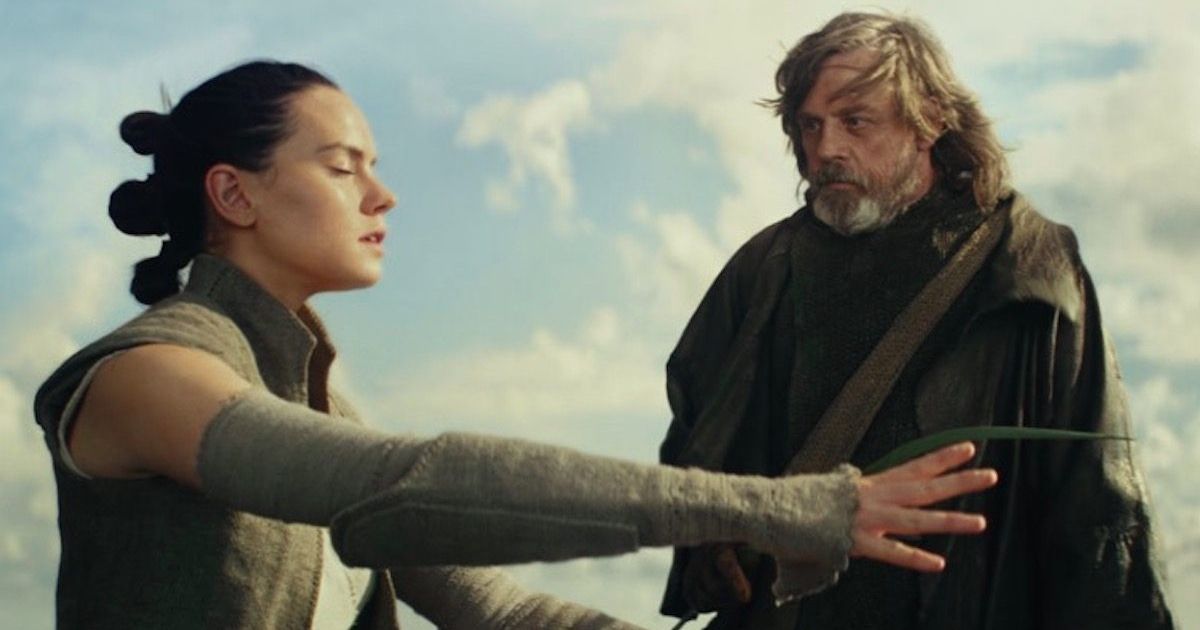 Creator of the eminently fruitful Knives Out franchise and the noir masterpiece Brick, Rian Johnson is one of the most in-demand directors at present. However, his work hasn't always translated so seamlessly. 2017's Star Wars: Episode VIII – The Last Jedi was perhaps the most stylistically ambitious rendition of the decorated sci-fi franchise. Star Wars fans didn't take too kindly to Johnson's version, yet it was critics' second-favorite film of all the prequels, sequels, and spin-offs.
Related: Counterpoint: Glass Onion Was a Disappointing Knives Out Sequel
2
Licrorice Pizza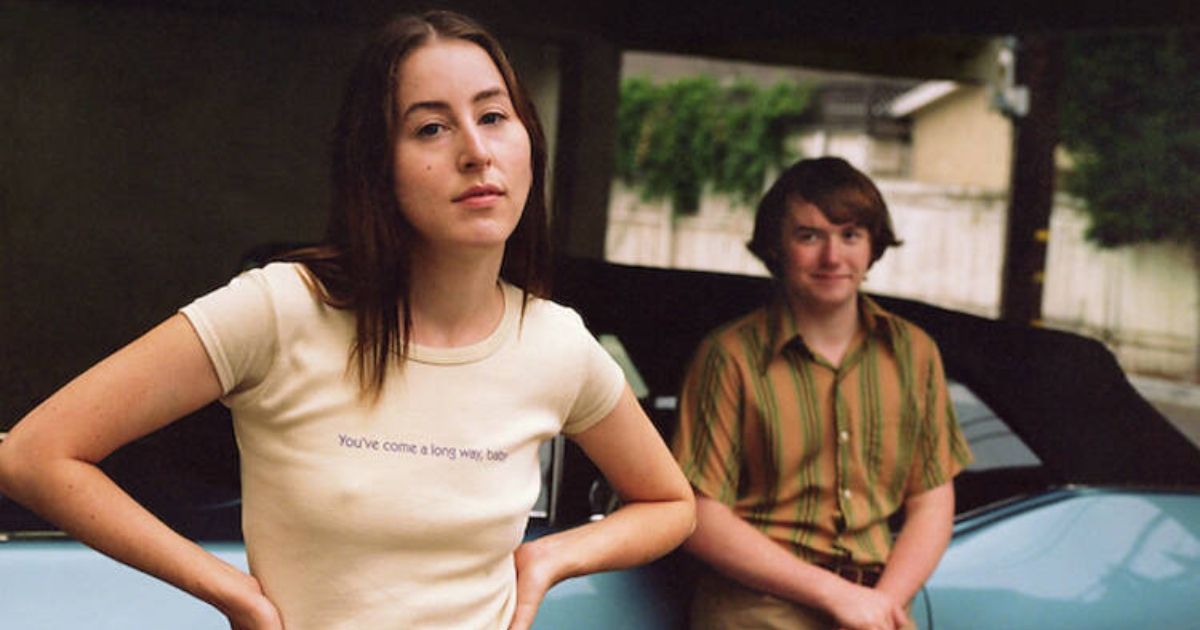 Debatably the most perplexing and perhaps best film of 2021, Paul Thomas Anderson's Licorice Pizza was a hazy canvas of 70s beige browns, with triumphant debuts from two its two central characters, set against the sun-drenched hills and boulevards of California's San Fernando Valley. This coming-of-age romantic drama was dubbed by many critics as the Boogie Nights director's funniest film to date, with a 91% critic rating on Rotten Tomatoes. While 66% is no mean feat, it is still an underwhelming return on what is considered a 2021 standout.
1
The Green Knight
Dev Patel leads this medieval fantasy tale about King Arthur's valiant nephew who undertakes a nigh-on impossible mission to confront the infamous Green Knight, a remorseless giant who appears in Camelot. Written and directed by David Lowery, The Green Knight, which is one of the most underrated movies of 2021, endeared itself to critics, who were stunned by its visual charm, and moral depth. However, those who picked it up for a Friday night viewing on Prime Video were less than impressed, with an audience score of just 50%.