Quentin Tarantino has evolved into something of an anomaly. The poster boy of Hollywood has comparatively been very picky with the films he dips his hands into, and looking at his filmography explains why. The man behind masterpieces such as Pulp Fiction, Inglorious Basterds, and Once Upon a Time… in Hollywood, Tarantino is no stranger to fame or success. In fact, he's one of Hollywood's most coveted directors, with prominent movie stars willing to sacrifice an arm and a limb to work with him. With such an extensive set of films in the rearview mirror of his career, the famed director is bound to have missed out on a few projects. Here are some films that the legendary came close to directing.
10
Bounty Law
While working on Once Upon a Time… in Hollywood, Tarantino really enjoyed shooting the fictional episodes for "Bounty Law", going on record expressing his interest in exploring an entire Bounty Law, universe. In Once Upon a Time… in Hollywood, Rick Dalton's character (Leonardo DiCaprio), has made a career out of being tough on tough guys, eventually bringing them to justice. For this, Tarantino created a very detailed backstory for Dalton, thereby starting his love affair with the Bounty Law Universe.
9
Django/Zorro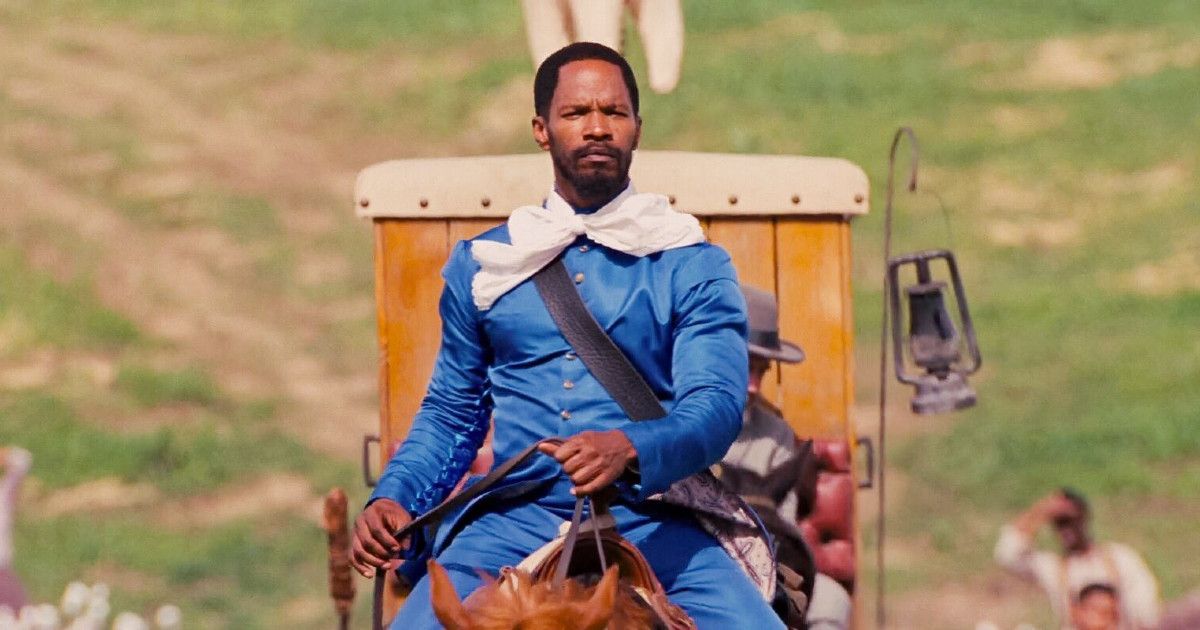 Django/Zorro serves as a prequel to Django Unchained, and is based on Tarantino's graphic novel of the same name. The plot picks up a few years after Django's killing spree in the Candyland plantation and sees him turn into a bounty hunter himself. Having a bounty on his own head for his exploits in the east, Django now operates in the west and agrees to accompany famed Zorro as they embark on a mission to free the local Indigenous population from slavery.
8
John Brown's Biopic
Quentin Tarantino's obsession with the oppression of the powerful over the weak is a thematic element that's present throughout most of his films. This obsession almost culminated into a biopic with the director being interested in making a slavery drama film based on the legendary abolitionist John Brown. Tarantino being Tarantino was particularly interested in Brown's ideology of which advocated for violent means to end the oppression. With the filmmaker's penchant for all things violent, this combination would've been a match made in heaven.
Related: Best Biopics Ever Made, Ranked
7
R-Rated "Star Trek"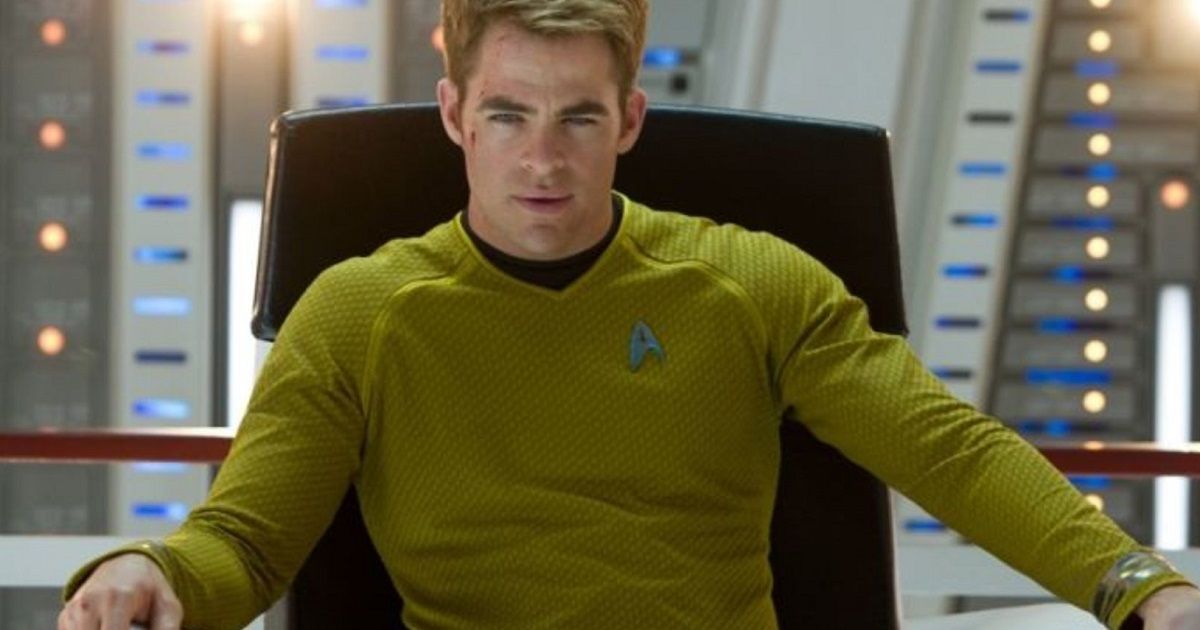 In terms of actual fruition, R-Rated "Star Trek" came very close, with The Revenant writer Mark L. Smith penning down a script for the film. The plan was that Tarantino would tighten the script up and cast the already existing stars of the franchise. When Paramount announced that Matt Shakman (WandaVision), would be helming the new "Star Trek" project, it came as a massive blow to Tarantino's fans, who were all geared up to see Tarantino's unique take on an already legendary franchise.
6
Luke Cage: Hero For Hire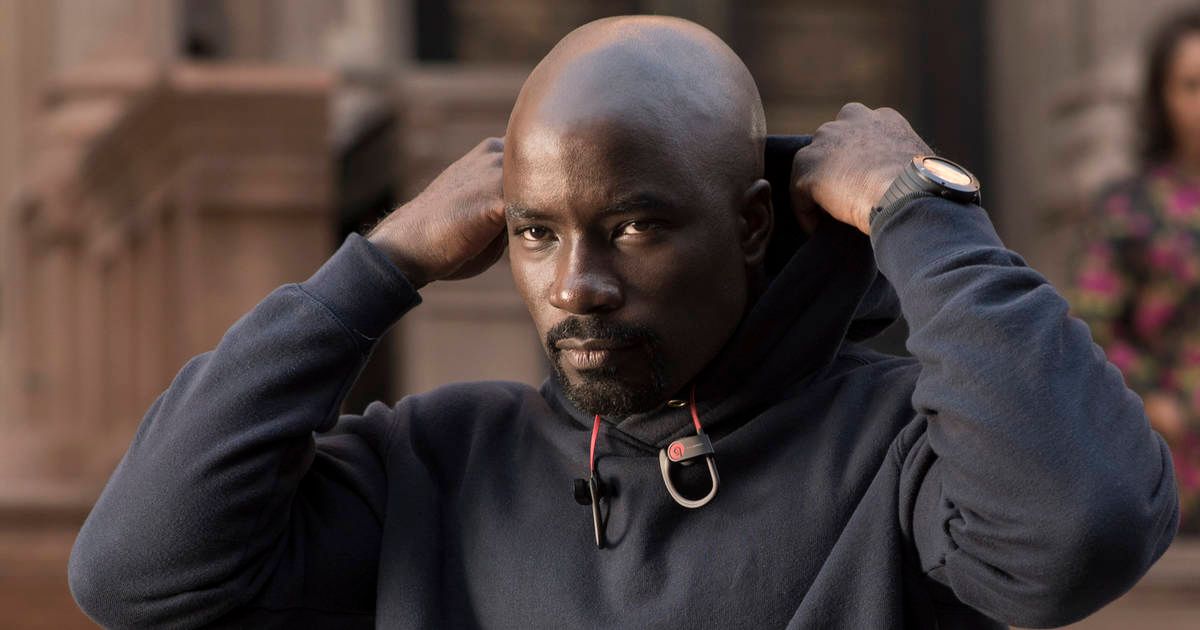 Continuing on his creative impulsive to document the oppressive nature of the powerful over the weak, Tarantino wanted to develop a superhero movie based on Blaxploitation. This time, the protagonist wasn't a bounty hunter, but a superhero. Tarantino was very hyped about this project after Reservoir Dogs and spoke to Laurence Fishburne to star as Luke Cage.
5
8 Mile (2002)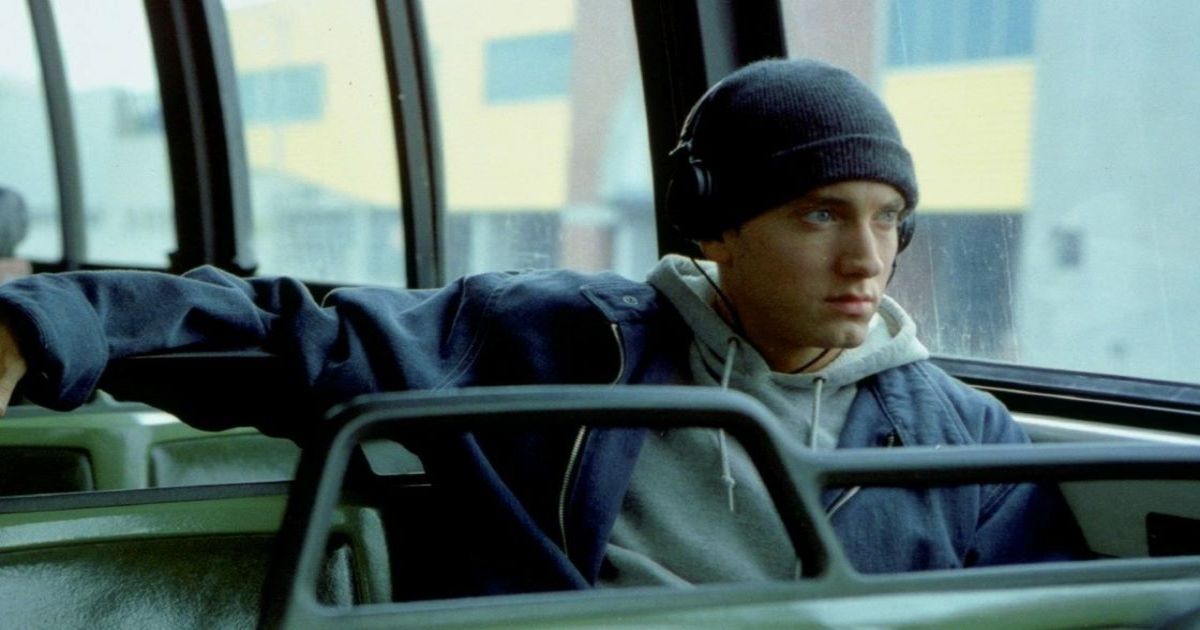 Eminem and Quentin Tarantino would make for a revolutionary creative collaboration. With Enimen's sonic prowess and Tarantino's unique vision, 8 Mile would have been a work of marvel. But fate had other plans, Tarantino was genuinely interested in working on the film but was deeply entangled in the production of Kill Bill.
Related: Eminem's 8 Mile TV Adaptation Confirmed By 50 Cent
4
Kill Bill Vol. 3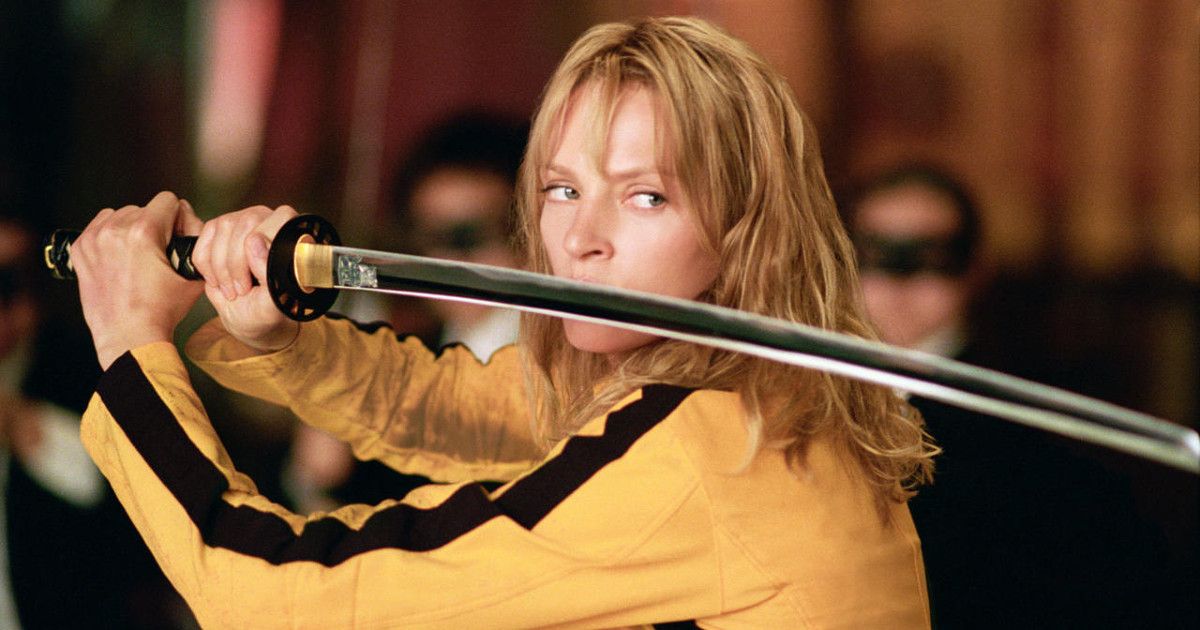 A film that's very close to Tarantino's heart, and high up on his to-do lists is Kill Bill Vol.3. In Tarantino's head, this violent saga of love and revenge isn't remotely resolved with The Bride now being hunted by Vernita's daughter.
3
Double V Vega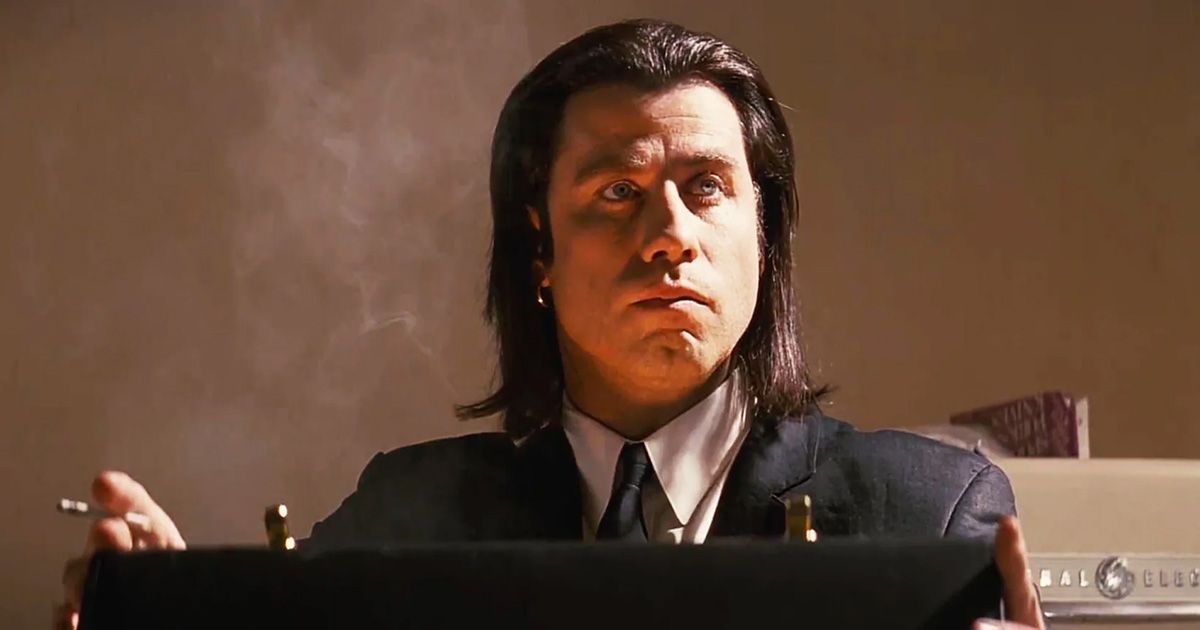 Double V Vega serves as the prequel to one of Tarantino's most celebrated films, Pulp Fiction. Not a lot about the plot is clear except that the film would've starred John Travolta and Micheal Madsen, and would take place in Amsterdam, where Vega was running some club for Marcellus. For any fan of Tarantino's eccentric characters, this basic premise is enough to get the fans stirred up, but sadly Tarantino thinks the project is past its shelf life.
2
James Bond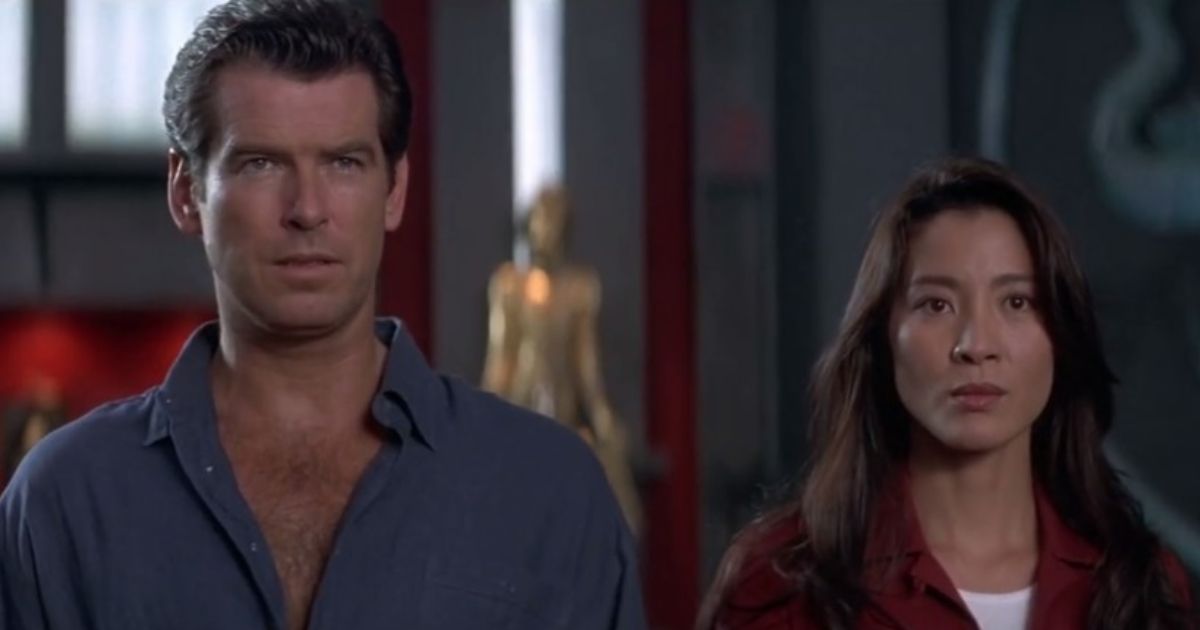 It would be amazing to see Tarantino bring his streak of violence to the forefront with his interpretation of the classic British spy, 007, James Bond. Tarantino didn't subdue his feelings for the love of James Bond and had a meeting with Pierce Brosnan, highlighting his vision to have adapted the story of Casino Royale, portraying Bond as a grieving husband and a deadly spy.
Related: The Best James Bond Movies, Ranked
1
Lord of The Rings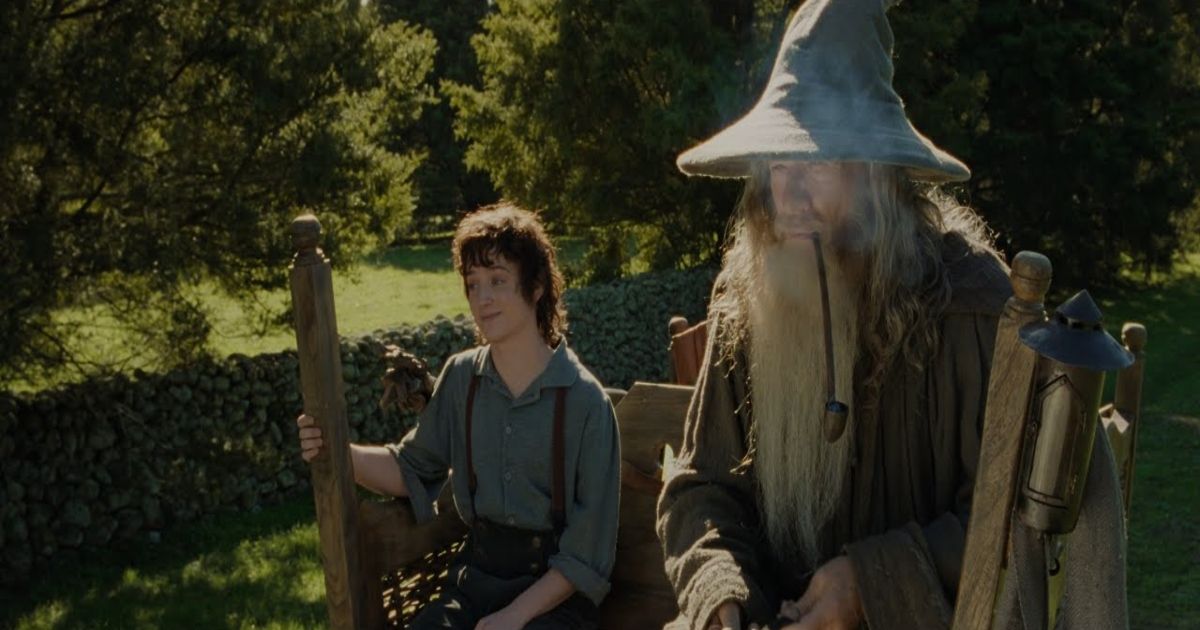 The most unlikely and positively bizarre combination would see Tarantino's uniquely creative style put its take on the vast world of the Lord of The Rings. This polar opposite combination almost came true, with Tarantino all set to turn the Lord of the Rings into a bloodbath.